[ENG-ESP] Drawing Shikamaru Nara (Naruto Shippuden) 💥 Dibujando a Shikamaru Nara (Naruto Shippuden) 💥
English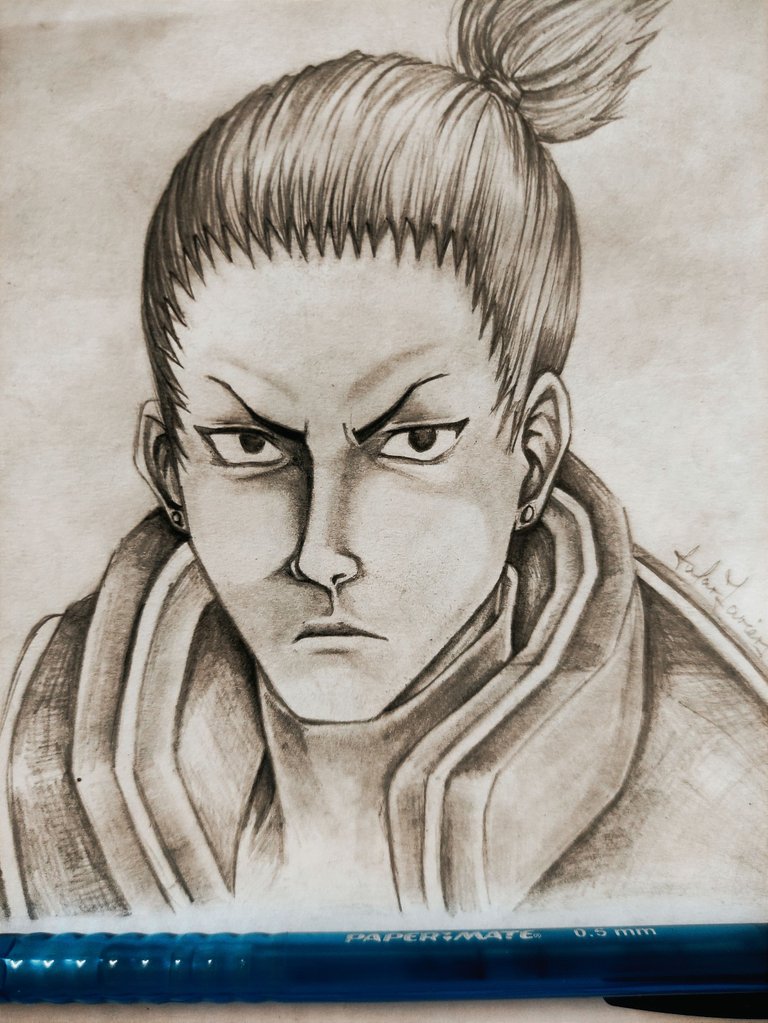 Hello friends, I hope you are doing great with lots of encouragement, we are already in the middle of the week taking advantage of every moment to practice and continue improving in art. Today I made a drawing of those that I like to do, of one of my favorite characters of my favorite anime, which of course is Naruto and the character is called Shikamaru Nara, I hope you like it.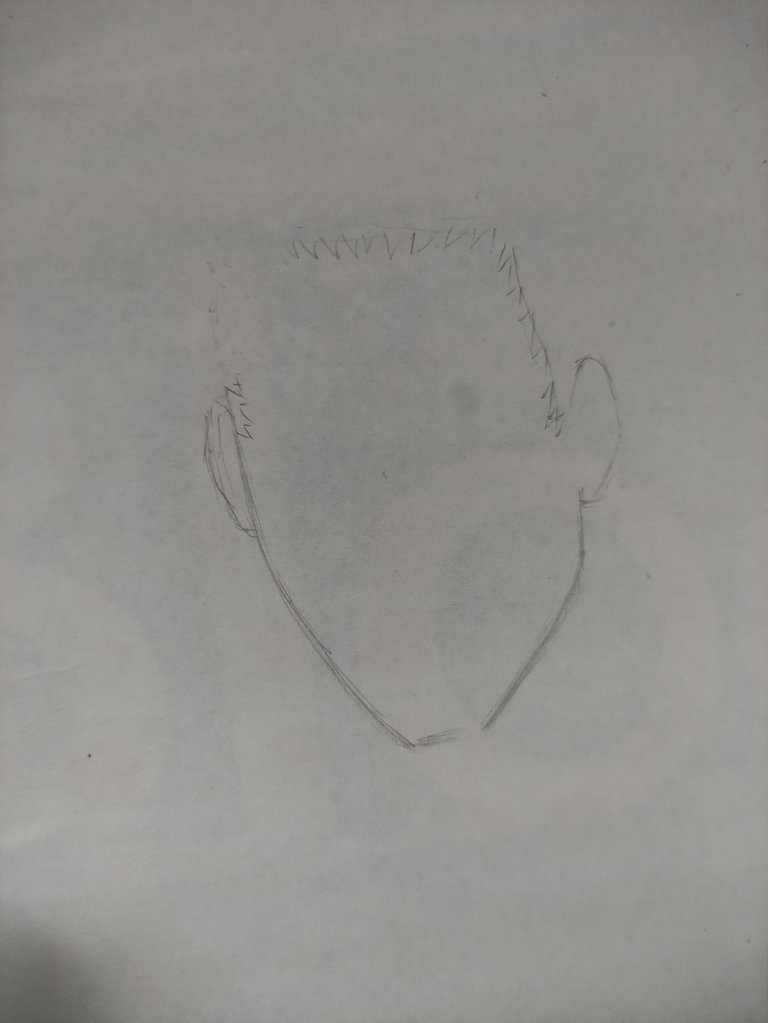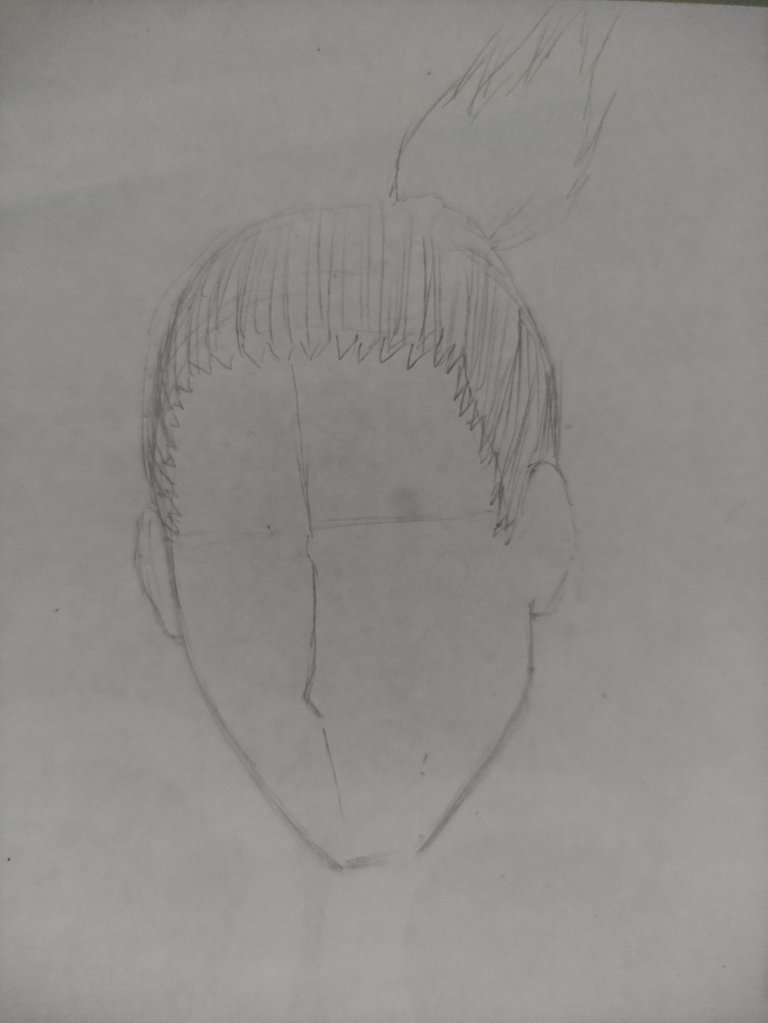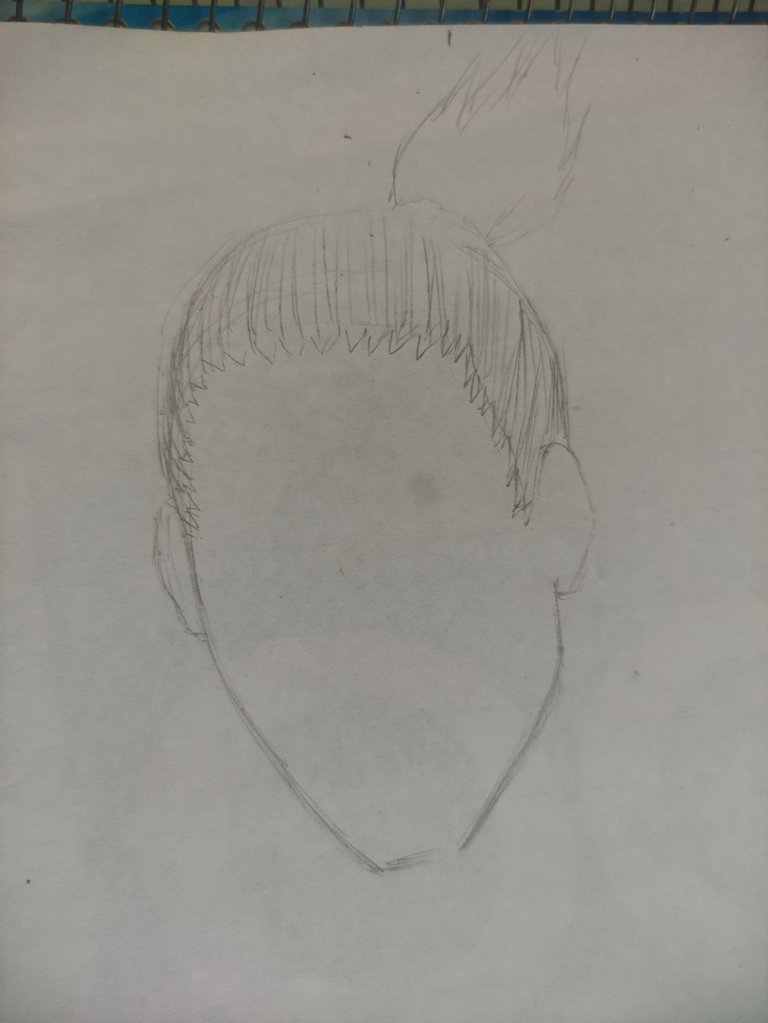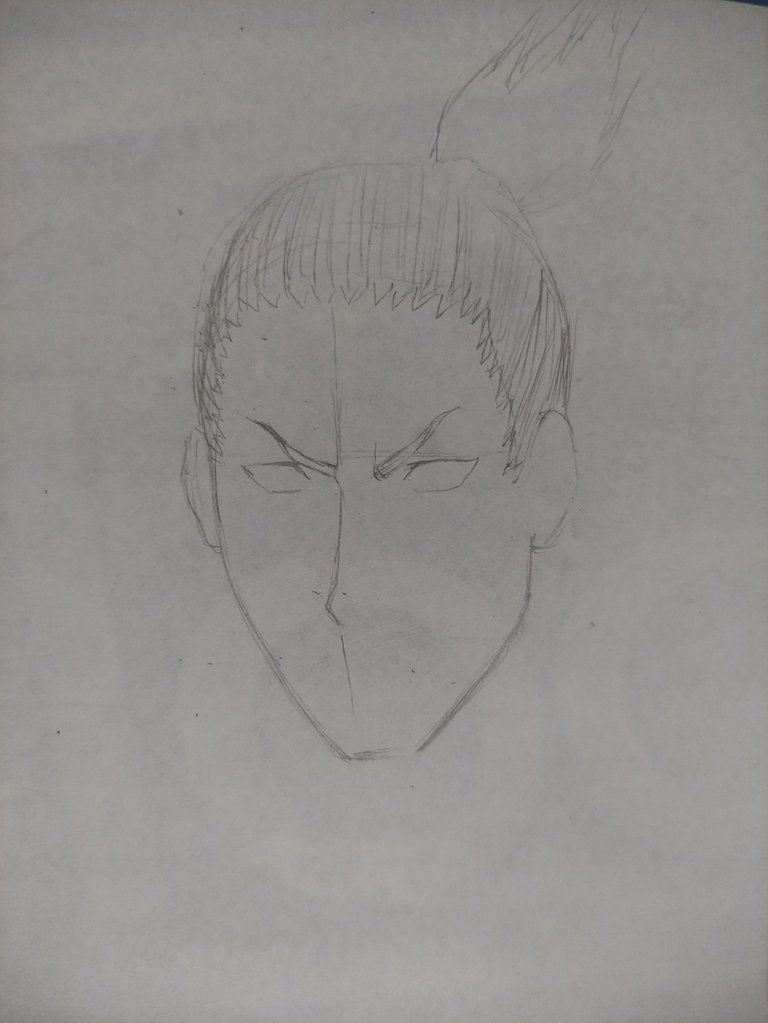 Shikamaru is a boy like any other, he is one of those who prefer to be doing nothing or playing board games, he does not like commitments and enjoys watching the clouds and tranquility, but comes from a powerful clan of warriors who stand out in the village for their special skills, which are very effective for espionage, the most famous is the Jutsu shadow position which is to attach the shadow of the user to the enemy and thus be able to control the body of the victim as if it were a mirror.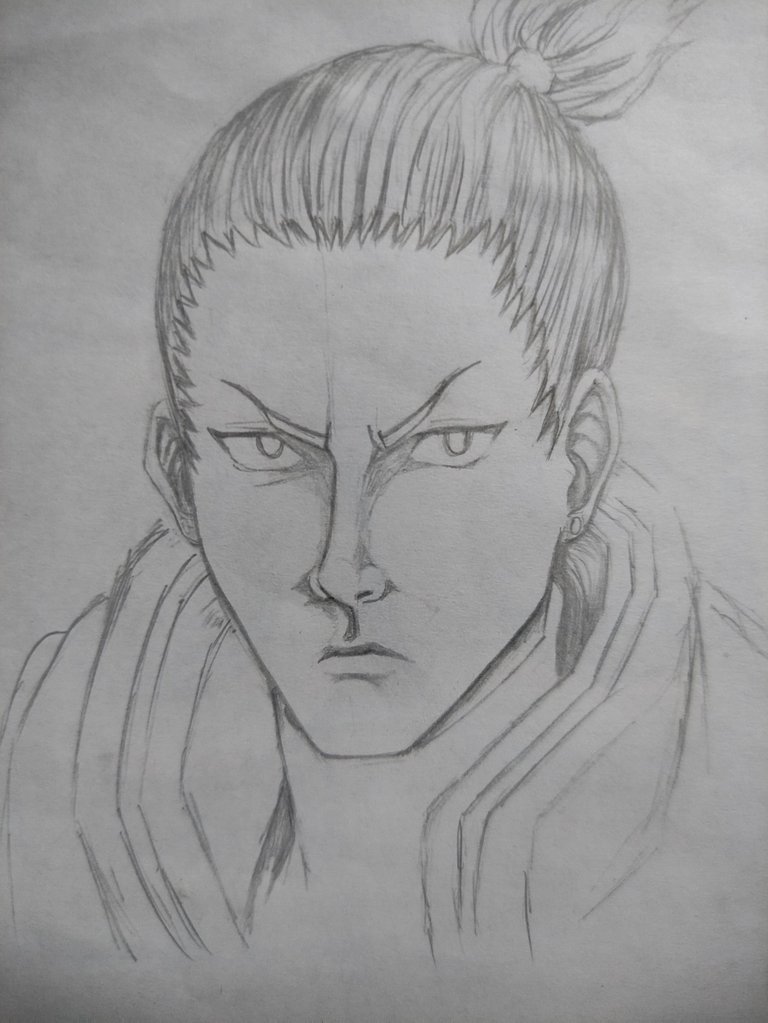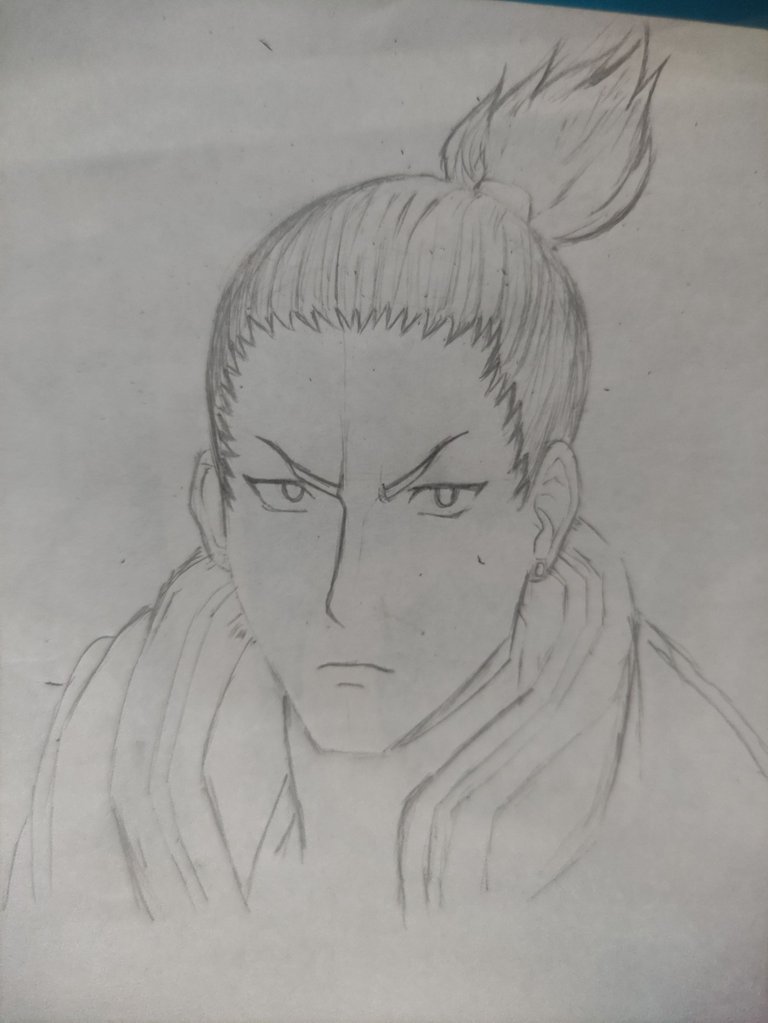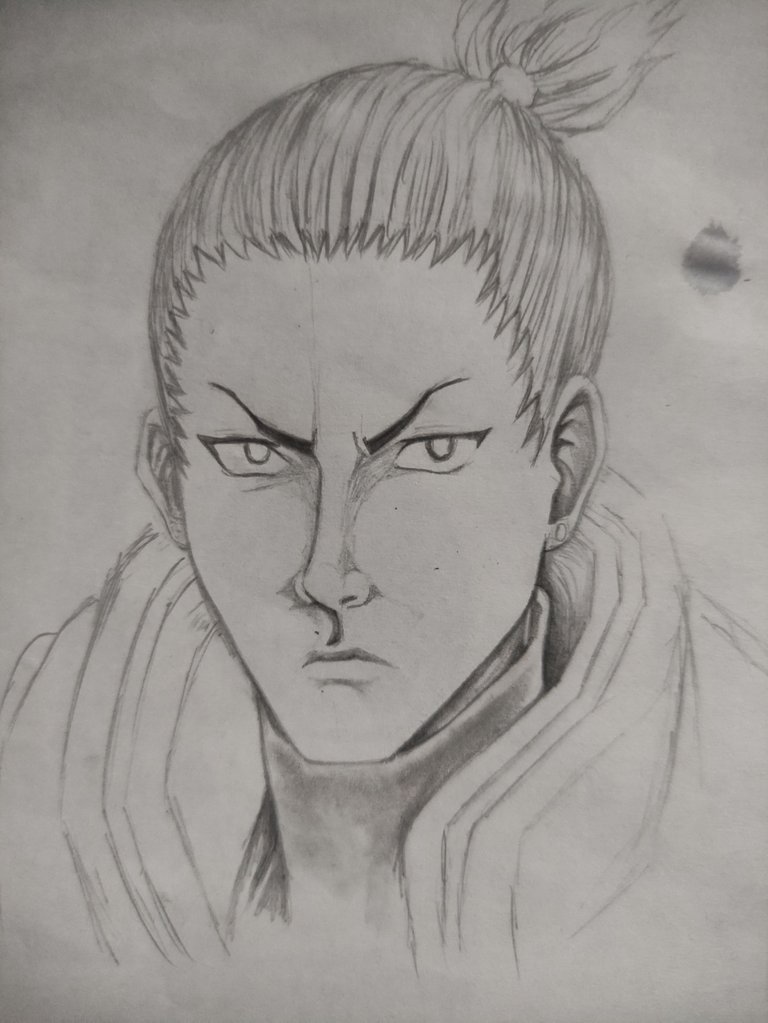 This skill requires a lot of precision and a great strategy to have an effect, since it consists of a game of trapping and not all enemies are easy to catch... If the enemy is very skilled he could counter the Jutsu easily leaving the user defenseless, but Shikamaru is at this point where Shikamaru stands out, since his greatest skill is his analytical ability to formulate precise strategies in a short time, in short he has a brilliant mind added to the shadow position, makes him a very powerful warrior.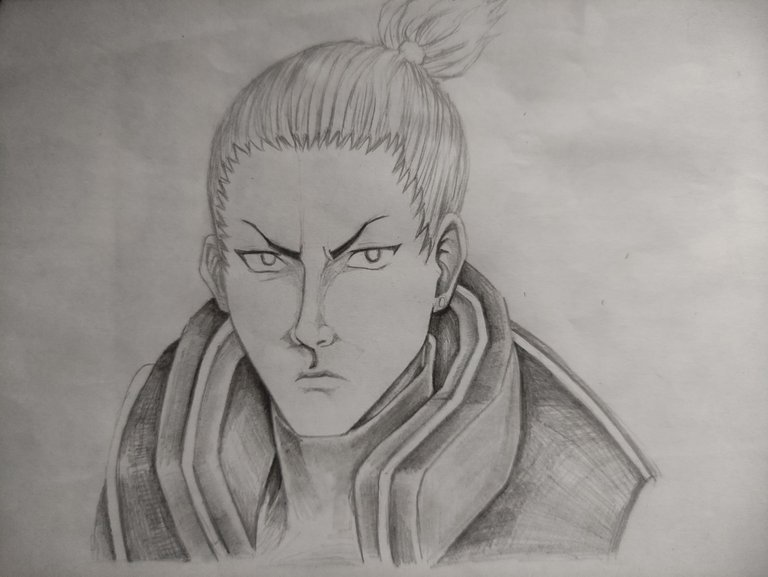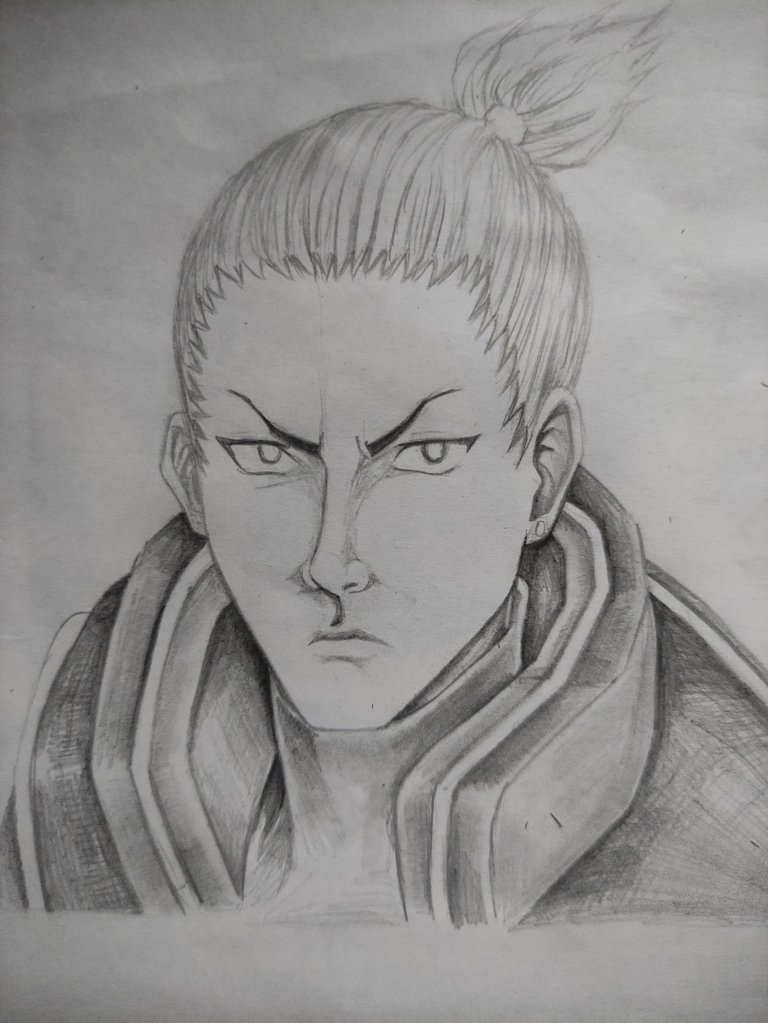 I know I had said that he is a calm character but in this drawing we can see a serious, angry and determined face, this is because at that time he was fighting against the one who killed his master, his enemies were very strong and cold-blooded, it was a difficult battle to win where he was risking his life to avenge his master.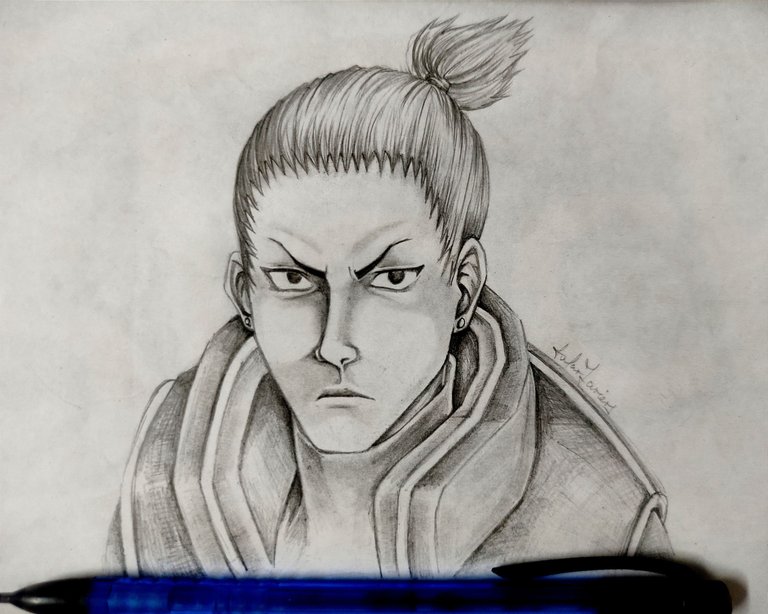 His determination and great talent for creating accurate strategies led him to victory, defeated two of the most powerful enemies of the village and was able to finish what his master had done.
I wish you liked my drawing, thank you all for supporting me, always pleased to share my progress with all of you, I hope you continue to have a good time and have a happy evening, big hug to all of you. ❤️
UNTIL NEXT TIME
💥💥💥💥💥💥💥💥💥💥
---
Español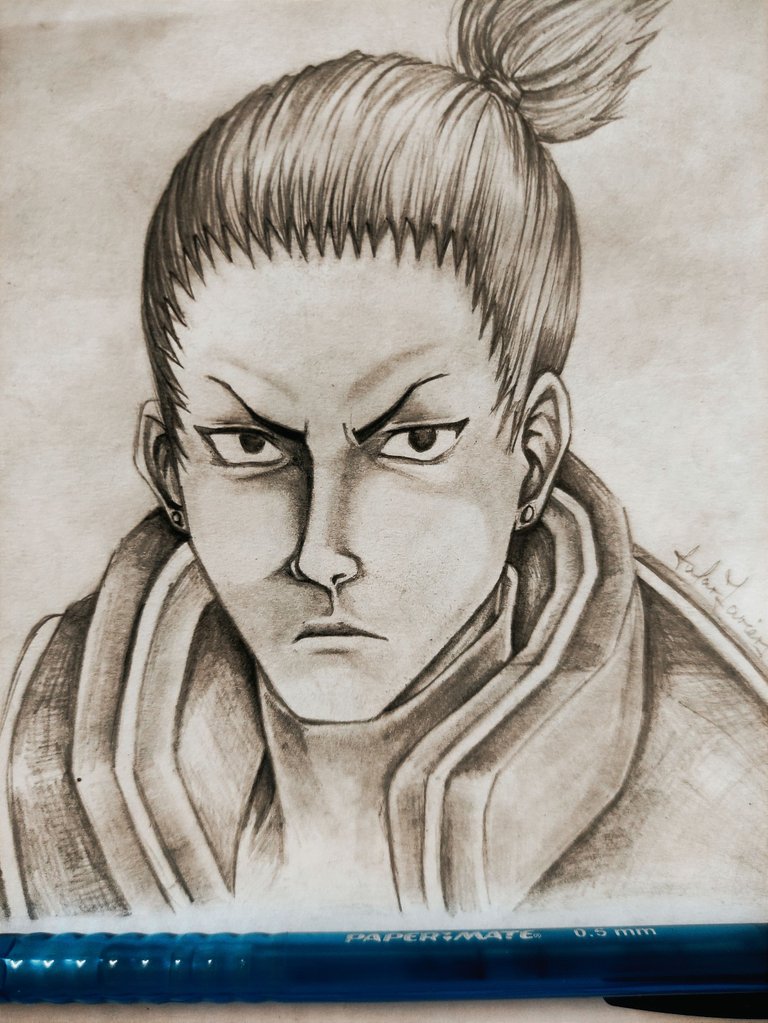 Hola amigos, espero que estén excelentes con muchos ánimos, ya estamos en la mitad de la semana aprovechando cada momento para practicar y seguir mejorando en el arte. Hoy hice un dibujo de esos que me gusta hacer, de uno de mis personajes favoritos de mi animé favorito, que por supuesto es Naruto y el personaje se llama Shikamaru Nara, espero que les guste.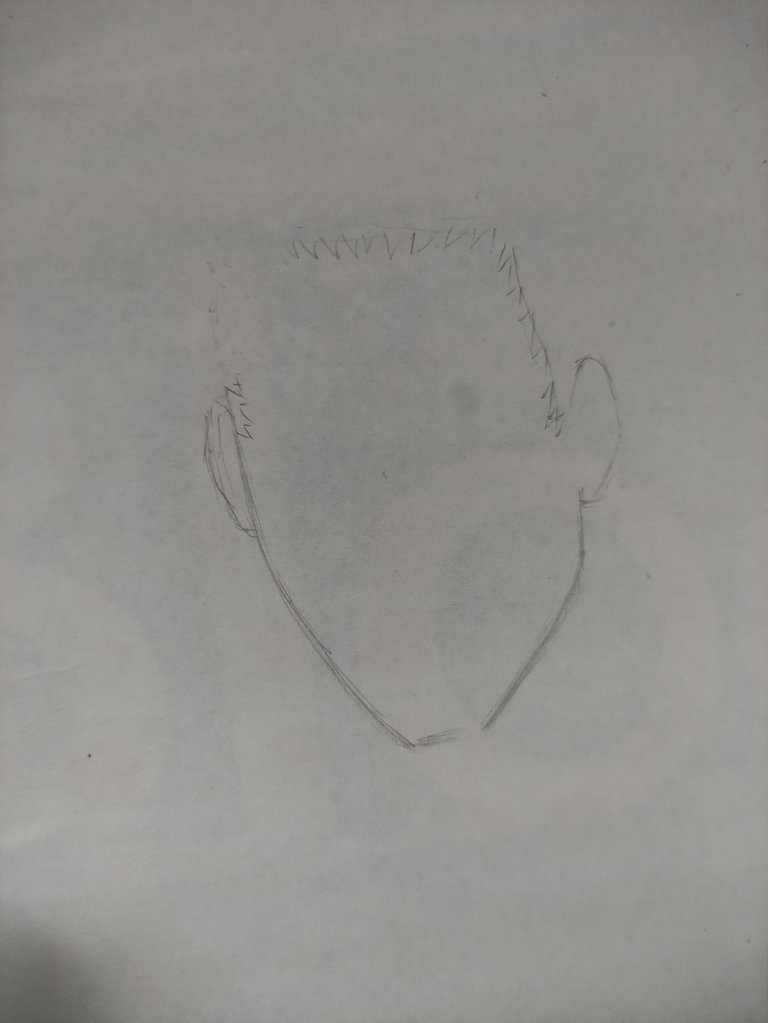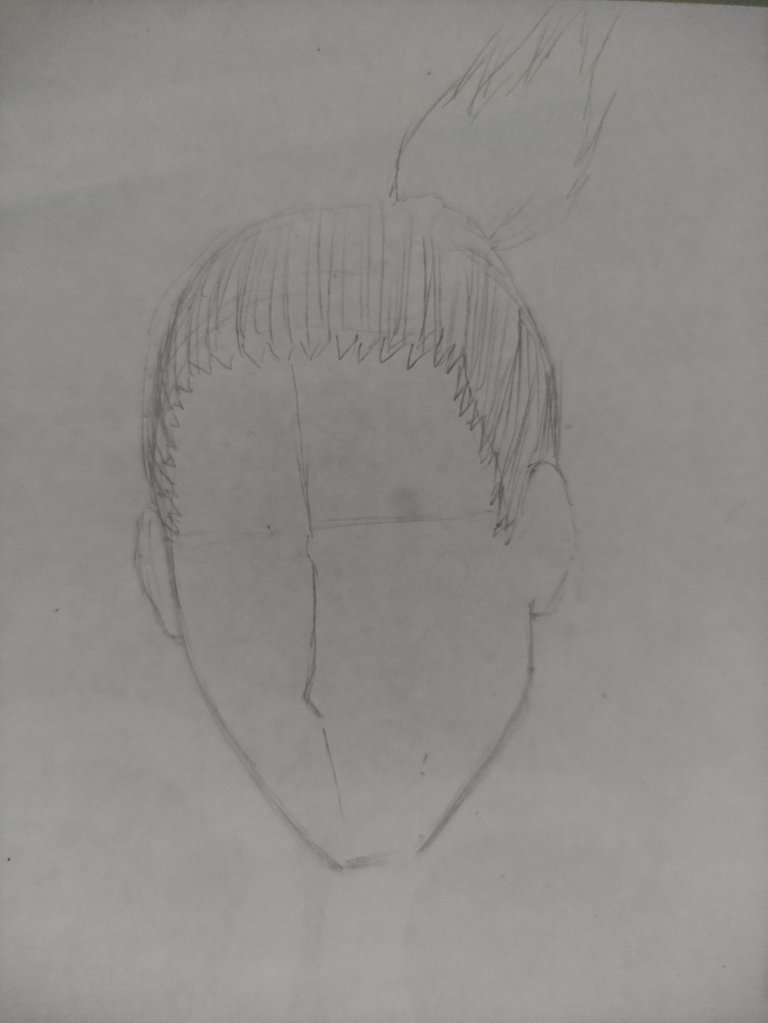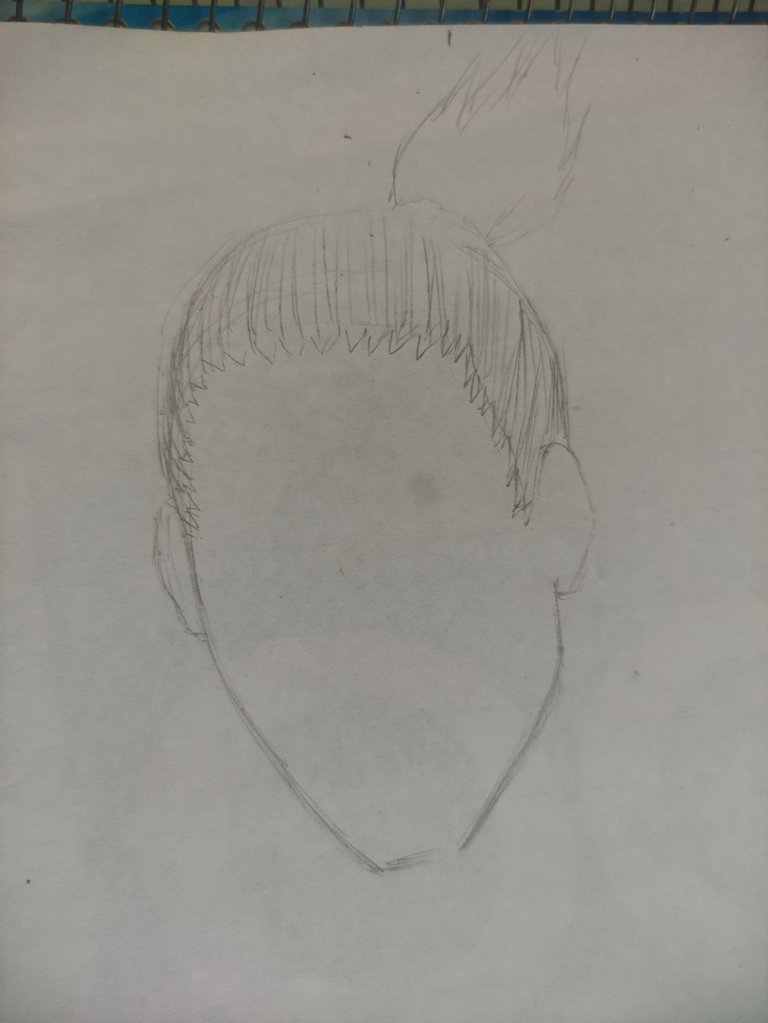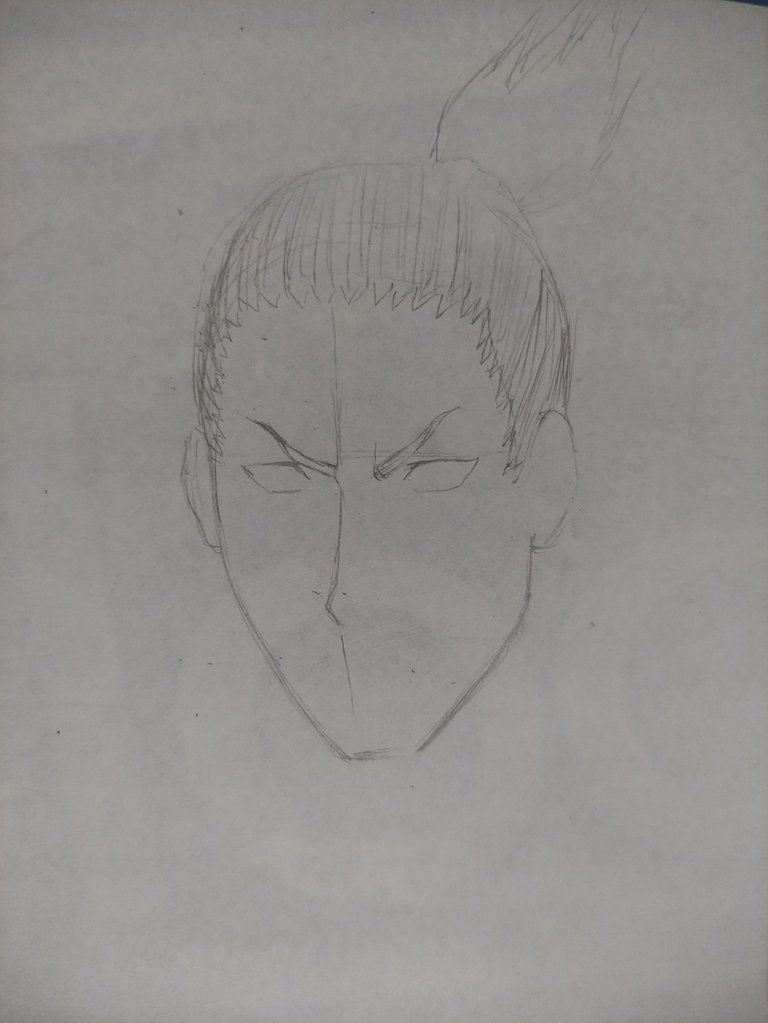 Shikamaru es un chico como cualquier otro, es de los que prefiere estar sin hacer nada o jugando juegos de mesa, no le gustan los compromisos y disfruta de ver las nubes y la tranquilidad, pero proviene de un poderoso clan de guerreros que destacan en la aldea por sus habilidades especiales, las cuales son muy efectivas para el espionaje, la más famosa es el Jutsu posición de sombras que consiste en adherir la sombra del usuario al enemigo y así poder controlar el cuerpo de la víctima como si de un espejo se tratase.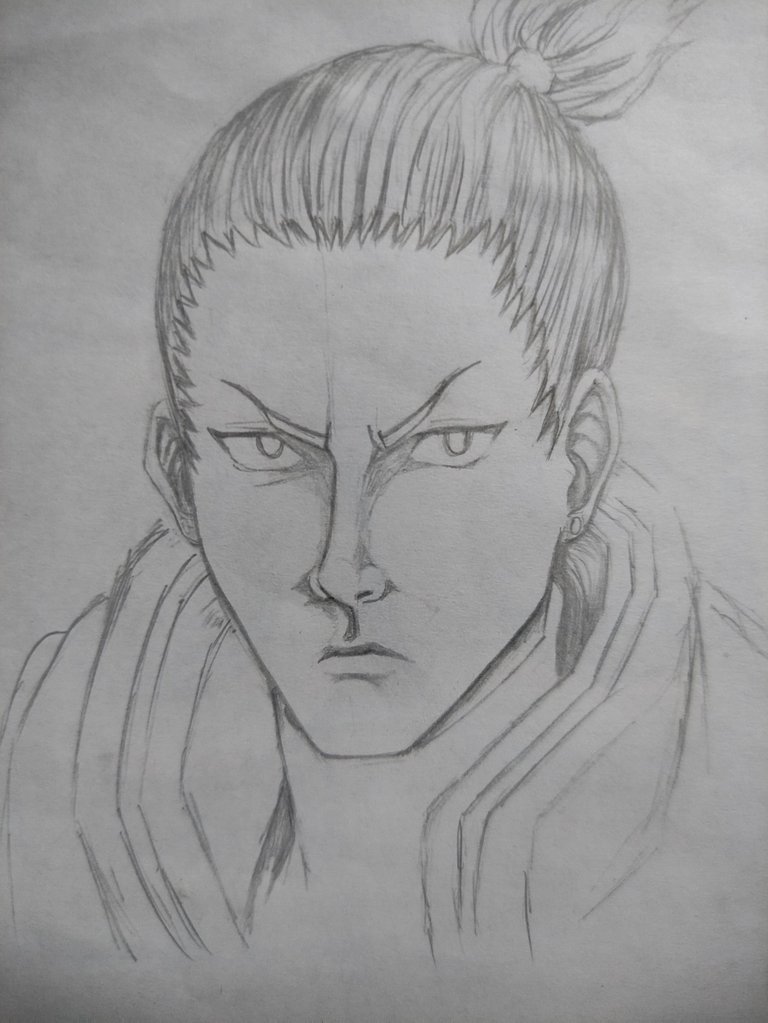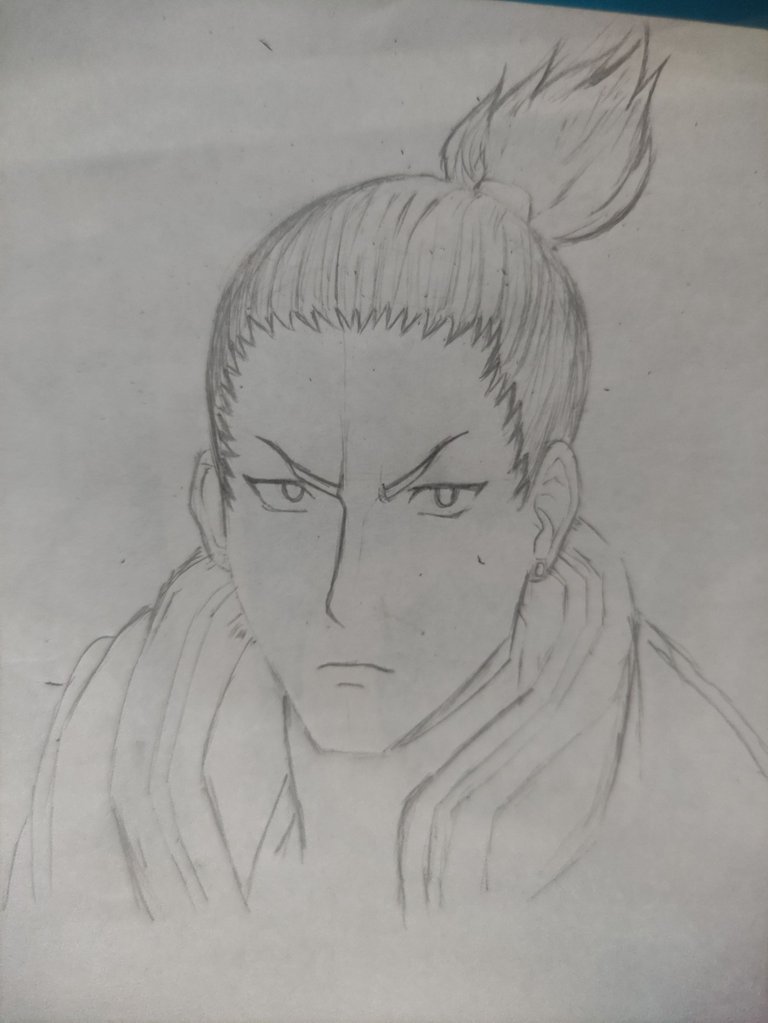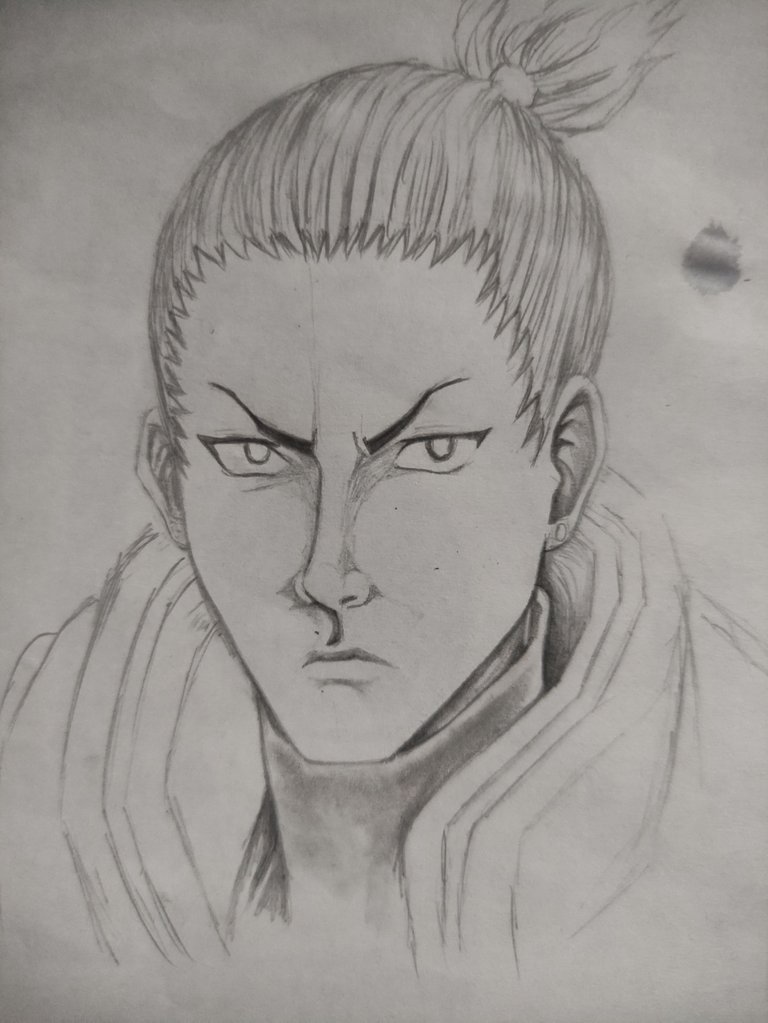 Está habilidad requiere de mucha precisión y de una gran estrategia para que pueda tener efecto, ya que que consiste en un juego de atrapadas y no todos los enemigos son fáciles de atrapar... Si el enemigo es muy hábil podría contrarrestar el Jutsu con facilidad dejando al usuario indefenso, pero Shikamaru es en este punto dónde destaca Shikamaru, ya que su mayor habilidad es su capacidad analítica para formular estrategias precisas en corto tiempo, en pocas palabras tiene una mente brillante sumada a la posición de sombras, lo hace un guerrero muy poderoso.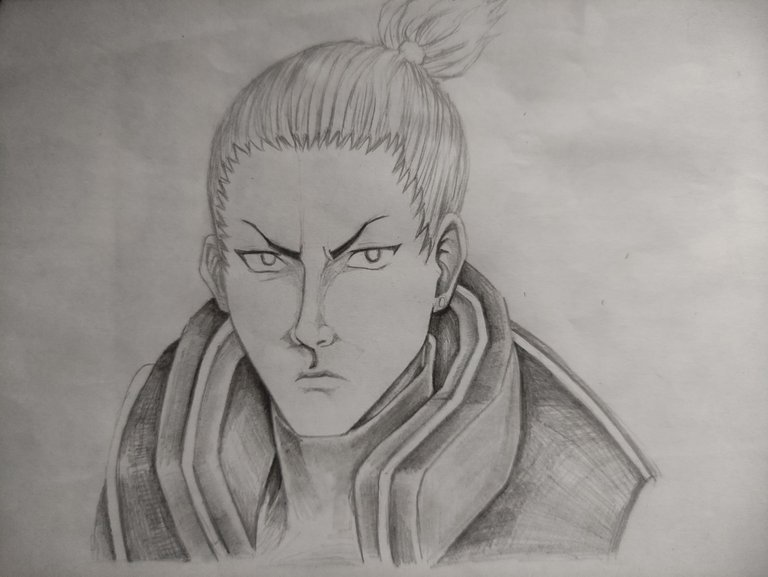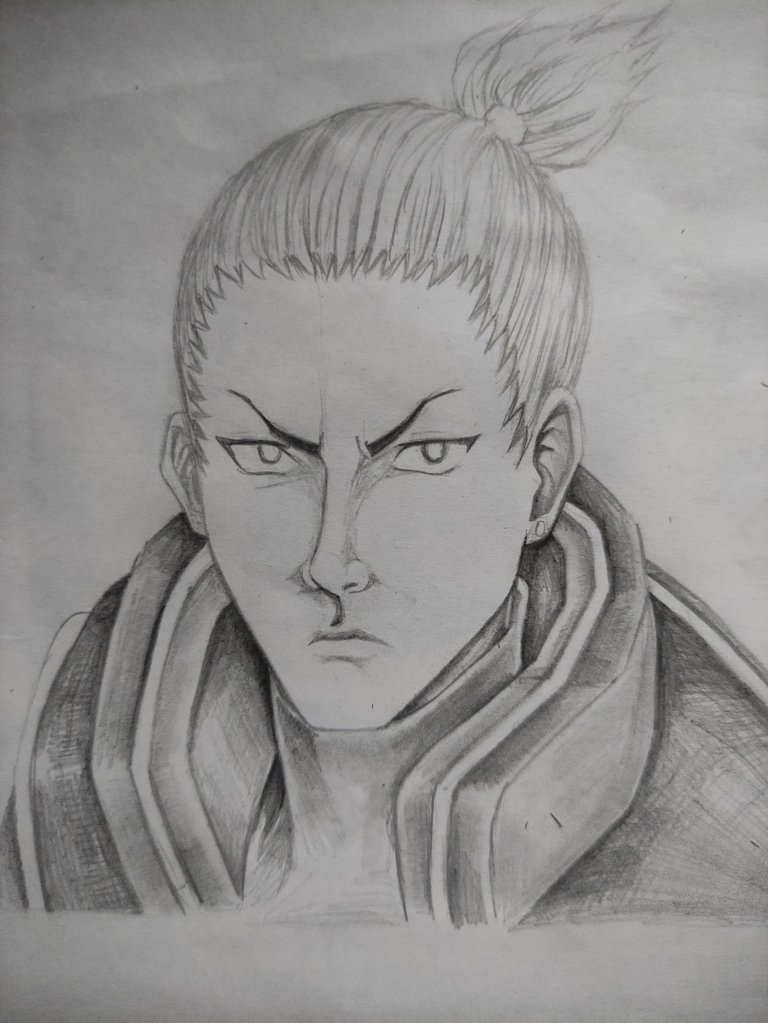 Ya sé que había dicho que es un personaje tranquilo pero en éste dibujo podemos apreciar un rostro serio, enojado y decidido, ésto se debe a que en ese momento se encontraba luchando contra el que mató a su maestro, sus enemigos eran muy fuertes y de sangre fría, era una batalla difícil de ganar en dónde se estaba jugando la vida para vengar a su maestro.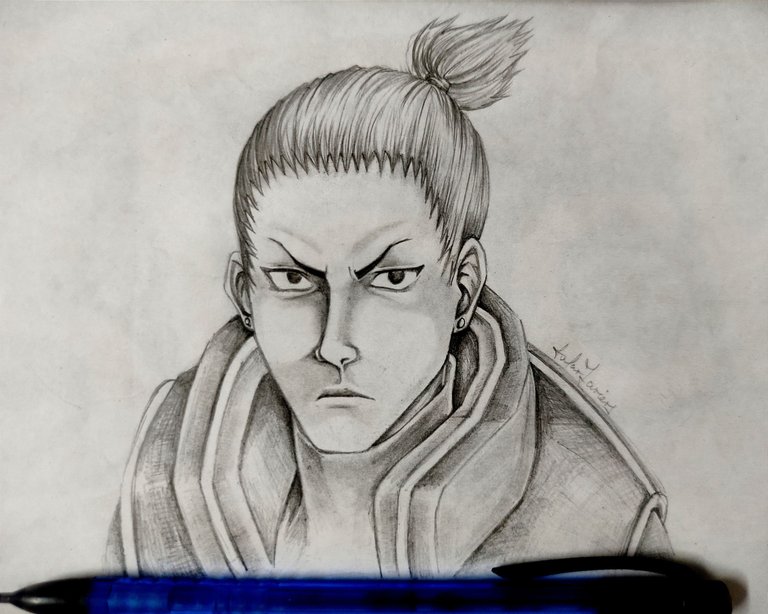 Su determinación y gran talento para crear estragias certeras lo llevaron a la victoria, derrotaron a dos de los enemigos más poderosos de la aldea y pudo terminar lo que su maestro.
Deseo que les haya gustado mi dibujo, gracias a todos por apoyarme, siempre complacido de compartir mi progreso con todos ustedes, espero que la sigan pasando bien y que pasen una feliz noche, fuerte abrazo para todos. ❤️
HASTA LA PRÓXIMA
💥💥💥💥💥💥💥💥💥💥
---
---