Is life difficult or unfair?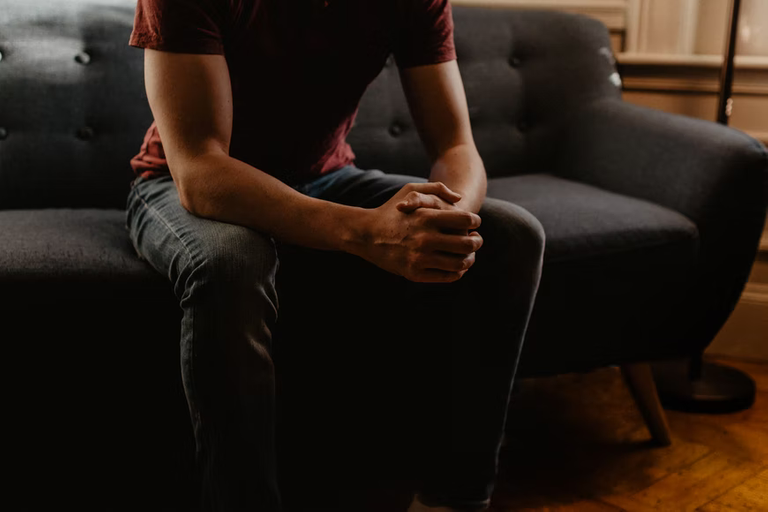 source
I was in an argument with a friend earlier today that life wasn't difficult but just isn't fair, that it favors some people more than others, given some luck and other misfortunes, and those with misfortunes, no matter how hard they try they can't succeed because they don't want to but because life isn't just fair and that's just it. Because one can work their sweat and still get nothing while others with less effort get all the credit and easy life.
But he insisted that what I call unfair means it's difficult and that's the bitter truth, and no matter the way I put it, it's still falling down to life is difficult. He also said that many people have learned to accept it and once they do, they no longer see the hardship as anything, that is, they evolved with it, learned to cope or adapt to it making the hardship or difficulties no longer look like a hardship. WOW! How true is that?
Whether life is difficult or unfair I really don't know, but one thing I do know is that life is full of a lot of problems that are harsh or soft and pains that are deep or on the surface. Sometimes there are problems we can solve and some pains we heal from and those that we can't solve or heal from, eat us badly.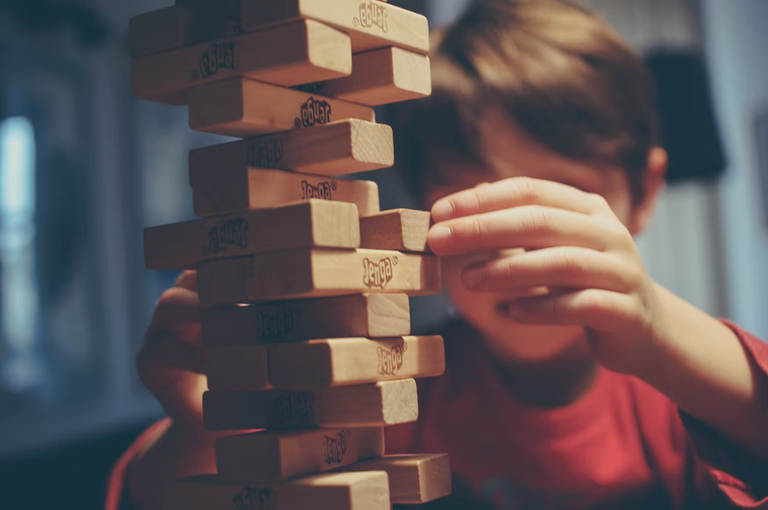 source
In his own opinion, what makes life difficult is not just the problem we face, but the inability to solve them, and when we can't solve them it becomes hard to move on from that particular problem like it becomes an anchor holding us back and becomes a beacon to so many other problems. For example, imagine after finishing at top of your class, graduating, and couldn't get a job and that is a problem you are facing, before you know it, bills kick in, family problems, environmental problems, etc. These are some of the problems we begin to face.
And once we start facing all these problems, the feelings we get deep inside can't be pleasing. What we feel are failure, anger, disappointment, depression and so many others. But one thing we should understand is there isn't a success story without trials or difficult phases, and what makes us successful is our ability to solve these problems or scale through them because they are like our test phase or you can simply call the temptations.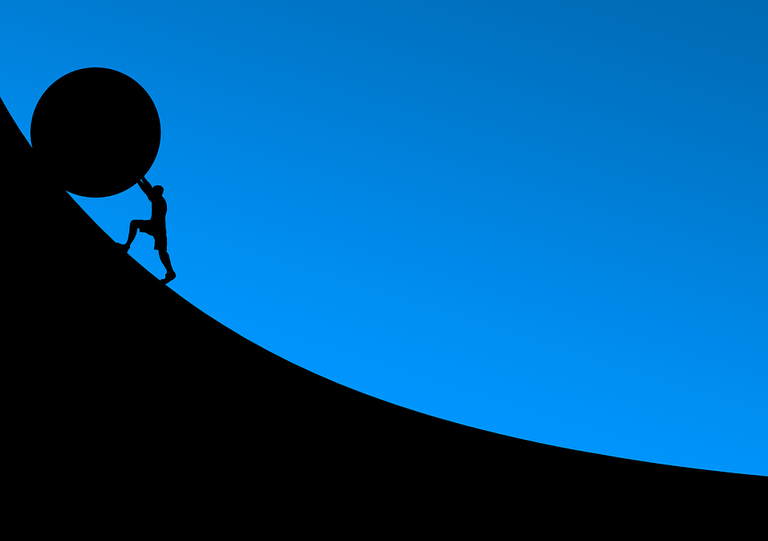 source
So what we need in life is patience, wisdom, and a strong mentality to help us through life when it becomes difficult because nothing last forever. Some problems can be spiritually or lack of taking action or seeking help due to our pride or procrastination what we need to fight the spiritual problem is through spirituality and for the ones that involve pride and procrastination well there isn't much advice for you than to stop the bad and habit or seek help because if you don't, you will only be stagnant where you are.
Sometimes the problem we face or have encountered has made us stronger and wiser in solving other problems or situations, and along the line, it has made some of us mentally strong and spiritually ready.
---
---