😲😲Splinterlands daily mission 24-10-21 ITA-ENG😲😲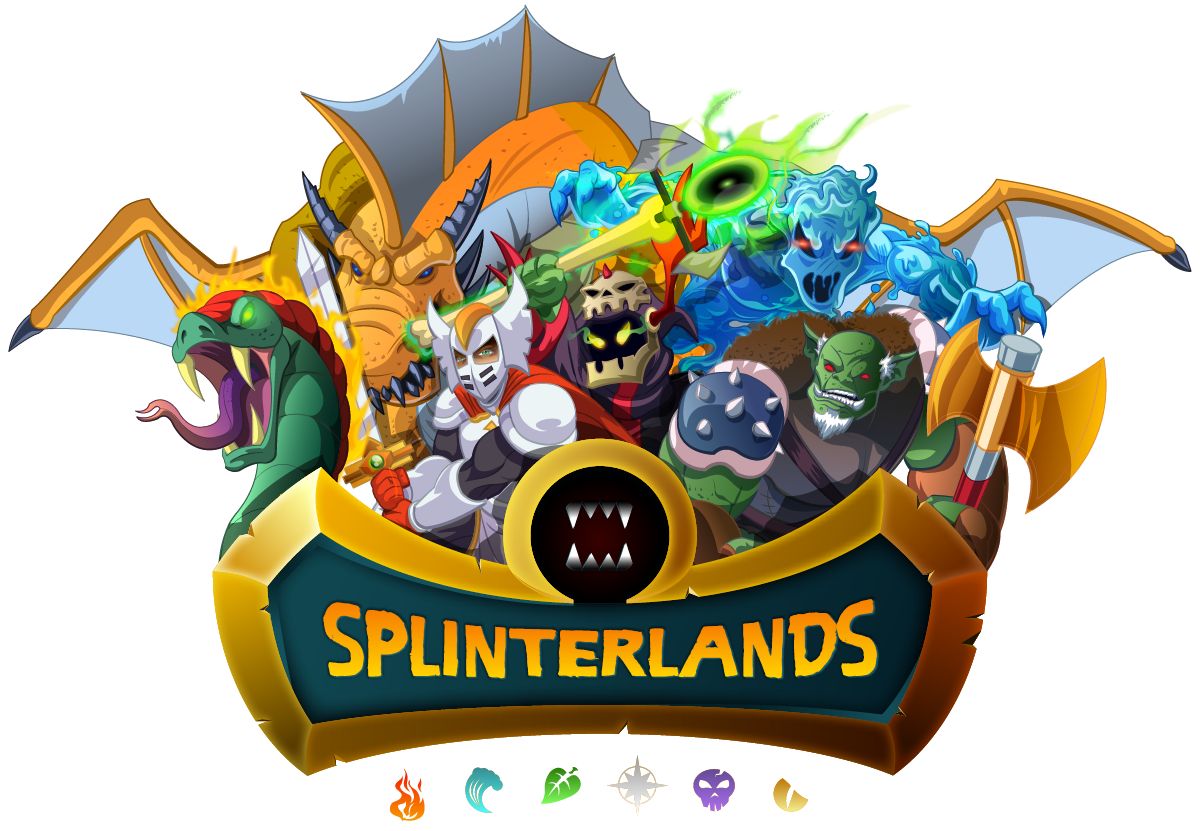 Buona sera, questo pomeriggio ho fatto la missione del giorna ma visto che non sto ancora bene non avevo voglia di fare il post, mi sono buttato nel letto a dormire un po'. Dannato raffreddore. Oggi neutral quest e anche qui ci ho messo molto più tempo del dovuto, 8 partite perse.... oramai la vita in splinterlands è diventata dura, ogni vittoria è sudata e non è più scontata.
2 perse
primo match, con enrage e i melee potevano attaccare da qualsiasi posizione, il fatto di non poter usare il chain golem per fare la missione risulta più difficoltoso la vittoria in quanto gli altri tank non alla sua altezza
https://splinterlands.com?p=battle&id=sl_aff41b0f4de8f070048876d30f9f667a&ref=atnep111
perso
secondo match, qui sinceramente pensavo di perdere, l'avverario aveva due healer e una discreta potenza di fuoco, però le tempistiche di attacco e cure non erano sincronizzate tra loro mentre le mie carte hanno eliminato subito le minacce avversarie prima che potessero agire, in men che non si dica ho neutralizzato l'avversario
https://splinterlands.com?p=battle&id=sl_87dea5a1e94c0ddd5b02b98c12b5e985&ref=atnep111
5 perse
terzo match, con snipe, prima volta che lo vedo funzionare in maniera, qui i miei magici hanno fatto fronte comune proprio sullo stesso avversario anche su quelli in prima linea mettendo KO dei temibili nemici
https://splinterlands.com?p=battle&id=sl_55d7f194efae5ffe0e11b364cd3556f5&ref=atnep111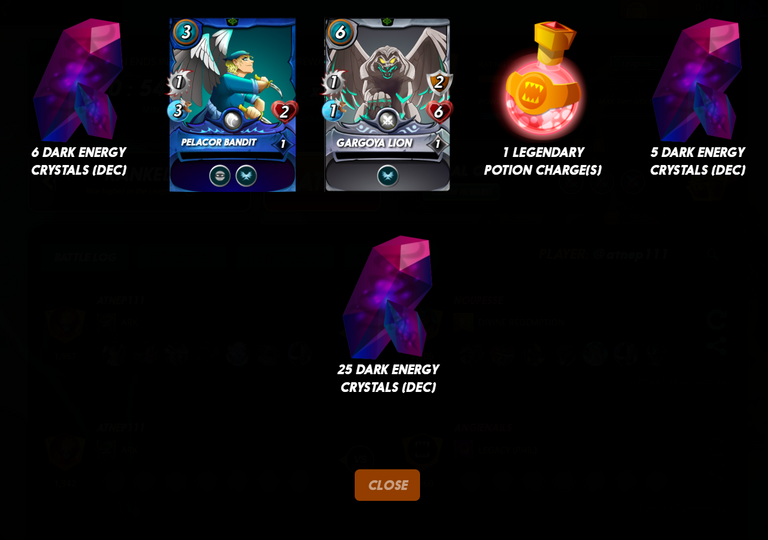 ENG VERSION
Good evening, this afternoon I did the mission of the day but since I'm still not well I didn't want to do the post, I threw myself in bed to sleep a bit. Bloody cold. Today neutral quest and here too it took me much longer than I should, 8 games lost .... now life in splinterlands has become hard, every victory is sweaty and is no longer a given.
2 lost
first match, with enrage and melee he could attack from any position, the fact of not being able to use the chain golem to do the mission makes it more difficult to win as the other tanks are not at his height
https://splinterlands.com?p=battle&id=sl_aff41b0f4de8f070048876d30f9f667a&ref=atnep111
lost
second match, here I honestly thought I was losing, the opponent had two healers and a fair amount of firepower, but the timing of attack and heal were not synchronized with each other while my cards immediately eliminated the opposing threats before they could act, in least of all I have neutralized the opponent
https://splinterlands.com?p=battle&id=sl_87dea5a1e94c0ddd5b02b98c12b5e985&ref=atnep111
5 lost
third match, with snipe, first time I see it work in a way, here my magicians have made a common front on the same opponent even on those on the front line by KO of fearsome enemies
https://splinterlands.com?p=battle&id=sl_55d7f194efae5ffe0e11b364cd3556f5&ref=atnep111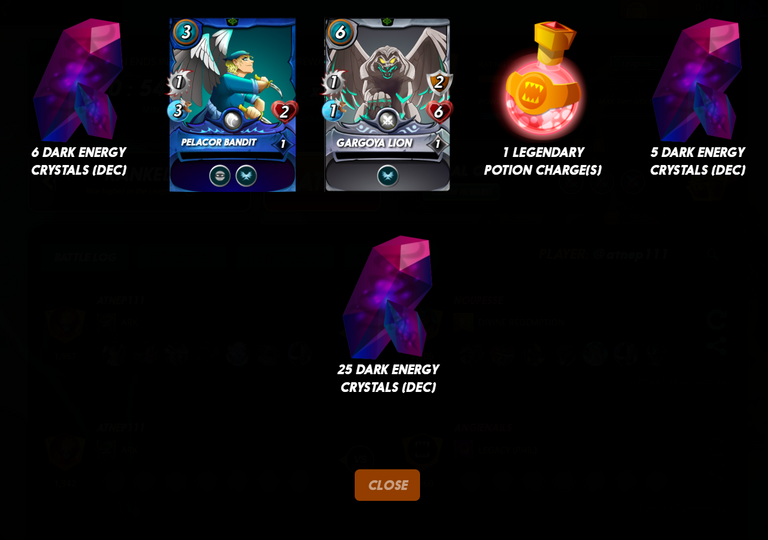 ---
---