Once again I completed quest in Diamond II! Really good loot! You need to see it!
Welcome Guys!
This season is great for me! half of the season is over and I still battling in Diamond III or Diamond II! That's great, because usually I want not able to be in Diamond II, before season end!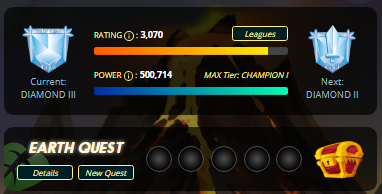 When i started my quest after yesterday grinding some dec tokens I was almost in Diamond II. Only 30 points to D2. It took really no time to reach Diamond II once again and claim the rewards!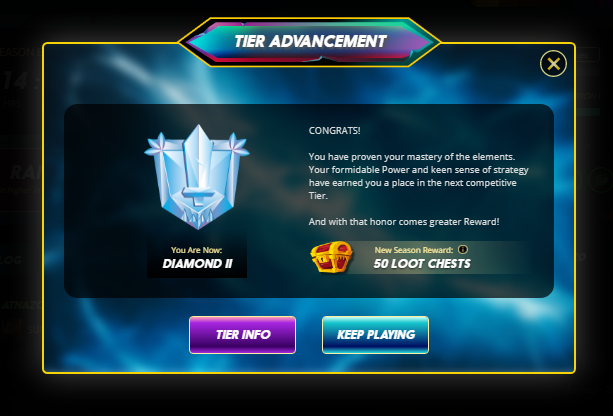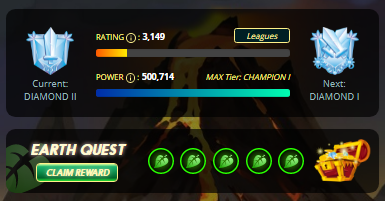 Earth element is my favourite for this moment I rent so many cards for this color that's why making this quest didn't make problem for me :)
Ok, so I gonna show you now my rewards for this quest in Diamond II!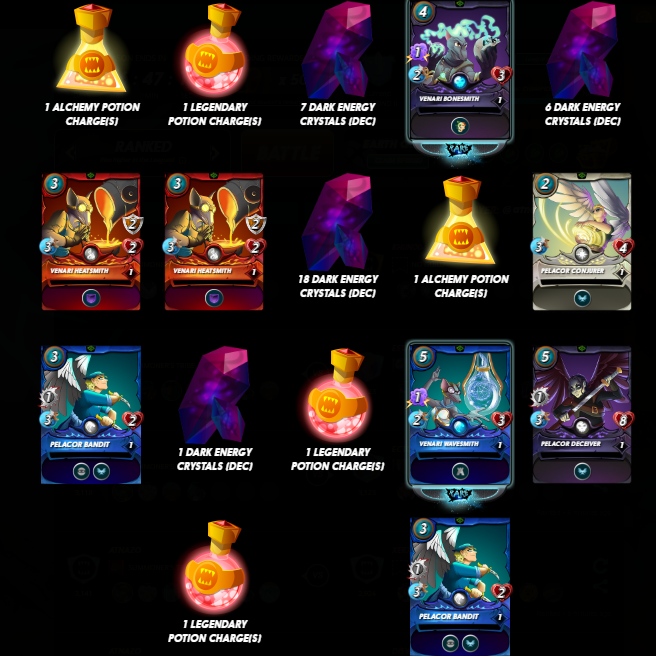 I looted 2 of the best rare cards in my opinion. I am really happy of Venari Wavesmith drop!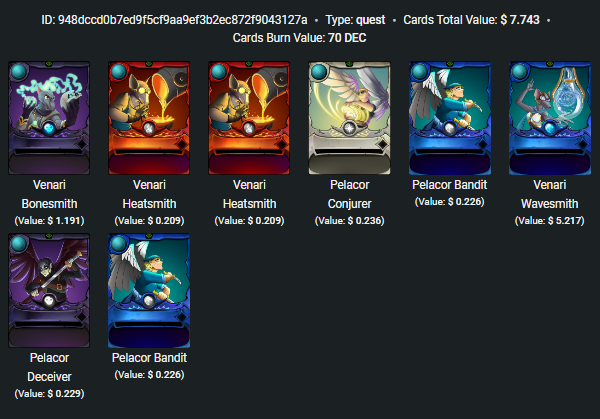 Rewards value now is over 7$!! with not even epic card!
That's awesome!
---
---