I bought and staked over 15k SPT tokens and my vote value is over 10 SPT!! HYPEEE!
Welcome Guys!
I just bought some SPT tokens and they arrived in 2 parts!
I am so excited, because I can power up them twice in big amount!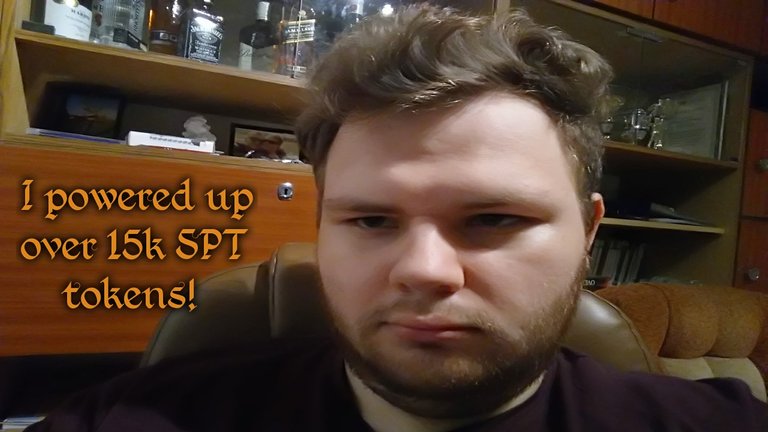 So here we go!
My balance before first power up and balance, which I want to power up!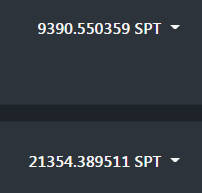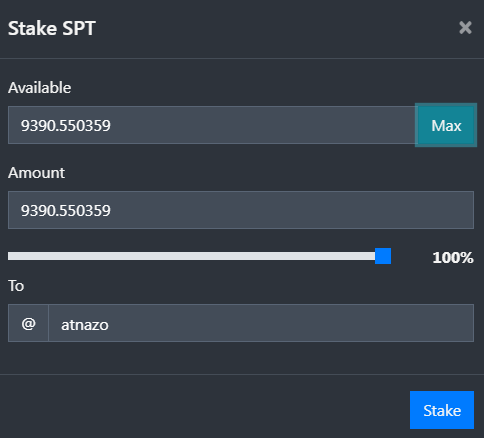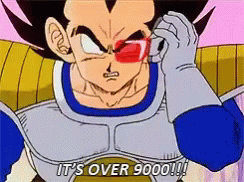 Yeah that's right it's over 9000!
But wait, it's not over!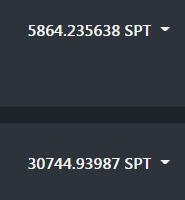 Let's power up another big stake!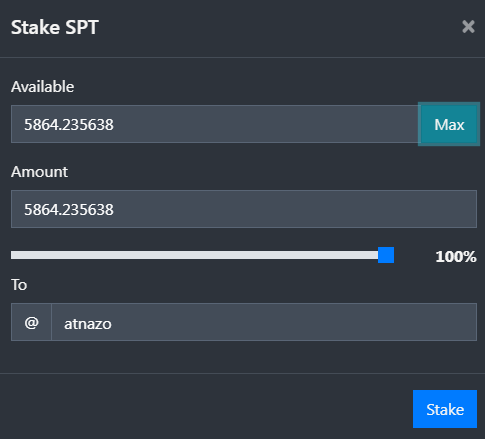 Now my voting power is over 36.6k!!
And vote value is over 10 SPT!!

---
---