Brawlhalla Gameplay - New update with Halloween Events - Dominating with Thatch!
Welcome Guys!
Or maybe I should say Happy Halloween to everyone!
That's right Halloween event in Brawlhalla just started!
I own Haunting skin for Thatch and I play with him in this video!
I had no mercy for my opponents even with laptop lags during recording they had no chance to win!
Brawlhalla updated game and now we need to play with ani-cheat program and guess what? I didn't get worthy opponent after this patch hahaha
Perfect predictions from my opponents? Maybe they just used cheats!
BUAHAHA Now I will show you my true skill, if you played with illegal 3rd party program now you will have big problems to beat anyone on ranked games!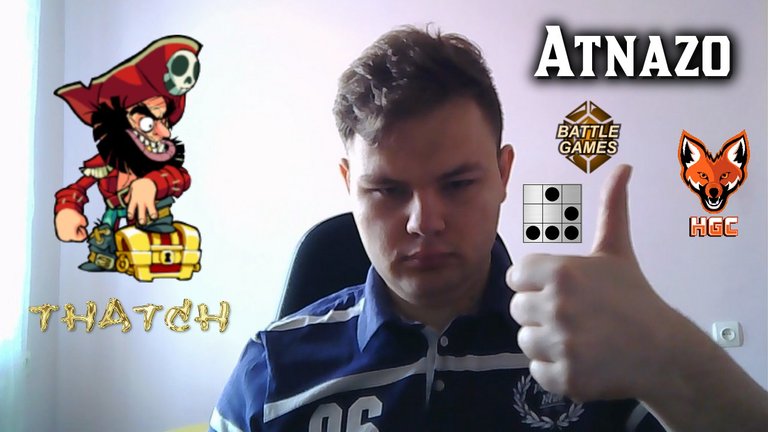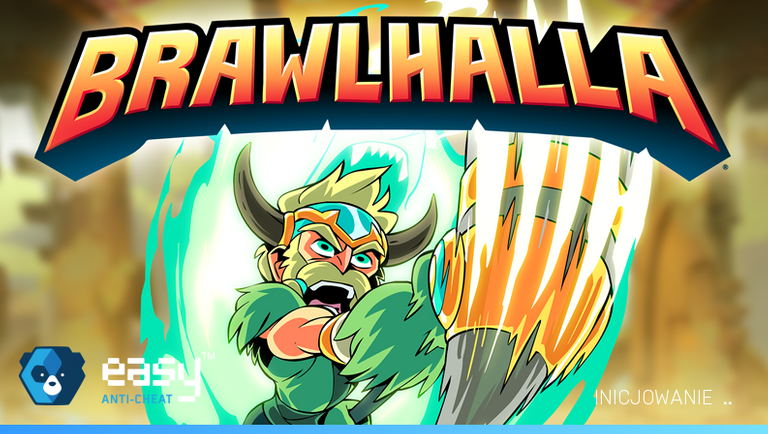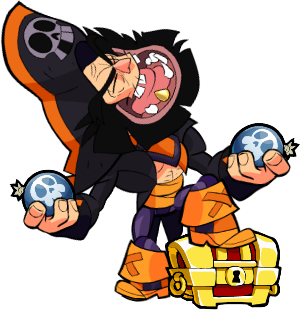 BUAHAHAHAHA prepare for brawl!
---
---