AteXoras 🍻 Pub Gathering - Happy thoughts!
This Pub will open weekly on the Pubs Community with the purpose of acting as a place to meet, socialize, exchange information, get free stuff, you get the idea for HIVE's sake!
We also have a Live Scratch Paper where you can find all the current up-to-date information about this project.
---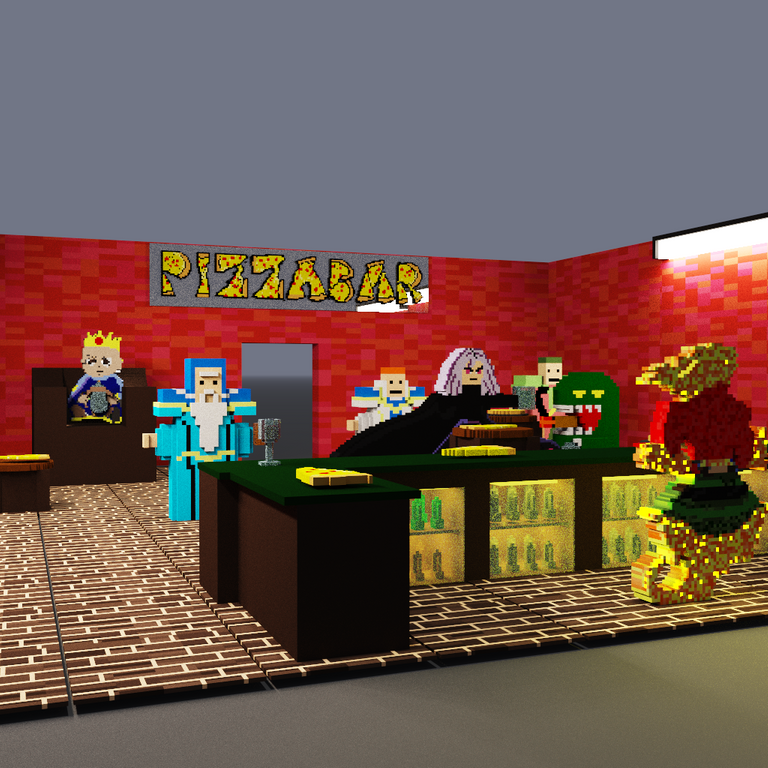 (made by @swayzilla and donated via NFT Showroom)

🥇 ❗THE GATHERING❗
As promised we have a CryptoMasterBrew NFT to giveaway for the first time in this gathering. And in a sense a metaphor about what's happening in the world. CHECK the PH! It might be on the wrong side before you start something. 🤣
DeFi Started
The Pub started re-investing in liquidity pools in order to enhance the future. Any donations or token-heavy upvotes will generate proceedings that will be added to the pools, which by itself will return some rewards (that will be further re-invested).
These will be evaluated over time and when the ATX liquidity pool is launched, they will serve as first rewards to any supporters of that pool. But, since the Pub is based on donations and these are meant to become distributed, the Pub will withhold a small percentage of ATX, initially locked into the pool pair, and will not be withdrawn/modified for a very long time (basically during the entire time of the ATX distribution).
We have heard the ATX WhitePaper has started its forgings (will be published using @atexoras account), and it will take some time to be complete, but it's a start of something, mostly created by all Pub visitors.
Do you have any recommendations as to which liquidity pair the ATX token should pair with? Any feedback on this will be greatly appreciated.
RisingStar new Pool
Have you noticed the new pool from RisingStar? Yes, its pair is SWAP.HIVE:STARPRO and given that there are no rewards yet, we can only speculate it's forthcoming on a future event.

There is only 51k STARPRO issued and around 50k in circulation, so if there is 1769 inside the LP, we can only hope this will further force the price to stabilize long term. This is if the demand for STARPRO does not kick in again, given that there is such a low quantity, we can extrapolate some predictions based on the around +5k users playing the game.

And if each of them buys enough to, for example, do the 700 missions of the fan club, which is a total of 16.8 STARPRO, that makes a simple 84k STARPRO demand across a specific time window, which currently is unknown. Since there are only 51k at the moment, you can easily guess what can happen to the price if everyone decides to do those missions.
This section will be used to register the status of running giveaways initiatives. Otherwise stated, all giveaways will draw at the end of the Gathering and will be published on the following one.
---
The every gathering #NFT 🎈 giveaway: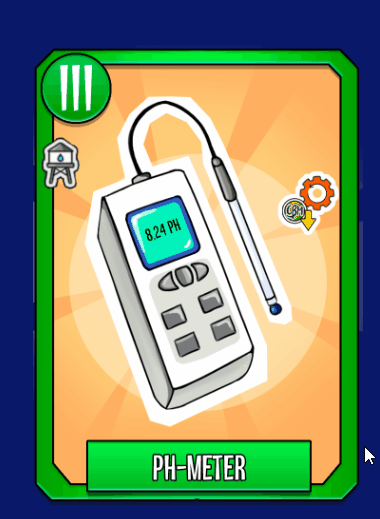 ---
Special CryptoShots $100💸 in 🔫BOOM🔥 Giveaway (divided by 3 winners) - there were no entries in the last gathering, therefore we will extend this on this gathering.
(if you wanna run for this one, drop your WAX account below)
Don't forget to check the next Tournament Events as well!
There's a "planned-trounaments" stream channel on crypto-shots Discord server under the "BROWSER-3D-GAME" category that will feature these events. If you can't make it, check with the moderators if you can still stream over the #lets-see-you-play channel.


12th March (6PM UTC)
https://twitter.com/cryptoshots_nft/status/1499875205925285890

---
💪 PowerUps
[NFT] AteXoras 🍺 Pub VIP Missile 👈

If you hold this missile under your account, your posts, comments, or attitudes might get heavily curated, promoted, reblogged, or spammed with token rewards.
---
The AteXoras 🍻 Pub Gatherings is an initiative from the HIVE-Engine ATX token (@atexoras), supported by the @atexoras.witness. You can join the AteXoras Discord server and visit the #pub-support for any queries in regards to the Pub.
---
---