Javanese Food For Breakfast 'Tiwul' Made My Day Better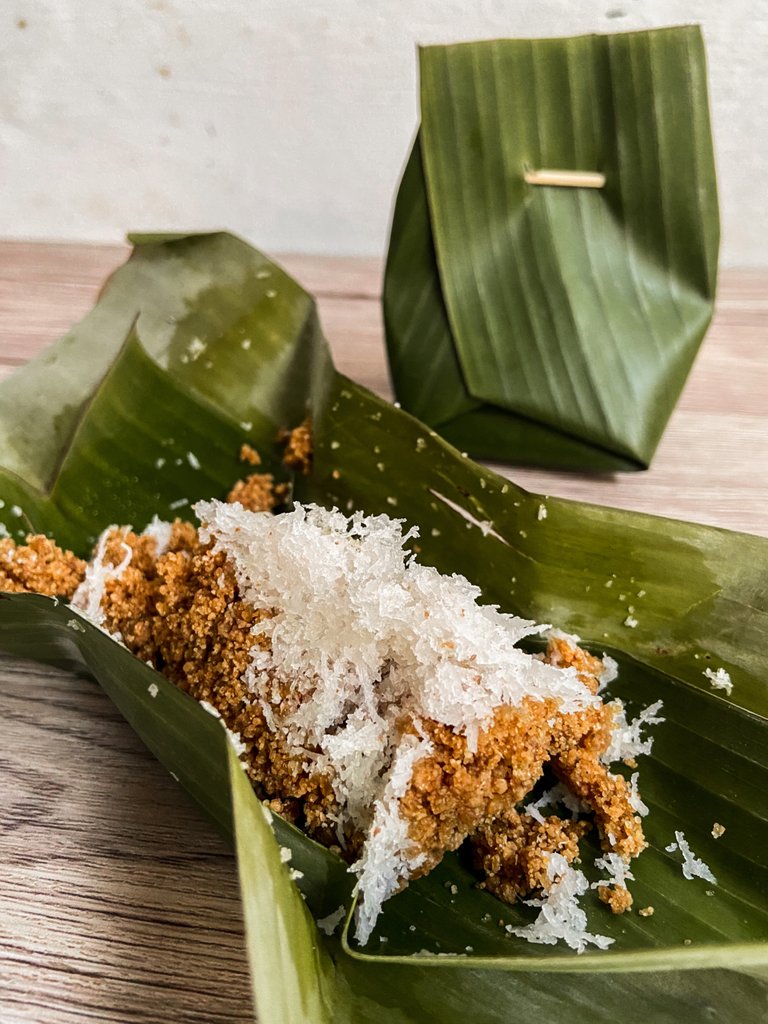 Indonesia is a country that has a lot of cultures, customs, and the type of food that is diverse. On this occasion, I want to give interesting information about the food I buy at the Market can I buy necessities.
This food is a food that is often given to my mom when I was little. Tiwul or Javanese language 'Thiwul' designation for this food. Tiwul is food that comes from Java. The title has 2 kinds of tastes that are sweet and savory. Usually, tiwul is savory given the topping side dishes, bacem tempeh, gudeg, and vegetables, and the sweet tiwul is given palm sugar with grated coconut.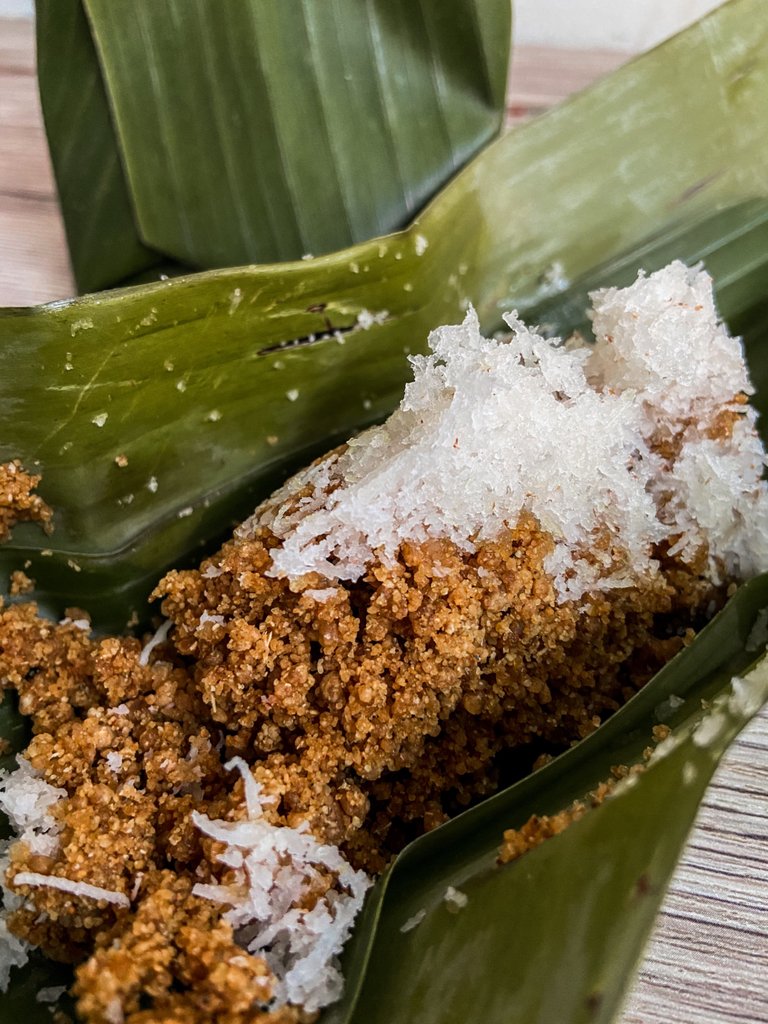 The beginning of two created by the people of antiquity is as a substitute for rice/ rice. In ancient times, rice is an ingredient of the food is expensive because rice is the consumption by rich people.
The basic ingredients of the towel are cassava dried and then steamed. Usually, tiwul is made from cassava that is not already fresh and processed into a decent food consumed.
Although made from food that is not fresh, towel still has nutritional value. The title has a value of high-carbohydrate almost the same as rice because it is made from cassava that is a source of high carbs.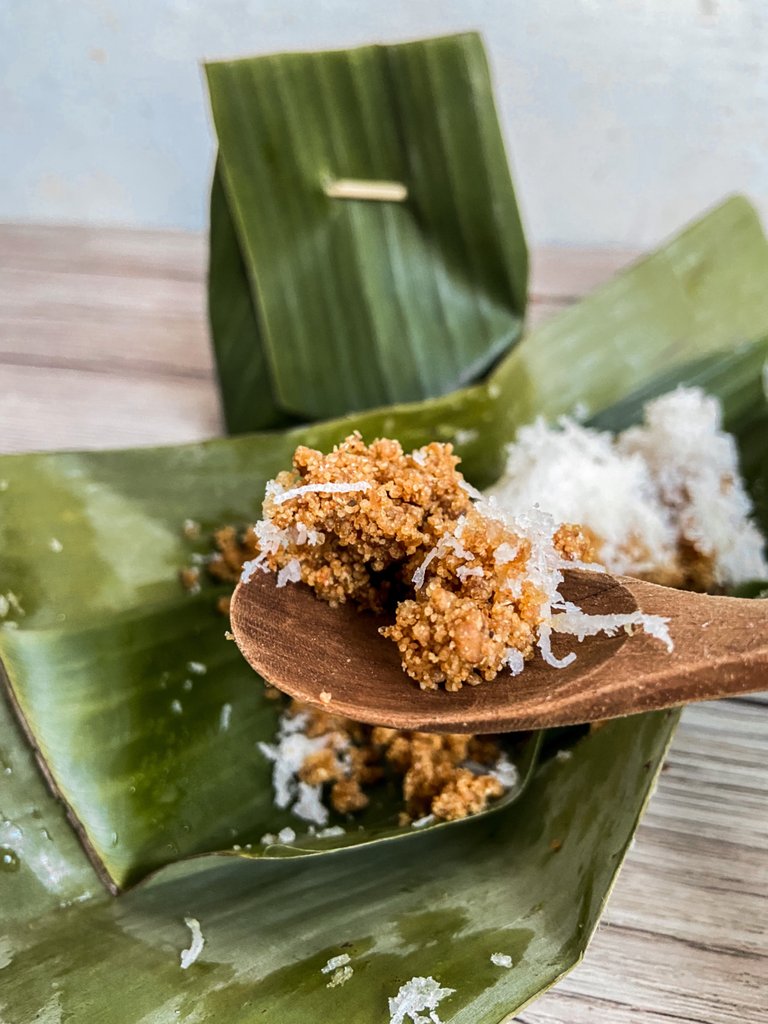 How to make a towel is also not so difficult, only with dry cassava to be Gaplek. Gaplek is the designation of cassava dried and then shredded and ground to form the flour, then steamed to form small clumps and brown. The title is very suitable for people who are on a program of diet because as we know, cassava is a type of tuber that is rich in fiber and that is certainly minimal cholesterol and also fat, as well as its processing without the use of oil makes tiwul be healthy food.
I prefer to eat sweet tiwul, because the taste is so good and I love that. I always eat the tiwul for breakfast. The sweetness tiwul make my day better.
See you in the next one.
Luv
Thank you :)
-Regards-
---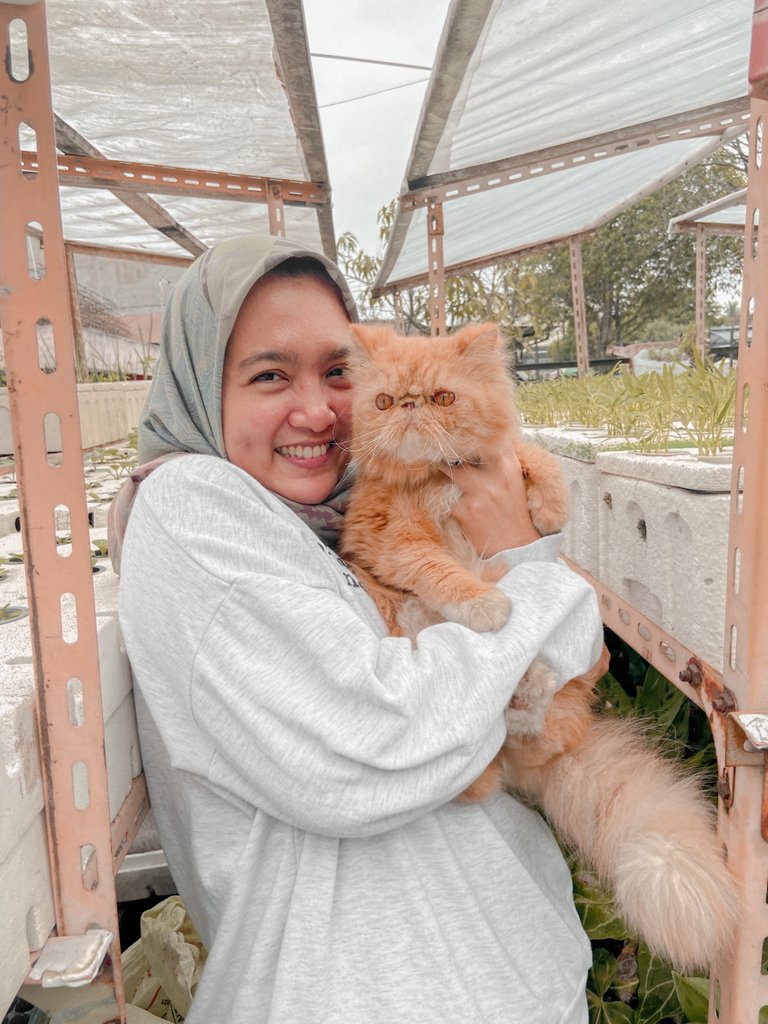 About Author
Annyeong yorobun! Welcome to wita's corner. Author is a full time housewife who loves to eat while writing. Enthusiasm to gardening and cooking. Like the exploration of new things and have many dream is unlimited. Always vote and give suggestions to advance this author.
If you like his content, don't forget to upvote and leave a comment below. Make sure to keep read and watch my content. Thankyou so much :)

---
---