Mountains framed in wood
What's the best thing about the mountain scenery? Nature, of course. It would be perfect if we interfered with it as little as possible. And yet I adore the traditional architecture typical of Polish mountain areas. The smell of wooden houses and mountain shelters links inextricably with my childhood. I have lived in the city since I was born, but as a child, I spent a lot of time hiking in the mountains. I do it less often now. However, I still feel a great fondness for remembered sights, smells, and sounds. When I'm here, I have the impression that nothing has changed in 30 years.
I took the photos this summer; in Gorce (part of the Western Beskids). From a macro perspective, it is a small link in the Carpathian mountain chain that connects many Central and Eastern European countries. I always focus on what connects people.
Here I stayed during my trip.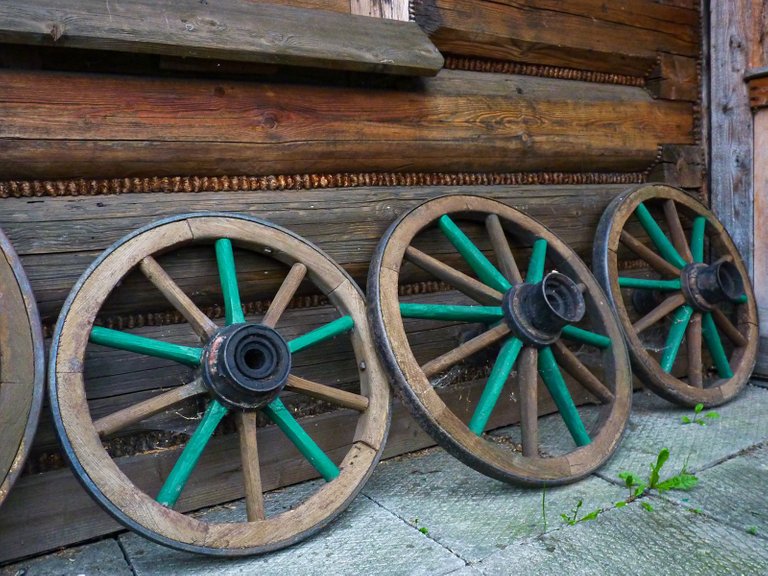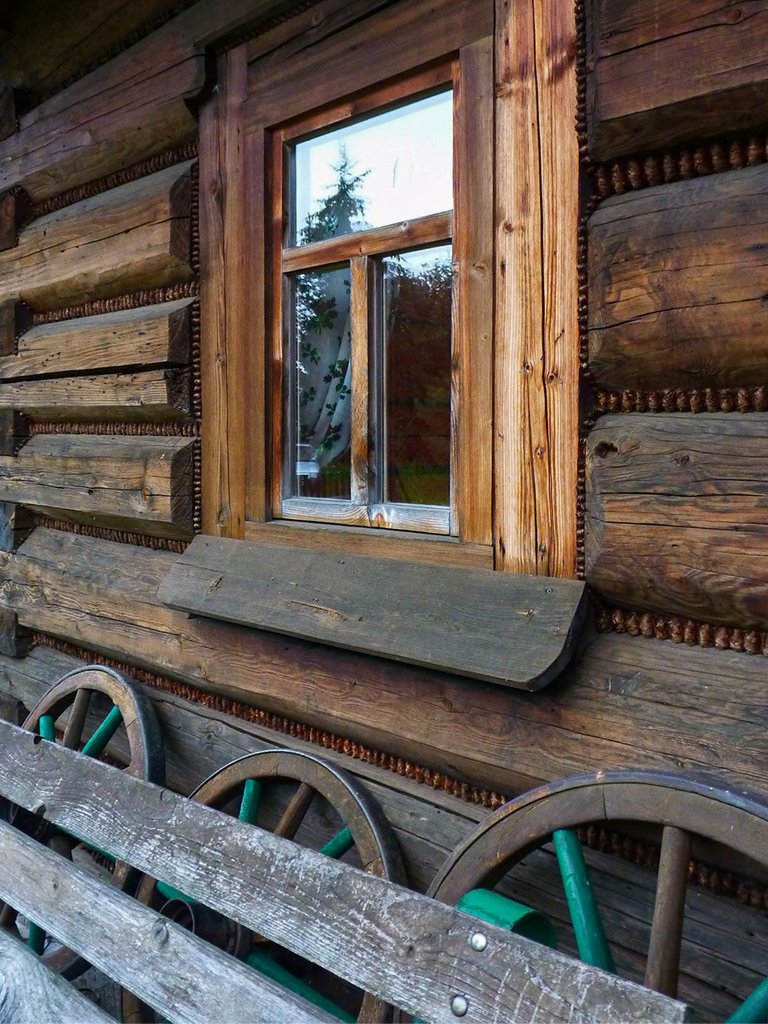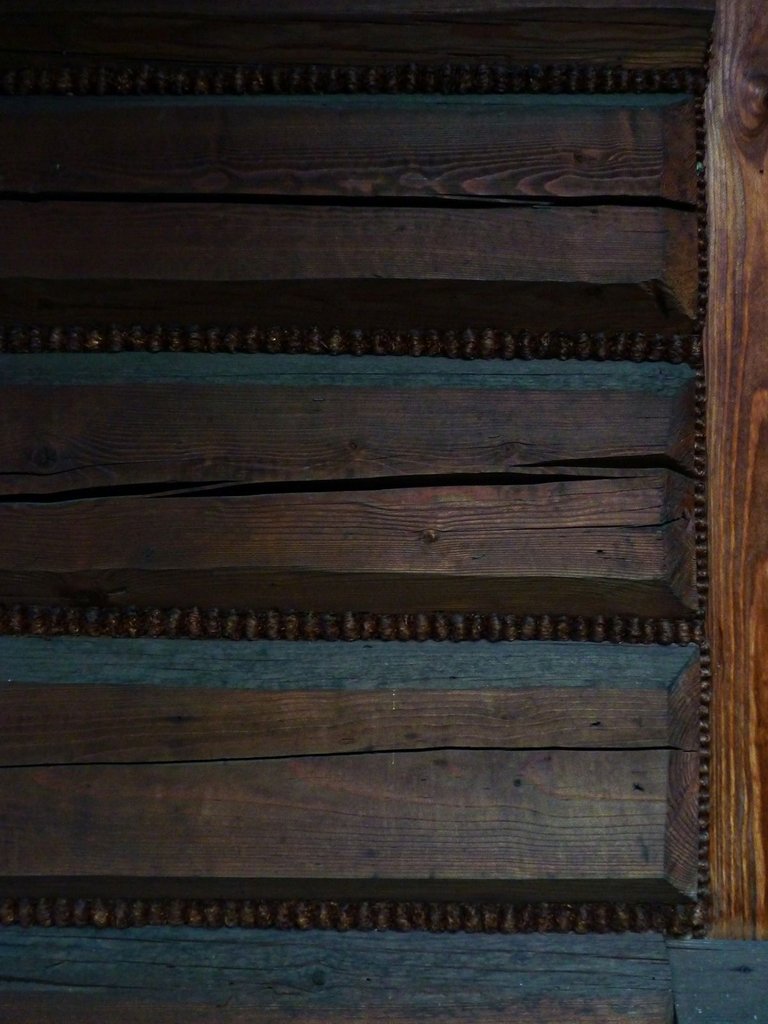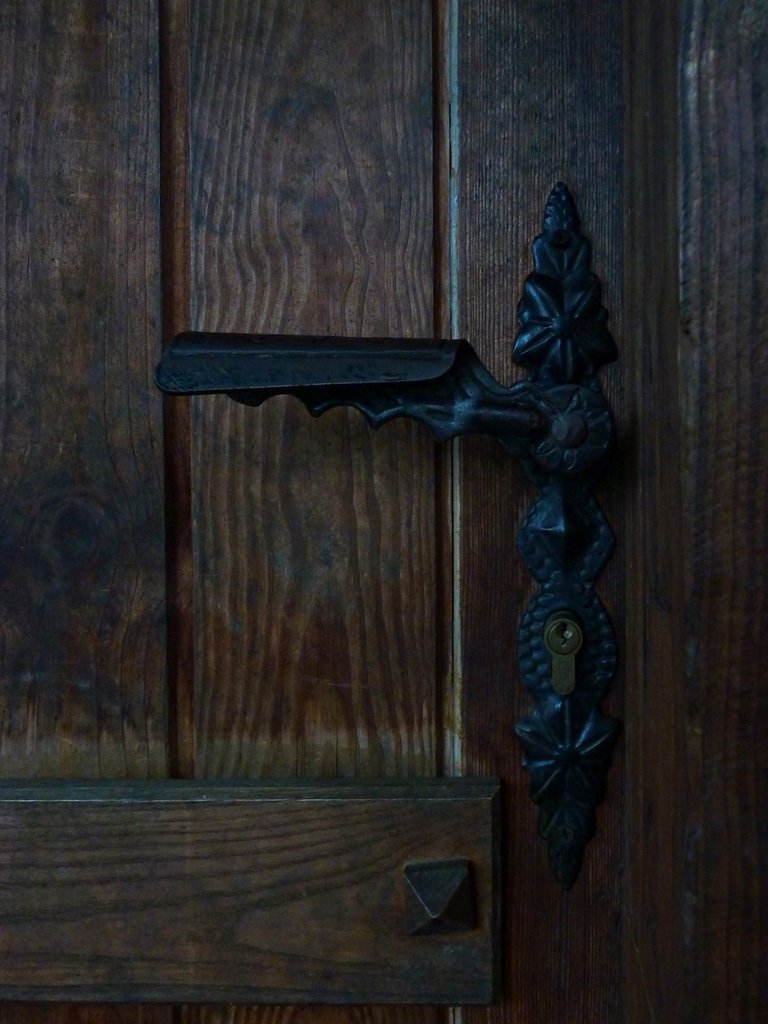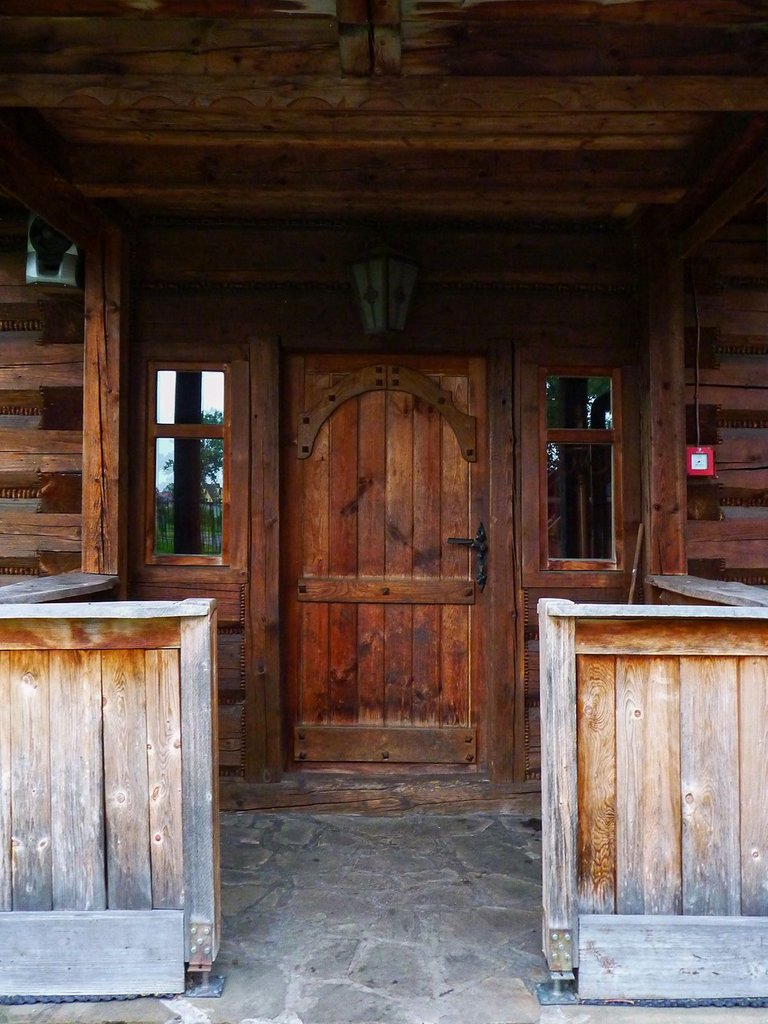 Even the "alien" element looks interesting against this background :)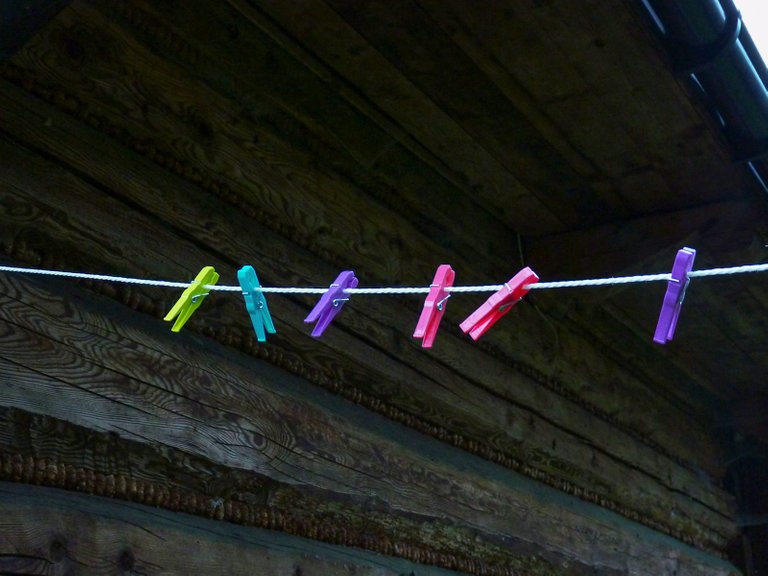 One of the characteristic constructions here is the observation towers, predominantly wooden.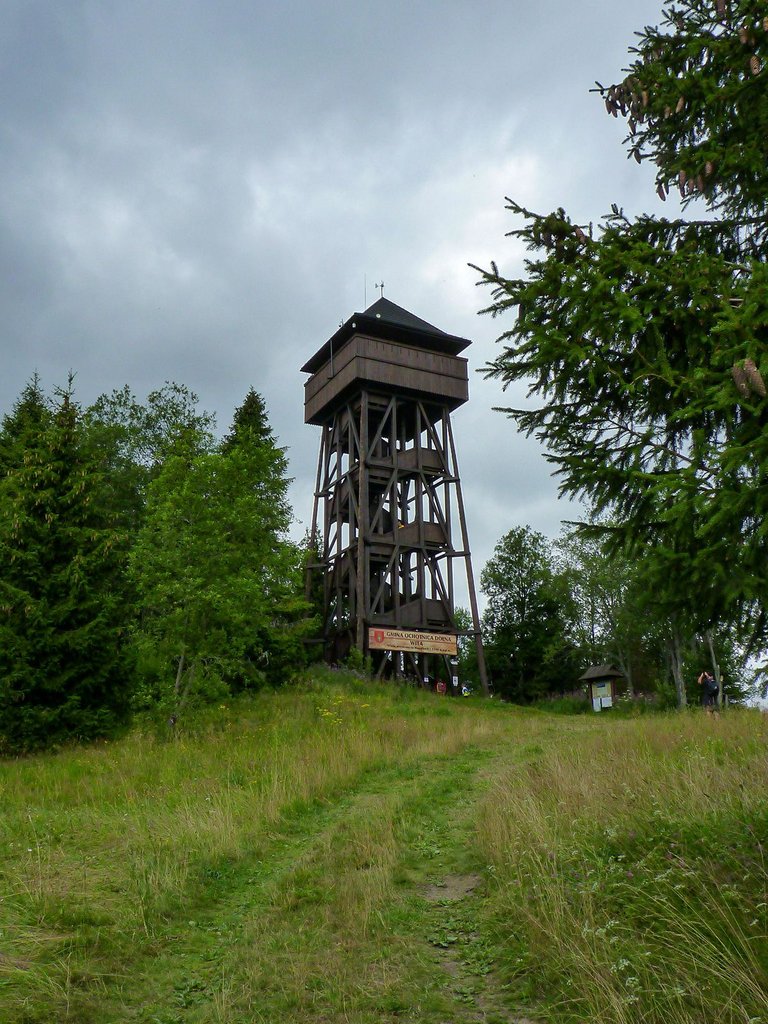 View from one tower to another.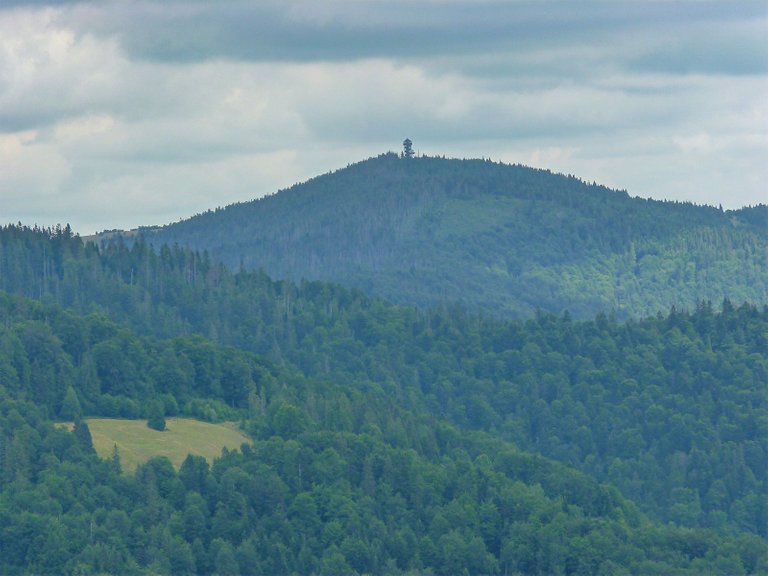 Small wooden architecture ;)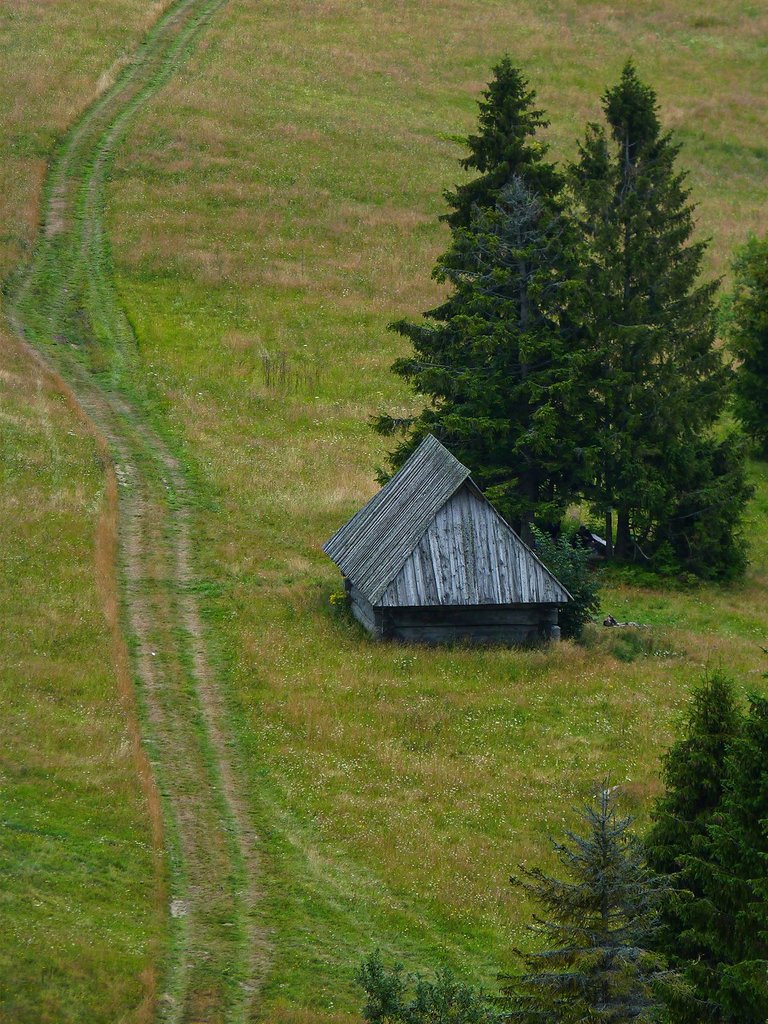 I love seeing the world framed in geometric forms. It seems to be so harmonious and orderly.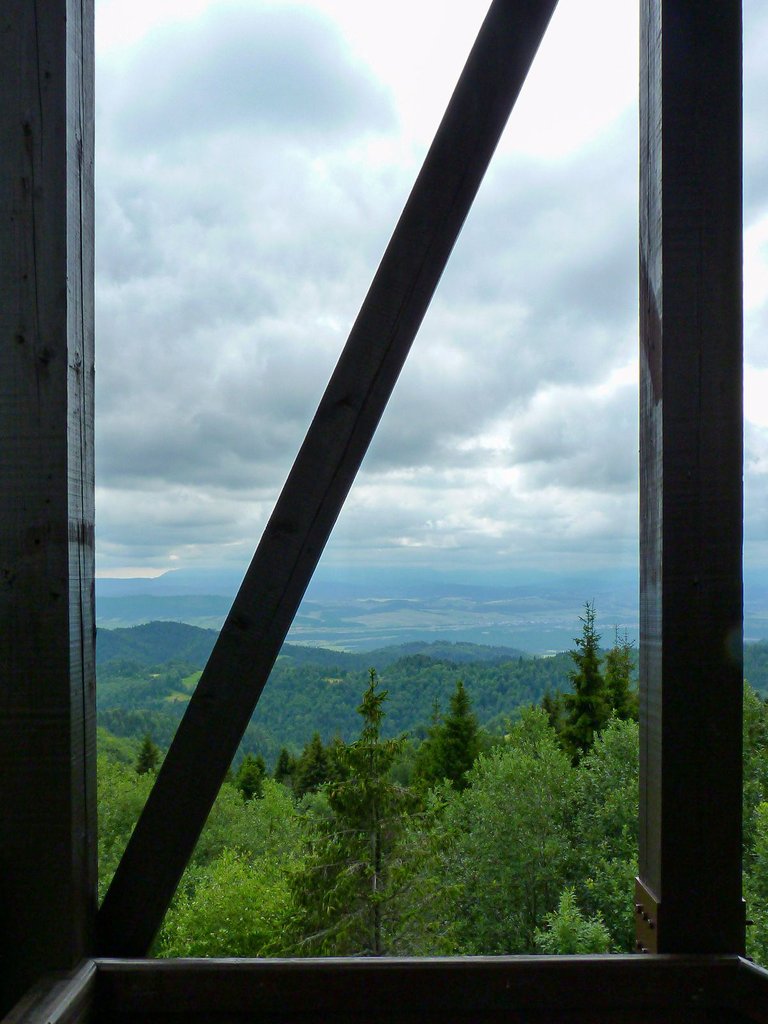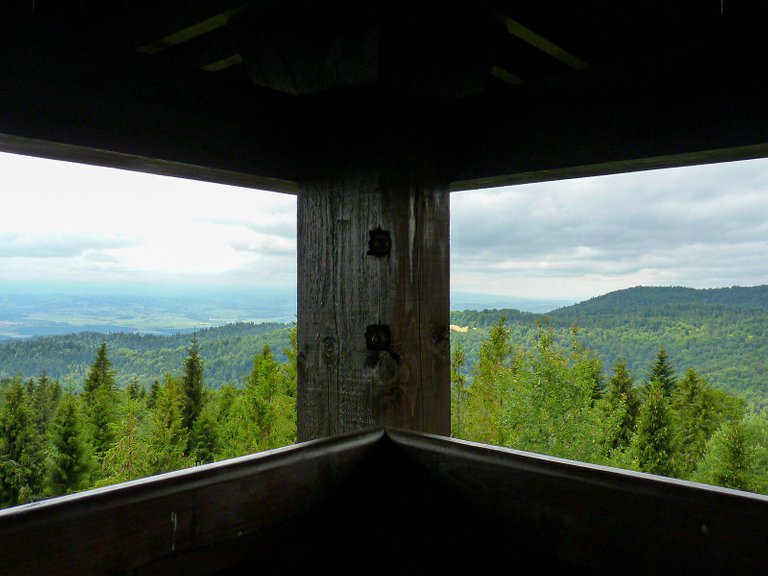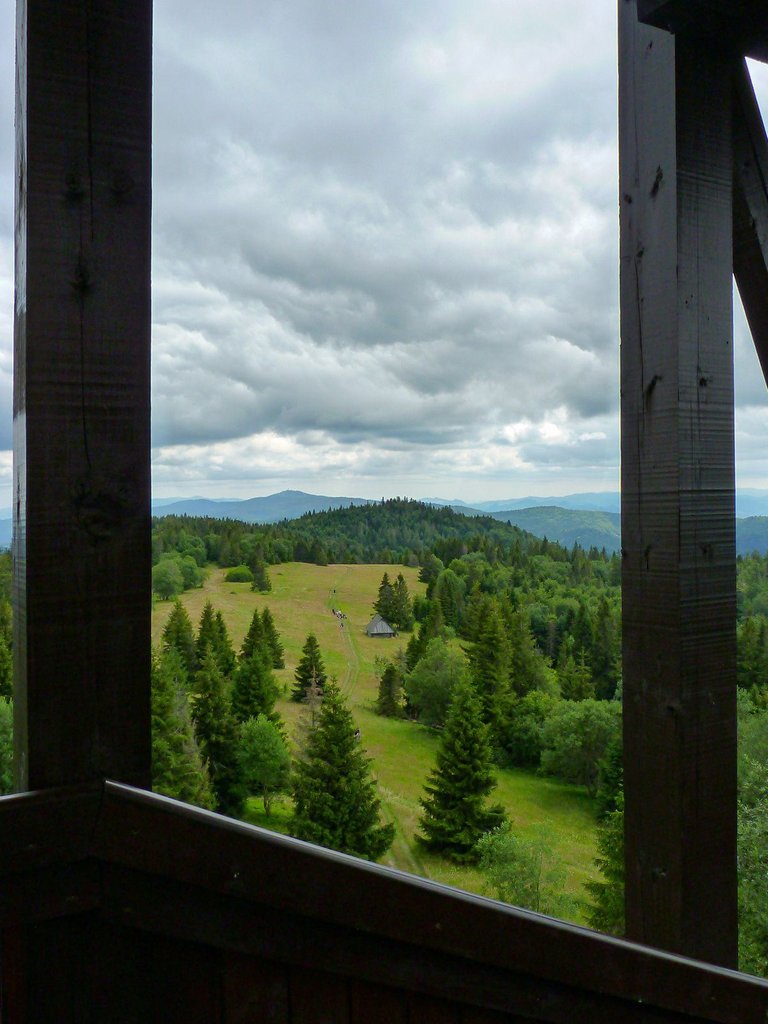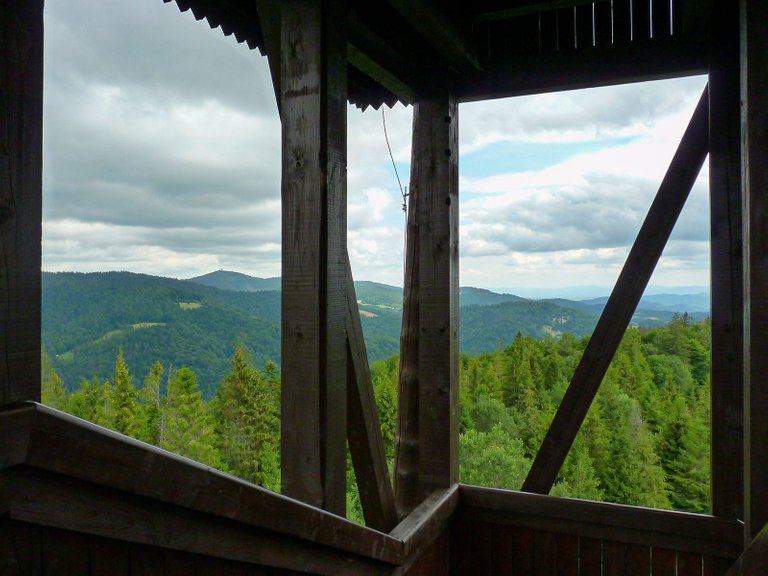 Let's go further.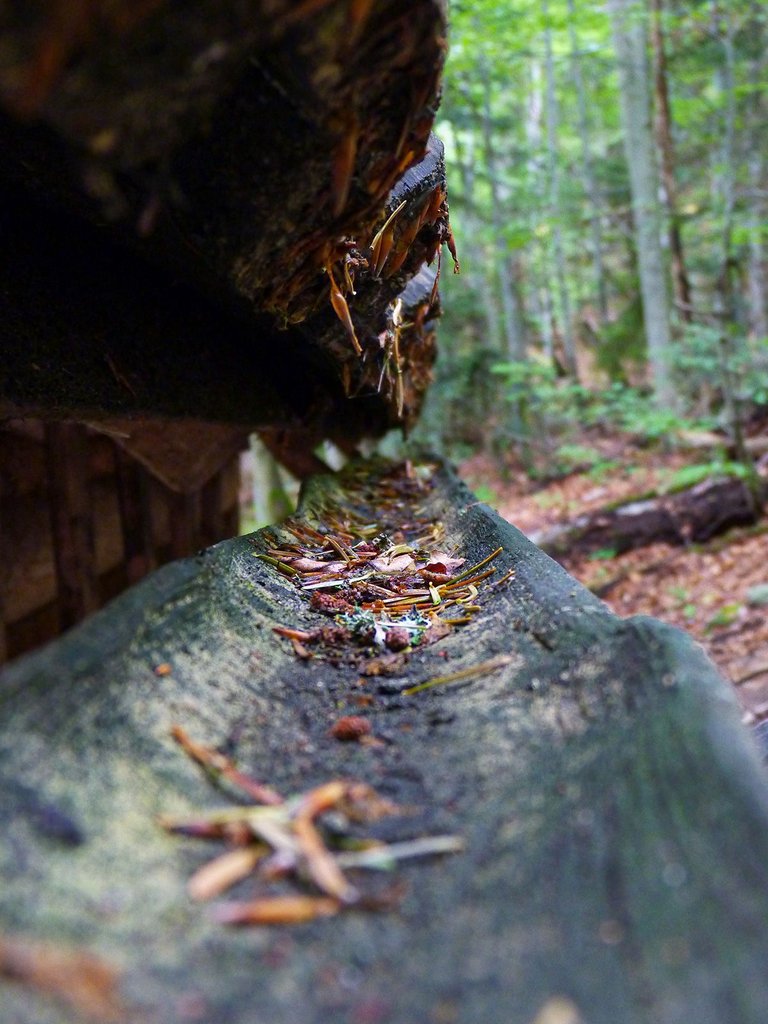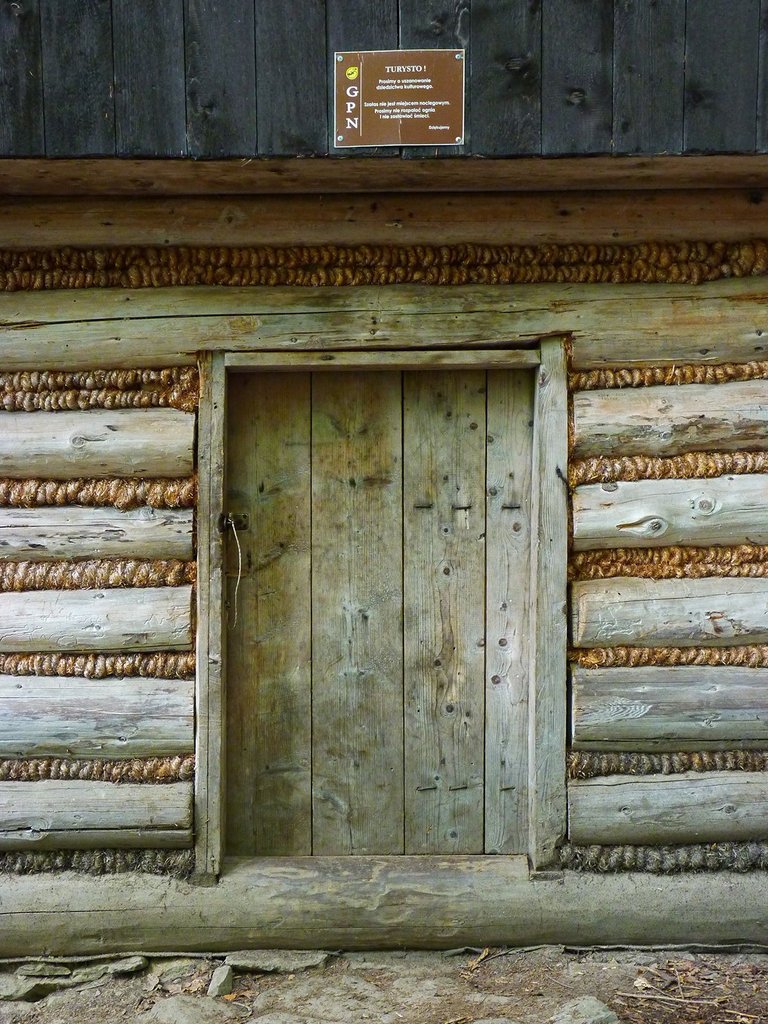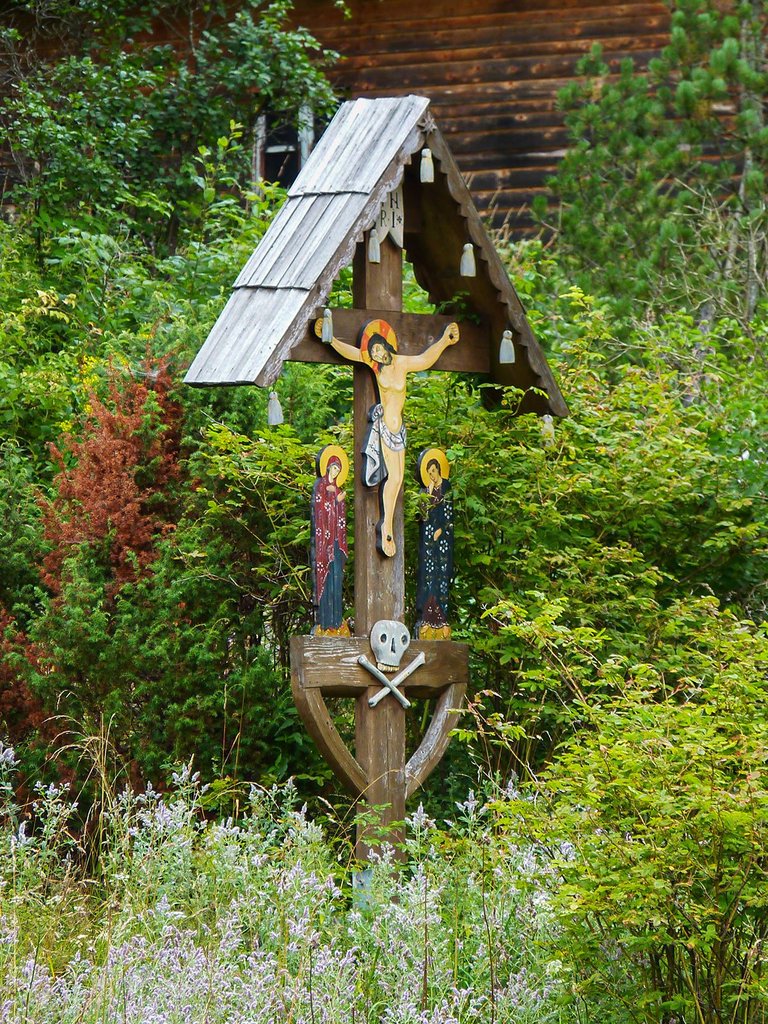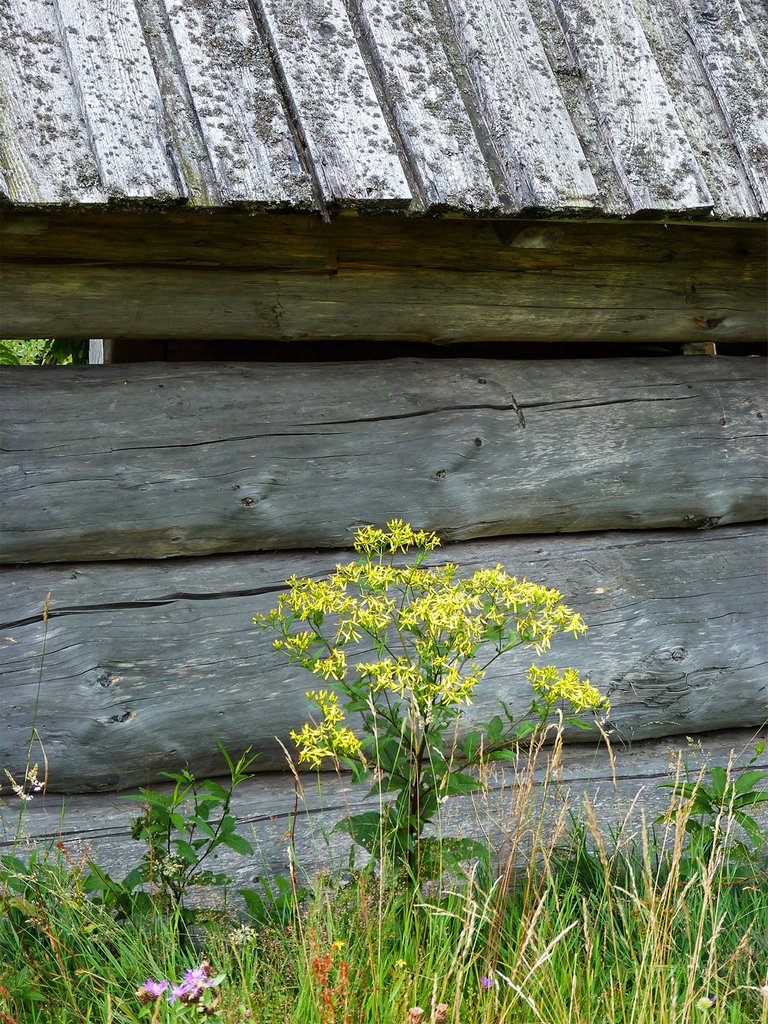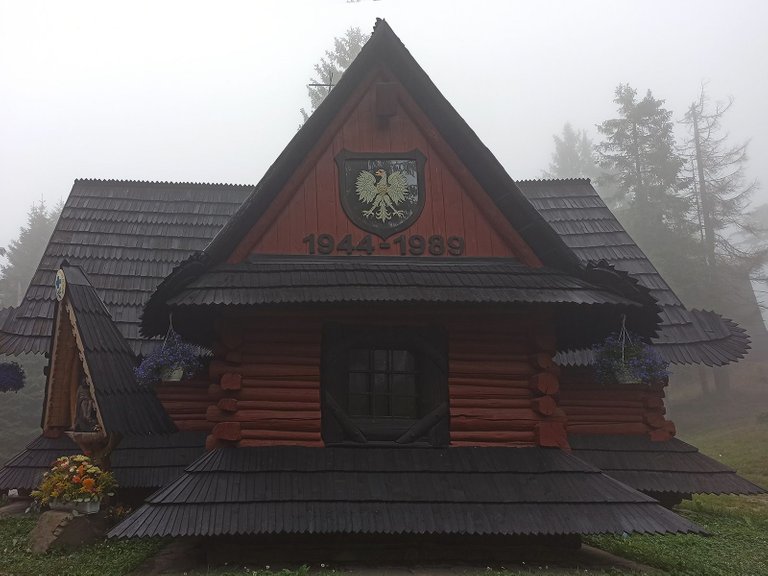 Also, the infrastructure of the national park fits the surrounding area.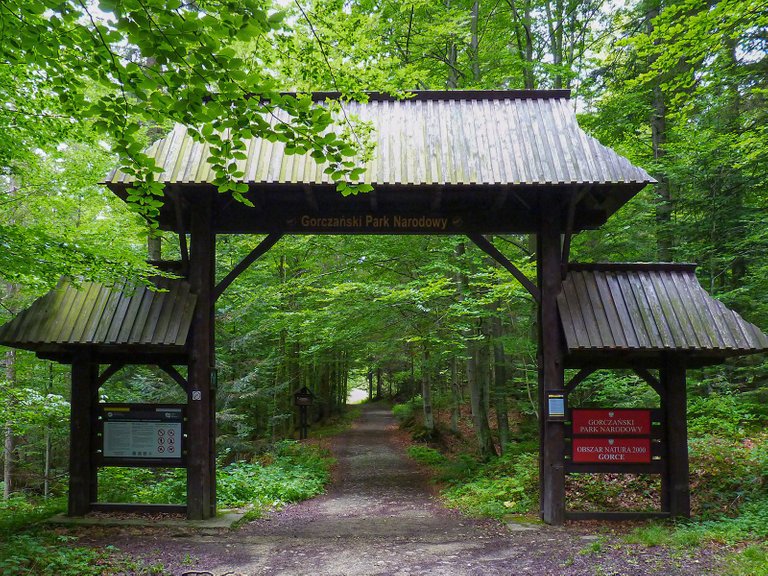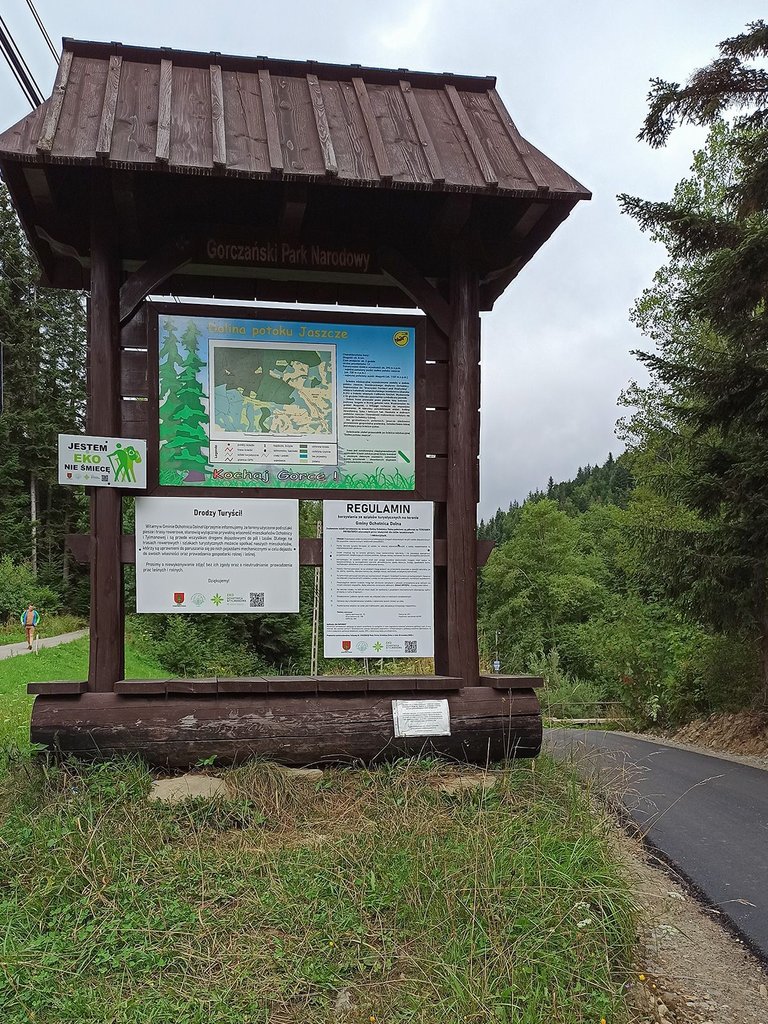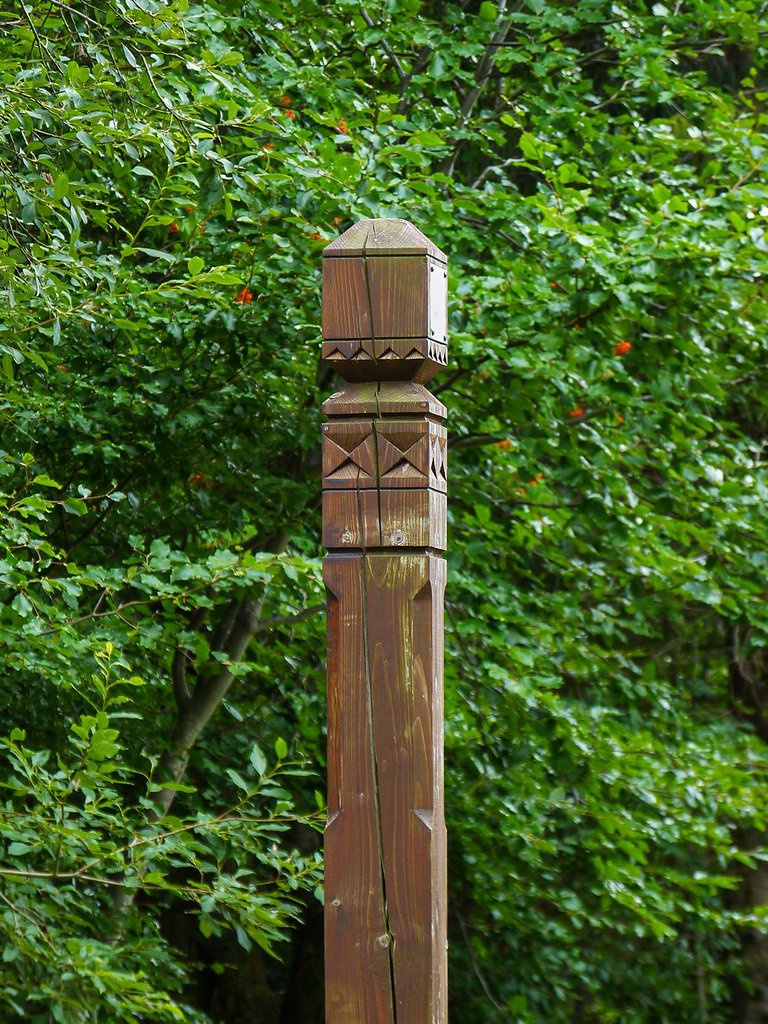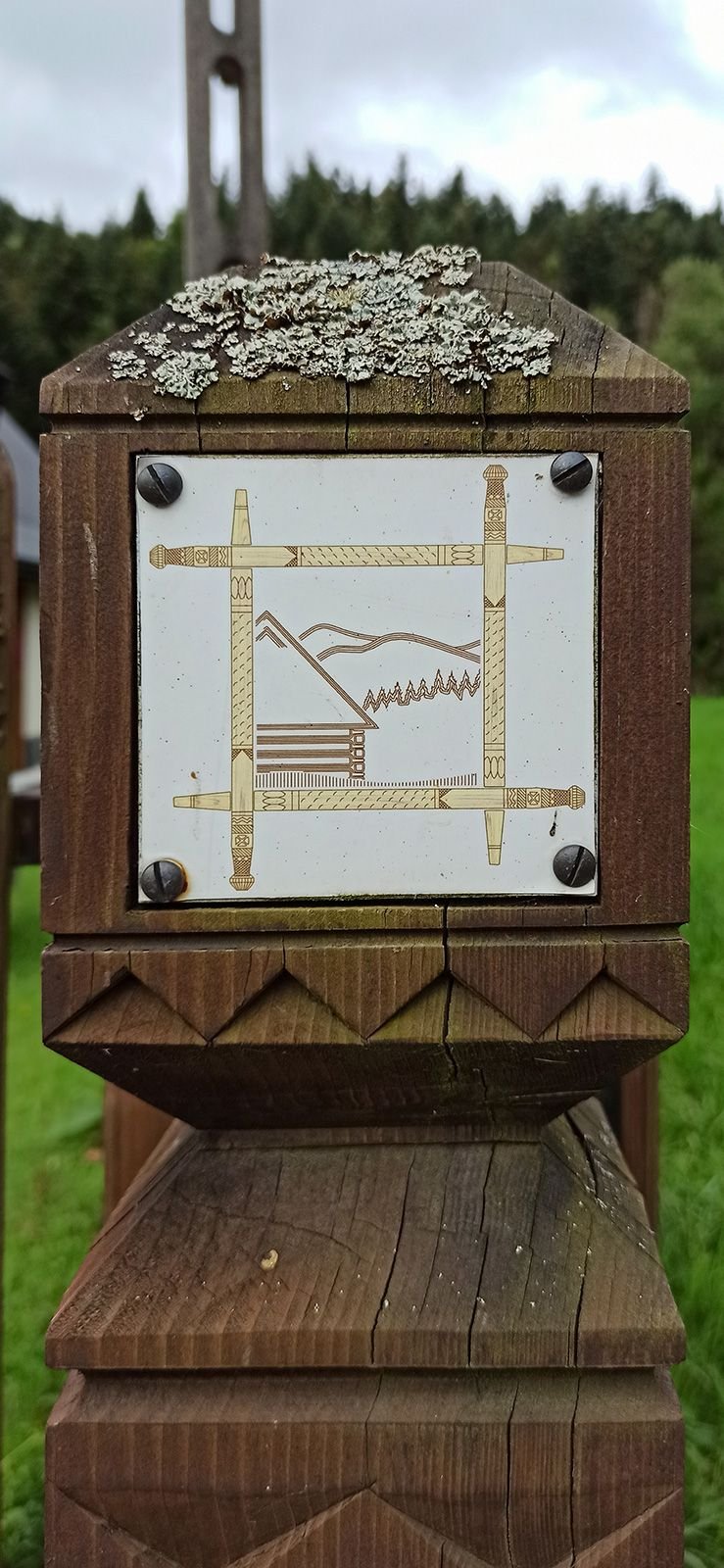 Along the way, you can find many huts and farm buildings that look abandoned. Perhaps their owners built new houses in the valleys, close to civilization.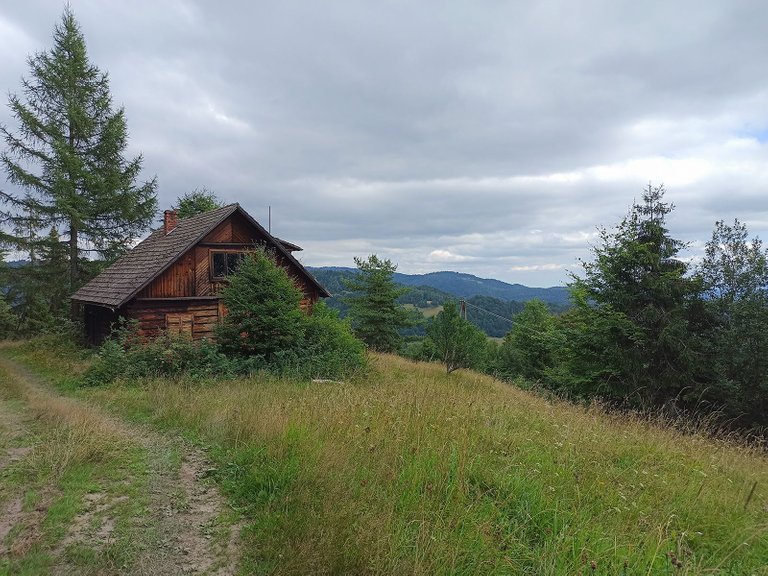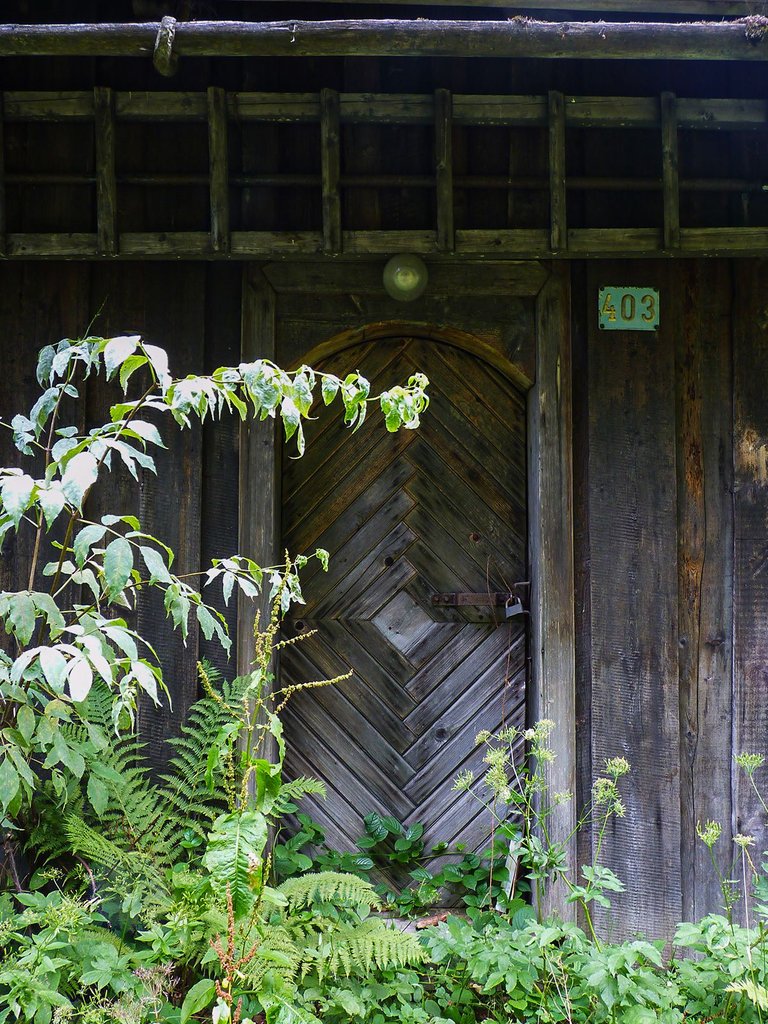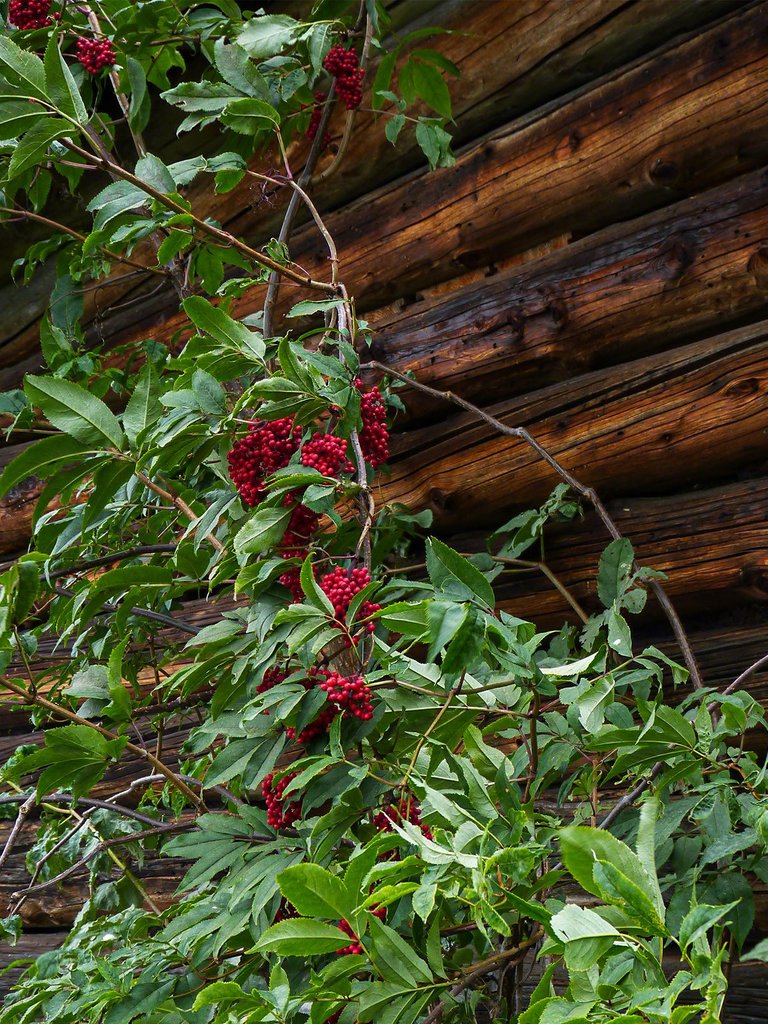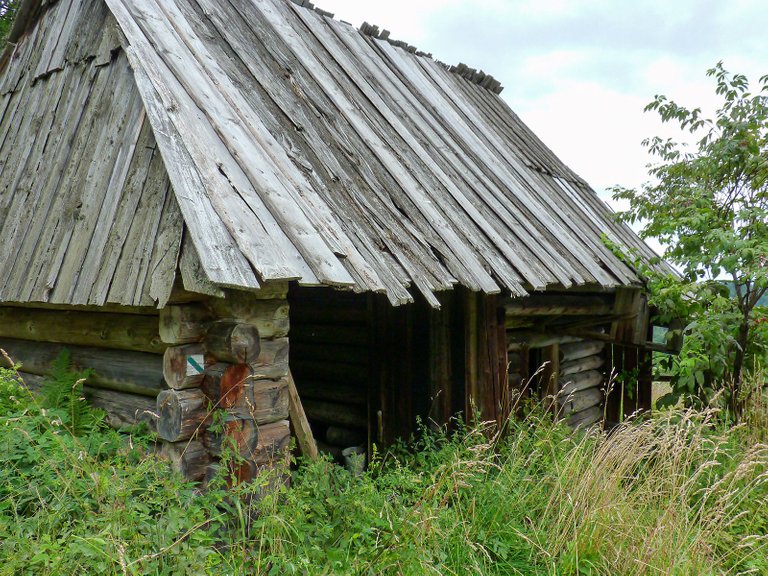 Now they live down there somewhere.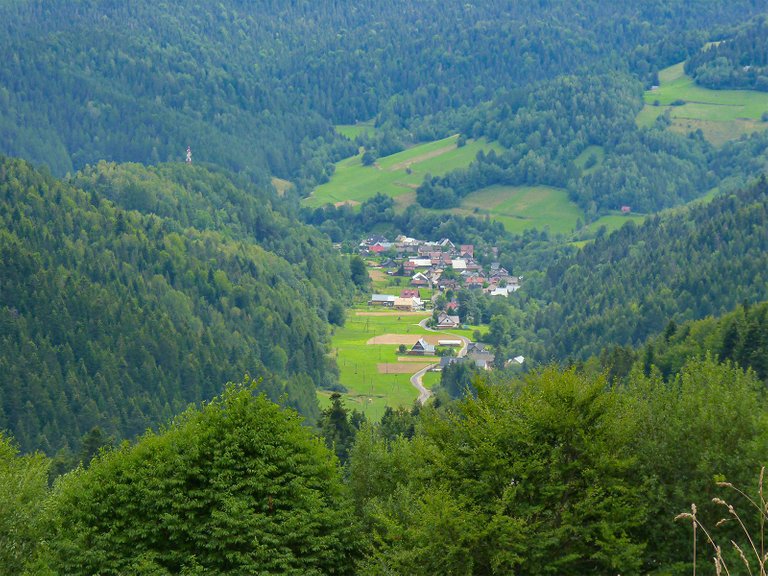 Remember, we're all the links in one chain 💚

--- Thanks for stopping by! --- @astinmin
I'm the only author of the text and photos

---
---