It's all right, October, it's all right

I didn't think autumn would come so quickly this year; I fell into time's black hole again ;) How to get back from a black hole? In small steps, I guess.
What's up in Krakow? Seemingly nothing's changed.
Over a hundred years ago, politicians and activists complained that Krakow was backward and conservative. It was a city with no prospects, located on the outskirts of the Austro-Hungarian Empire. Perhaps it was thanks that it survived the turmoil of the 20th century, and we can still admire its conservative and old (but well-preserved) bones.
There will be no big story today, just a few pictures from the Main Square. I took all of them exactly a year ago - on October 9th. At first glance, everything is the same... and at the same time, so much has changed.
Stability is only an illusion. It sounds pessimistic at first, but once you get used to that statement, there is little that may surprise you.
Cloth Hall has always looked the same, ever since I can remember. But my "always" is just the blink of an eye, a snapshot.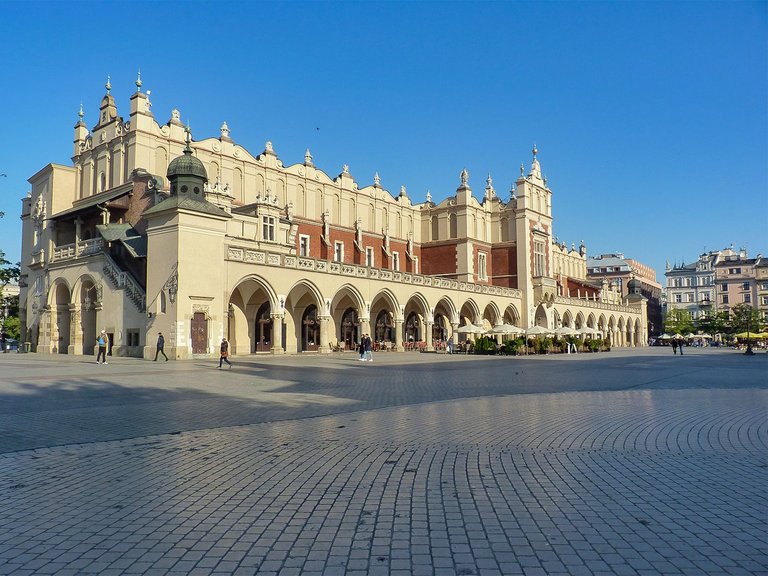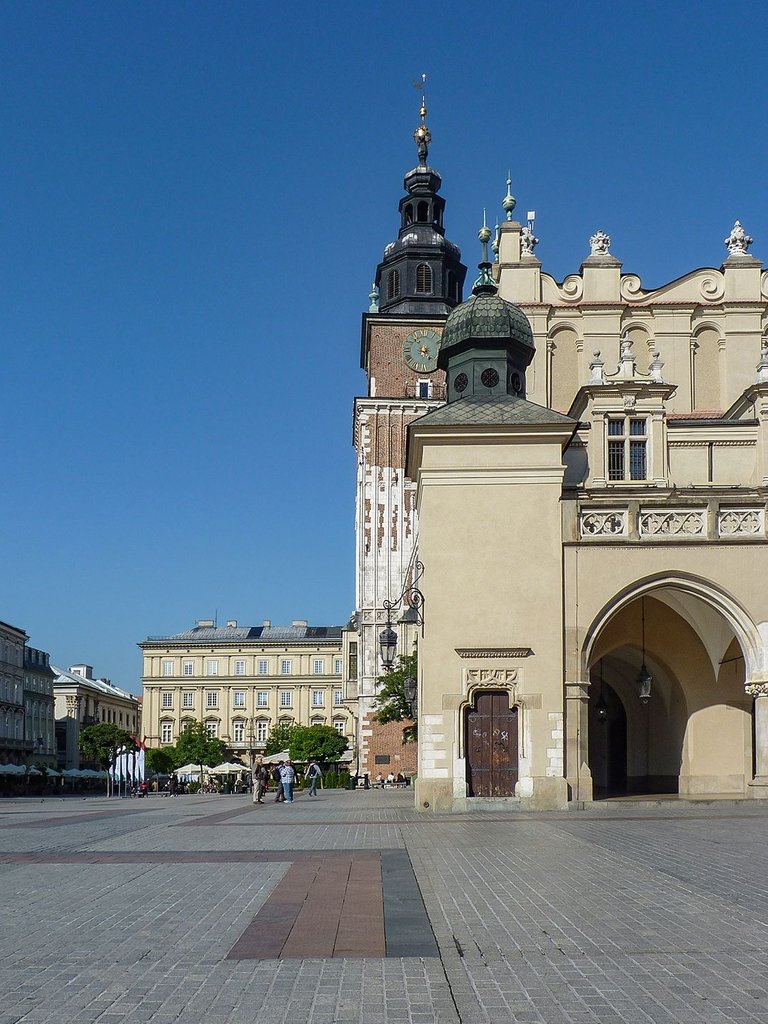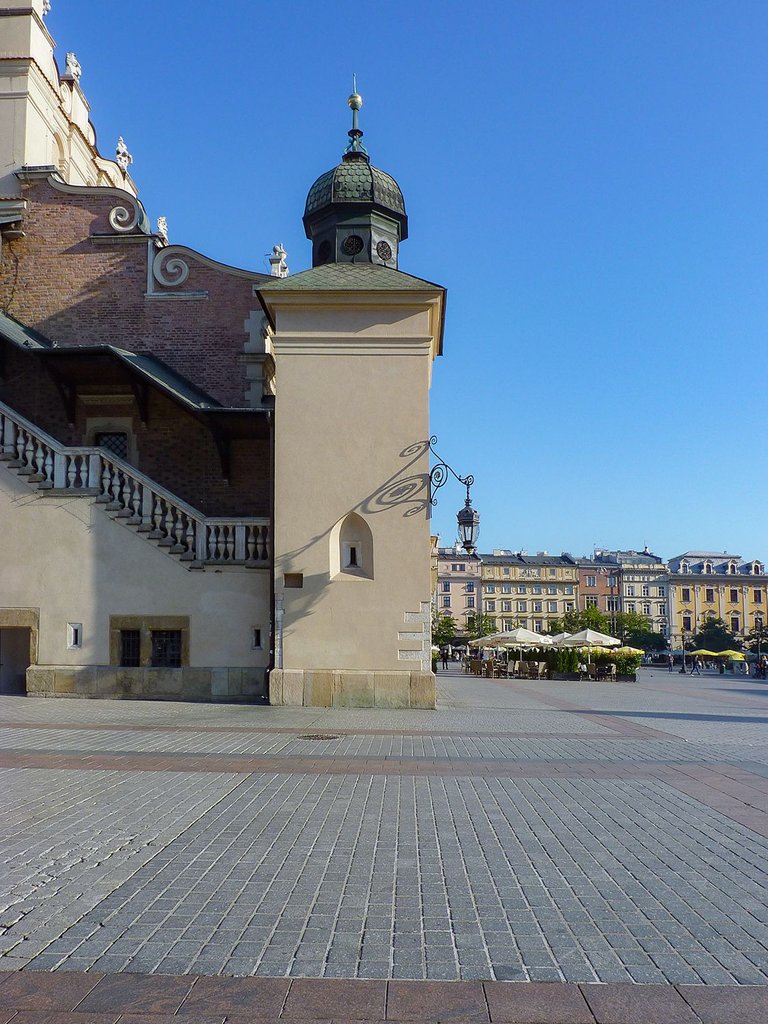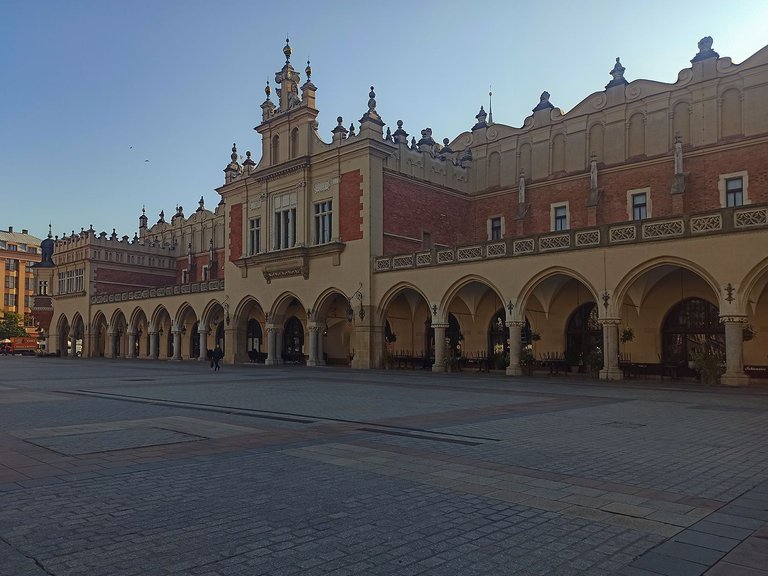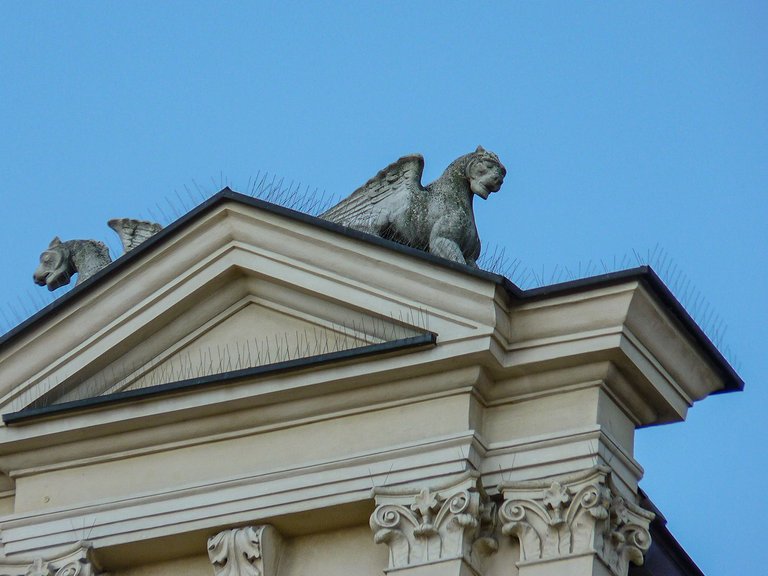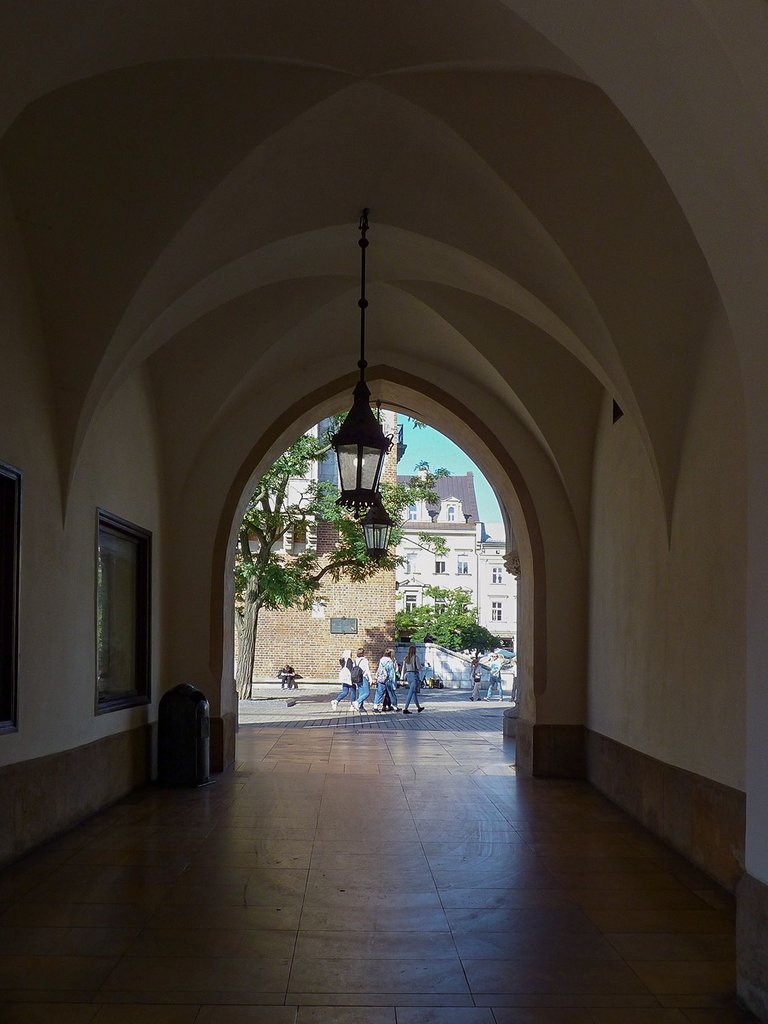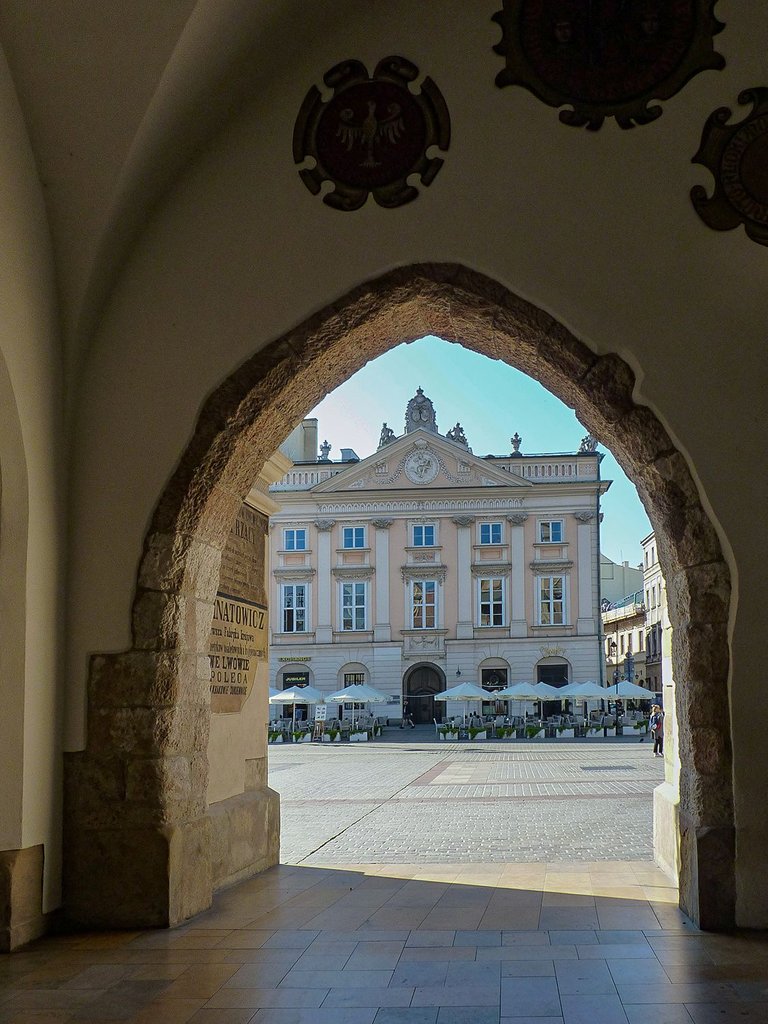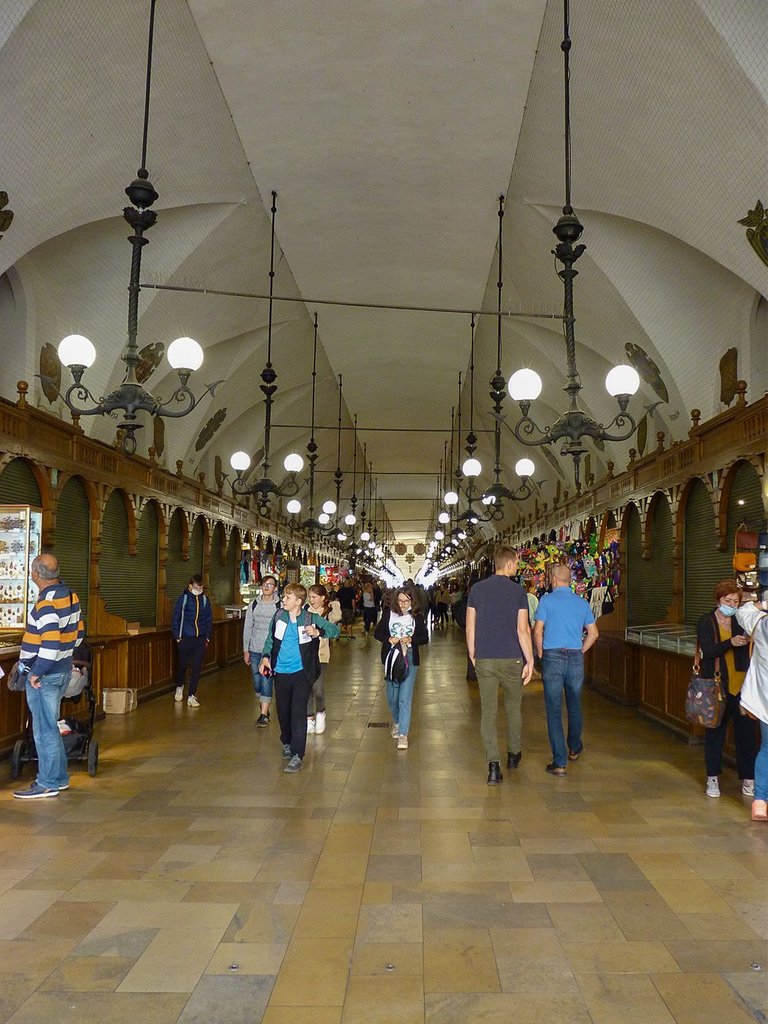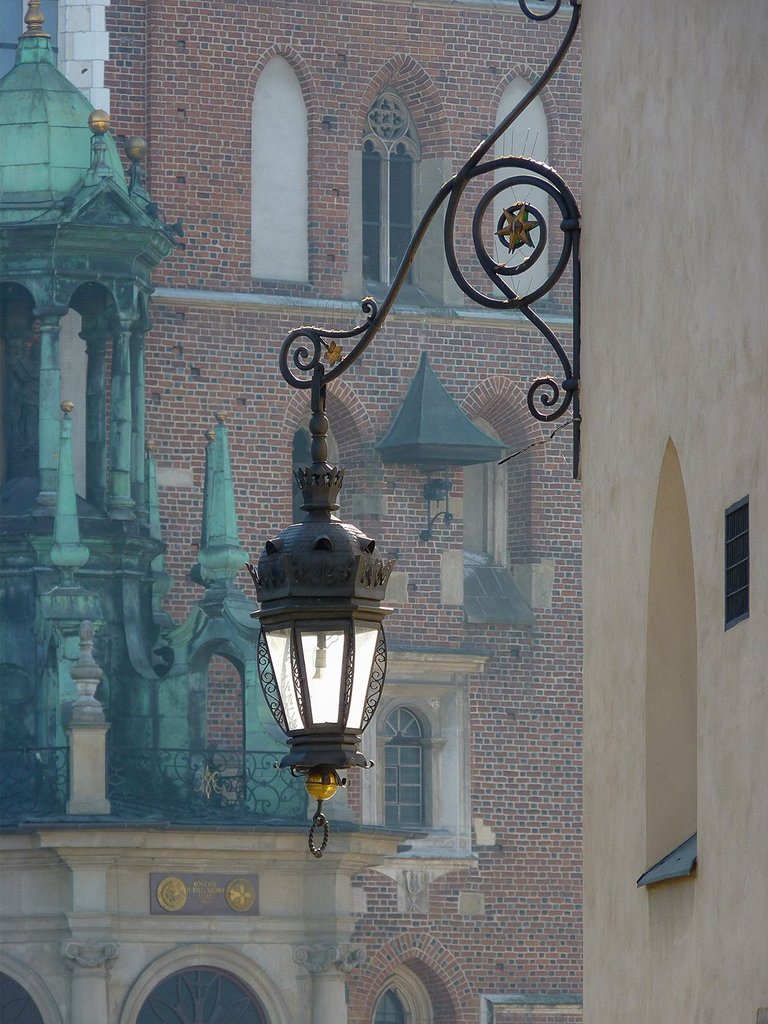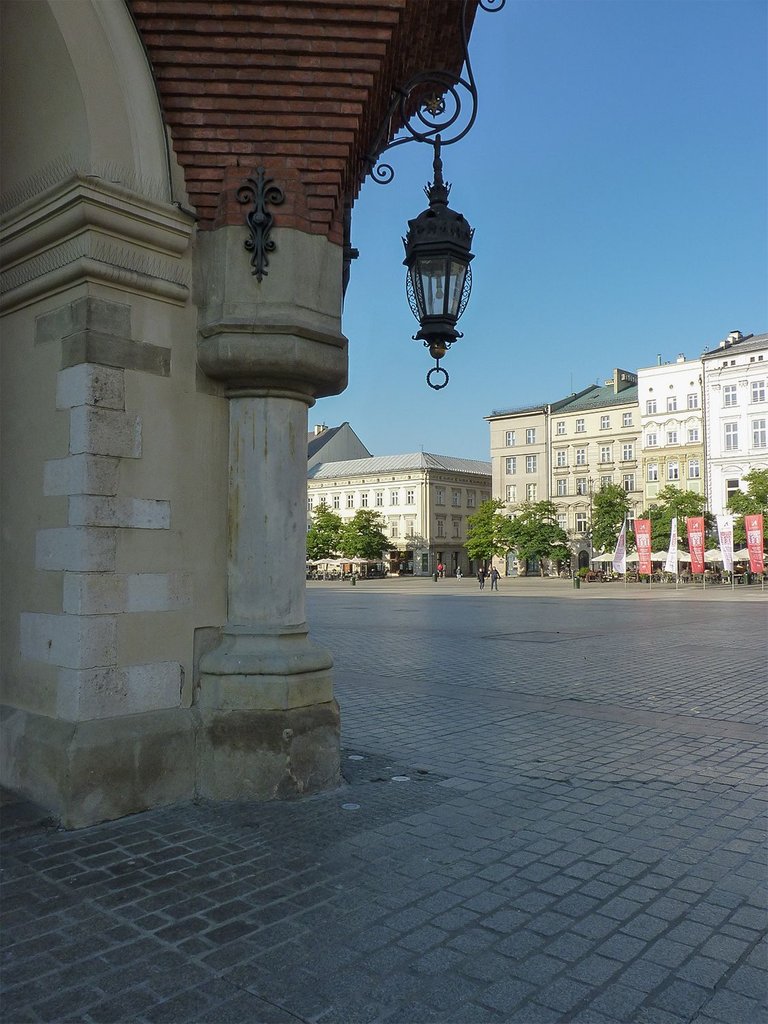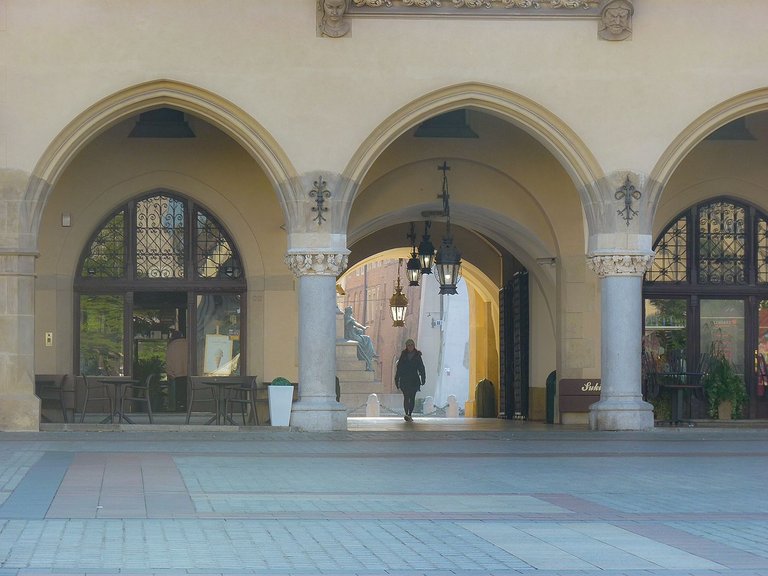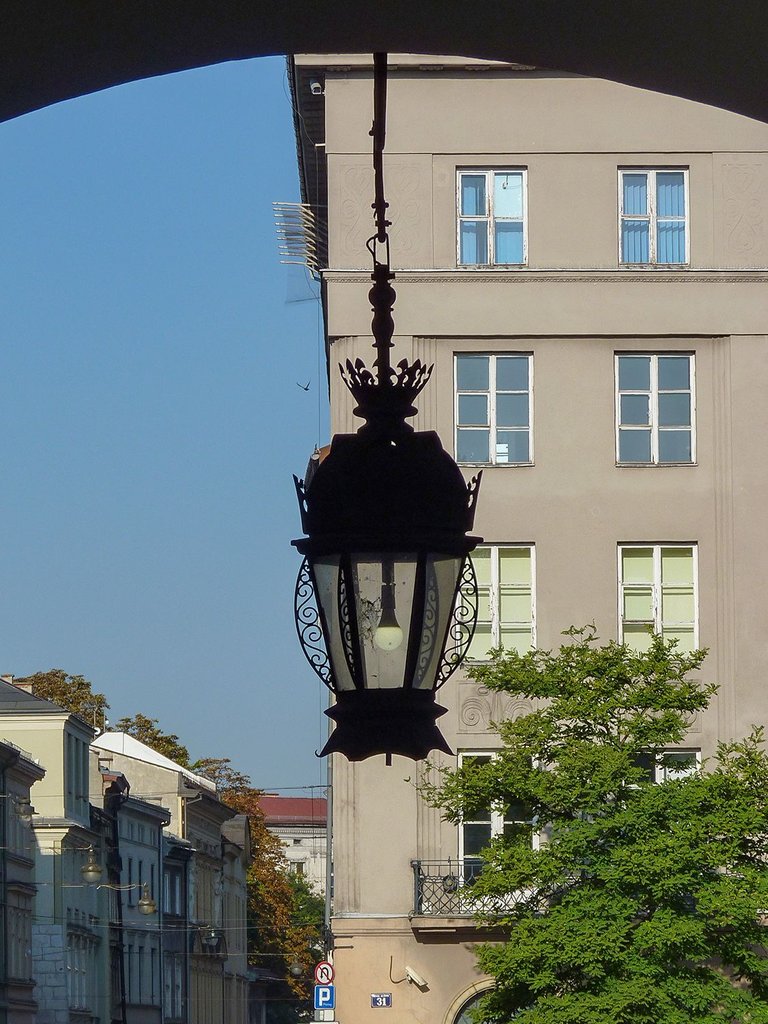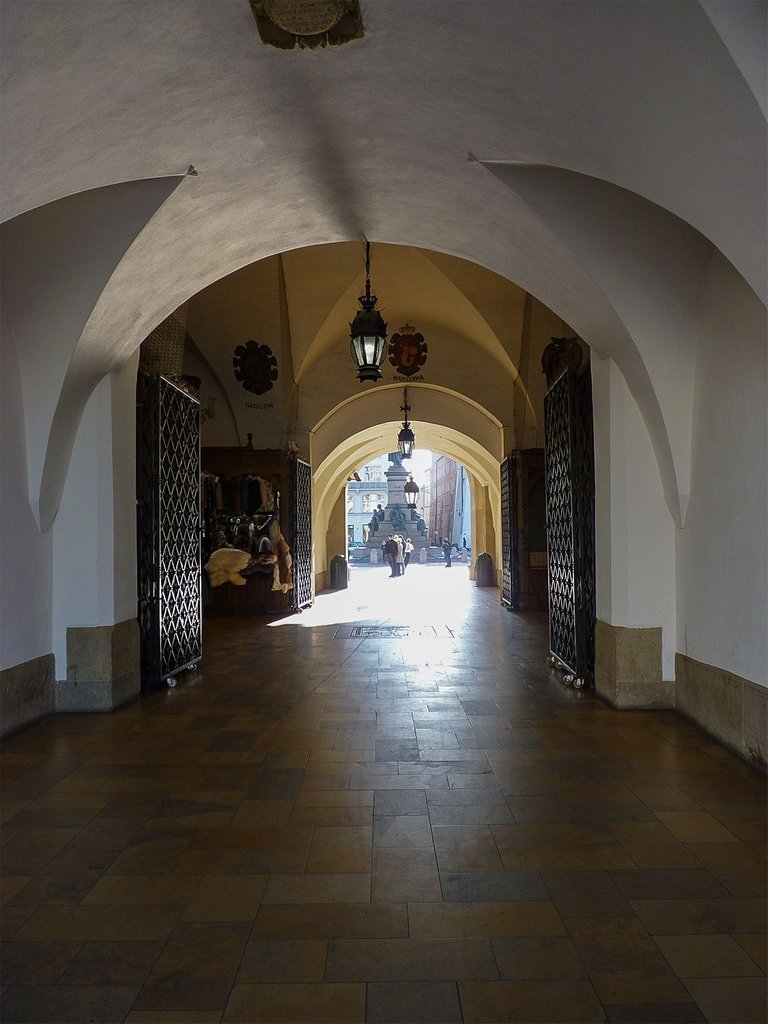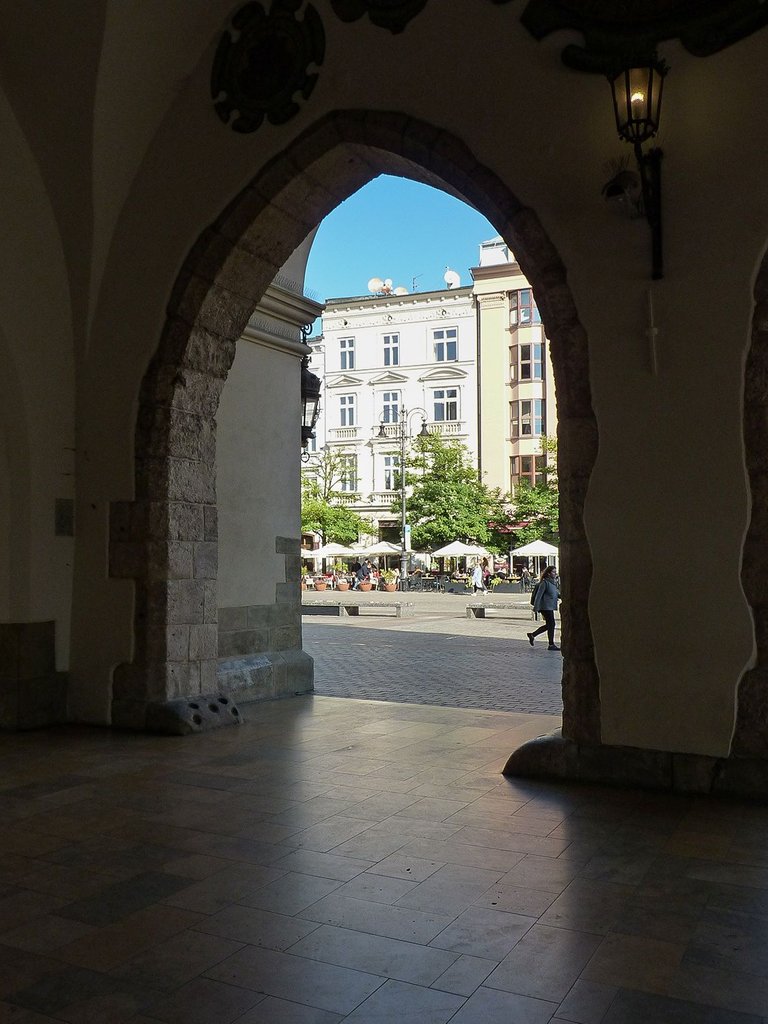 ---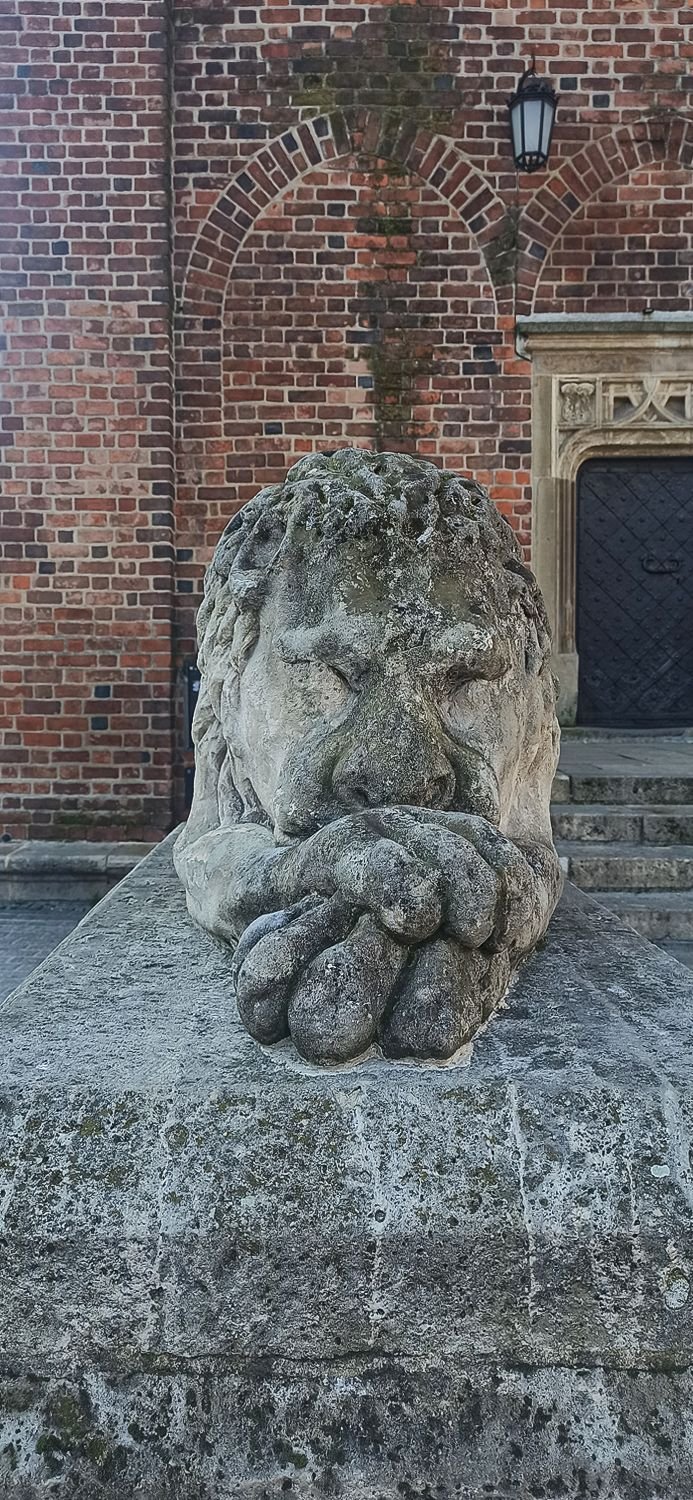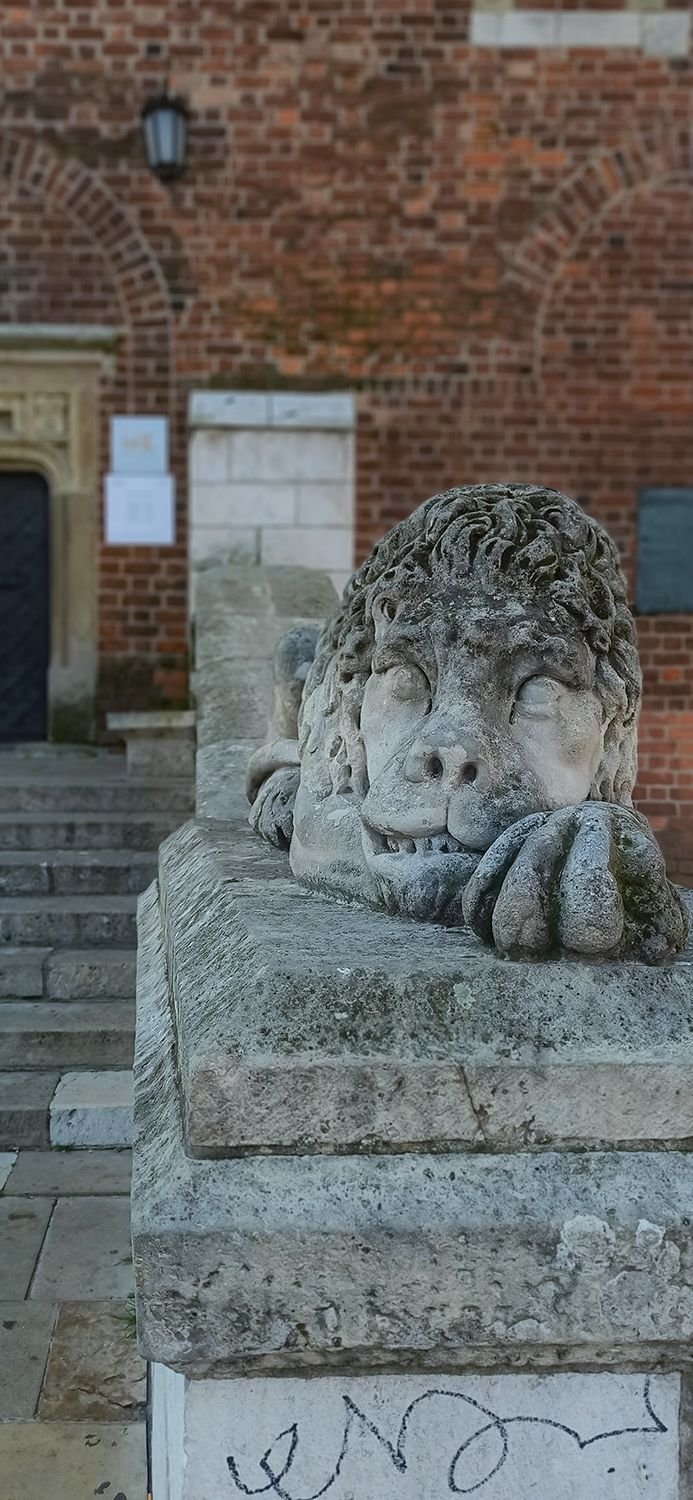 ---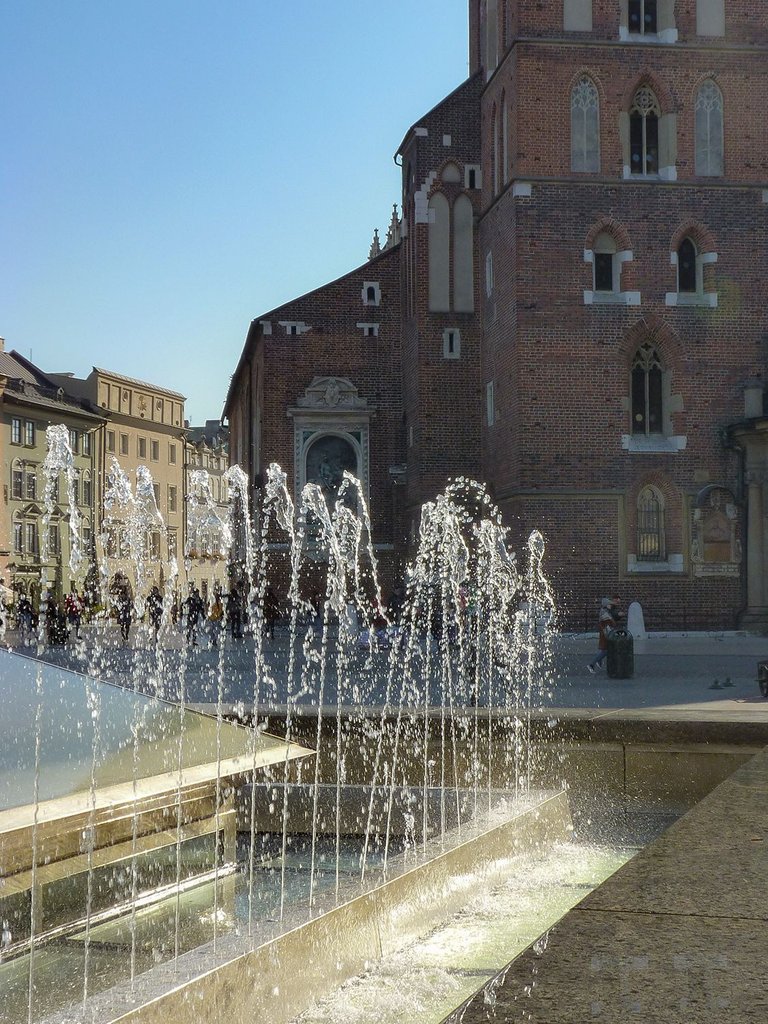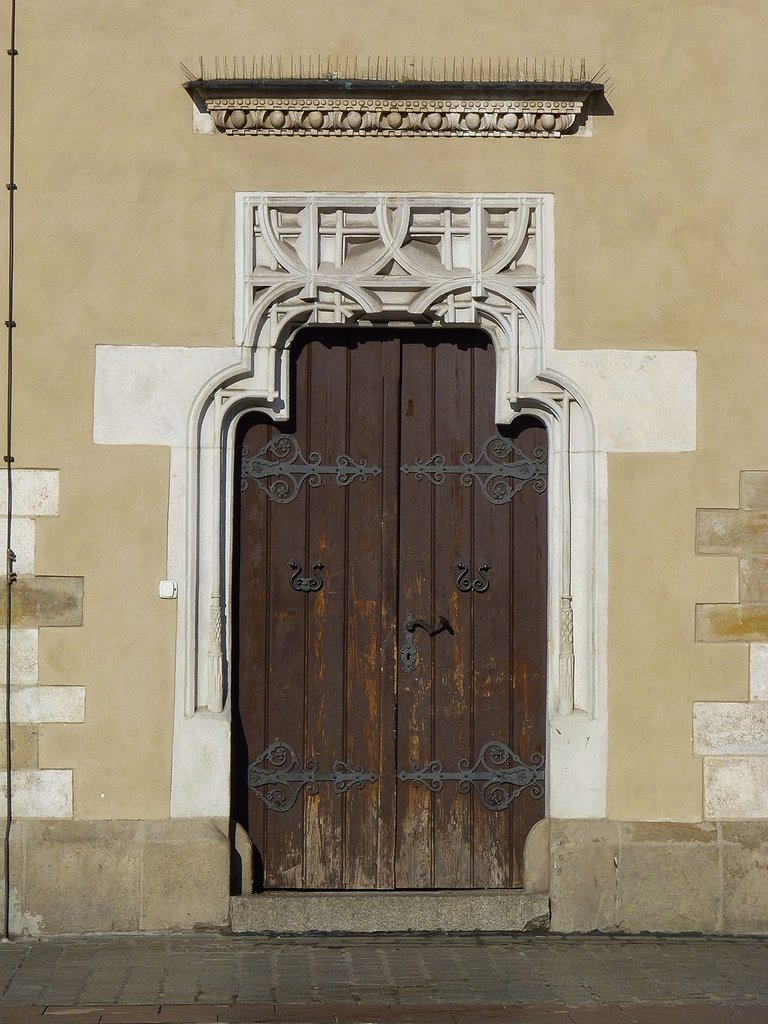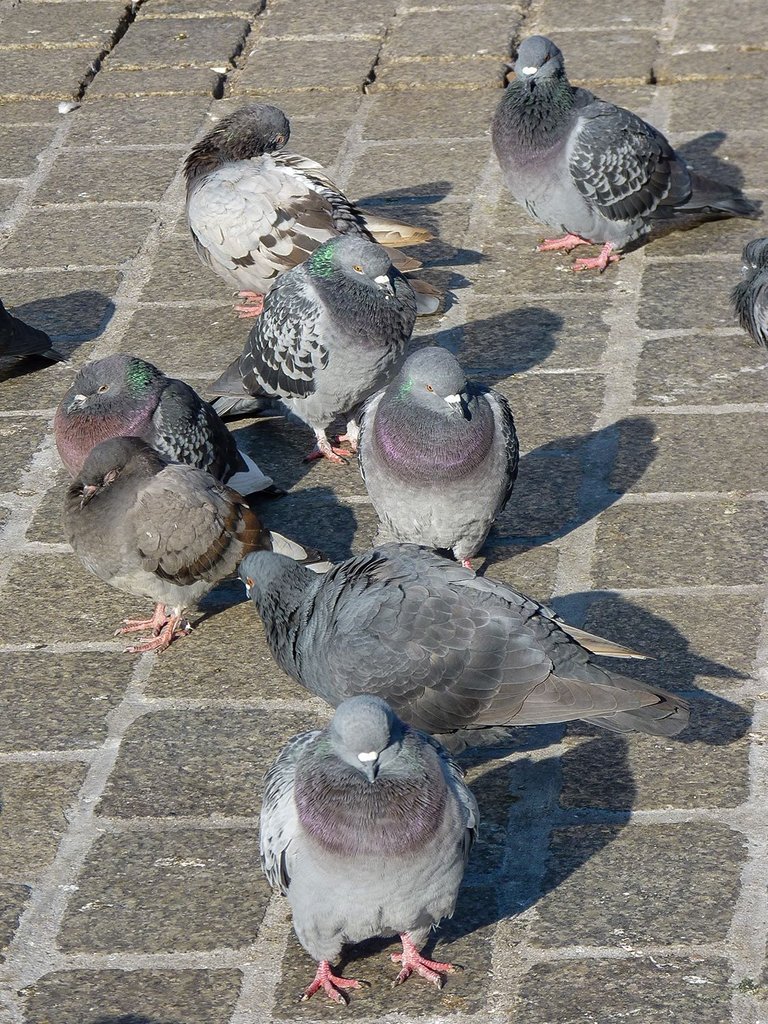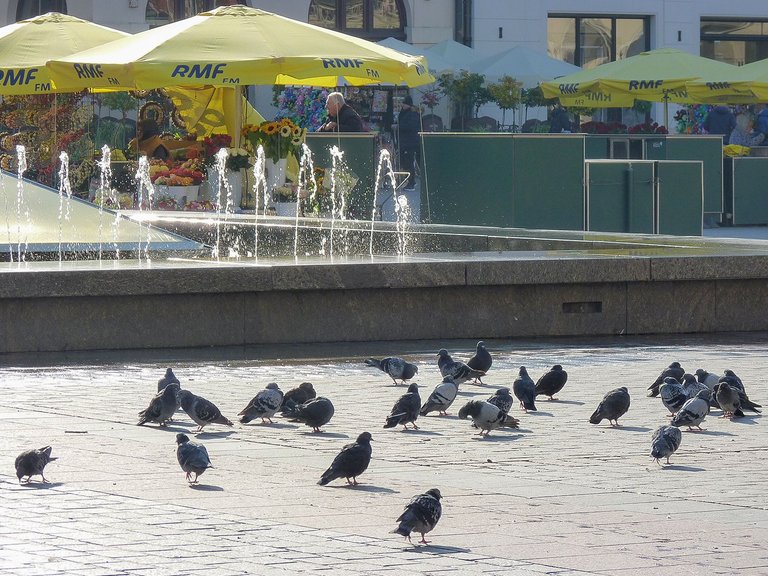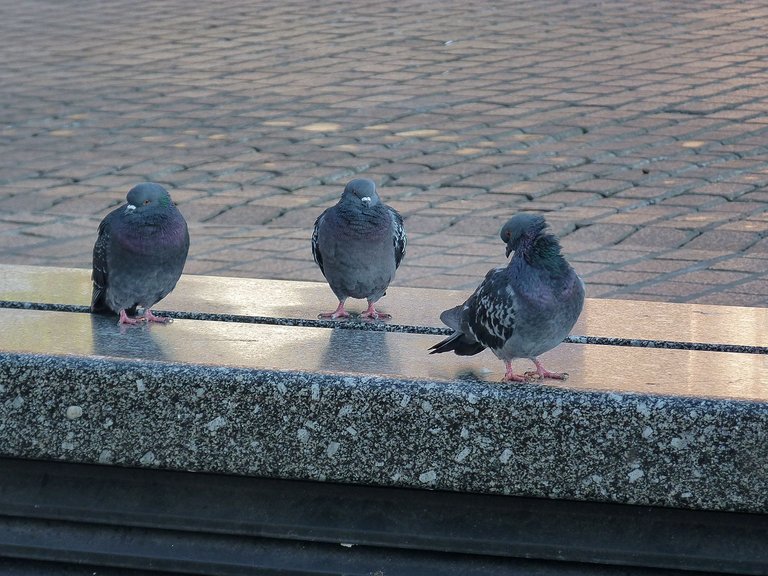 I have some other fine places to share (you can have a good time also in a black hole, I'm telling you), and I would love to get back to regular writing. However, I know myself. Self-discipline is certainly not my favorite word :D
Will see.
Have a good week!

--- Thanks for stopping by! --- @astinmin
I'm the only author of the text and photos

---
---