"Annual" autumn walk in the Niepołomice Forest
My friend and I joke that our autumn visits to the Niepołomice Forest have become a tradition. For the third time, we went there to say goodbye to the Polish golden autumn - we do it at the turn of October and November. This time it was a little less golden, mainly because the sun hid behind the clouds, showing up only for a moment before sunset. But we were in a good mood anyway, as always when we go to the forest :)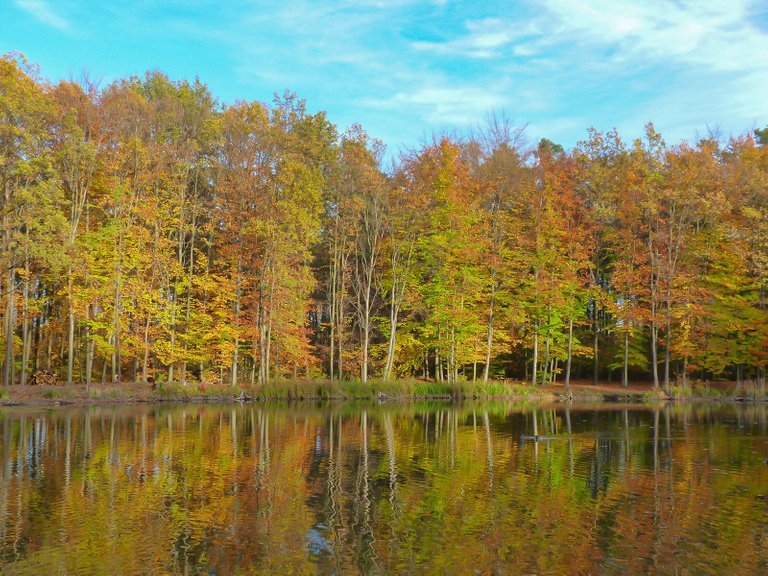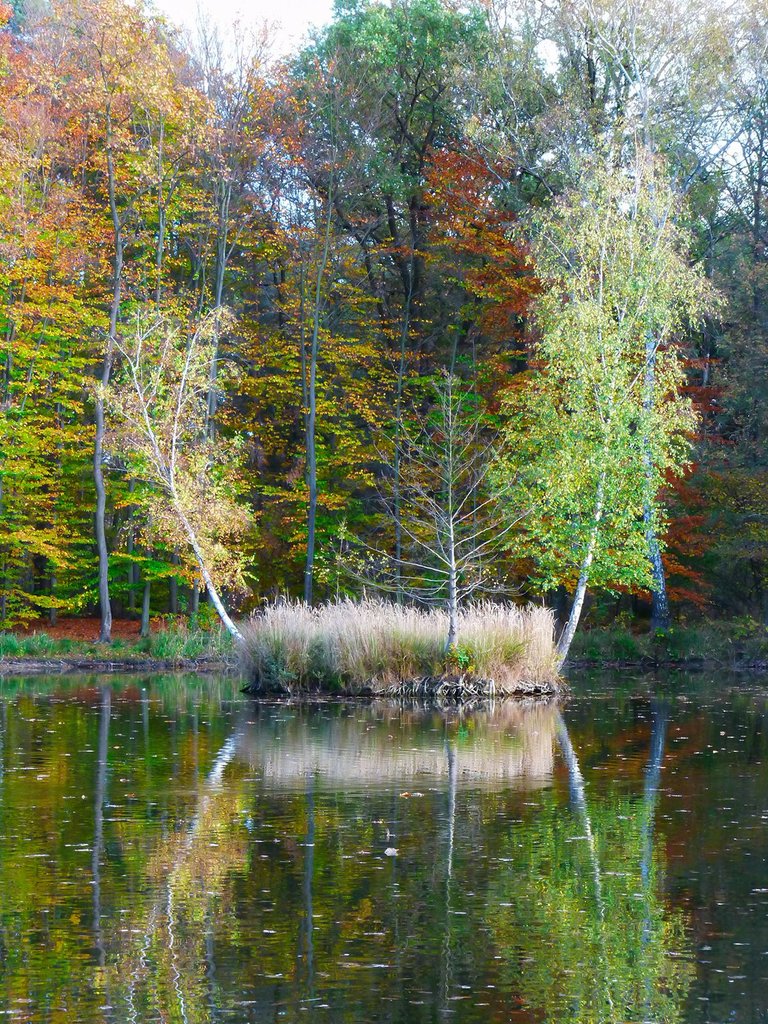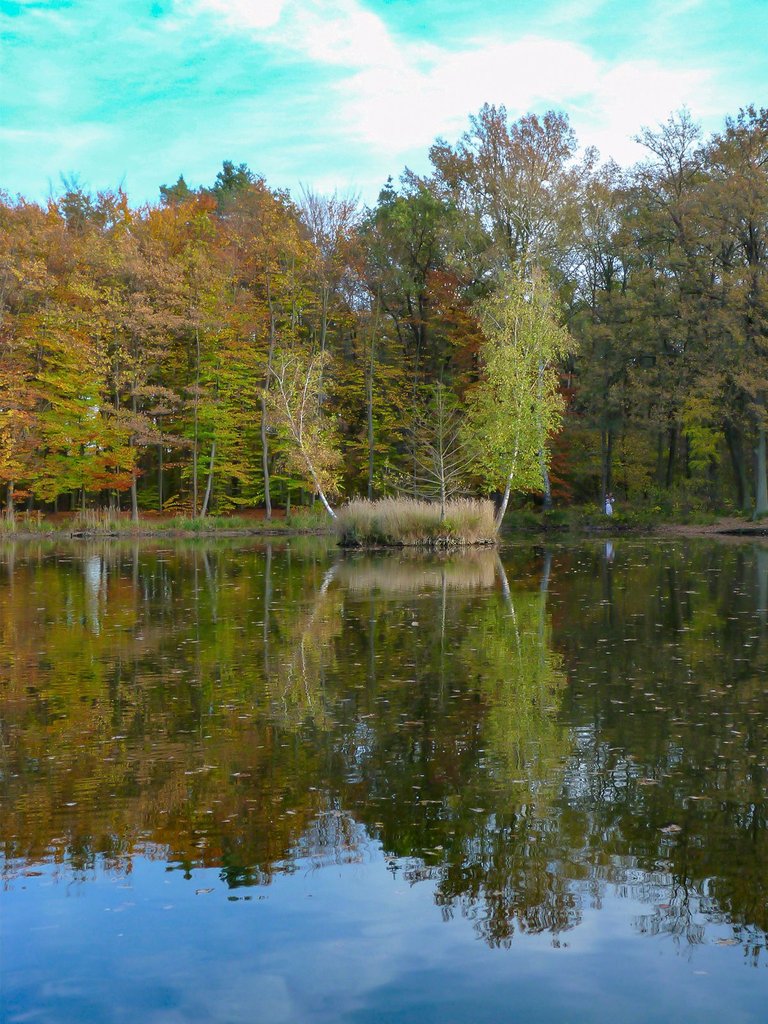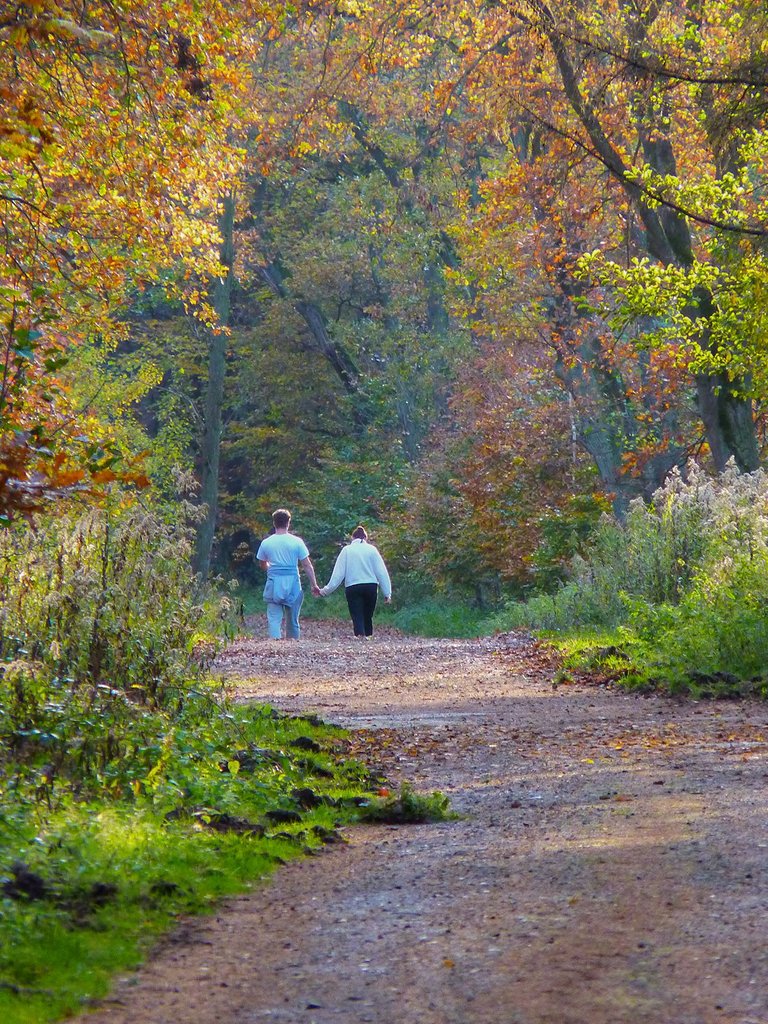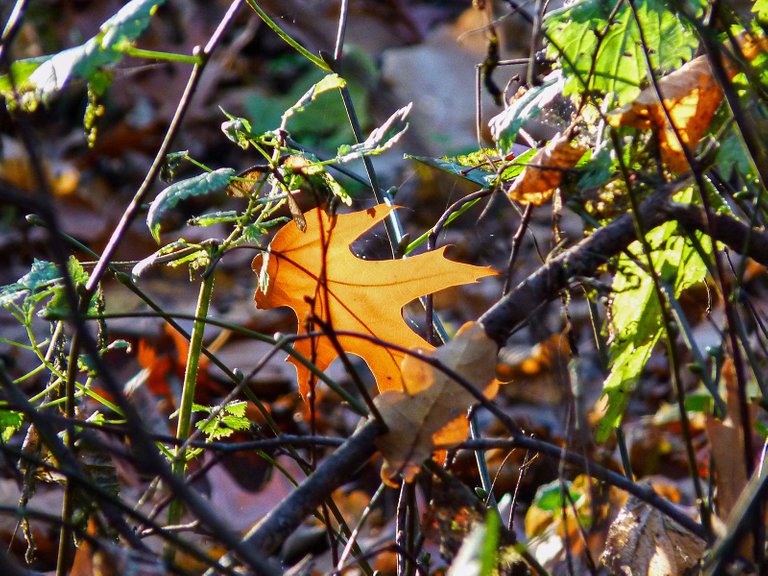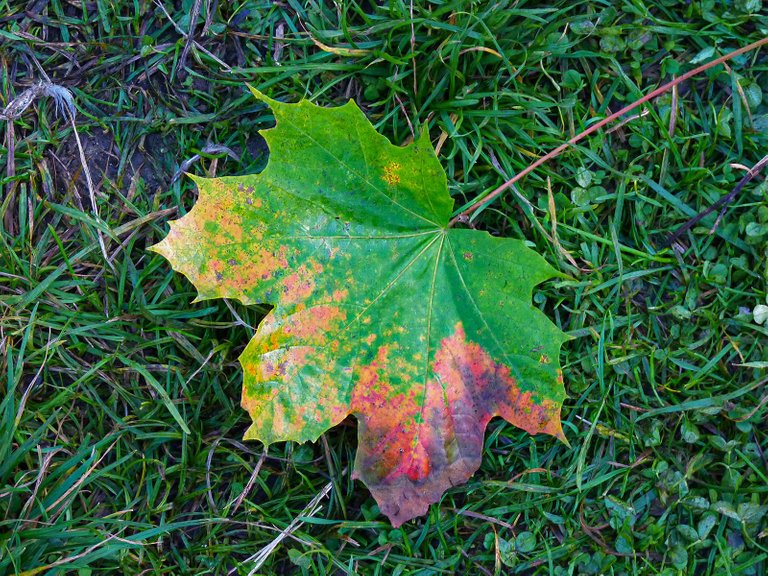 This year's walk was different from previous ones - a large part of the route ran through the vast Great Mud bog. There are many wetlands and marshes in the Niepolomice Forest.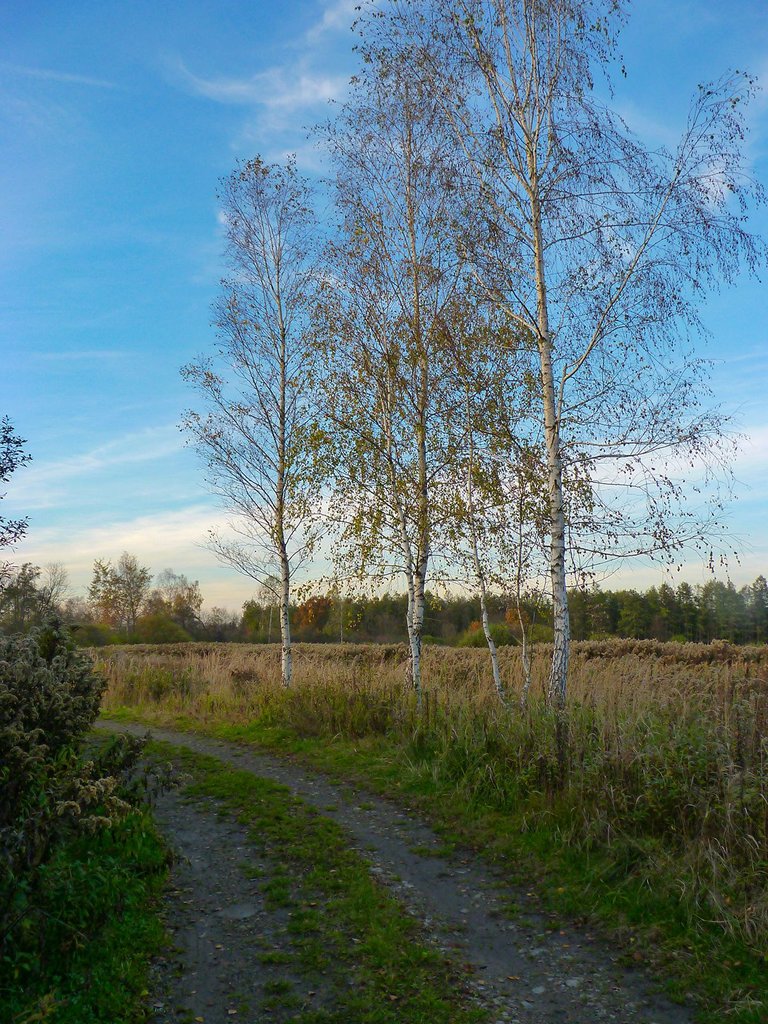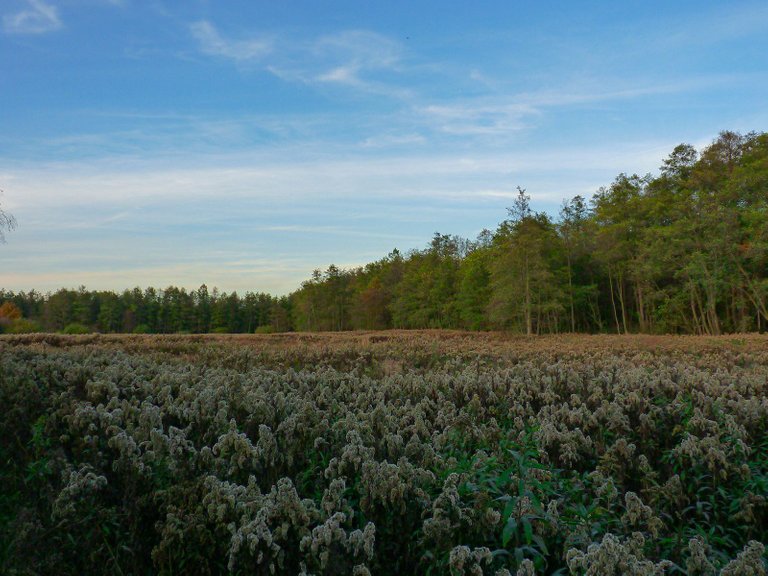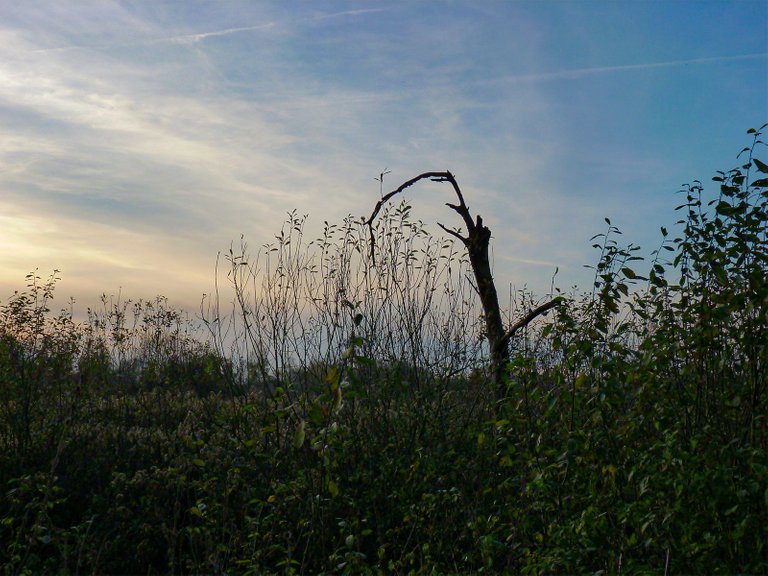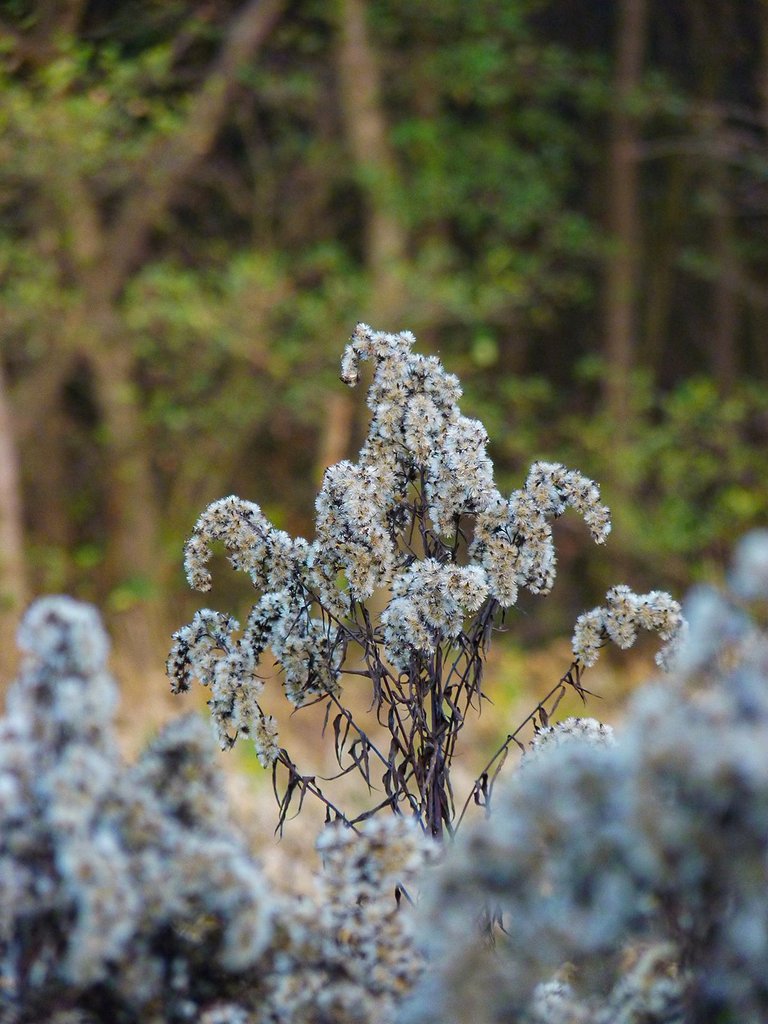 I've heard rumors that among the wild vegetation, you can find hidden fields of marijuana grown illegally on a large scale, so you need to watch out not only for wild boars ;)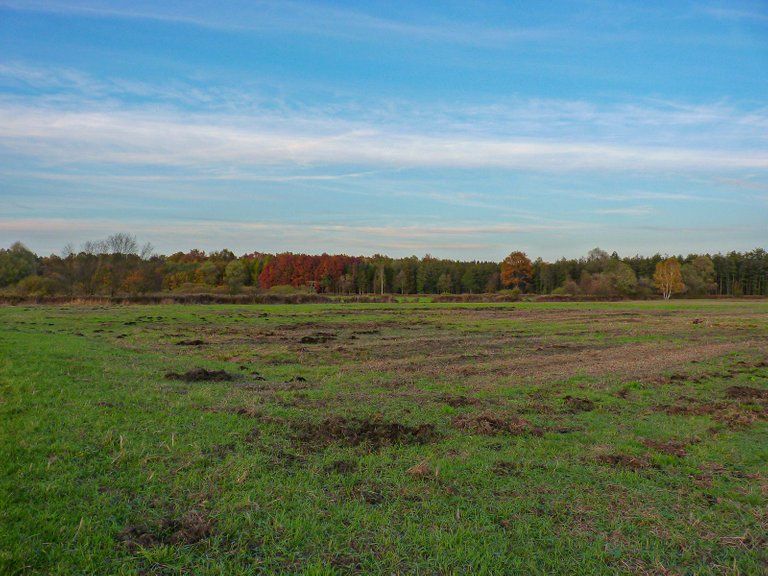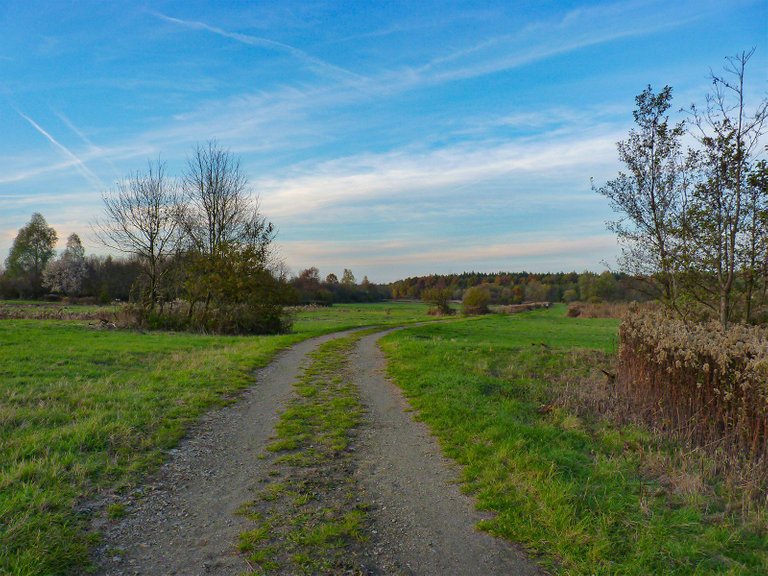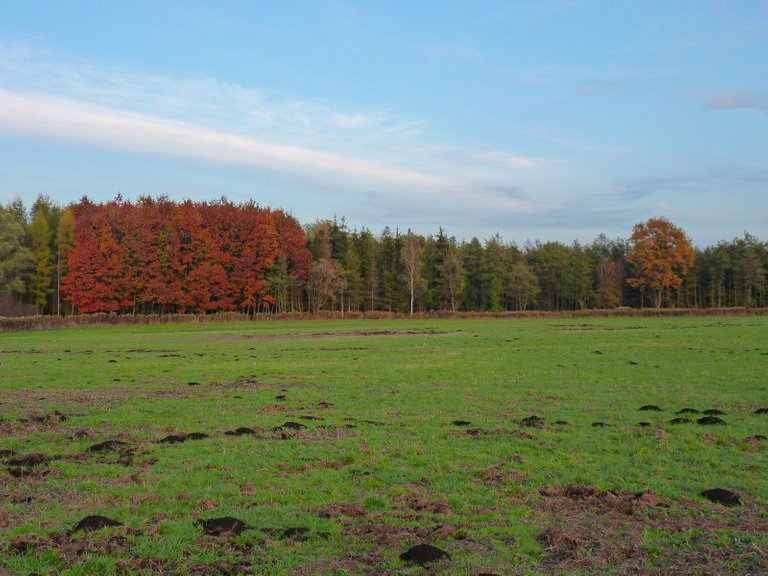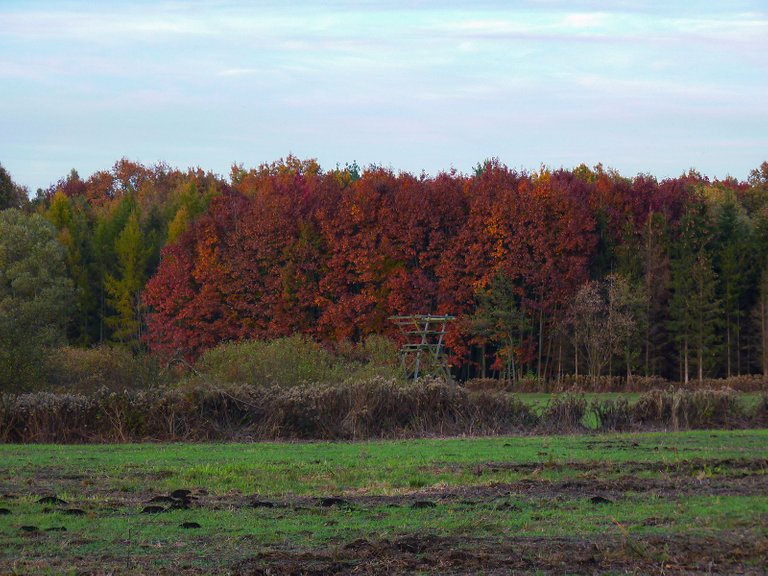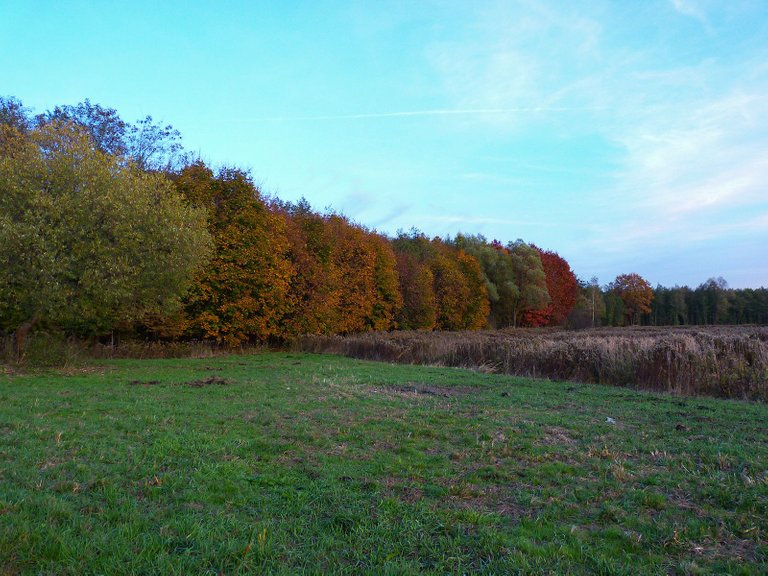 Well, I didn't spot any illegal crops :)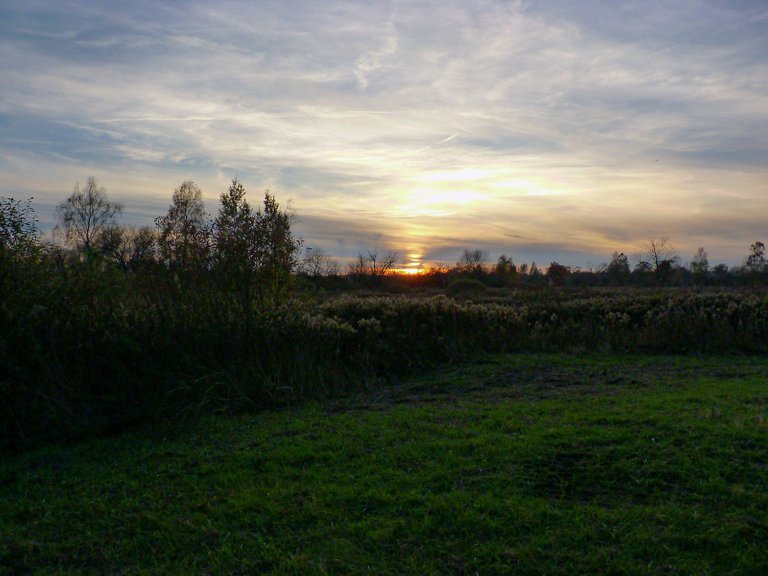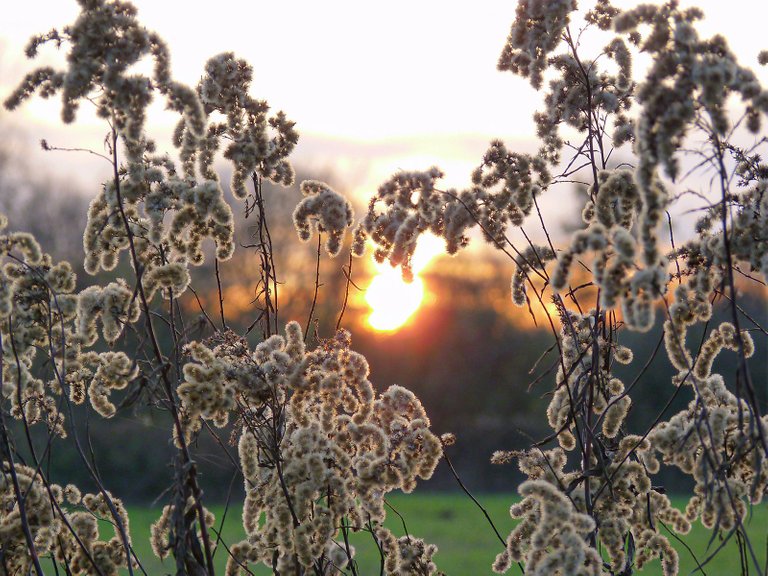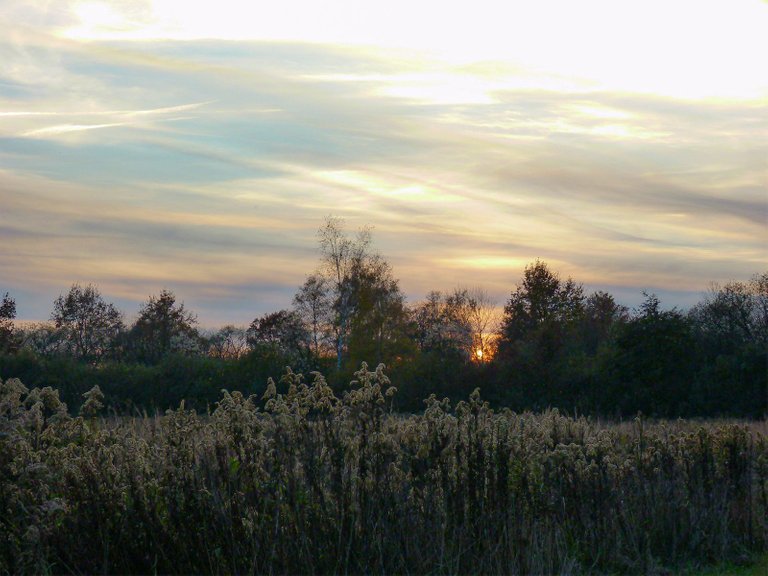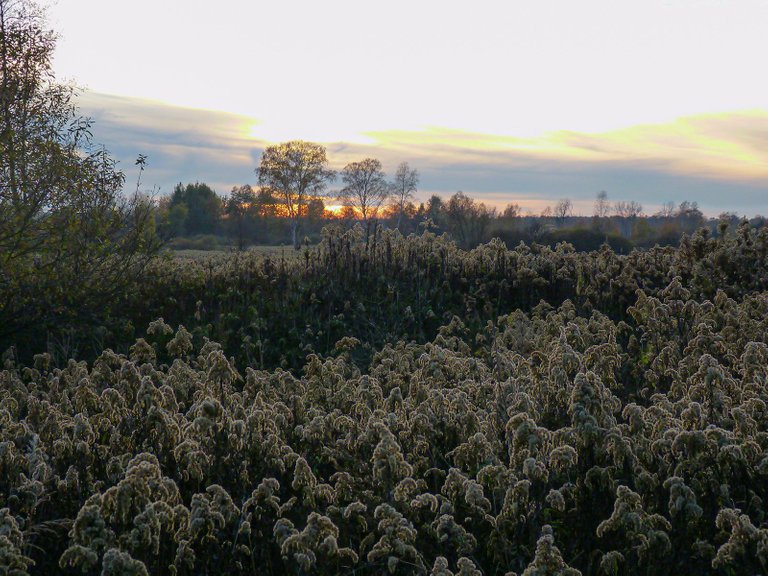 We often come to the forest just before sunset because it is easier to meet wild animals after dark. This time we didn't meet any, although we were already returning to the parking lot through the dark forest. But later, driving by car, we passed two young roe deer grazing peacefully just off the road - they paid no attention to passing cars. That's why my friend always drives slower through wooded areas, although it usually annoys drivers behind us. Two weeks ago, returning from the mountains, we passed a killed doe and a crashed car standing on the side of the road - a sad sight. The animal doesn't stand a chance in a collision with a speeding car, but the people traveling in it can also die.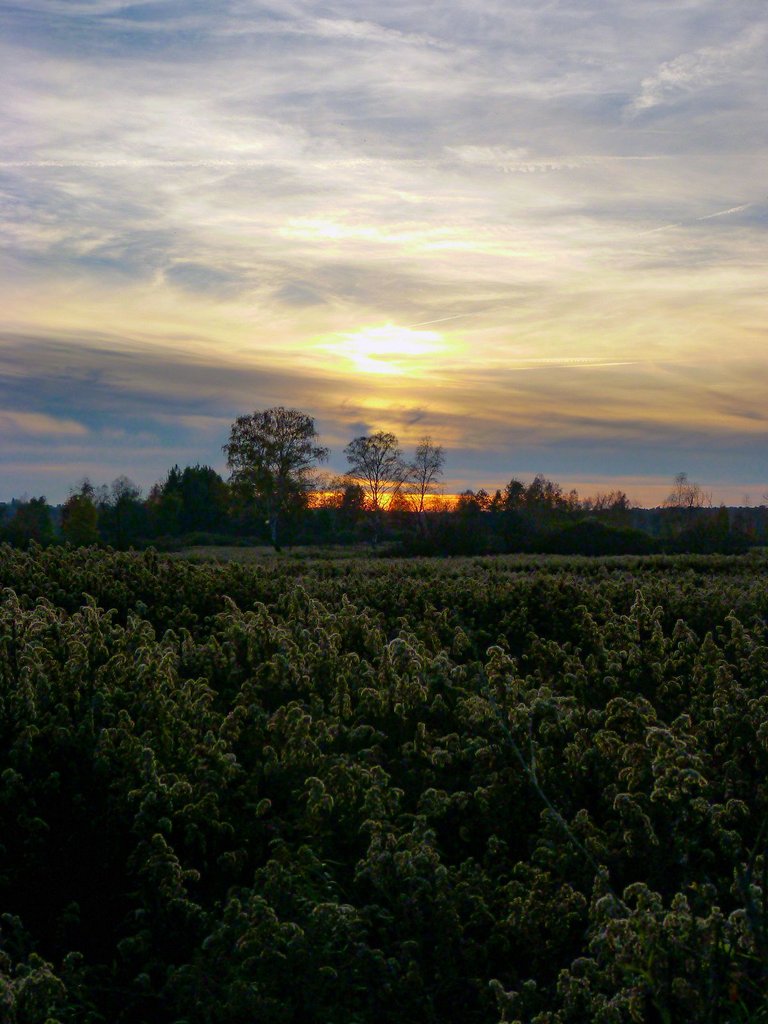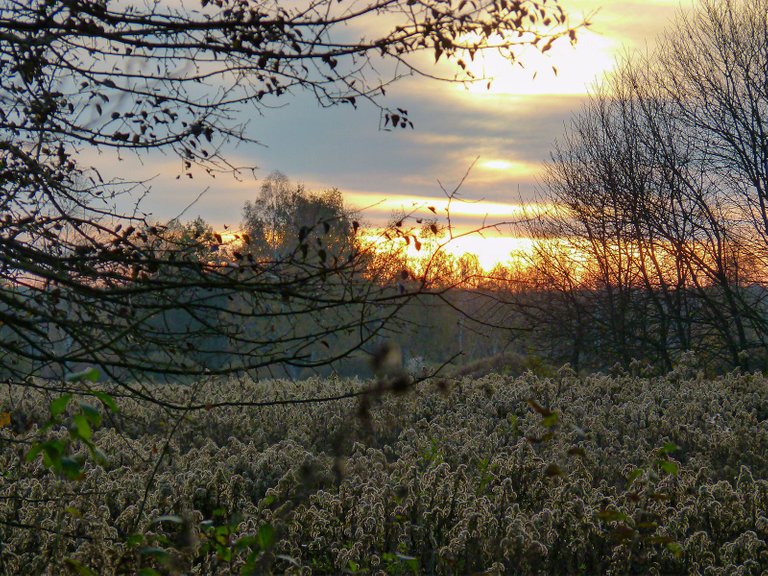 I wonder if we'll meet here next year? I wish!

--- Thanks for stopping by! --- @astinmin
I'm the only author of the text and photos

---
---