17th-century Discalced Carmelites Monastery in Czerna and Eliaszówka Valley nature reserve.

It is one of those sacred complexes in Poland that is worth visiting regardless of whether you are a believer (and what faith you practice) or an atheist. Picturesquely located on a wooded hillside, the monastery attracts believers and history/nature lovers. Right next to it stretches the Eliaszówka Valley reserve, part of the Krakow Valleys Landscape Park. You can wander all day there. Among the trees, you can find many remnants of old monastery buildings - in the past, the surrounding lands and villages belonged to the Carmelites. They give the area a mysterious aura.
To begin with, a short visit to the monastery. It can be seen from one of the reserve's hills.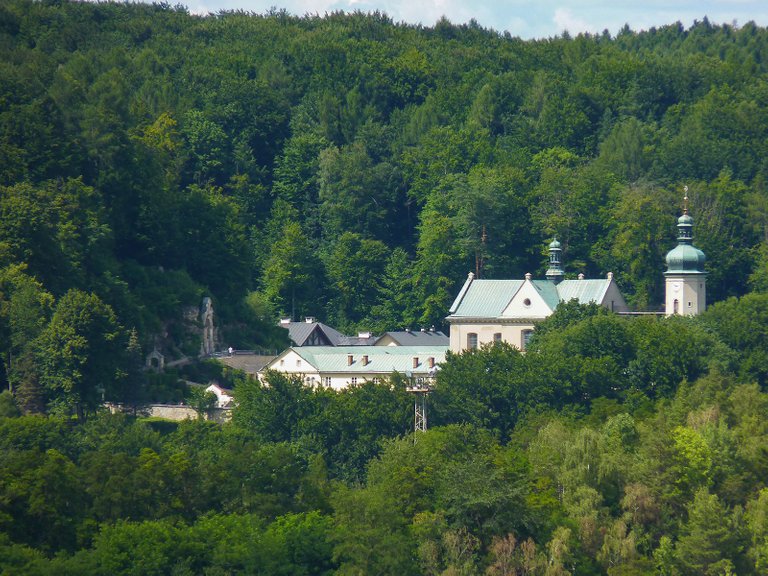 Between the reserve and the monastery meanders a small Eliaszówka river, flowing through a deep valley, so you have to "climb" a bit during the walk.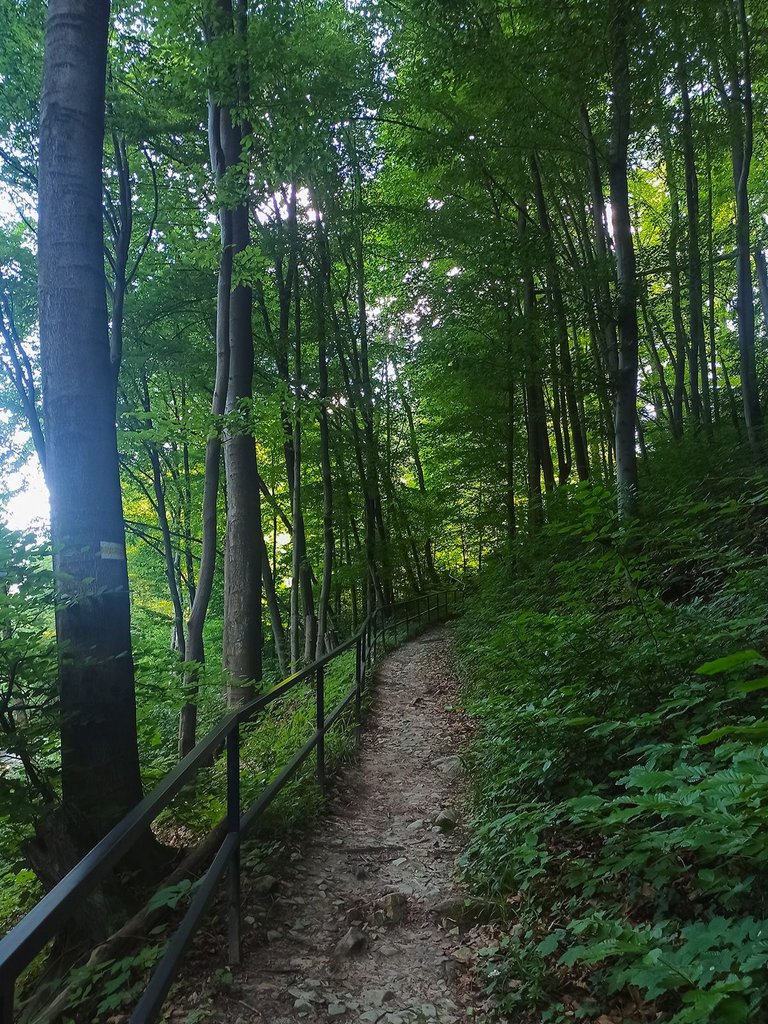 I haven't toured the interior of the church or the monastery. I prefer to view the architecture from the outside to watch how the buildings blend with their natural surroundings. The monastery was commissioned in 1631, but its expansion continued throughout the 17th century.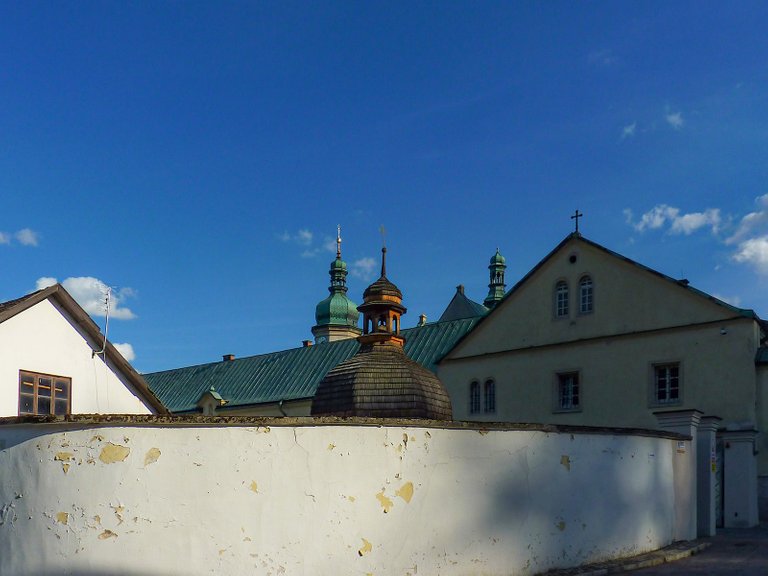 I got to see the historic deep well; usually, the gate is closed, and tourists are not allowed into the monastery courtyard. The well was dug in the 17th century and is 37 meters deep.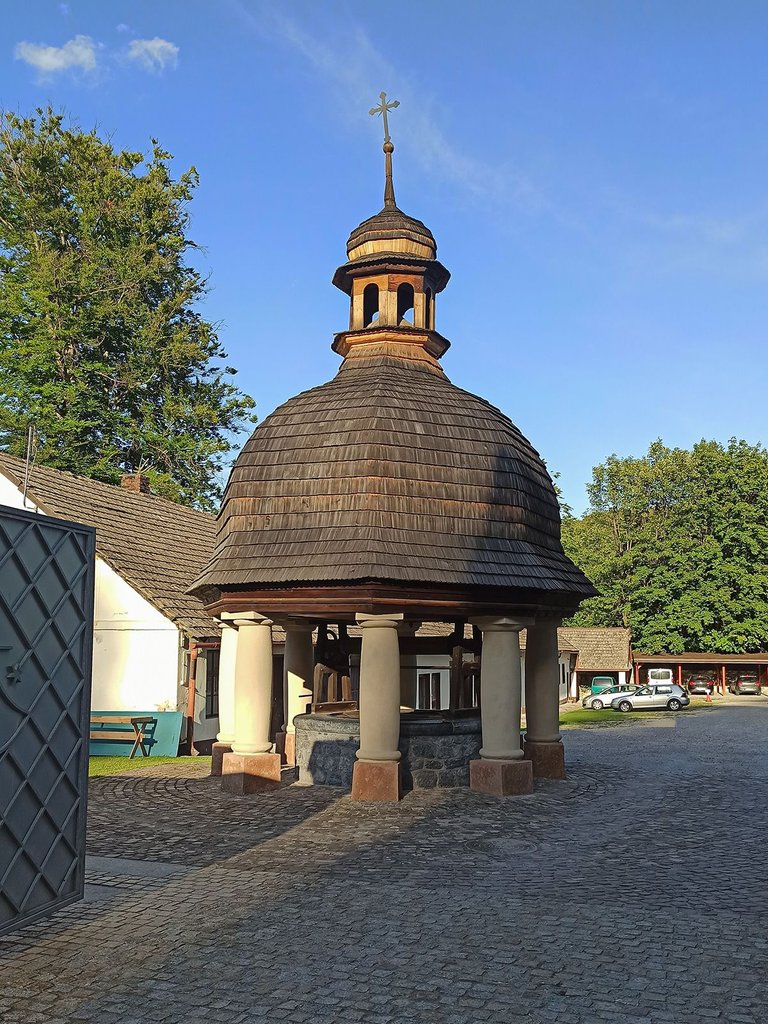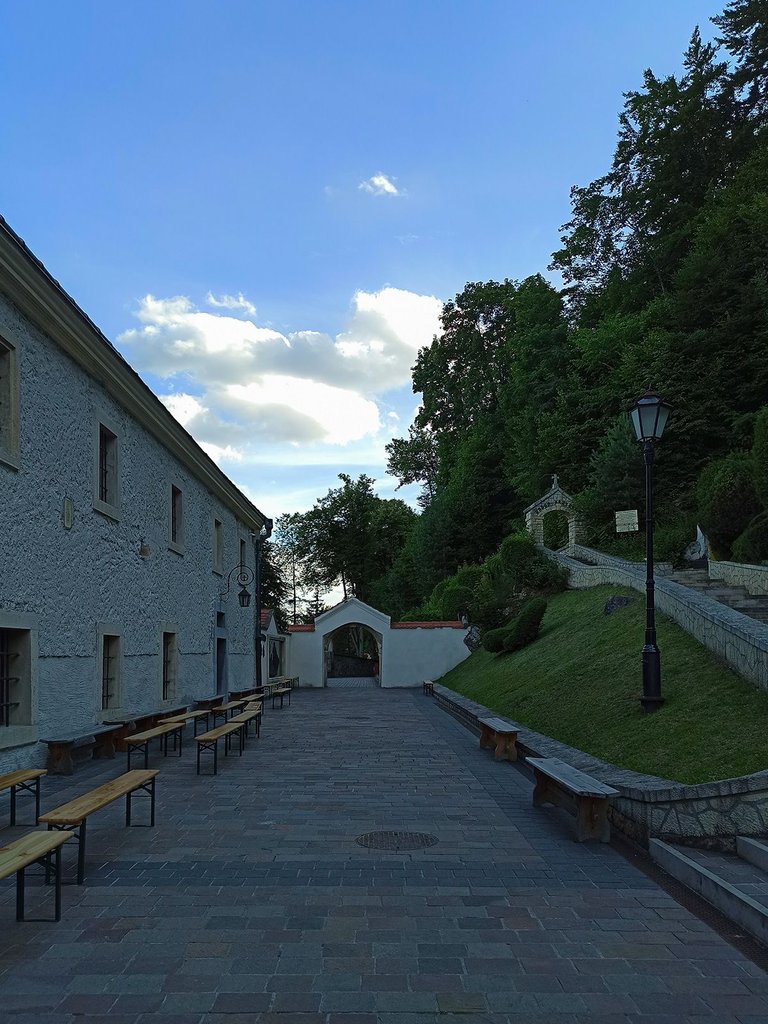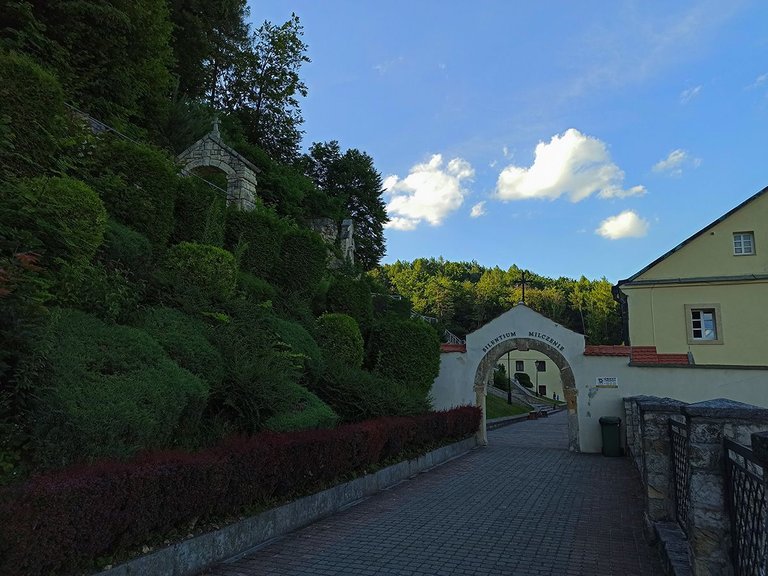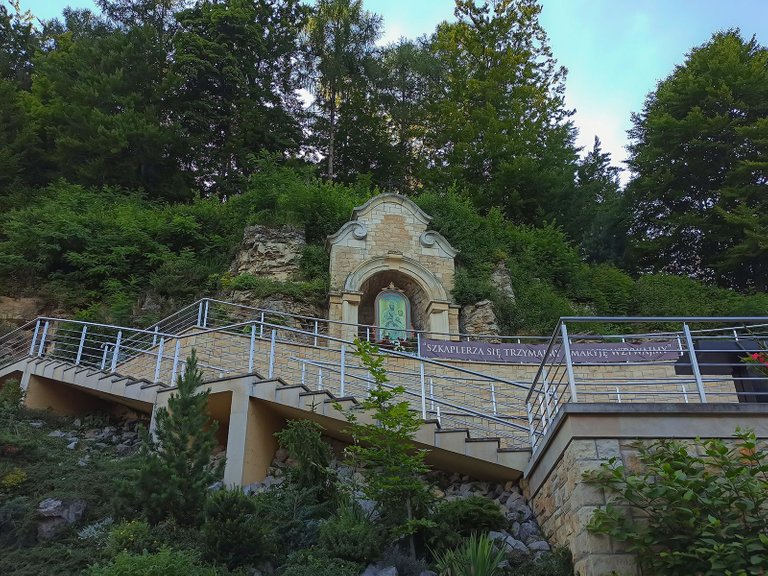 Next to the monastery is a cemetery where monks have been buried for centuries. I like old necropolises, in such places I especially feel a bond with previous generations, I can regain distance from everyday problems.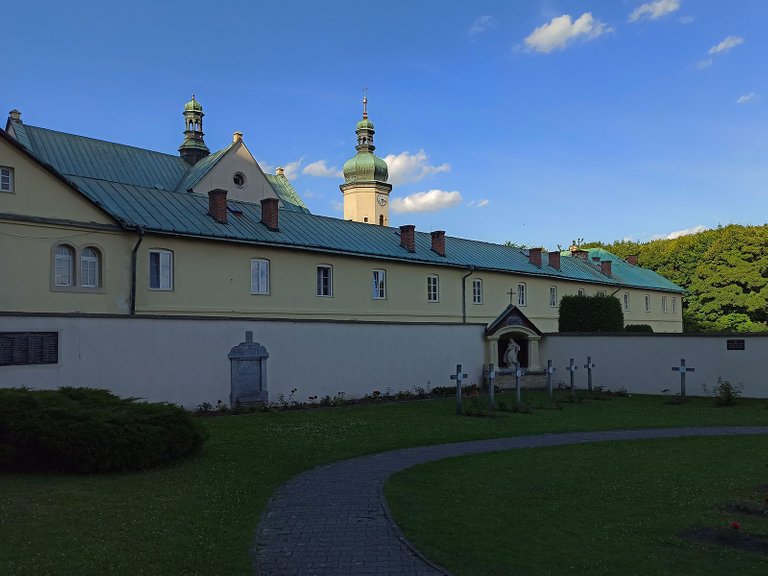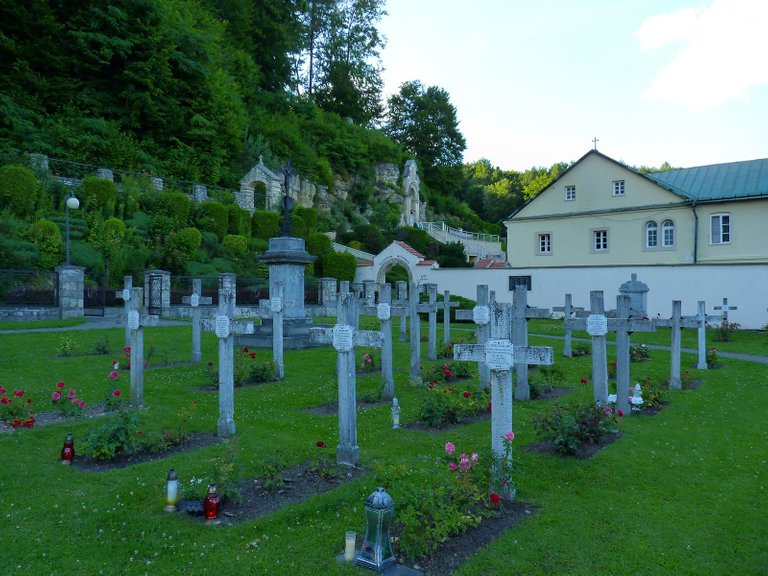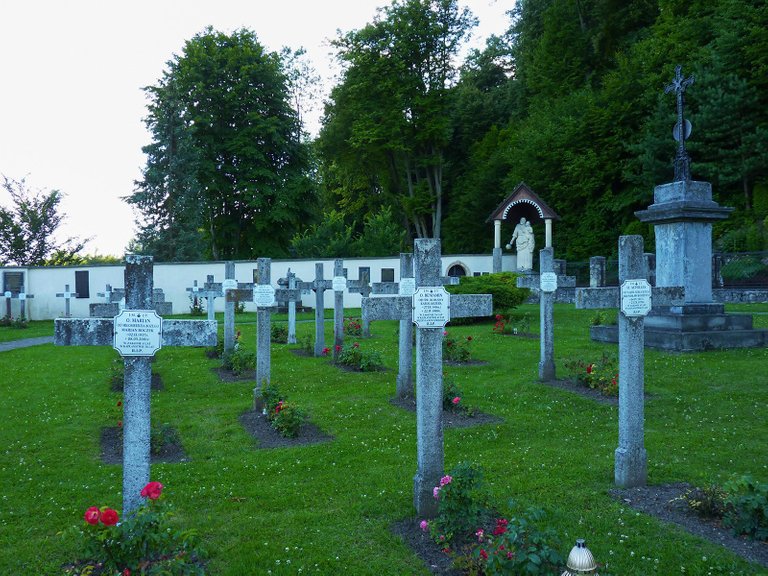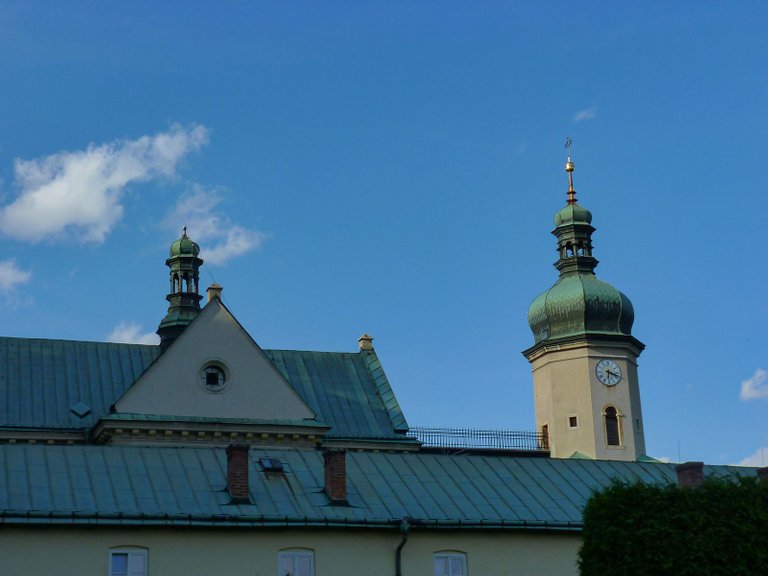 To get to the reserve, I had to go down the hill and cross the busy road that was built along the river. It was the only thing I didn't like there. Fortunately, it only took a few steps to hide among the trees.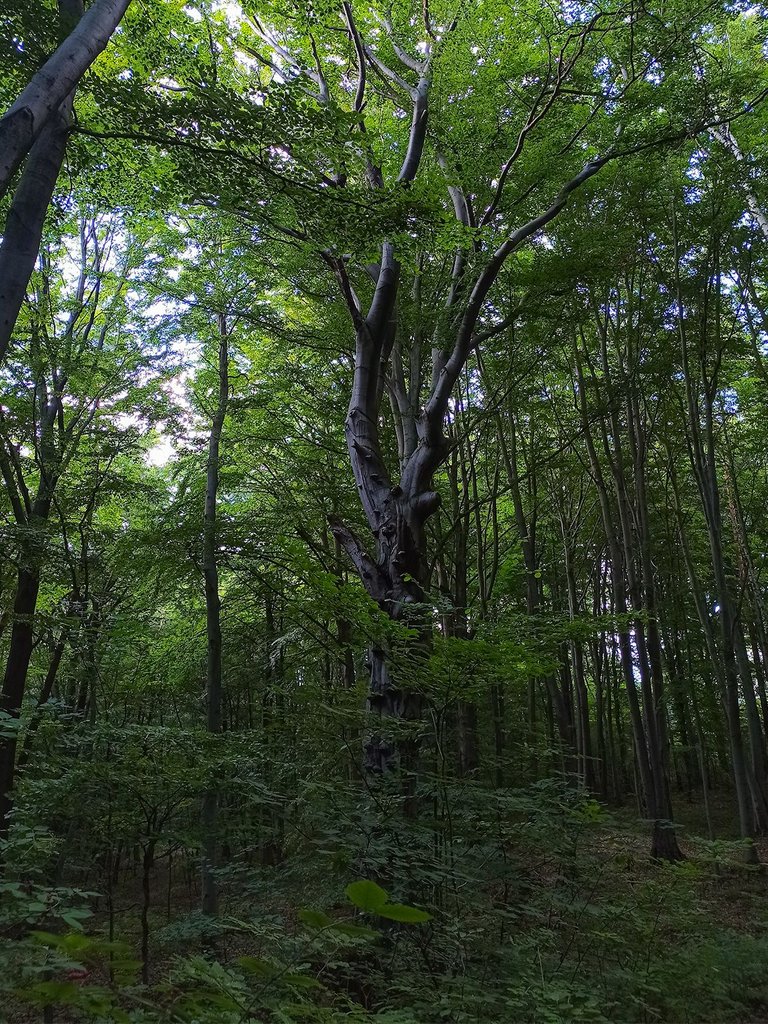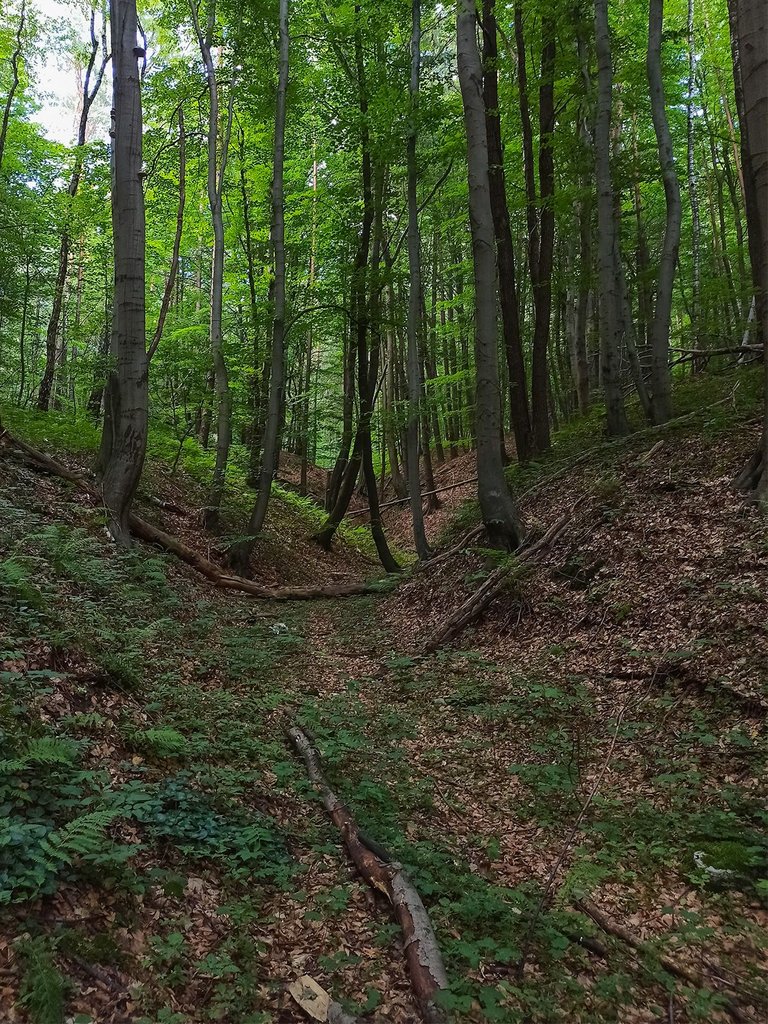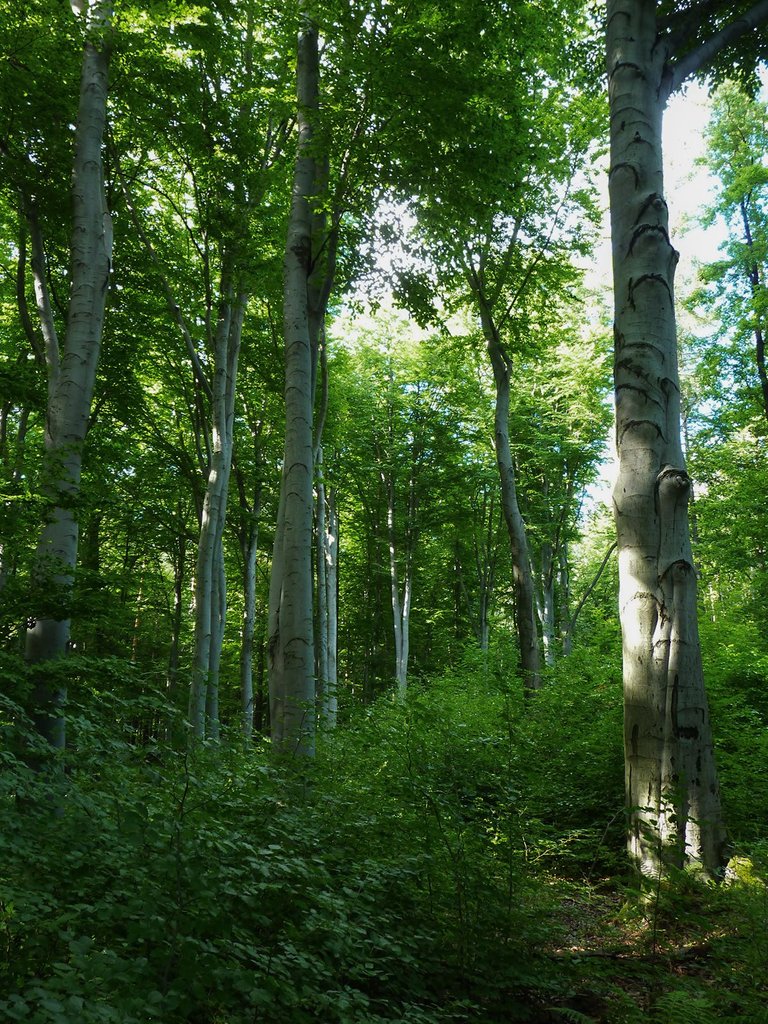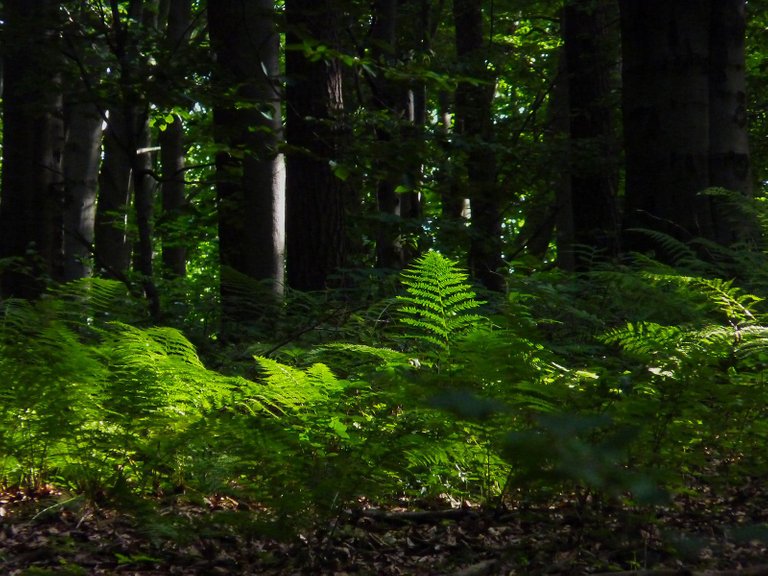 Amidst the overgrown hills, I constantly encountered ruins of the monastery's buildings - above all, the remains of the walls that once encircled the 80-acre site. Today they are being consumed by nature.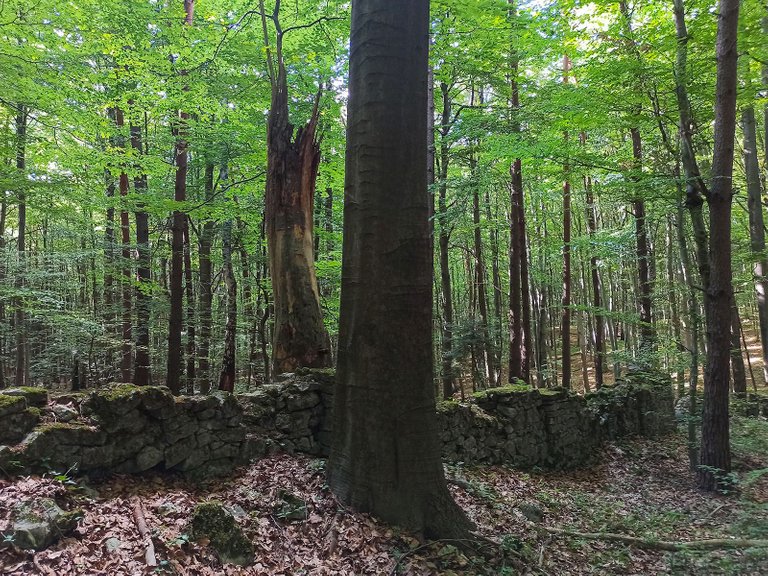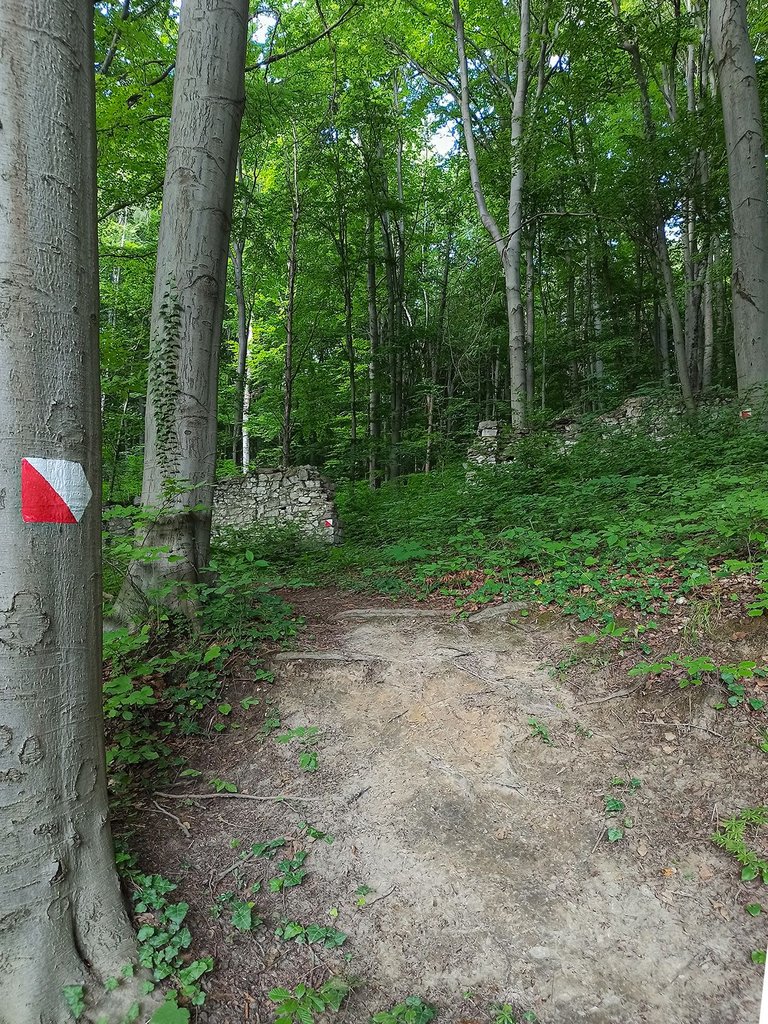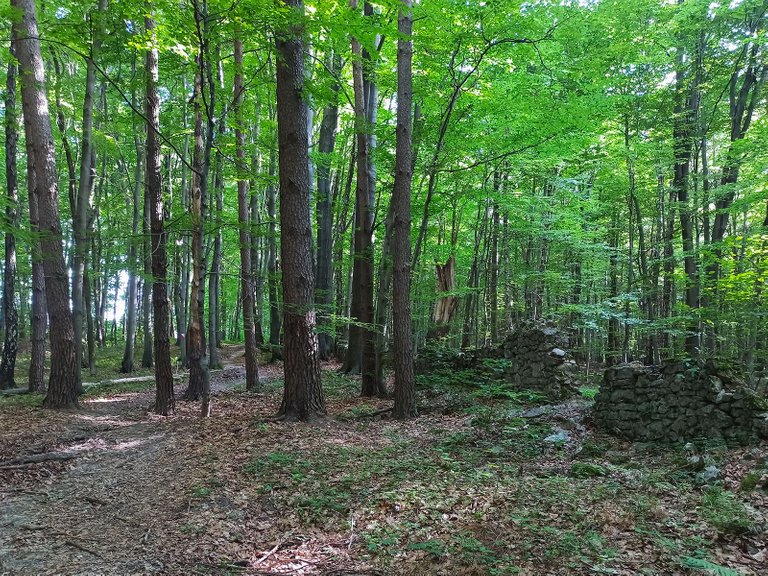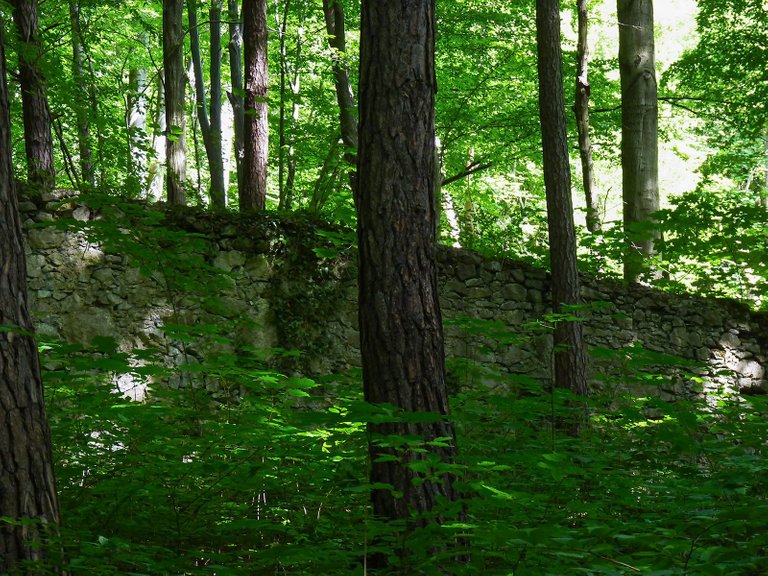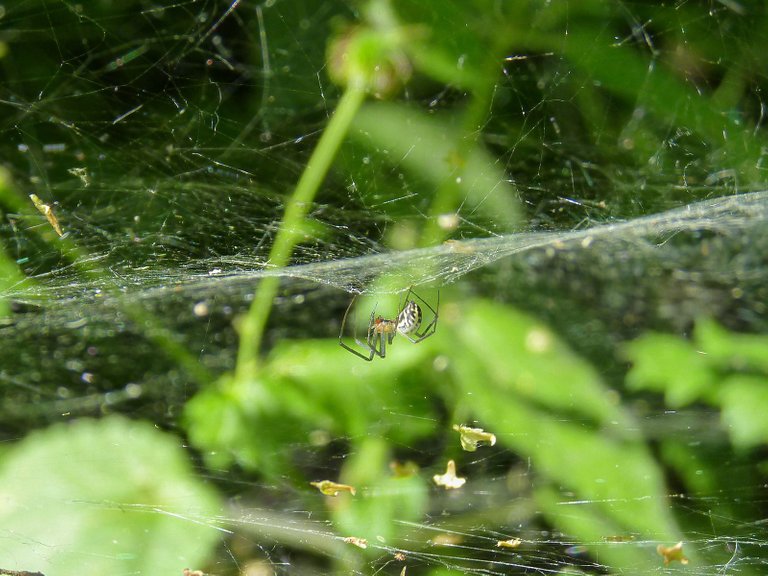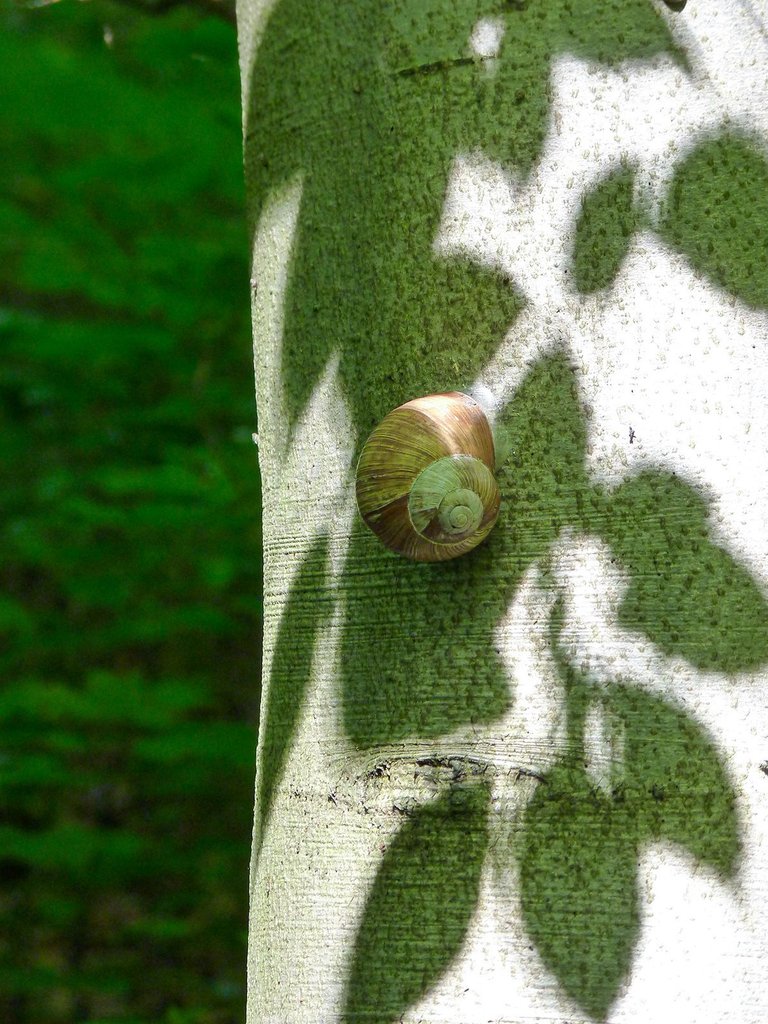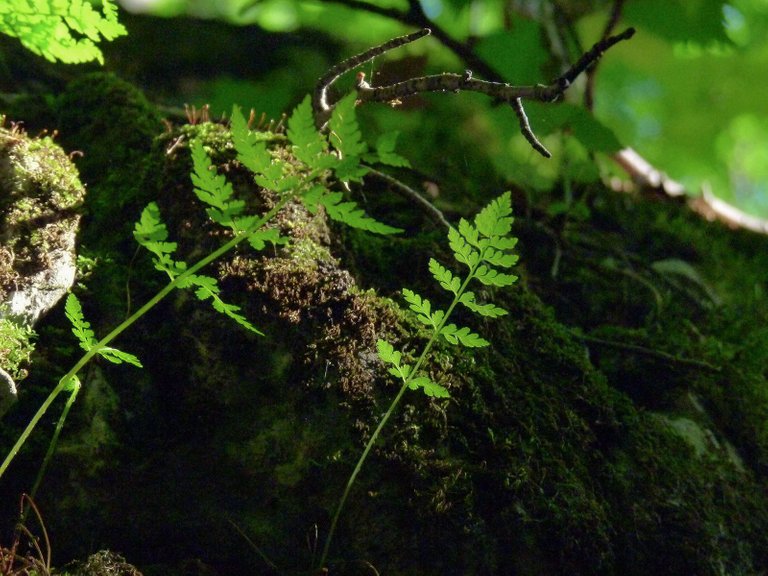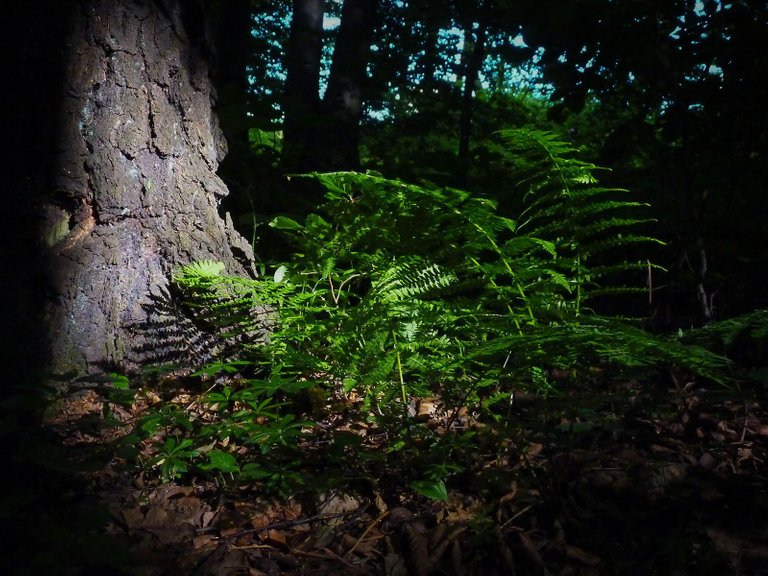 Among the remains, we can also find gates, hermitages, outbuildings, and old tracts. They led to the village, which was once owned by the Carmelites.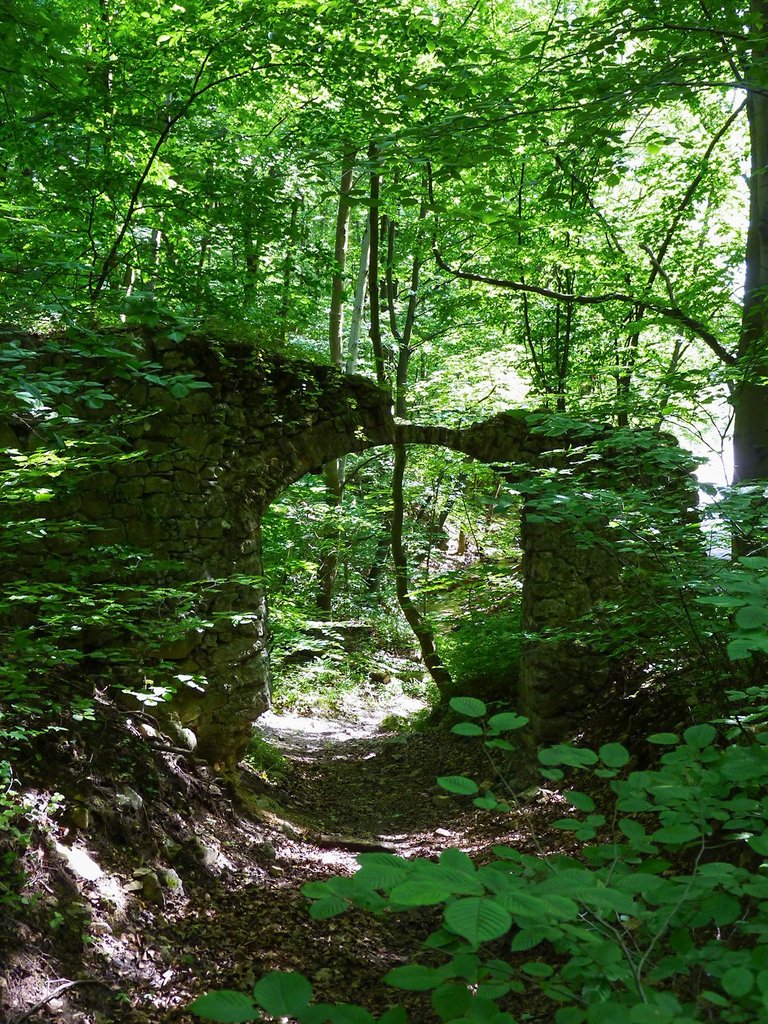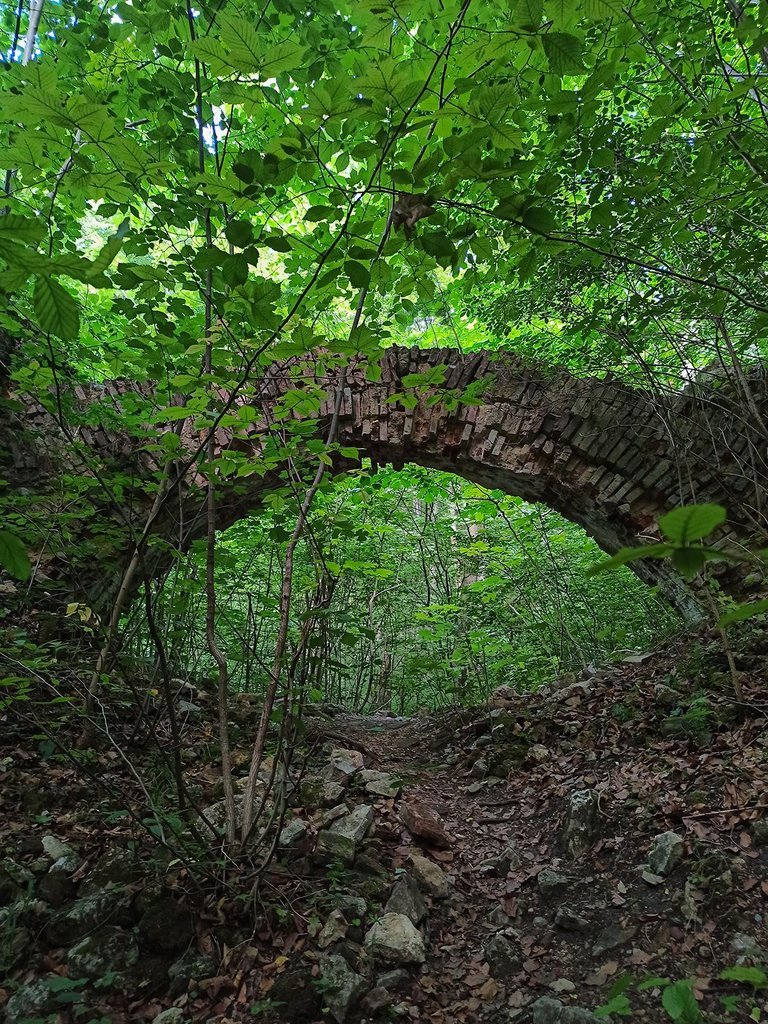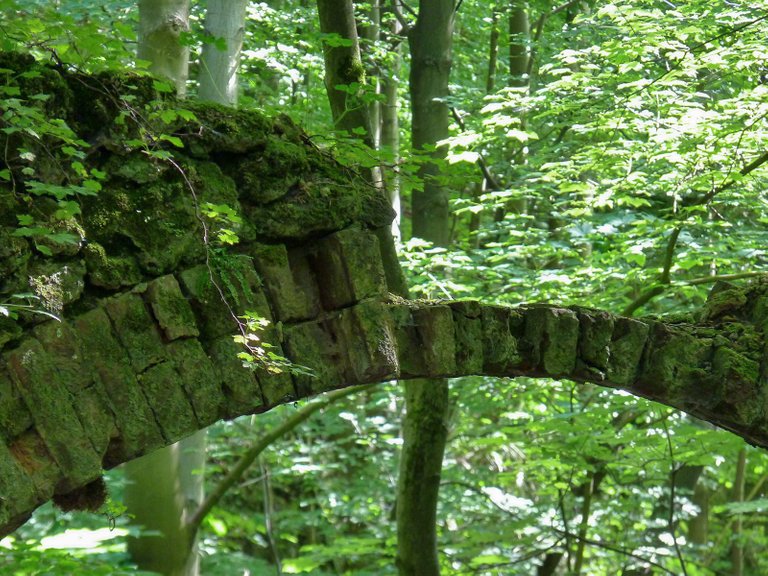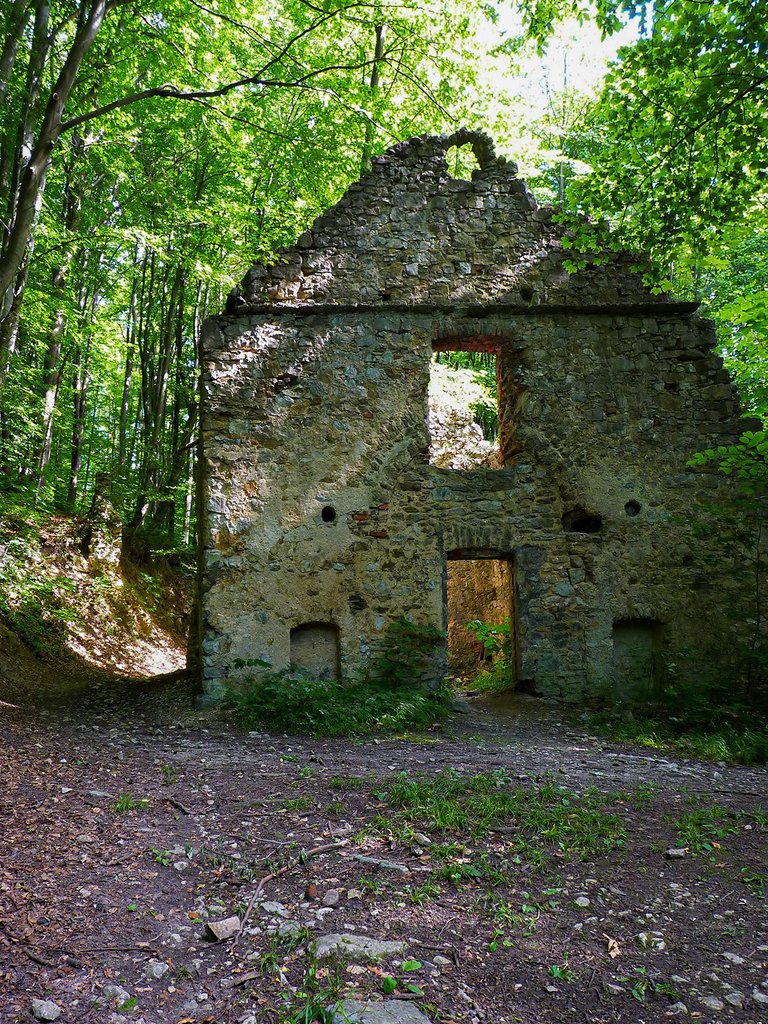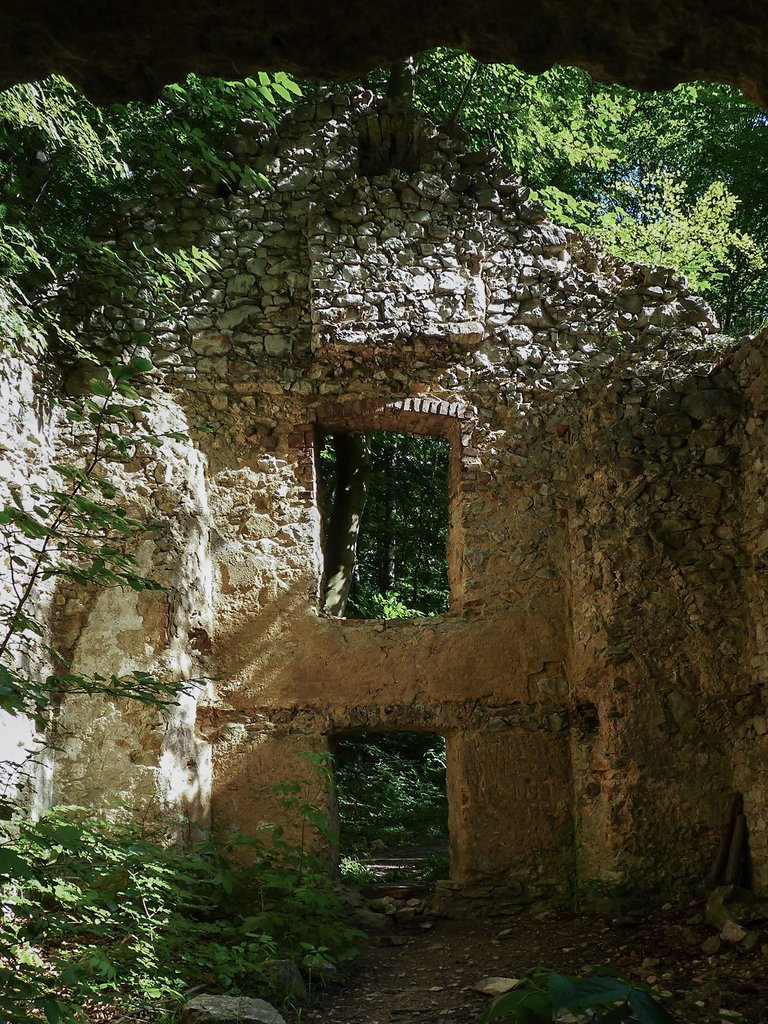 A massive, 120-meter-long stone bridge led from this place to the monastery; at its highest point, it was 18 meters high and was called the Devil's Bridge. Today little remains of it, but still, the ruins create an atmospheric nook by the Elijah river.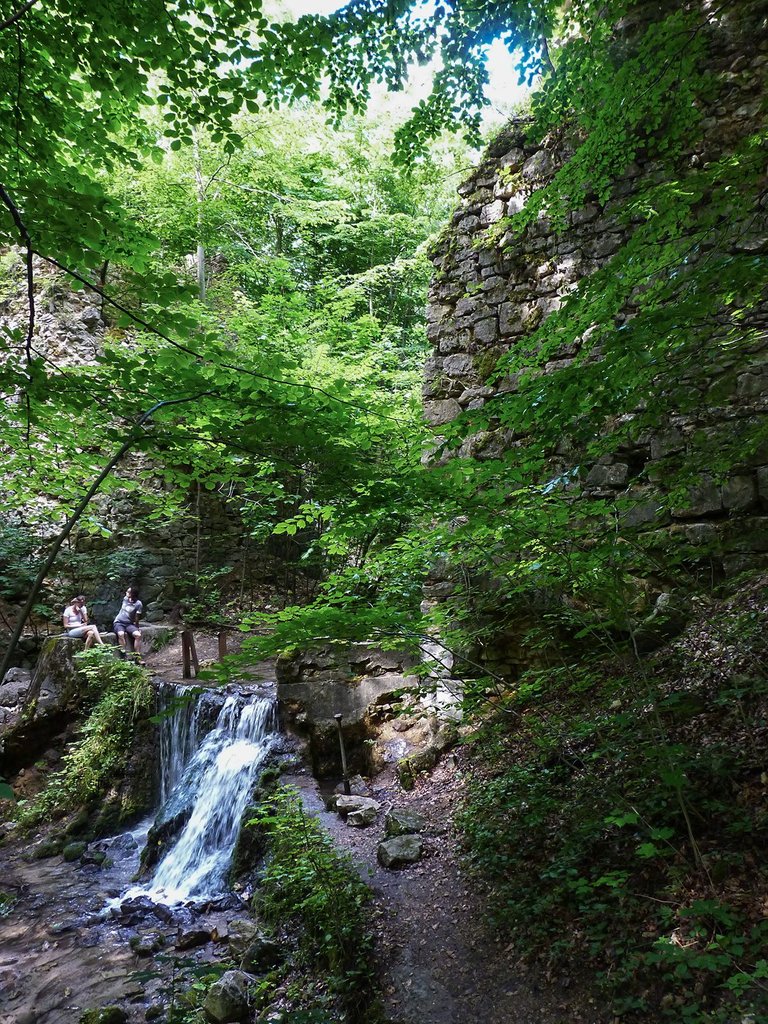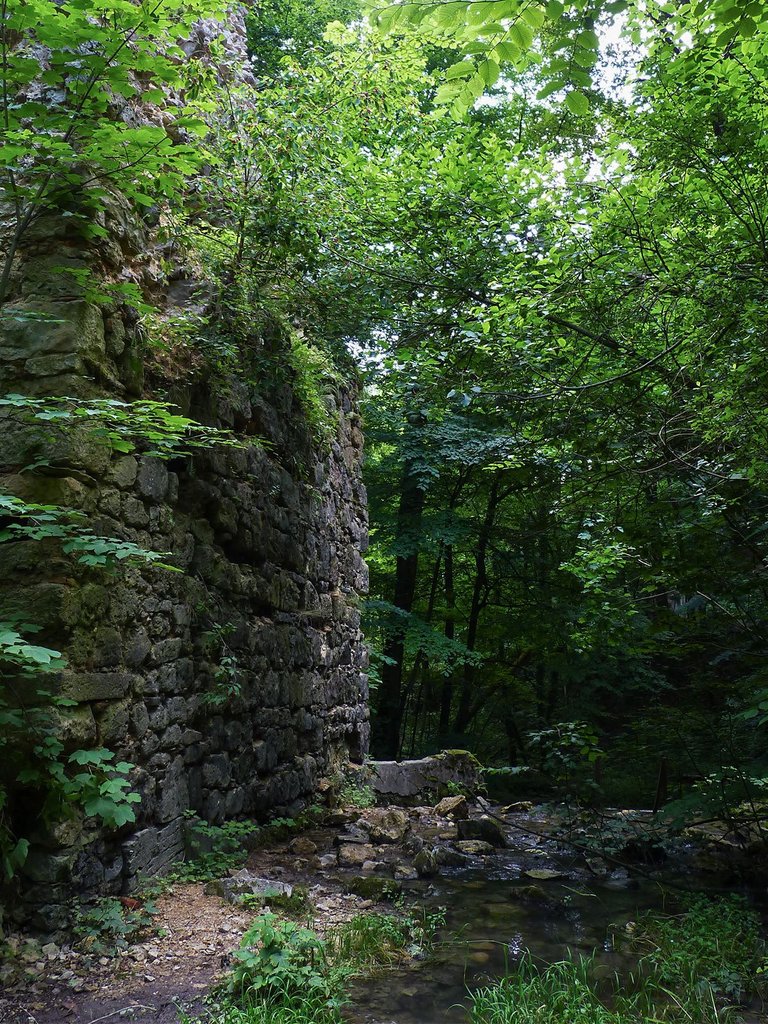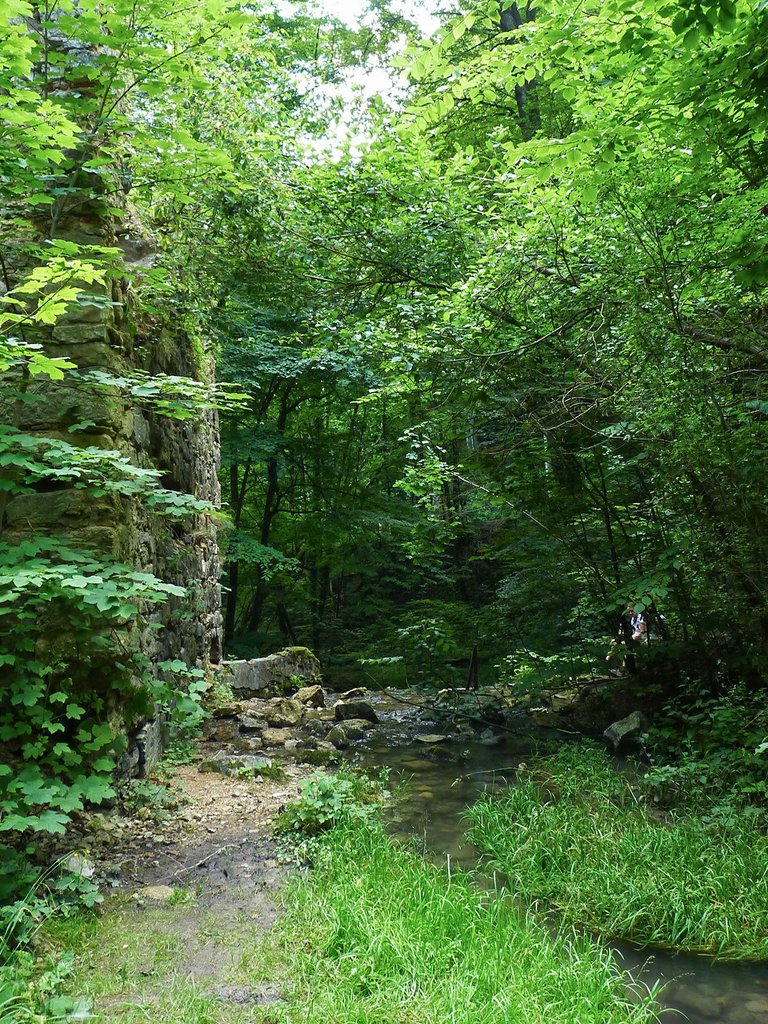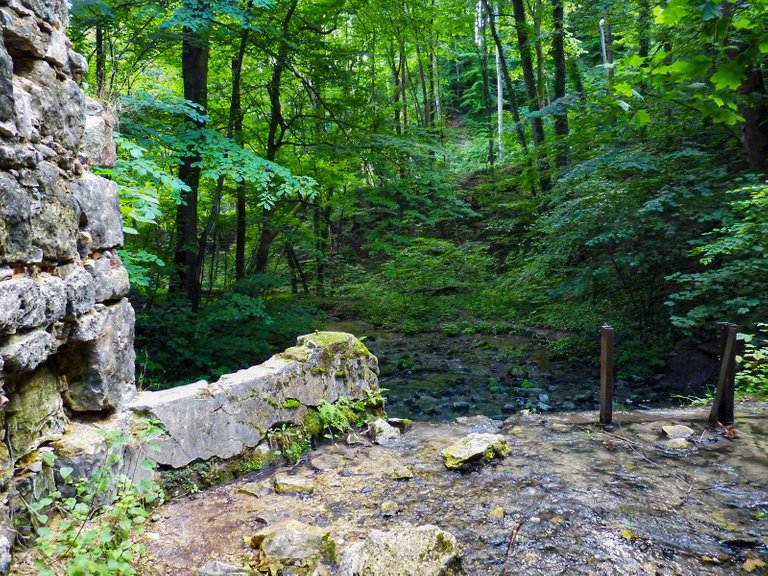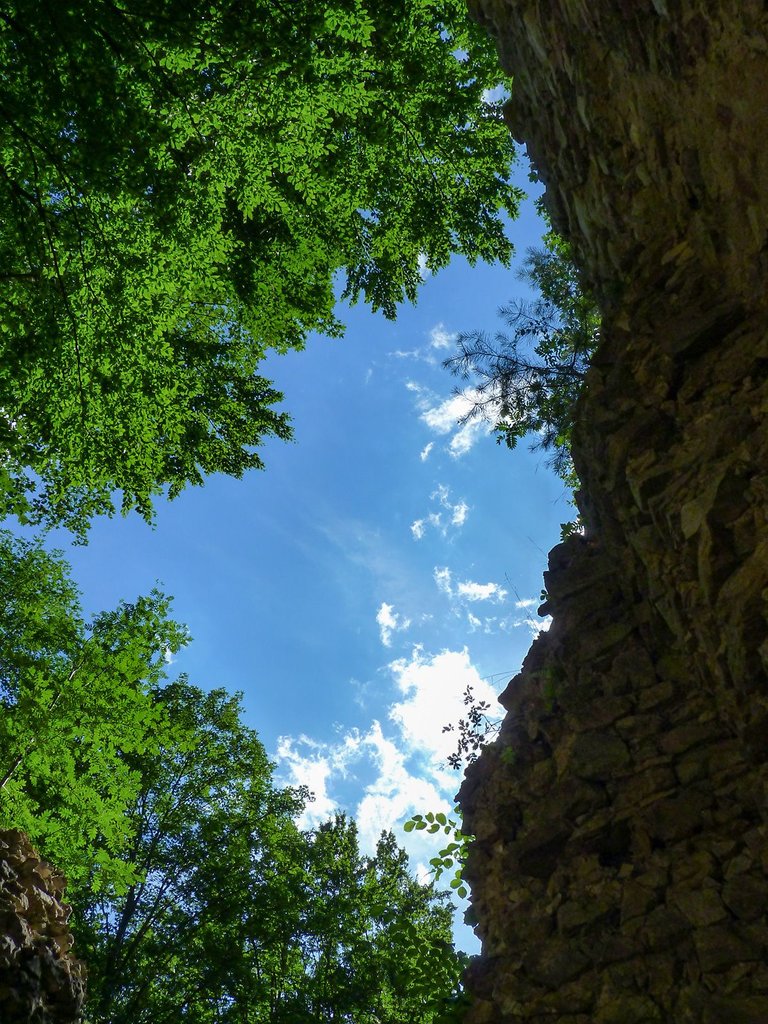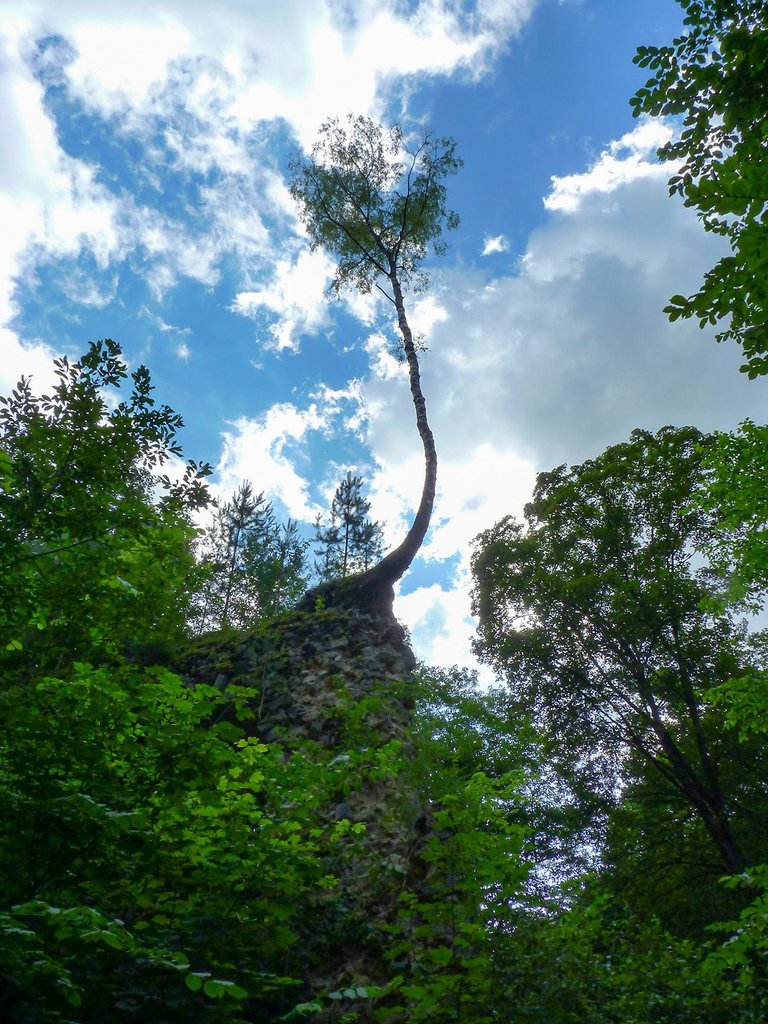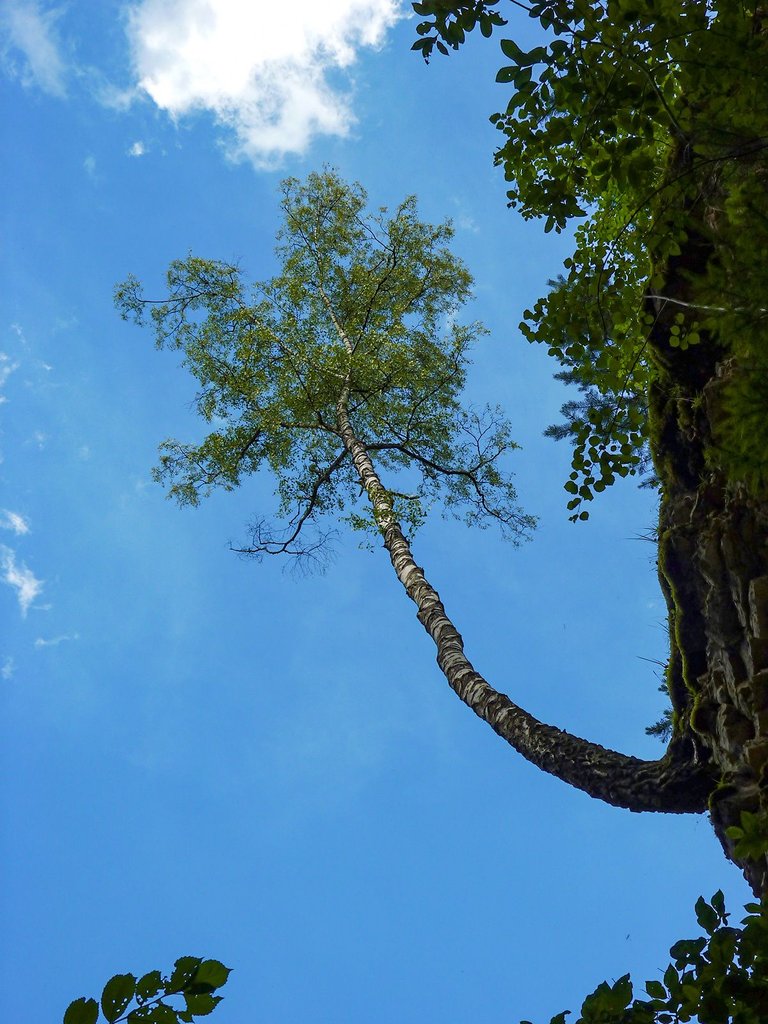 Landmarks in the area include numerous shrines and springs.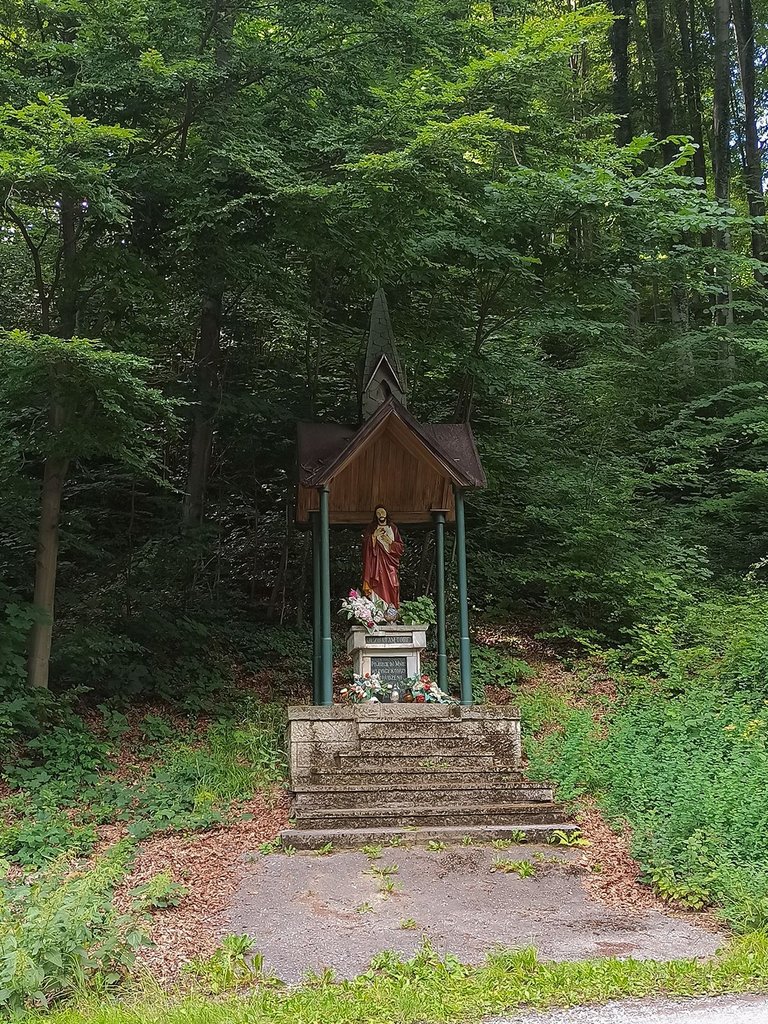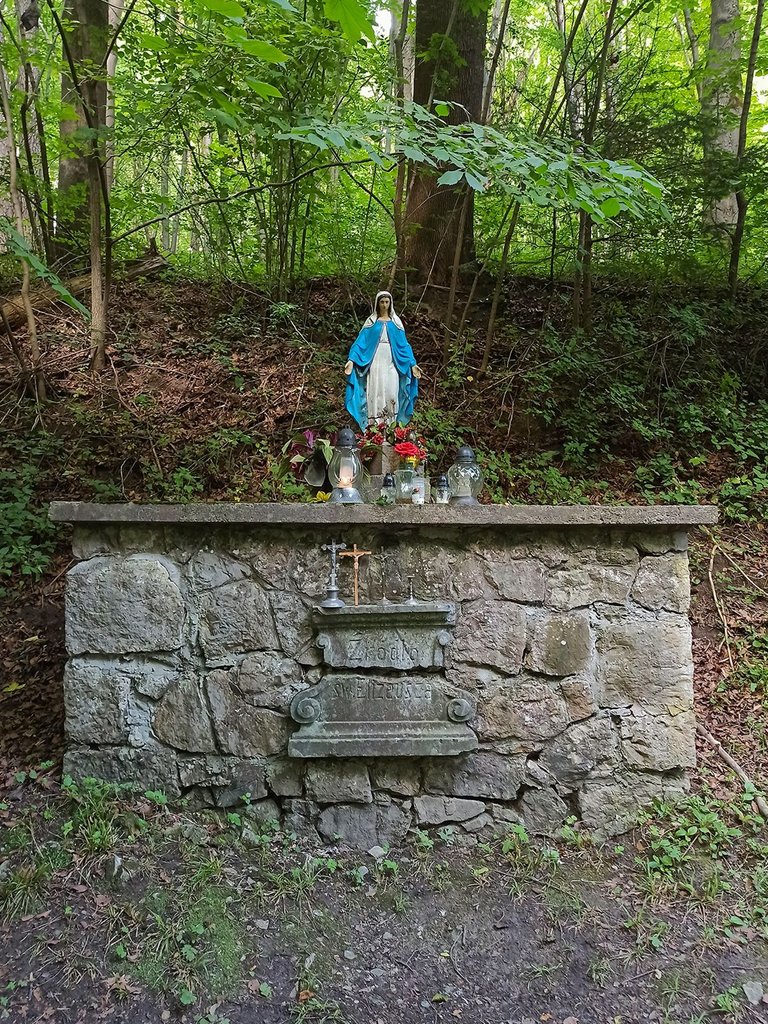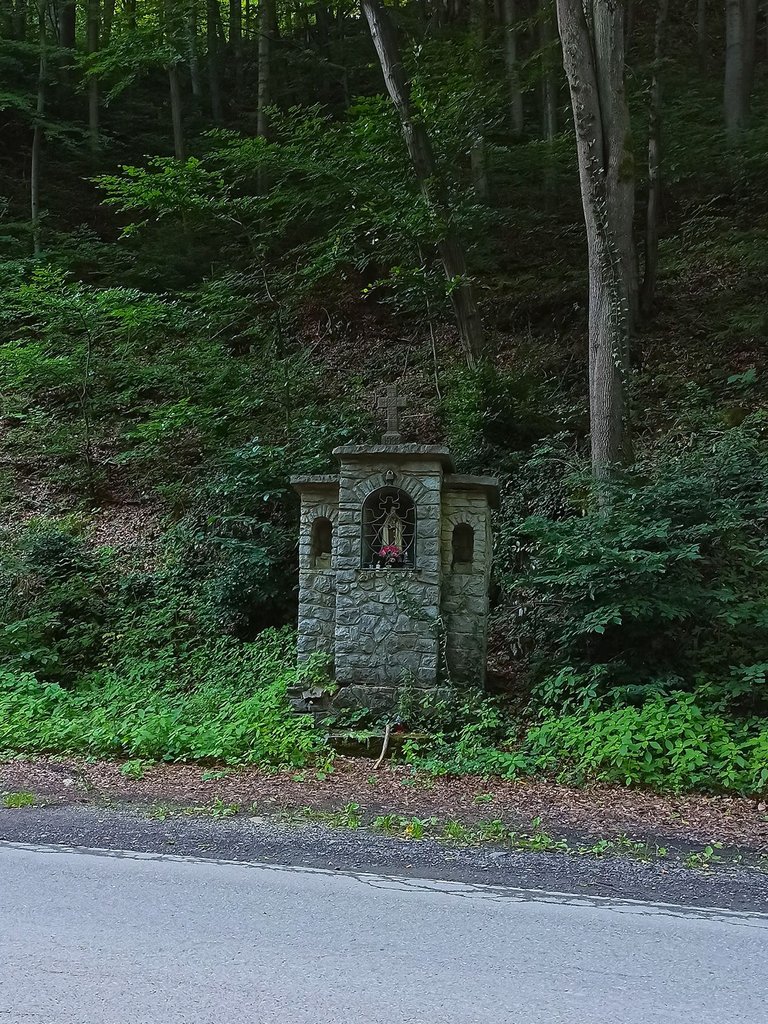 Particularly charming is the heart-shaped Spring of St Elijah, built around 1640, called the Spring of Love. After the monastery was built, the monks drew water from this spring for many years. It was a nuisance because they had to carry water from the valley bottom to the monastery. Years later, a deep well (which I showed at the beginning of the post) solved this problem.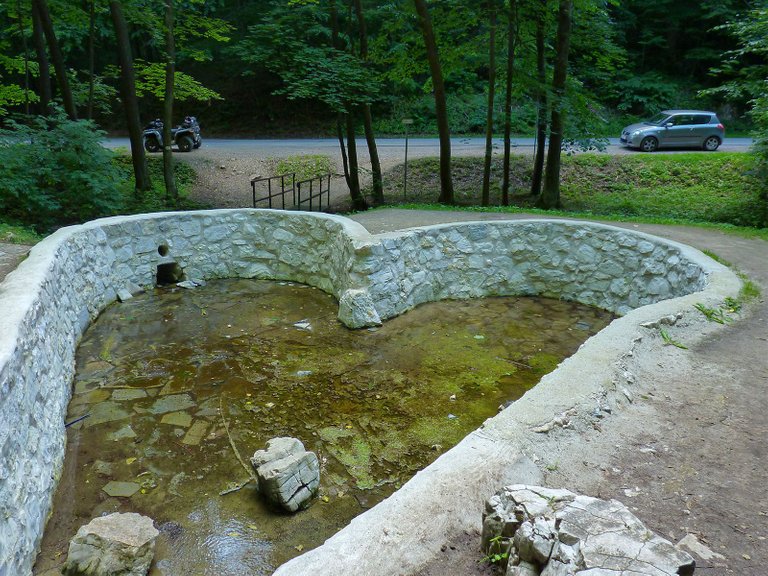 People still draw water from the Spring of Love today - the magic still works :)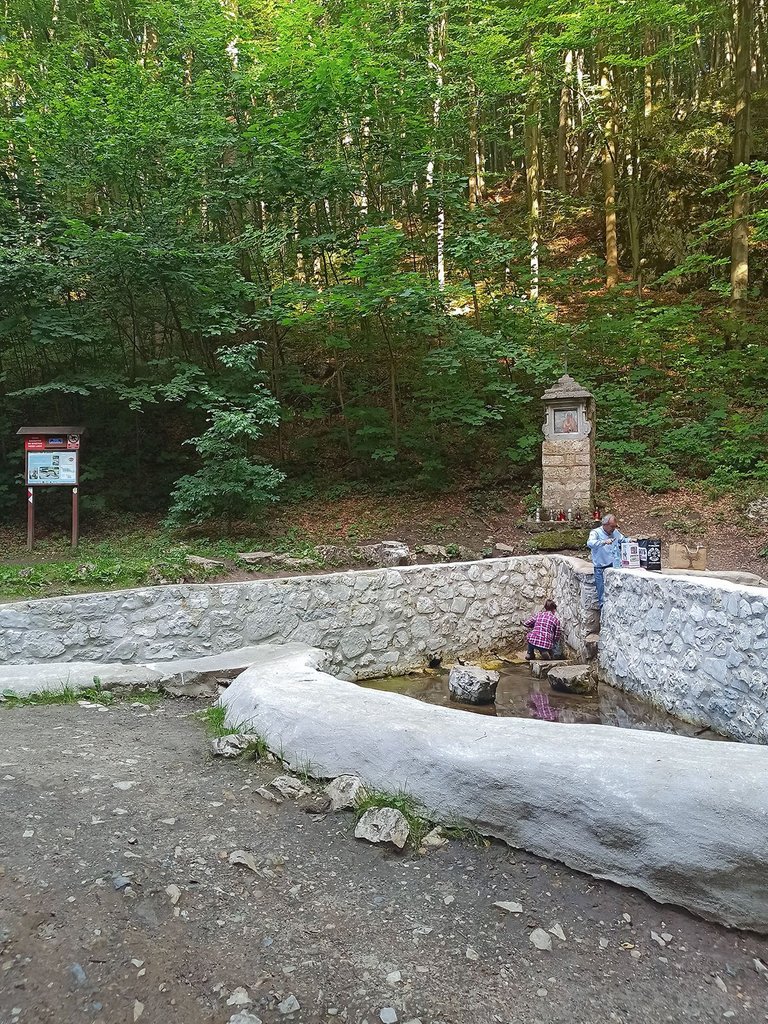 --- Thanks for stopping by! --- @astinmin
I'm the only author of the text and photos

---
---