The Importance of Diversification in Your Portfolio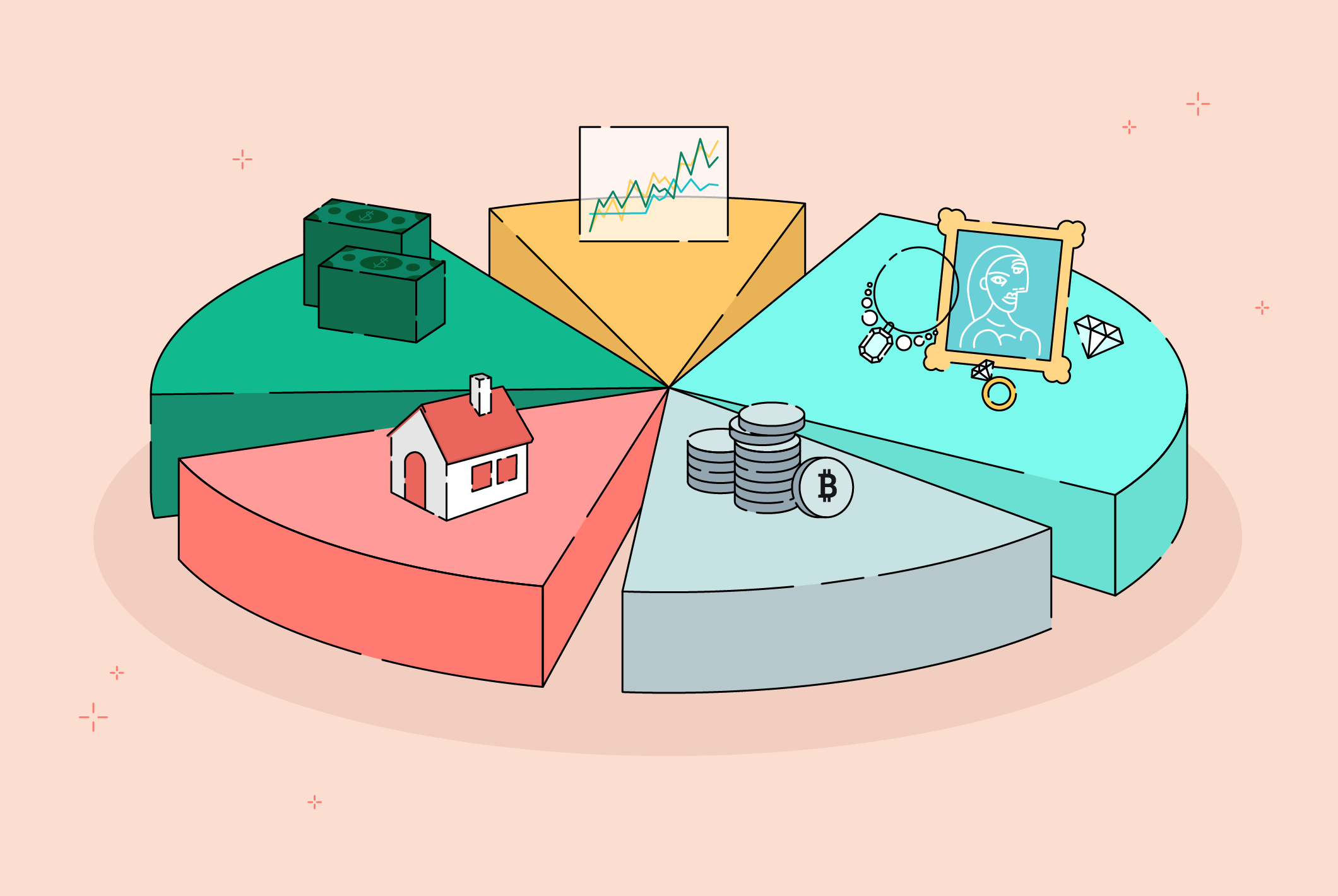 Investing is a fantastic method to build and save for the future. It's a way to set money aside that you can either use down the road or invest it in different avenues that will lead to an increased value over time. Your investments could grow exponentially and become a rather large sum of money if done right. Even so, investing on its own is not the most conservative way to save.
Why Diversification is Important in Investing
Diversifying is one of the key methods to becoming unstoppable when it comes to investing - ELIMINATE BLOWUP RISK - as Taleb says. Diversification allows for less risk and often leads to higher returns. The trick with diversification is that you're not putting all of your eggs in one basket. Instead, you are spreading them out across different types of investments that are usually in totally different industries.
As an example, investing in Microsoft, would be flowing all of your money into just one industry, and depending on how well Microsoft does, so do your investments. Now imagine what would happen if the company was to fail. This could lead to a total loss on the acquisition and you would have taken all of your eggs out of one basket.
On the flipside, investing in ten different companies from differing industries, your losses from any one of those companies not being successful would be somewhat limited. The money you lose from one company failing with be offset by the profits you make with another.
Diversification refers to an investment strategy of spreading out investments among various types of financial products and securities, such as stocks, bonds, commodities, and money market instruments. An investor who believes that it is possible for a stock price or any financial product to plummet can attempt to reduce the damage of the economic loss by using diversification. You can diversify by investing in different sectors or businesses that are unrelated, owning different types of stocks with varying degrees of market capitalization, or investing in various industries.
Investing is not a new concept, and for as long as people have been making money they've been putting it to good use by investing it. However, diversification was not always as popular because people had different ideas about risk and the significance of diversification.
Some people believed that one should never invest in anything but land because land provided a safe, stable source of income for hundreds of years. Others were sure that the only way to make money was by trading, speculating and gambling on the stock market. Diversification was probably viewed as a wasted effort by those who held both of these ideas because it wouldn't pay off until after they died.
Investing is not always easy, but having a basic understanding of what diversification means will definitely aid you in making informed decisions about how to invest your money for the best return.
AskLEO: How Are You Diversifying Your Portfolio?
Posted Using LeoFinance Beta
---
---