Elon Musk Rises Above $200 Billion in Net Worth - Now Richest Person in the World Again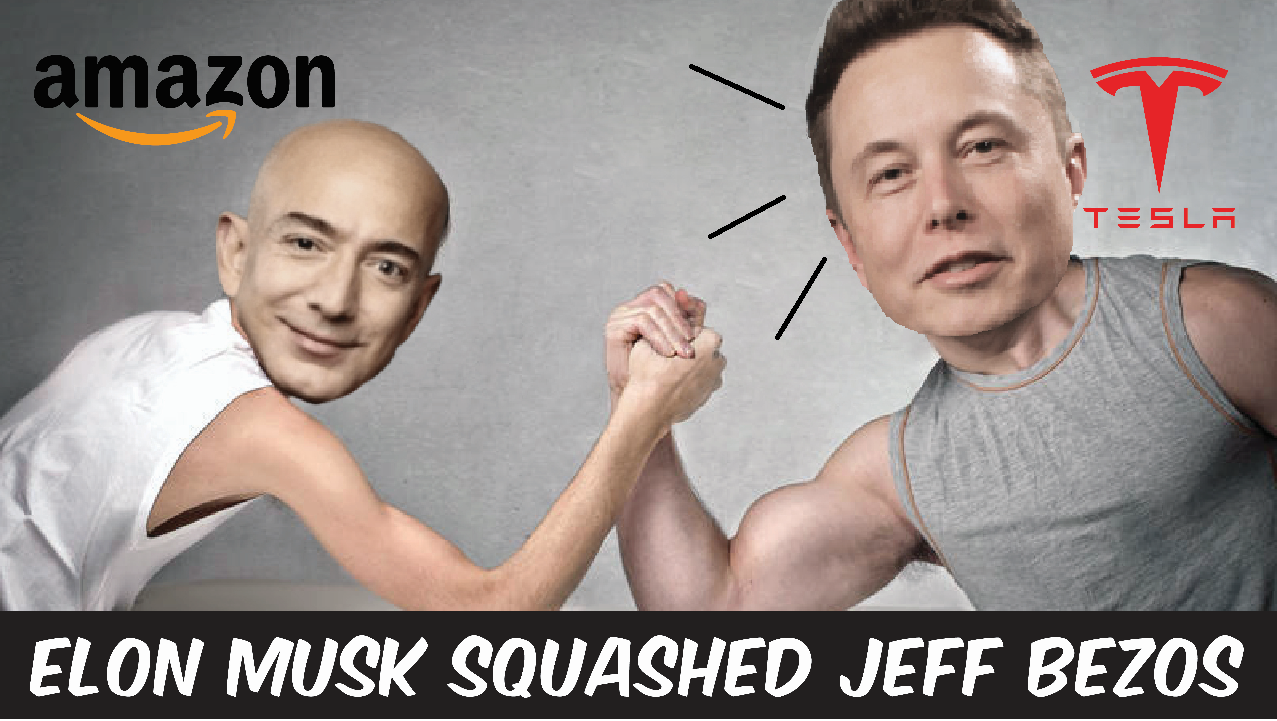 With TSLA shares skyrocketing upwards of 720% in the year 2020, Elon Musk's net worth rose more than $125 billion.
Fast forward just a few months into 2021 and Elon's fame and corporate success have started to match that of his rocket's trajectory: upward and out of the stratosphere.
"Elon Musk became the third person to ever be worth $200 billion on Monday, riding a surging Tesla stock that in turn made him the richest person in the world."
Elon is officially the world's richest man again. His net worth is once again over $200 billion.
It's quite clear to many of us that Elon will be the first person in the universe to achieve the trillionaire status.
Seeing Elon reach these heights is truly inspiring to me and I think to others across the globe. It was only a few years ago that Tesla and Elon were constantly bashed in the press and by famous people (even famous astronauts) for being ignorant and incapable of achieving their goals.
"Musk is even richer now than he was at Tesla's peak in January—when he briefly became the world's richest tycoon for the first time—because he's received additional stock option grants that have increased his stake in Tesla; he has about 73.5 million Tesla options worth about $53 billion. Musk owns more than one-fifth of Tesla; Forbes discounts a portion of this stake to account for shares he has pledged as collateral for loans."
Elon's World
It's Elon's world and I think most of us just live in it. We're seeing history unfold in front of our eyes.
It's only natural that the guy who created the first mass produced electric car and the first rocket that could land itself should be the richest man in the world.
Suck it Jeff Bezos.
Posted Using LeoFinance Beta
---
---