Today I Make Beautiful Paper Art
Hello Everyone!
I made this one for paper decoration. I made not only colored paper, but other useless books. I made flowers and branches using colored paper.I took some photos of how to do it. Also wrote how to do it. I had to fold a lot of paper rolls.In this one, one of them is made of vase and three folds of paper of the same size. Flowers is made by quilling paper folding.
Needed Materials
colored paper
glue
scissors
old book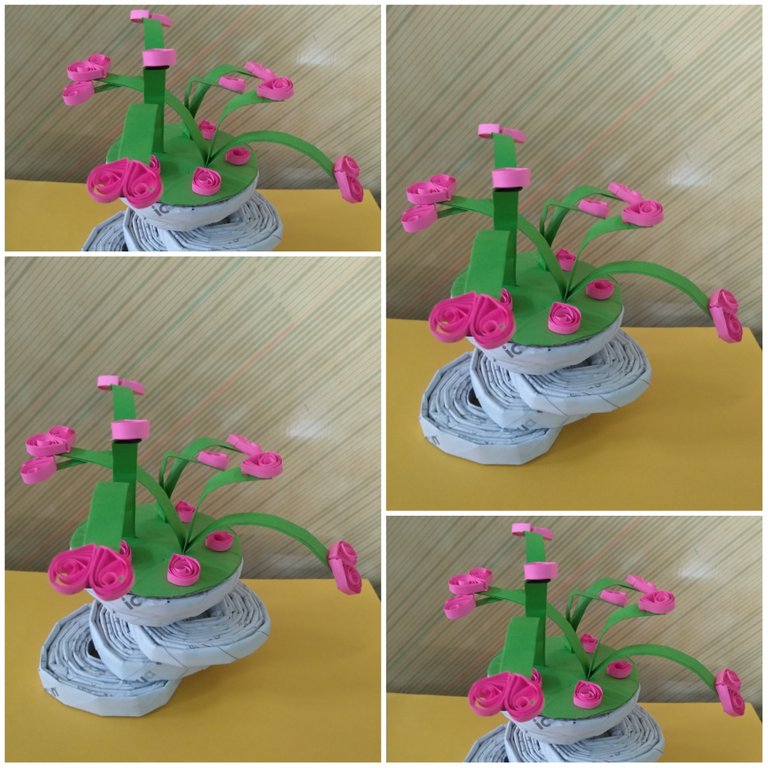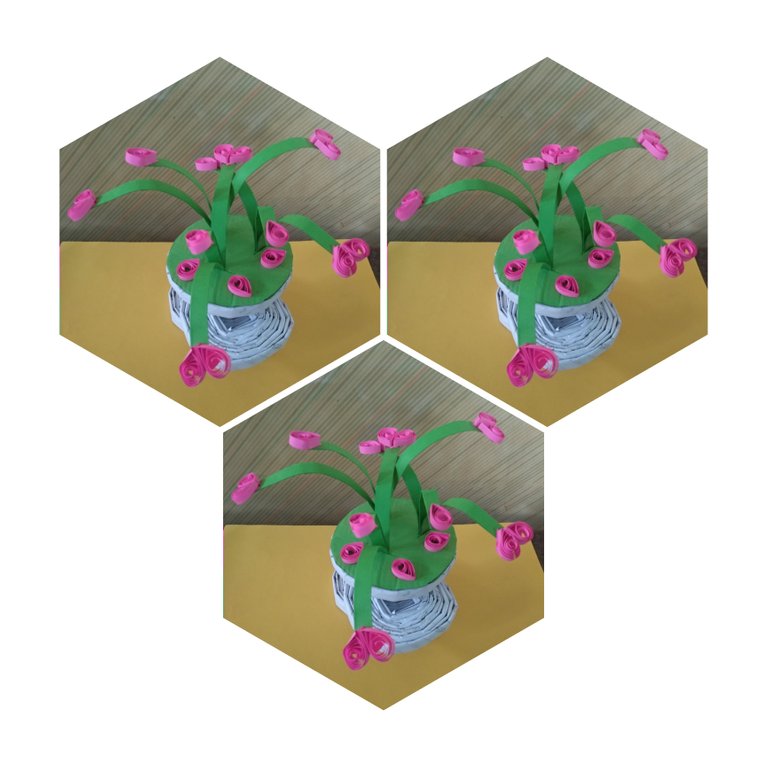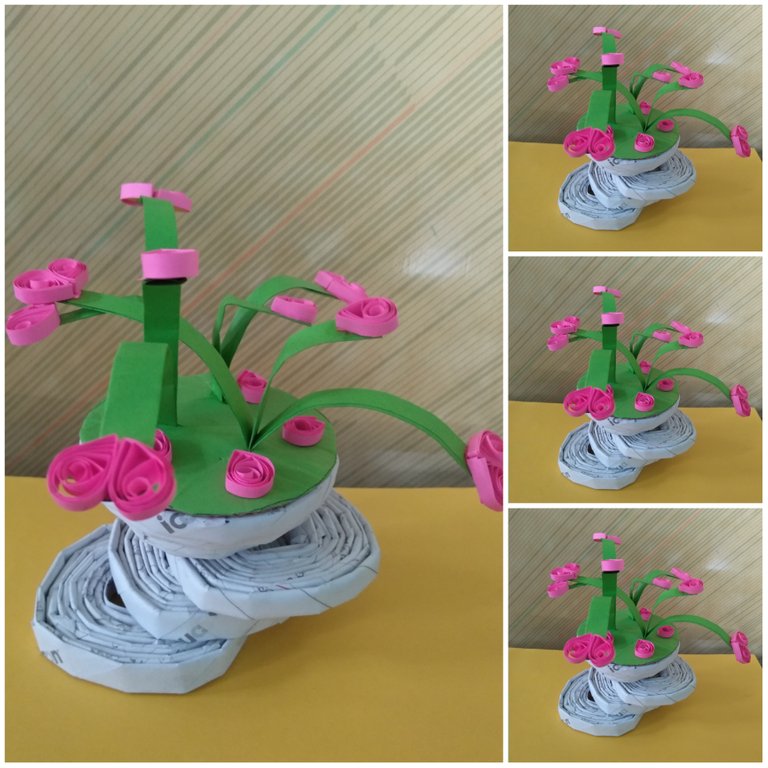 In the first step, I took an old book, made a roll of paper, and glued it at the end. I took a rectangular box, and folded the roll as shown.Need to make three folds of paper of the same size. Then I made a vase, cut two pieces of cardboard of the same size and glued them together. Folded the scrolls in a circle, glued the ends together, and made a vase. Then I made another cardboard using green paper and cardboard.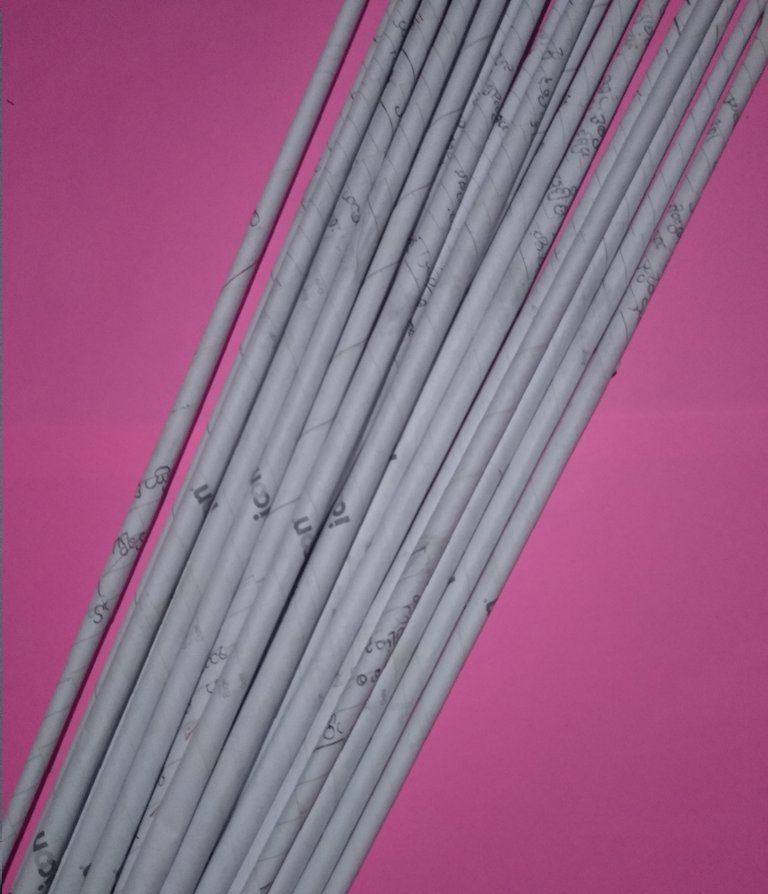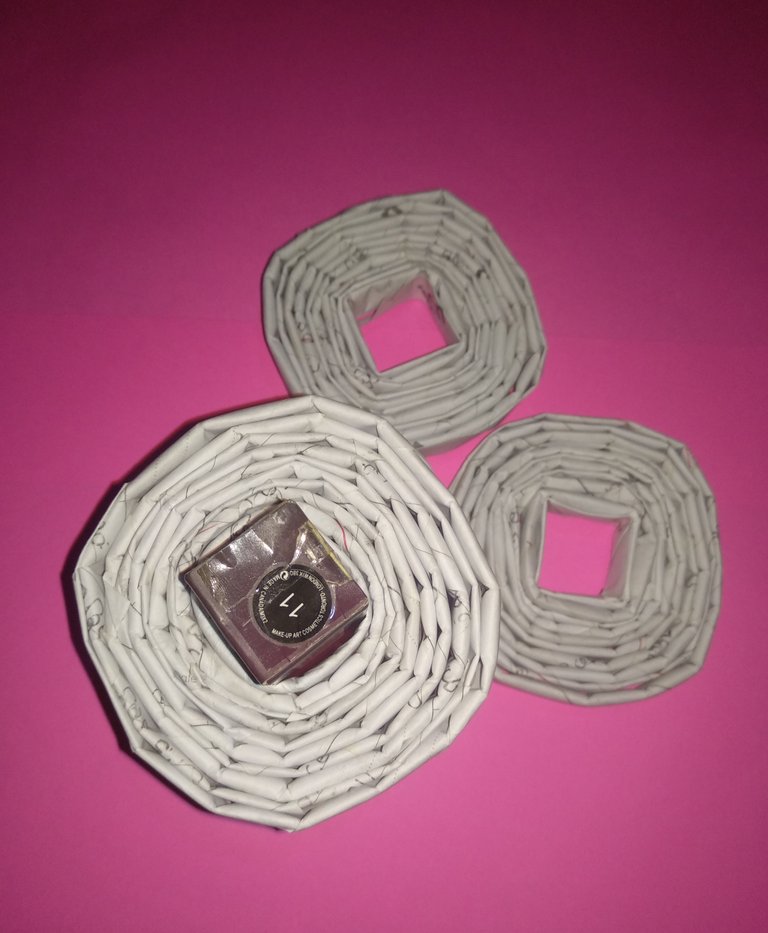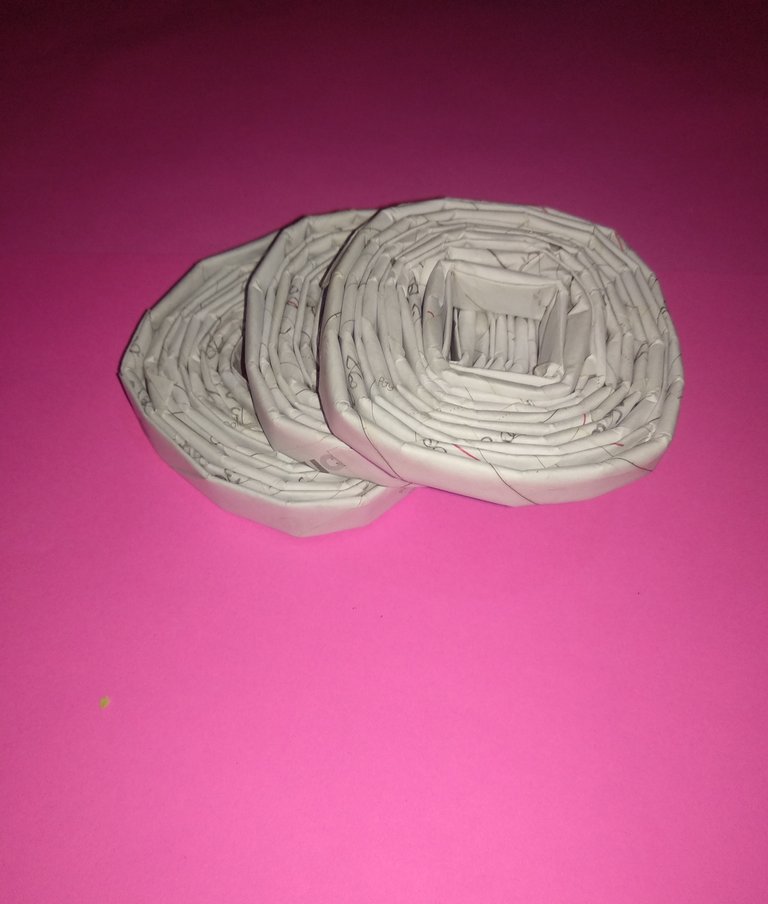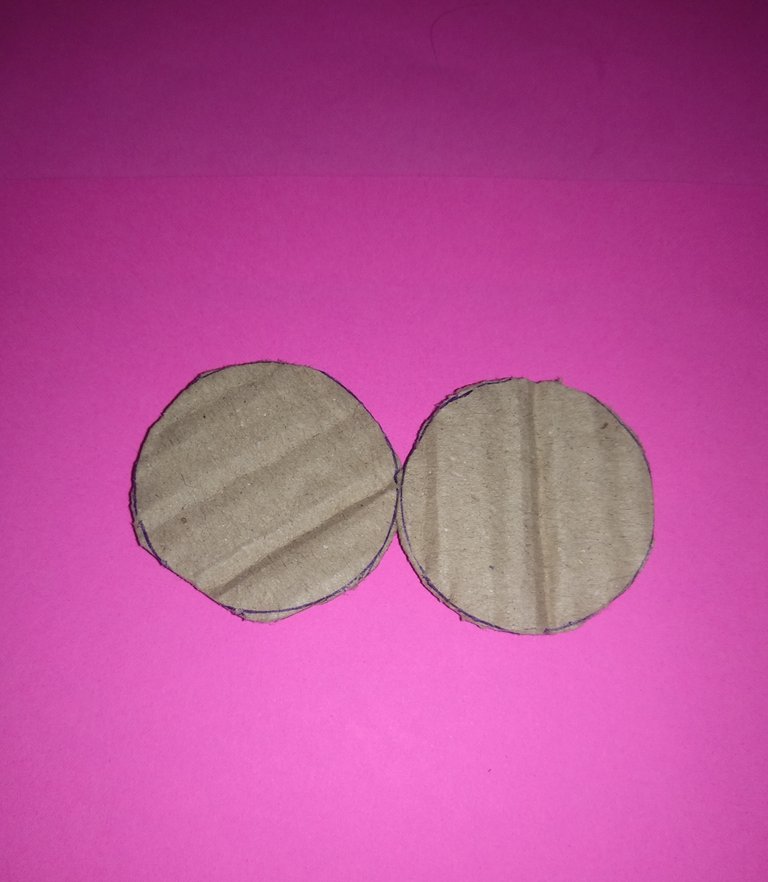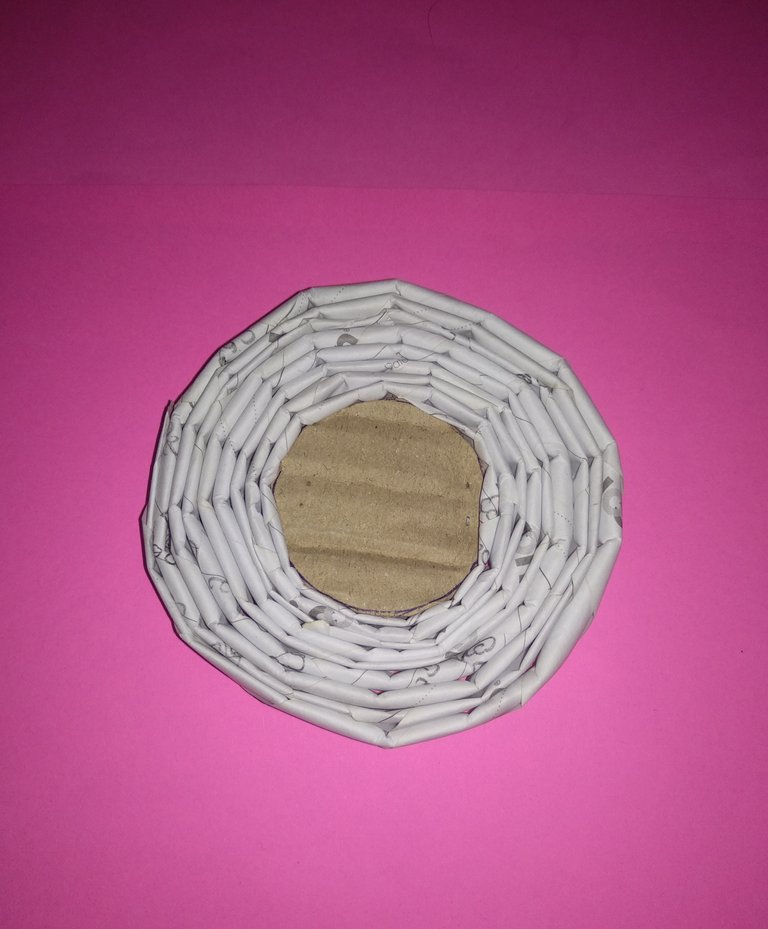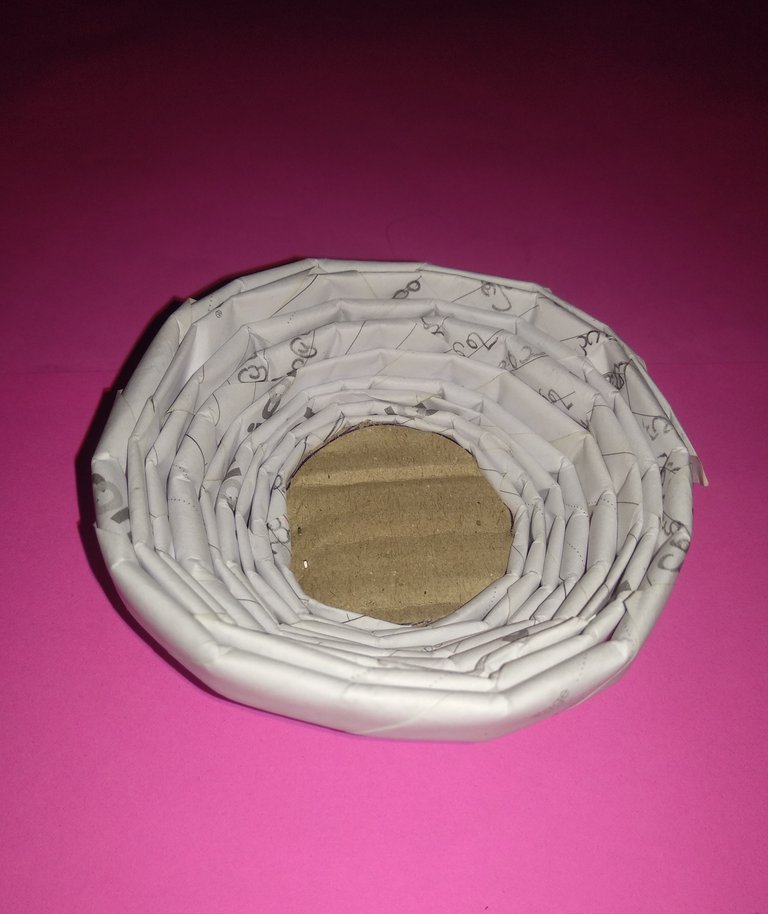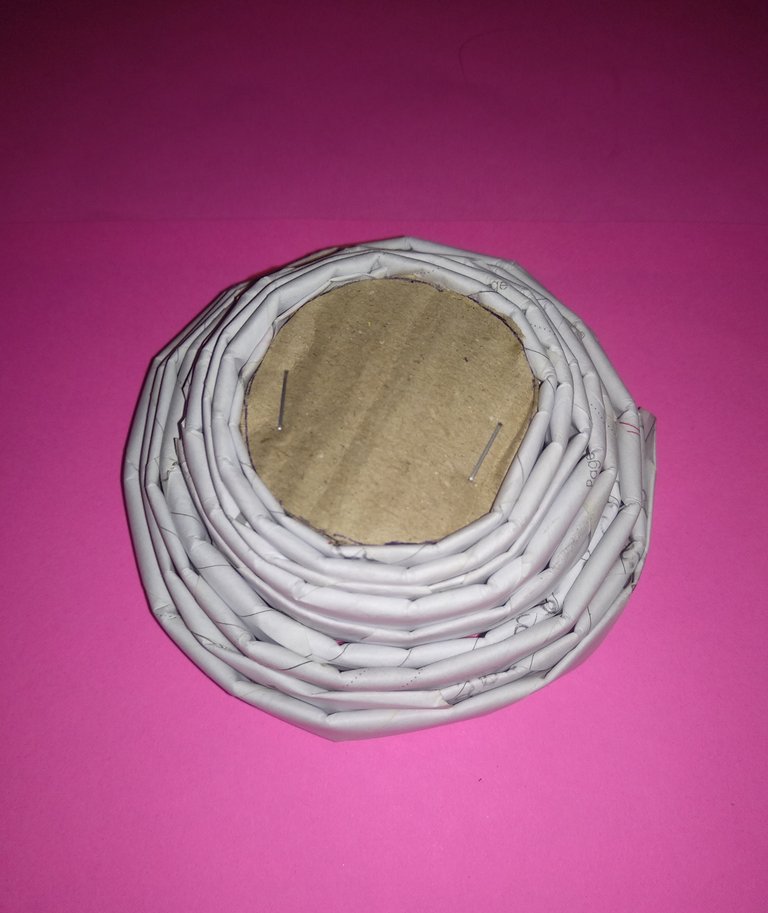 I folded the pieces of green paper, glued three of them together, and put them on the green cardboard as shown. I still have to make the flowers. I used the quilling paper folding method for the flowers.I cut the pink paper into small pieces, then folded and glued at the end. Glued the folding pink paper with pieces of green paper as a flower.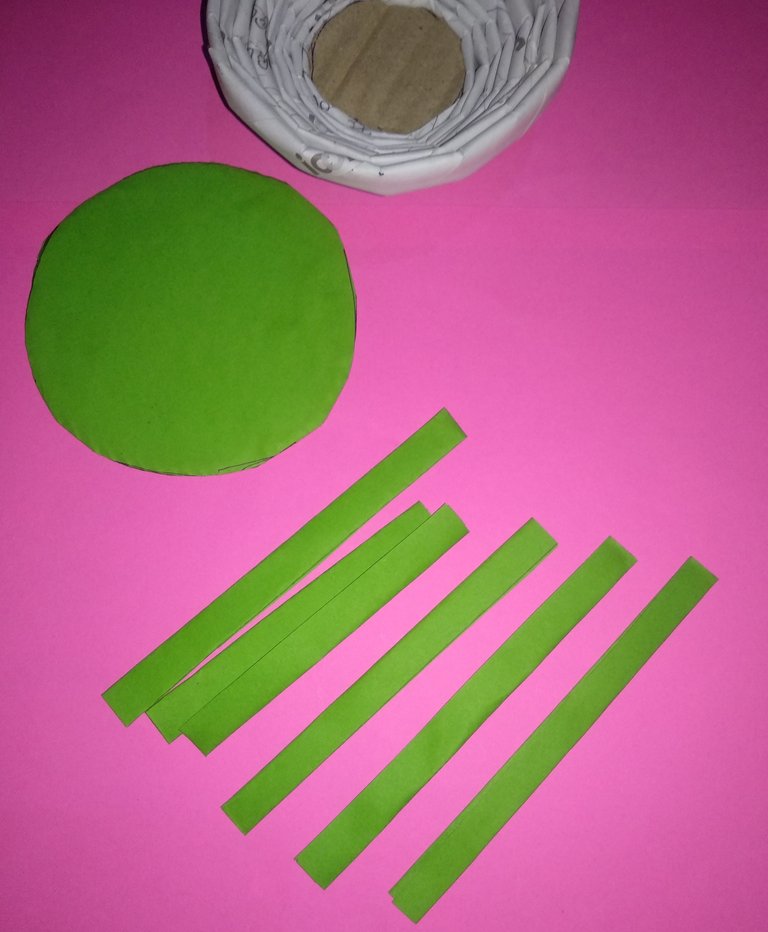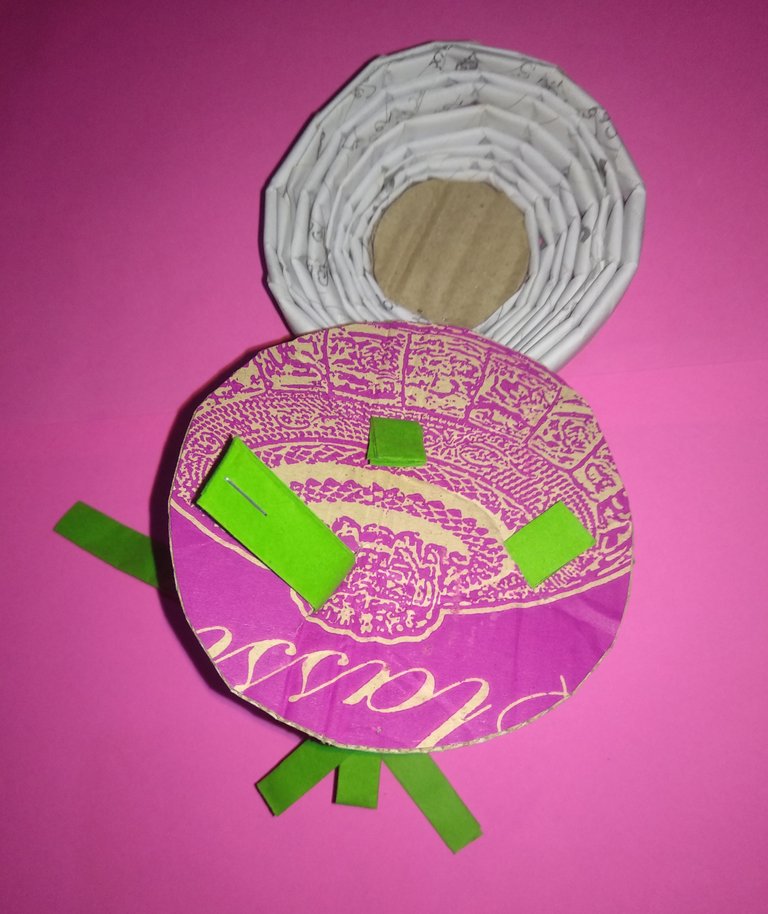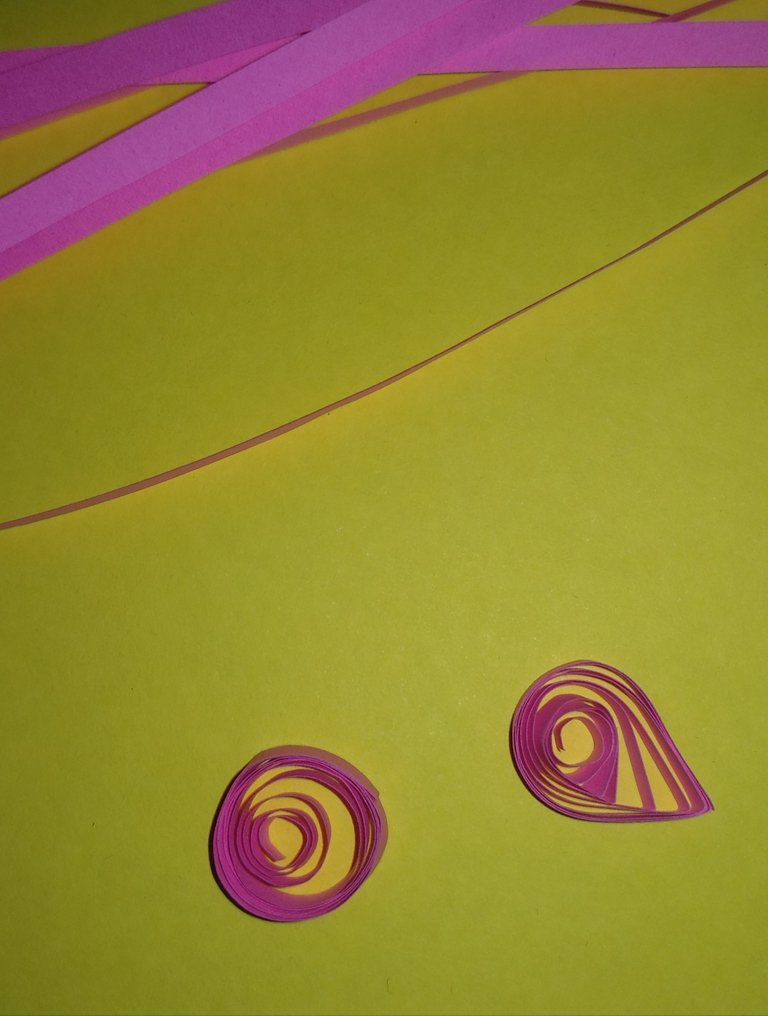 Can use the paperwork to put on the table for decorate. Thank you for reading my post to the end.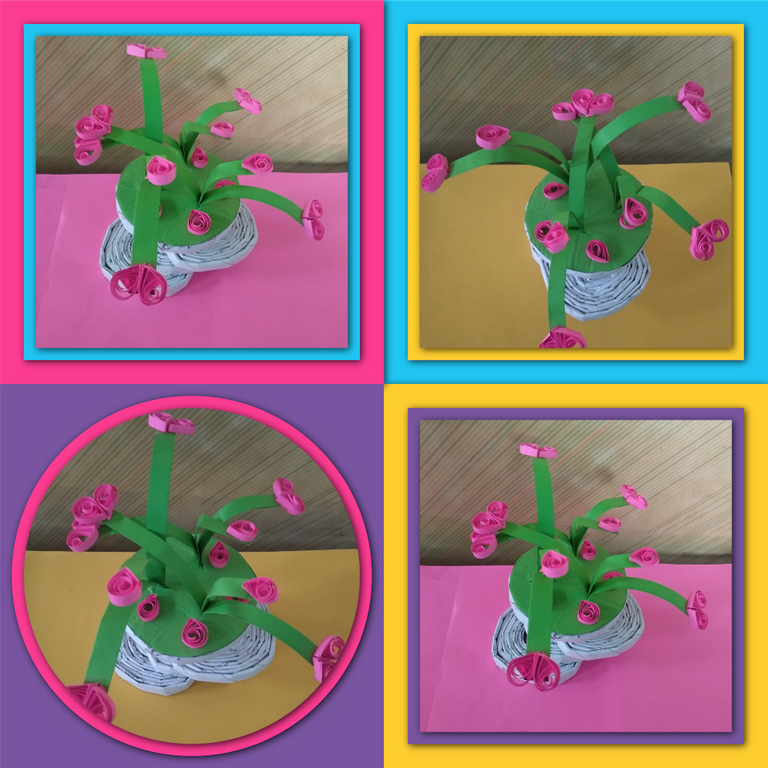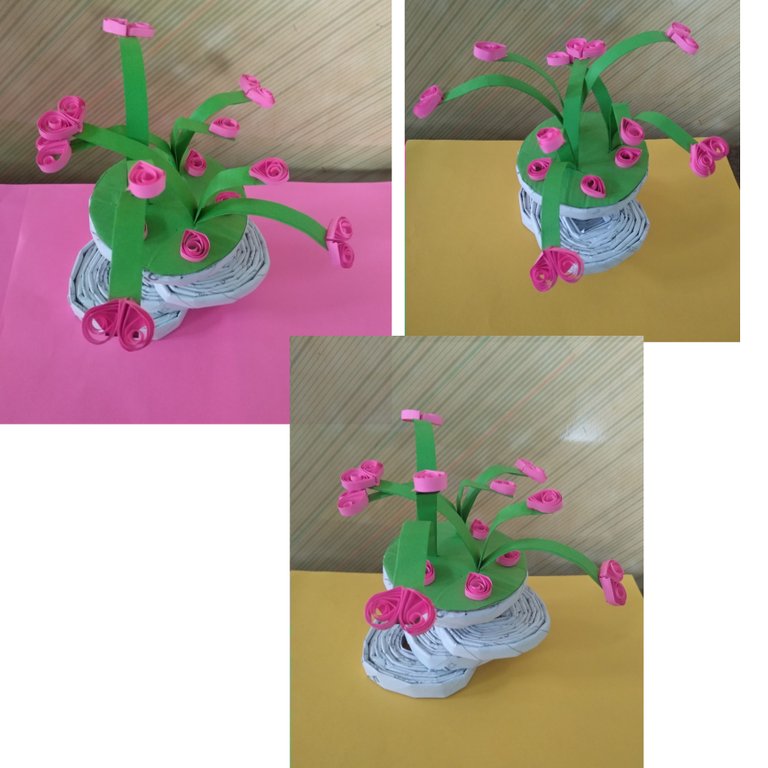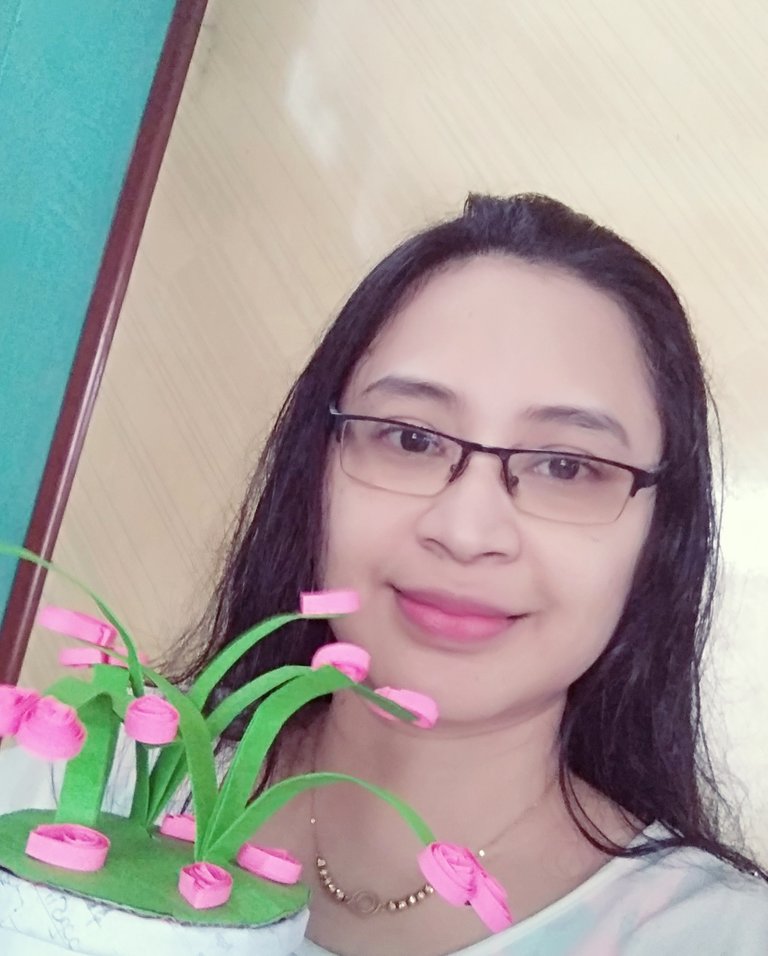 Written by @asterkame
By my photos & made by me
---
---