DIY How to Make Paper Photo Frame
Hello Everyone, today I want to post here how to make paper frame useful for pictures.I made the whole frame with only paper.It is with photos and written to make it easy to do.The colors are also selected to make them more beautiful. Let me tell you what it takes to make a paper frame like this. The materials needed are not difficult.
Needed Materials
colored paper
cardboard
pen
ruler
glue
crayons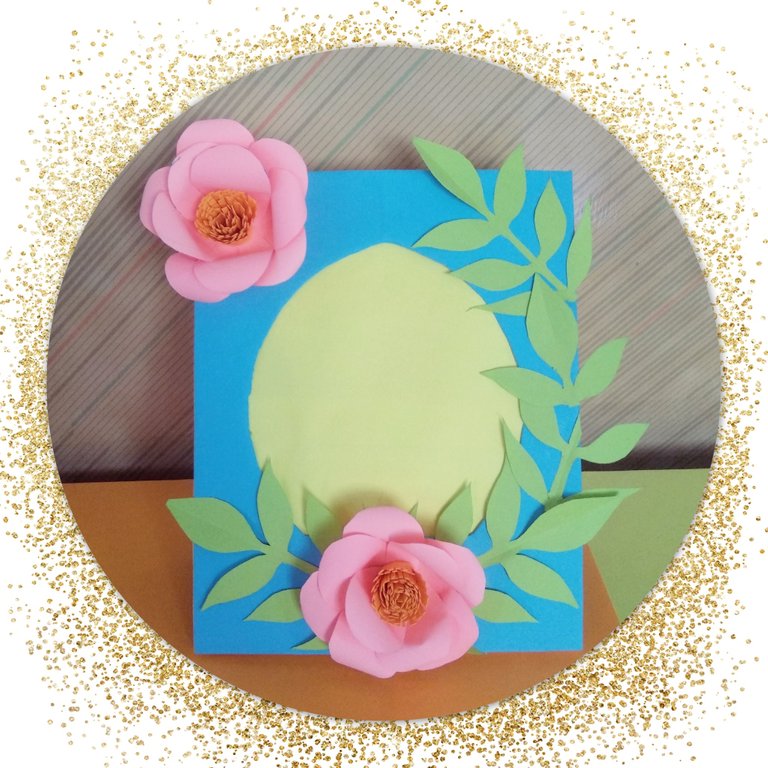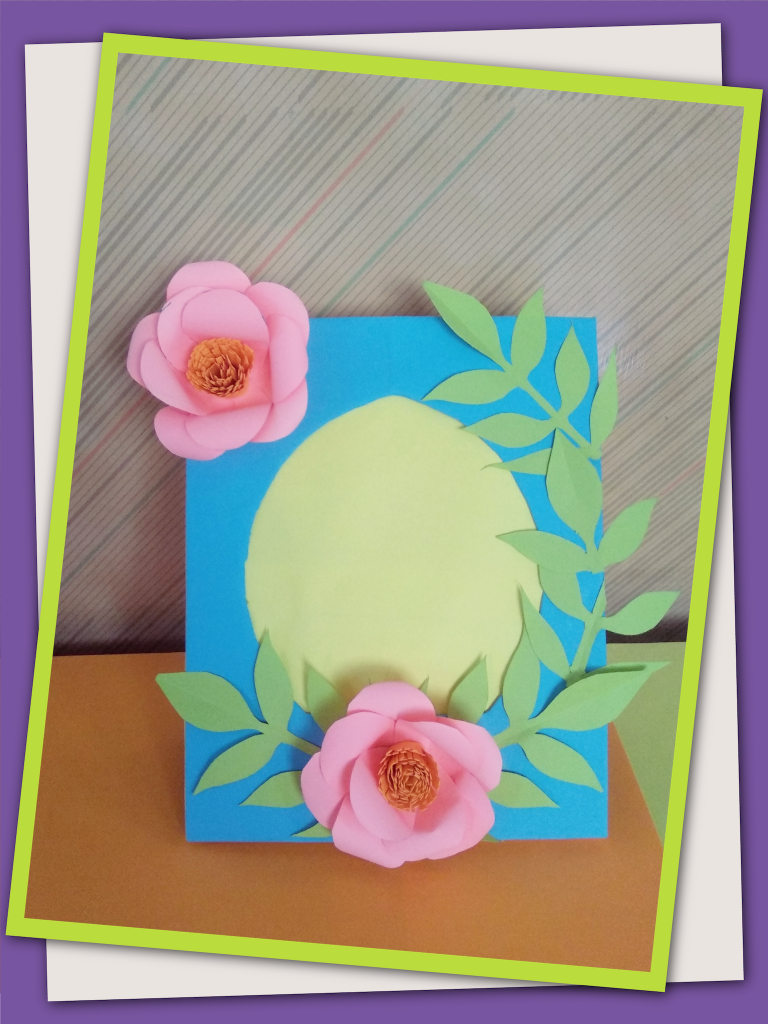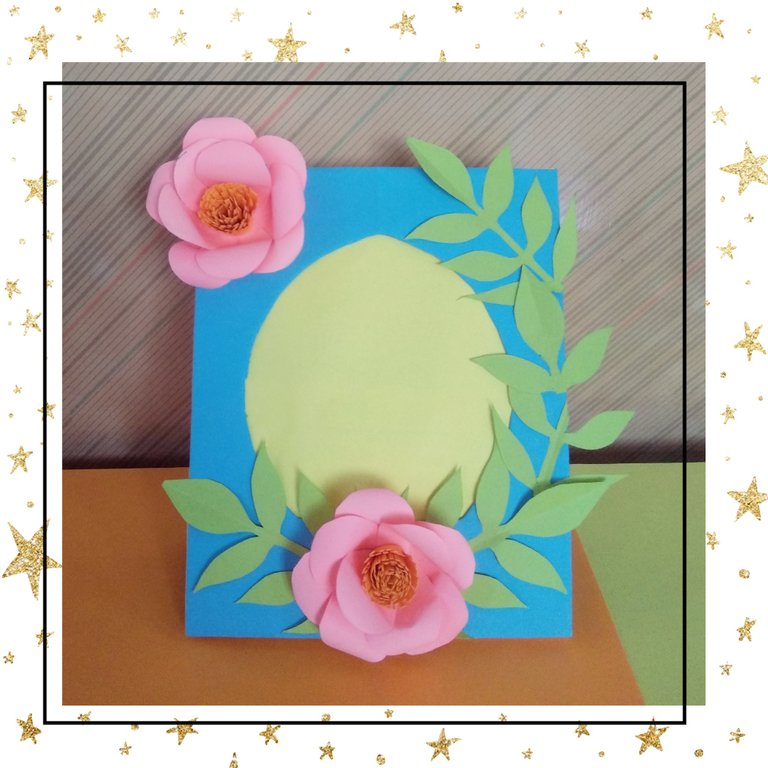 The first step is to cut the cardboard for the frame.I also cut to add photo.I glued with the paper on the back. I have to make flowers to decorate the frame and leaves.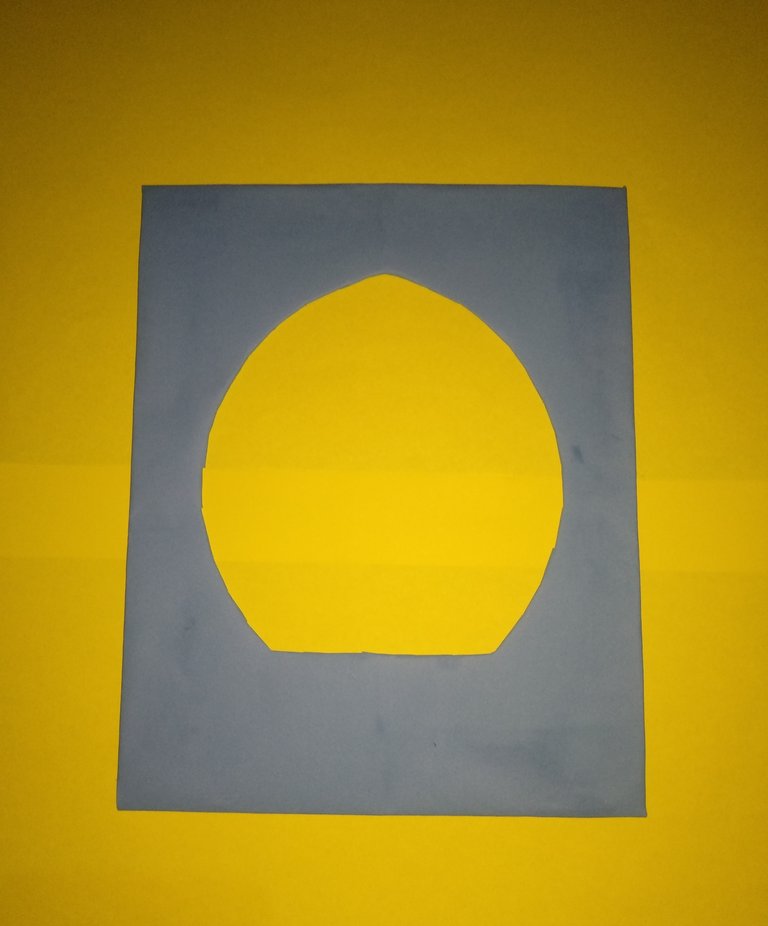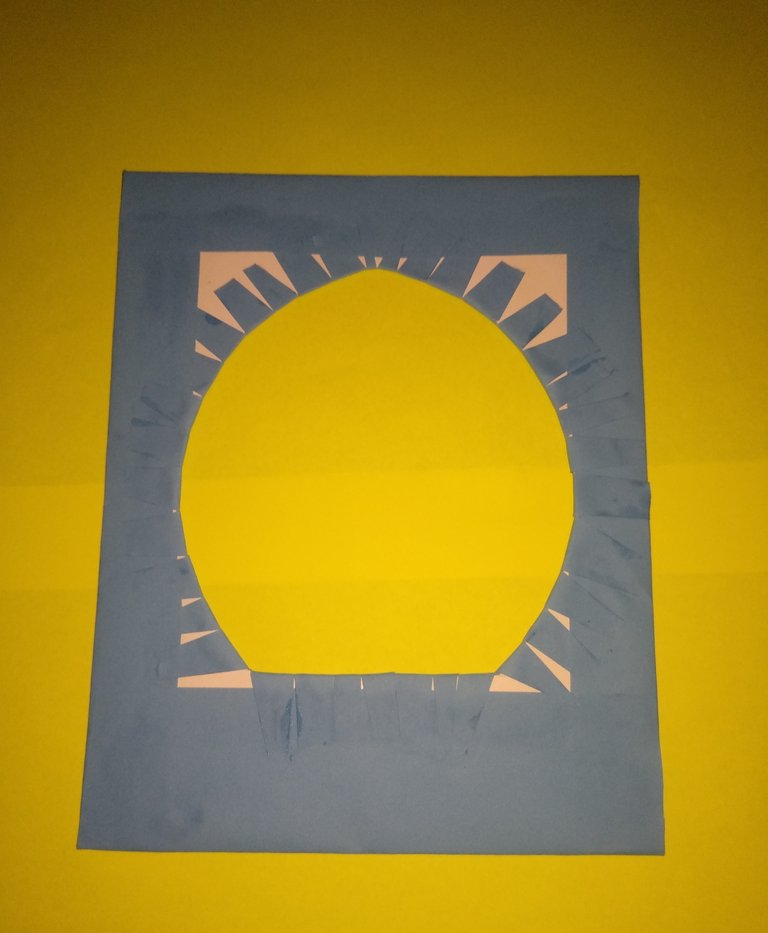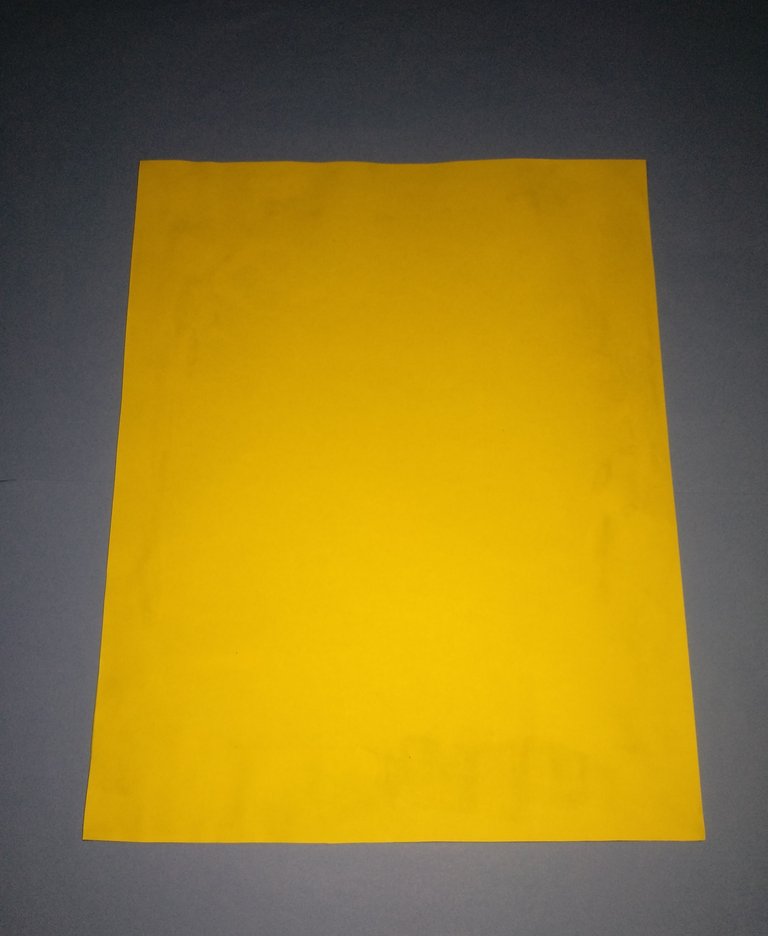 I cut the same pieces of paper for the flower, and cut them into small pieces with scissors. Glue it back to the cut edge. Fold the edges together using a ruler. I glued the folds together on another piece of paper to make a flower. I also had to cut orange paper for the flower.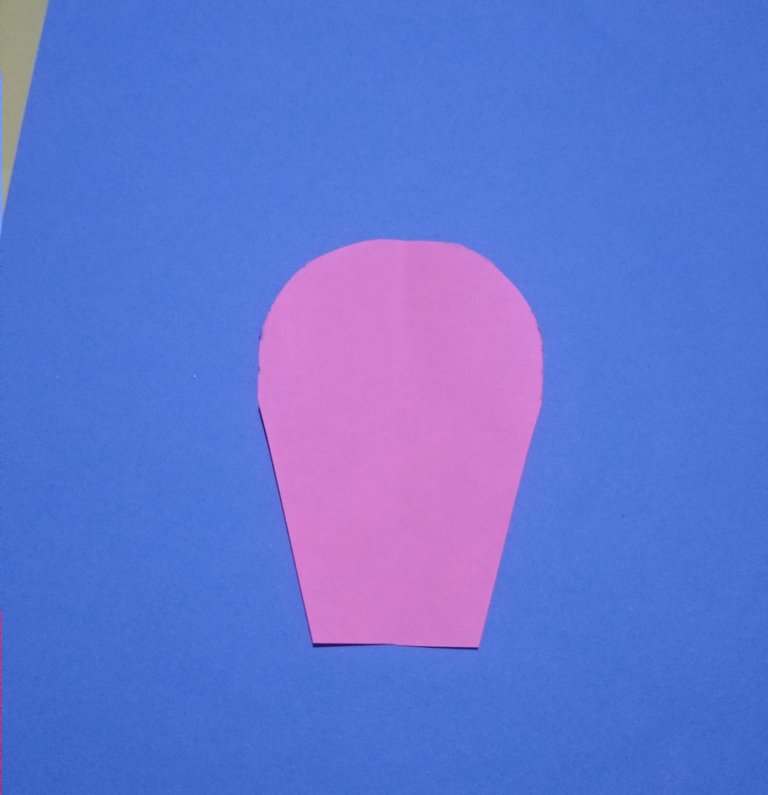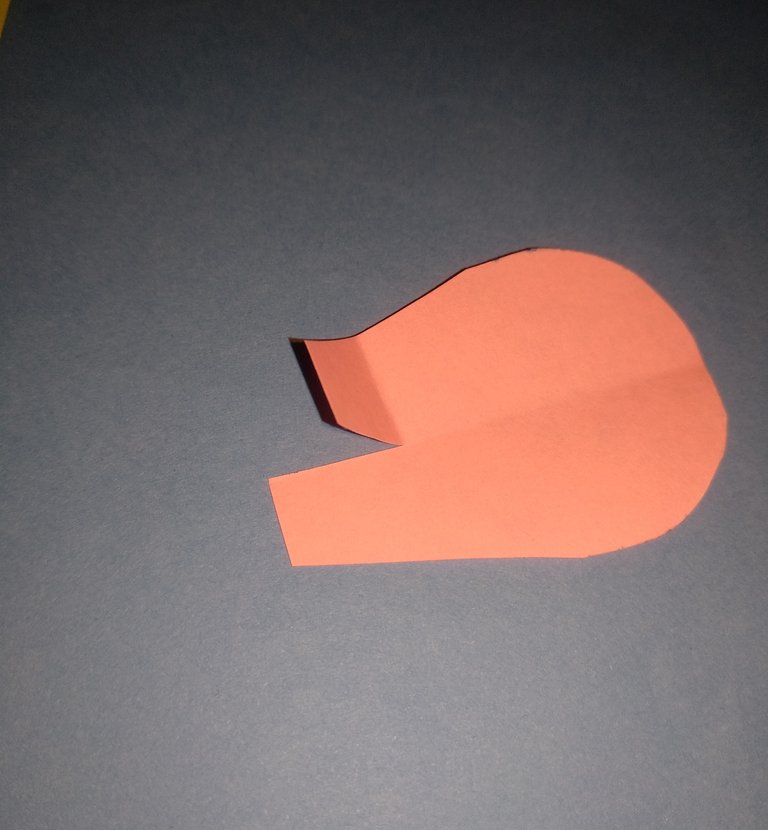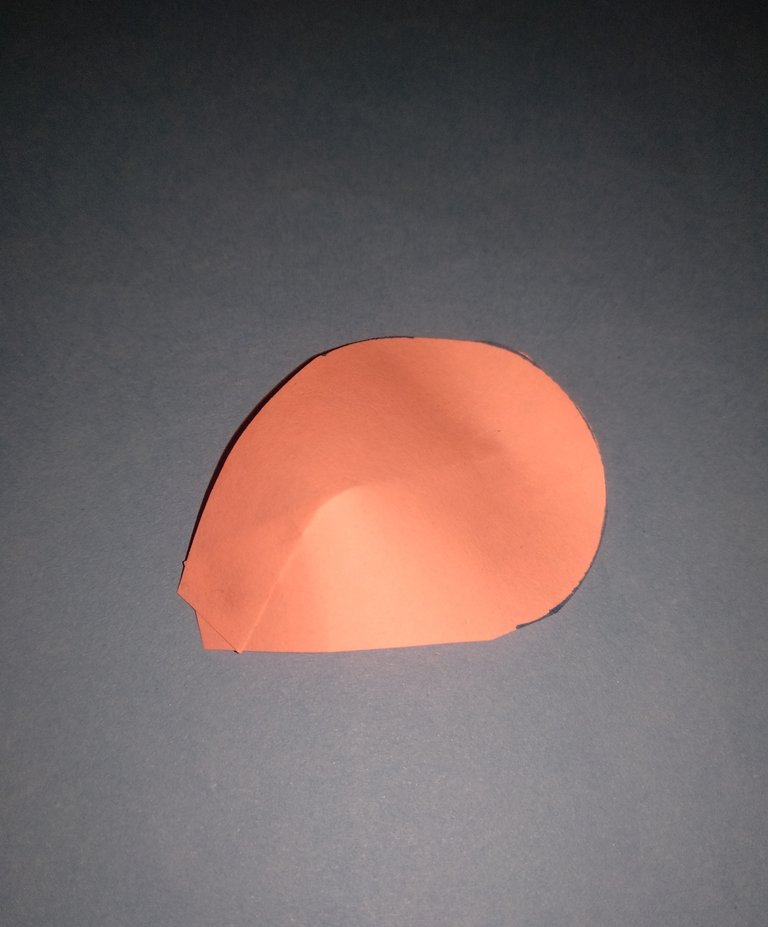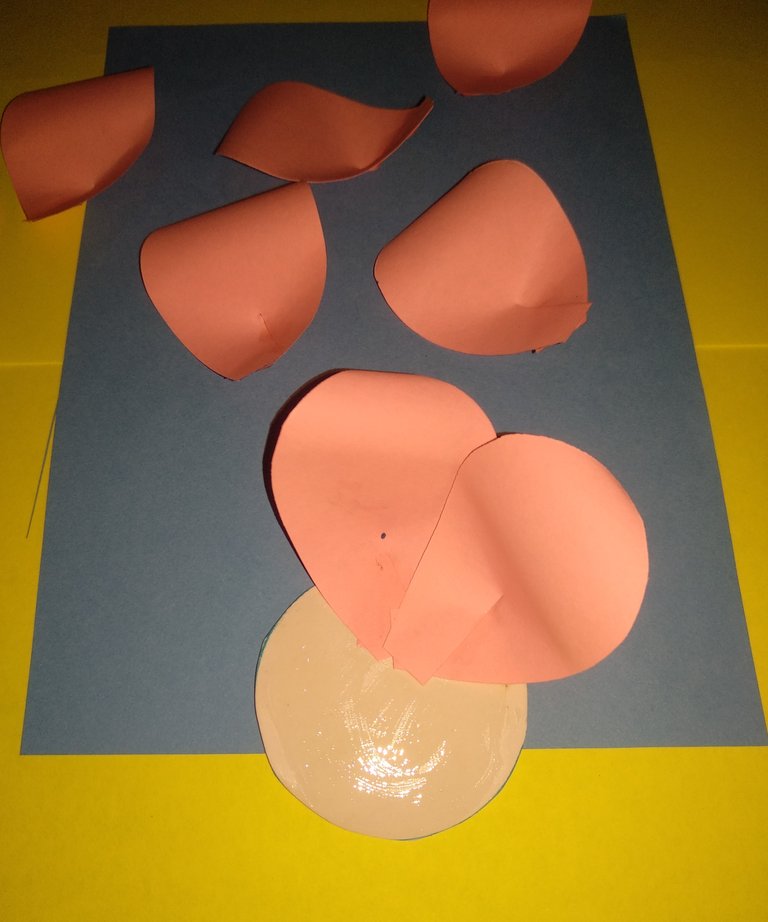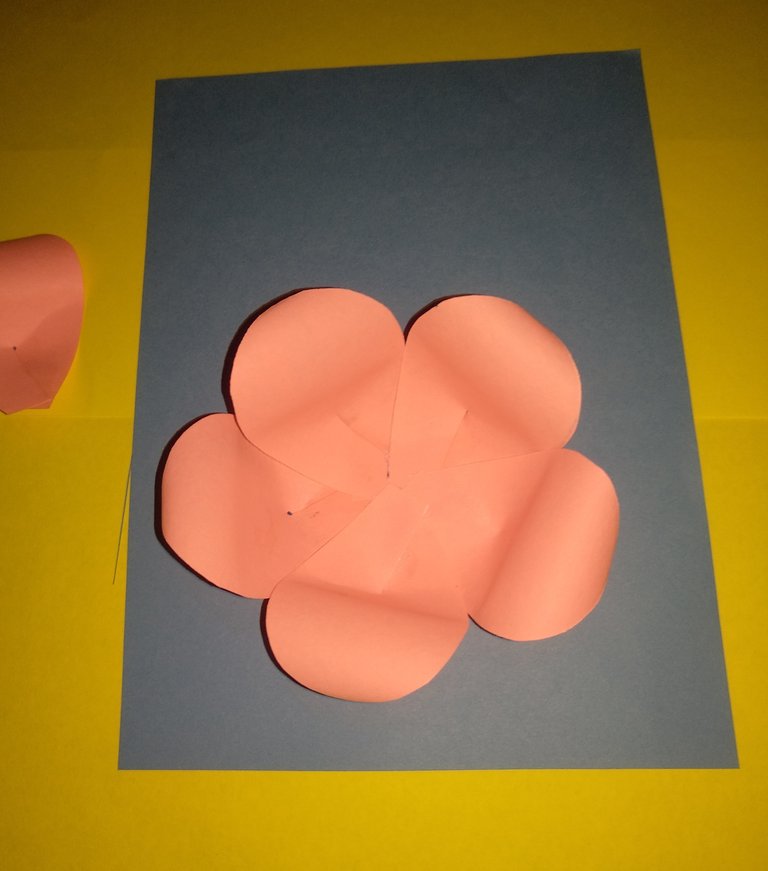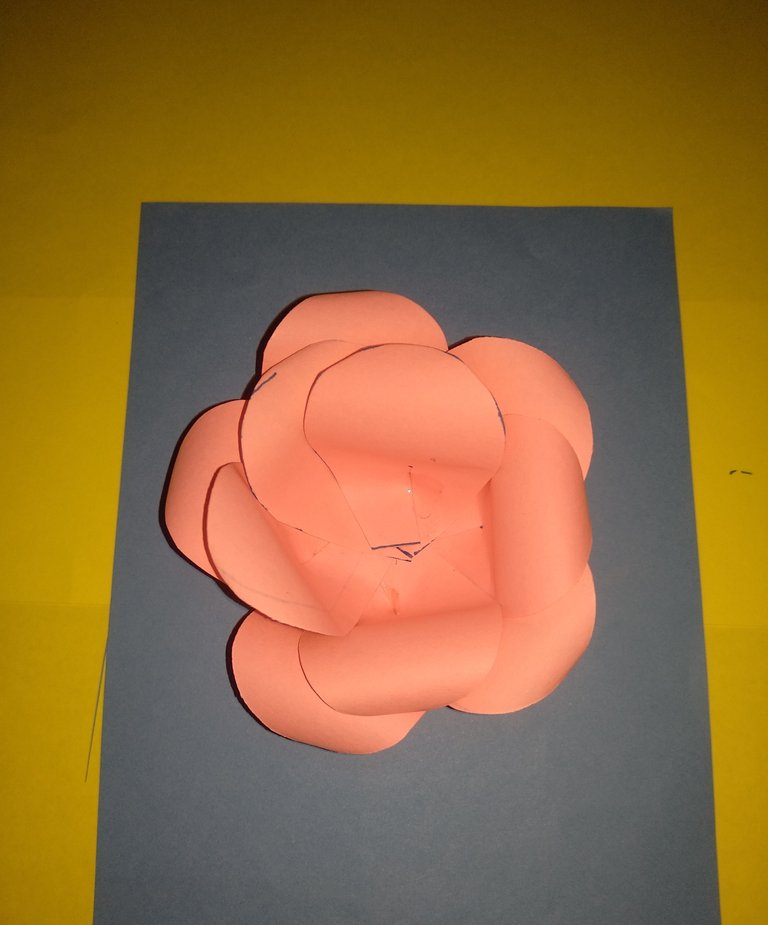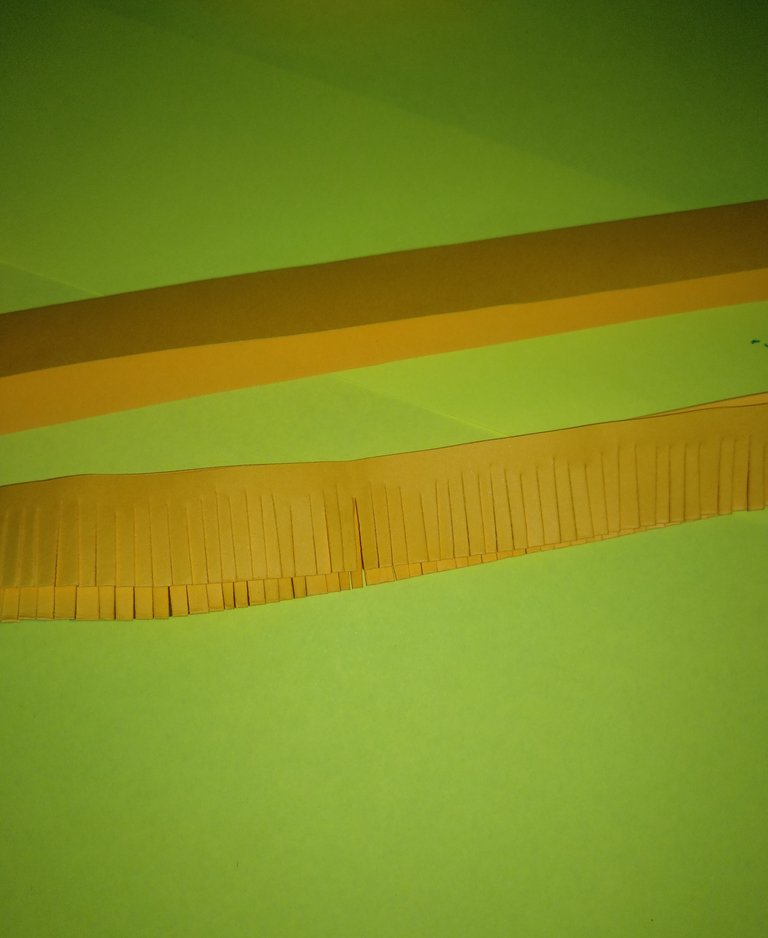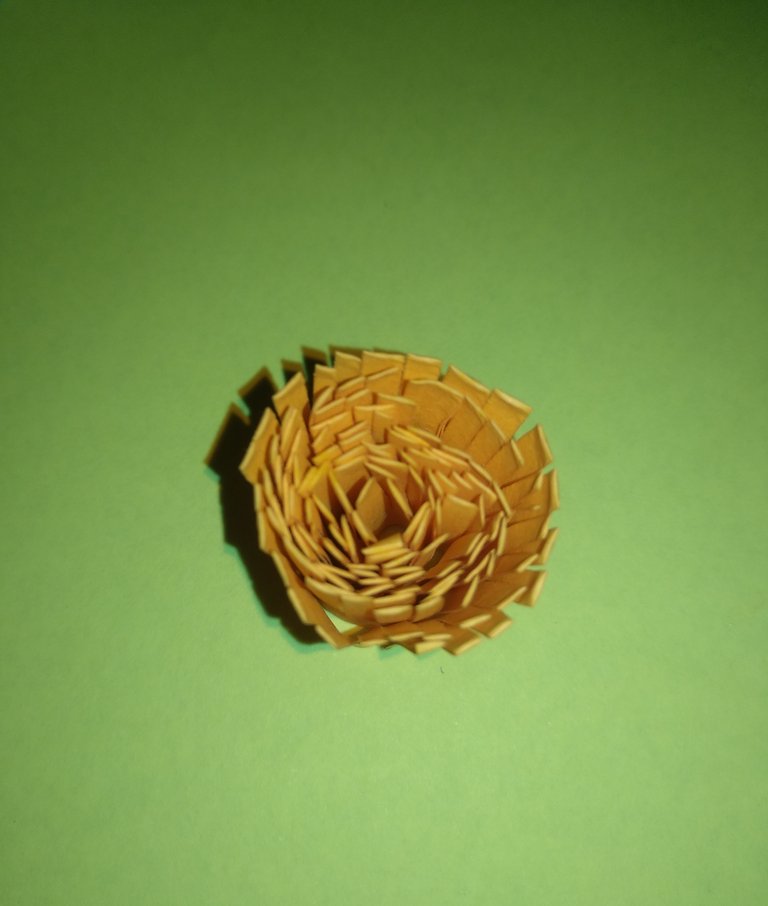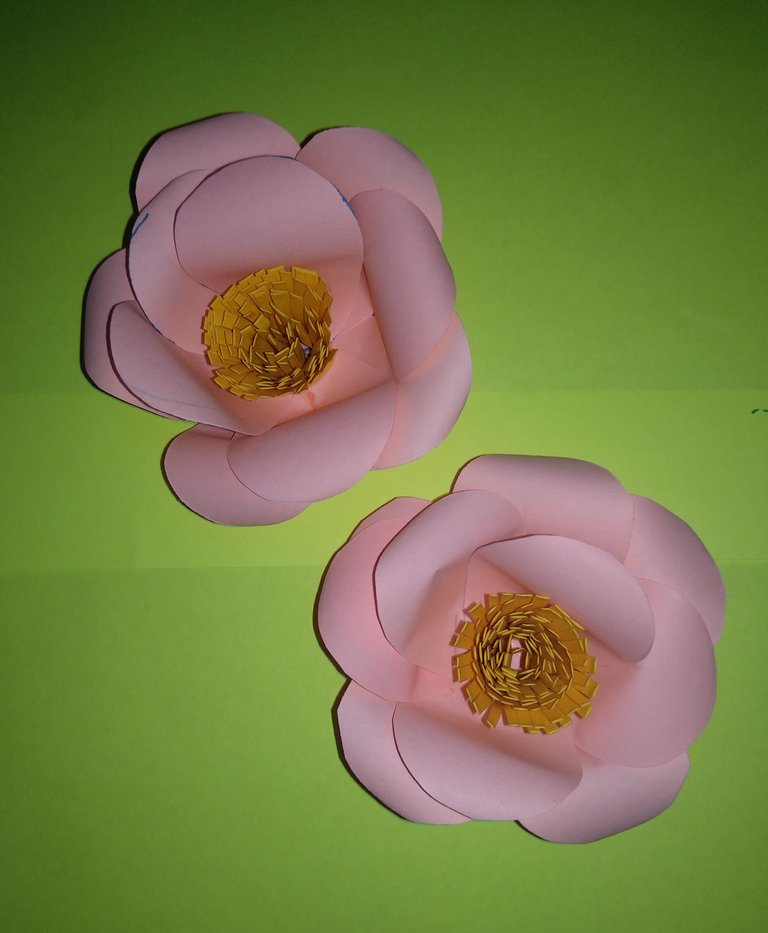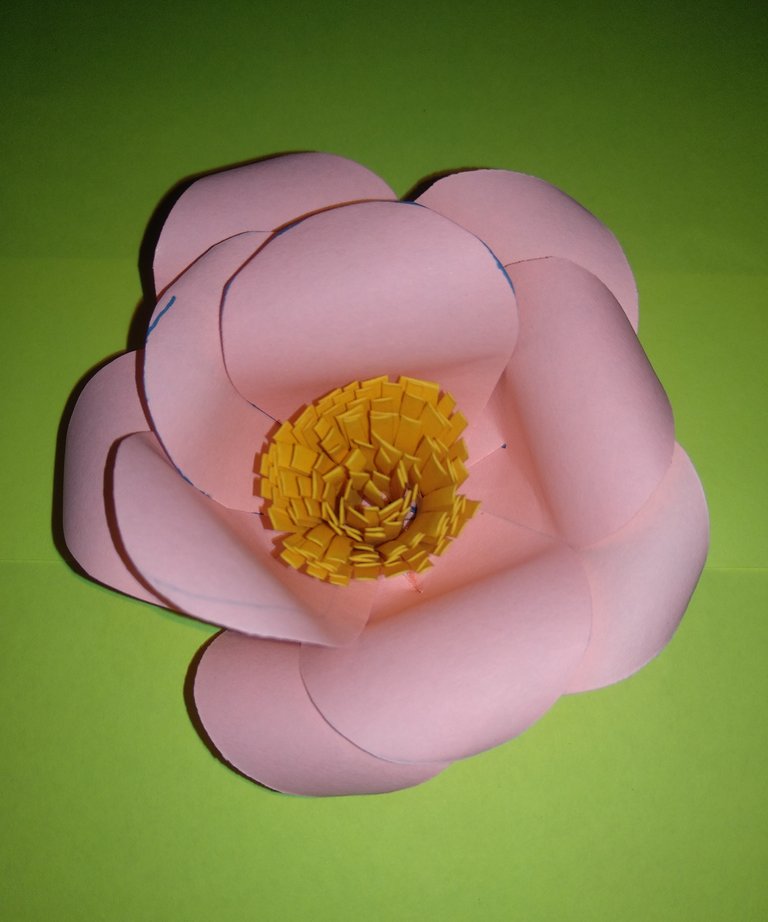 I draw on green paper for leaves. After making flower petals, decorate the frame.
Make a photo stand using white cardboard.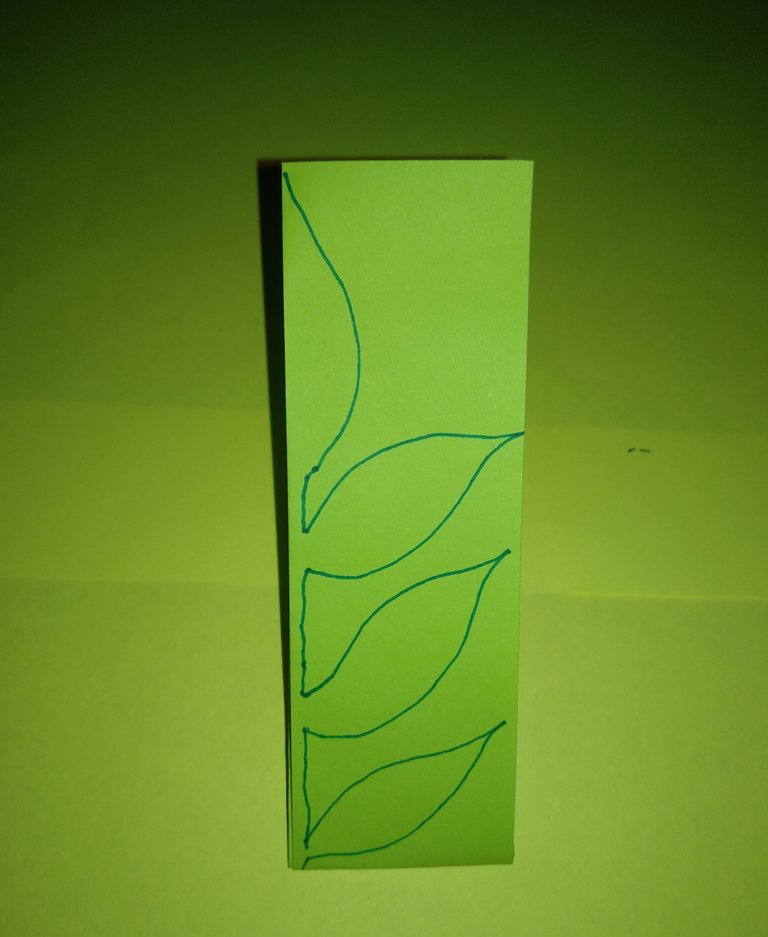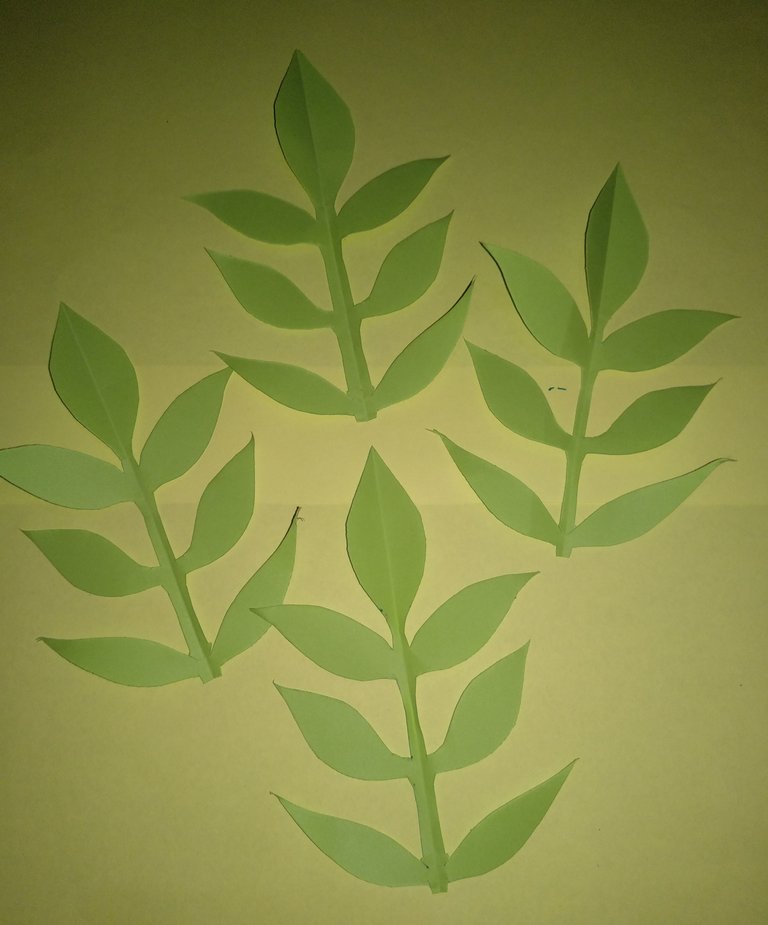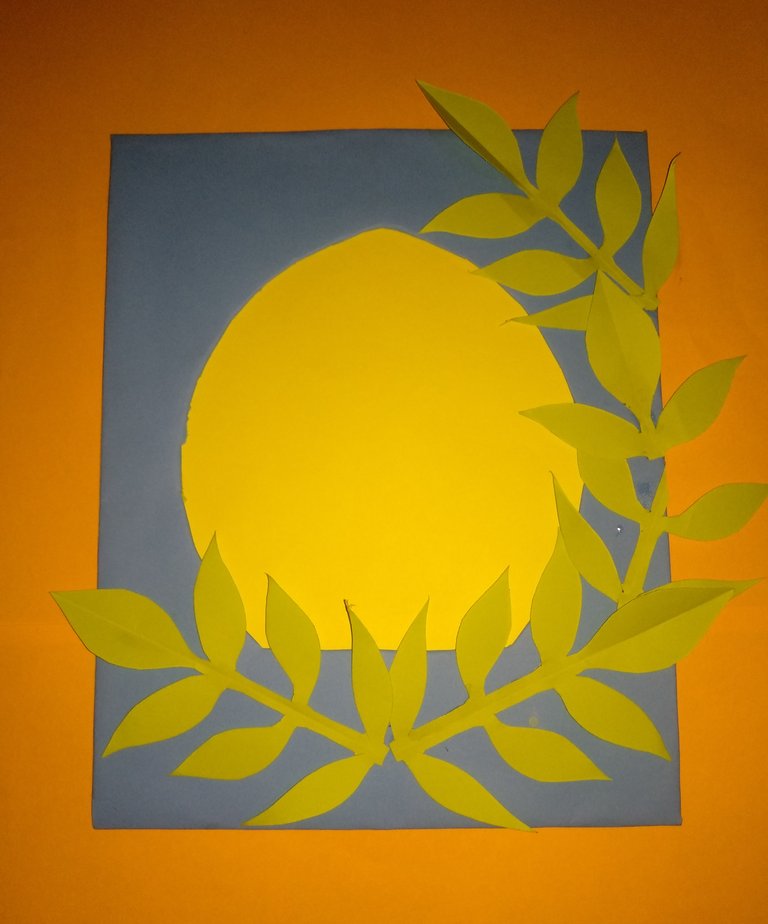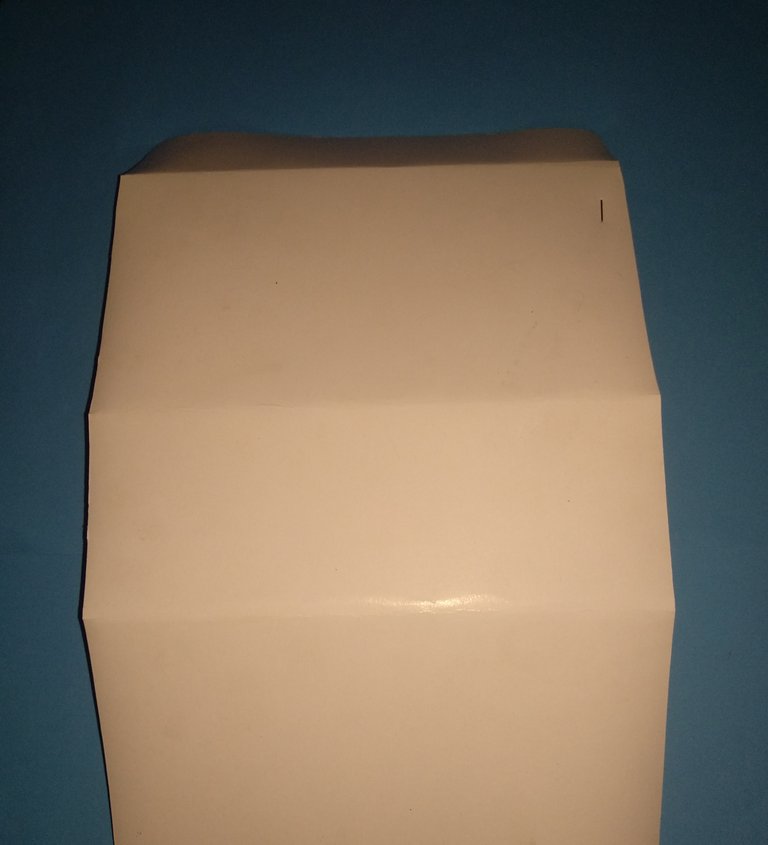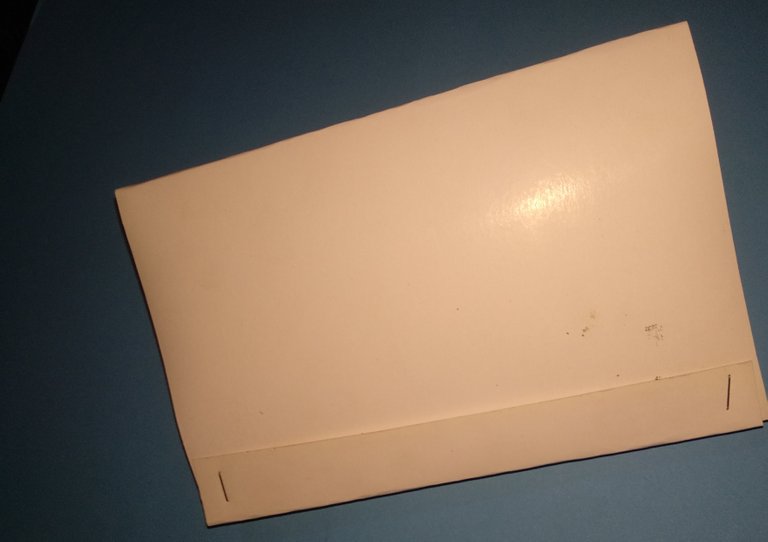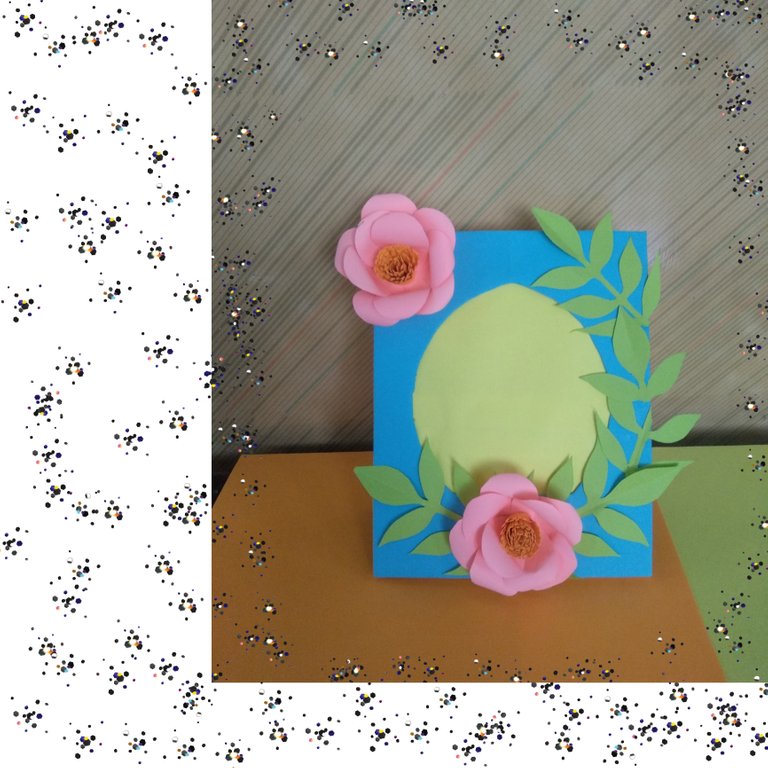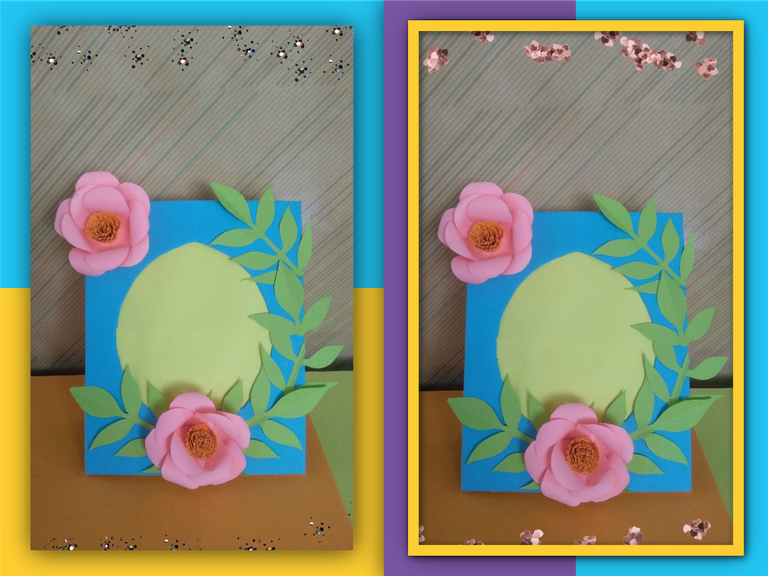 Written by @asterkame
By my photos & made by me
---
---