Recuento Semanal #8 | Expresar... [ESP-ENG]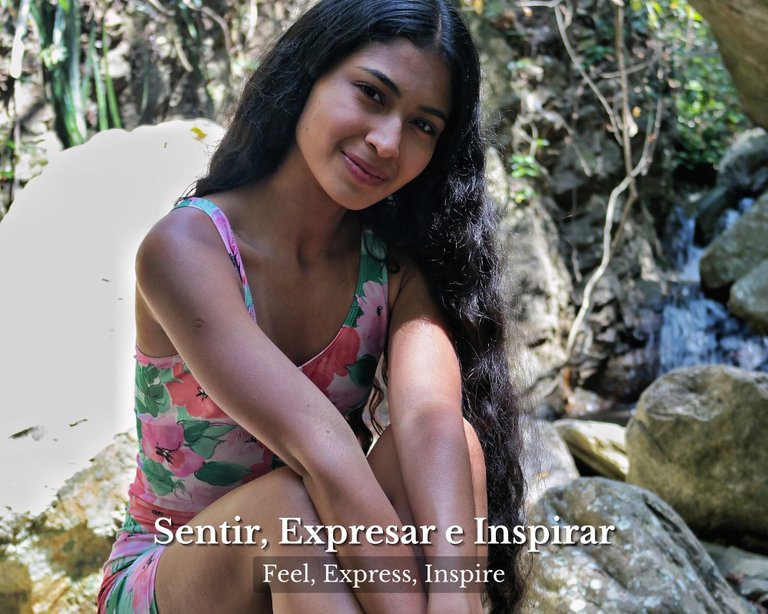 Bienvenidos a mi respectivo Recuento Semanal gente bonita, espero se encuentren todos muy bien! Esta semana (del 6 al 12 de marzo) fue de mucha dedicación hacia todo lo que actualmnte hago, literal. Fueron días totalmente ocupados, pero a diferencia de otras ocasiones, sin tanto estrés ni malestares físicos asociados a él, se me haizo incluso un poco impresionante, pero realmente me causa bastante satisfacción, porque esta semana en particular, no procrastiné tanto, he estado mejorando en eso y en invertir el tiempo casi en su totalidad para esas tareas y cositas por hacer.
Welcome to my respective Weekly Countdown beautiful people, I hope you are all doing great! This week (March 6-12) was a week of great dedication to everything I am currently doing, literally. They were totally busy days, but unlike other times, without so much stress or physical ailments associated with it, it was even a bit impressive, but it really gives me a lot of satisfaction, because this week in particular, I didn't procrastinate so much, I've been getting better at it and investing time almost entirely for those tasks and little things to do.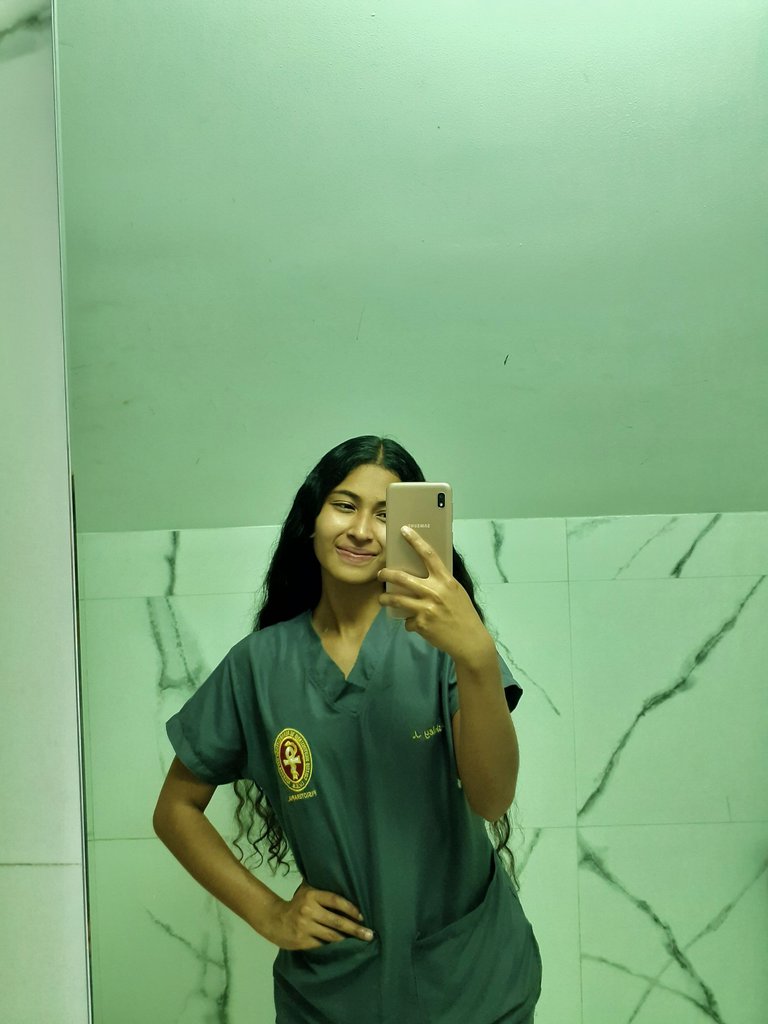 Estudié, realicé tareas, trabajé bastante para Hive, logrando realizar mis 4 publicaciones (siendo dos de ellas videos), que es mi meta mínima; di mis clases de baile el día sábado con mucho amor y se vio reflejado, las disfruté mucho y se que mis alumnos también. Realicé además, un video coreográfico junto con mi Profe Yessica (directora de la Escuela donde trabajo) para el Día de la Mujer, lo cual me hizo sumamente feliz y me dio ese sentir y reflexión de toda la semana, manteniéndome el resto de los días con esa intención, que es, Expresar.
Les dejo el Link del video por si lo quieren ver. La Coreografía la montamos el pasado lunes para poder grabarla el martes y tener el video listo para el 08 de Marzo. La canción es hermosa, hace referencia a la Mujer desde la fortaleza, confianza y disfrute o felicidad, así que el reto fue precisamente ese, Expresar, interpretar lo mejor posible esa energía de la música, cosa que tampoco fue tan difícil para ambas porque ya en si mantenemos esos valores como Escuela y la canción inspiraba muchísimo, de forma que cuando eso sucede, yo en particular logro conectar profundamente con ella y simplemente me disfruto bailar a su ritmo con plenitud. Cosa que en este caso me dijeron que se notaba y por supuesto, me hizo aún más feliz...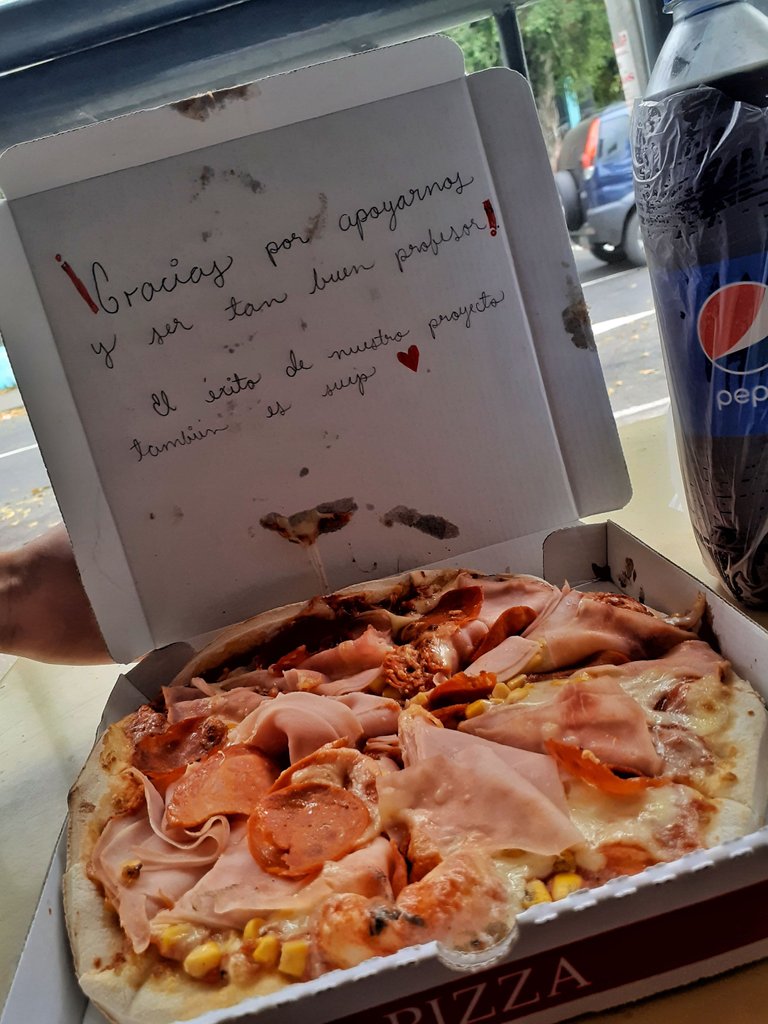 Teniendo esto presente, me puse a reflexionar luego lo hermoso que es Expresar sin limitarse, sin prejuicios, sin miedos, ni penas. De hecho, en uno de los Podcast que escuché durante la semana mencionaban precisamente eso en cuanto al Amor, de Amar a lo Grande, de expresar con total libertad y asi me mantuve. Una de mis formas de expresar amor es a través de las palabras y pues en comentarios de publicaciones que hice acá en Hive quise dejar un poco de cariño a través de esa forma. También me encantan los detalles, y desde hace varias semana unos compañeros de la Uni y yo teníamos pendiente hacerle uno a un profesor que nos apoyó mucho con nuestro Proyecto, el día viernes lo logramos hacer, le regalamos una pizza, y yo quise agregarle un mensajito bonito que dejara plasmado ese cariño y agradecimiento de parte de los tres... ese gesto me hizo sentir muy bonito, primero porque al profe le gustó y porque es algo que también en definitiva me caracteriza y me gusta de mi...
I studied, I did homework, I worked a lot for Hive, I managed to make my 4 publications (two of them being videos), which is my minimum goal; I gave my dance classes on Saturday with a lot of love and it was reflected, I enjoyed them a lot and I know my students did too. I also made a choreographic video with my Profe Yessica (director of the school where I work) for Women's Day, which made me very happy and gave me that feeling and reflection of the whole week, keeping me the rest of the days with that intention, which is to express.

I leave you the Link of the video in case you want to see it. The choreography was set up last Monday to be able to record it on Tuesday and have the video ready for March 8th. The song is beautiful, refers to women from the strength, confidence and enjoyment or happiness, so the challenge was precisely that, express, interpret the best possible energy of the music, which was not so difficult for both because we already maintain those values as a school and the song inspired a lot, so that when that happens, I in particular manage to connect deeply with her and I just enjoy dancing to her rhythm with fullness. Which in this case I was told was noticeable and of course, made me even happier...

With this in mind, I started to reflect on how beautiful it is to express without limitation, without prejudice, without fear or sorrow. In fact, in one of the Podcasts I listened to during the week they mentioned precisely that in terms of Love, to Love in a big way, to express with total freedom and that's how I stayed. One of my ways of expressing love is through words and in comments of publications I made here in Hive I wanted to leave a little love through that way. I also love details, and for several weeks some of my classmates from the Uni and I had pending to make one to a teacher who supported us a lot with our project, on Friday we did it, we gave him a pizza, and I wanted to add a nice little message that would show that love and gratitude from the three of us... that gesture made me feel very nice, first because the teacher liked it and because it is something that also ultimately characterizes me and I like about me...

Mi reflexión de esta semana es que nos abramos siempre a sonreír a demostrar afecto y todo aquello que sintamos, primero porque no sabemos si un gesto de nosotros le alegra el día o hace sentir mejor a alguien más, y segundo porque desde mi perspectiva, la Vida se disfruta y tiene mucho más sentido cuando simplemente nos permitimos Ser. En mi caso, era algo que hace unos años a mi me costaba mucho, y me lo solían decir, sobretodo a la hora de bailar. Una tía siempre me lo recuerda mucho y es algo que he venido trabajando para mi Carrera y Vida en general, y al verme en el video que les comenté, Expresando de forma tan genuina me hace querer seguir haciéndolo sin ningún tipo de pena, me veía muy hermosa, feliz, y varias personas lograron percibir esa confianza y lo mucho que disfruto bailar a través de ese video.
Se siente hermoso dejar un poquito de ti en todo lo que haces, la gente lo nota. Y a mi en particular me encanta cuando logro encontrar inspiración y sentir una vibra bonita en alguien más, así que por qué yo no vibrar en esa misma frecuencia? La práctica ha sido bastante gratificante, lo he disfrutado y pues allí seguiré, tanto para poder transmitir de forma eficiente algún mensaje en mis bailes y para simplemente Ser feliz, y quien quita, hacer feliz a alguien más así sea momentáneamente, jeje...
My reflection this week is that we always open ourselves to smile to show affection and everything we feel, first because we do not know if a gesture from us makes someone else's day or makes them feel better, and second because from my perspective, Life is enjoyable and makes much more sense when we simply allow ourselves to Be. In my case, it was something that a few years ago was very difficult for me, and they used to tell me, especially when it was time to dance. An aunt always reminds me a lot and it is something I have been working on for my career and life in general, and seeing myself in the video I told you about, expressing myself in such a genuine way makes me want to continue doing it without any shame, I looked very beautiful, happy, and several people were able to perceive that confidence and how much I enjoy dancing through that video.

It feels beautiful to leave a little bit of yourself in everything you do, people notice it. And I particularly love it when I find inspiration and feel a beautiful vibe in someone else, so why not vibrate on that same frequency? The practice has been quite rewarding, I have enjoyed it and I will continue to do it, both to be able to efficiently transmit a message in my dances and to simply be happy, and who knows, make someone else happy even momentarily, hehe....

Espero que les haya sido entretenida la lectura, cuéntenme en los comentarios que opinan y si son personas a las que se les hace fácil expresar, o por el contrario, se les dificultad como a mi hace un tiempo, para interactuar un poco. Les mando un fuerte abrazo y deseo una hermosa semana, cuídense, nos leemos pronto, byebye💖.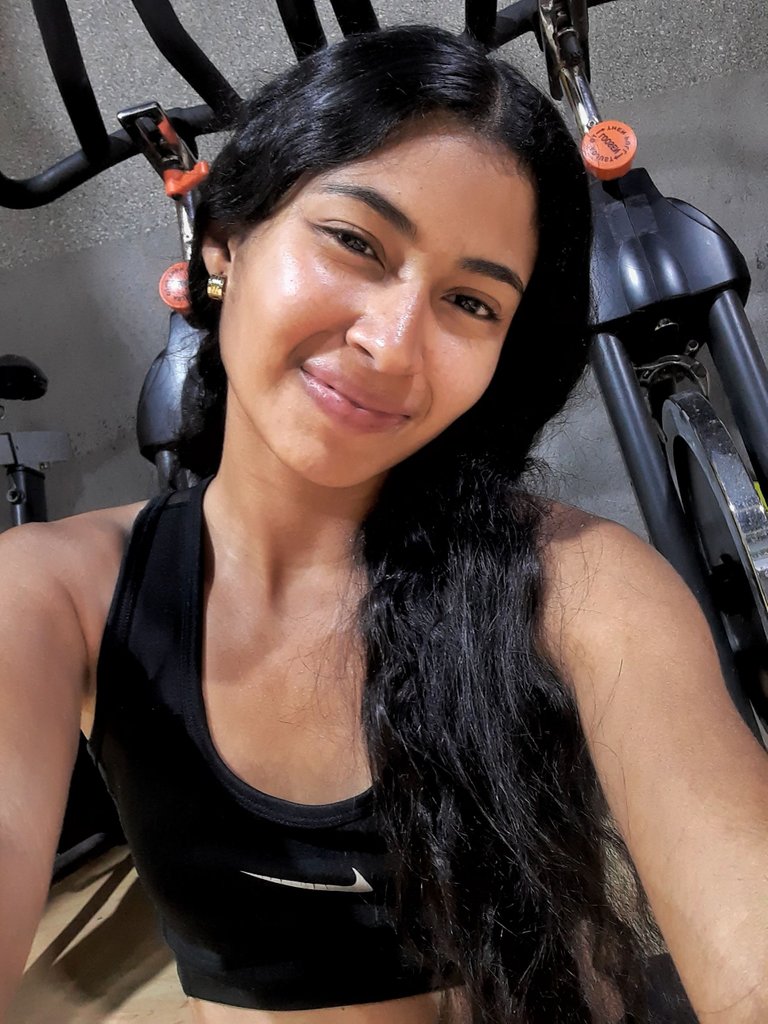 I hope you enjoyed the reading, tell me in the comments what you think and if you are people who find it easy to express, or on the contrary, you find it difficult as I did some time ago, to interact a little. I send you a big hug and wish you a beautiful week, take care, see you soon, byebye💖.


Fotos de mi propiedad | Photos of my property
Separadores | Separators
Traducción hecha en Deepl | Translation done in Deepl

---
---