Beauties in a Nursery.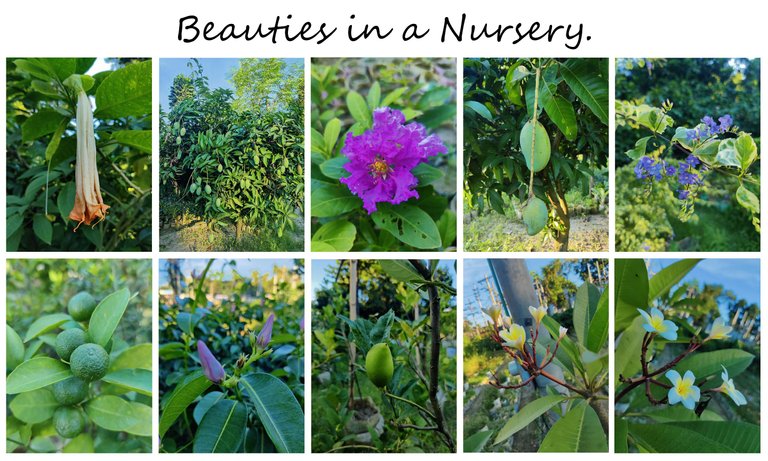 Beauties in a Nursery.
---
Welcome to my blog. It's been a long time since I last published a post here as per my busy time with real life and for some other thoughts. So I'm kind of back in writing but I can't guarantee if I'm welcome or not.
---
So here I'm showing some of the photographs that I took when I last visited a nursery to buy some strawberry plants. The other day when I visited the nursery to buy some indoor plants for my drawing room, the nursery owner told me I'd get the strawberry plants in the following month this is the following month when I revisited, and alas! there were no strawberry plants still as they couldn't import from other divisions as they do. And I didn't want to make this visit go totally to waste so I waited there for a moment and I walked among nature and the beautiful plants for some time and this gave me much pleasure in real.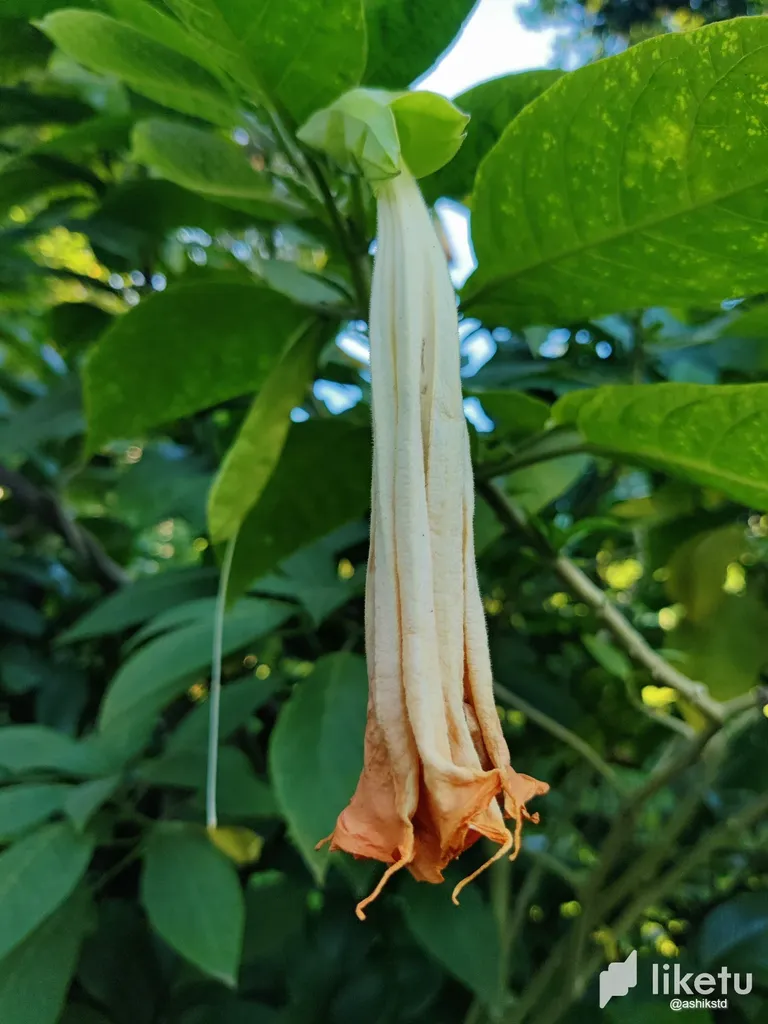 This picture that looks a lot like a pumpkin flower is not a pumpkin flower in real and I don't know what it is called.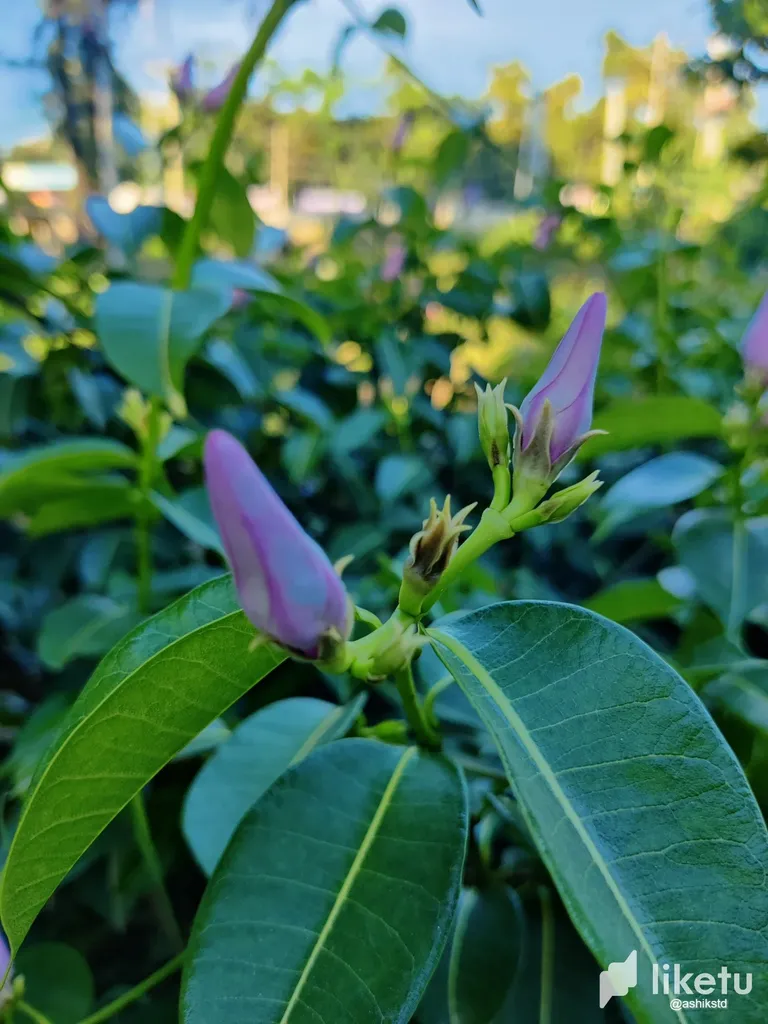 This picture shows some buds that look like Kalmi flower buds with mango leaves.
The color of the flowers in the above two pictures is so vibrant and looks beautiful in my sense.
Then this perennial mango tree has so many fruits at this time when it's not the right season.
And the Frangipani flowers look so good that I wish I could have one plant around me but this is a big plant that needs a big space that I can't have in my flower pot on my balcony.
Then I went to check on the lemon trees and I even bought one although I couldn't save it afterward which is sad.
---
Every photo of this post is captured by me (the author of this post).
** The End **
---
"Be Good, Think Good and Do Good"
---
For the best experience view this post on Liketu
---
---