🧘‍♀️ Pov's Culture Corner 🕌 Ice Teler, A Tour of Sabah, Traditional Shan Food, Walking Vienna, & More!!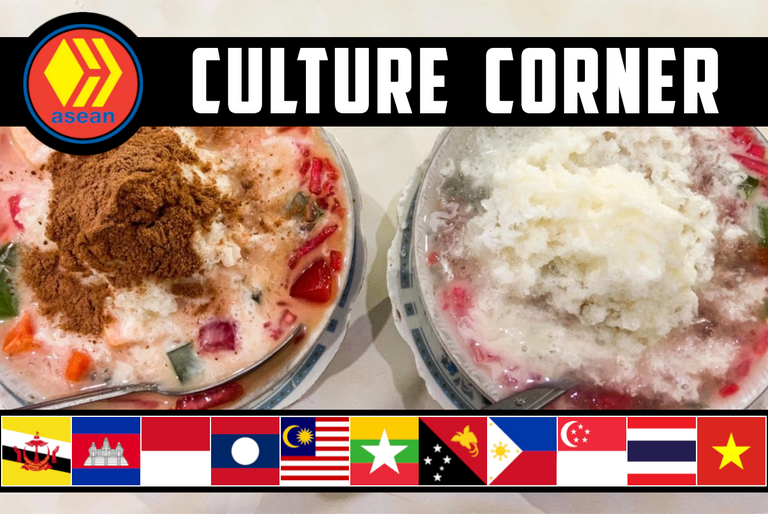 Greetings ASEAN Hivers, I'm @sreypov, and welcome to the sixth week for me to do a curation featuring Southeast Asian travel and culture content from within the ASEAN Hive Community.

🧧🛕 Pov's Culture Corner 🕌🙇‍♀️
     I hope the people in ASEAN to tells us more about cultures in their countries. And I wanted to see beautiful place in yours countries and delicious foods of you all. I will to find and share every week. Thanks you so much @justinparke for to help me edit my post. I hope you are all well everywhere you are. Stay safe and safe healthy.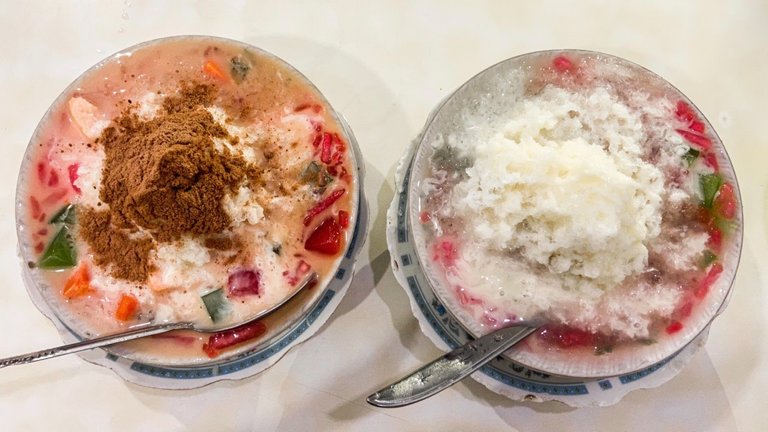 by:@isdarmady
     Oh, this Indonesian dessert looks delicious and cold in the hot weather. After we eat we feel very good. This dessert made me think about the dessert in my country. We have similar like this and different dessert with ice. I used to eat them a lot in the weather like here in Suriname.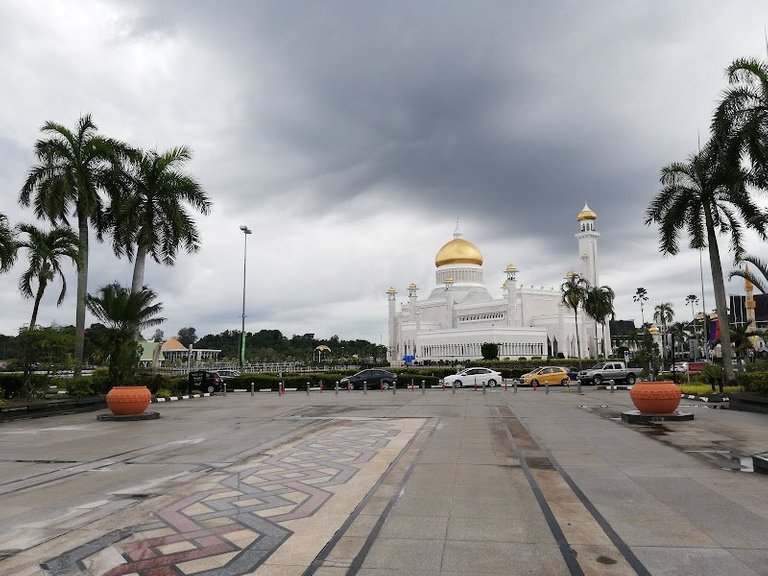 by:@luueetang
     This post showed us about beautiful places in Malaysia. He said, "The Sultan Omar Ali Saifuddien mosque, in the heart of the city. It is much more majestic in person. It is rumored that the crown of this mosque is made of real gold". That's very interesting, I want to visit this country someday. If you want more pictures and how beautiful in Malaysia, please check this link.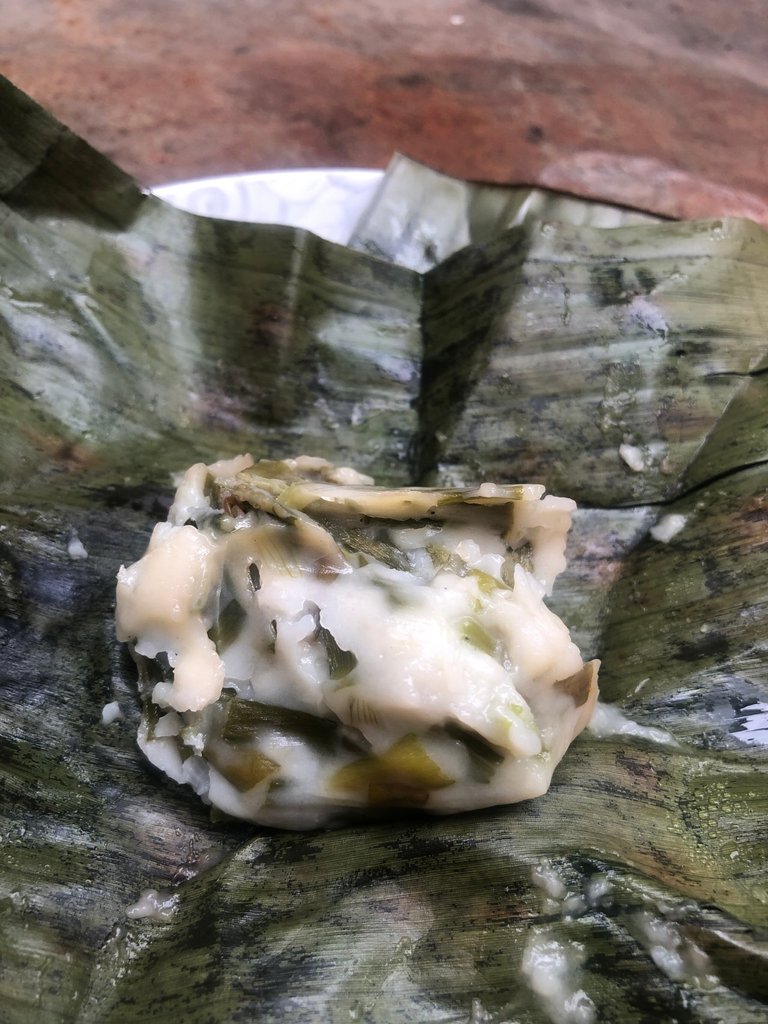 by:@ashinn
     This is a traditional recipe from Myanmar. It's looks so tasty and delicious. I can smell the green onions and other ingredients. In my country Cambodia, we also like to make many snacks from green onions and rice flour. I hope to visit Myanmar one day and eat so much food there. If you are interested, please check this link.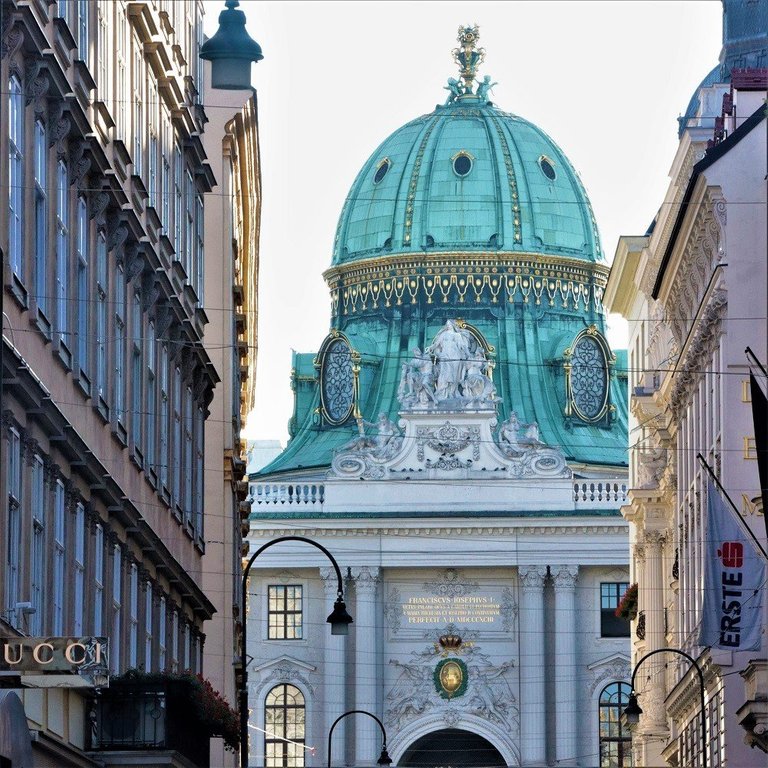 by:@mers
     I am very interested this post and I love all her photos are very beautiful. She showed us temples, her city, garden and beautiful flowers. I have dream to visit the place like that. I don't know much about Austria, but my husband tell me is a bit like Germany and Switzerland, and has many beautiful mountains. Please check this link for visit more.

🎟️ Mini Delegator Raffle 🎰
5% post beneficiary
Today's Winner
@gooddream
ticket #8,499
     Delegators are valued members of our community, so each @asean.hive curation post (other than the main weekly delegator raffle post) we feature a mini delegator raffle in the footer, selecting a community delegator as 5% post beneficiary. These mini raffles will follow the template provided on the most recent weekly community raffle post.

WANT TO SUPPORT THE
ASEAN HIVE COMMUNITY?

feel free to use this banner/footer in your posts
If you would like to support the ASEAN Hive Community and the curation of Southeast Asian content on the Hive blockchain, please refer to the delegation links below.
All HIVE generated by the @ASEAN.Hive account will be powered up to support the community.
---
🙏 THANKS FOR READING 🙏
👊 DON'T FORGET TO SMASH THE UPVOTE BUTTON 👊
☑️ SUPPORT SOUTHEAST CONTENT ON HIVE ☑️
---
---