No Post Left Behind 🕵️‍♂️ Funny Noodles, Expert Carvers, Digging Up Ginger, Sunday Night Blues, & More!!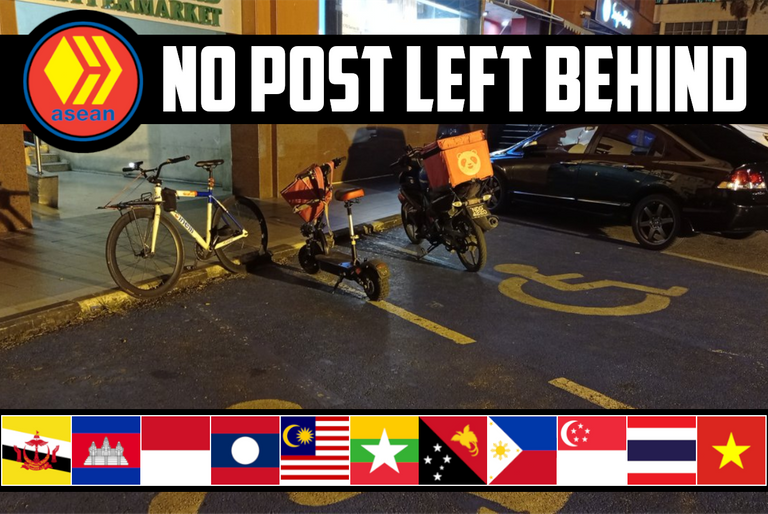 Greetings ASEAN Hivers, @JustinParke here with a new "No Post Left Behind" curation, where I highlight and reward Southeast Asian content that fell through the cracks.
Post's author must...
Have commented on at least three other ASEAN Hive Community posts within the last 7 days.
Post body must be 250 words minimum (100 minimum word count for video content).

🧙‍♂️ No Post Left Behind 🕵️‍♂️
October 7th - October 13th, 2021
featured authors receive 5% post beneficiary

by: @isdarmady
(ᴇxᴄᴇʀᴘᴛ) I really like reading books, especially when the difficulty to sleep at night. Tonight, I'm reading the manga One Piece. One Piece is one-only manga in the era of me that still I follow, because the manga one era with one piece already on the end. I wish I could see how the ending of one piece before I die. While I was engrossed in reading, suddenly my stomach goes off and I am very hungry. I went to the kitchen because I know my wife has a stock of instant noodles.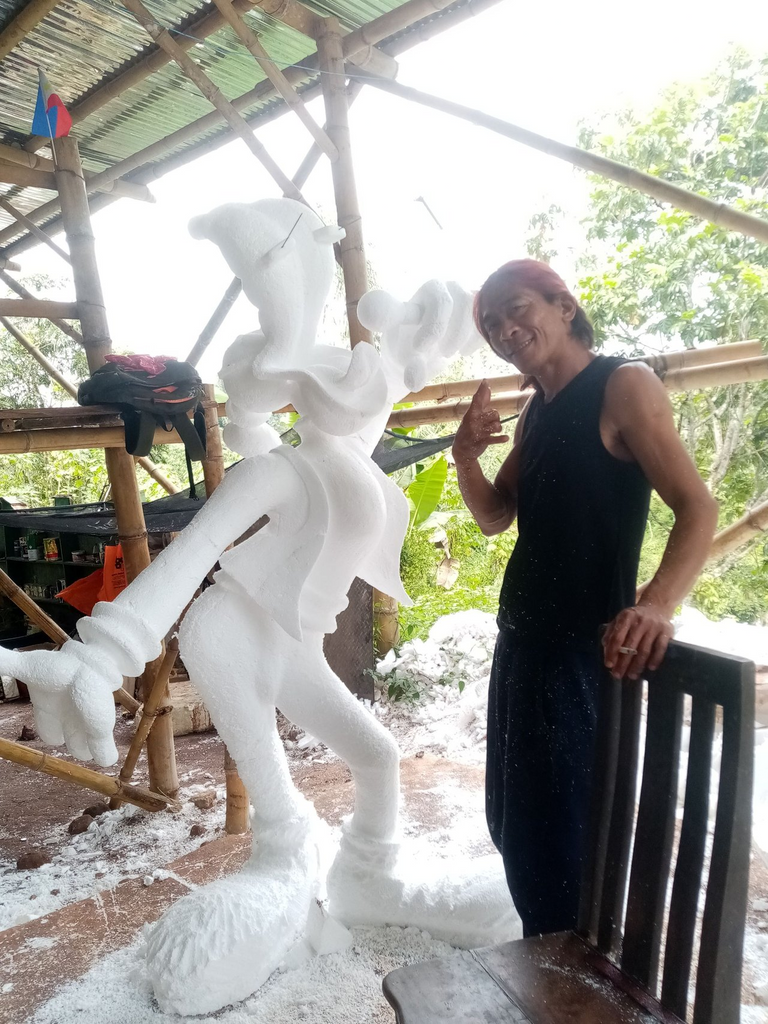 by: @tonton23
(ᴇxᴄᴇʀᴘᴛ) When we are about to go home, this area caught my attention. I asked the wife of Mr Ado and instead of answering my question, she brought us there. It was a small working area in fact the building I just made with bamboo posts and then I met Rolando, the artist of all these wonderful works.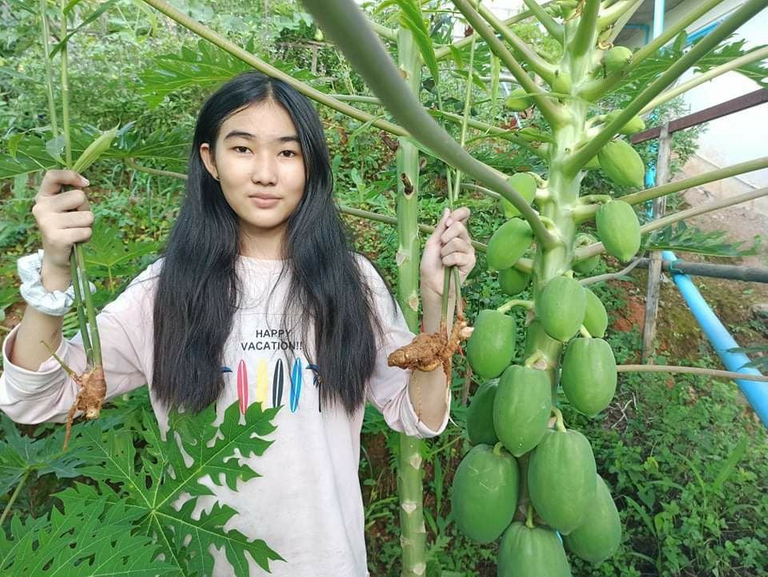 by: @winelay
(ᴇxᴄᴇʀᴘᴛ) Today the weather in my small town is very nice. Today my father and I dug ginger plants in our yard. These ginger plants were not planted by my father or my mother. I do not grow ginger plants that grow naturally in my yard. In the past, some farmers used to grow corn near my house. I think some of the ginger that these farmers planted is left. About four months ago, I noticed that these ginger plants were growing in my yard. These ginger plants grow near the papaya trees my father planted.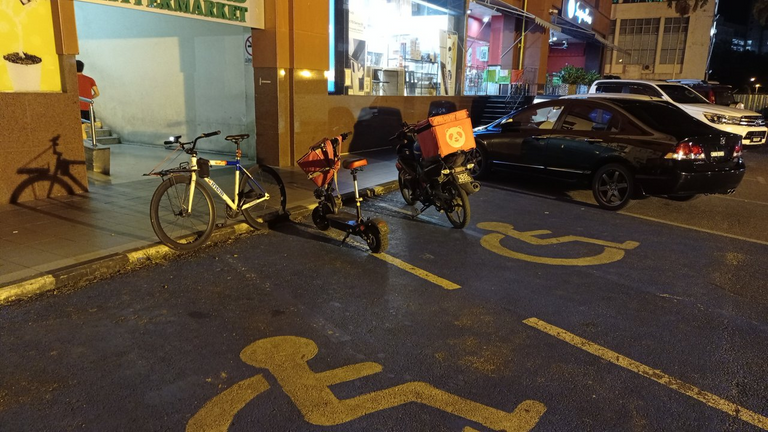 by: @luueetang
(ᴇxᴄᴇʀᴘᴛ) Food Panda - The ultimate delivery service in Miri city. They delivery food, grocery and happiness. Happiness that comes when you are hungry and you look at your phone and there on GPS is the rider who is coming with food. I took this photo while they went into the mall to collect their order. Never have I seen so many deliveries in my entire life. I do wonder what happens to all those containers and how about the mask.

🎟️ Mini Delegator Raffle 🎰
5% post beneficiary
Today's Winner
@elizacheng
ticket #31,132
     Delegators are valued members of our community, so each @asean.hive curation post (other than the main weekly delegator raffle post) we feature a mini delegator raffle in the footer, selecting a community delegator as 5% post beneficiary. These mini raffles will follow the template provided on the most recent weekly community raffle post.

WANT TO SUPPORT THE
ASEAN HIVE COMMUNITY?

feel free to use this banner/footer in your posts
If you would like to support the ASEAN Hive Community and the curation of Southeast Asian content on the Hive blockchain, please refer to the delegation links below.
All HIVE generated by the @ASEAN.Hive account will be powered up to support the community.
---
🙏 THANKS FOR READING 🙏
👊 DON'T FORGET TO SMASH THE UPVOTE BUTTON 👊
☑️ SUPPORT SOUTHEAST CONTENT ON HIVE ☑️
---
---