ASEAN Hive Engagement #10 👩‍💻 An ASEAN HIVE STAR 🌠 Is Born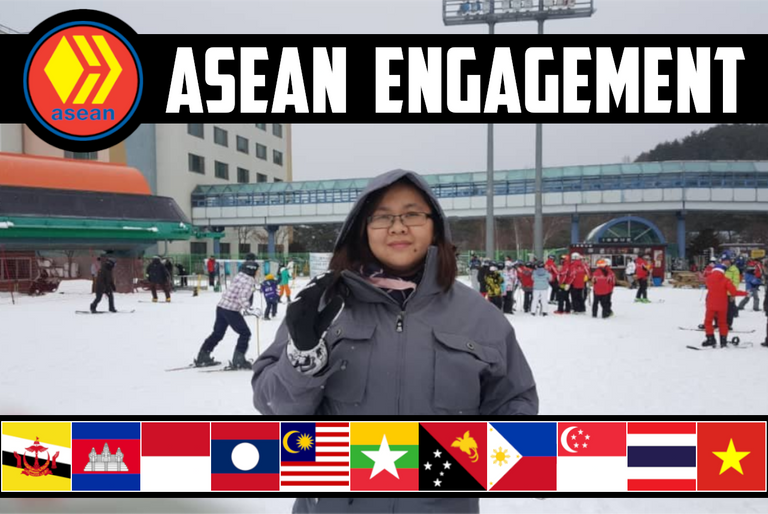 Greetings ASEAN Hivers, @justinparke here with another "ASEAN Engagement" curation, where I highlight extraordinary engagement within the community.

This Week's Engaged ASEAN Hivers
September 19th - September 26th, 2021
Featured Hivers Receive 5% Post Beneficiary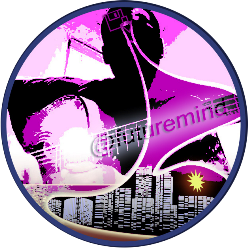 This another example of a non-ASEAN Hive Community member showing us all how engagement is done right. This isn't the first time I've seen this Hiver leave a whopper of a comment on one @davidke20's posts, but I think it's the first time I've featured him in the ASEAN Engagement curation. He dissected Dave's entire post and provided (sometimes humorous) feedback for several things mentioned within.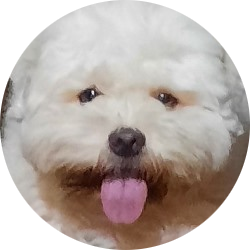 This new-ish member to the community just earned herself an ASEAN HIVE STAR 🌠 award. This elite status is earned by a combination of posting original quality content and engagement with fellow Hivers' (especially ASEAN Hivers) content. Engagement is what has taken this community from a 0 HP community to Hive's 25th highest rewarded community in only a year and a half.
     Congratulations to all of you ASEAN Hivers, and congratulations to @tampilyne for contributing to the sustainability of Hive's friendliest community.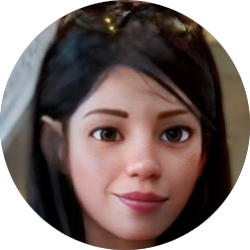 There is no particular comment on any post which I want to highlight from this Filipina Hiver, but her name is a frequent site in the comments section of many of our posts. Not only does she comment frequently, but hers are often longform and thoughtful comments, an extra effort that many Hivers do. She also posts quality content frequently within the community, especially recipes, so it's time to highlight her this week.

🎟️ Mini Delegator Raffle 🎰
5% post beneficiary
Today's Winner
@davidke20
ticket #14,702
     Delegators are valued members of our community, so each @asean.hive curation post (other than the main weekly delegator raffle post) we feature a mini delegator raffle in the footer, selecting a community delegator as 5% post beneficiary. These mini raffles will follow the template provided on the most recent weekly community raffle post.

WANT TO SUPPORT ASEAN HIVE COMMUNITY?
FOLLOW OUR VOTING TRAIL
If you would like to support the
ASEAN Hive Community
and the curation of Southeast Asian content on the
Hive
blockchain, please refer to the delegation links below and/or follow our
VOTING TRAIL
. All
HIVE
generated by the
@ASEAN.Hive
account will be powered up to support the community.
---
---