WEDDING IN HONG KONG
After a month of unemployment also known as freedom from the corporate world, I got invited to my friend's wedding in Hong Kong.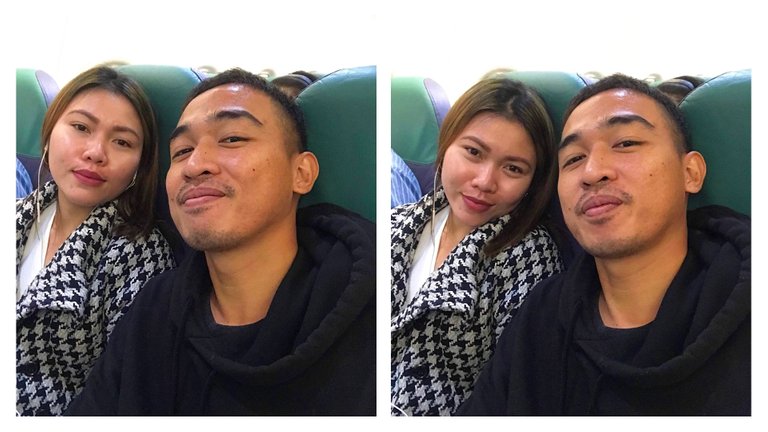 Armenian or Ar-ar is my friend since 2012. We used to work together in the first restaurant that I worked for in Cebu. I was hired before her but we did click in the first meeting. She left the company after working for over 5 months and decided to open a restaurant in Oslob, Cebu with her then-boyfriend. Our communication never got lost. Whenever she visits the city, she always finds time to meet and spend time with me and our friends. She's been one of my closest friends that I met here in Cebu. They sold their restaurant and moved to Dumaguete City to open a café/bakery. I went there on her opening day for support. She's one of the reasons why I often go to Dumaguete. We were together on my first ever airplane ride to Manila when we went to Baguio. She's also my companion on my first ever out-of-the-country trip when we went to Vietnam. We went to Siquijor, Apo Island, Manila, and our last trip together was to Hong Kong. We went to many places and spend so much time together. Back when I was single and even when I was in a relationship. Want to hear something not so cool and not so awful? She got married on the same date as my girlfriend's birthday. Yup, I was in Hong Kong when my girlfriend is celebrating her birthday here in Cebu.
I was in Siargao when she told me she's getting married in Hong Kong. It'll be easy for them to get married there since her fiancé is French and it would be easy to translate and register their marriage there. I was undecided first if I should go because it falls to the same date as my girlfriend's birthday but thankfully my girlfriend understood the situation and she don't want me to miss one of my best friends wedding. So, I booked flights from Cebu to Manila and Manila to Hong Kong. It was cheaper that time and we booked the same flight from Manila to Hong Kong.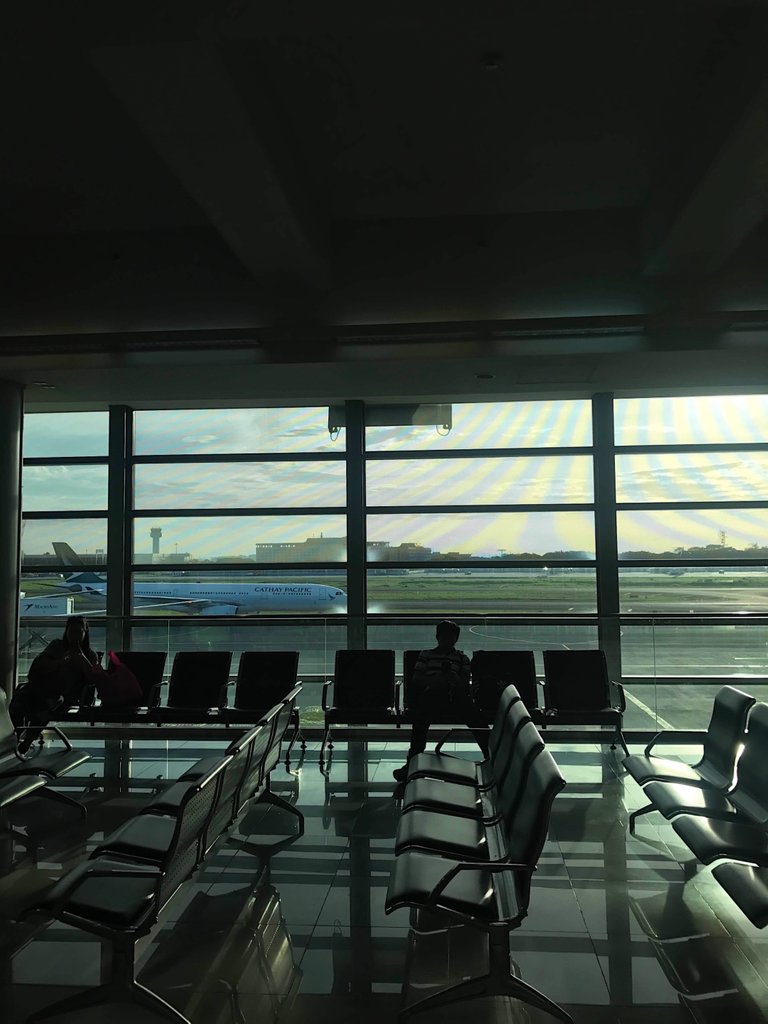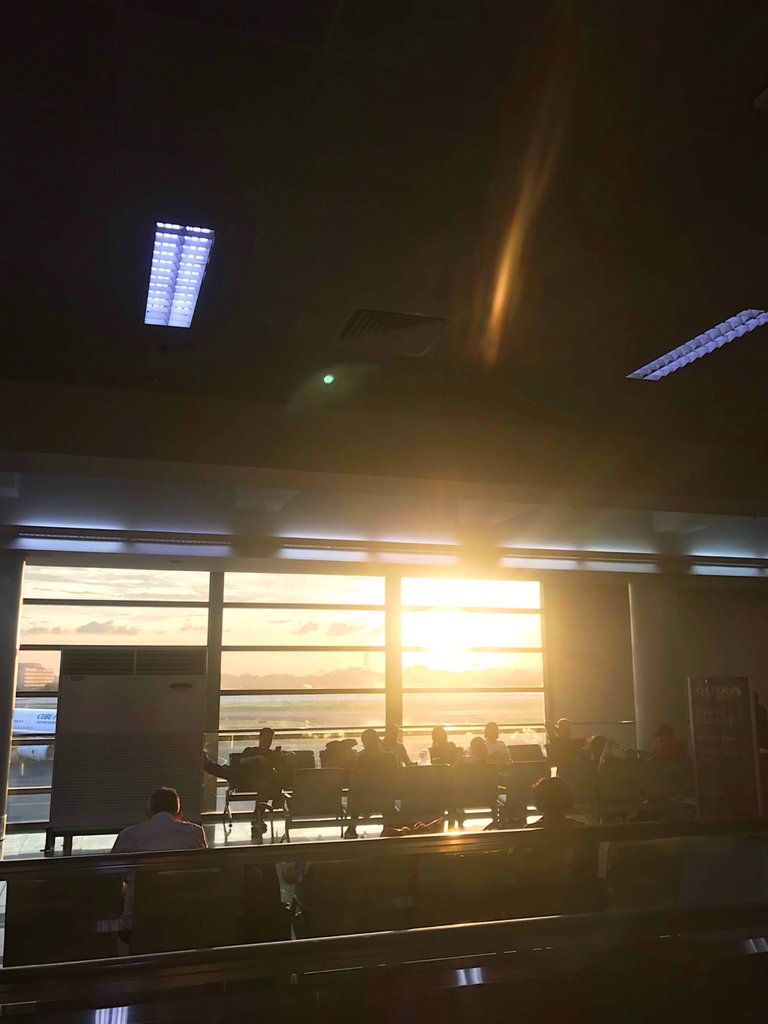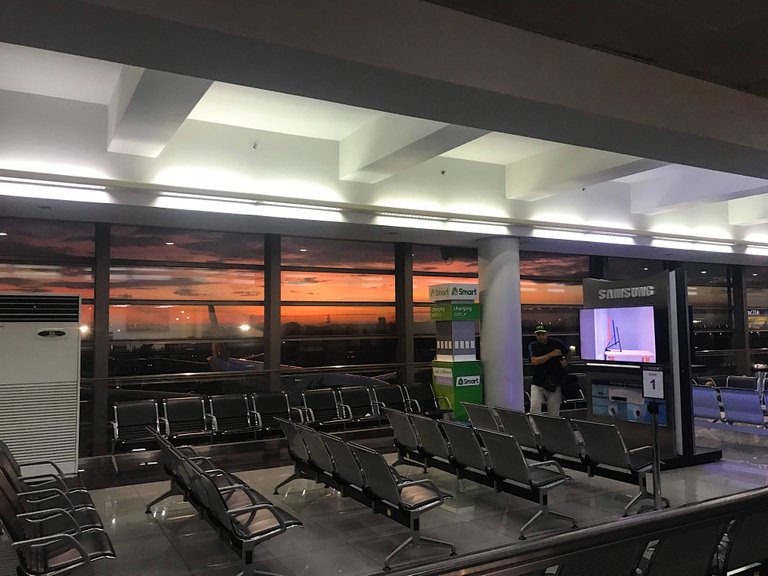 Our flight was at 6 am and we went to the airport around 3 am just to be told our flight was canceled. Our flight was supposed to be moved the next day but Ar-ar told the airport attendant that it won't be possible because she's scheduled to get married the next day. We were rebooked to 6 pm the same day. We went home and got some sleep. Finally, we got into our flight and arrived in Hong Kong safely.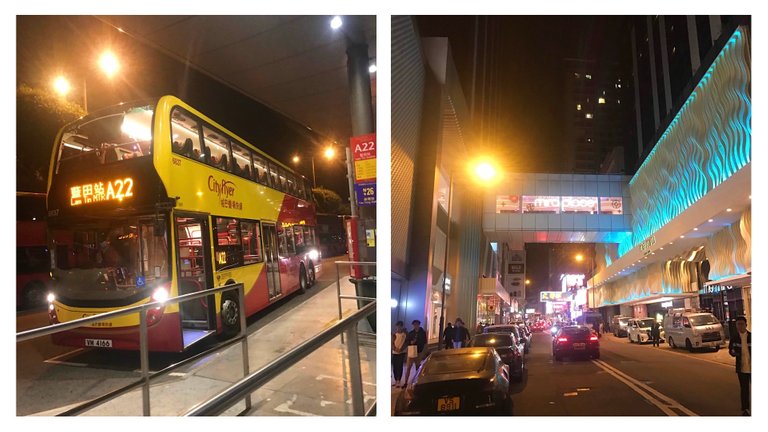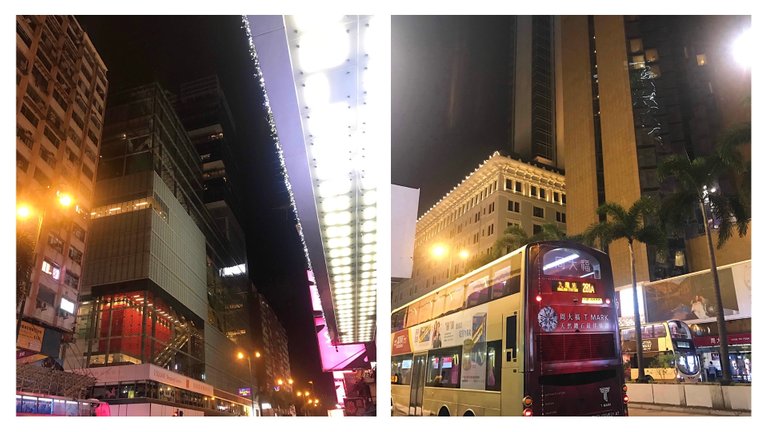 We checked in in our place which was by the way sketchy and scary. hahahhaha. I wouldn't stay there again if I get a chance to back to Hong Kong. The building, the elevator, the size of the room, the location were not ideal at all. I was not in charge of the accommodation so that happened. Anyways, we left our stuff in our room and went out for dinner. We ended up eating by the street which was very Colon but more selections of dishes. I had stir-fried noodles with vegetables. We did some strolling as well but we didn't spend that much time because we need to rest.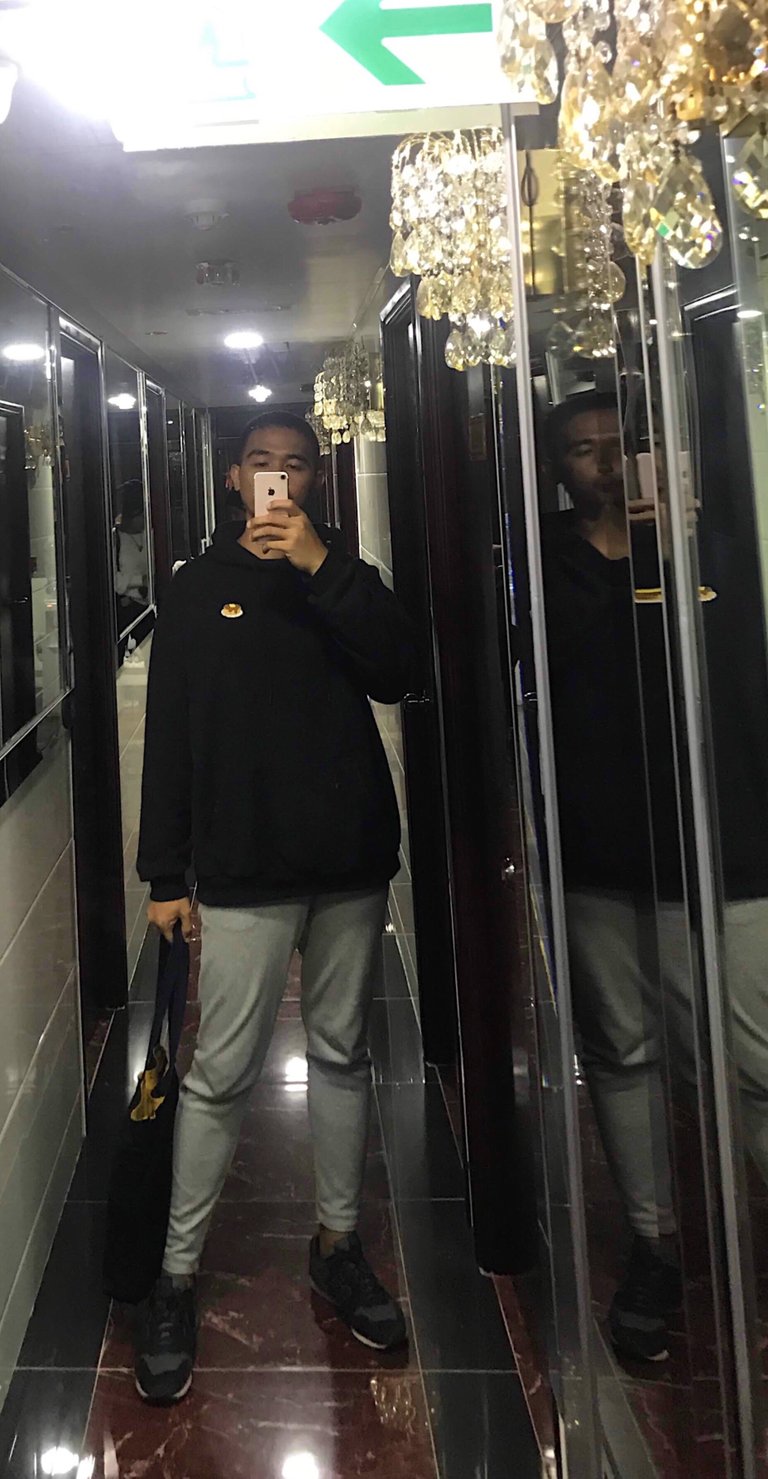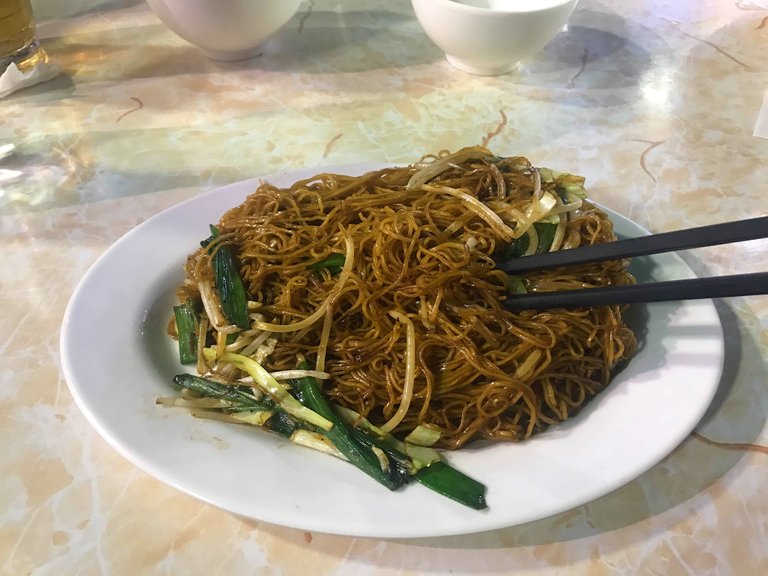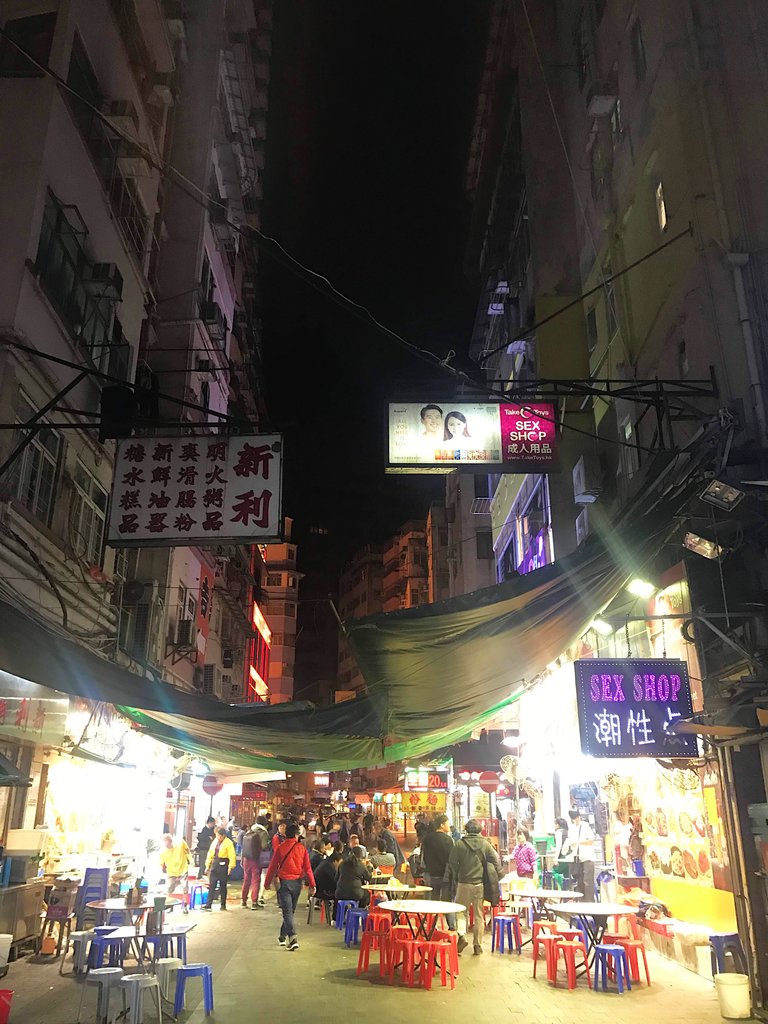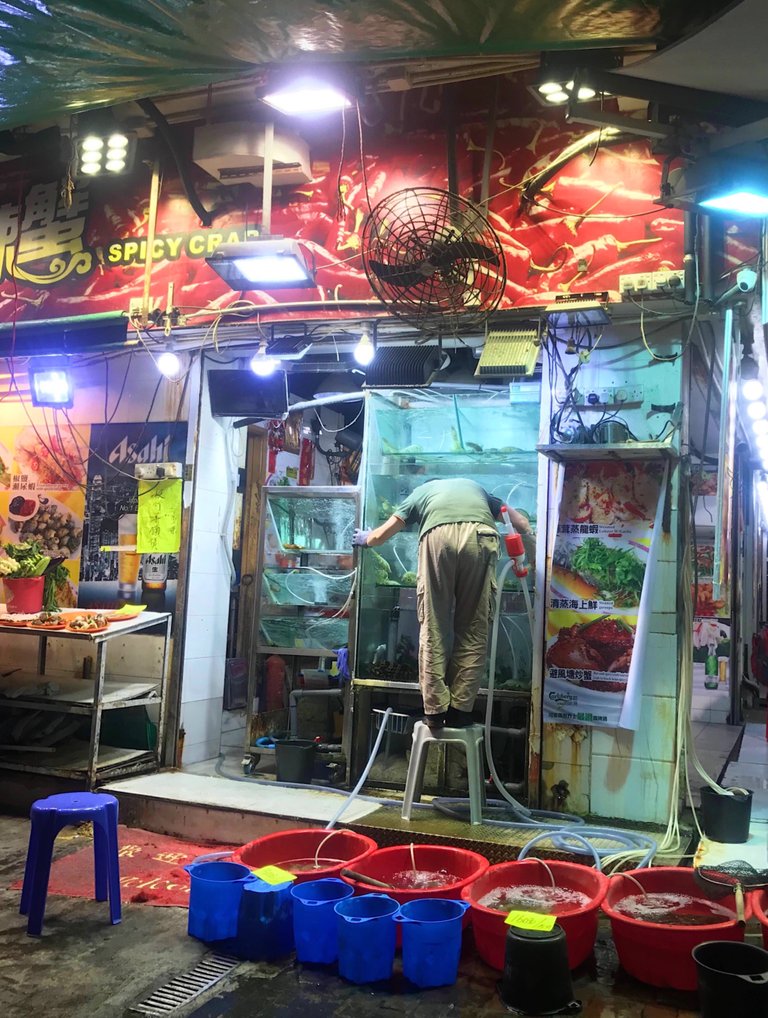 The wedding day came. Sophia and I woke up late and we have to go to the wedding place on our own. We have zero ideas about where was it so we were running around Hong Kong like headless chickens. Thankfully, after several detours and by asking strangers we made it. It was a very short ceremony. We took some photos and we left. We walked around the city because we need to do some legal paper works at the same time exploring the city.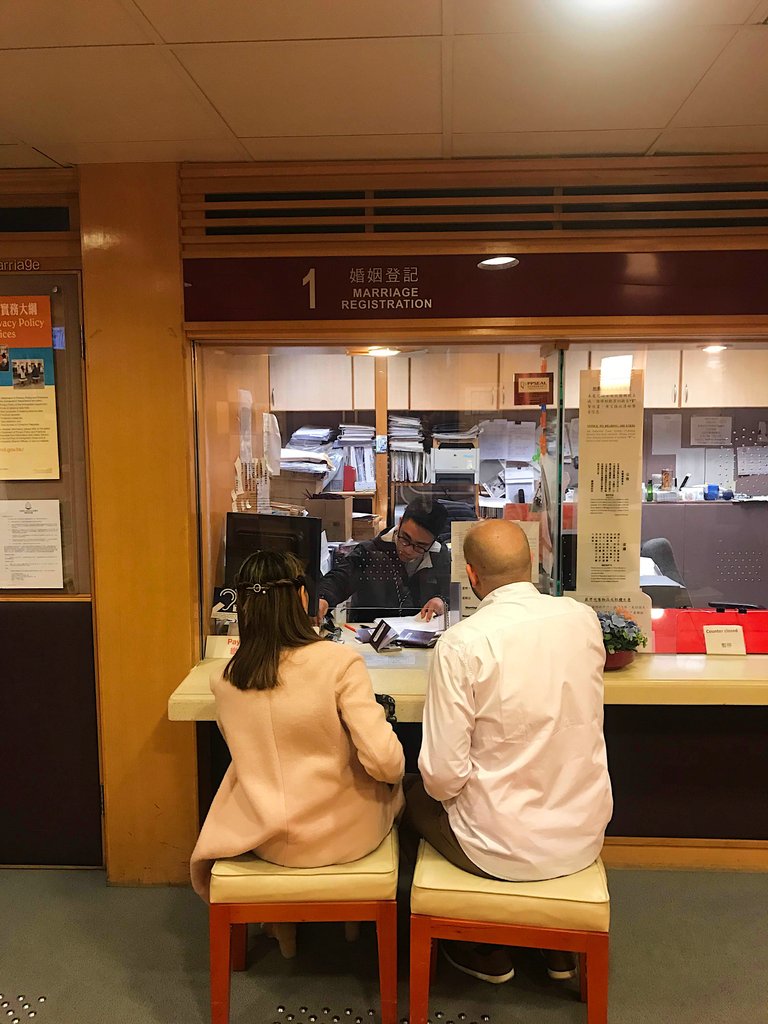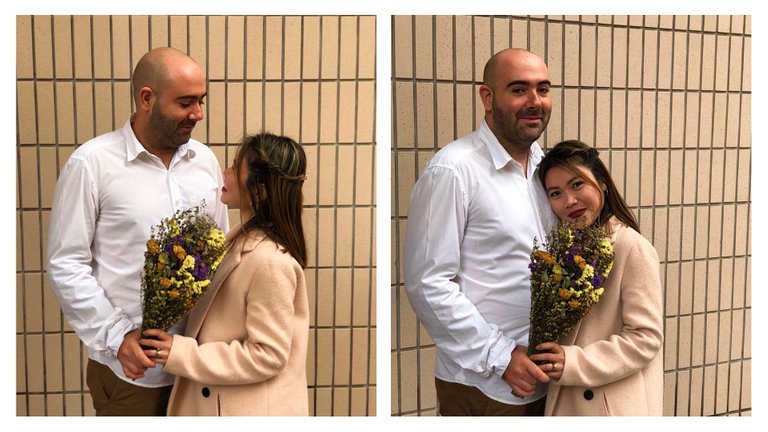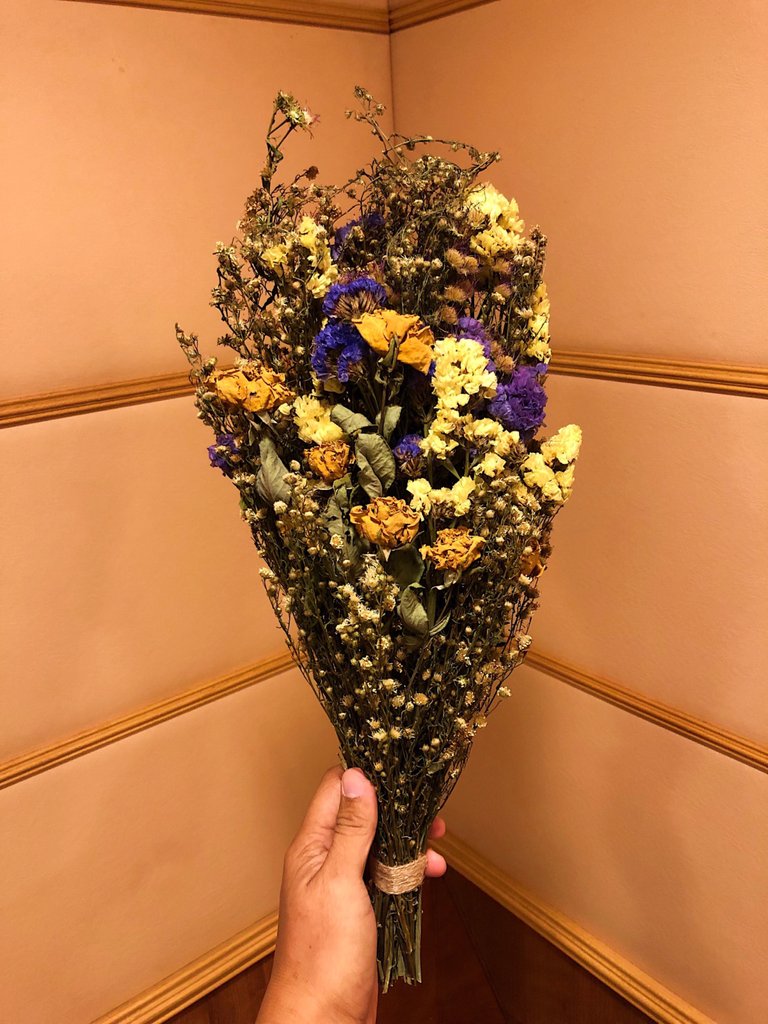 I made this dried flower bouquet for Ar-ar. She told that she wanted to have dried flowers for her wedding so I researched how to make it, went to Carbon Market, bought some flowers, and made it to this. From Carbon to Hong Kong.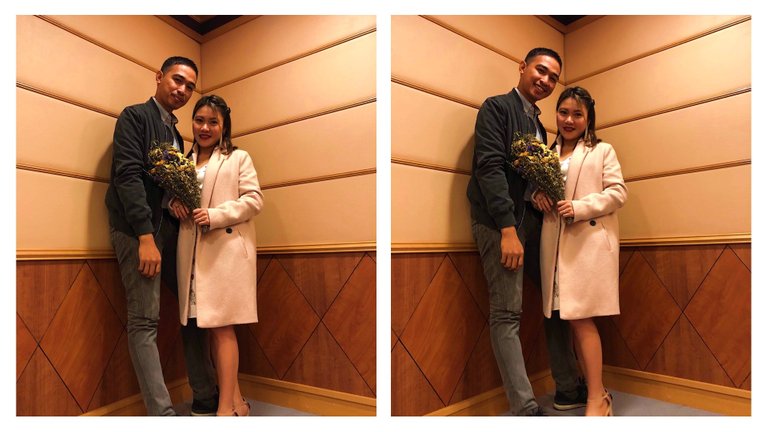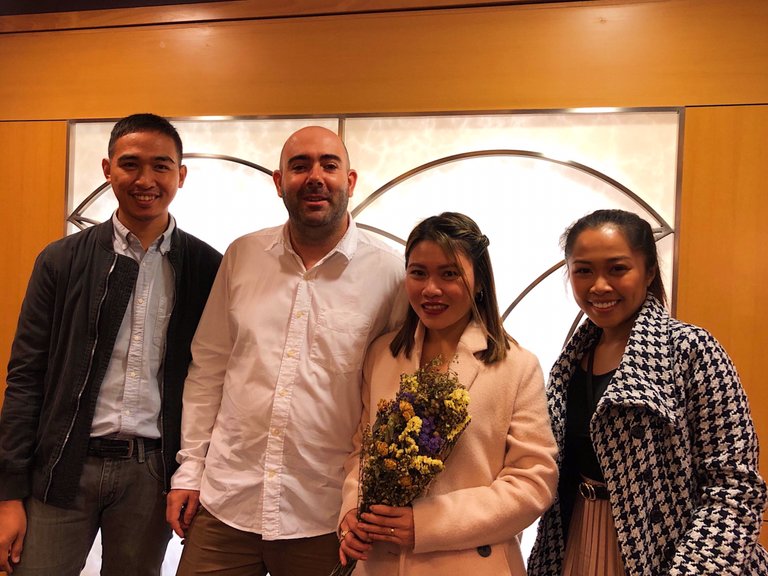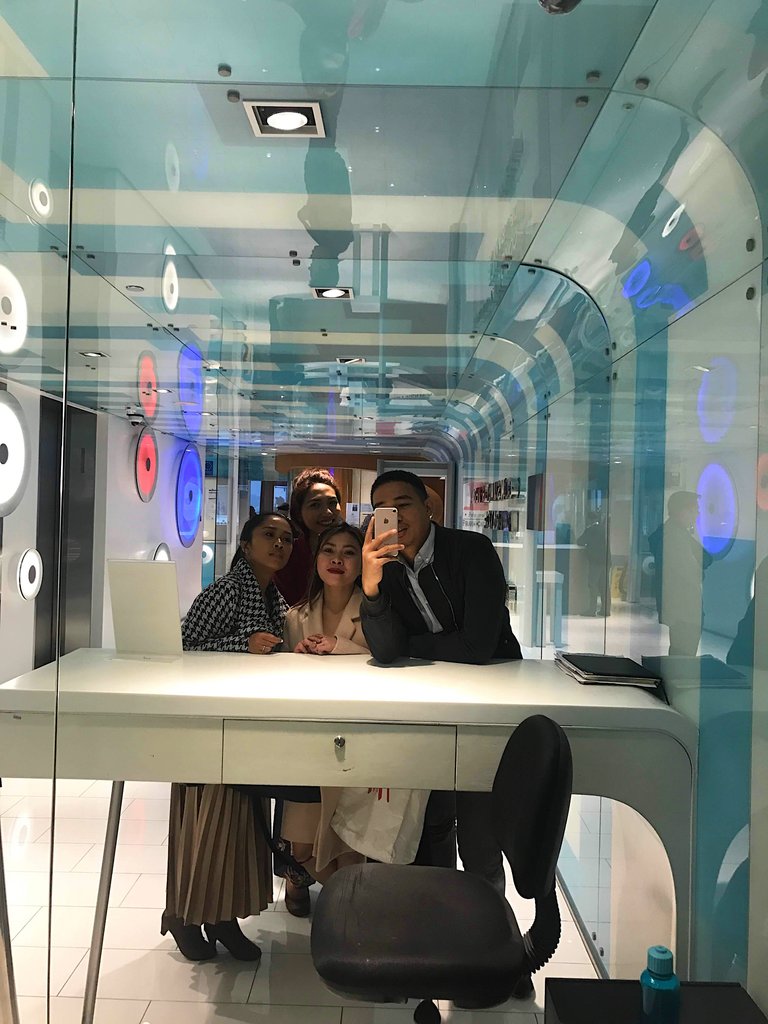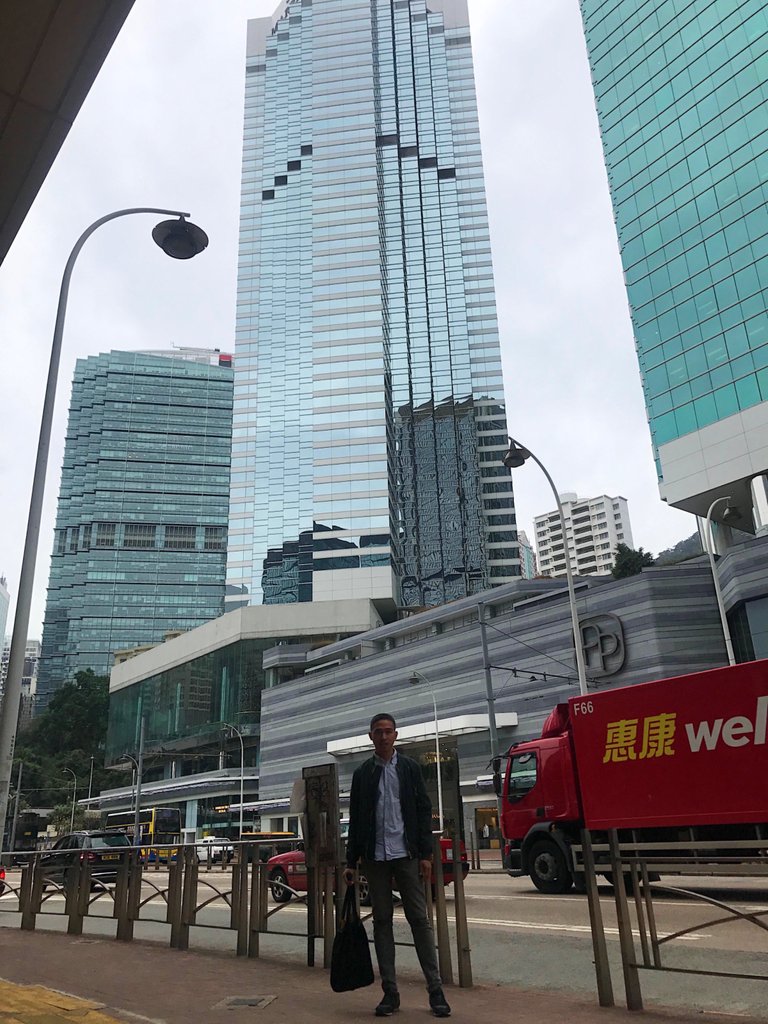 After all the processing, we decided to have lunch in Din Tai Fung, a very famous Chinese Restaurant known for its dumplings. When we arrived the restaurant was full and we waited for a bit to be seated. We ordered several dishes but for me, I ordered a Vegetable Dumpling and Soy Bean Curd. Their dumplings were delicious and it was made fresh. We can see from our table people from the kitchen makes a lot of dumplings. The soybean curd tasted like meat but it's made from soy. We were surprised by how it tasted. We enjoyed our lunch and the conversations we had. We then head back to our hotel to change and prepared for some more explorations. It was also the time we bought some gifts to bring back to the Philippines.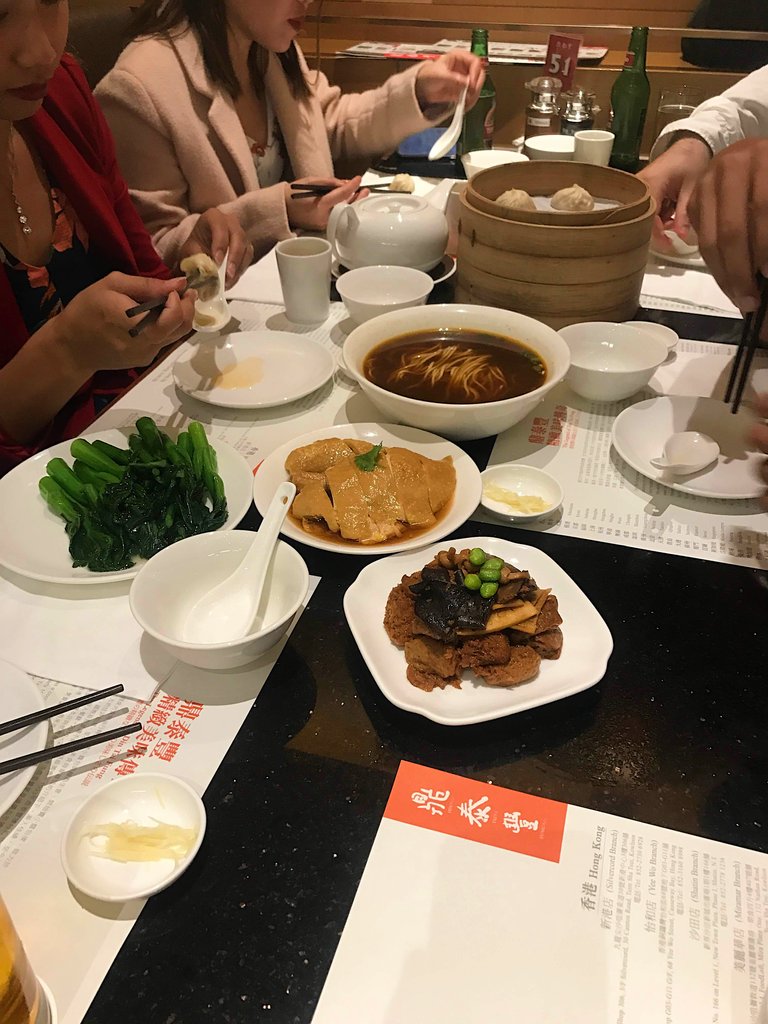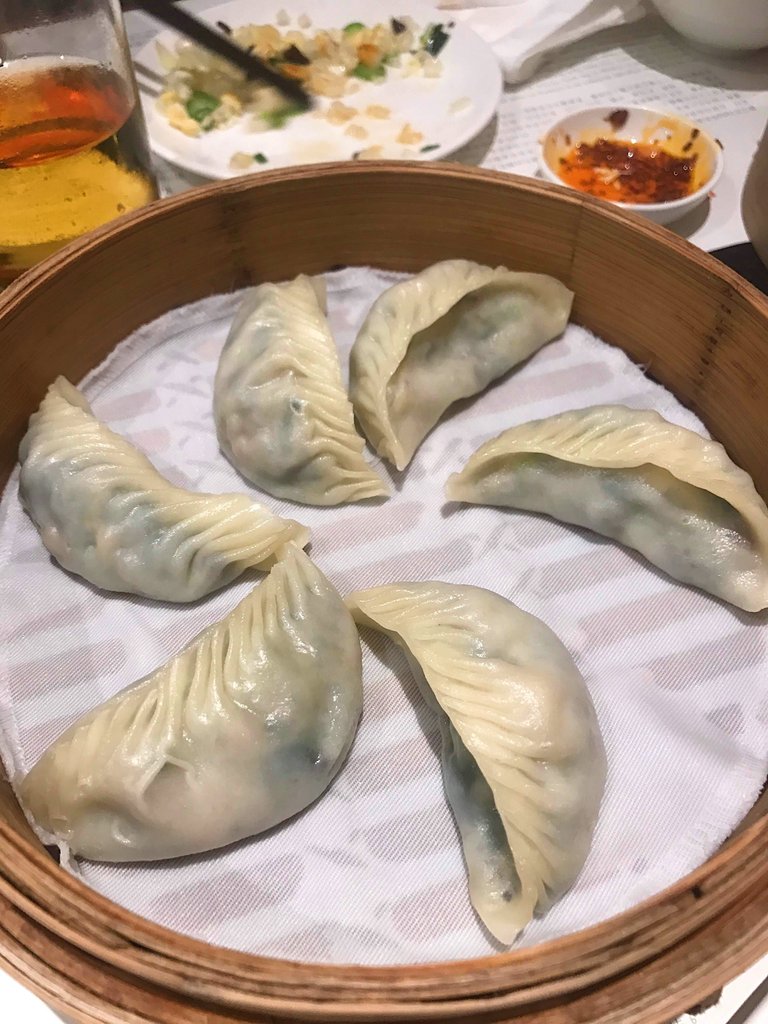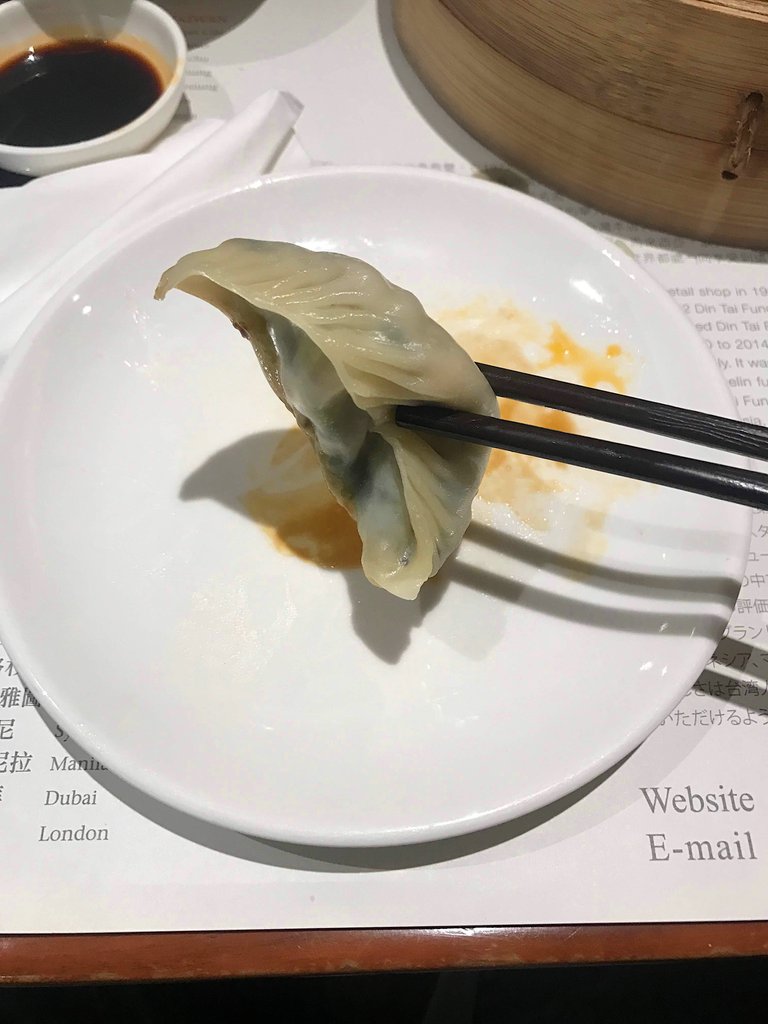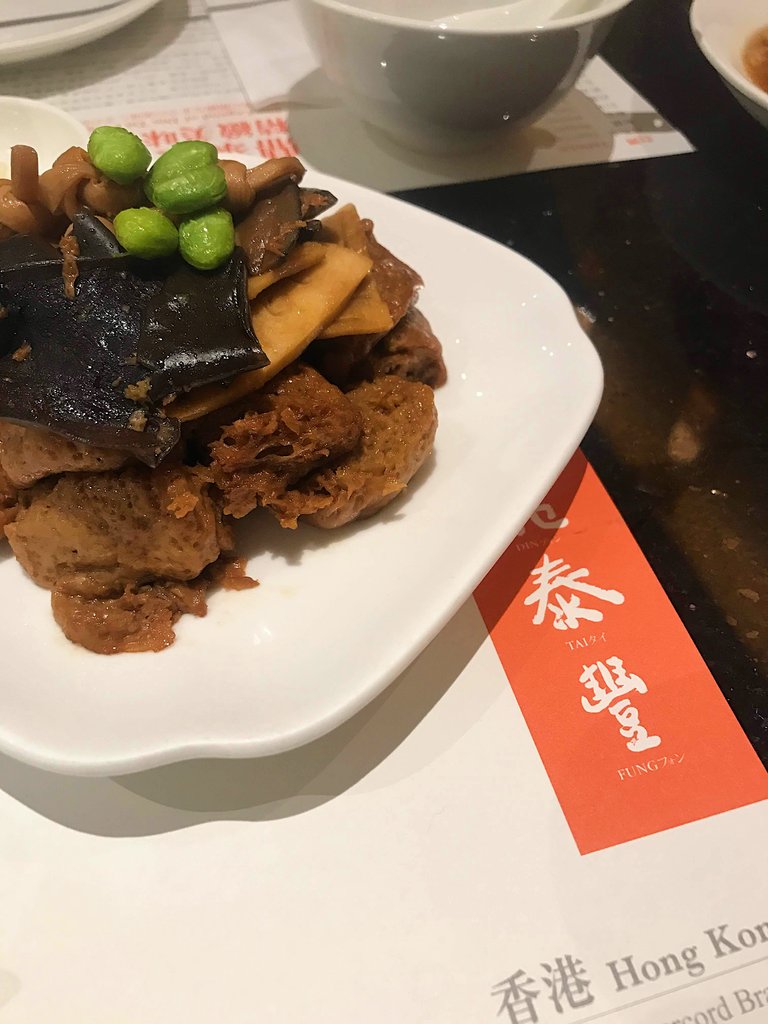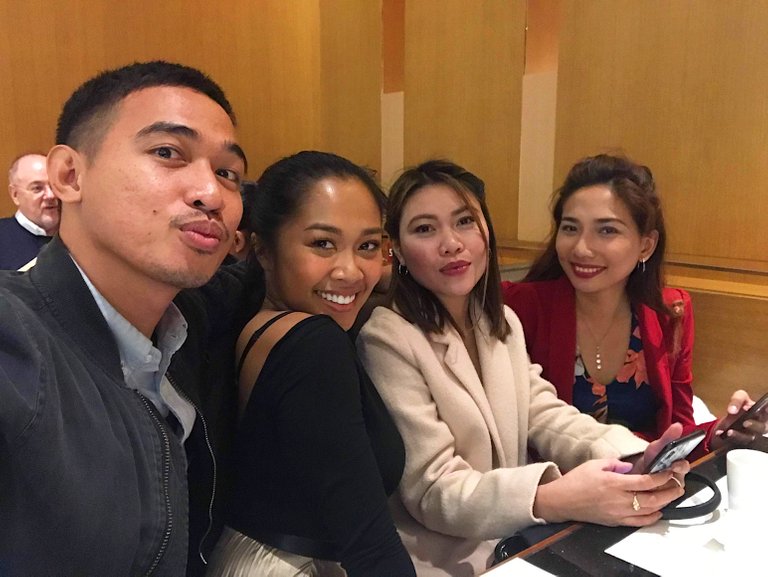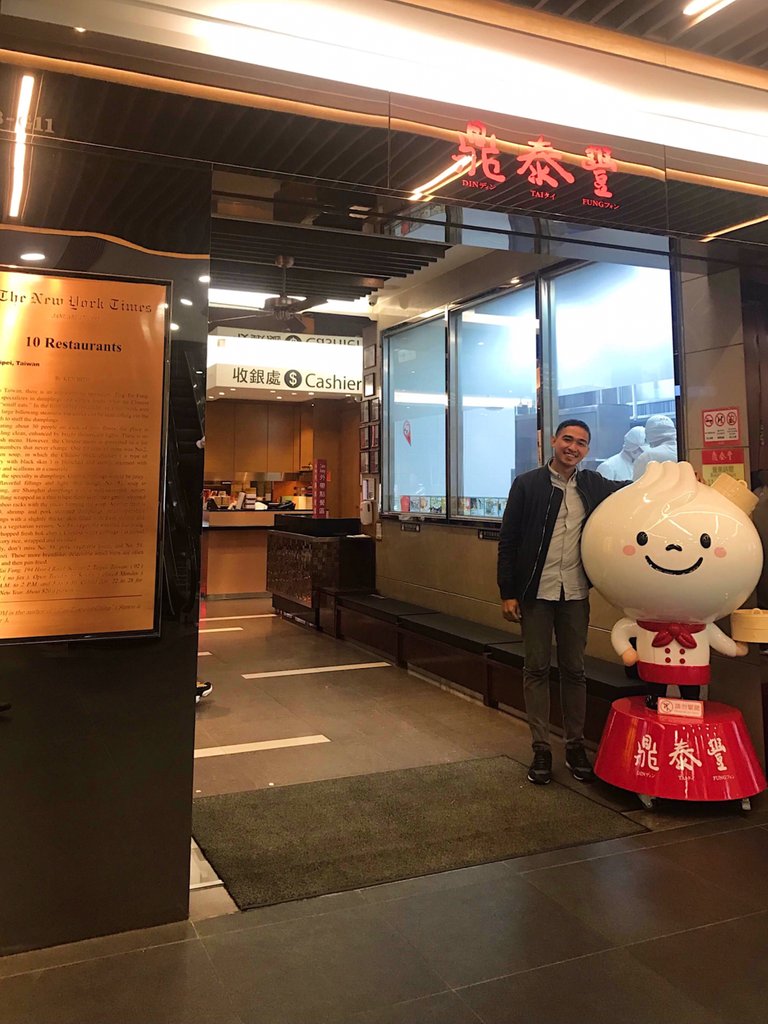 We went to the Hong Kong Museum of Arts. It was very close to where the wedding ceremony was held so we decided to go back. So many IG-worthy spots there so we took some photos but it was shortened because it keeps on raining.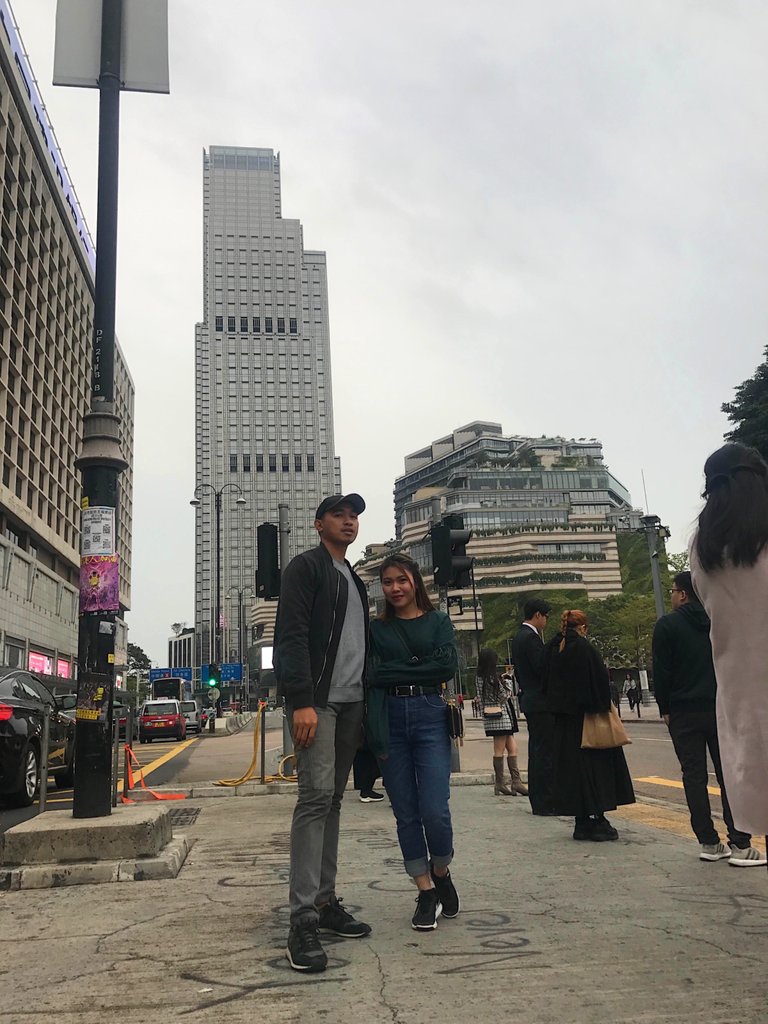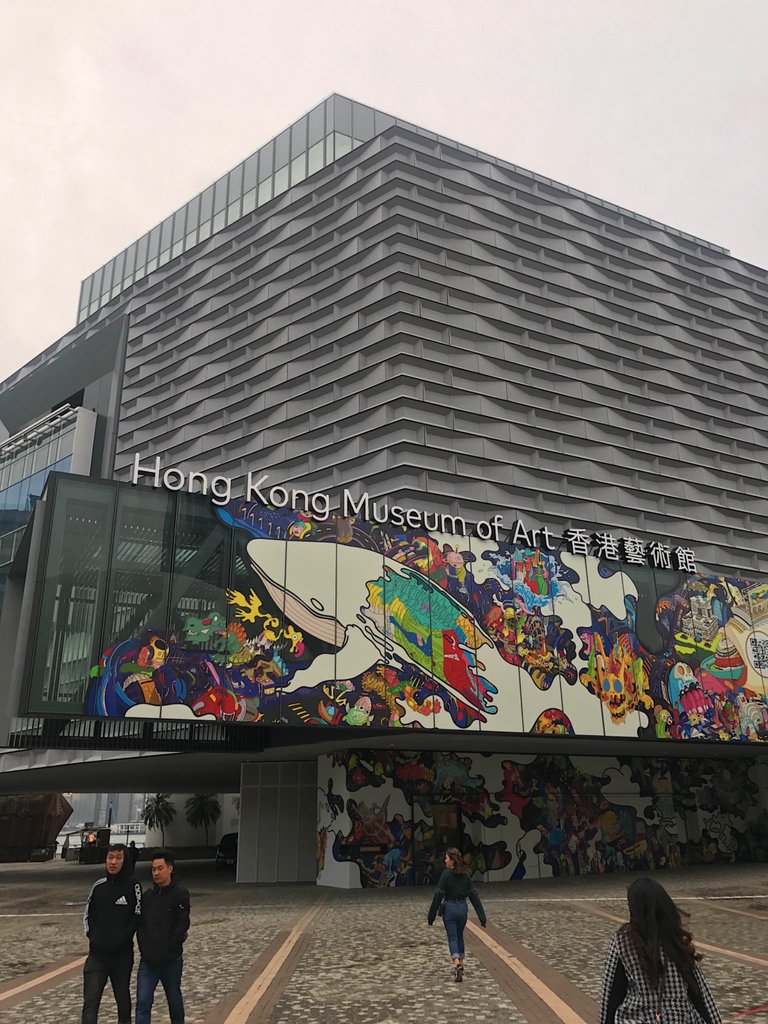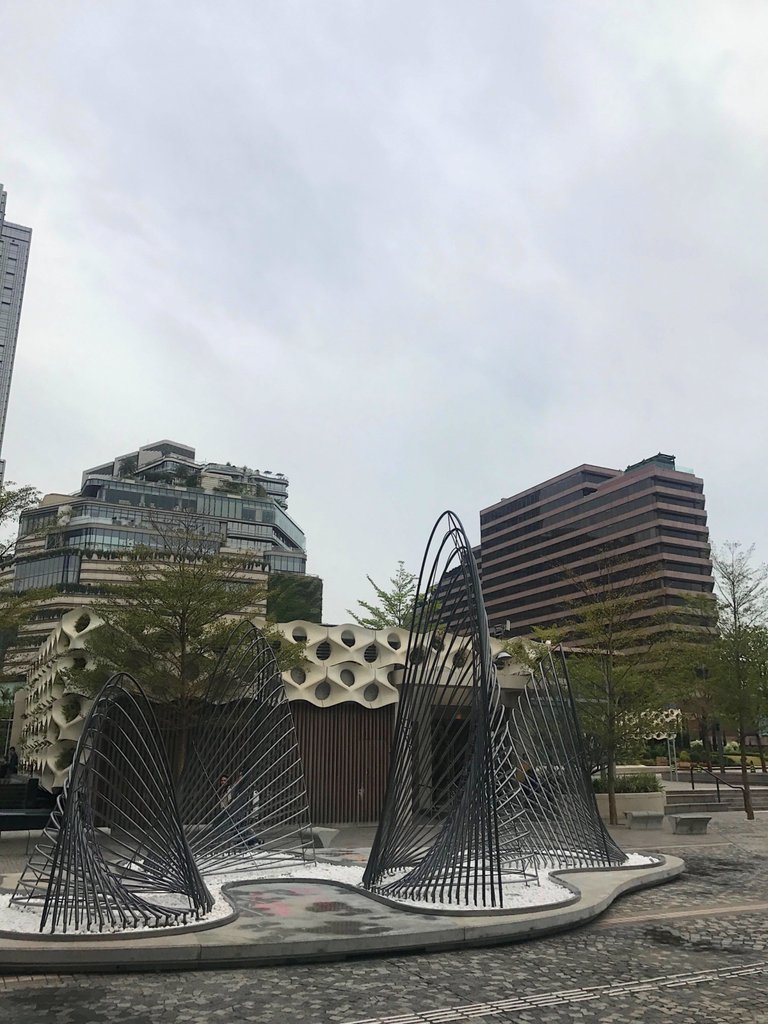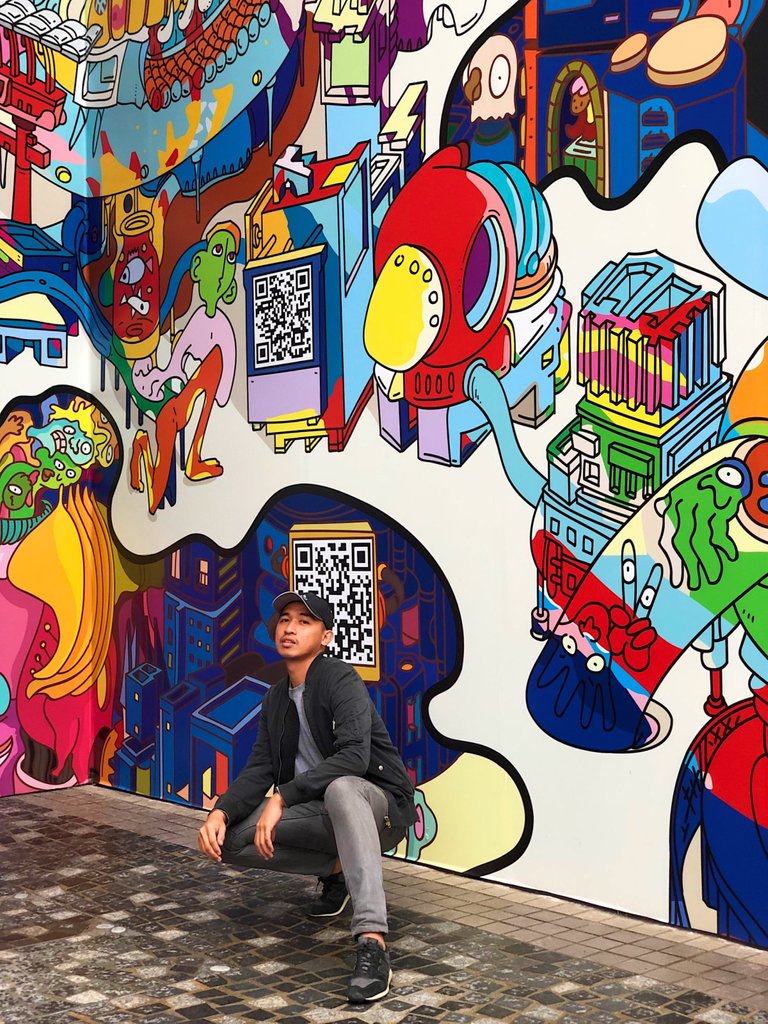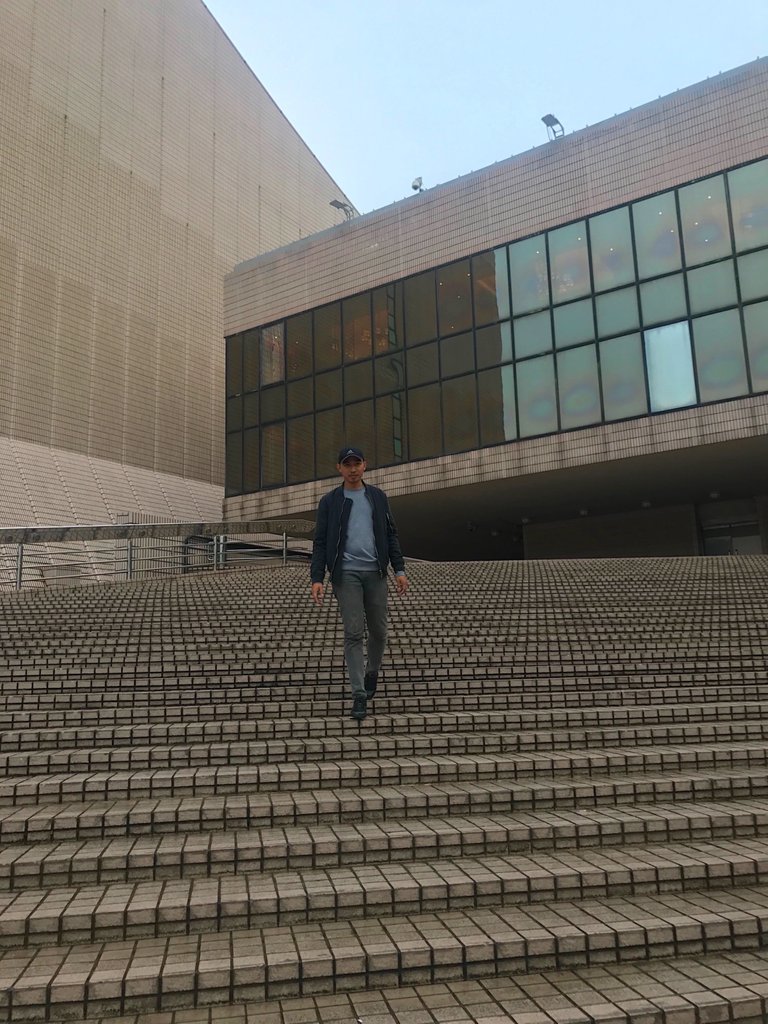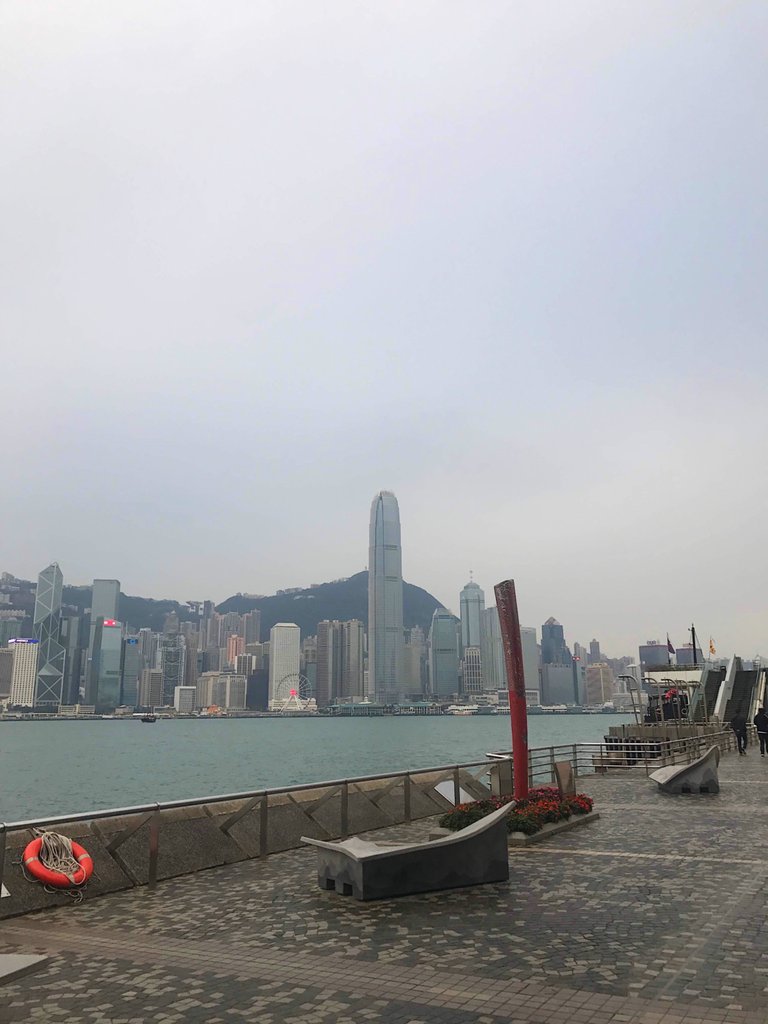 We went to their night market and found so much nice and cute stuff. It was such a fun thing to do when you go to places that have so many things you can't find in your country. We even reached a place that sells fruits and vegetables and I was like "Can I buy some and bring them to Manila?" But I know I can't. haha haha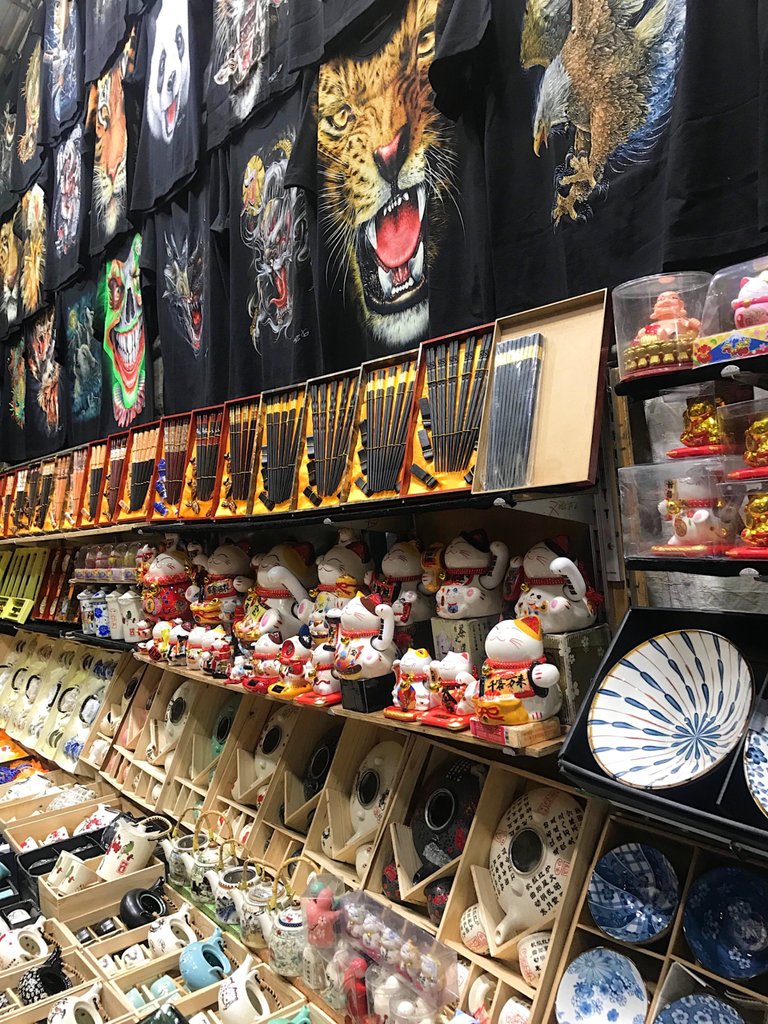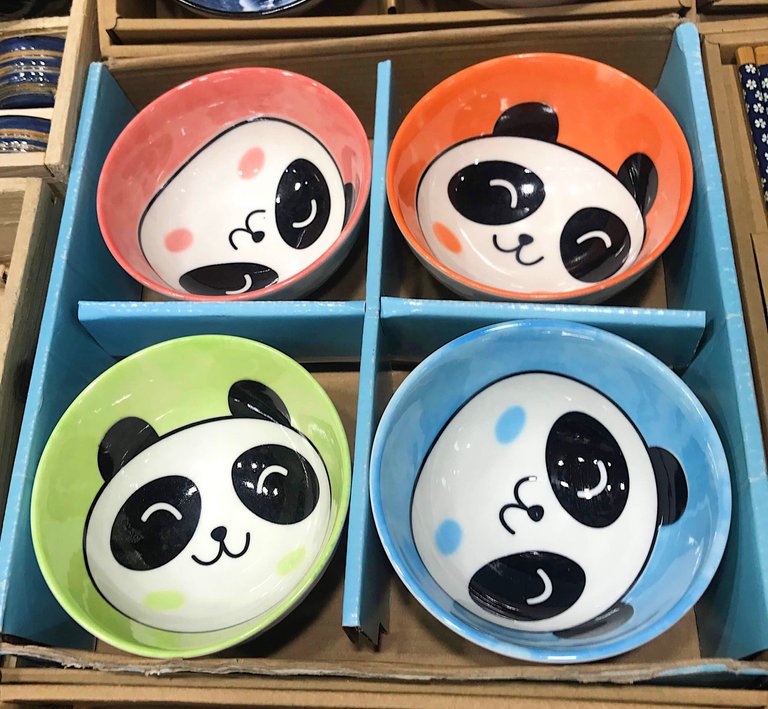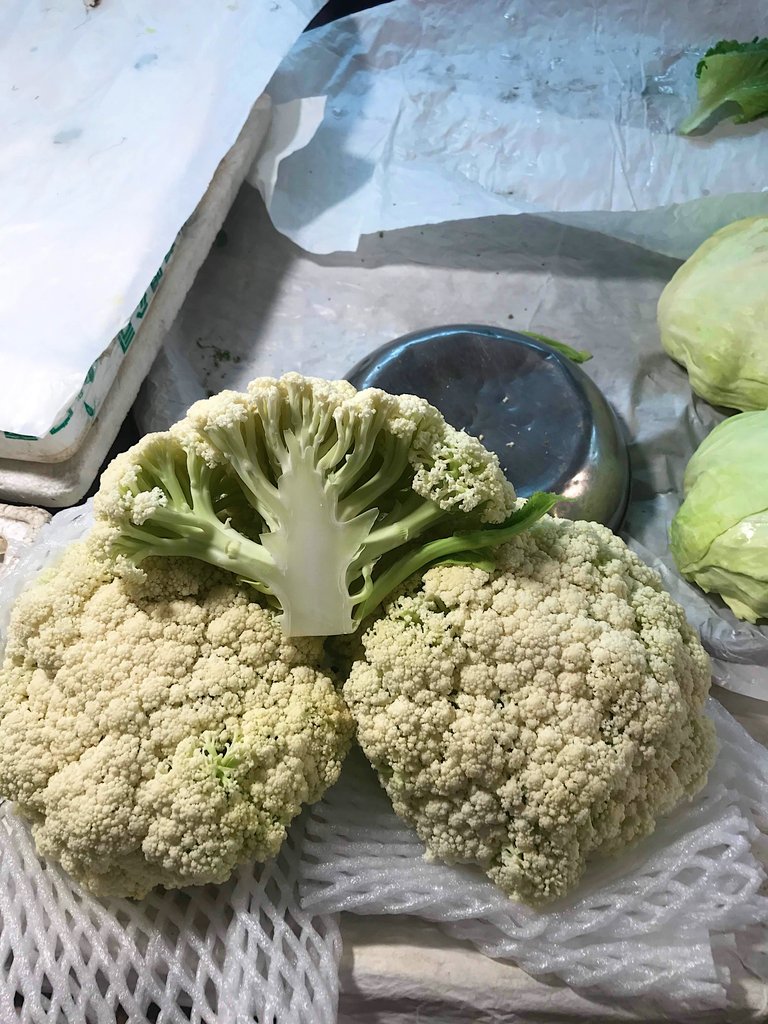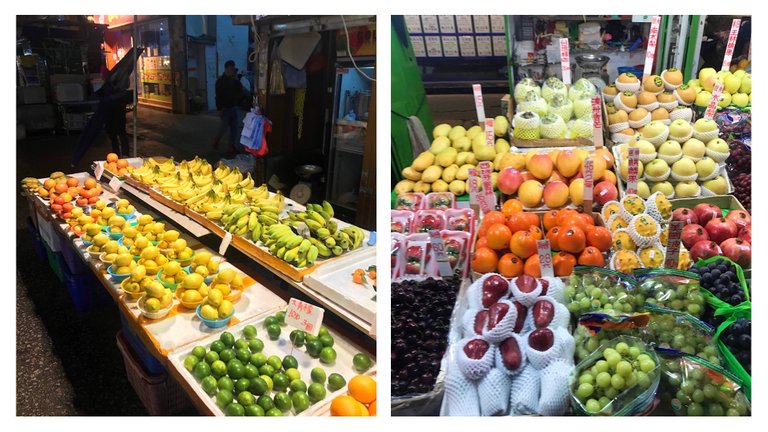 We visited so many shops and strolled in so many aisles that we got so tired and decided to go back to the hotel and prepare for dinner. (The dinner never happened.)
The new bride planned to go to this bar on top of the hotel for us to drink and chill so we went there. It has a very nice view of the city with all the lights and buildings. It was chilly when we went there. It was a nice evening to spend with a friend and to finally relax after a day full of walking around the city. We moved to a different bar and were so happy to meet some Filipinos there. One of them was actually from Cebu and after knowing that my friend just got married she gave us free shots! hahaha. We were polite so we accepted it. (I mean, who doesn't like free shots?) After a long night of having fun (too much fun) we head home because we have a flight to catch the next day.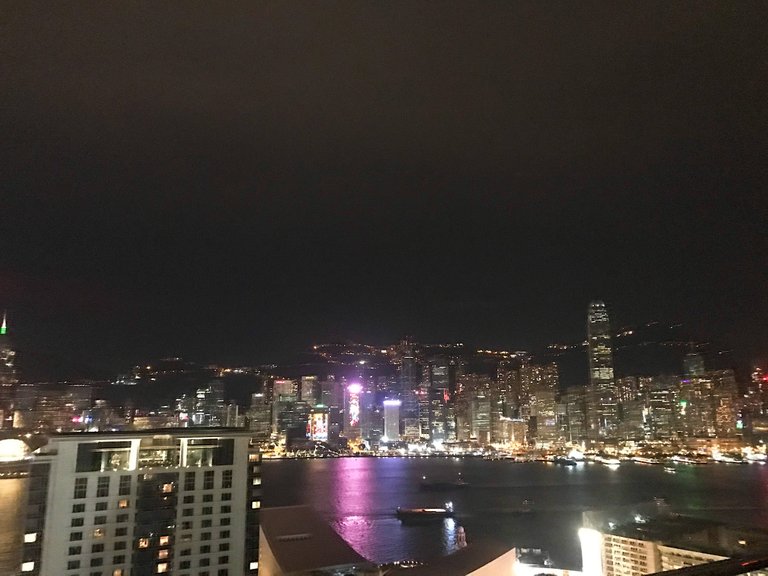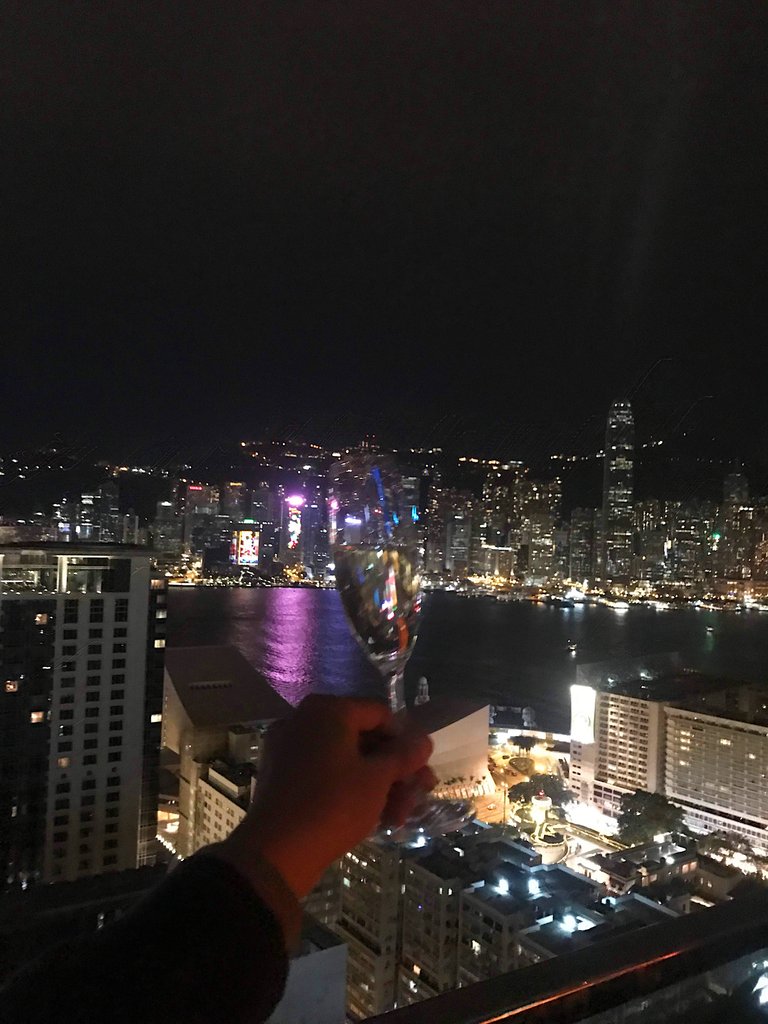 Hong Kong was my 2nd trip outside the Philippines and it was memorable. It was a fun way to celebrate my friend's wedding and to celebrate our friendship. That was our last trip together because after that they moved to France and she's been there ever since. Hopefully, she will visit me soon here or I could visit her. I miss our time traveling everywhere and our non-stop conversation about anything under the sun. How about you? When was the last time you traveled with friends? Do you enjoy it too? Please let me know in the comments below. See you soon guys!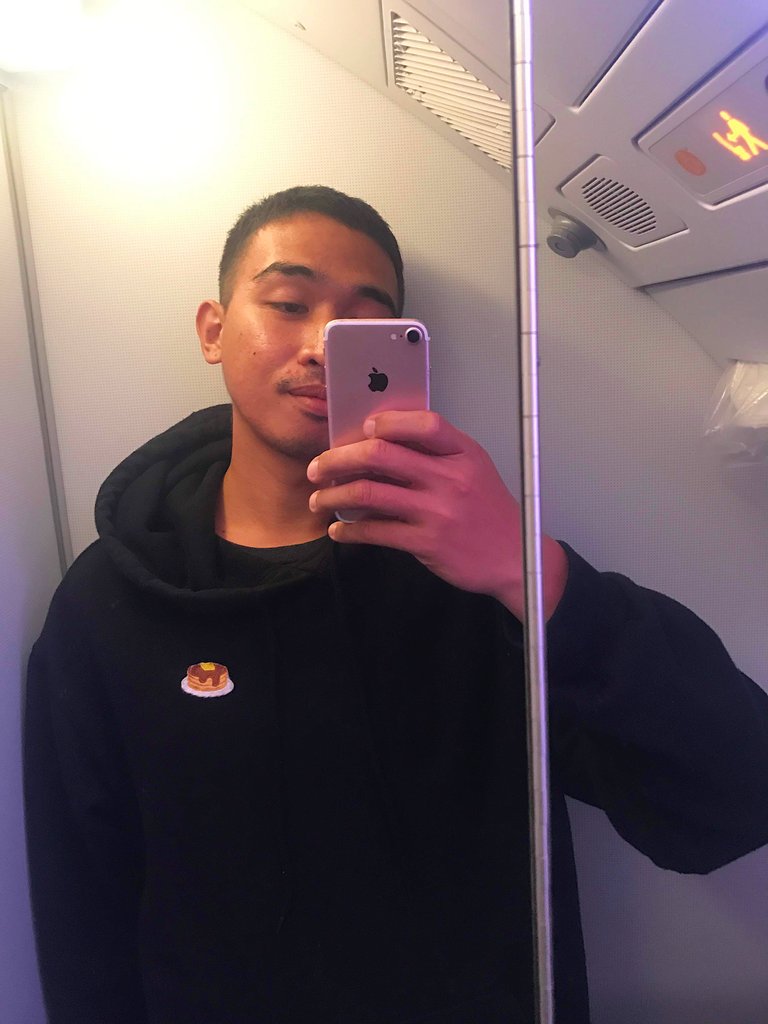 ---
---