WAKEBOARDING AT DANASAN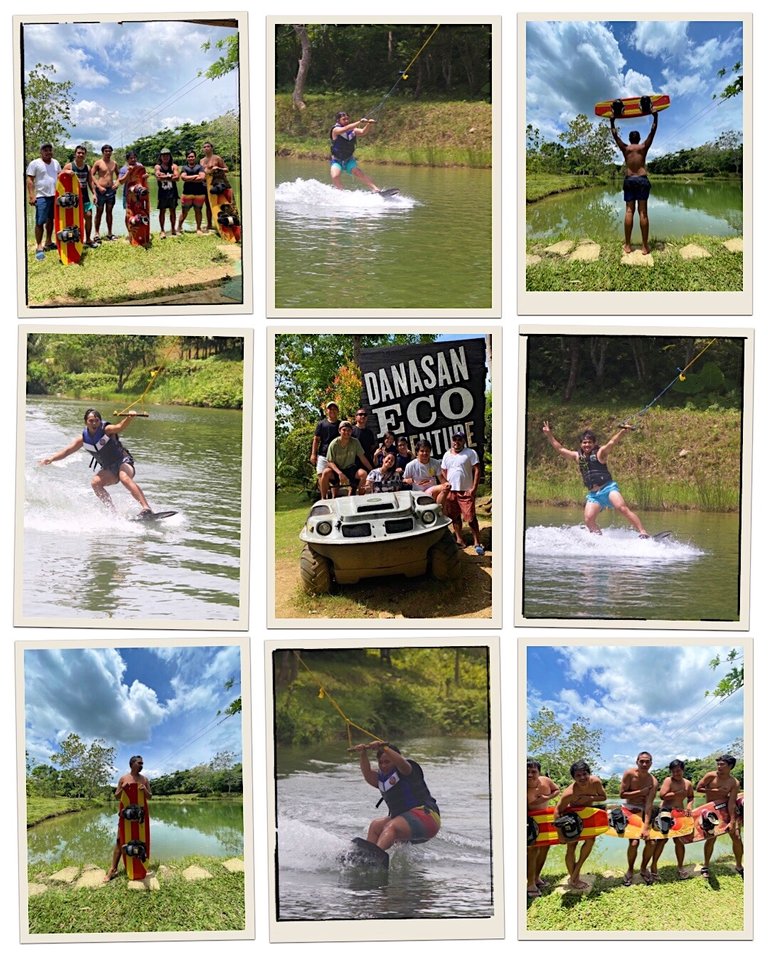 I heard a lot of people talking about their experiences at Danasan Eco Park. I know where it is located but I never made time to visit or to experience the activities it offers.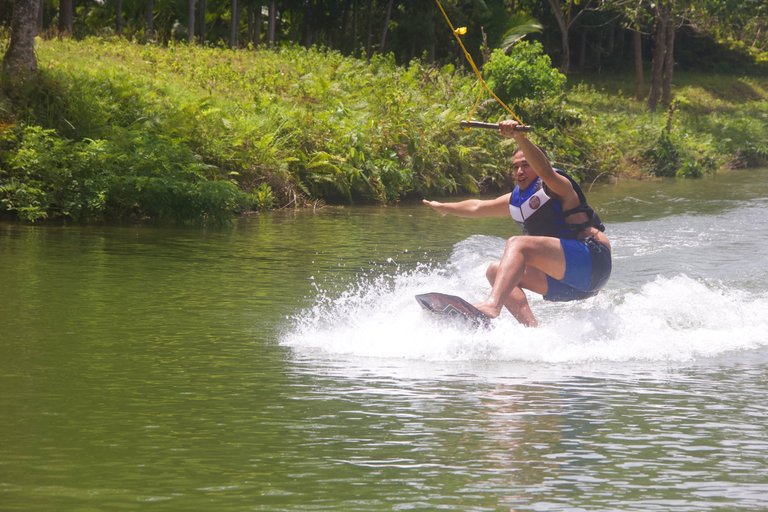 Up until recently, a friend of mine (Jason) suggested that we should go there to do Wakeboarding. He tried it before and he wanted us to experience it too.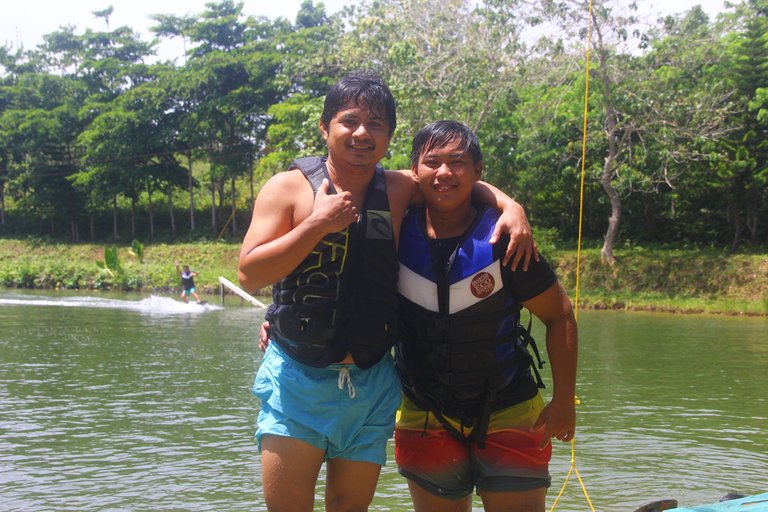 Jason and Dave.
After few days of planning, we decided to pushed through. He called his close friend who owns a van and rented it. We left Talisay around 6:30am heading to the north of Cebu. We stopped in Liloan to have breakfast and bought some food for lunch. We went straight to Danasan after.
It was a long travel and the road heading to Danasan was not concrete, very rough, bumpy and steep. When we arrived, we felt so much relieved. We went straight to the registration and bought tickets for our choosen activity. We bought tickets for Wakeboarding while my other friend, Louie and his girlfriend Jen bought tickets for Sky Drop.
The location of each activities are far from from each other which requires a vehicle to pick-up guests and drop them off in their respective activities. We were picked up by a truck from the entrance to the Wakeboarding site and I'm telling you, it was a hell of a ride. I'm not sure if it's part of the experience but it was scary. We made it safe and it was surely a memorable ride.
When we arrived we were welcomed by the Wakeboarding Instructor. We were briefed and asked about if we tried wakeboarding and surfing. I tried surfing in Siargao before and I assumed that it would be similar. But I was wrong. My friend Jason was the first to try since he was the one who experienced it before. My friends and I were pushing each other who will go next. We have 2 hours to spend in Wakeboarding and we wasted none. Most of us fell from the board, dragged by the belt and drank so much water from the beginning.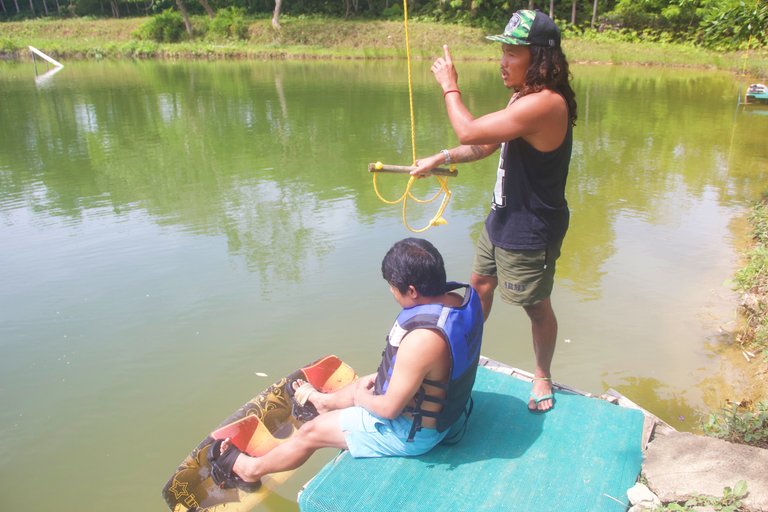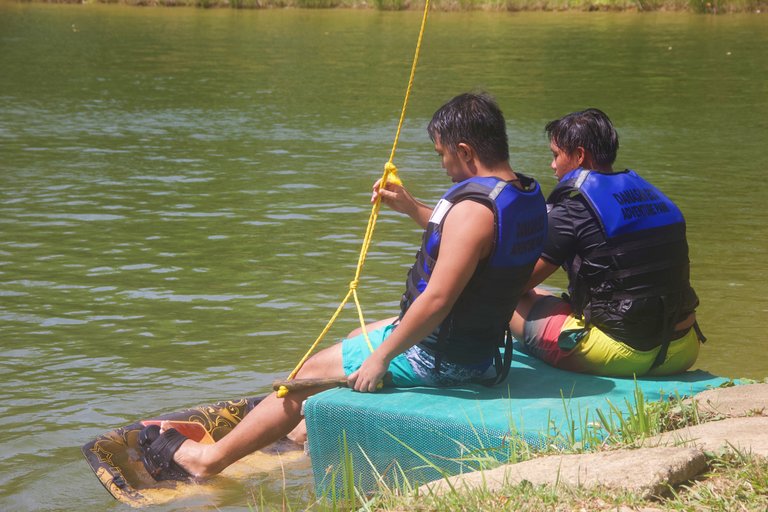 But after few tries, we were able to balance in the board and it when we started to enjoy and get the hang of it. At that time we were argueing who will go next. And some were doing it twice. We enjoyed it so much.

Karl enjoyed so much this activity. Even though he don't know how to swim but he was confident because he have a life jacket on.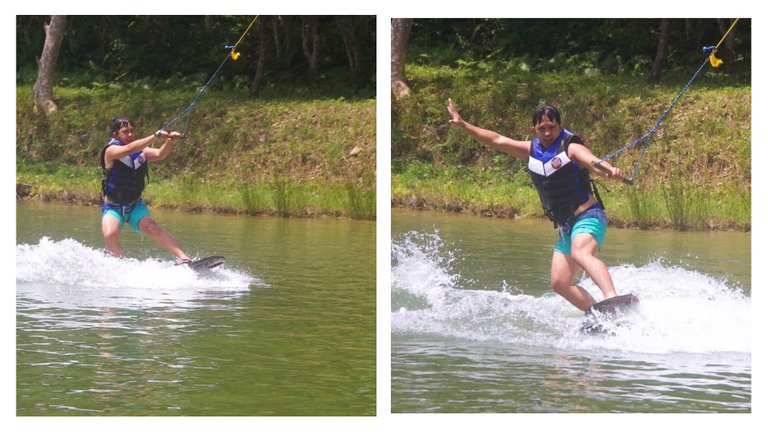 He used to be the photographer of the team, now he's the subject of the photo.Go Louie.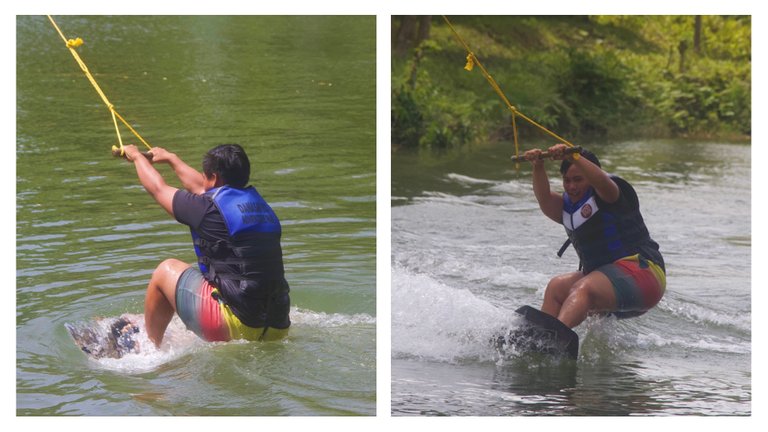 Dave definitely had fun doing this. It took time to balance but so worth it.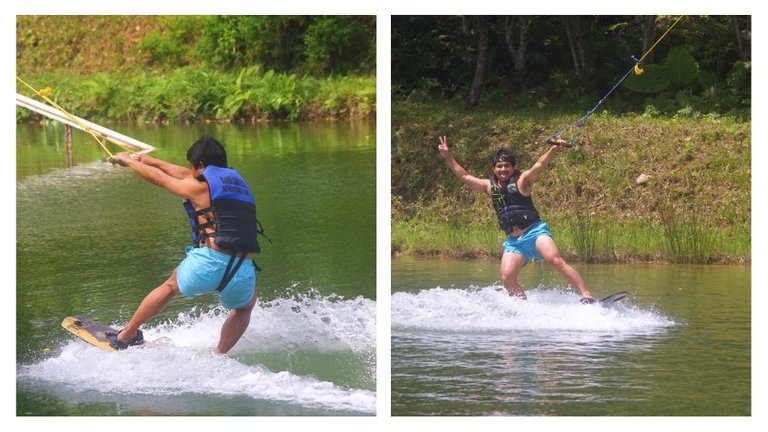 Jason, the expert of us all. Falling in the water is not his expertise.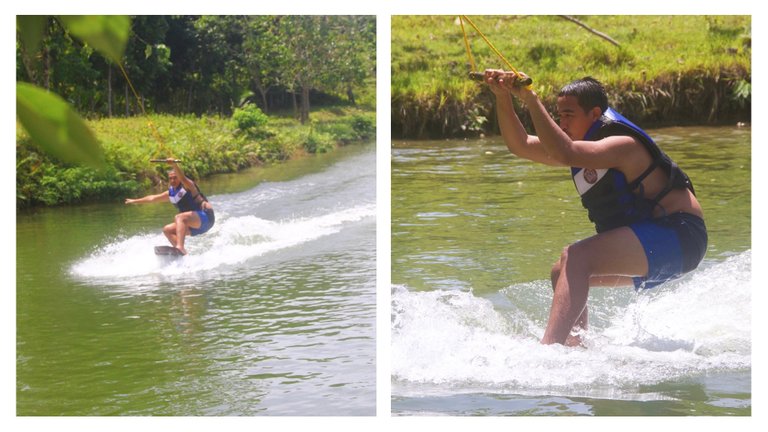 Me, trying my best to hold it together and not fall.
We then asked the instructor if he could show us some tricks and he didnt hold back. Our jaw dropped after he effortlessly flipped, twist and turn while on the board.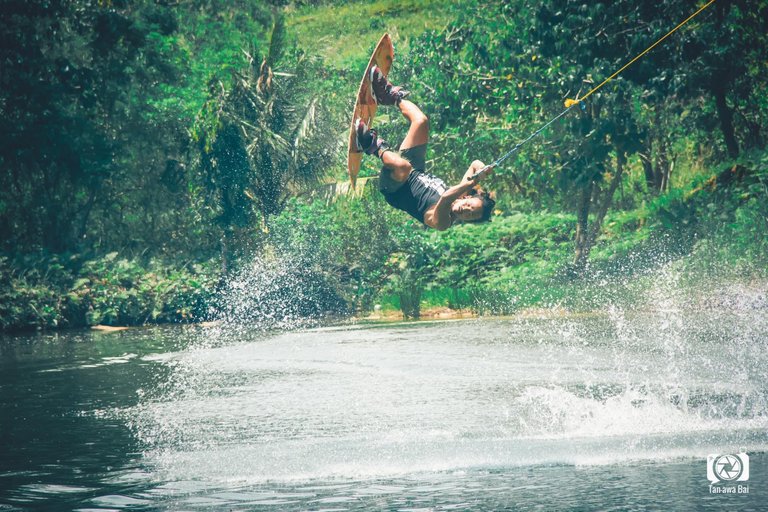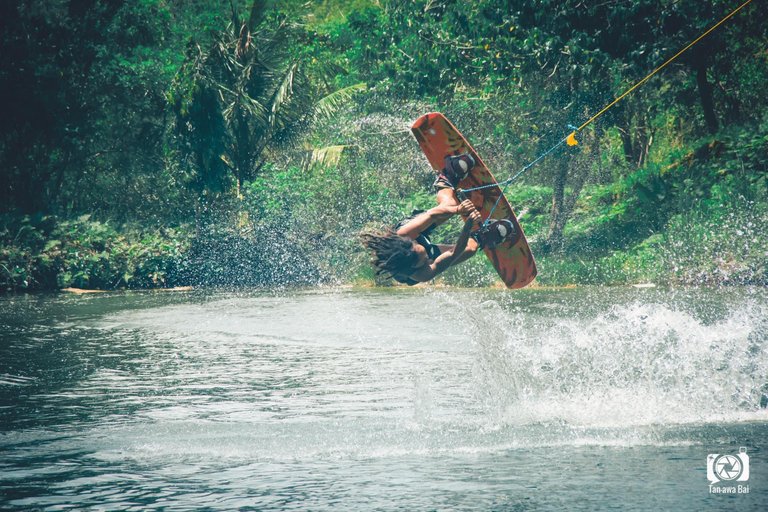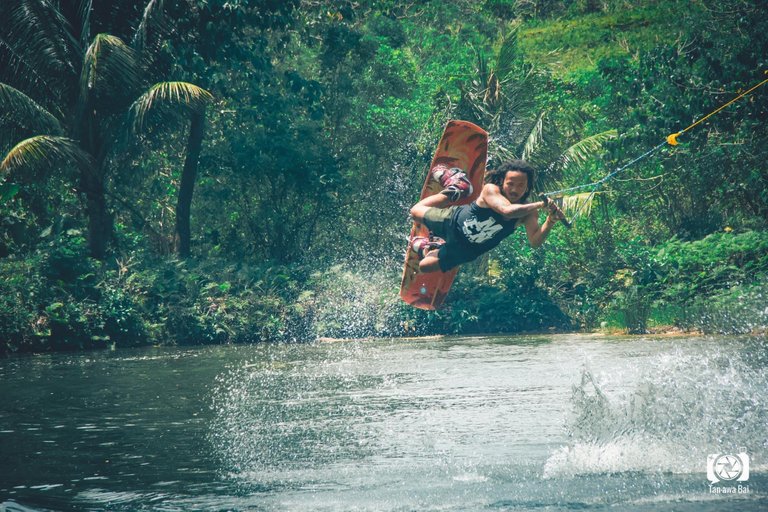 These photos were grabbed from Louie's Facebook page Tan-awa Bai (https://www.facebook.com/100063642583368/posts/215196760611742/?d=n)
Two hours have passed so we decided to leave and proceed to get some lunch. We have some food with us but they also have a restaurant so we ordered some food to add and ate. We discussed about what to expect the next day after hours of wakeboarding. (We definitely felt it the next day.)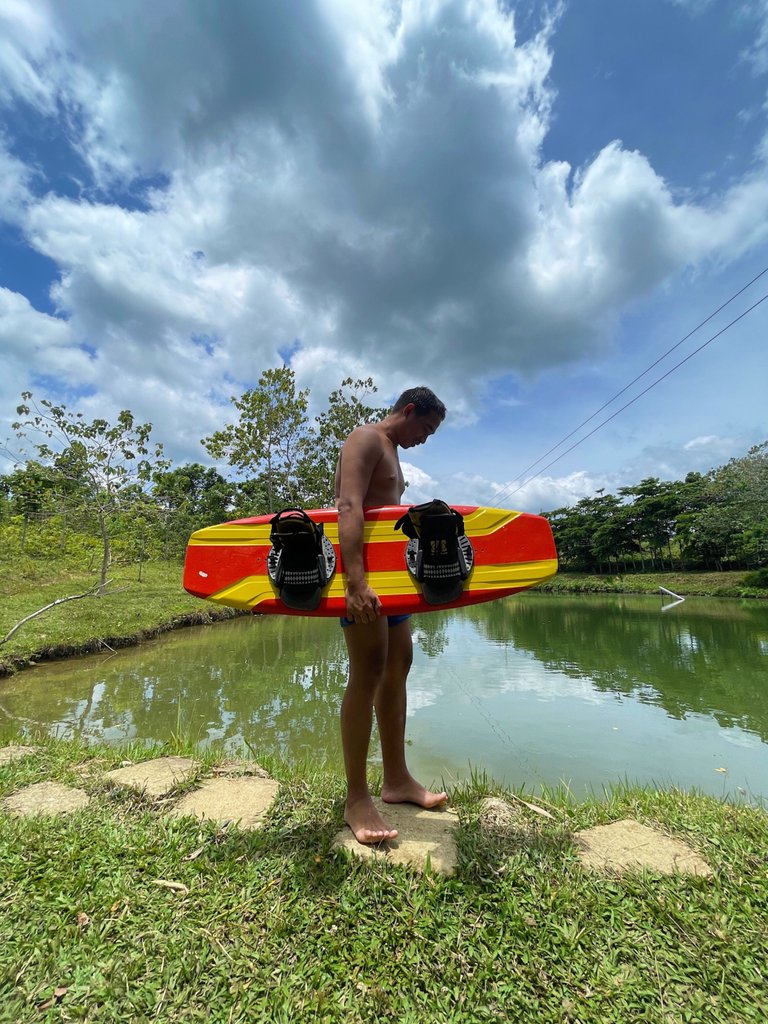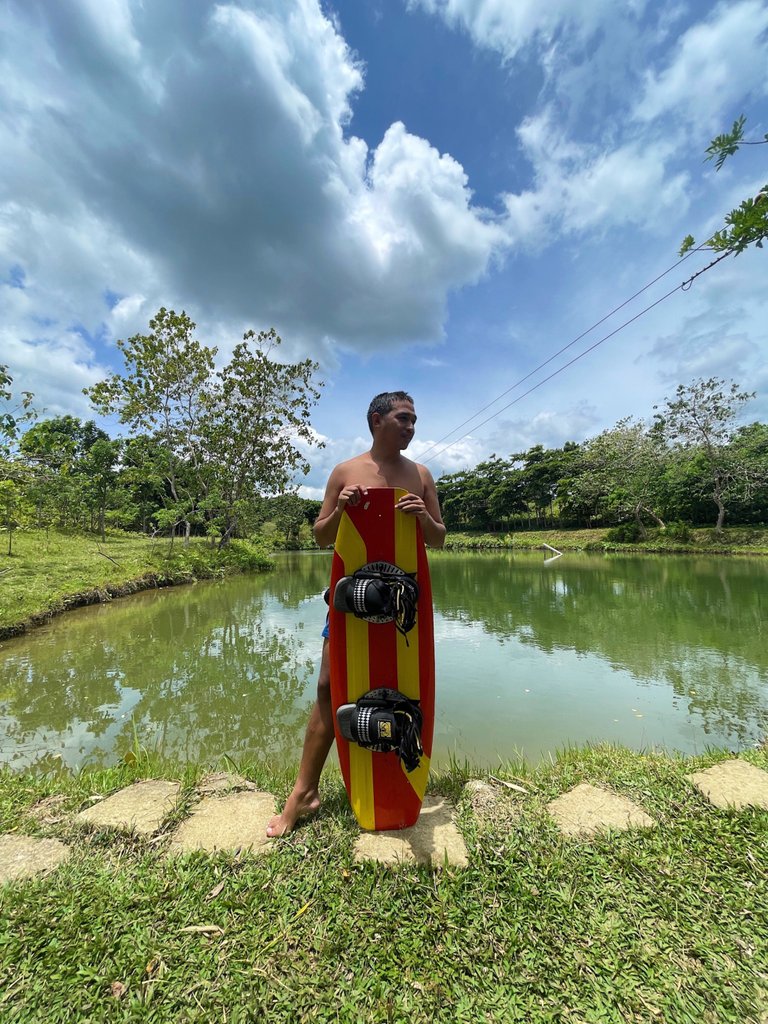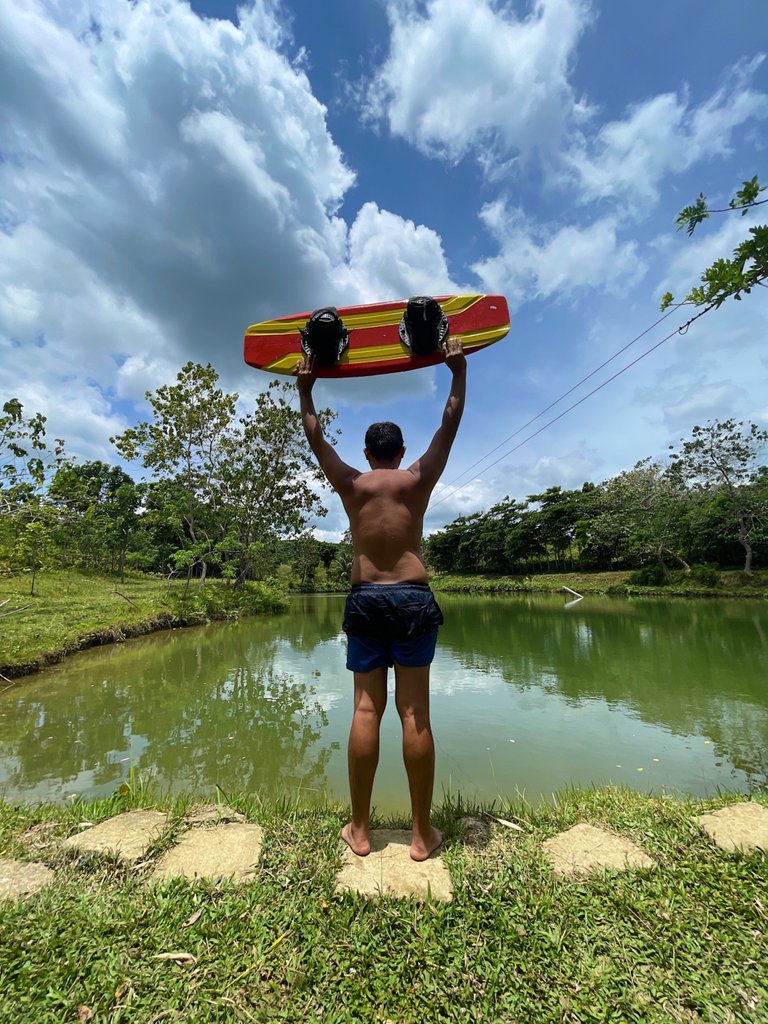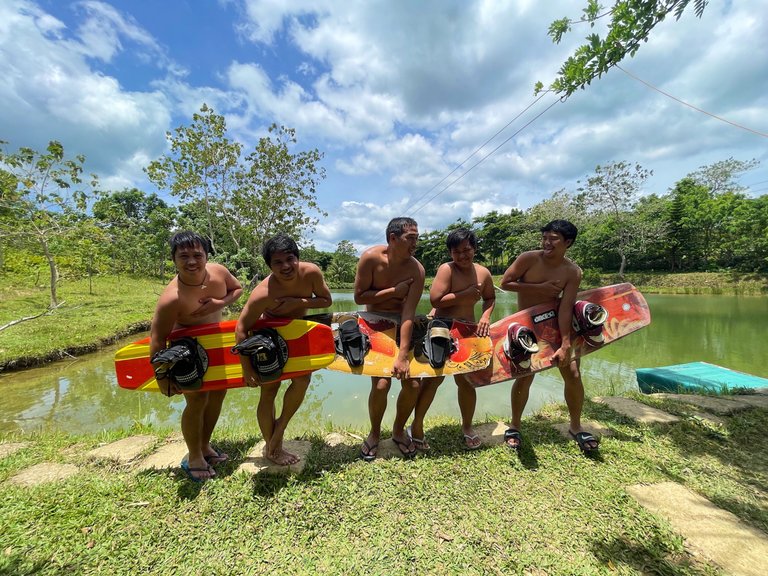 We rested and talked about our wakeboarding experience, the other activities we should get the next time we visit Danasan and our future trips soon. It was a great day spent with friends and learned Wakeboarding at the same time.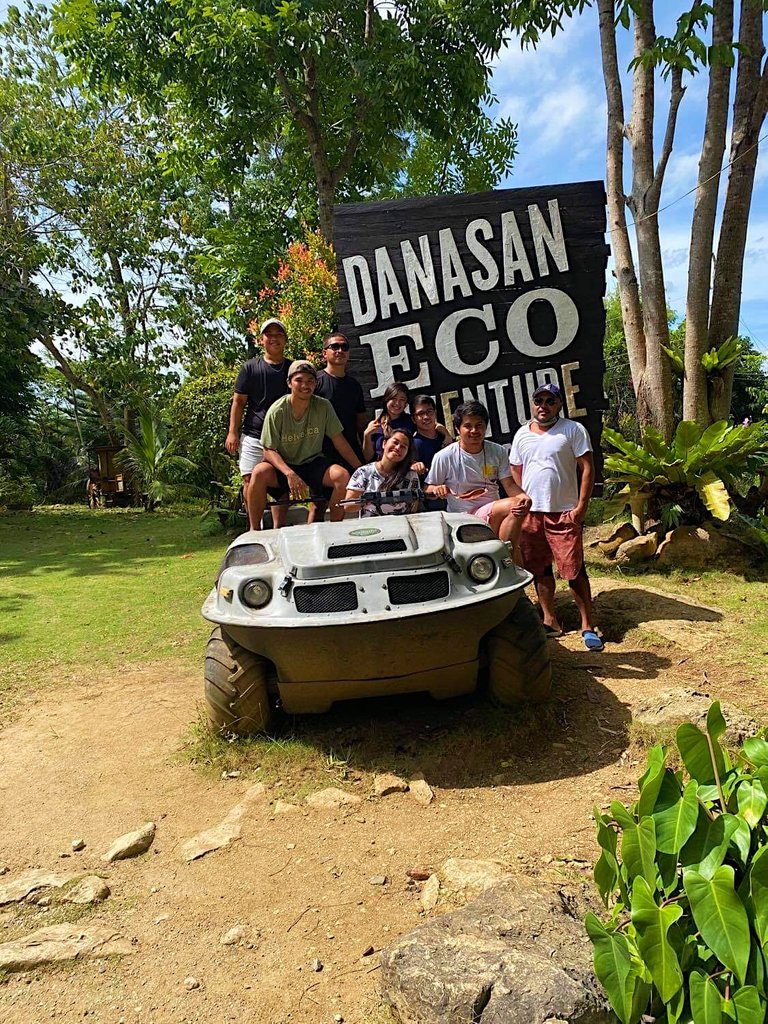 Have you been to Danasn Eco Park? How was your experience? Have you tried wakeboarding? Let me know down in the comments. See you there.
---
---