MY SMOOTHIES ARE FINALLY AT VGN CAFÉ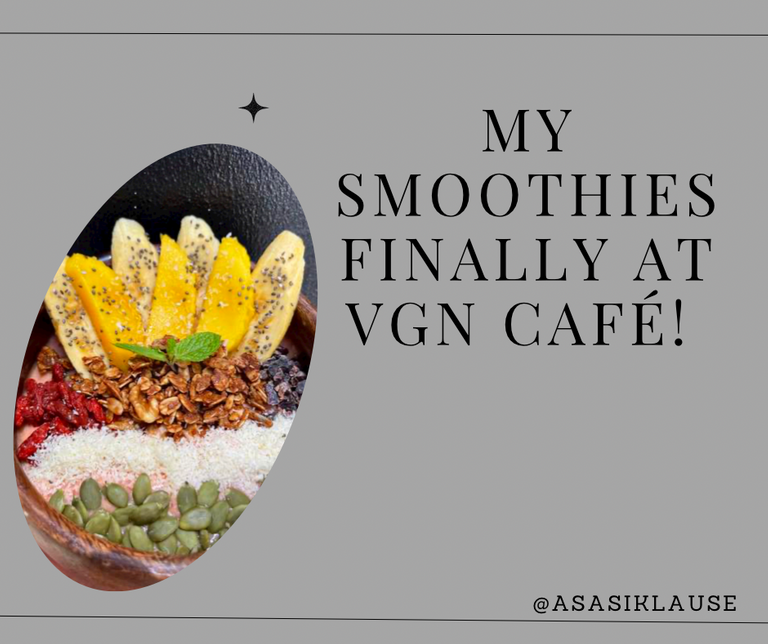 I am temporarily pausing my series of Negros Oriental Escapades to share something very exciting. I have been working on this project since December but everything was delayed due to Typhoon Odette and some matters.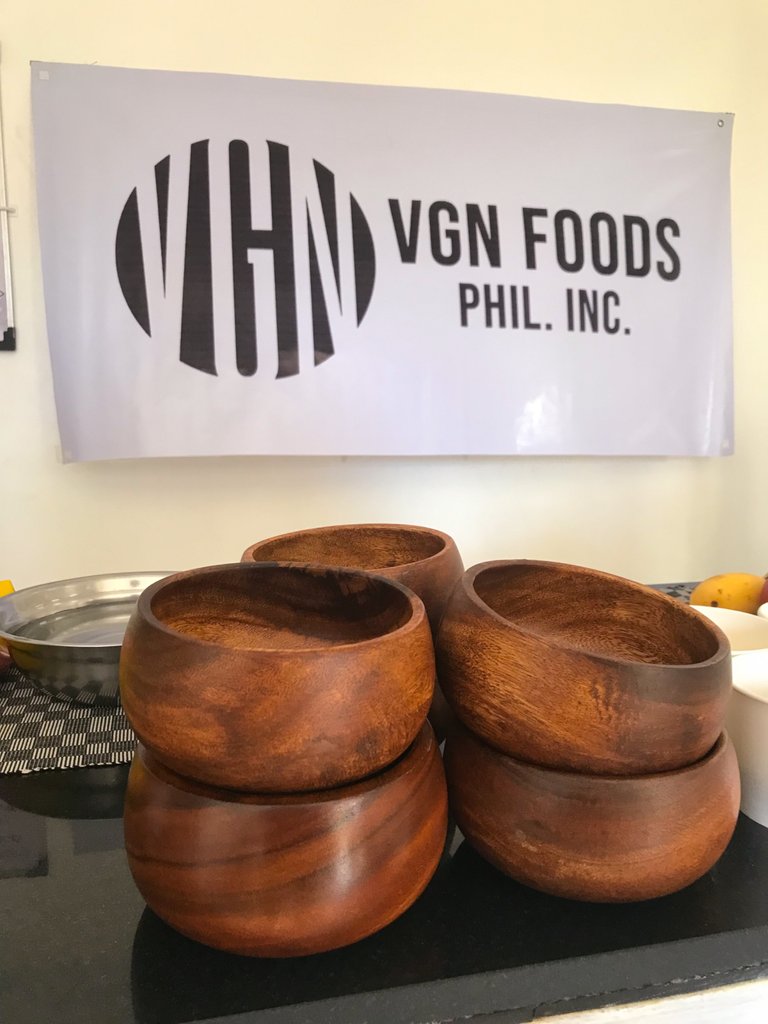 For several months, I was extremely frustrated because I thought that this project won't be pushed through, but here I am right now, typing this blog in the exact place where my smoothies are now offered and well accepted by the public. Without further ado, here are my creations!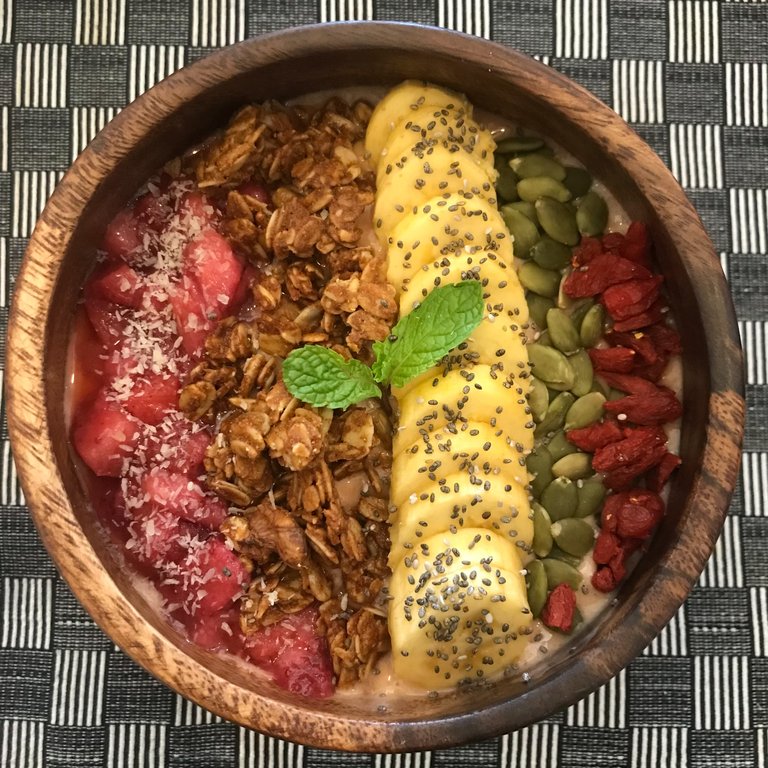 VERY BERRY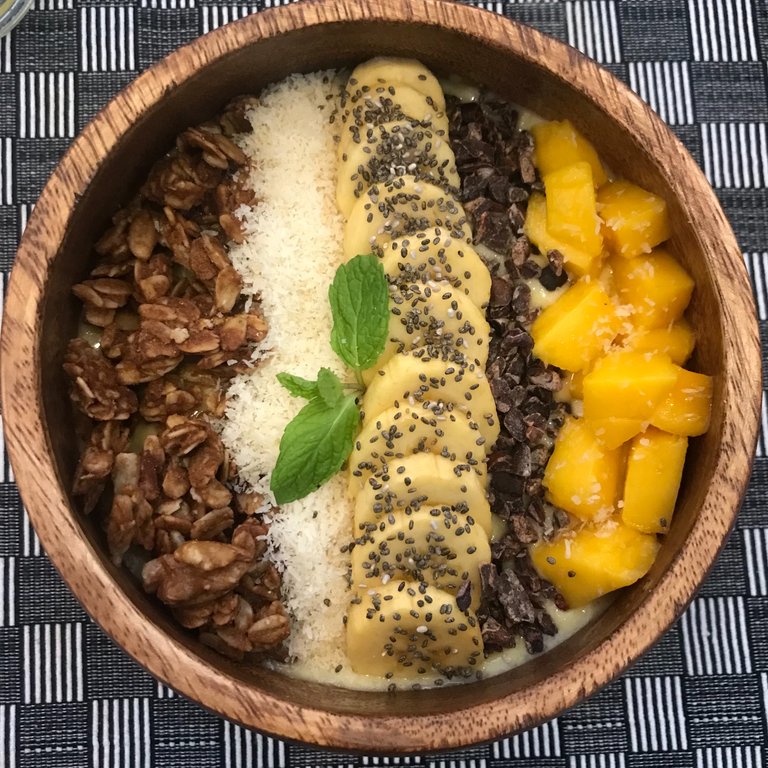 EPIC TROPIC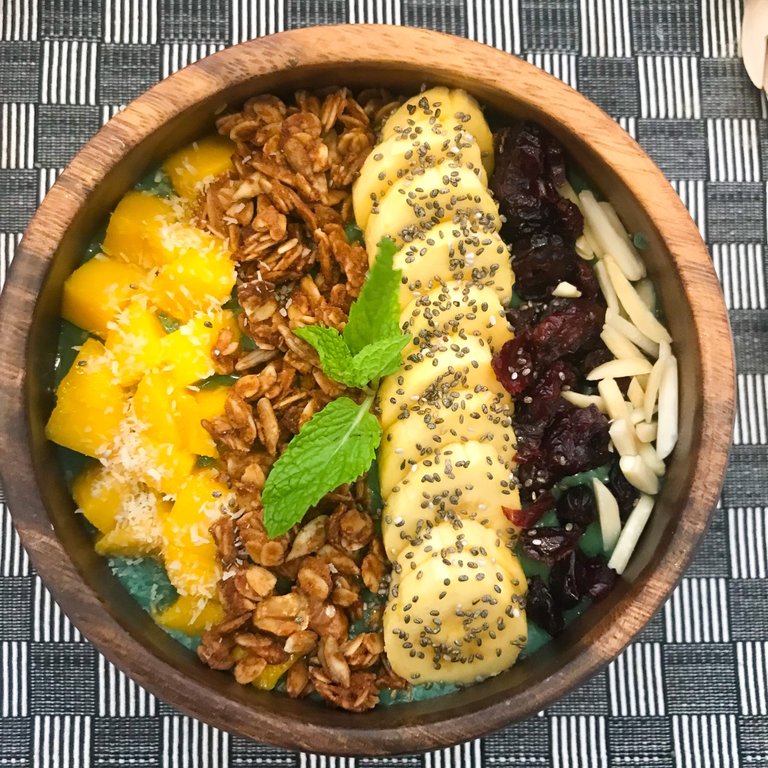 GREEN TEMPLE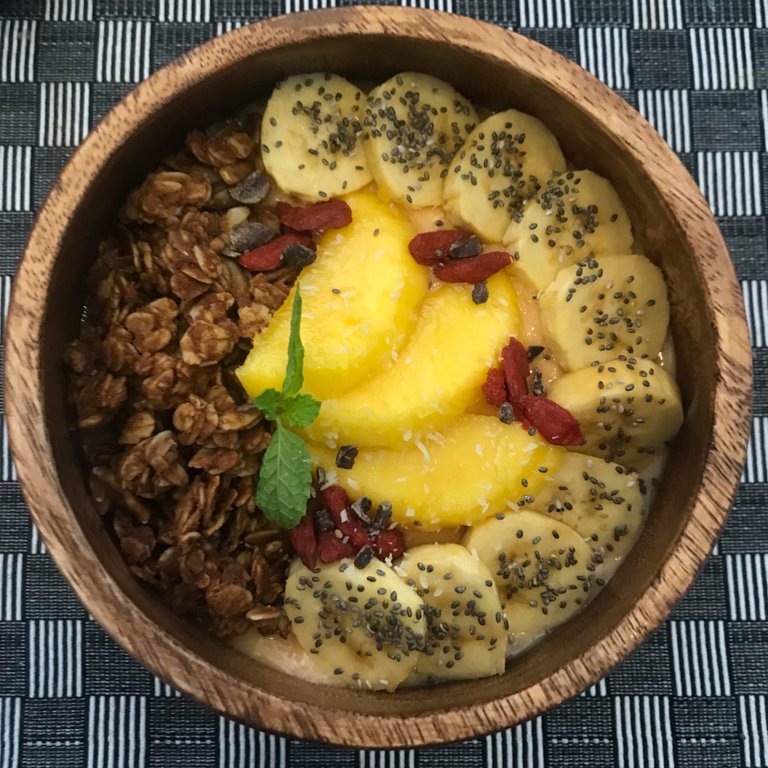 ALOHA PAPAYA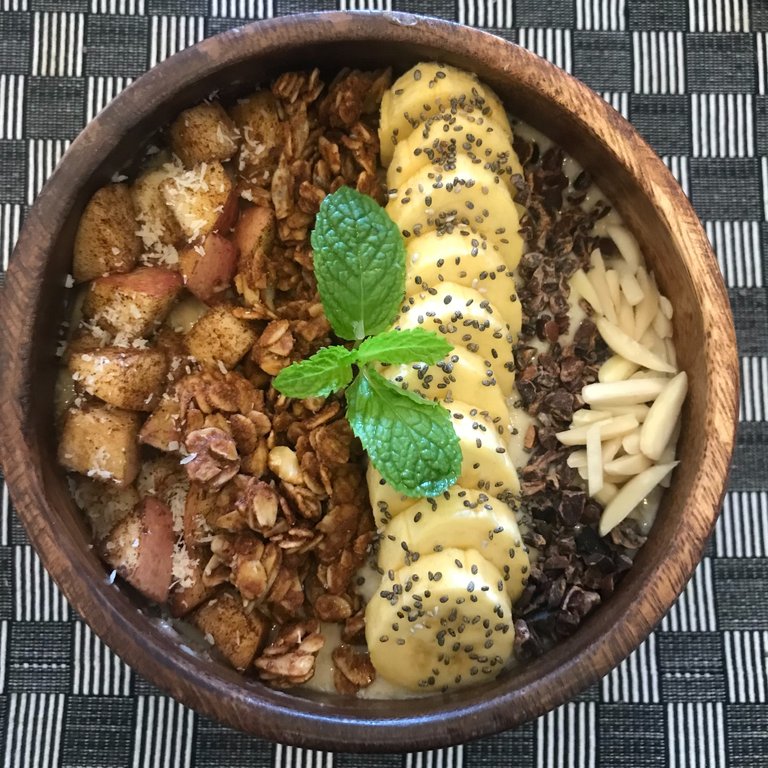 NAUGHTY BANANA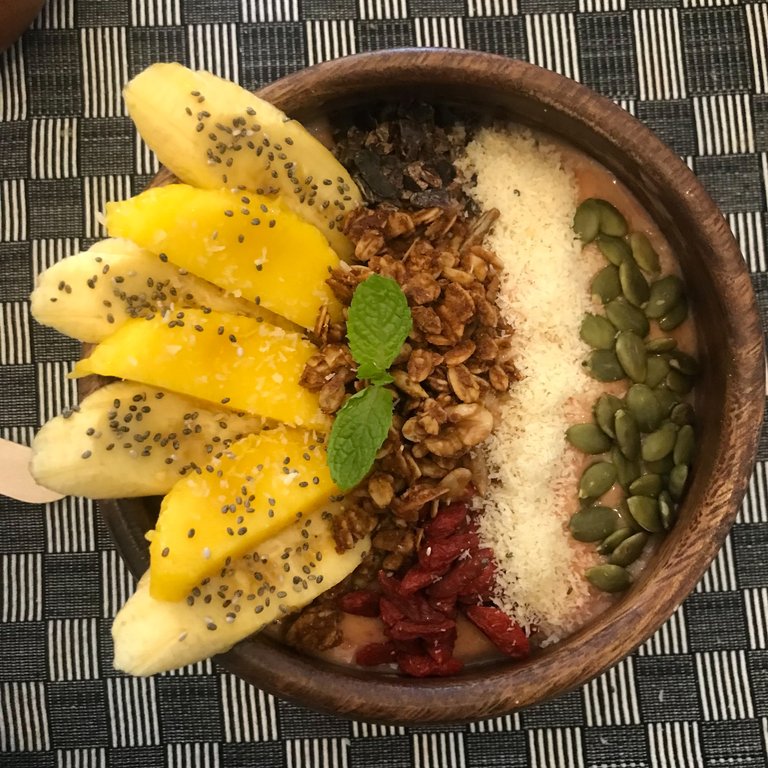 VGN SPECIAL
These smoothies were specially created for VGN Wholefoods. We, the franchisor, and the franchisees did a 2-day training in their main office. I was excited to do this that I cut off my vacation from Negros to go back here to Cebu. And it was worth it. VGN Wholefood Cafe will be all over Cebu Province soon which means, my smoothies will be within your reach.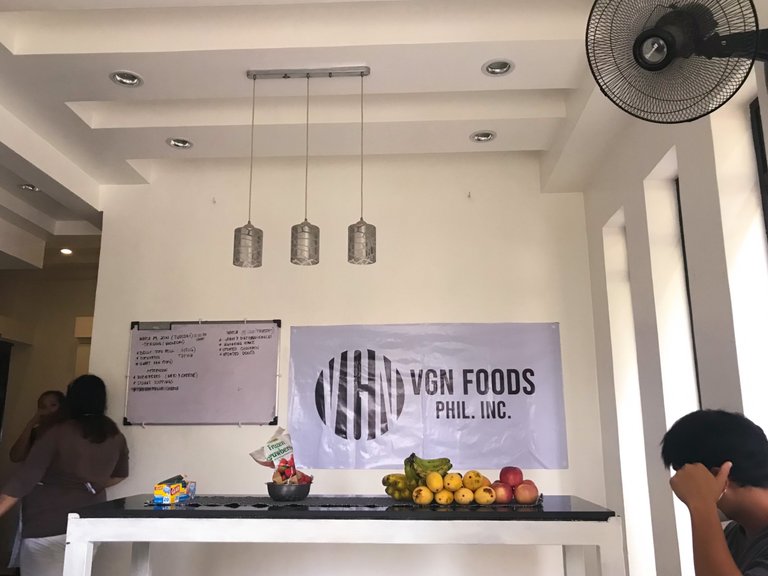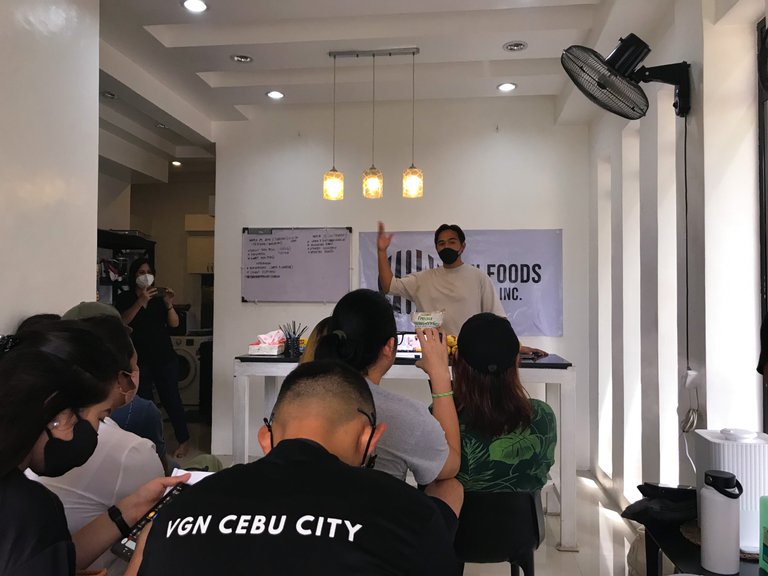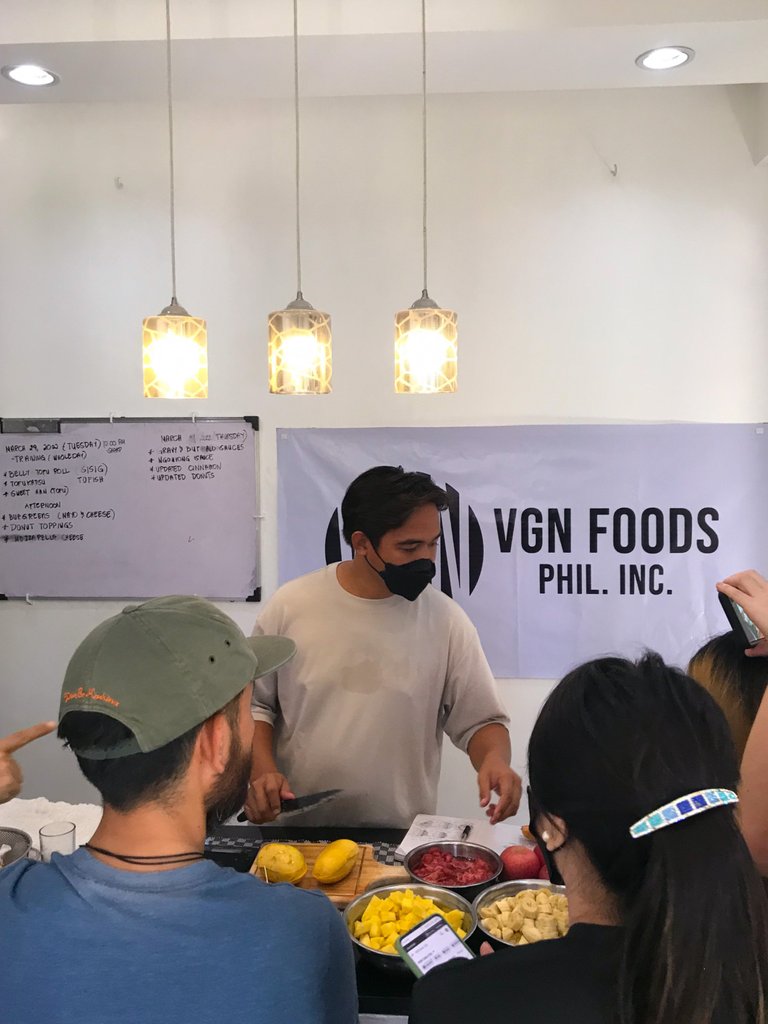 As of right now, the VGN Wholefood Cafe in Cebu City offers smoothies both available for dine-in and take-out. Though quality might change during delivery we inform the customers ahead. I have enjoyed sharing this craft of mine with the staff in VGN and they got very interested in making a bowl for them or for the customers.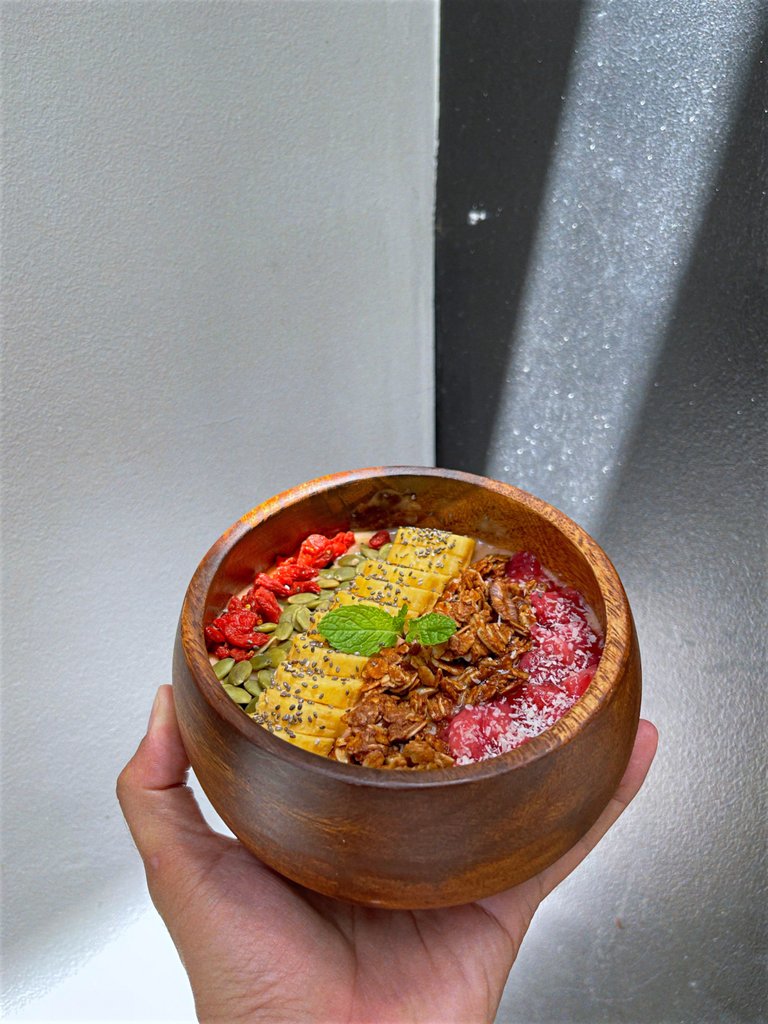 VERY BERRY SMOOTHIE is a mixture of strawberries, mango and banana.
Something to feel like in the tropics, get this EPIC TROPIC SMOOTHIE with mango, banana and pineapple.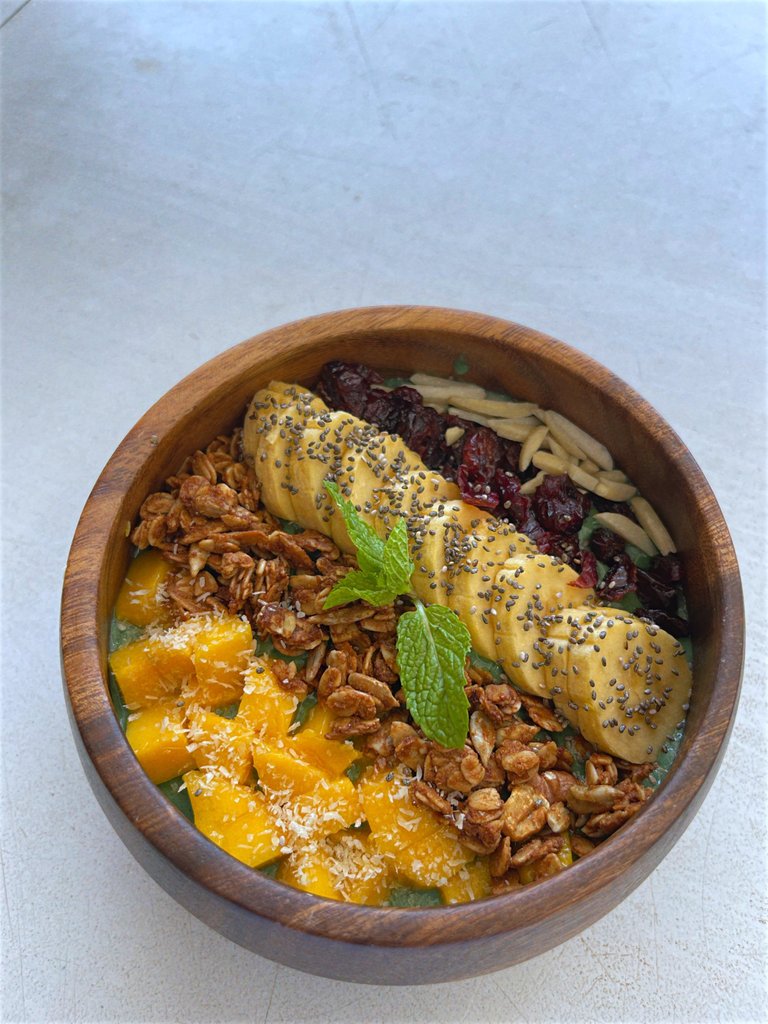 Spirulina, considered as superfood makes this GREEN TEMPLE SMOOTHIE BOWL so good and healthy.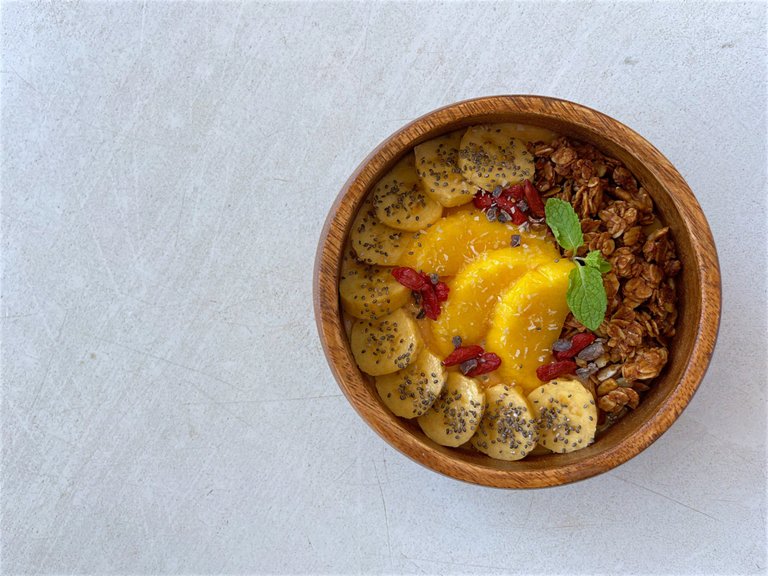 This ALOHA PAPAYA SMOOTHIE will definitely blow your mind to Hawaii. (jk) But it's truly refreshing!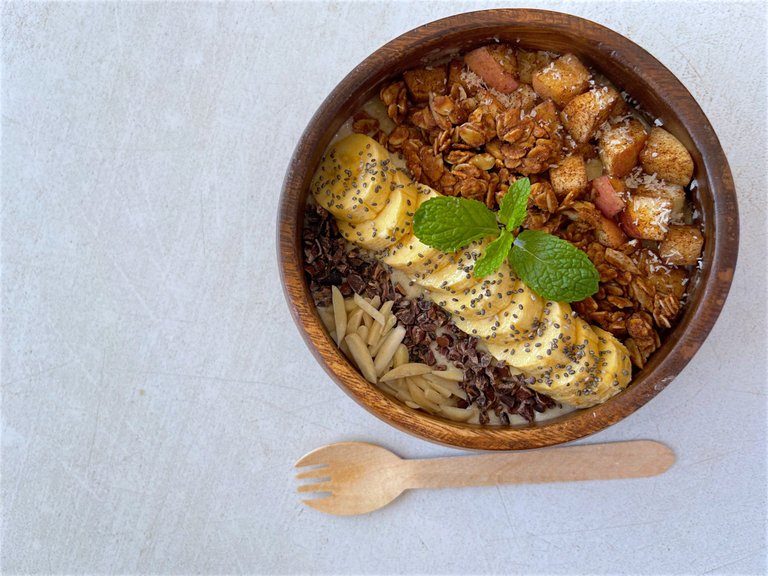 Probably a crowd favorite, the NAUGHTY BANANA SMOOTHIE with banana, apple and peanut butter.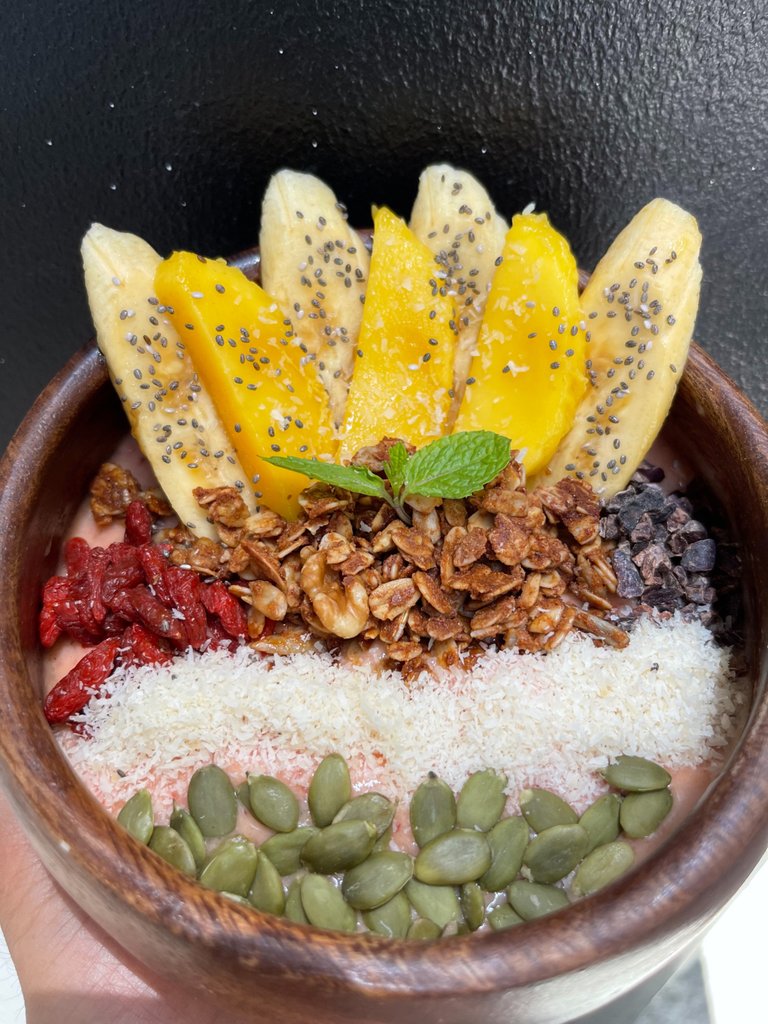 In all my previous clients, this is the smoothie I haven't offered yet. I specially crafted this one for VGN so its fitting to name it the VGN Special.
I can't help but be grateful that I was able to finally see my creations on a menu of a cafe and create it myself. The customers' positive and kind feedback only motivates me to be better at my craft. Sometimes, I even go back to the time when I was frustrated without thinking that it'll be alright in the end. It is now and more are coming.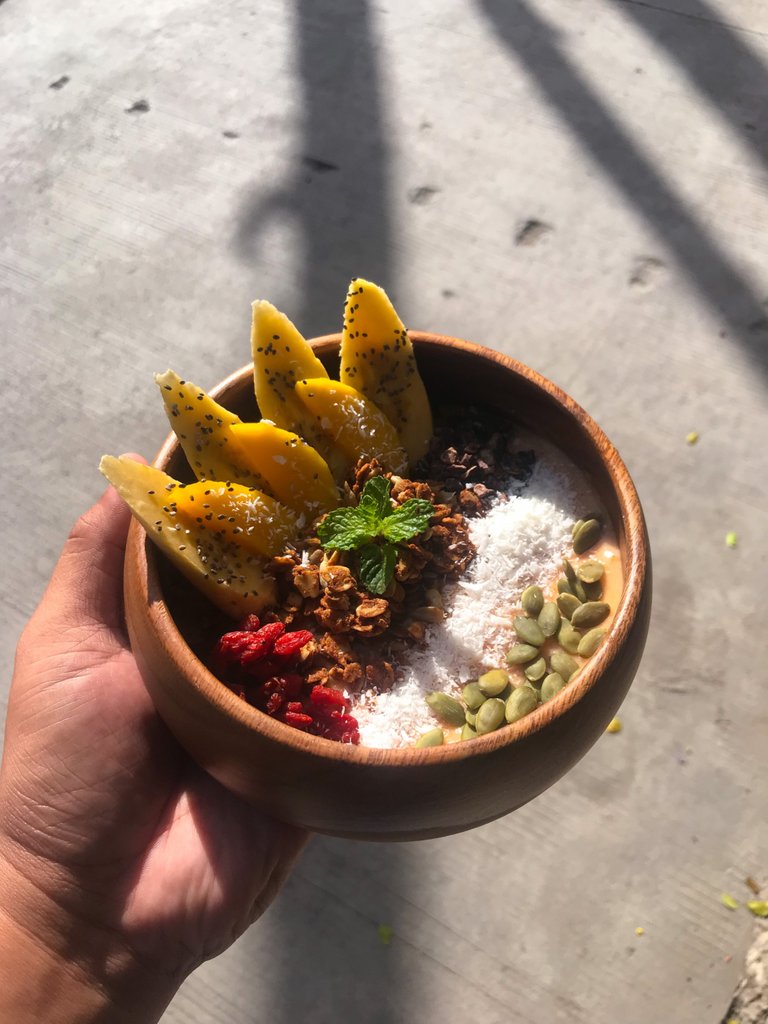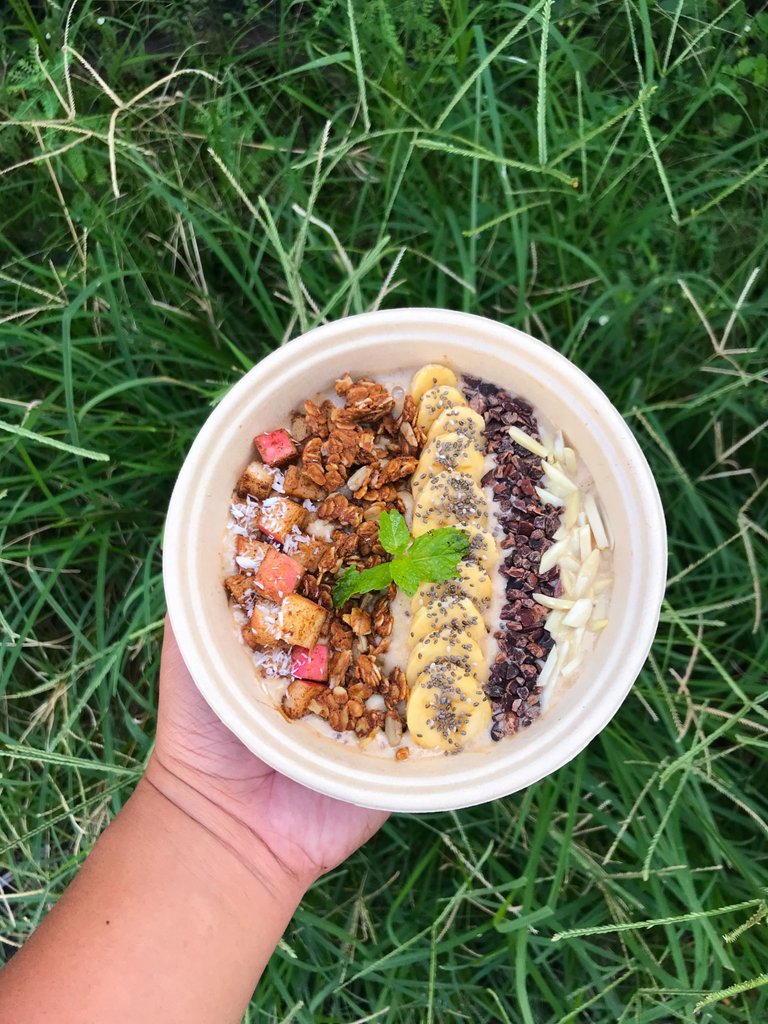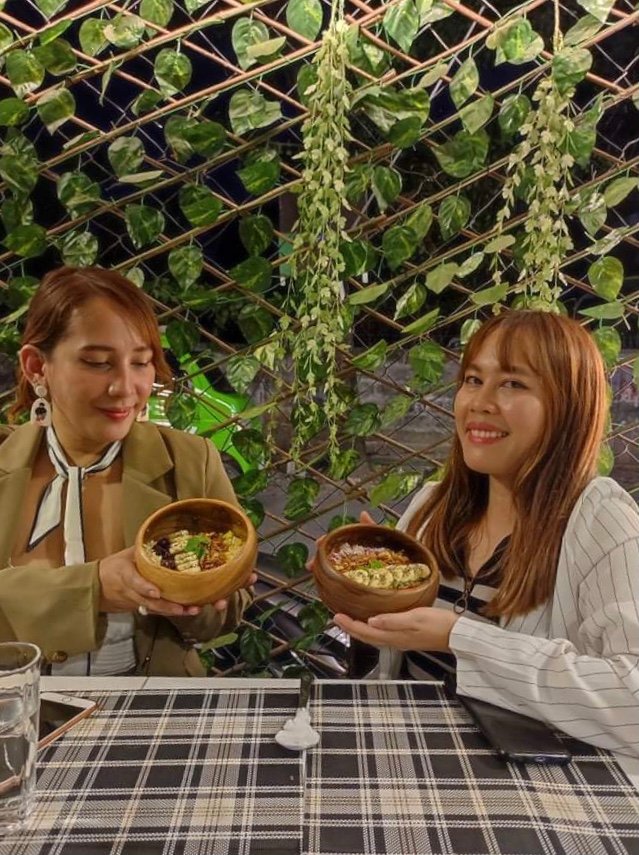 Thank you so much @sassycebuana and @jongcl for dropping by and try our smoothies. Too bad I wasn't there.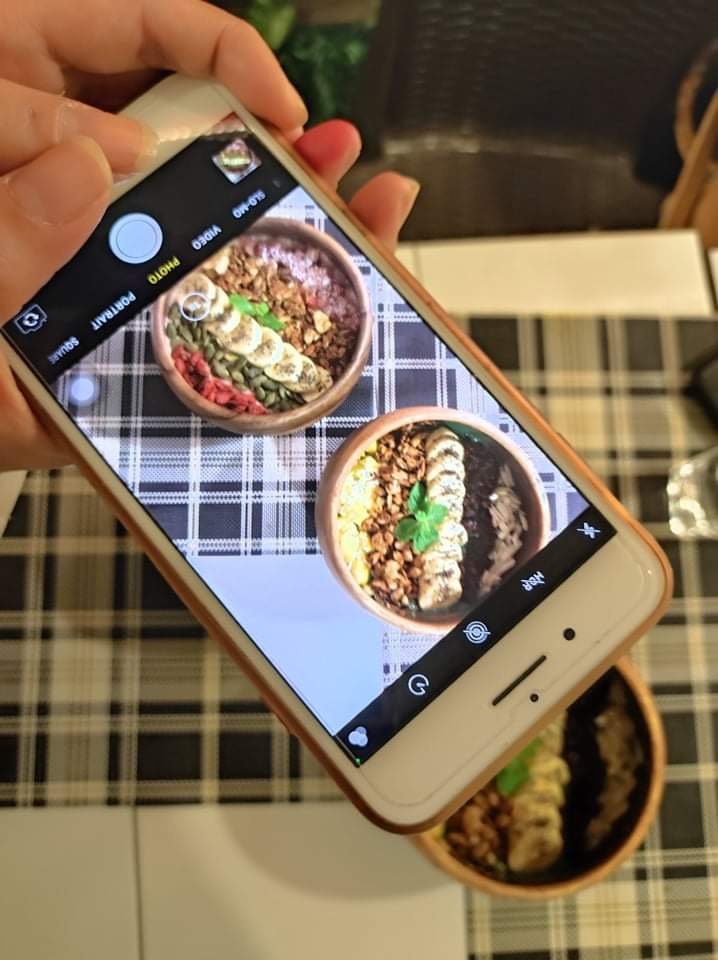 Some of my friends have already tried it and visited the cafe. I hope one of these days you'll be able to try one of my smoothie bowls. Let me know!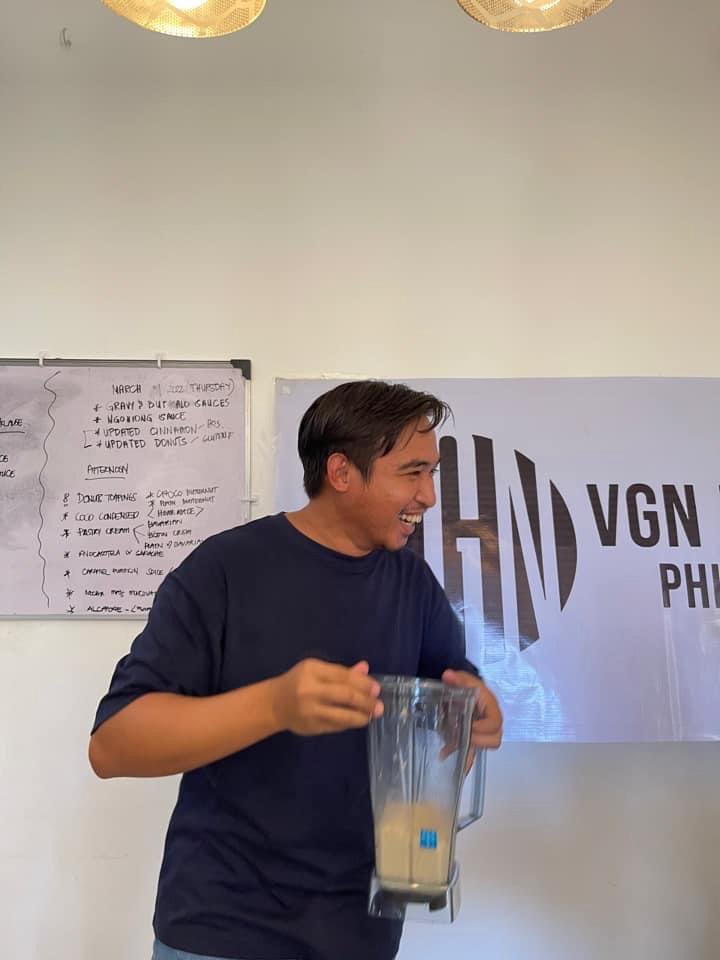 Sharing this photo because I was genuinely happy during that 2 days of training. Sharing my passion and craft and seeing everyone so interested and amazed by the smoothie bowls!.
VGN Wholefoods Cafe is located at 467-F Molave St, Sitio Kamputhaw, Cebu City. Follow them on their socials for more updates.
Facebook VGN CEBU CITY
Instagram @vgncebucity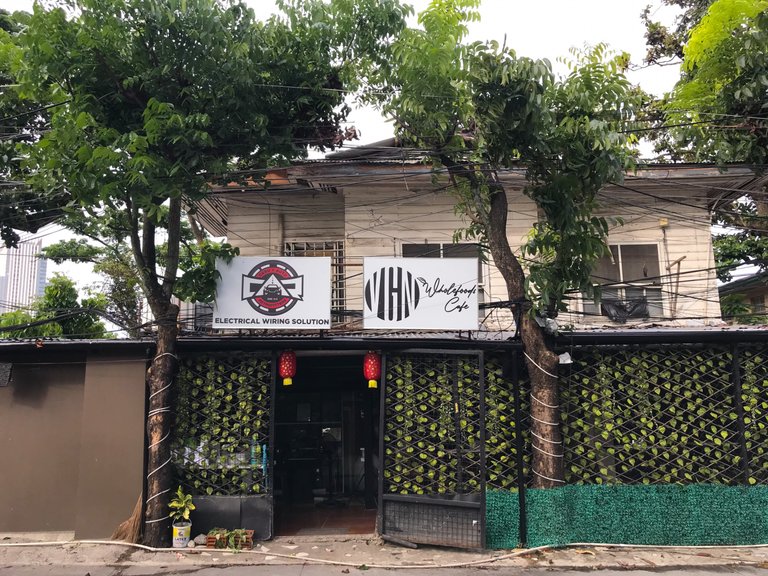 DICLAIMER: Some of the photos in this blog is from one of the franchisees of the training, Kiddo.
---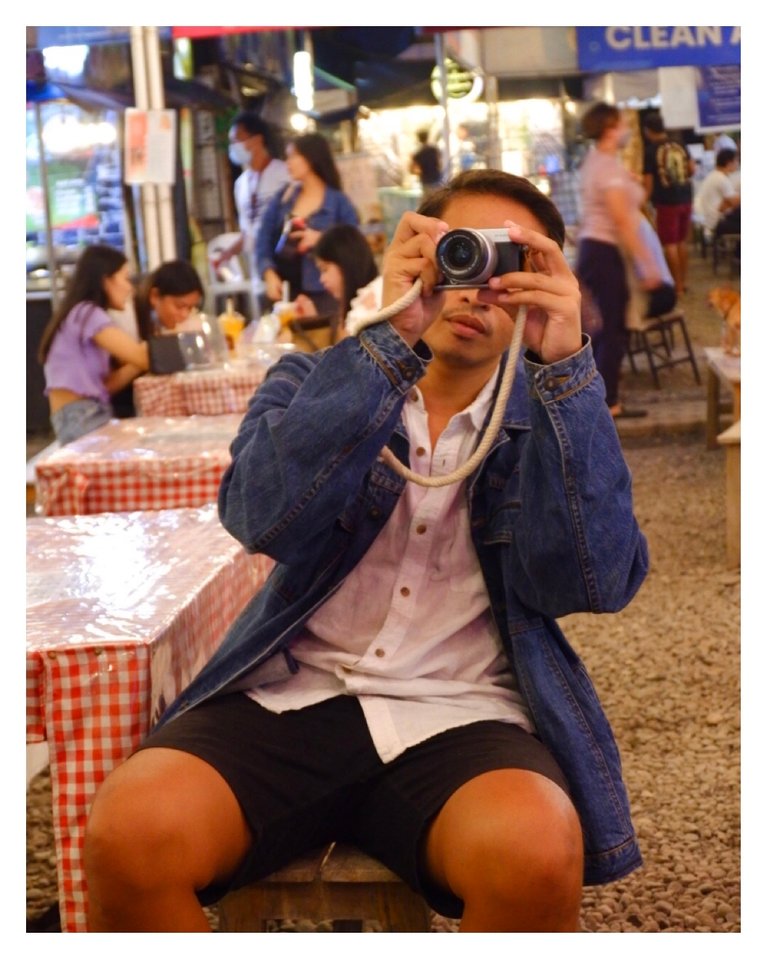 Asa Si Klause blogs about his travels, vegan lifestyle, yoga practice, his fur babies and anything that gives joy to him.
If you love to see more of his content, hit that Follow button, and you might find new places, make more recipes, and practice yoga with him. For blog collaborations or inquiries, feel free to contact him on his social media channels or email him at [email protected]

INSTAGRAM | TWITTER | FACEBOOK



---
---