DAY 2 : SIARGAO WITH MY SISTER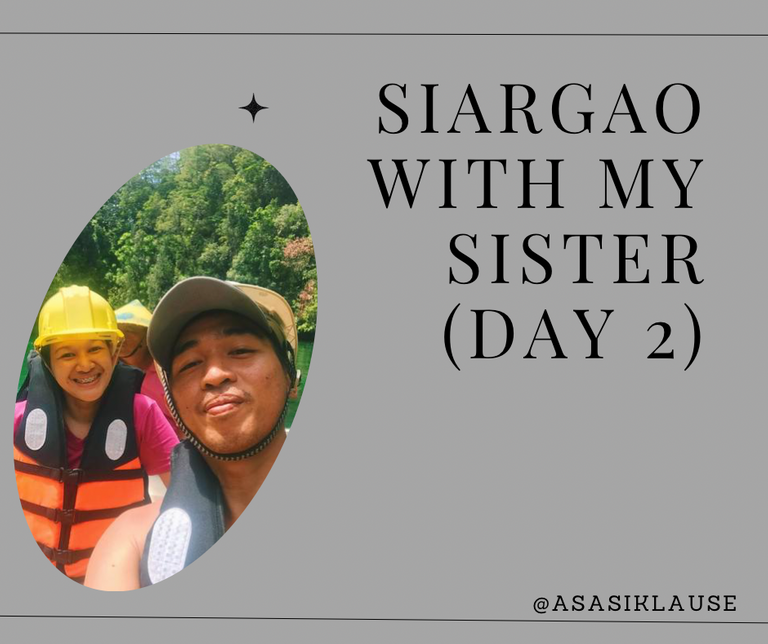 Hello Hivers! I'm back to continue to share my trip to Siargao with my sister, Wendell. She sure did enjoy our first day on the island. Before heading to Siargao, she already planned the places she wanted to visit. I let her decide the things she wanted to do on the island because after all, this vacation was her idea.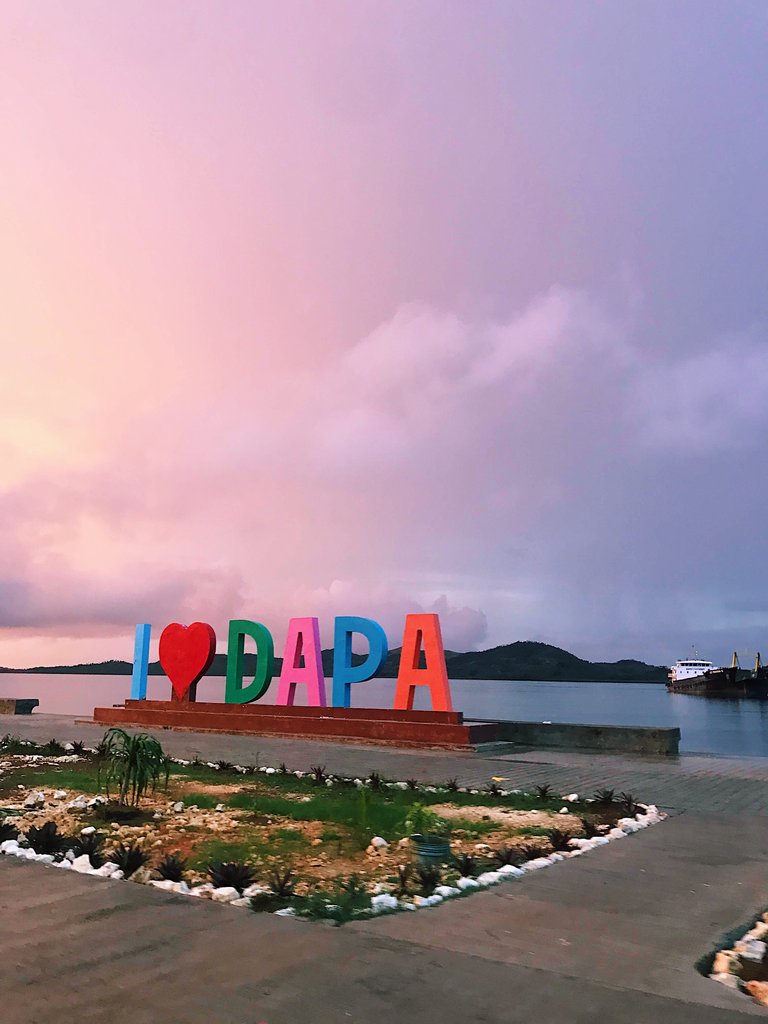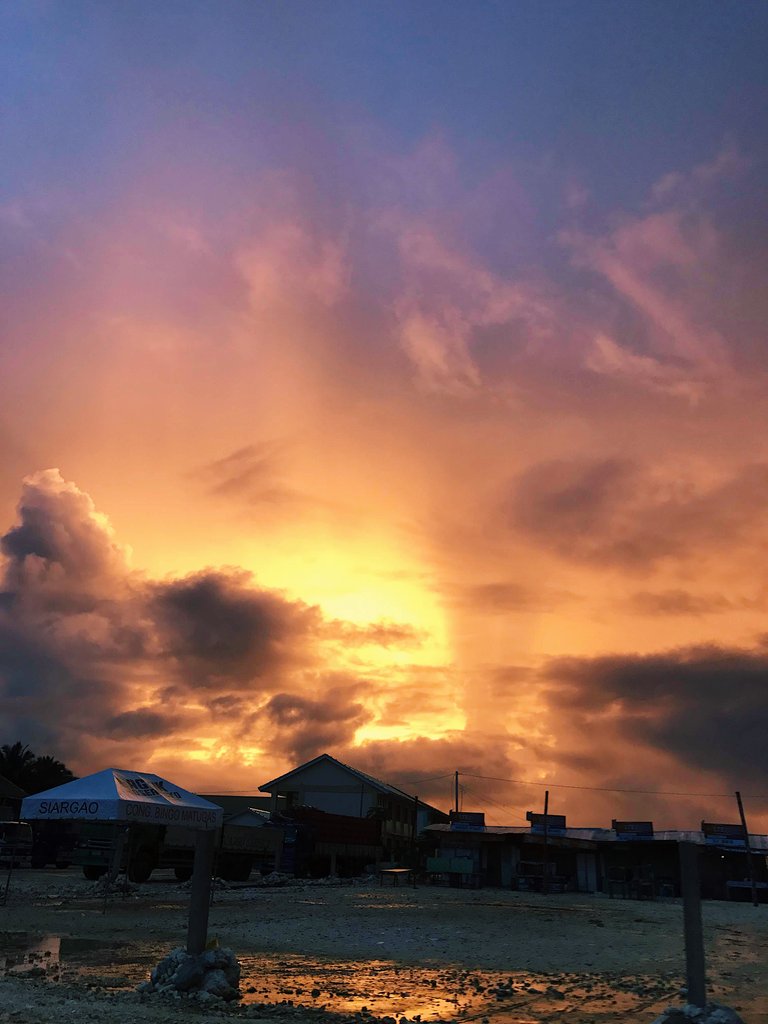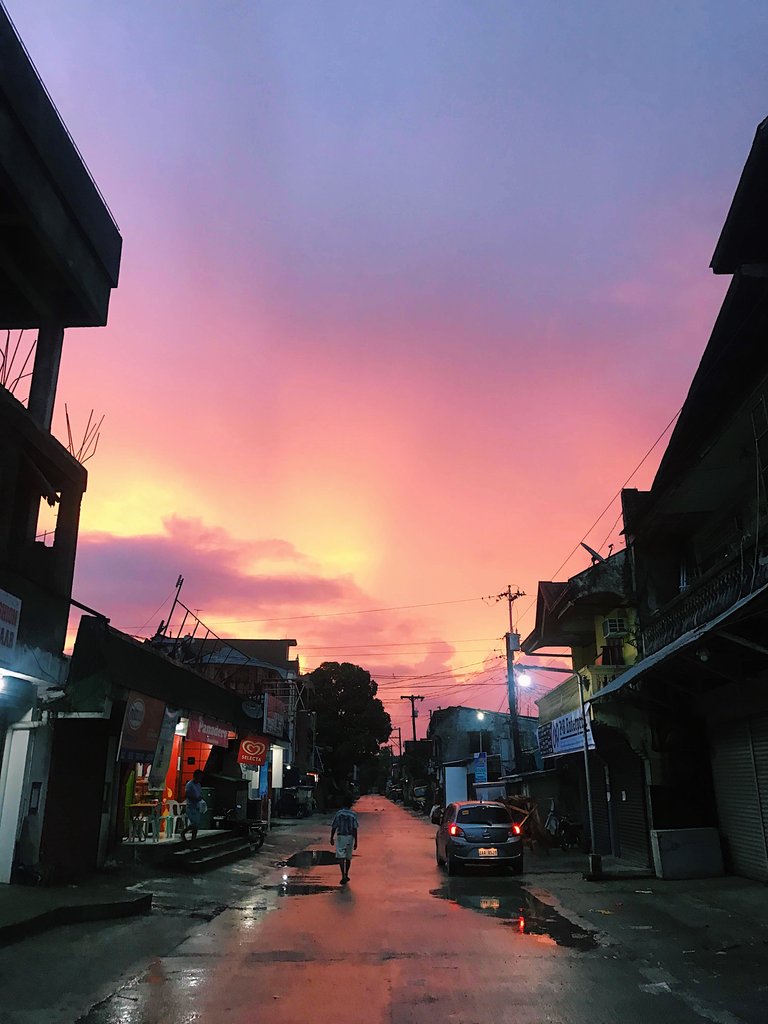 We started our day very early and head to Dapa. Another side of the island. At first, I thought we will do some island hopping but we were actually going to Sohoton Cove. It was a very long boat trip but so worth it. It was a cold morning when we started our trip and we had several stopovers to see some attractions along the way.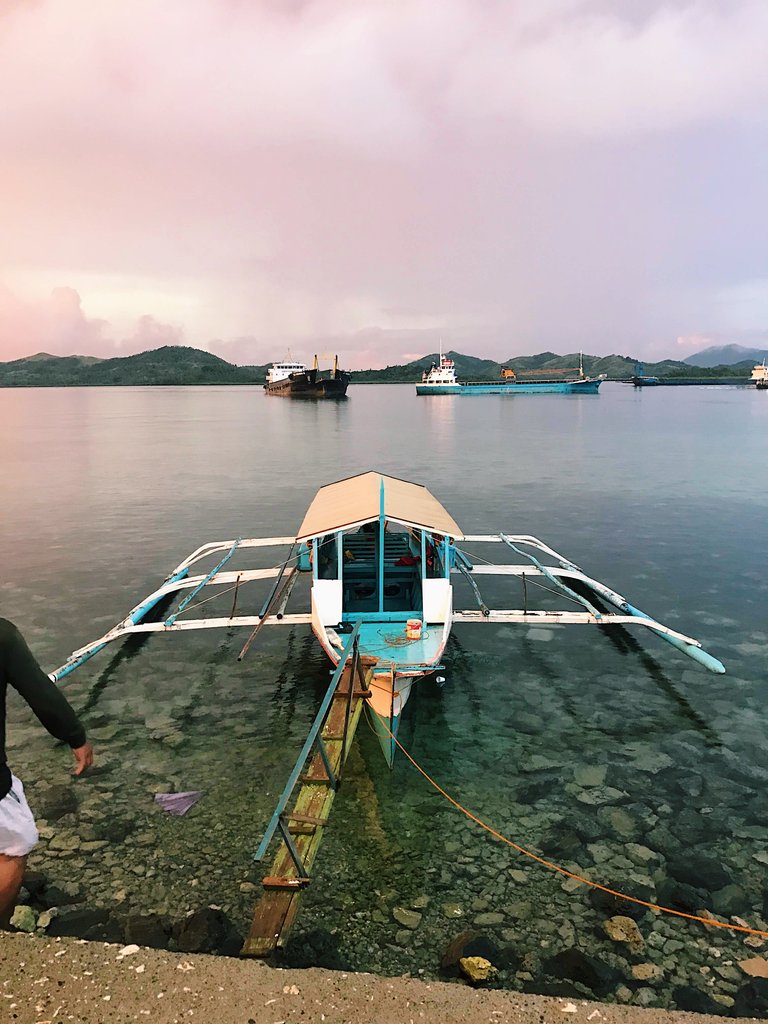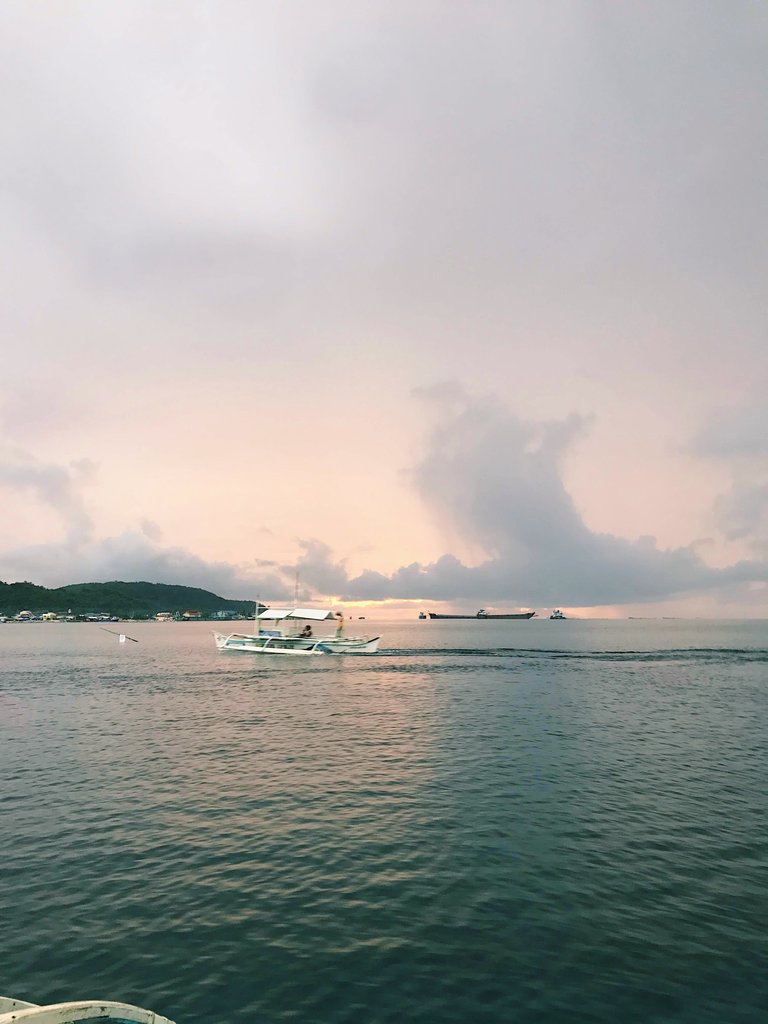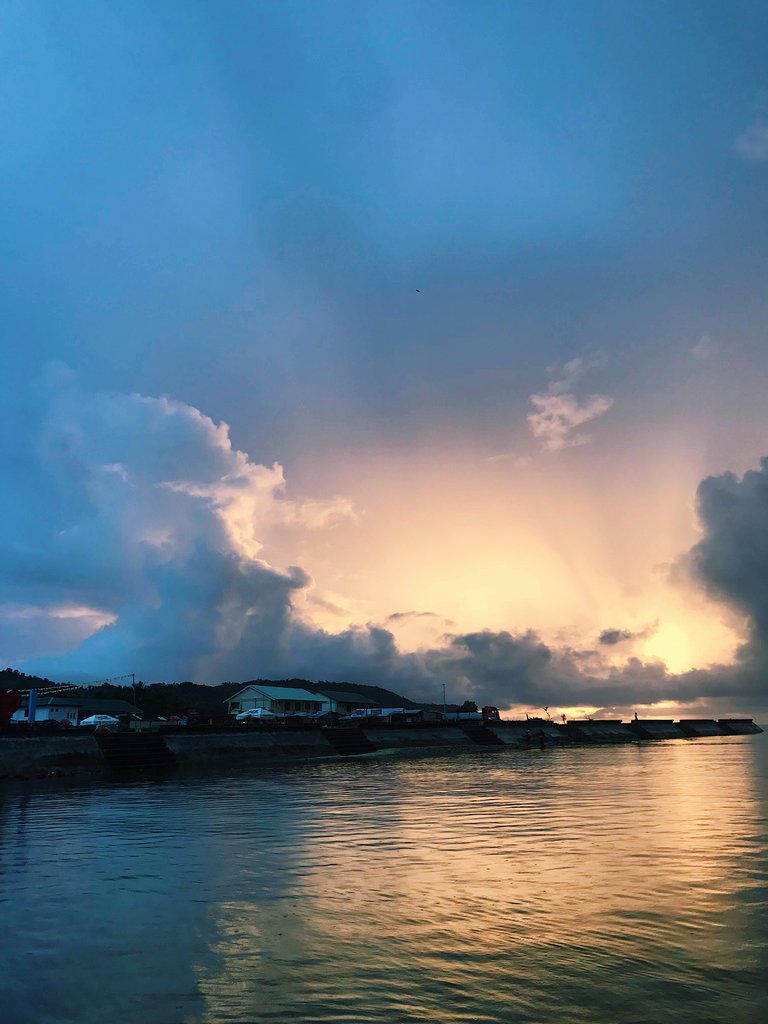 During my first trip to Siargao, I wasn't able to visit these places and it was perfect that my sister planned to book this day trip because it was something new to me and we sure did have fun during this trip. On our way to Sohoton Cove, we saw a lot of beautiful rock formations, little islands, and even some hidden beaches.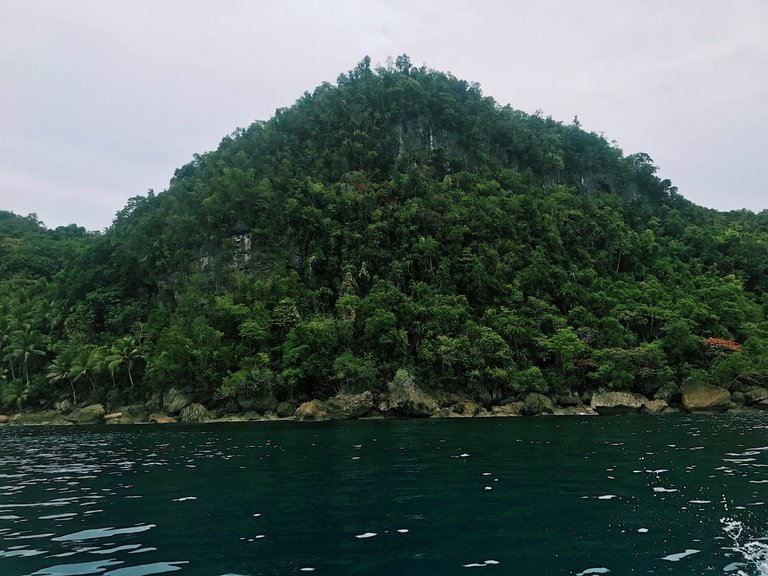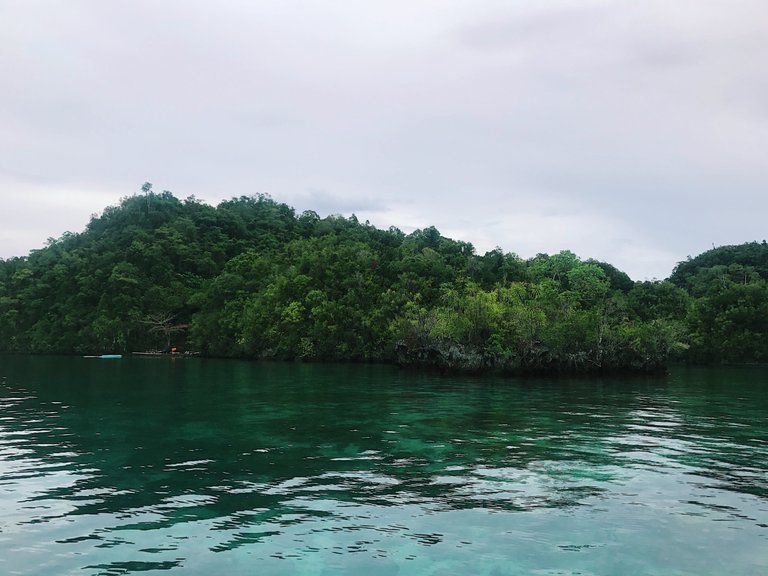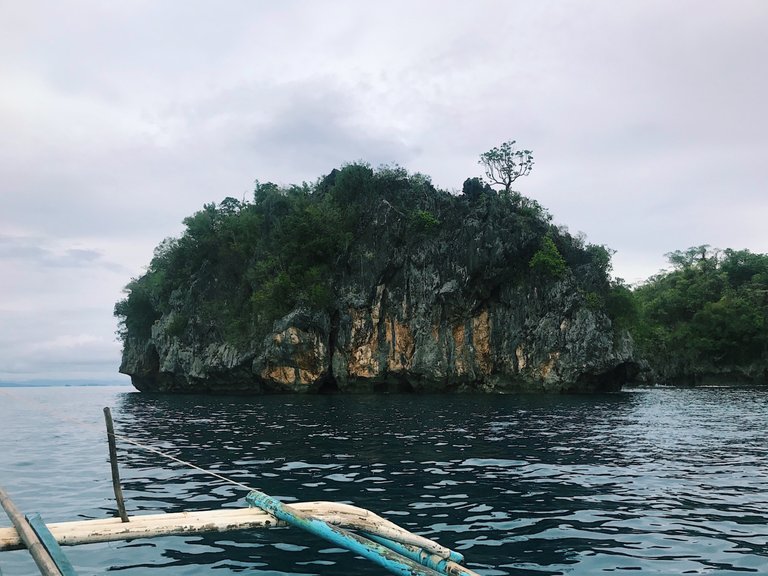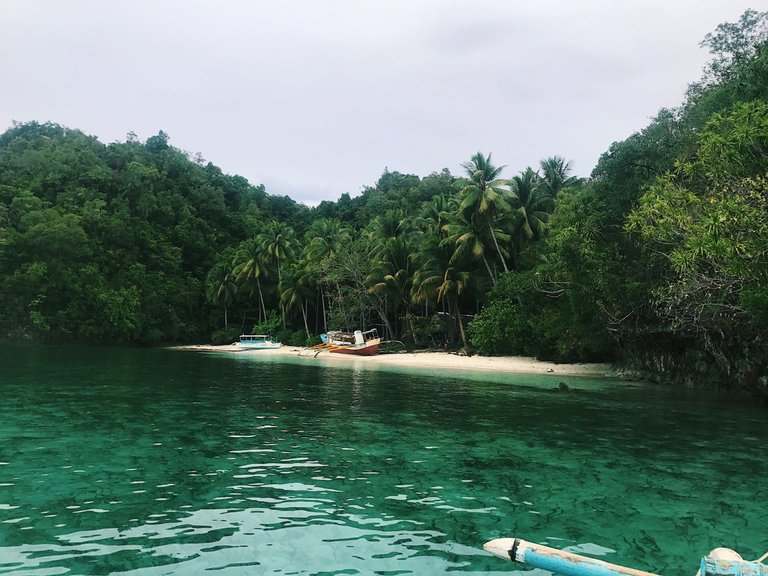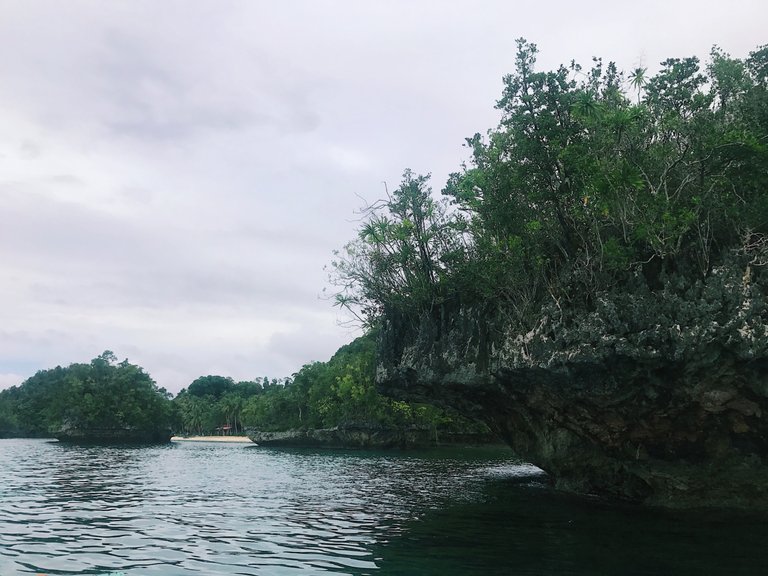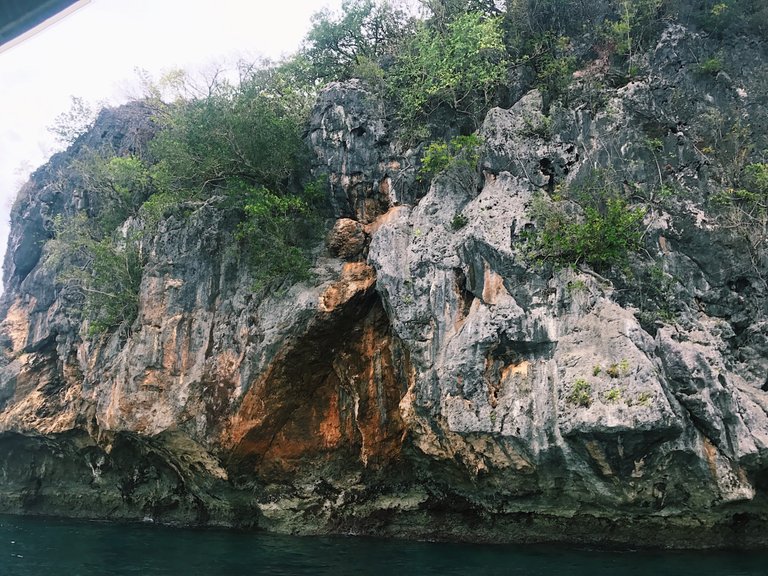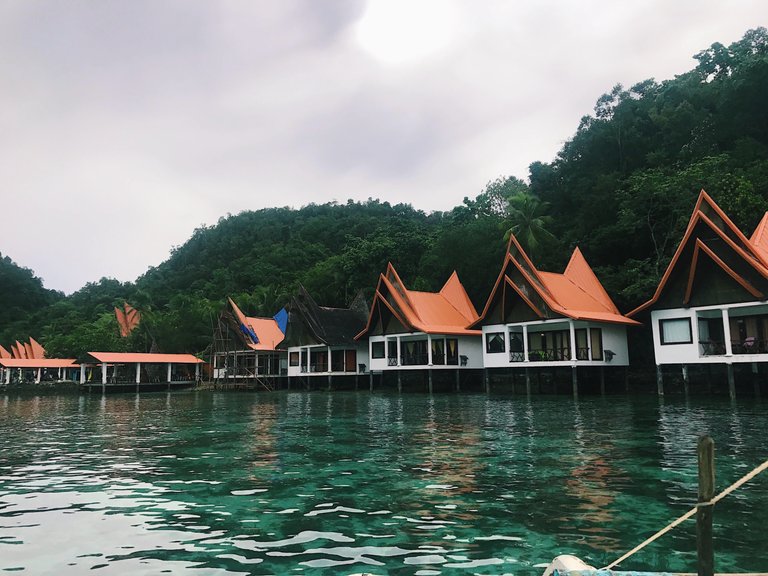 Our first stop is Crystal Cave. I myself, am not really a fan of caves knowing how it could be so dark and limited space. As someone who is quite claustrophobic, it could be really scary but I just sucked it up and went inside with my sister with our guide. We were given flashlights and required to wear a helmet. It was frightening knowing that there could be snakes or any animal could be in that cave but there is some stalactites and stalagmites formation that made it all worth it. We were so amazed by its beauty.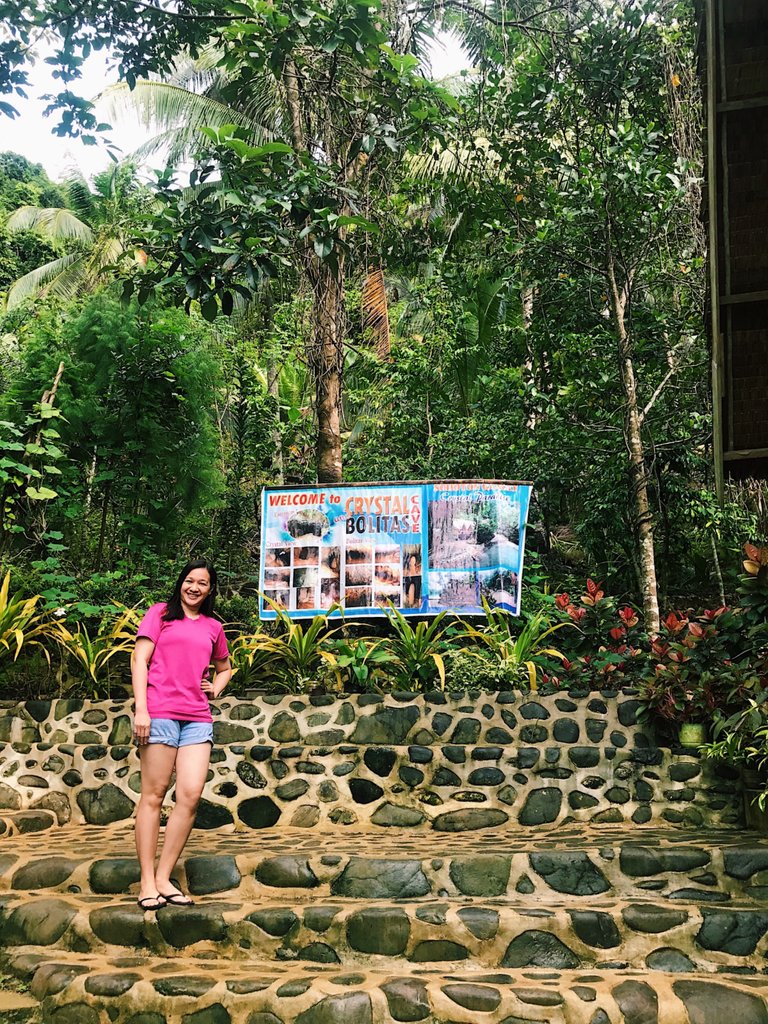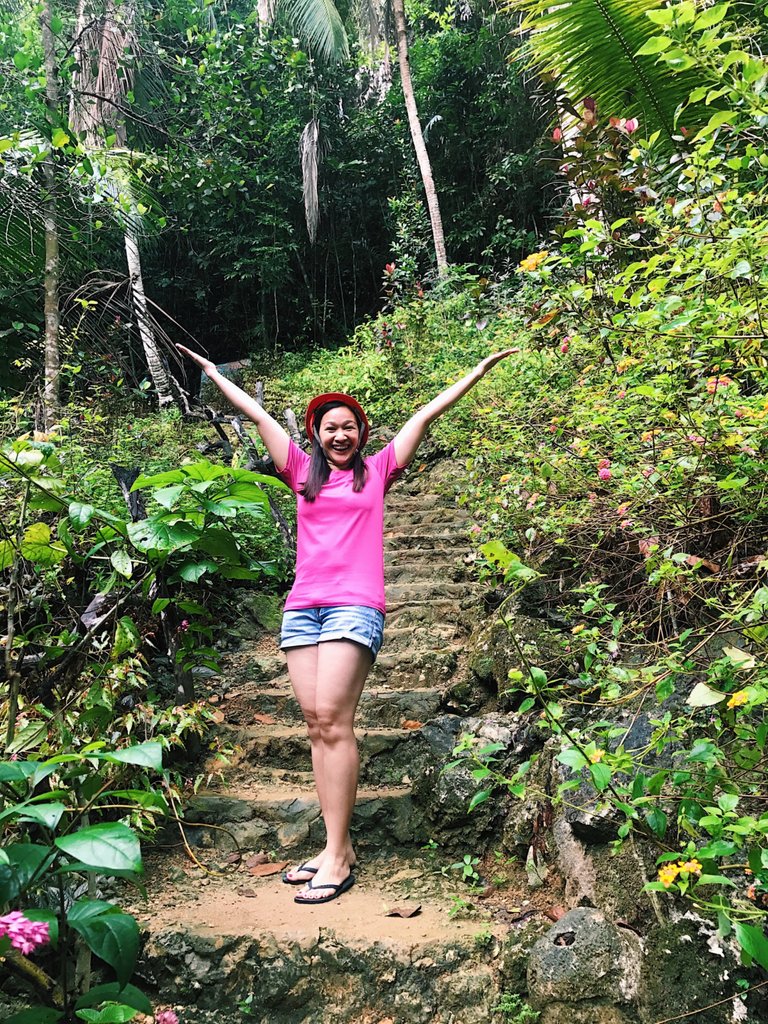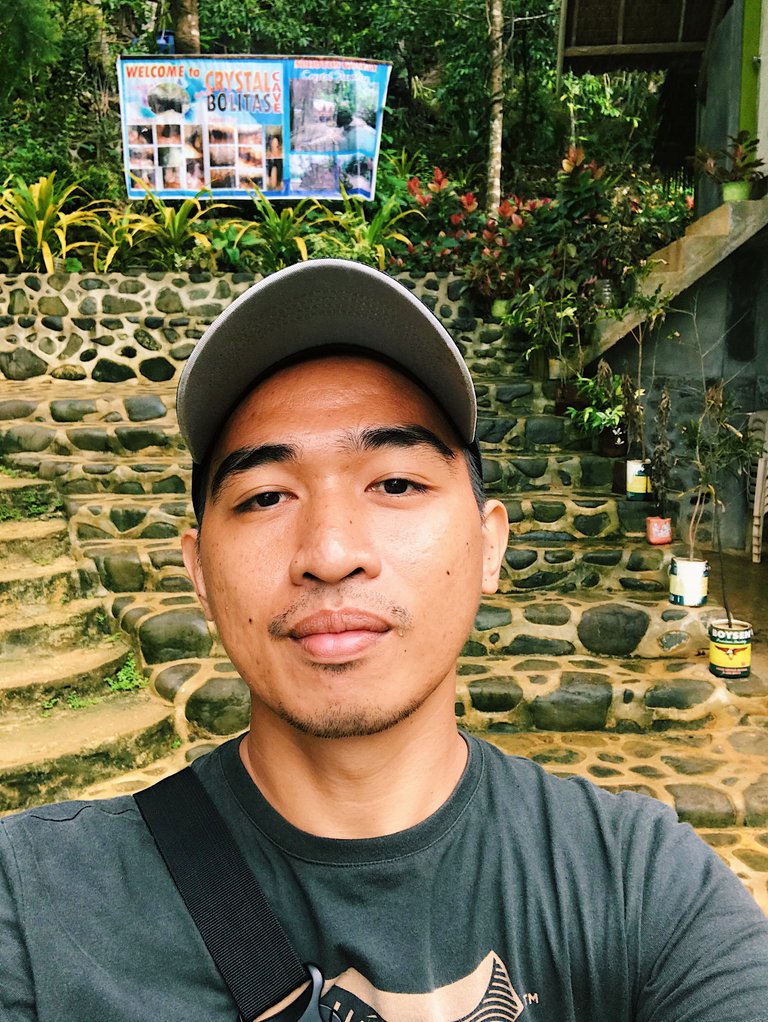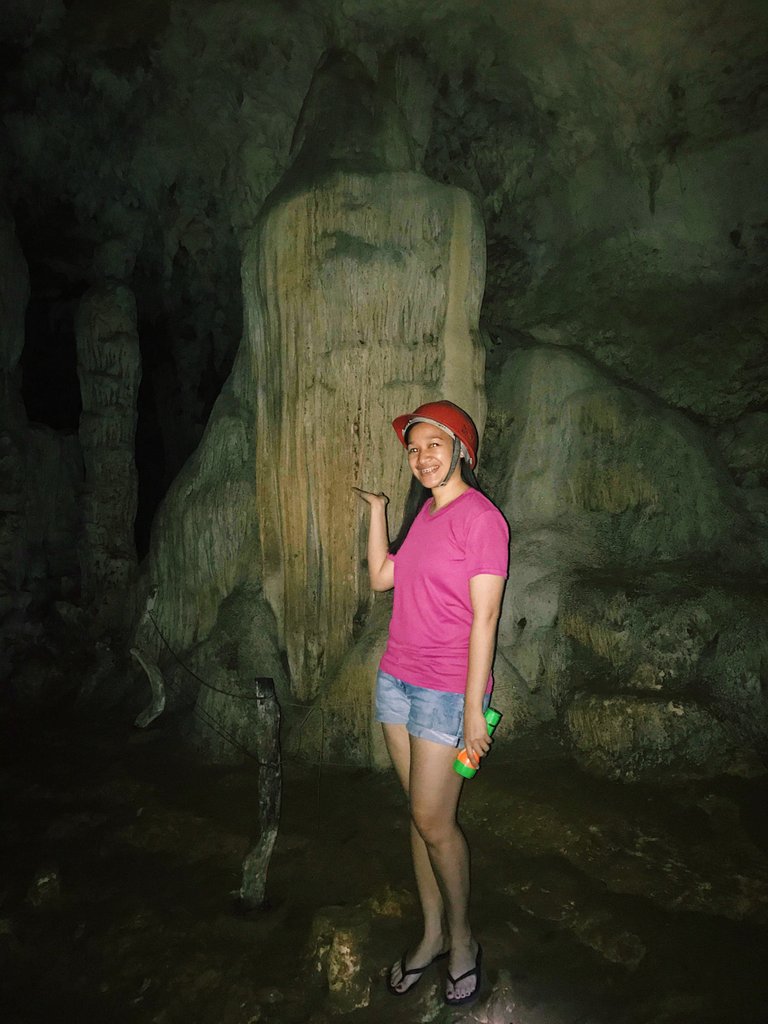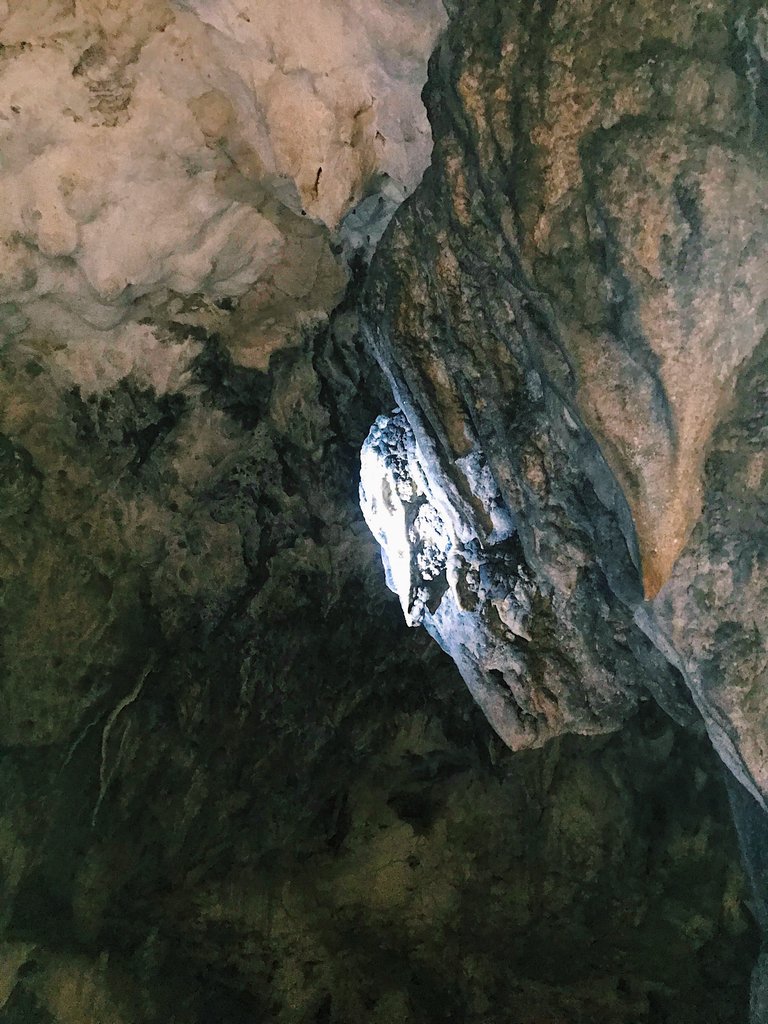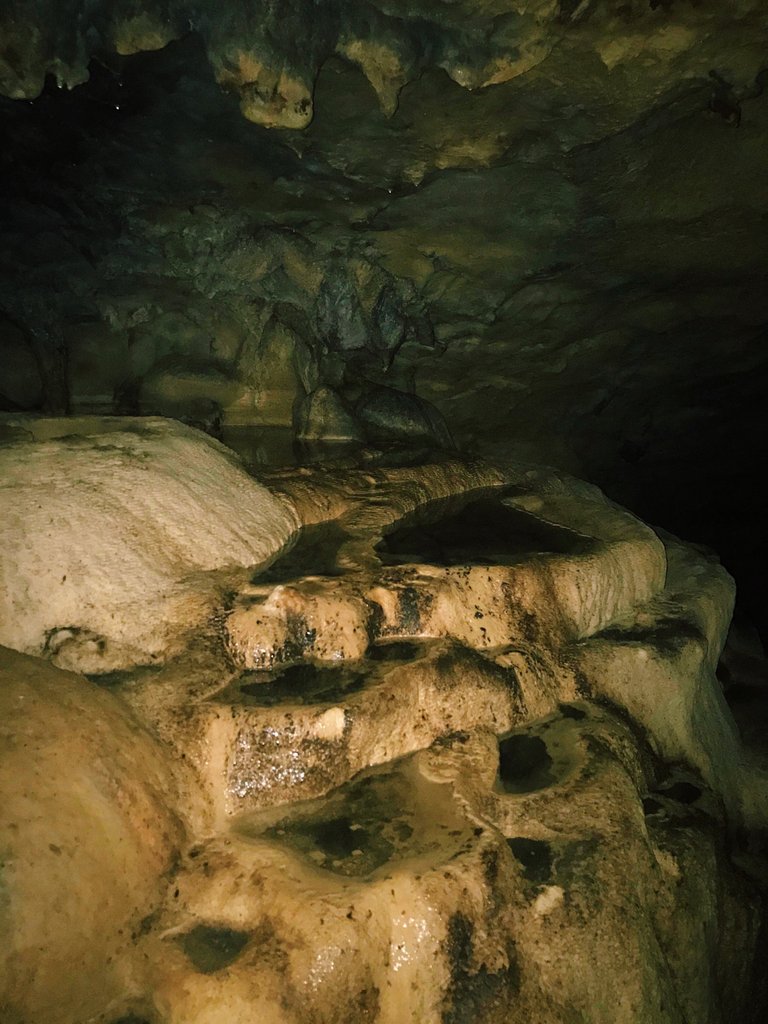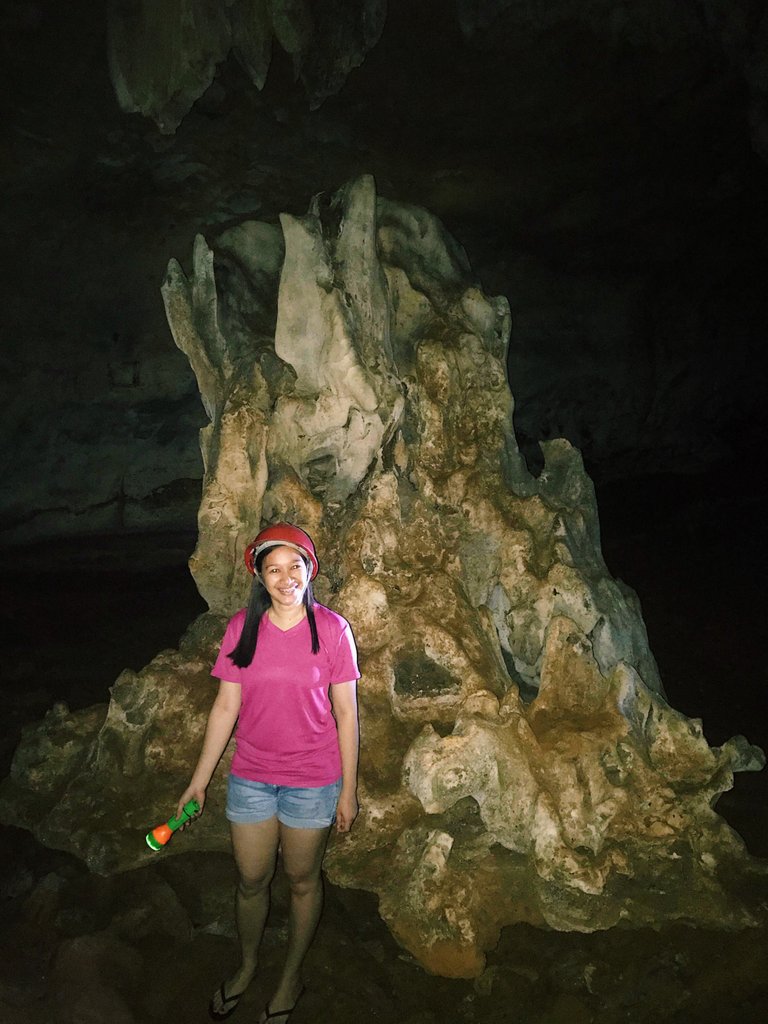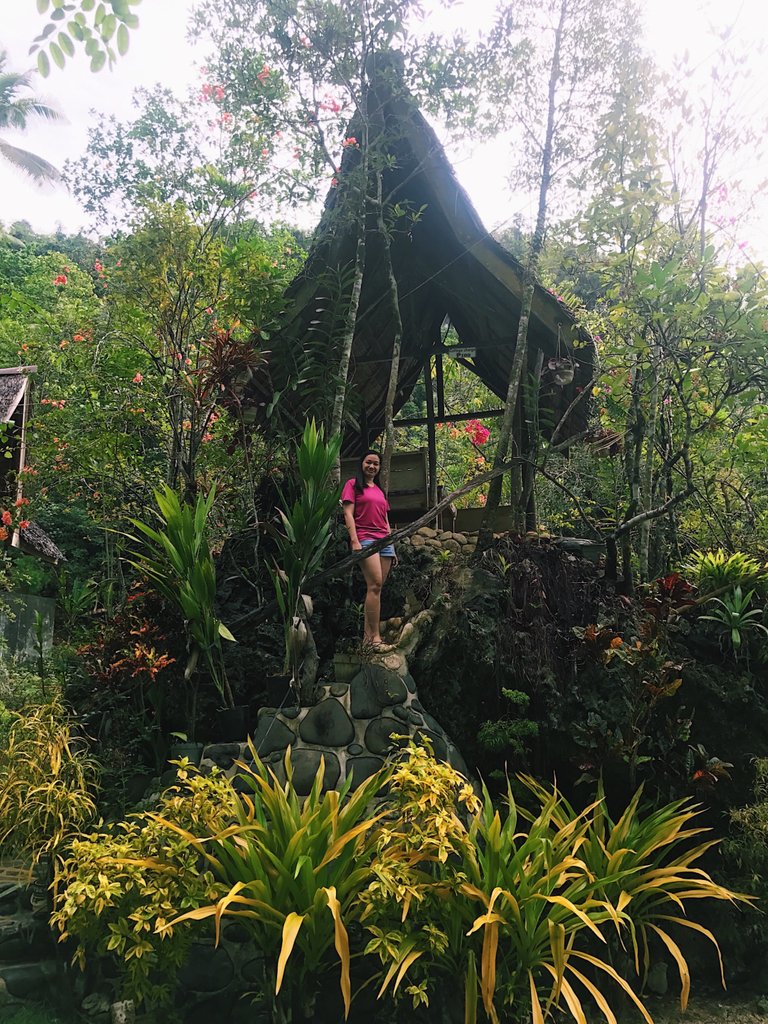 Next up, we went to Tiktikan Lagoon. Not quite sure why we went there but I took the time to do some cliff jumping. Though my sister wasn't really supportive of me doing it, I still did. She just requested that I should wear a life jacket because per her "I don't want to tell our parents that you drowned." hahahhaha. So I did ease her worries.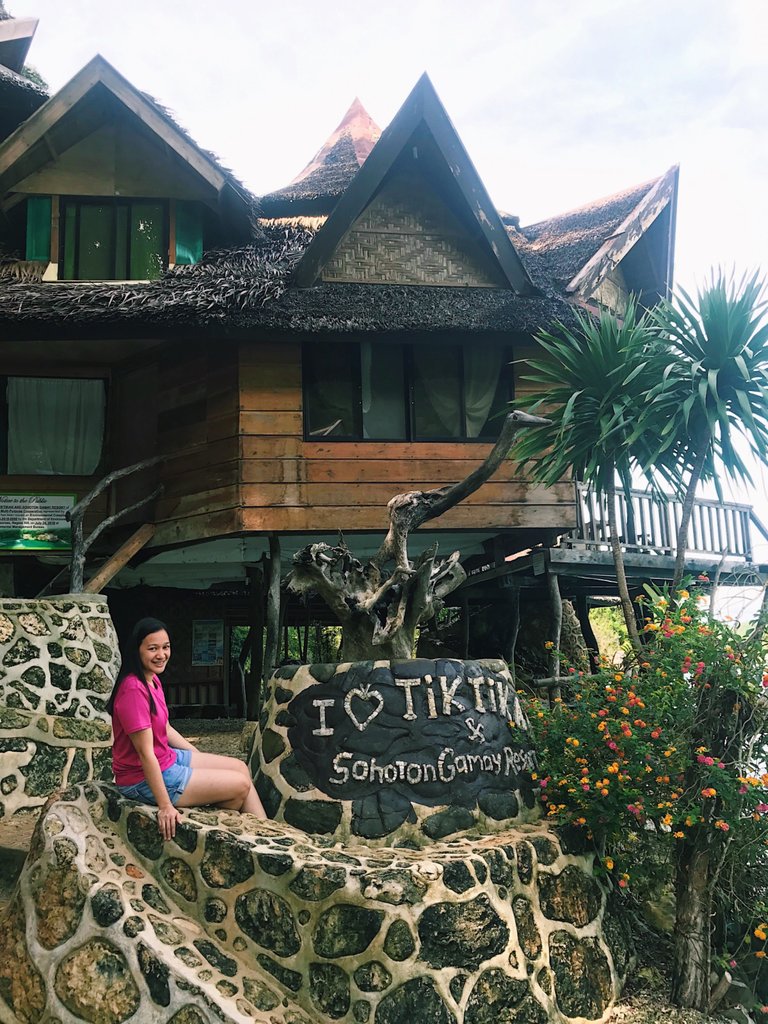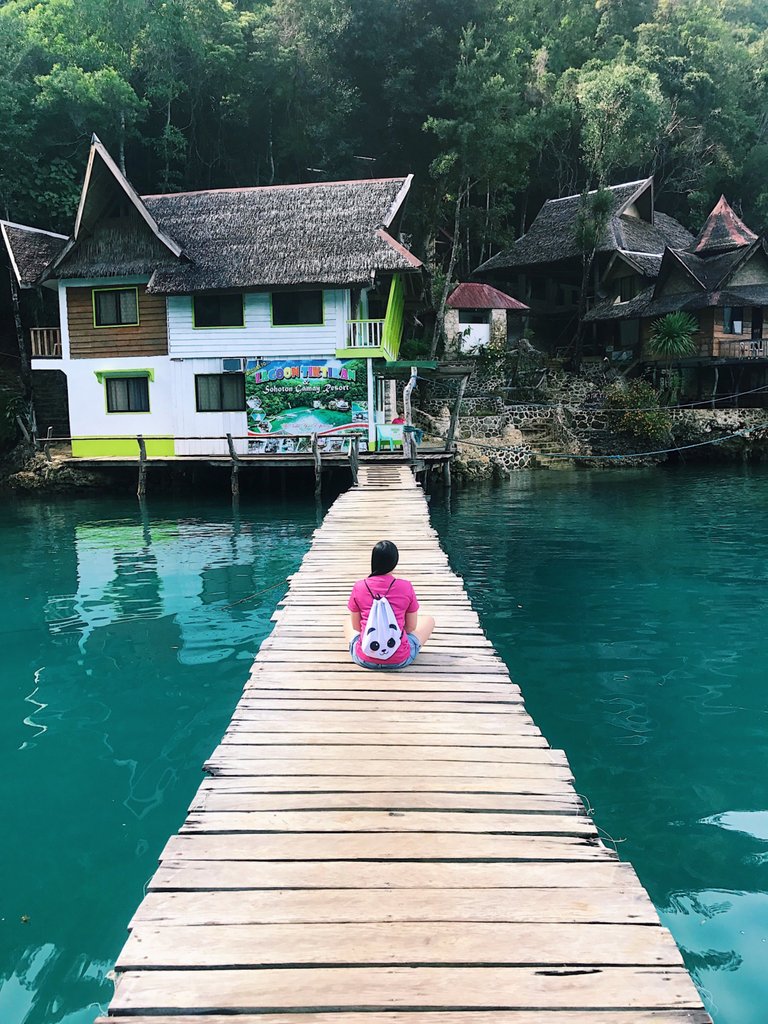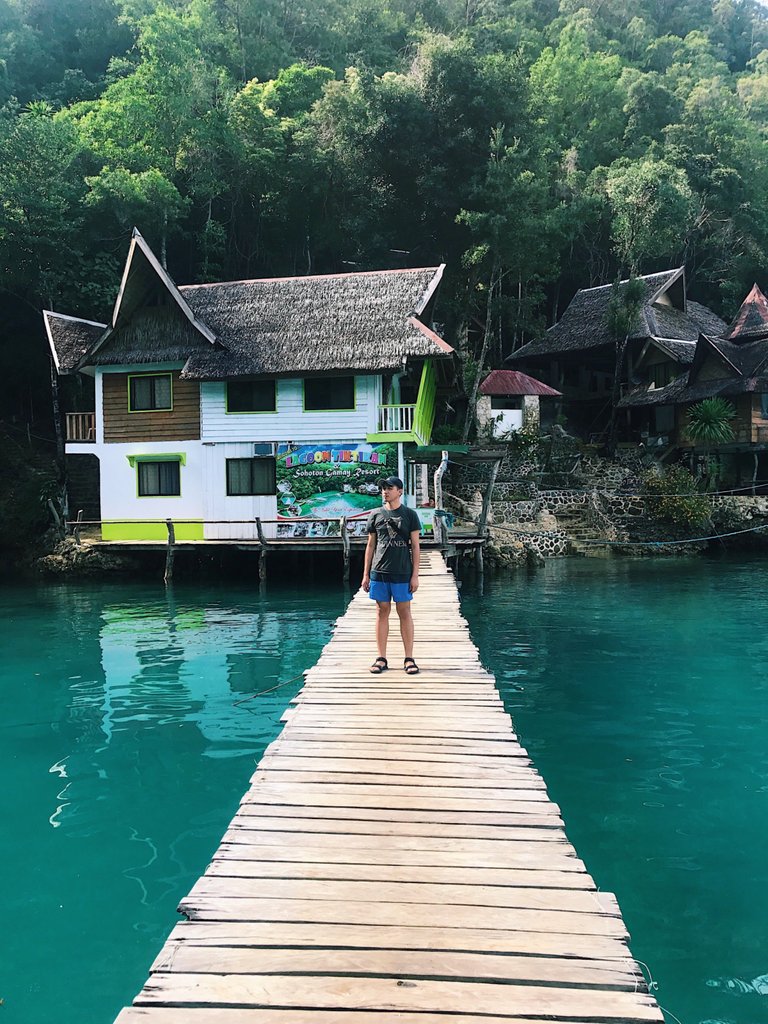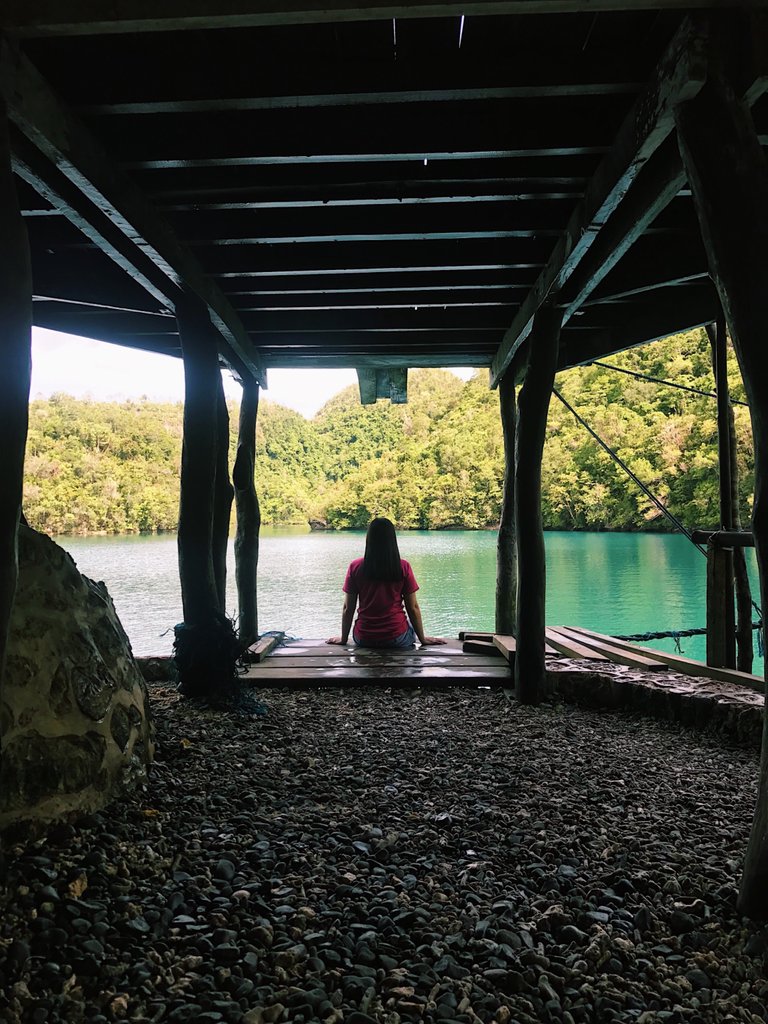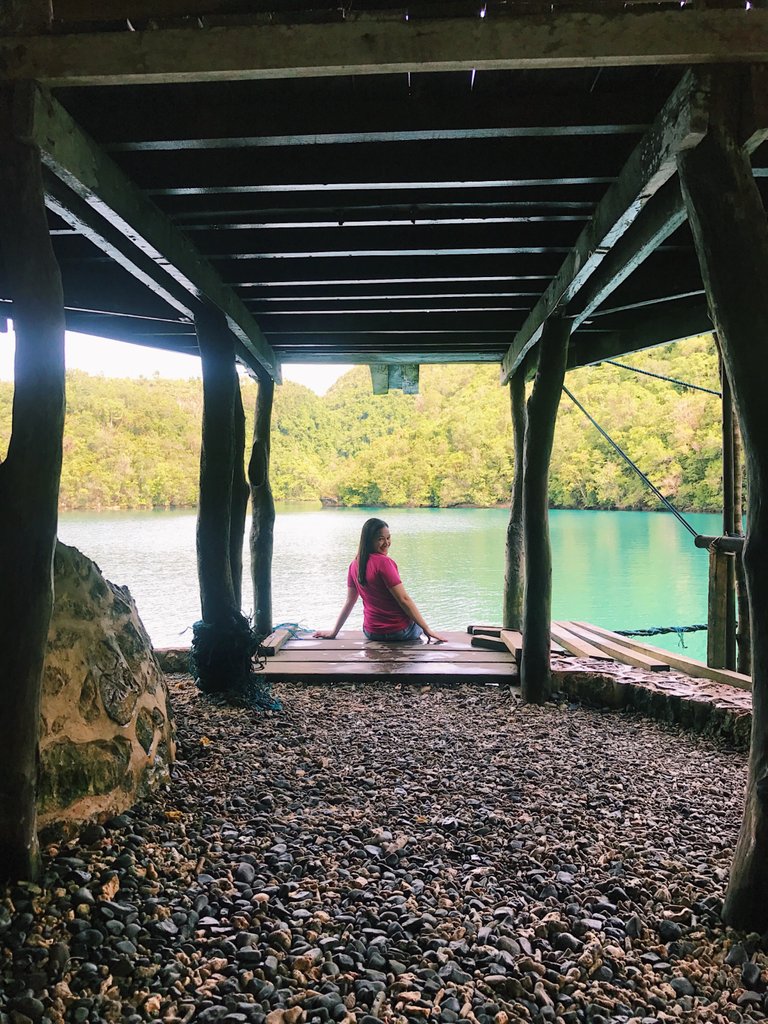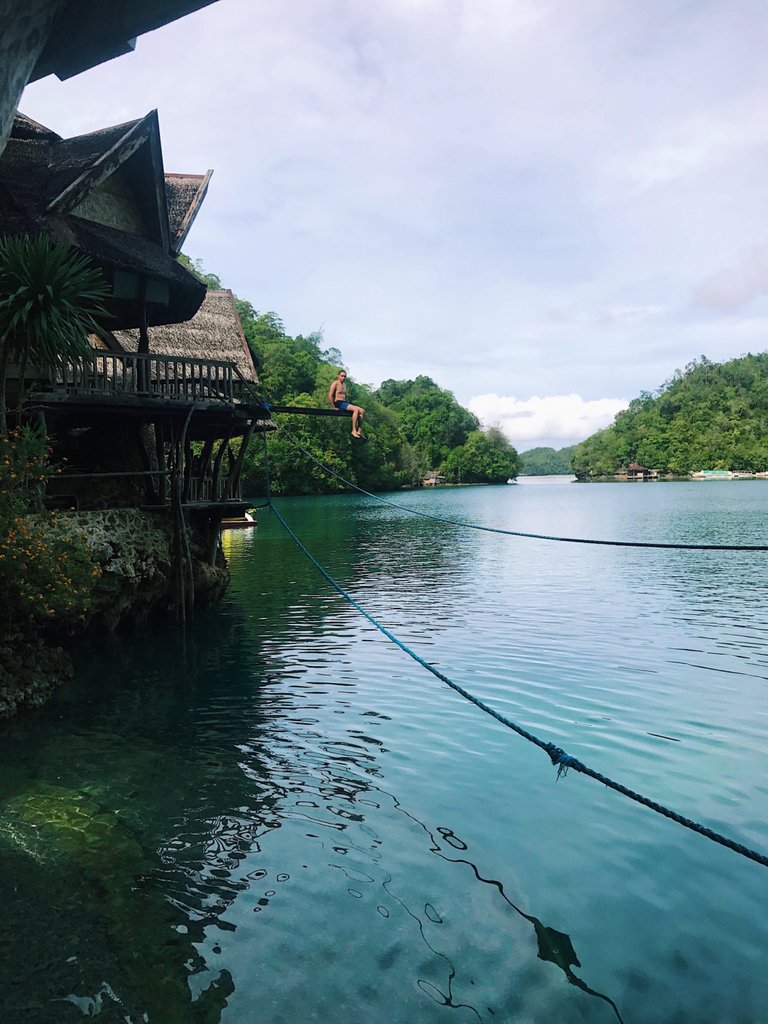 After that, we went to another location wherein they had their lunch. Yup, it is only them who had lunch because there was nothing that I could eat. Good thing I have a bag of granola with me so it was what I had for lunch (more like a snack). The place is literally built in the water and it was a view of the lagoon and the islands around it.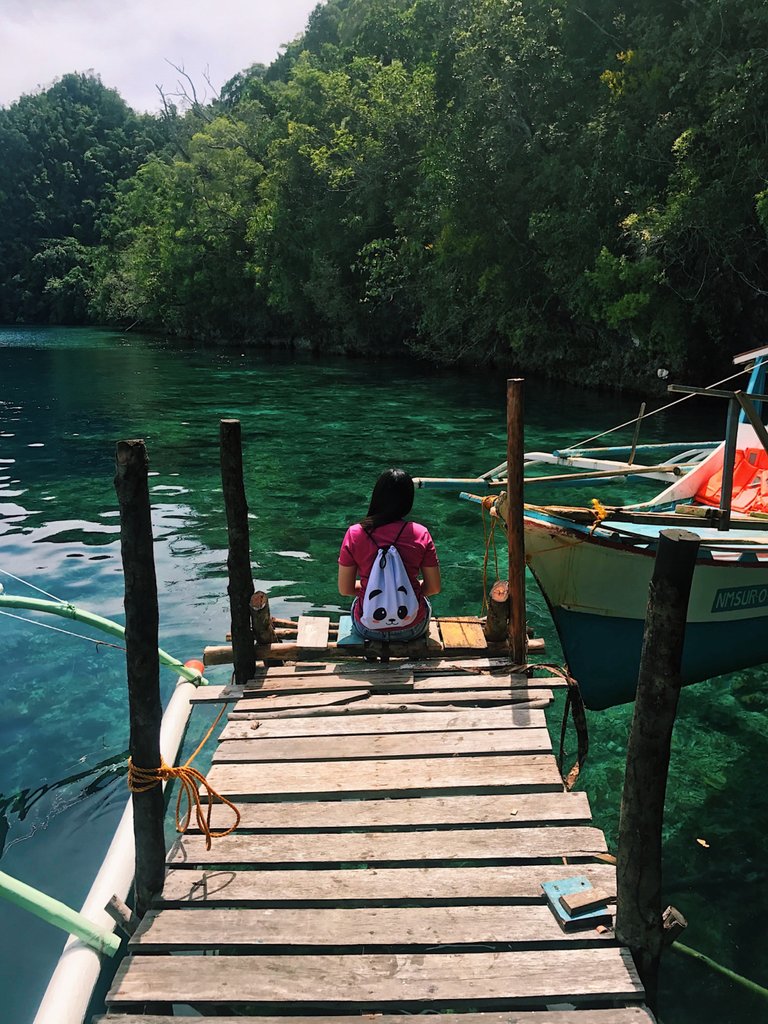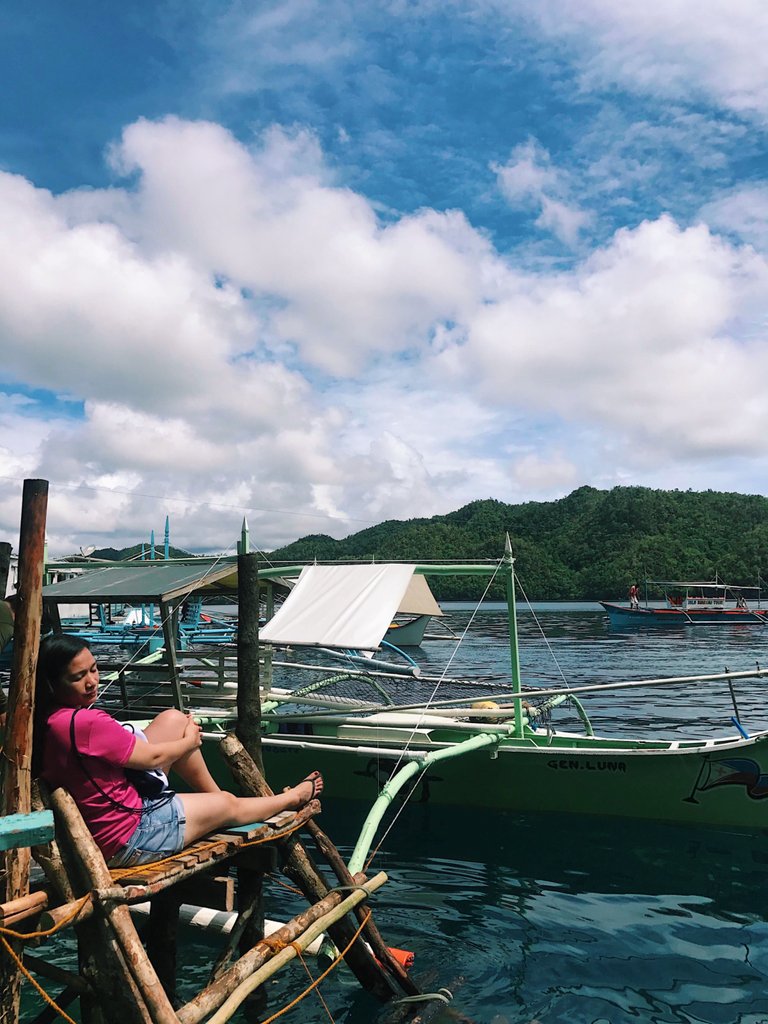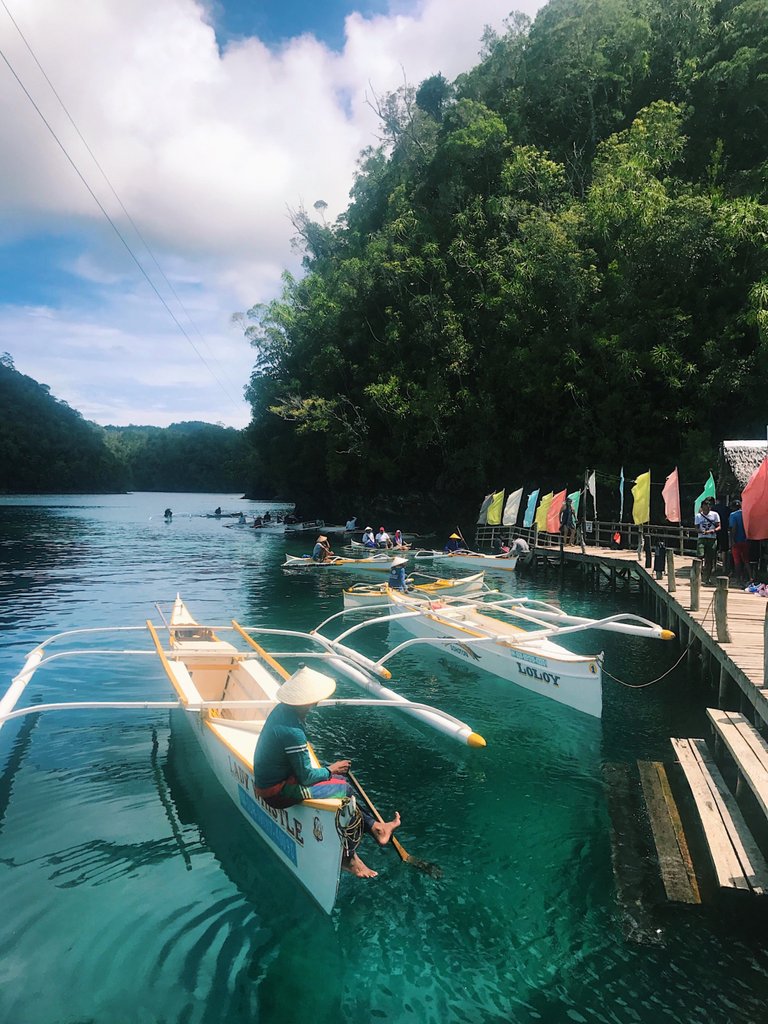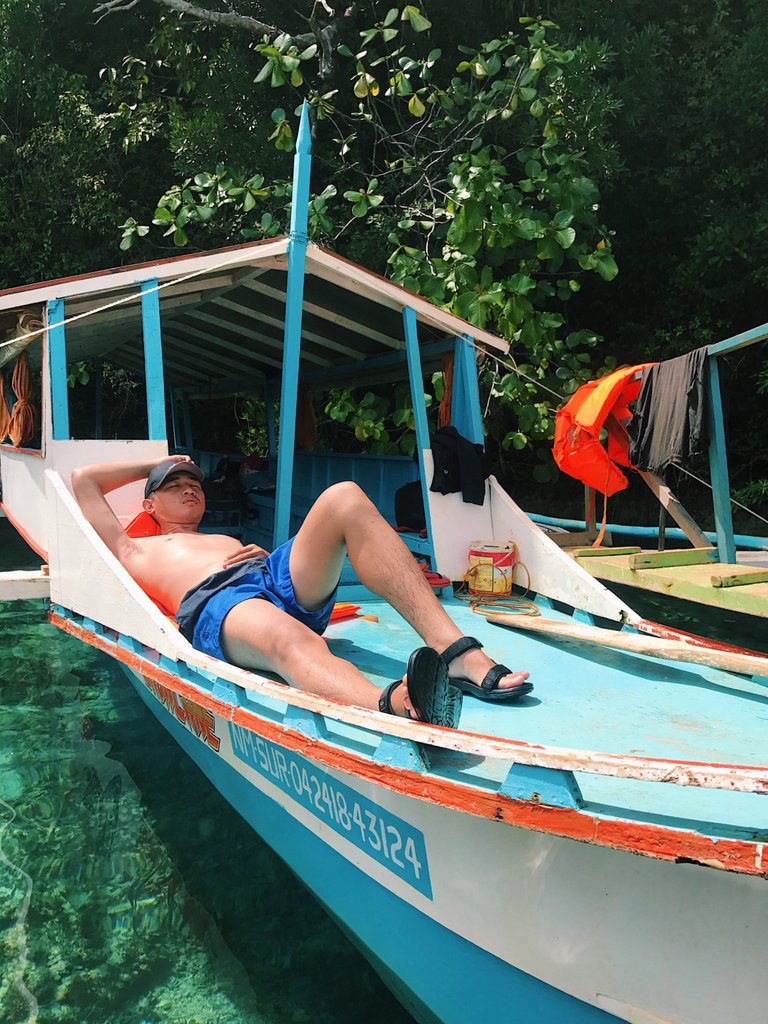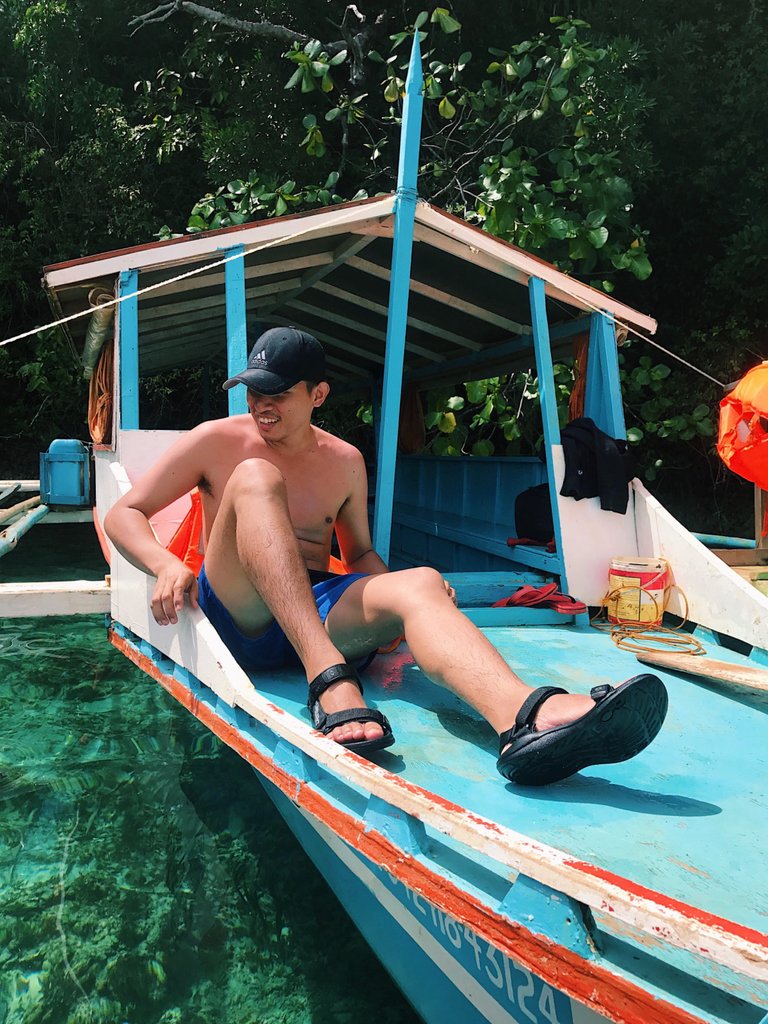 Finally, we head to the final location which was Magkuku-ob Cave. It was a short boat trip from the registration area but it was such a fun boat ride because the boat will have to pass through some caves. When we reached the cave we saw some people do some cliff jumping which I was so excited about. The boatman explained to us how we will experience the cave and it was one of a kind. So basically, we will jump to the water, the guide will drag us in the water all the way to the cave which was underwater. I made it through but my sister was too scared to do it herself. It was such a great experience. Then after a few minutes inside the mesmerizing cave, we went up to the cliff, and then we jumped! I super love cliff jumping. It was not that high but it's okay.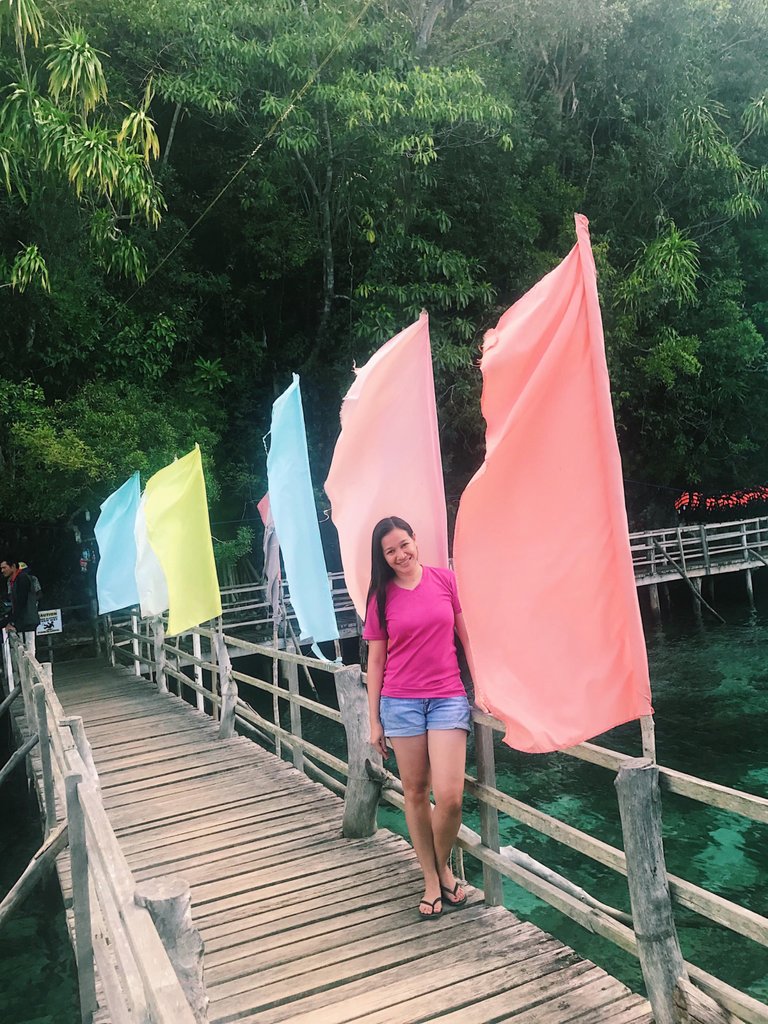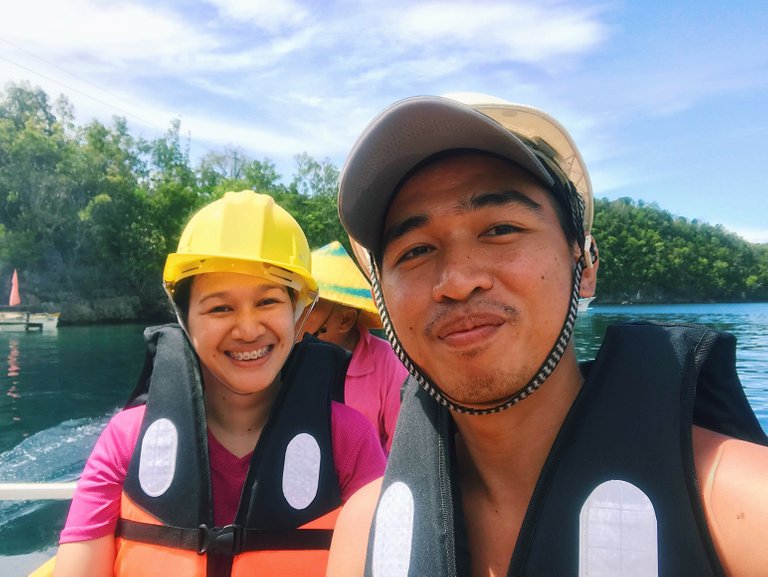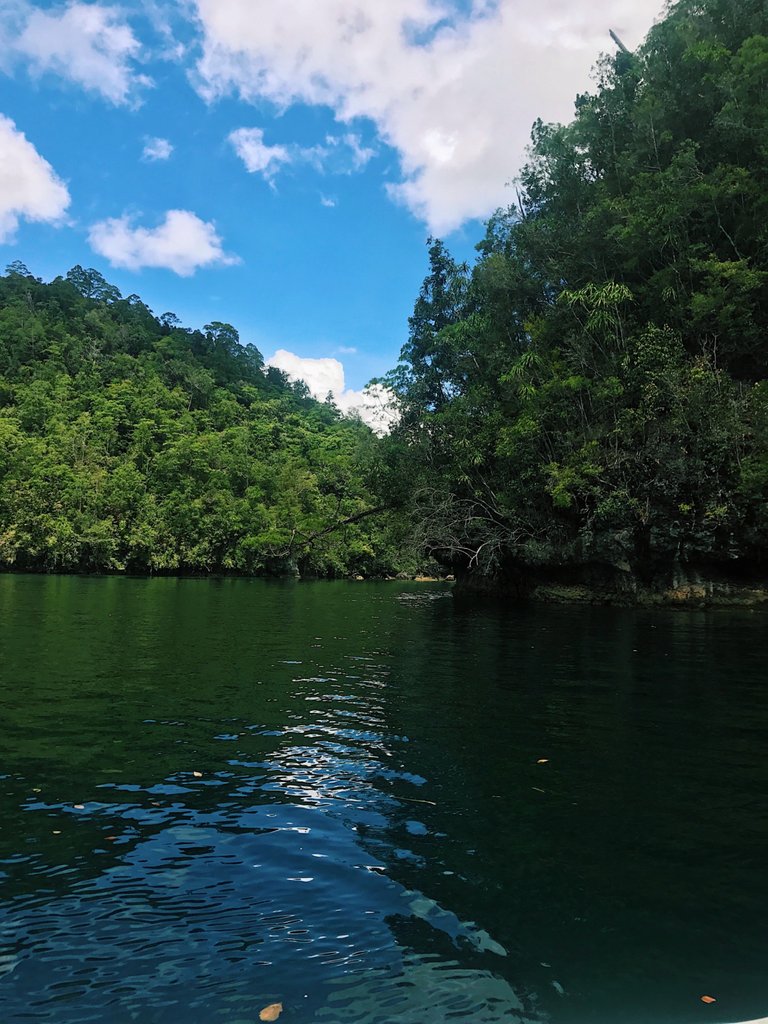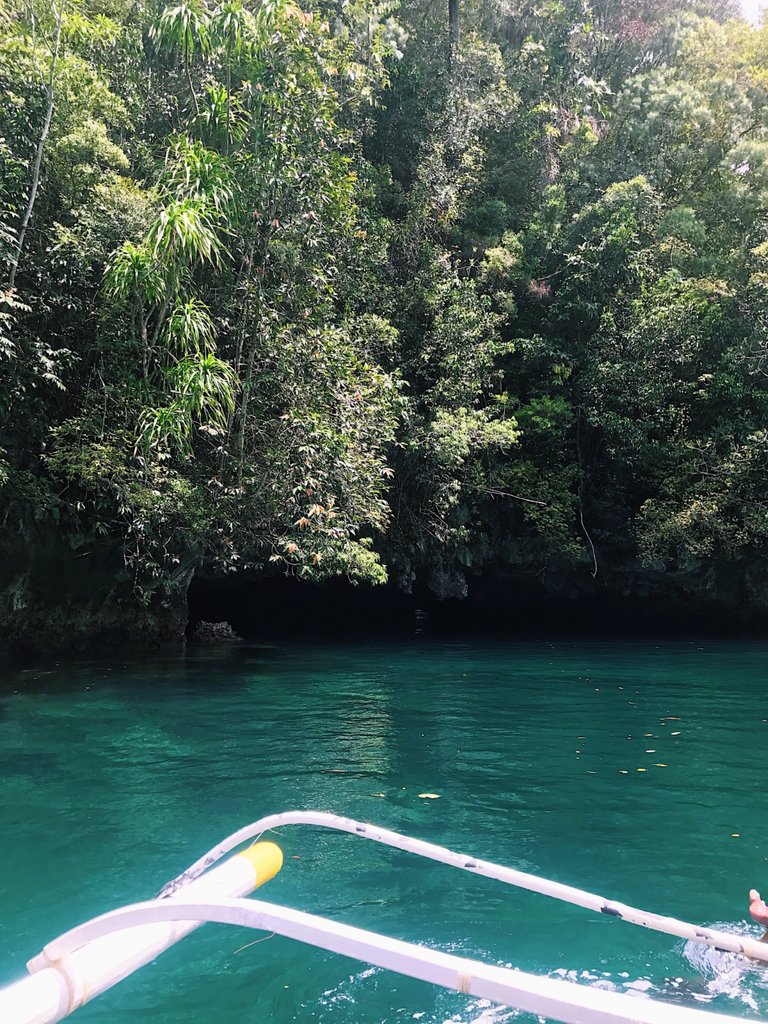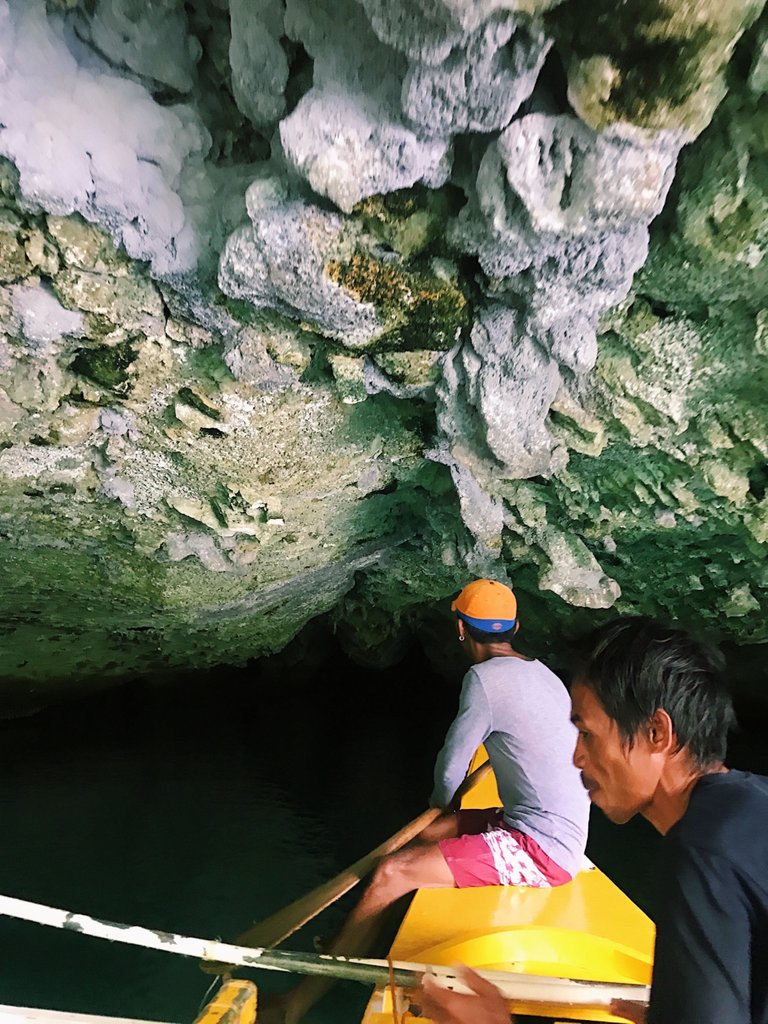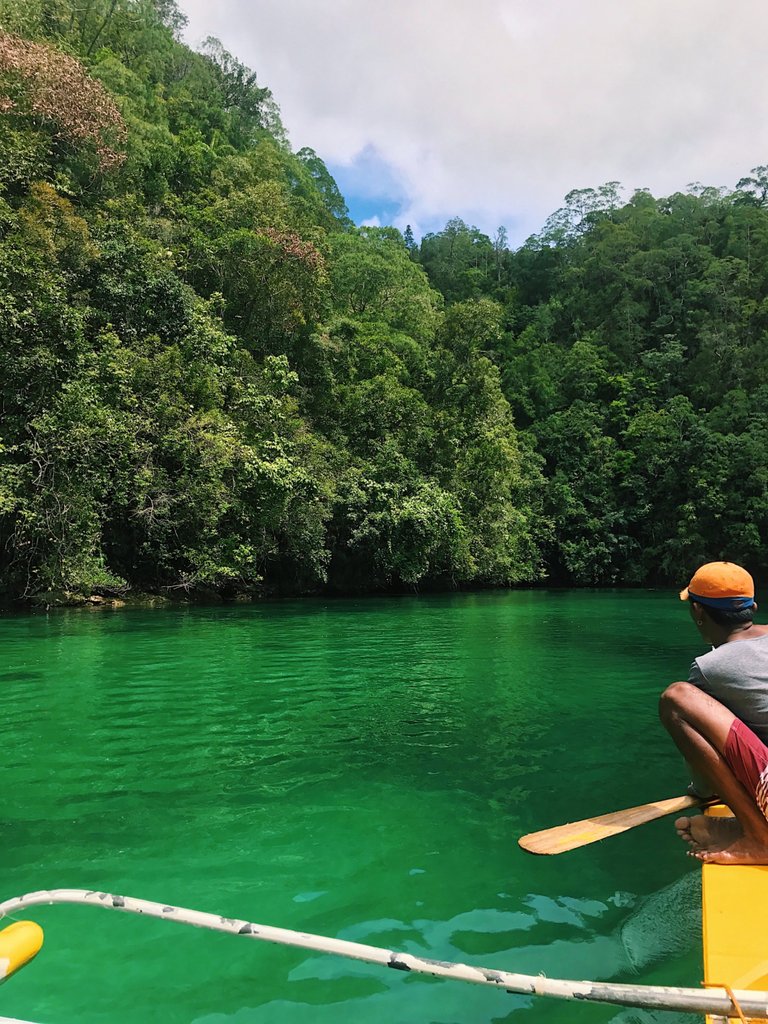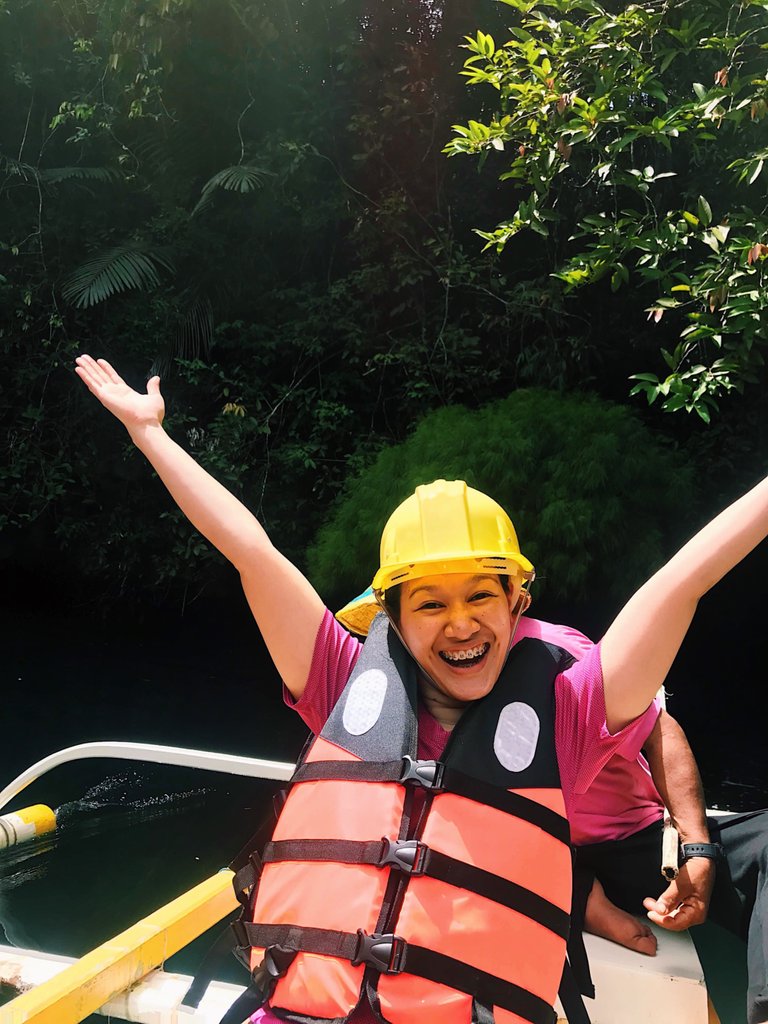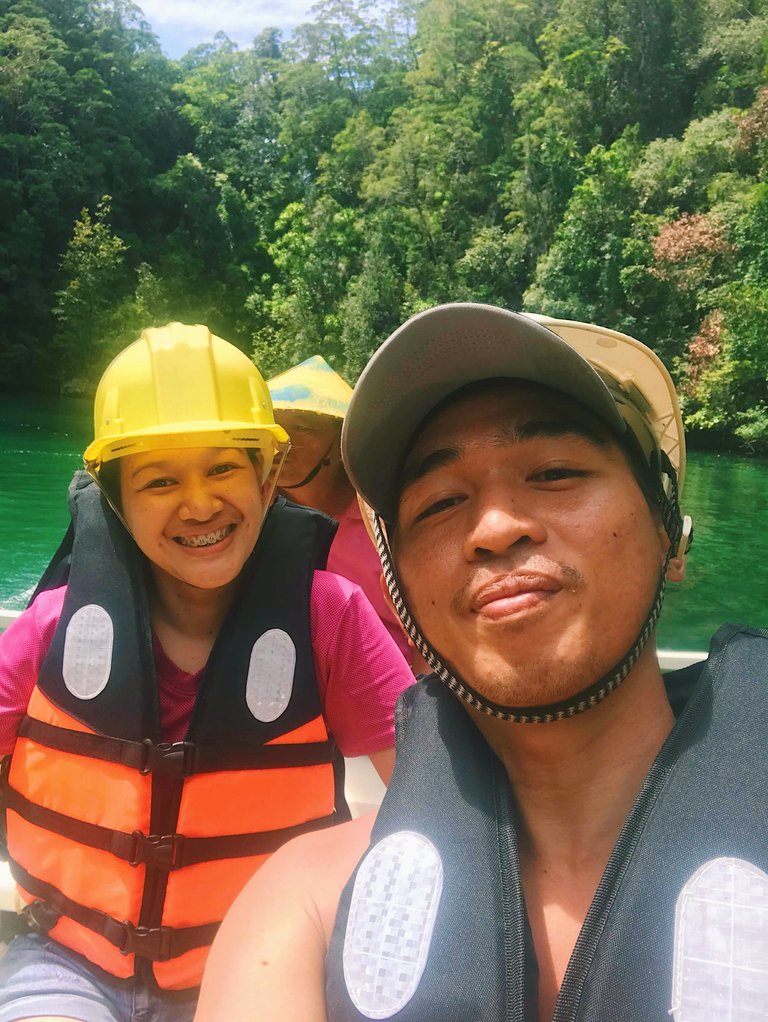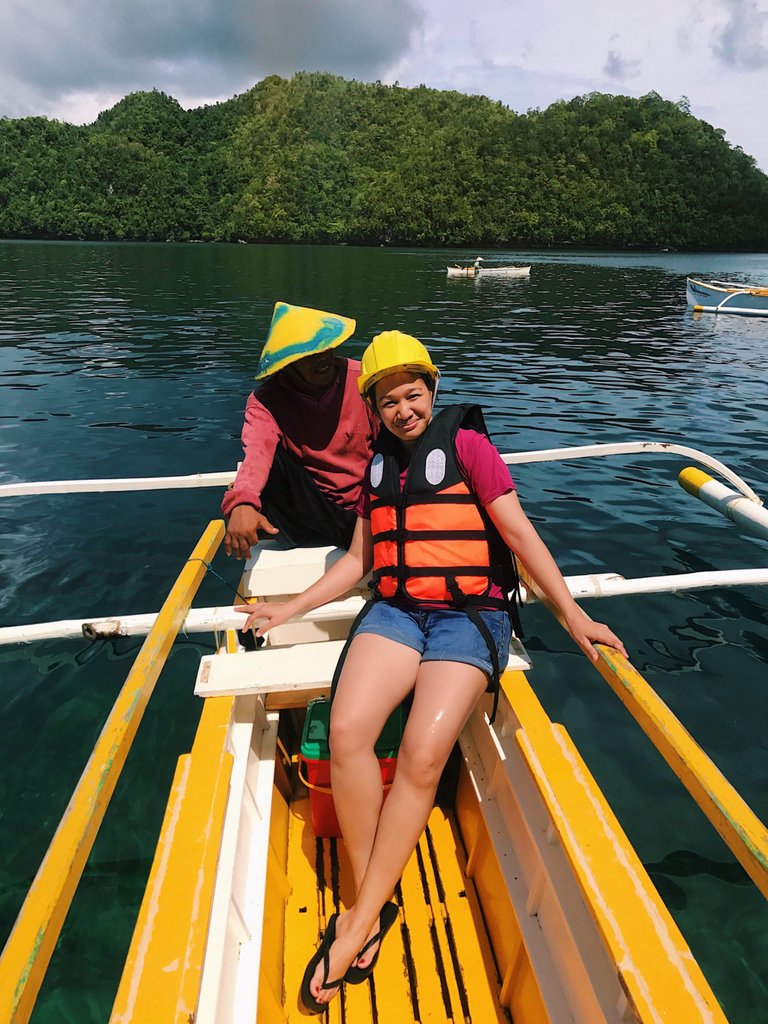 We then finally headed back to the mainland. When we arrived in General Luna, I was starving. We went to Miguelito's, this place has the best Burritos and Tacos in Siargao and they serve Vegan-friendly food so it is perfect for me. After that late lunch, we head home and rest. We had a late dinner together and walked around General Luna to find some gifts for my parents and friends. My sister decided to stay the night in our hut while I went out and partied! hehehhe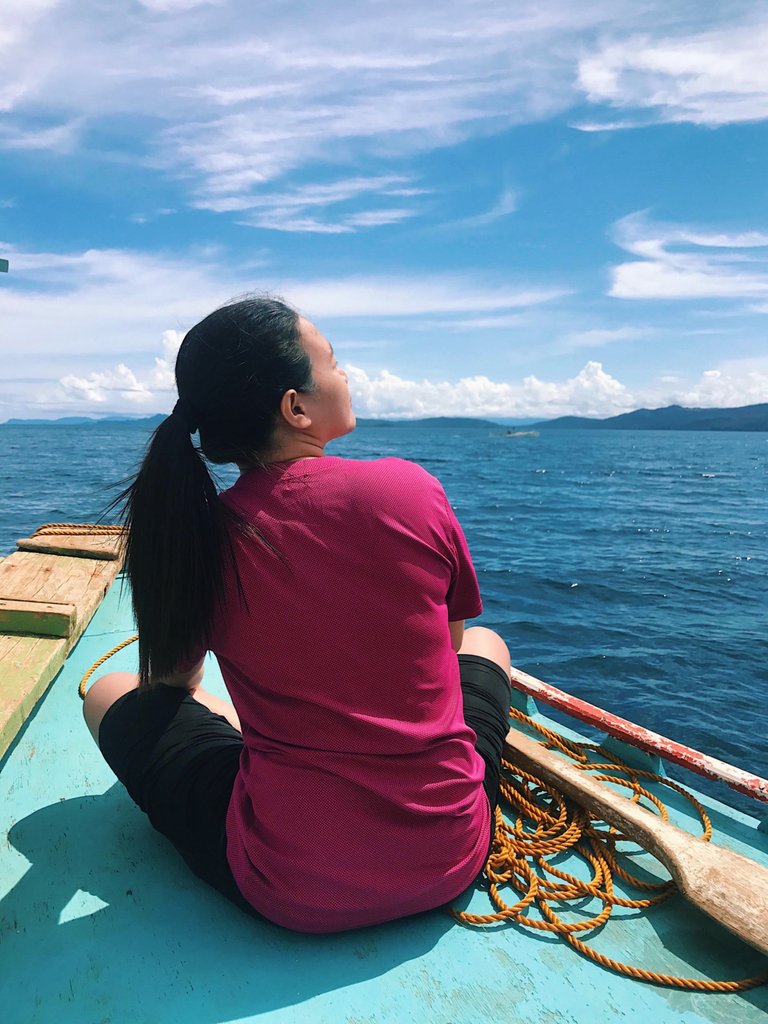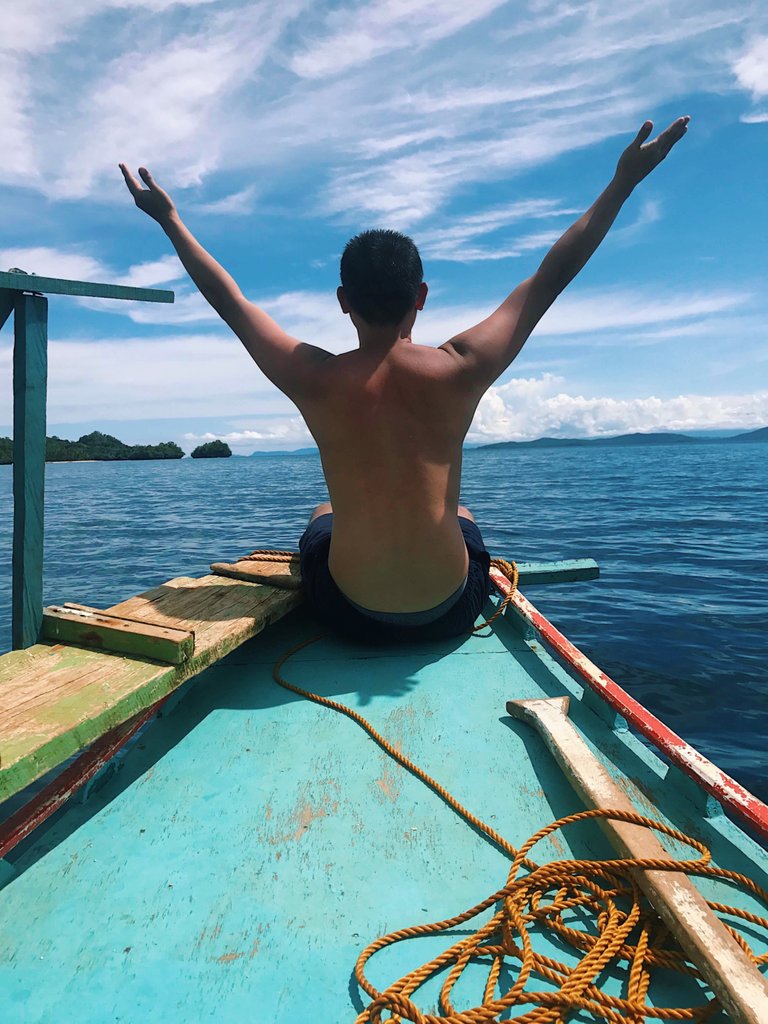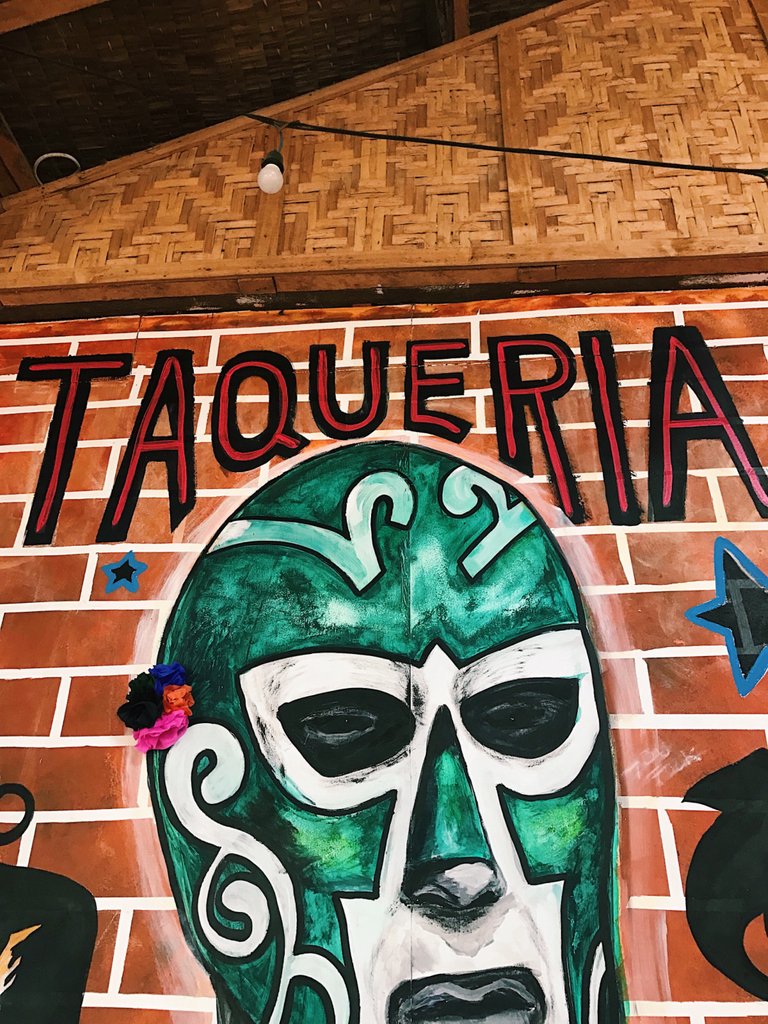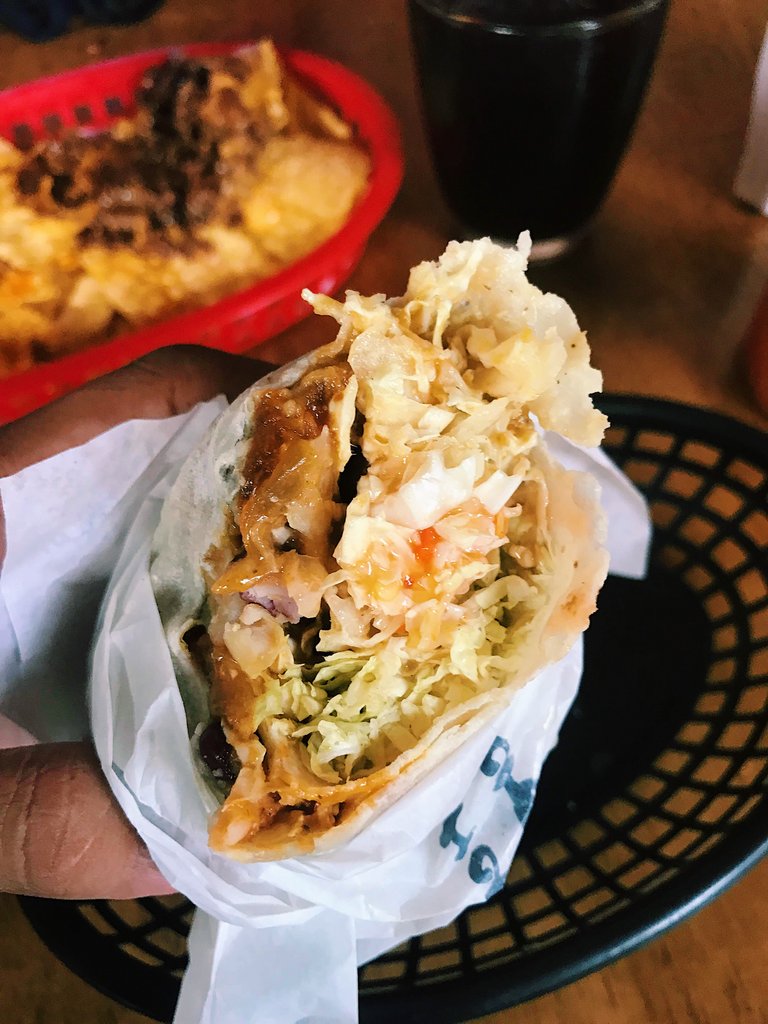 It was such a great experience overall. The lengthy boat ride was so worth it. Seeing my sister have fun and enjoy seeing these beautiful attractions make me even happier. She works so hard and she sure did deserve this vacation. Thank you for reading this post I hope you are now planning a well-deserved vacation for yourself. Where do you plan to go? Let me know in the comments below! See you on my next post guys!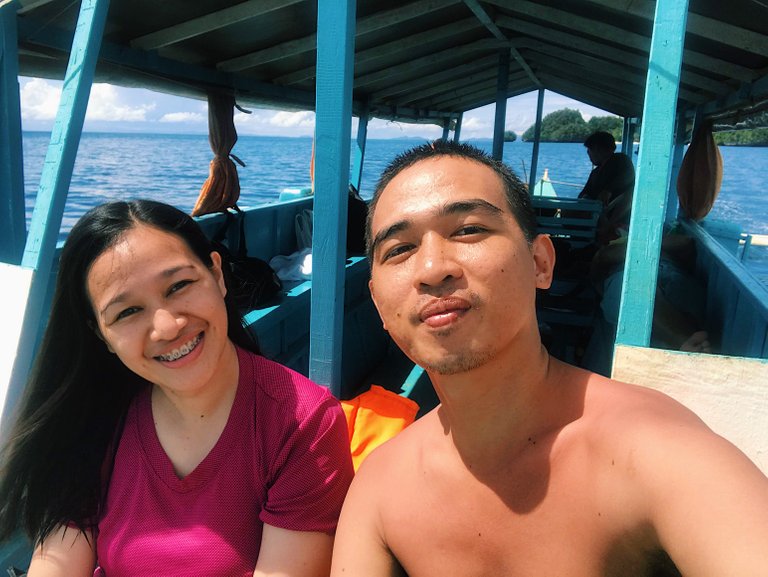 ---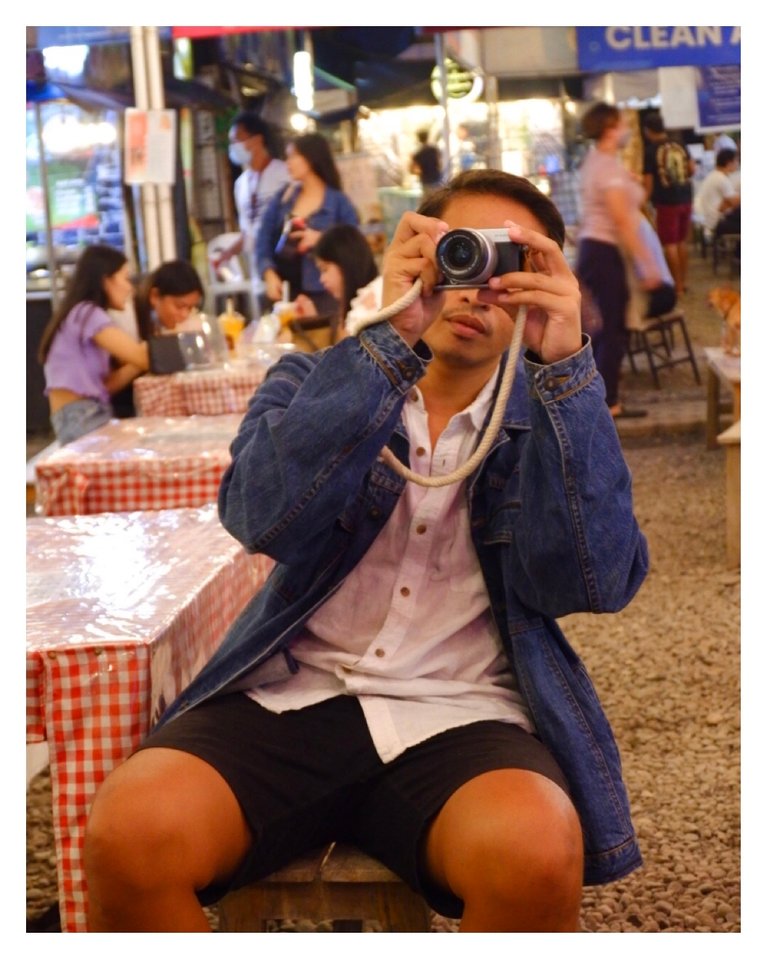 Asa Si Klause blogs about his travels, vegan lifestyle, yoga practice, his fur babies and anything that gives joy to him.
If you love to see more of his content, hit that Follow button, and you might find new places, make more recipes, and practice yoga with him. For blog collaborations or inquiries, feel free to contact him on his social media channels or email him at [email protected]

INSTAGRAM | TWITTER | FACEBOOK



---
---