BIRTHDAY IN BANTAYAN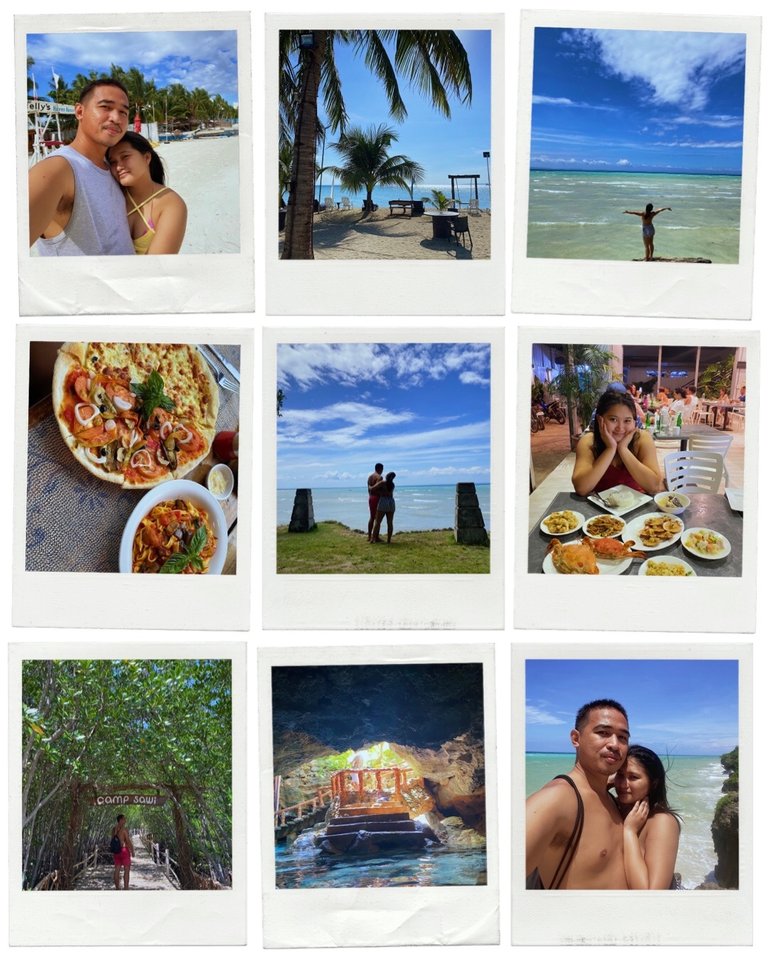 Bantayan is probably on of the most famous island here in the Philippines. It's one of the go to islands of tourists whenever they visit Cebu. As for me, I've been to Bantayan several times. The first time I went there, I was alone. It was a fun experience to explore the island by myself. The next time I went there I was with my girlfriend. My girlfriend's family is actually from Bantayan. The third time I went to Bantayan was for my birthday which is the main focus of this blog.
I never planned to celebrate my birthday in Bantayan nor to celebrate at all but my friends were also coming to Bantayan same week as my birthday so my girlfriend and I decided to tag along. Also, this was our first trip outside Cebu after my 7 months of work in Dauin, Negros Oriental. This was sort of our vacation as well.
My girlfriend arranged our accommodation but unfortunately when we arrived we were a bit disappointed. When we arrived in the location stated in their website we were told that we will be moved to a different location. NOT DIFFERENT ROOM, BUT DIFFERENT LOCATION. It was so shady but we still gave it a shot. When we arrived in the new location we were even more disappointed. The room was in an apartment type building and it was very close to the basketball court which people are allowed to play. We spoke to the owner, took our money and left.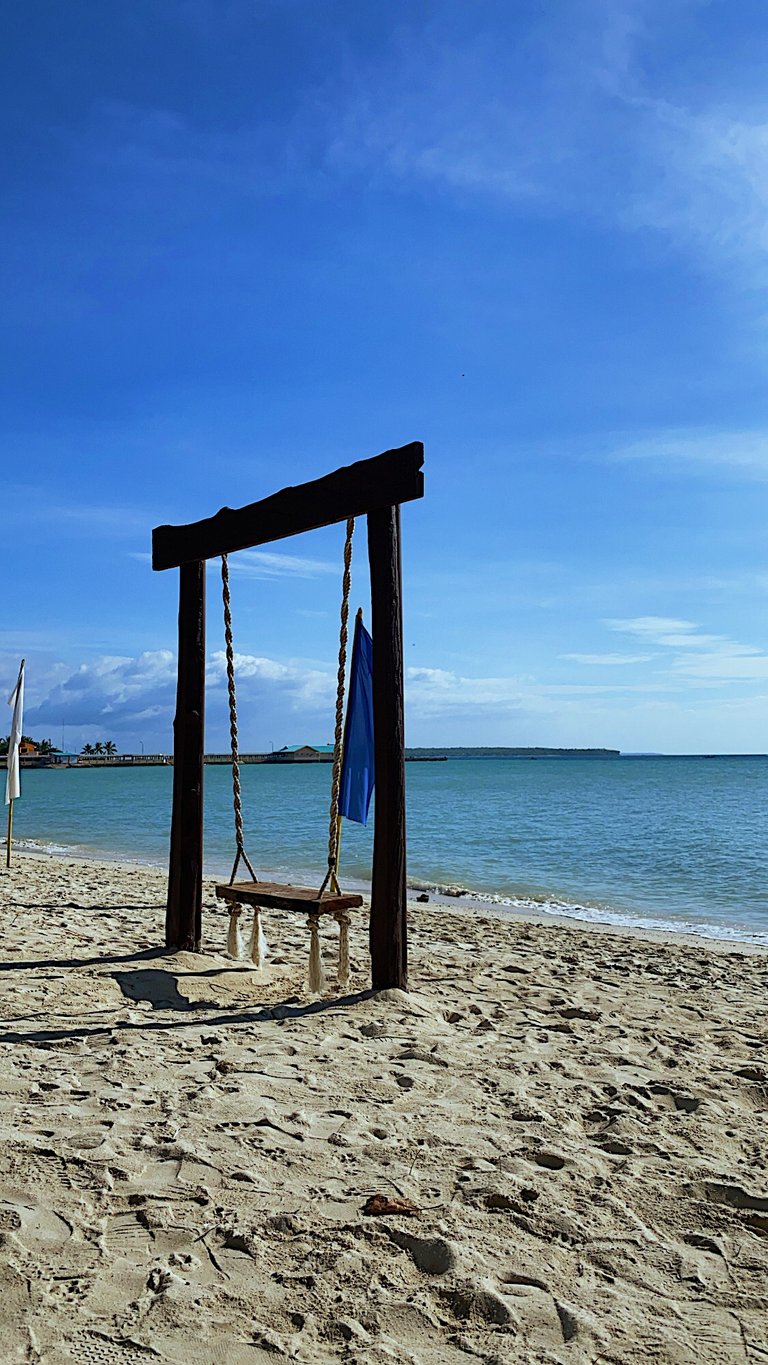 We moved to Anaya Huts or commonly known as Bantayan Huts. They just recently changed the name of the place and they were still known as Bantayan Huts. We were immediately entertained and given a room. We were so happy that we ended up in there. The place has a front beach and much more peaceful. Their staff were also very helpful and catered to our needs right away. You can check their FB page to know more about their room rates. You can find it here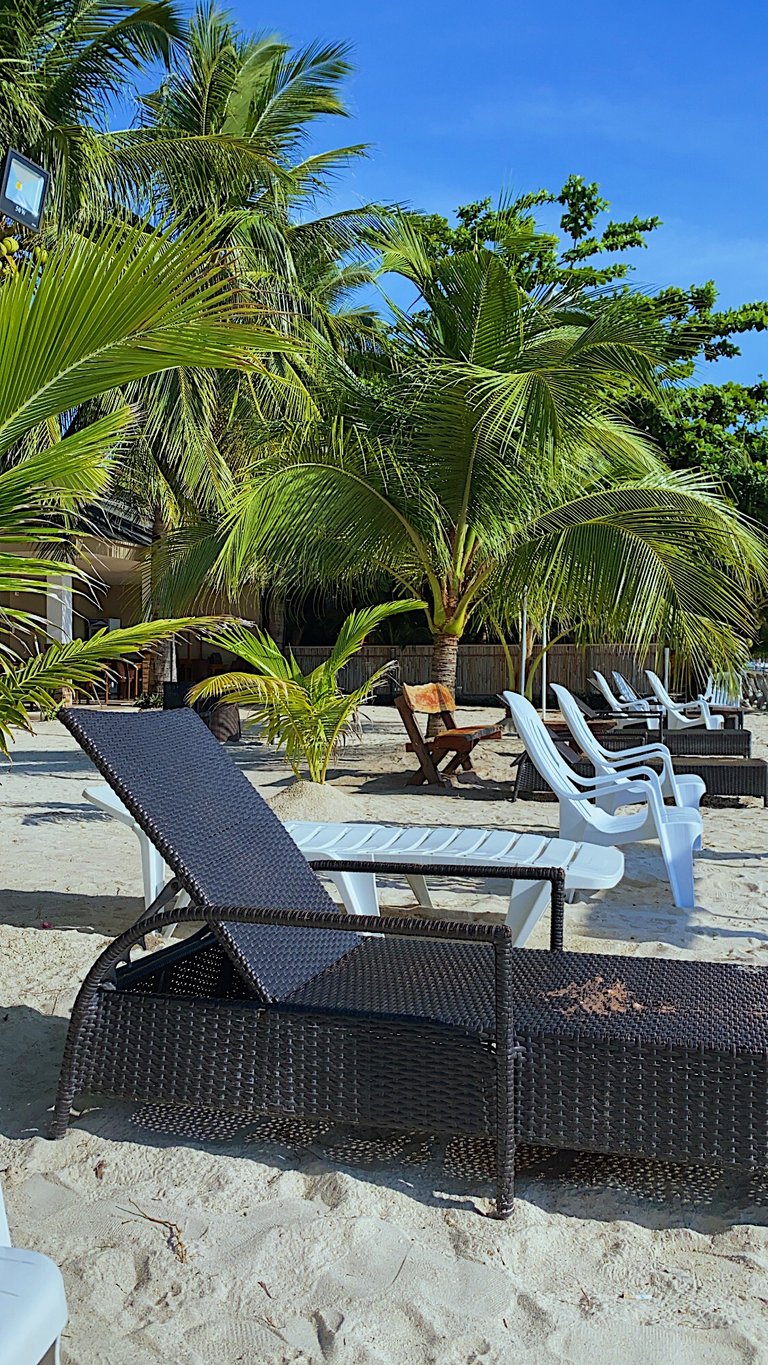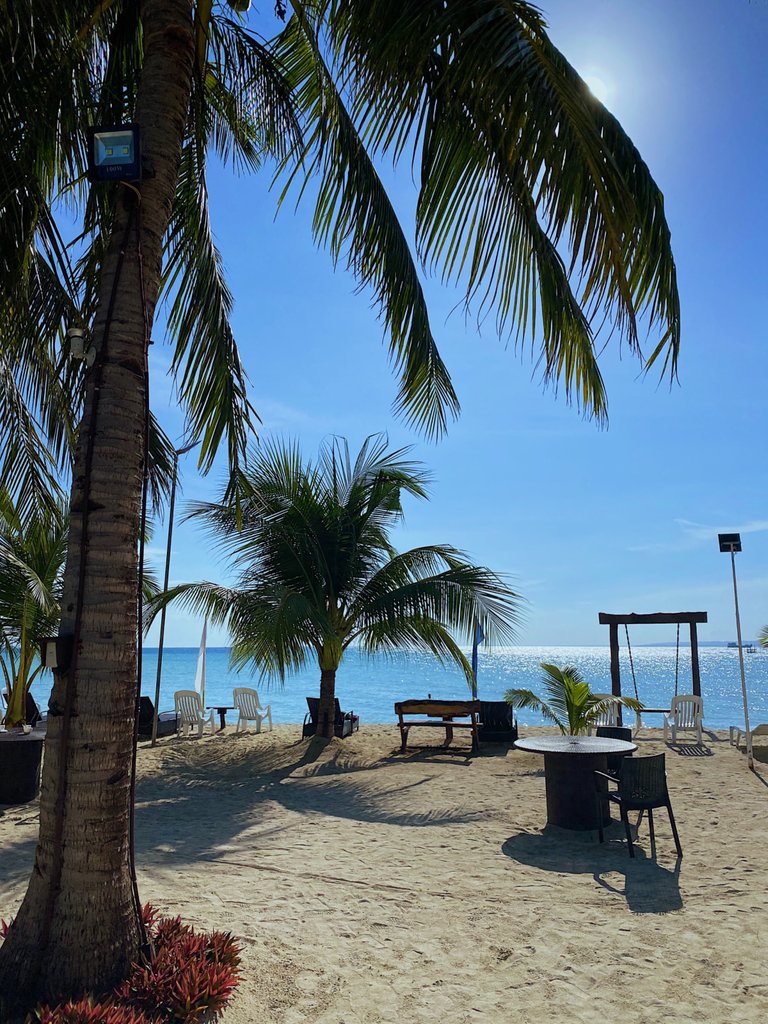 After checking-in, we met with our friends had a very late lunch and hang-out for a bit. Afterwards we went to MJ Square to grab some ice cream and milk tea then we walked to closest beach we could find. My friends decided to check our place knowing it has a front beach so we went there and took a dip in the ocean. My friends went back to their place while my girlfriend and I had dinner and discussed what we should do the next day.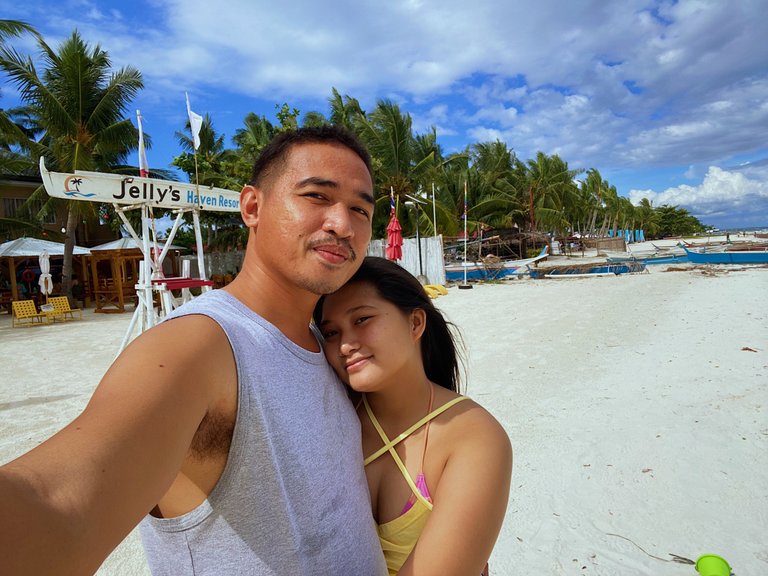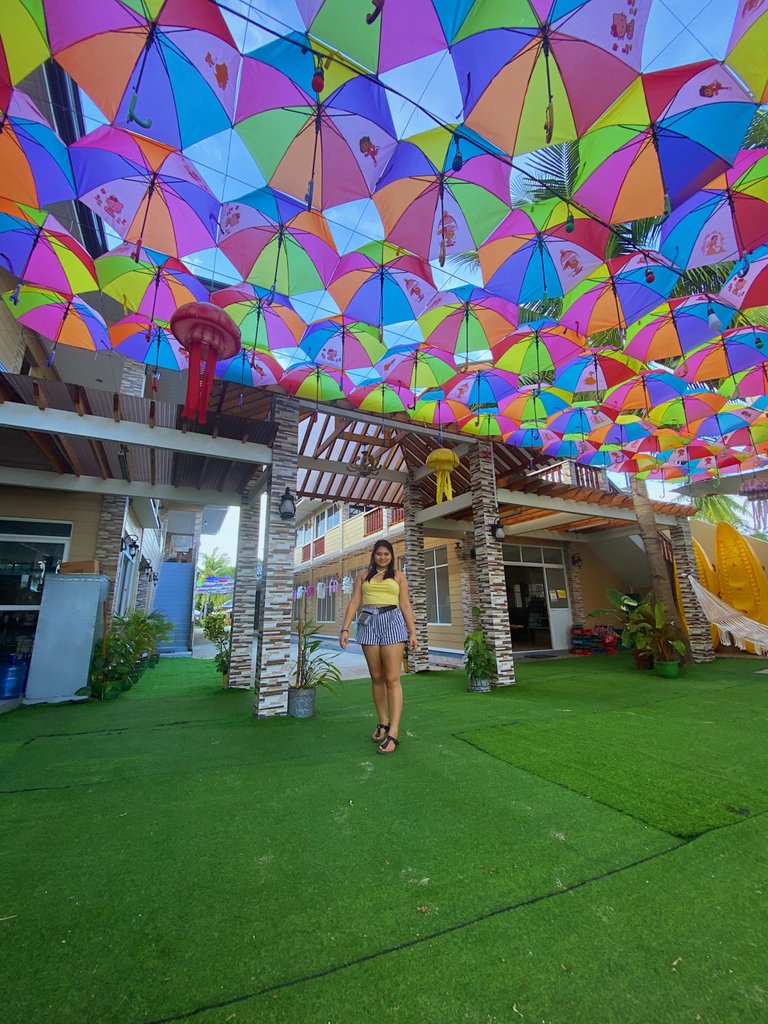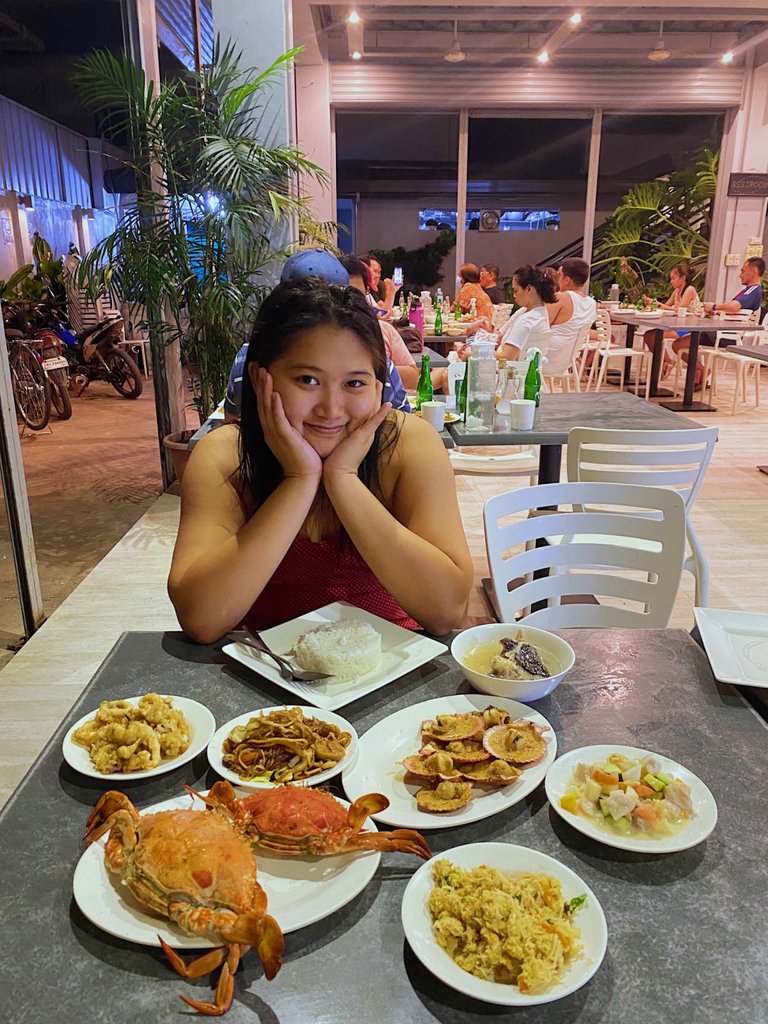 When in Bantayan, you must eat sefood, she said.
We decided to rent a motorbike so we can freely go around the island. First order of business was to find a place to eat. I noticed that it was difficult to find anice breakfast places in Bantayan unless you are staying in a resort that serves breakfast. We went to several places but unfortunately all of them doesn't serve vegan friendly food. We ended up eating in this place that serves ngohiong. But I was honestly happy about it because it was a while since I had it.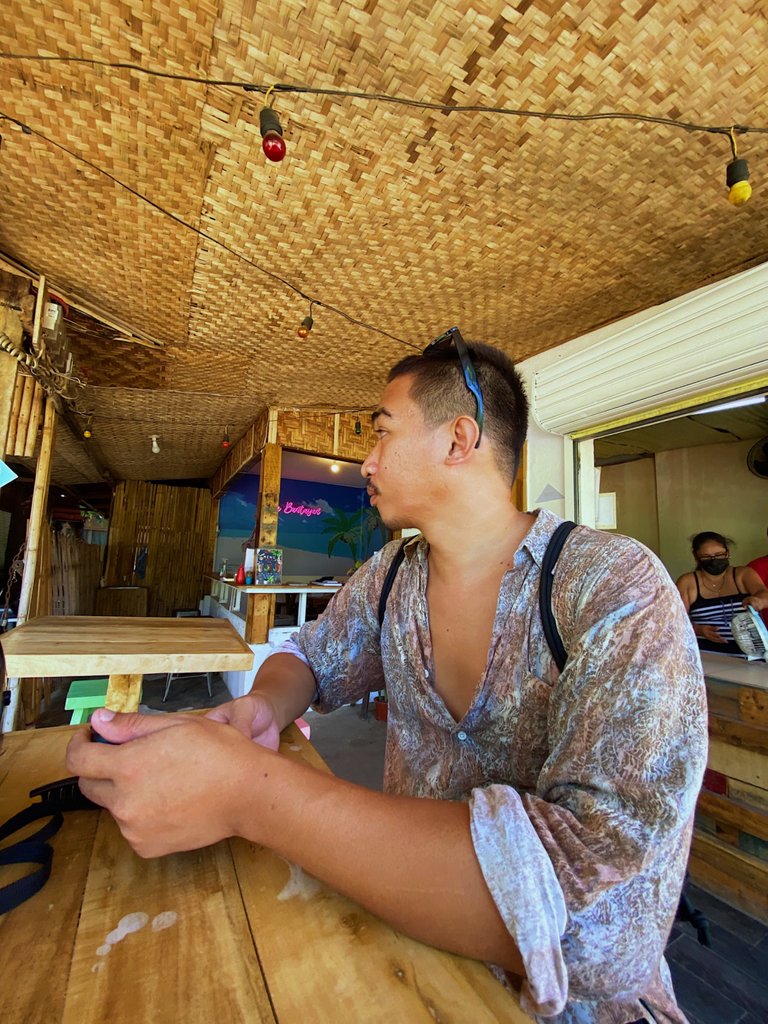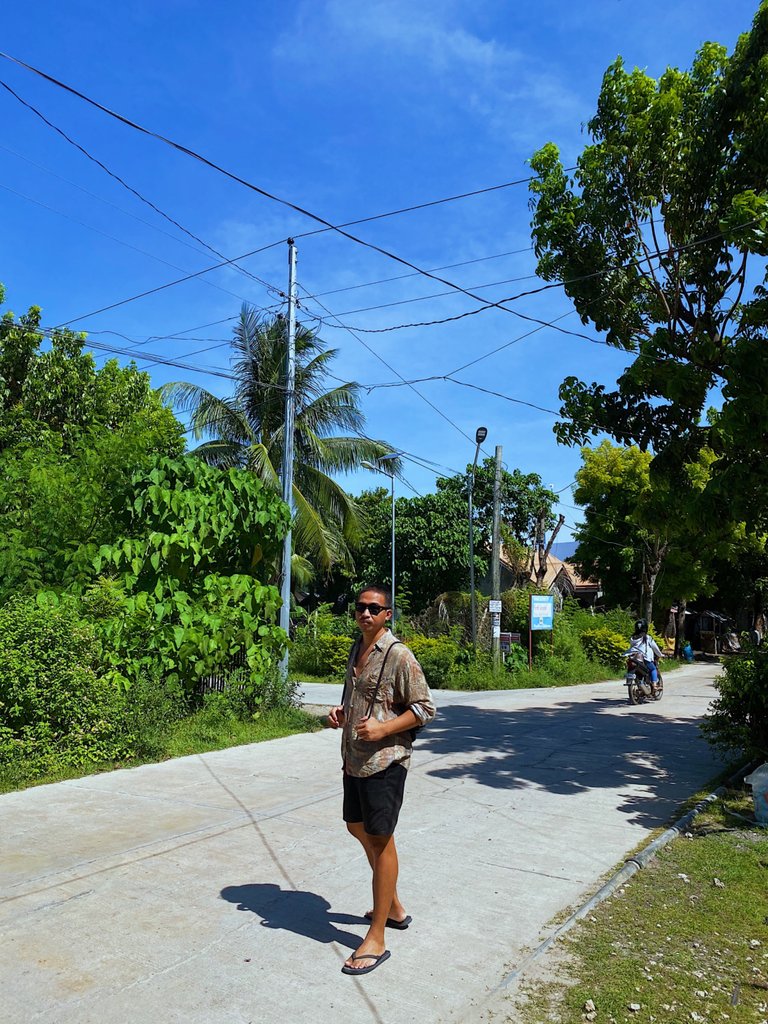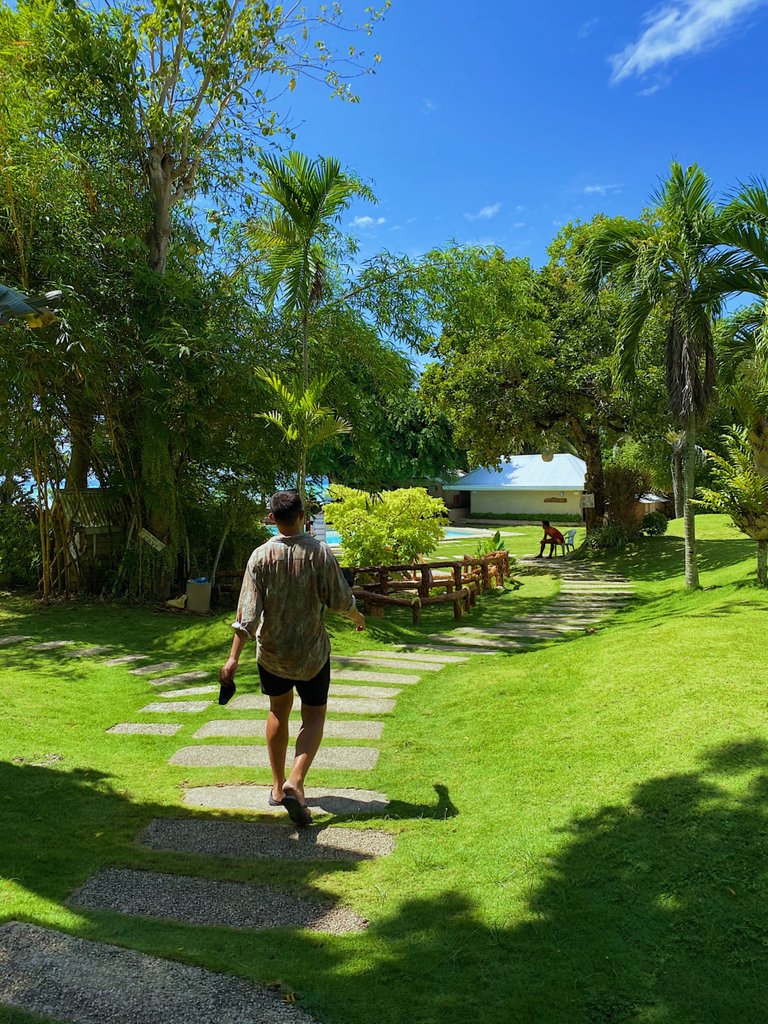 After breakfast we went to Ogtong Cave. We paid Php 150 for entrance then we went directly to the cave. We didn't know they have a huge pool and they are facing the ocean. They have a great view of the ocean as well. The water inside the cave was really clear and clean. It's not as cold as expected but still it was very relaxing to be there.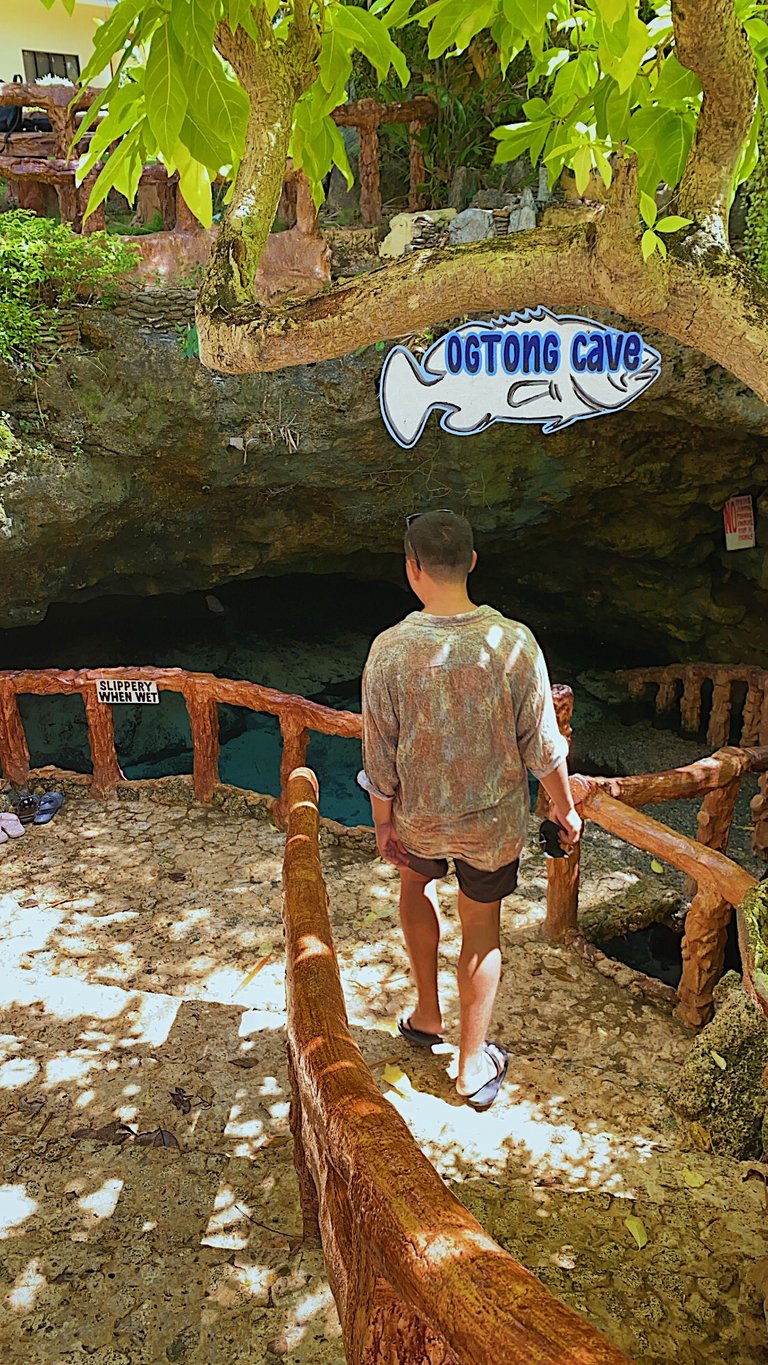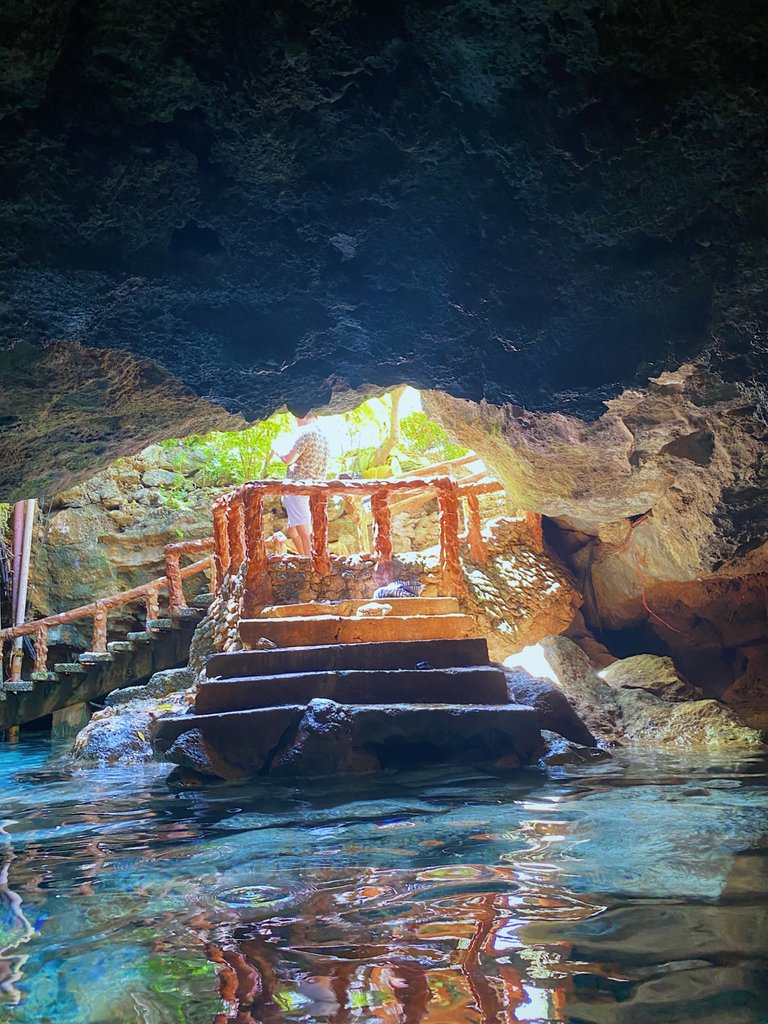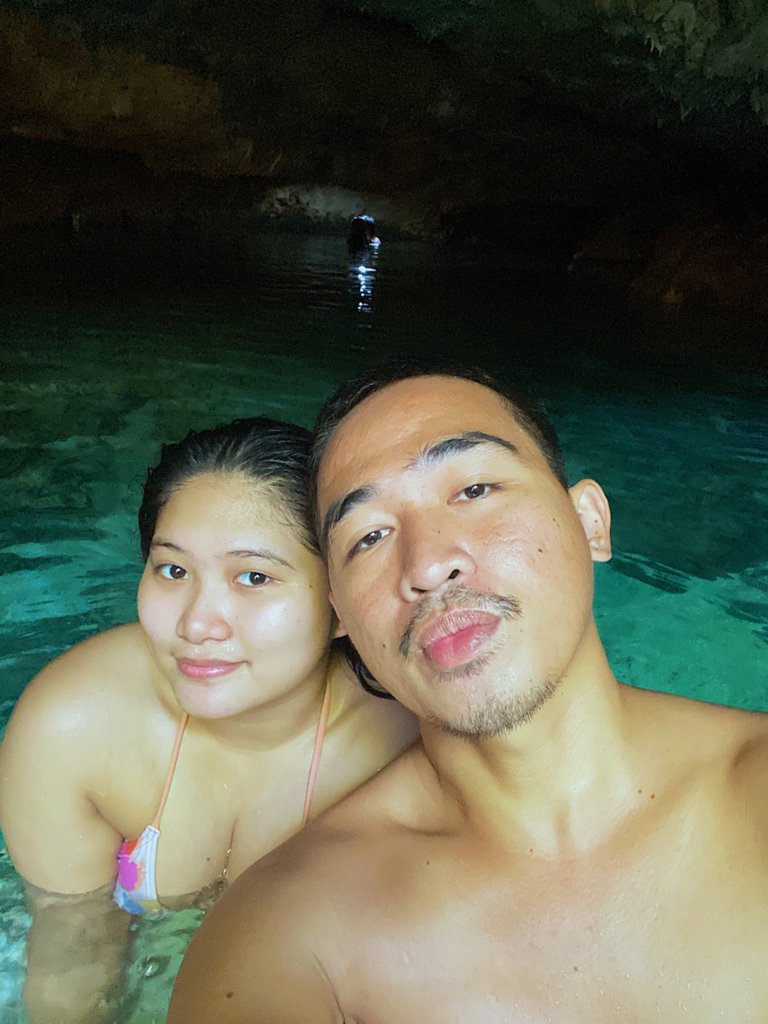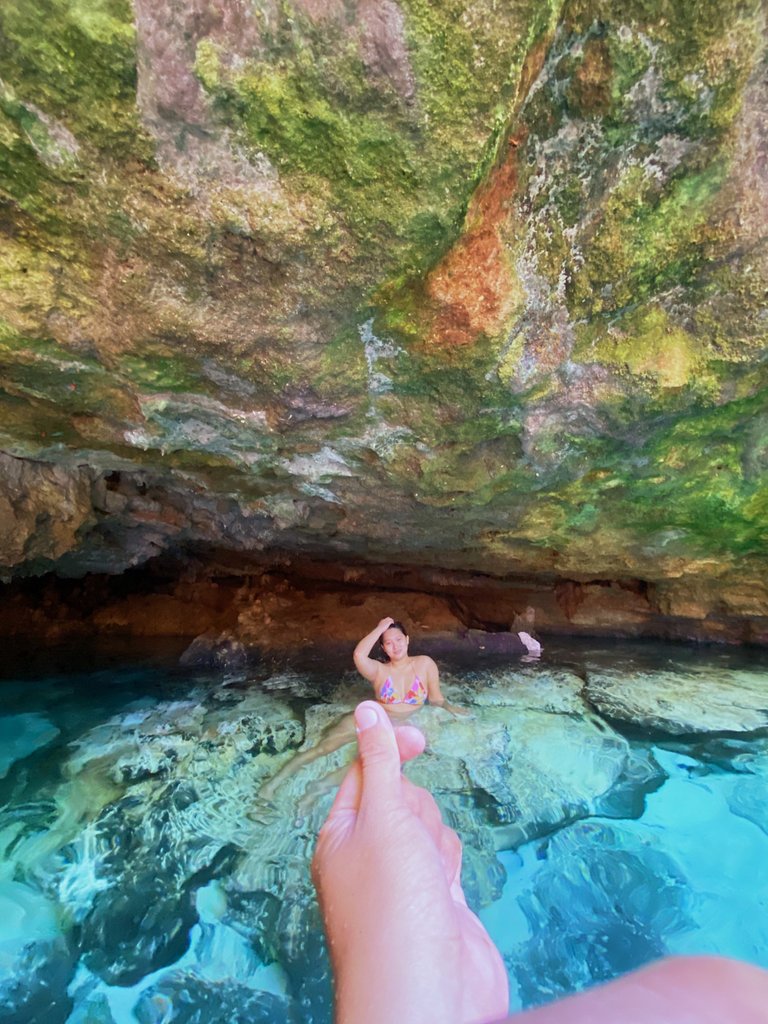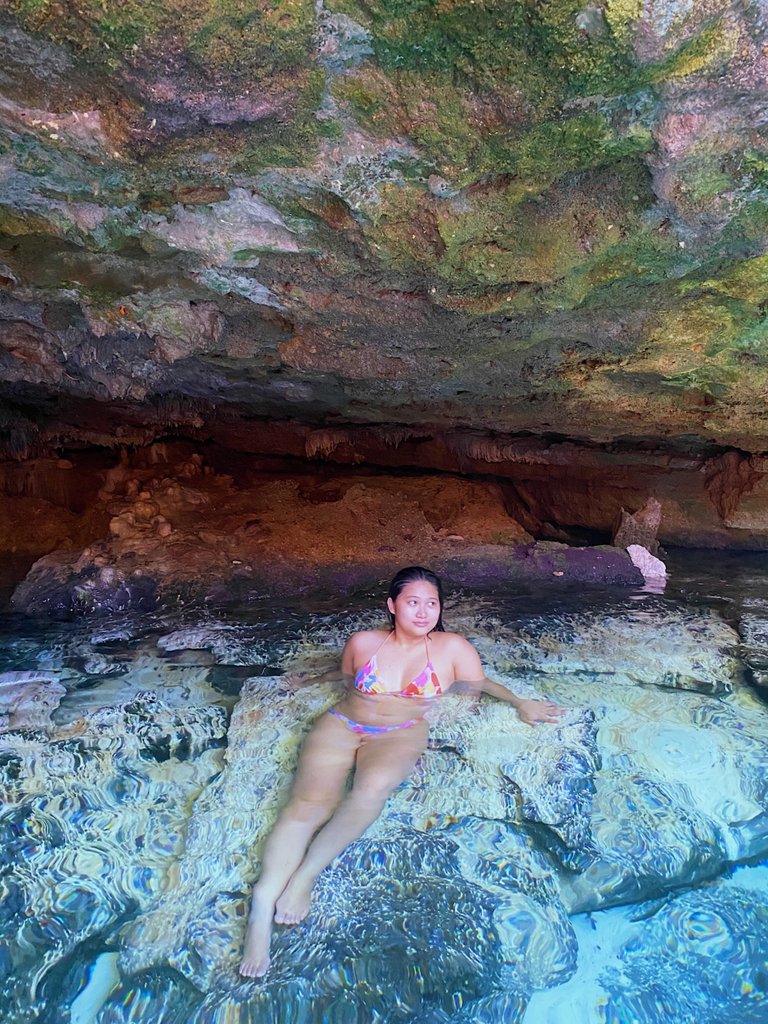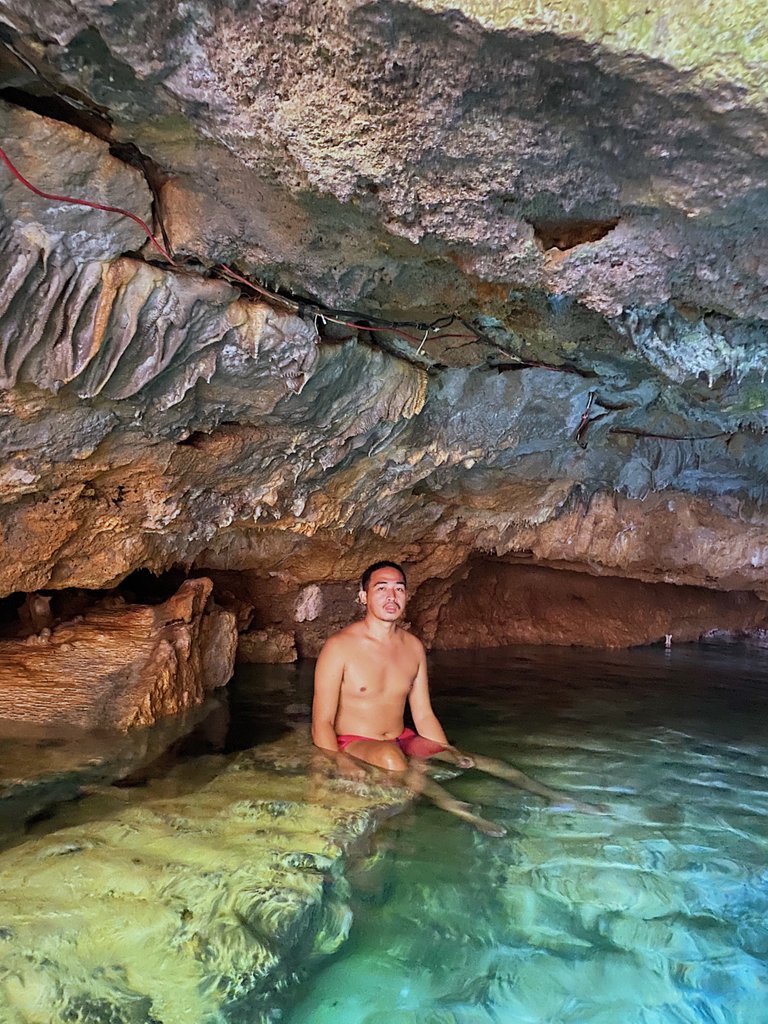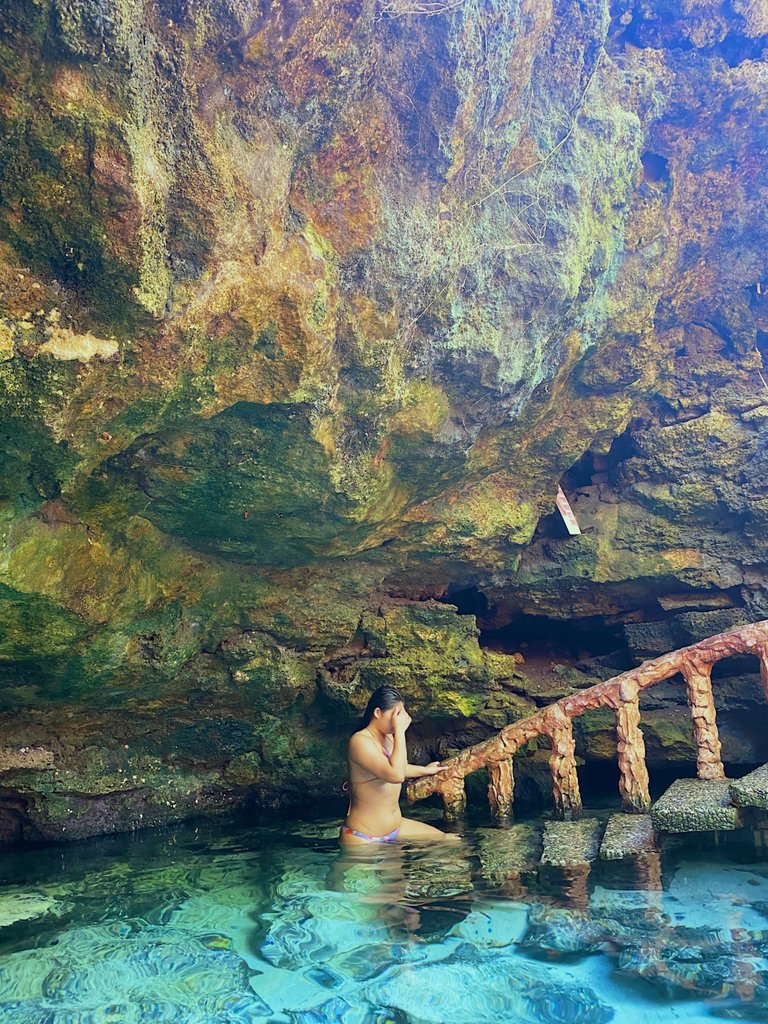 This area is still part of the resort. An over looking view of the ocean. It was so serene to be standing there with that horizon.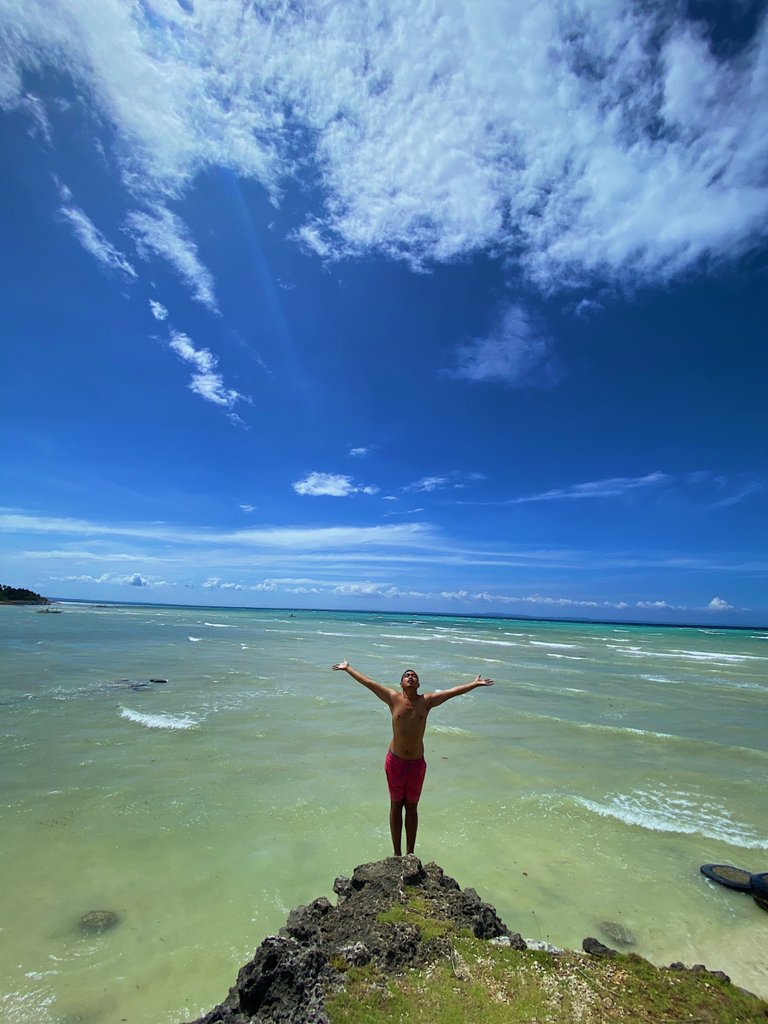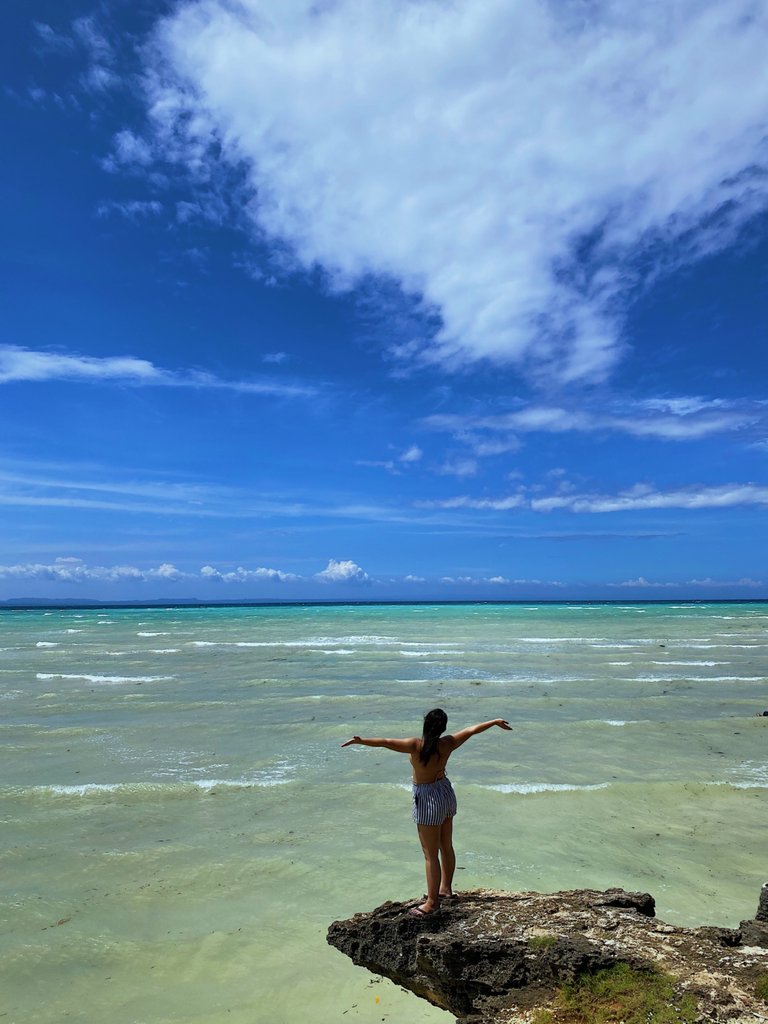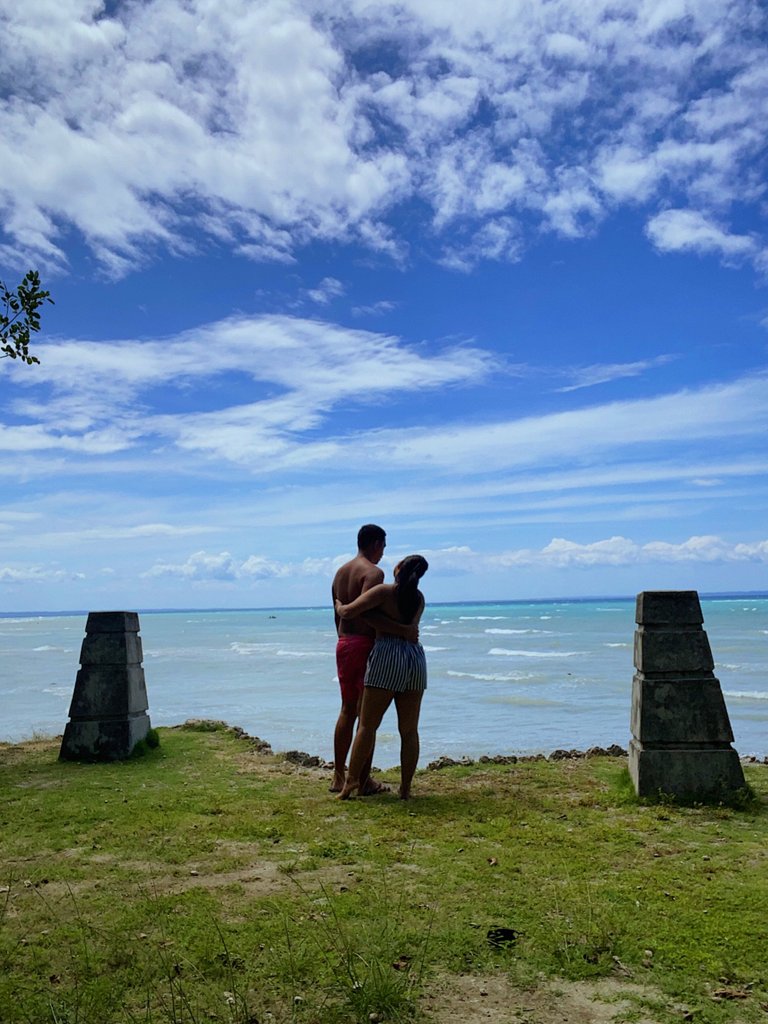 The famous Ruins is vert close to the Ogtong Cave so we went there afterwards. We were told that day that there was a storm coming but it didn't stopped us. The waves were really strong and the wind as well. We reminisced the first time we went together in that spot in Bantayan. After almost 3 years we were able to visit this island again and still together. We also got some fresh coconut water from the vendor infront of The Ruins.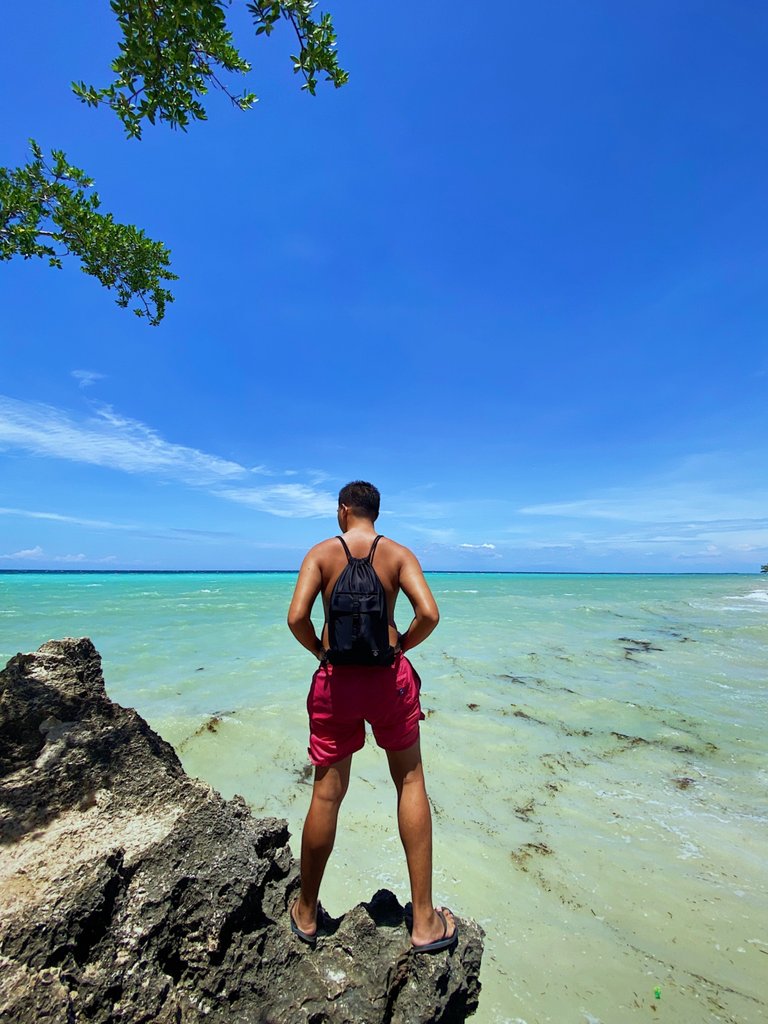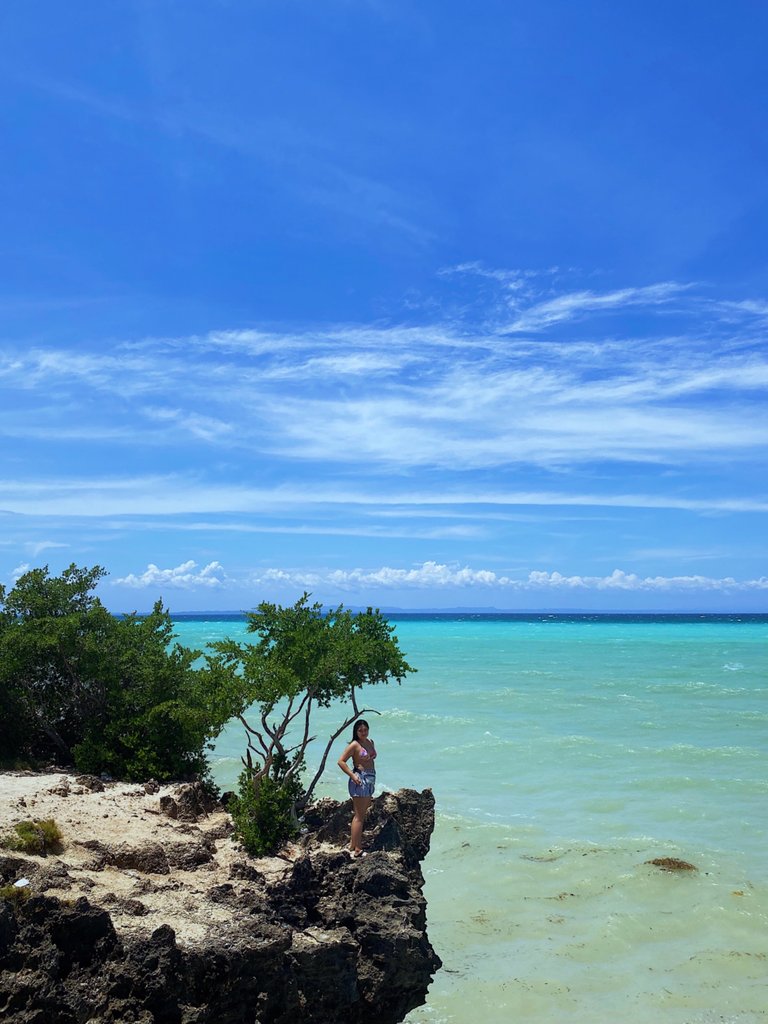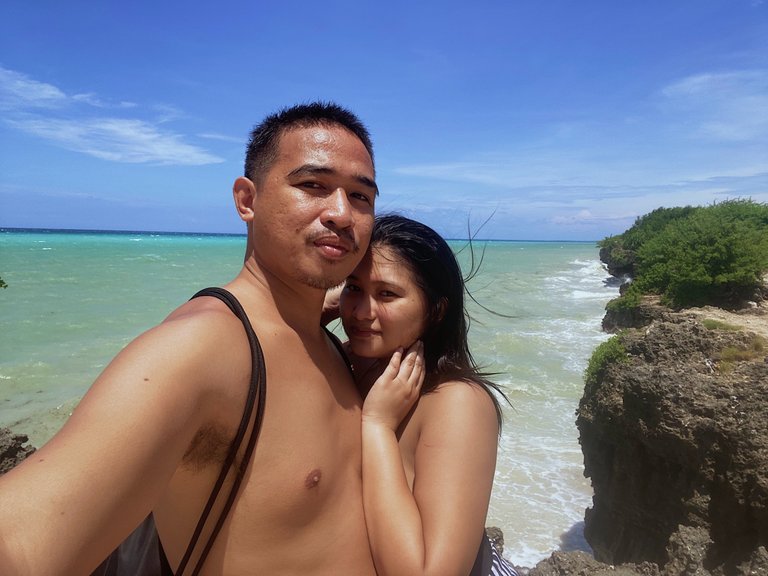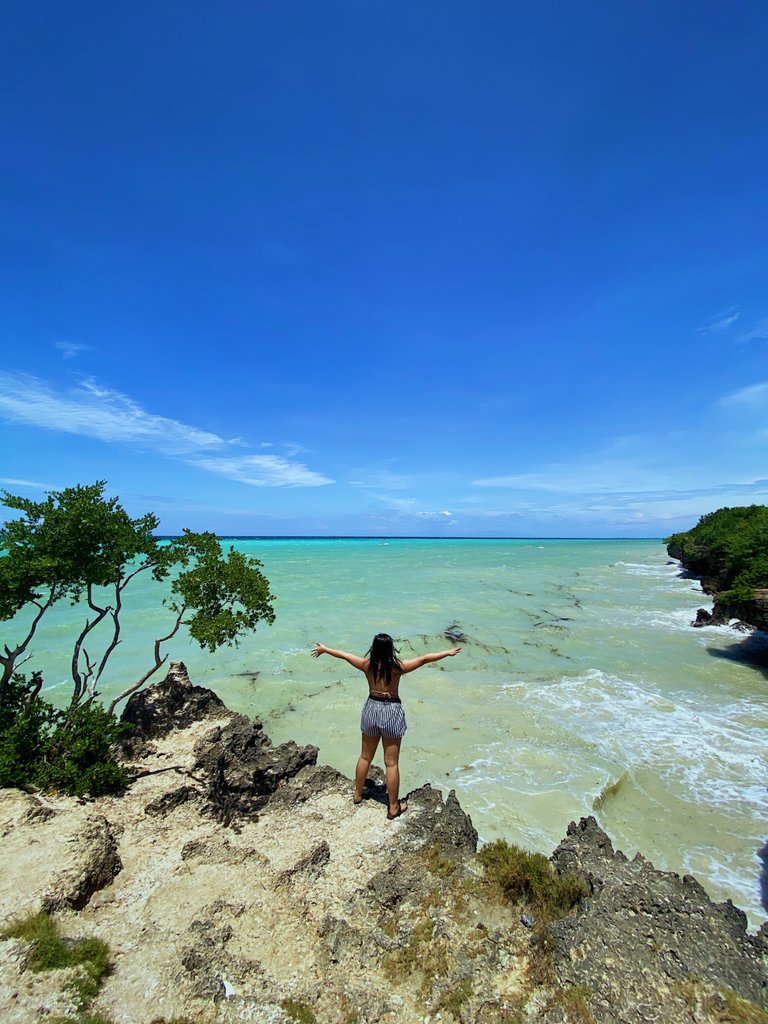 We left The Ruins and proceeded to Omagieca Mangrove Garden where the famous Camp Sawi and Camp Wagi signs were located. It was a long walk but some parts of the boardwalk were covered with tall mangroves. We also bought some fish food and fed the fishes along the way. It was nice to know that they have this mangroves to help the ecosystem and serve as the habitat of marine animals.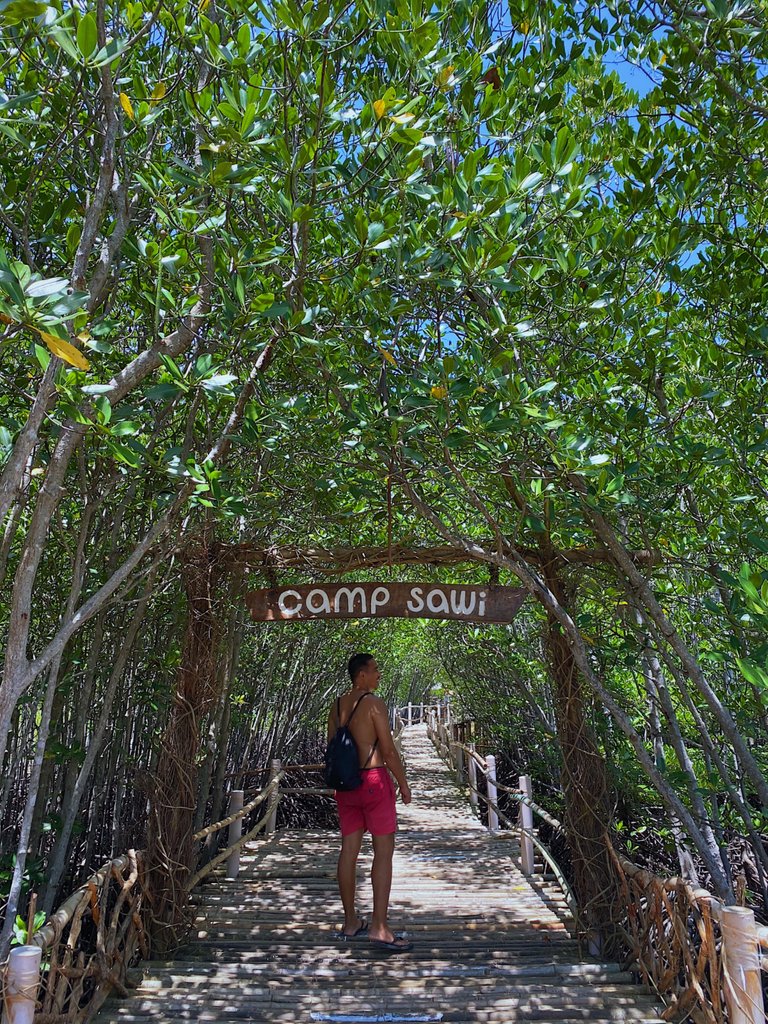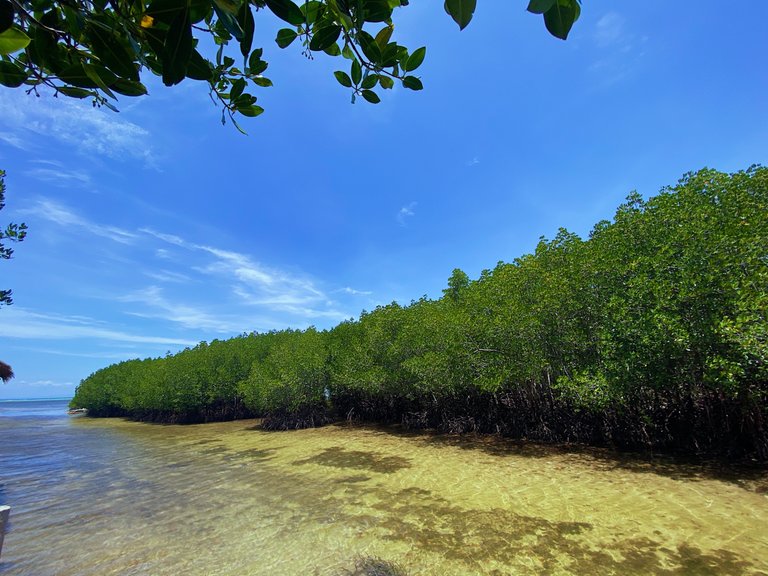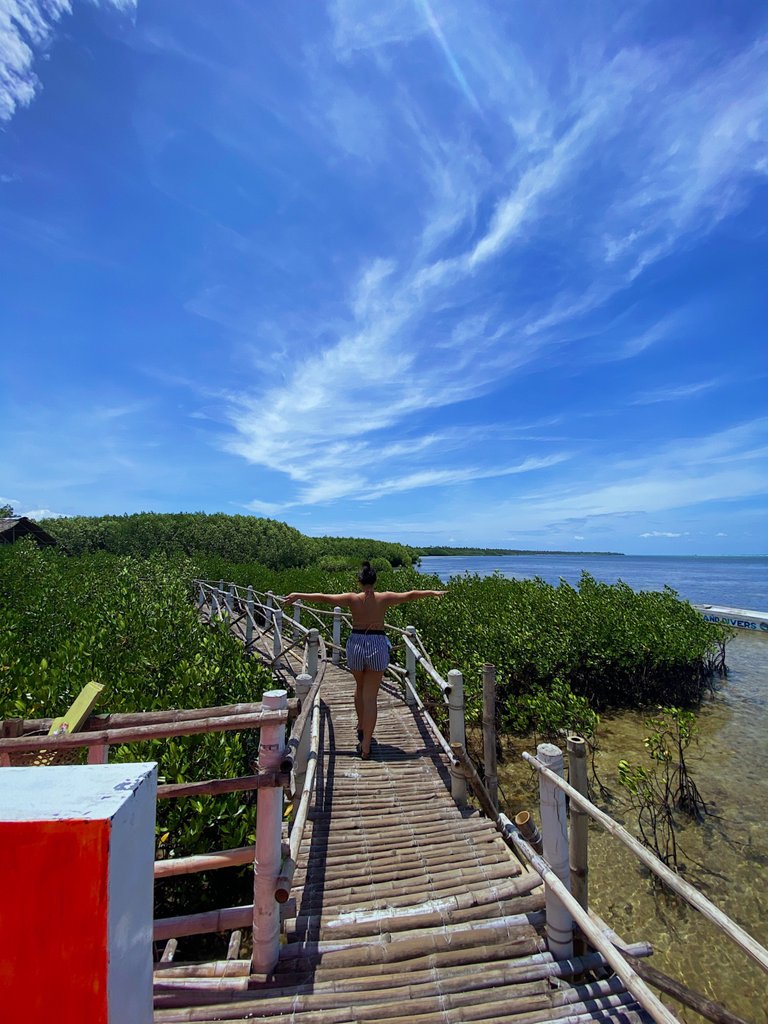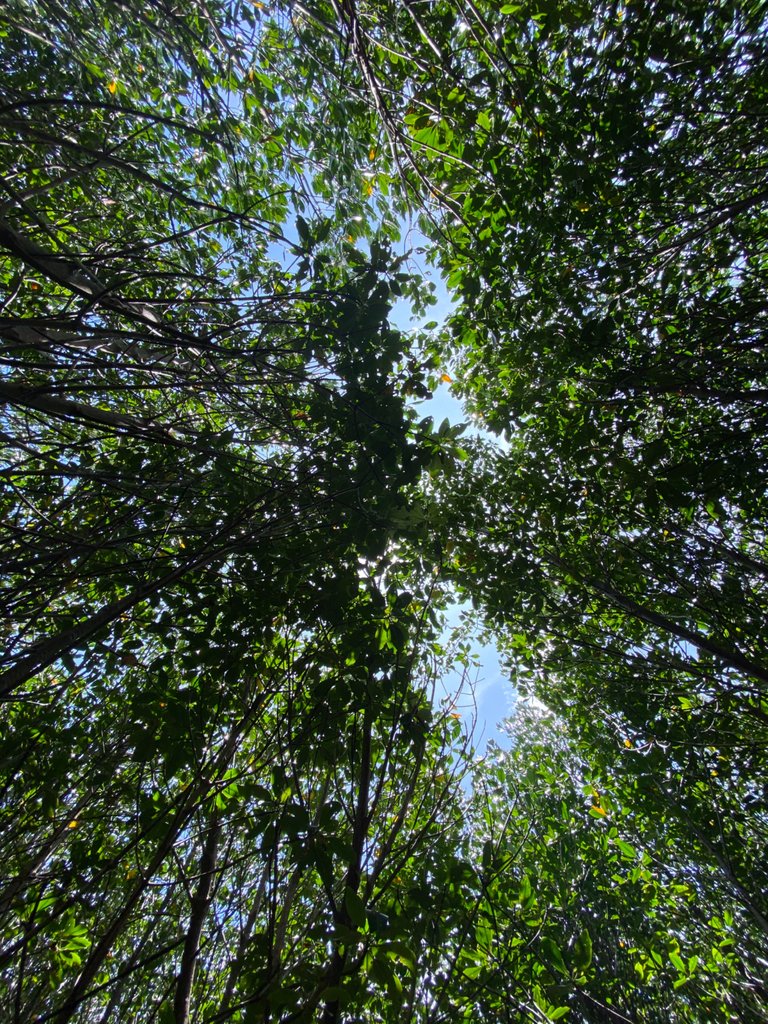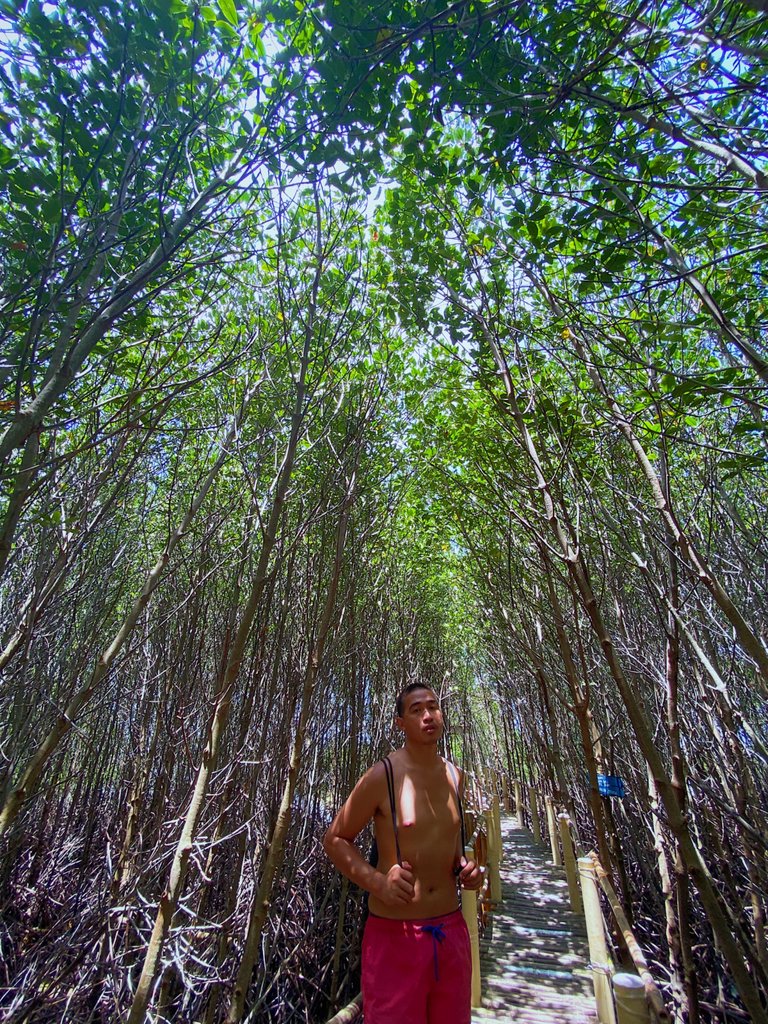 We didn't have that much time so we decided to go back to Anaya Huts and packed our stuff. We got a call from our friends that they would like to meet-up and have lunch together. We met them in a public beach near the port and spent some time with them but we decided to leave ahead of them for us to have lunch separately. My girlfriend and I ended up in this pizza place along Sta. Fe road. I noticed this pizza place the night before and said that we must visit it so we did. We ordered half vegan pizza half four cheese and a pasta with vegetables. Both dishes were divine. It definitely satisfied my palate. For someone who used to work in an Italian restaurant, I would recommend this place. Pizzeria La Filomina is the name of the place. You can check their FB page here . I may not have a cake for my birthday but atleast I had pizza!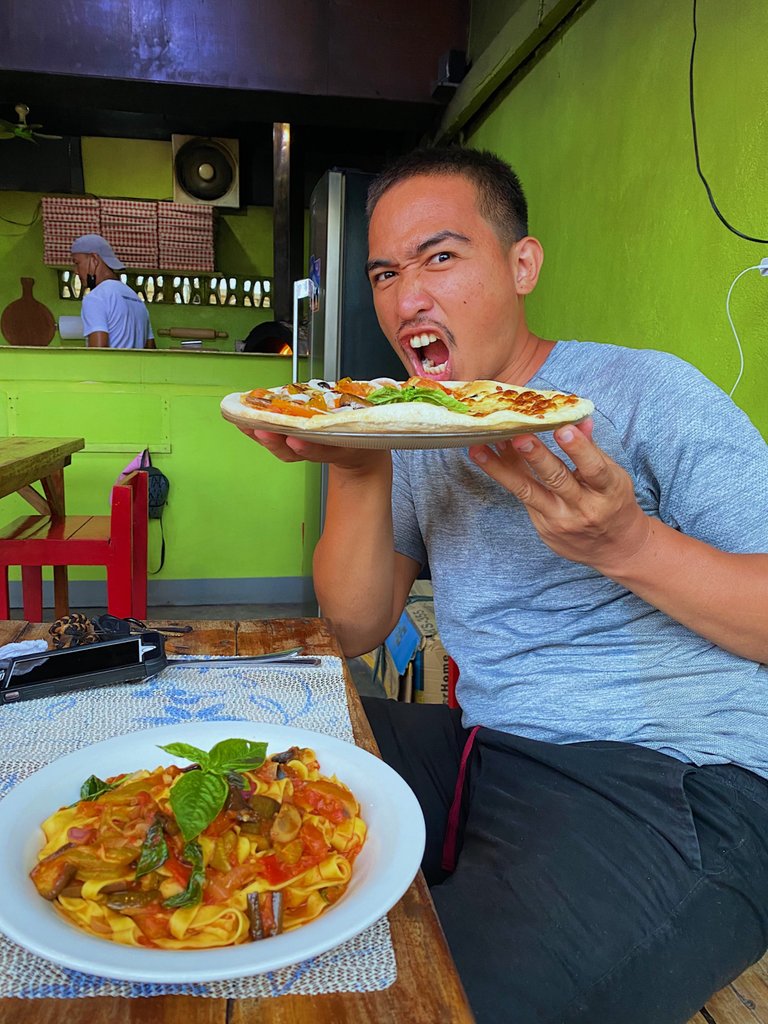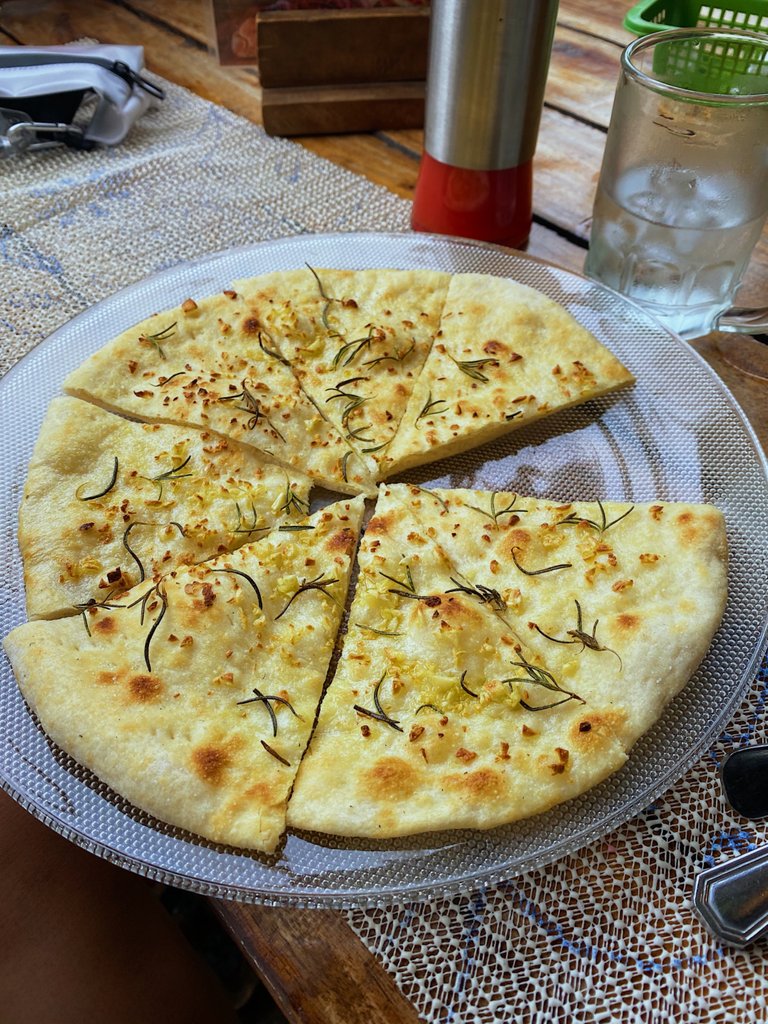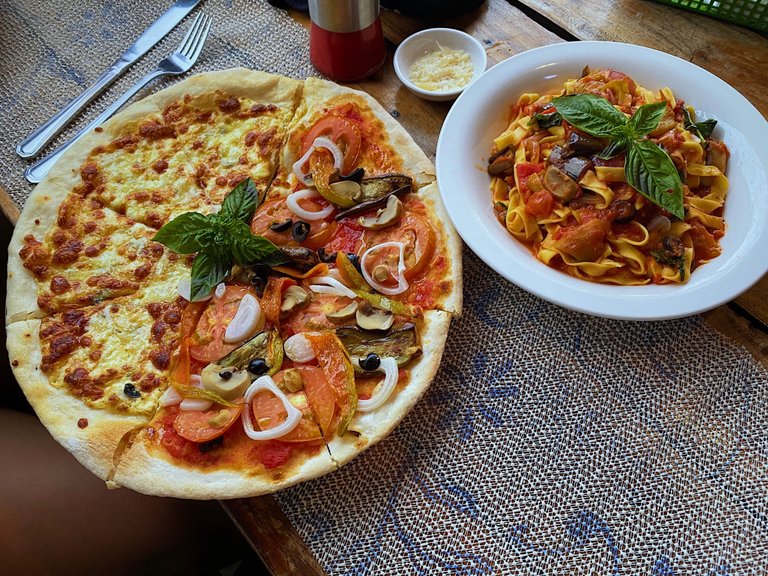 When we get back to Cebu, I thought the celebration was over. But my girlfriend is full of surprises. She gathered some of our friends and surprised me with matching party poppers, birthday hats and a Samgyupsal dinner. July is also our anniversary month so it was a double celebration. She even got Vegan cakes for us. It was a simple celebration but full of fun and happy memories. My girlfriend knows that I don't like big celebrations and big crowds so it was something that I appreciated so much.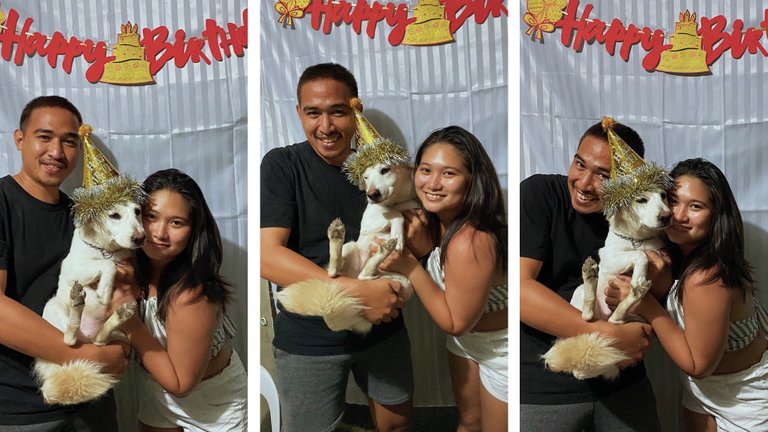 That's us and our fur baby, Sai.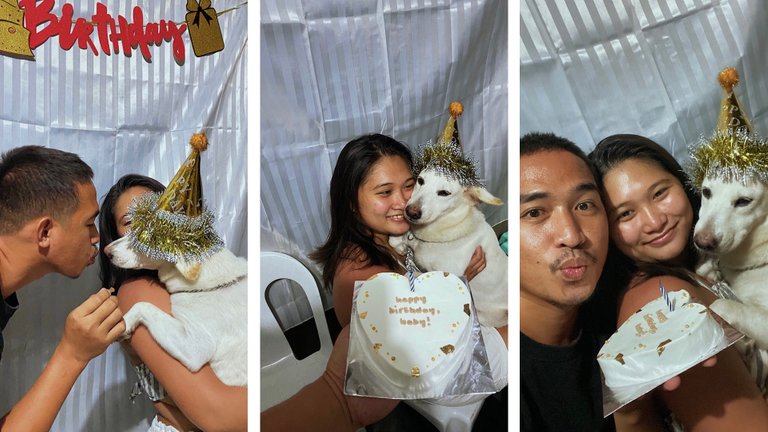 She's too adorable not to be included in our photos.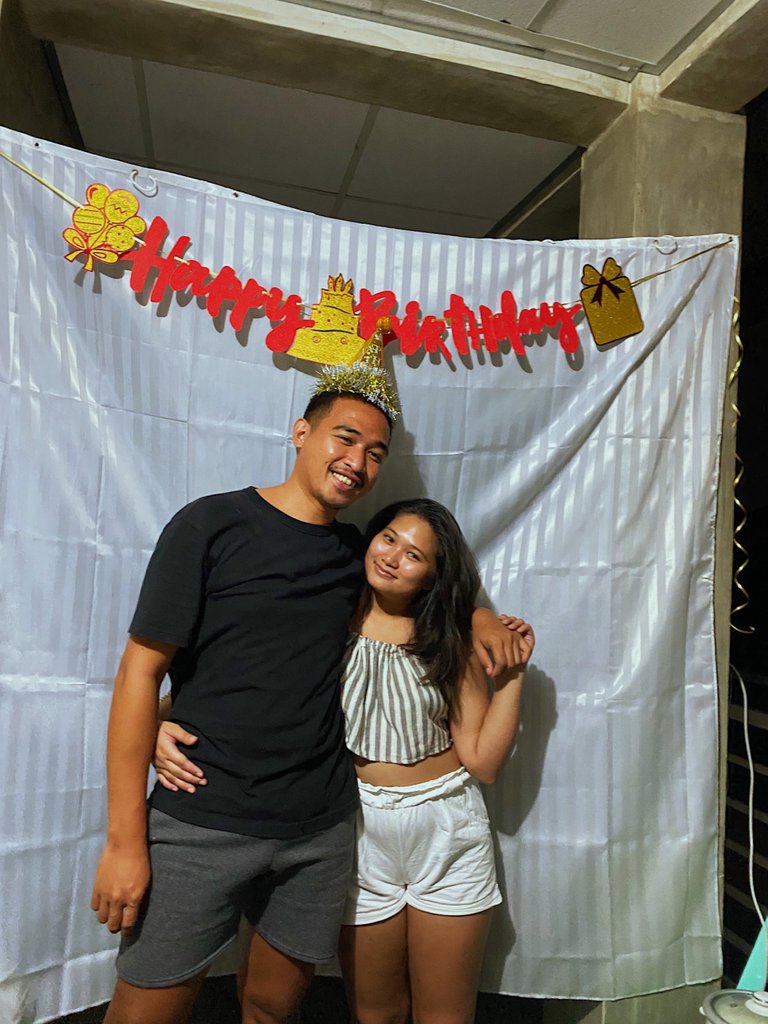 A huge shoutout to this woman for making my birthday always extra special.😘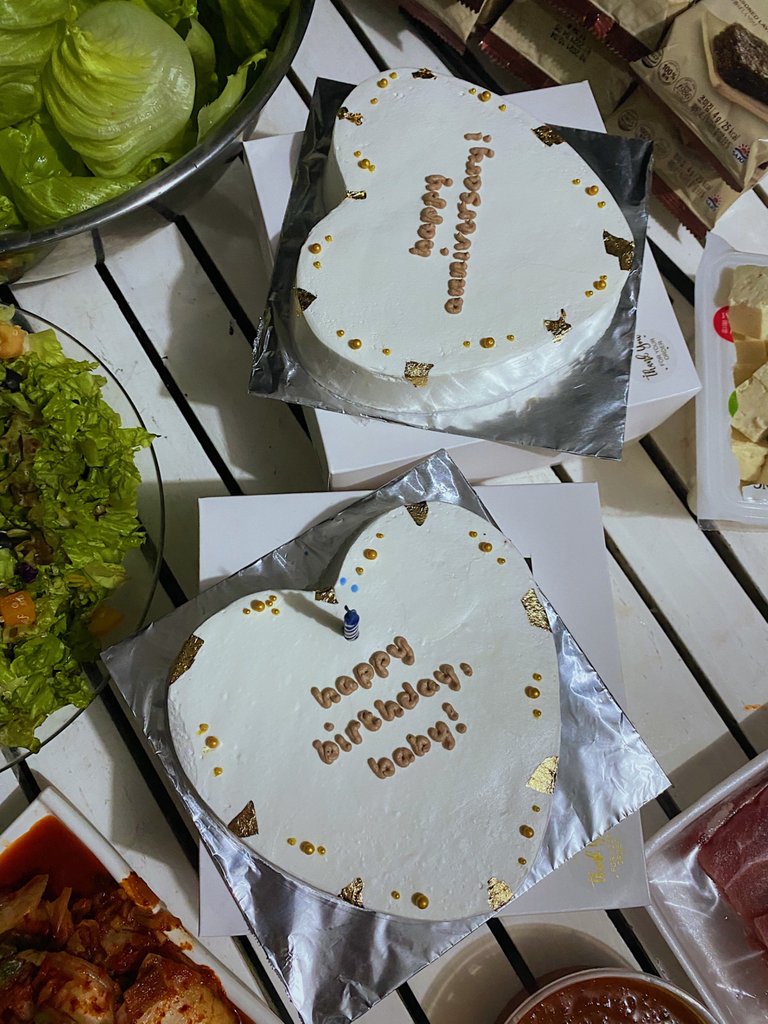 Our delicious Vegan cakes!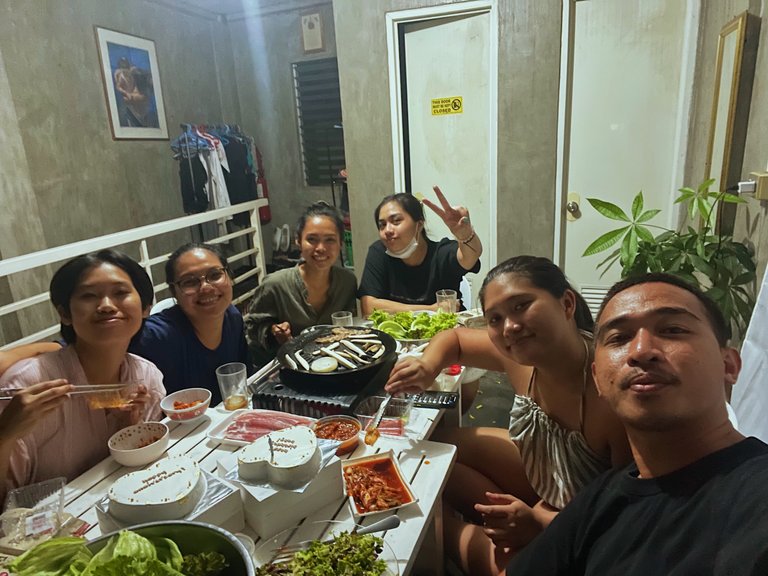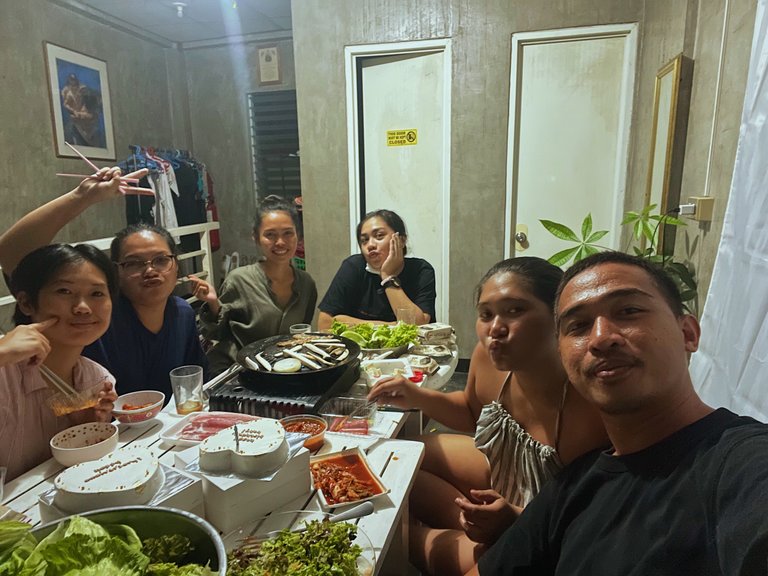 This birthday celebration is definitely something that I will forever cherish. I used to celebrate birthdays at work or on my own. So grateful for my girlfriend for taking some time off from work to celebrate and travel with me and even organized a suprise dinner with friends. I can't wait for my next birthday and celebrate! How about you? How did you celebrate your birthday? or How will you celebrate your birthday? I would love to know!
---
---