BEYOND PLANTS, BEYOND FOOD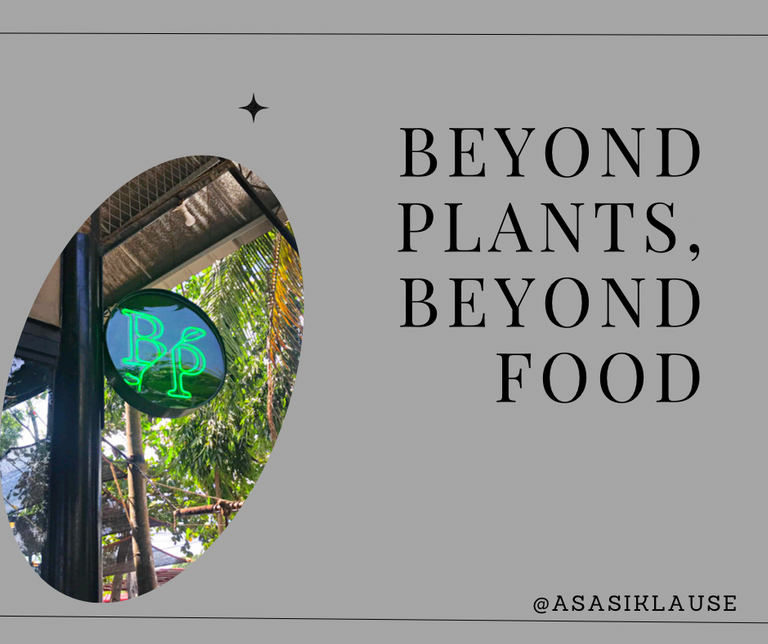 You guys are probably tired of seeing blog posts about Dumaguete well, here's another one. hahaha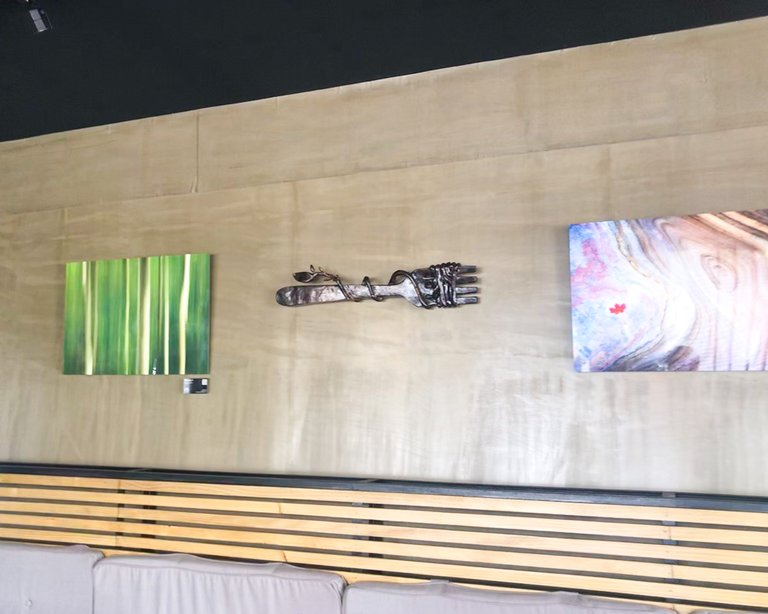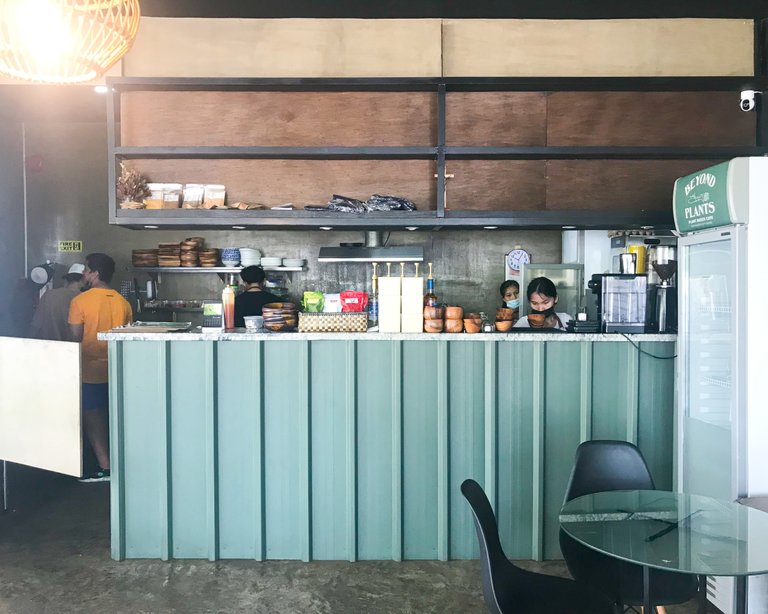 I have mentioned many times in my other blogs how much I love Dumaguete and almost everything is accessible. But the best thing about being in this city is the rise of vegan and vegetarian places. Beyond Plants is one of the first few vegan/vegetarian cafes in the town and they have been developing a lot of recipes in their menu.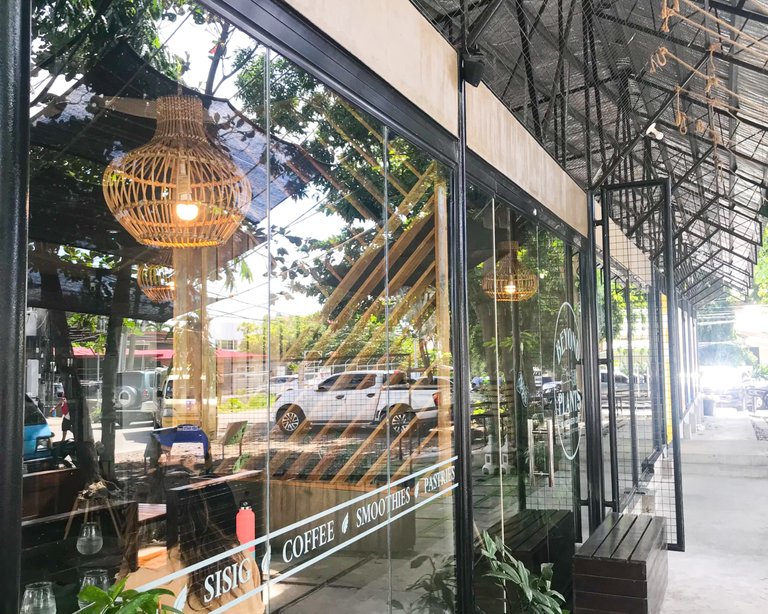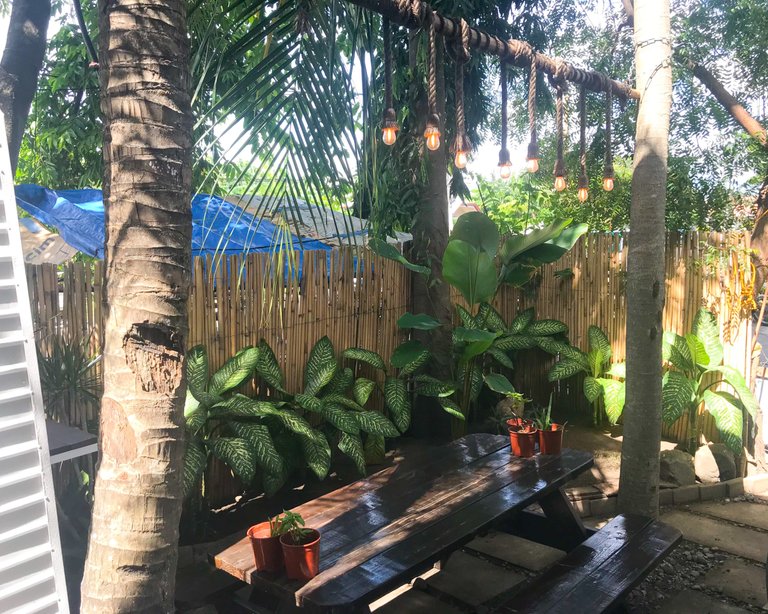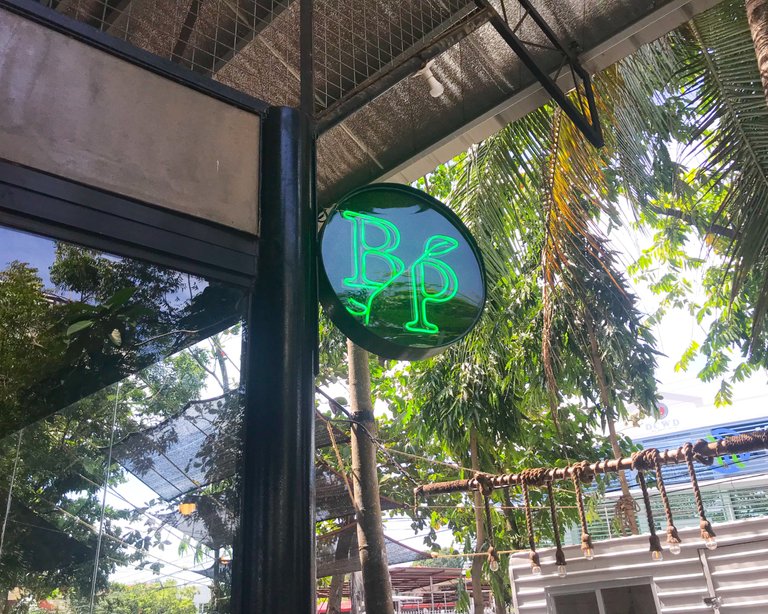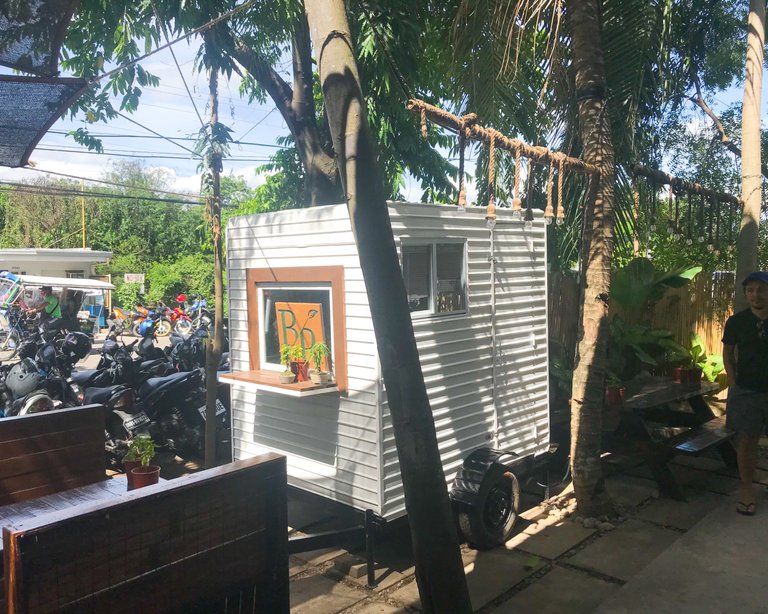 They used to be in a smaller place near the boulevard but due to the demand of their customers, they moved to a bigger place with a more comfortable dining space. I was able to visit several times with friends and sometimes by myself.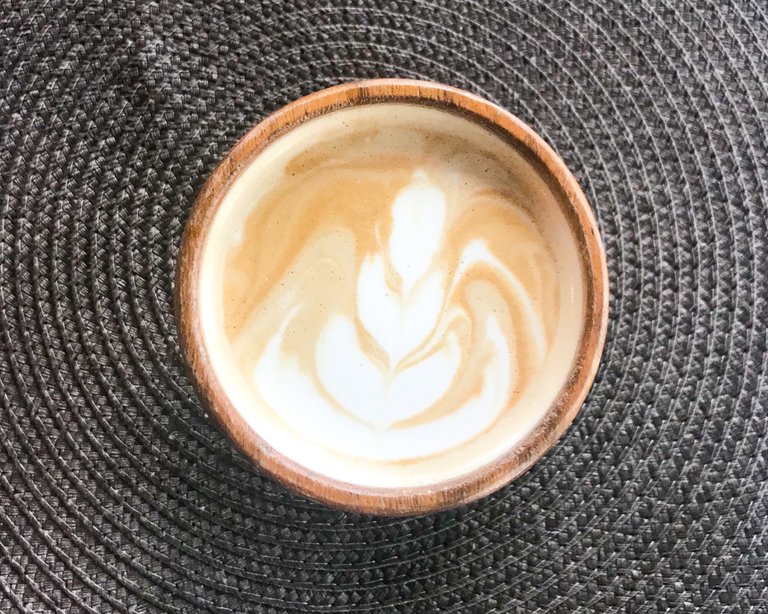 They also serve dairy and dairy-free coffee served in a wooden cup with is very aestitichally pleasing.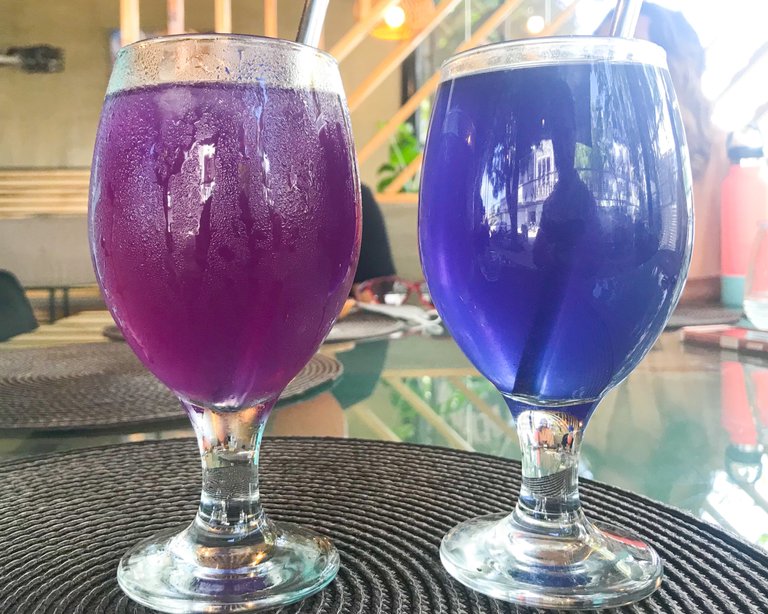 This is Blue Ternate Iced Tea. On the right side is pure blue ternate but once you add kalamansi juice it'll turn purple just like what happened to the tea on the left side..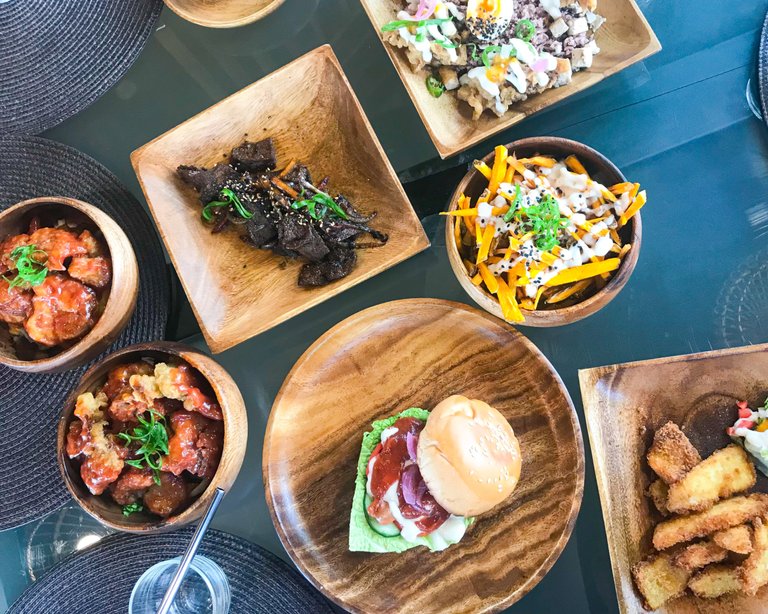 Now, I'm craving for these plant-based goodness.
Their food makes you feel less bad being vegan or vegetarian. They did an amazing job to create dishes that won't make you miss eating meat. The cafe is also strategically located near a gym. Most people who go to the gym before or after will drop by the cafe.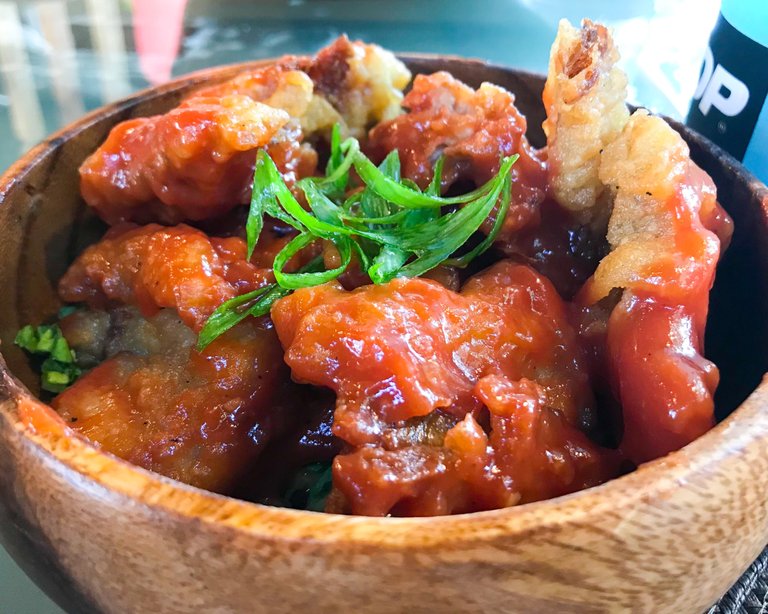 This is their crunchy Korean Fried Cauliflower Covered in Gochujang Sauce!.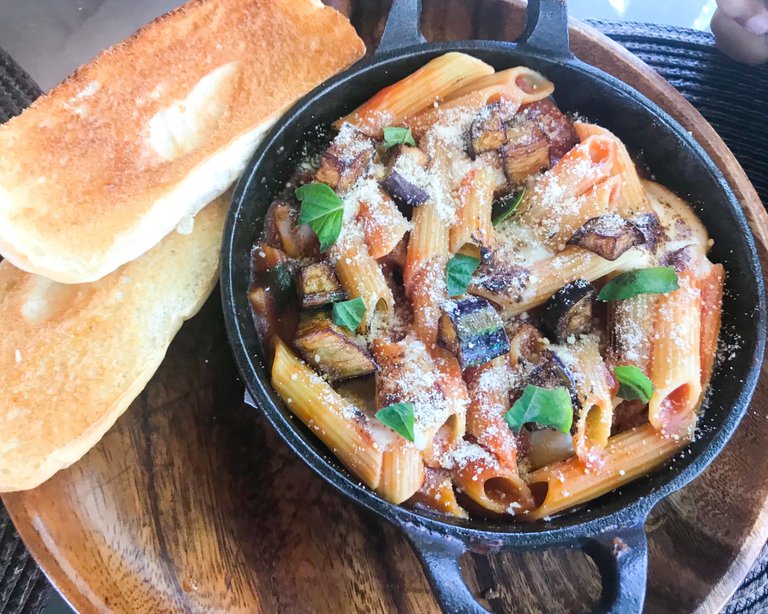 Vegetable Penne Pasta served with garlic bread.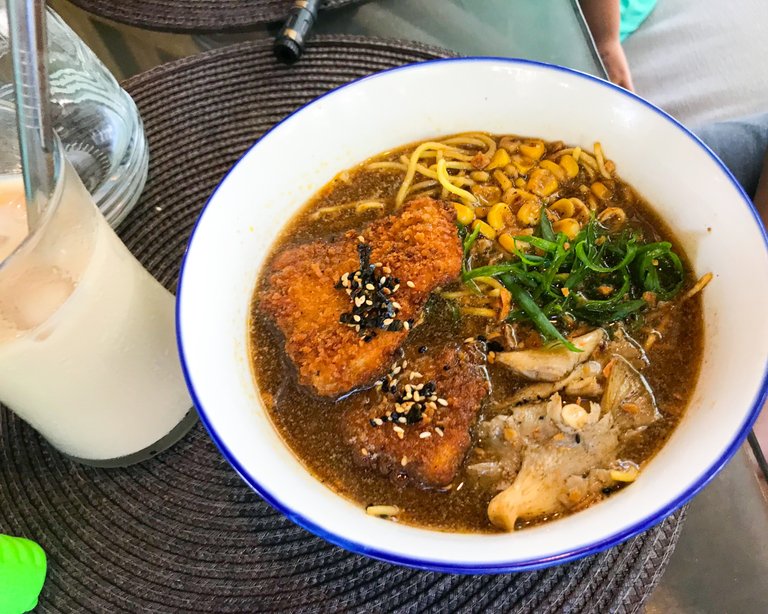 Vegan Ramen with Tempeh.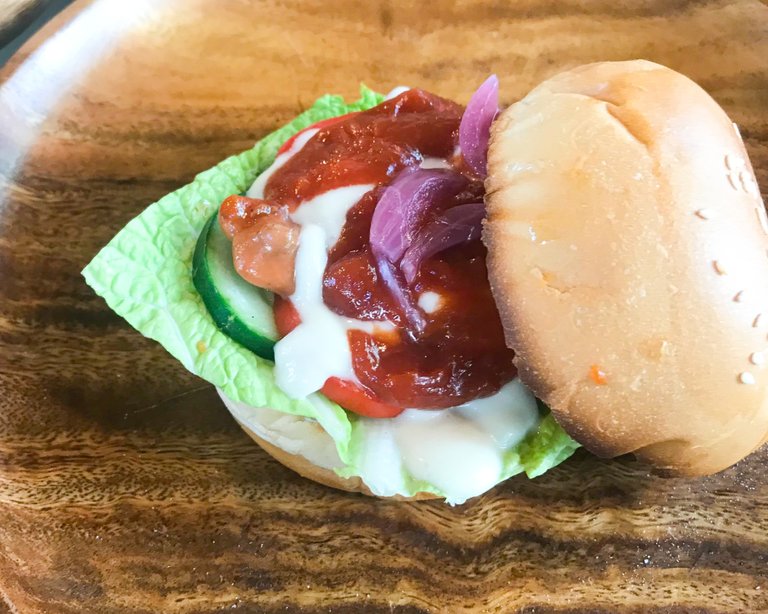 Vegan Burger.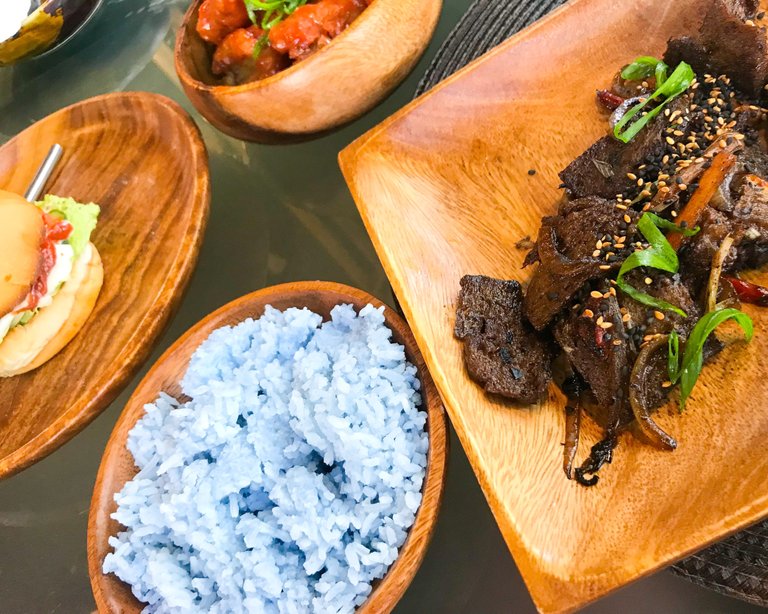 Blue Ternate Rice with Mongolian Stir-Fry Tempeh.
One thing I love about this cafe is that their portions are big. Contrary to the idea that Vegans eat small portions, I am a big eater. Diet is not in my vocabulary. I am always satisfied every time I go out the door of Beyond Plants.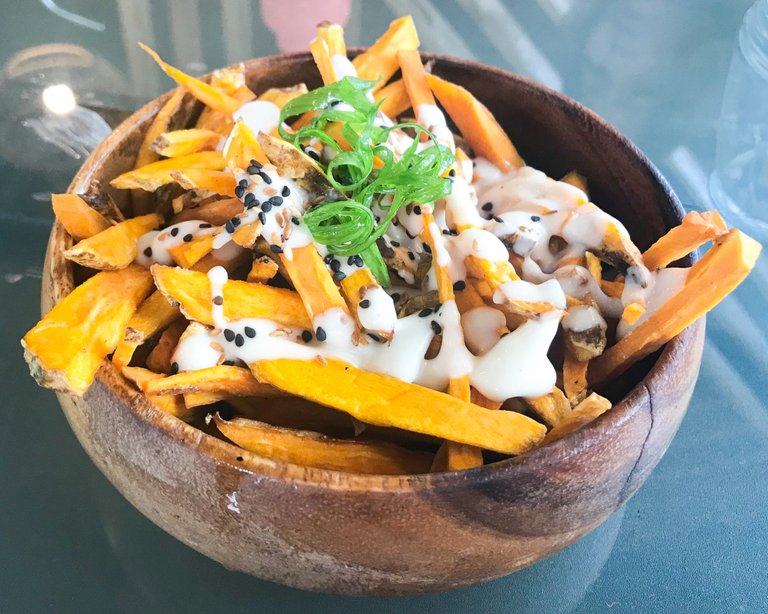 Their own version of Tofu Sisig. One of their Best Sellers.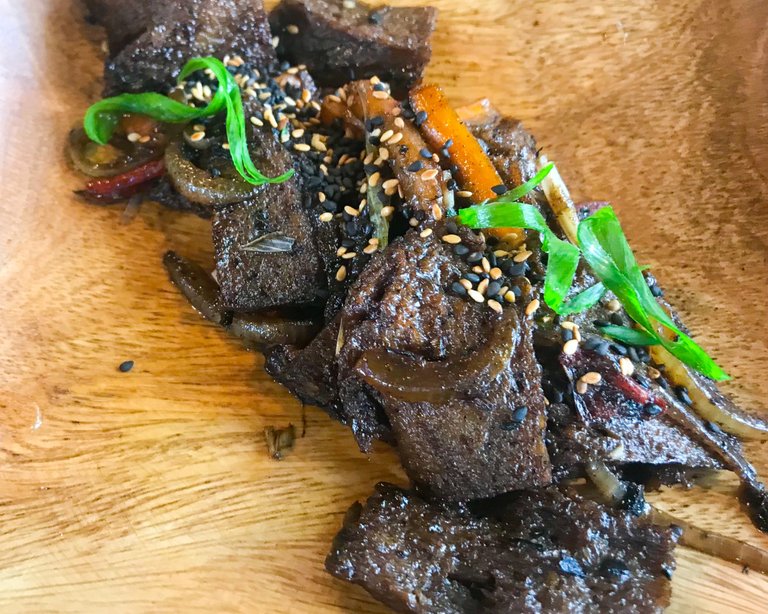 So flavorful and perfect to pair wuth rice, The Mongolian Stir Fry Tempeh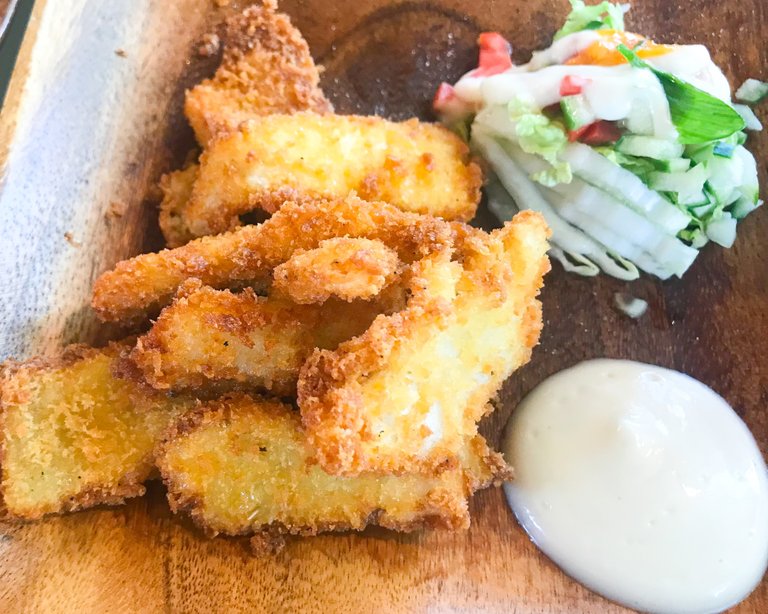 "Fish Fillet" made with coconut meat coated and deep fried served with salad.
I always see from the social media account the updates on their menu and I can't wait to be back in Dumaguete to enjoy my favorites and their new items. Would you like to give this a try?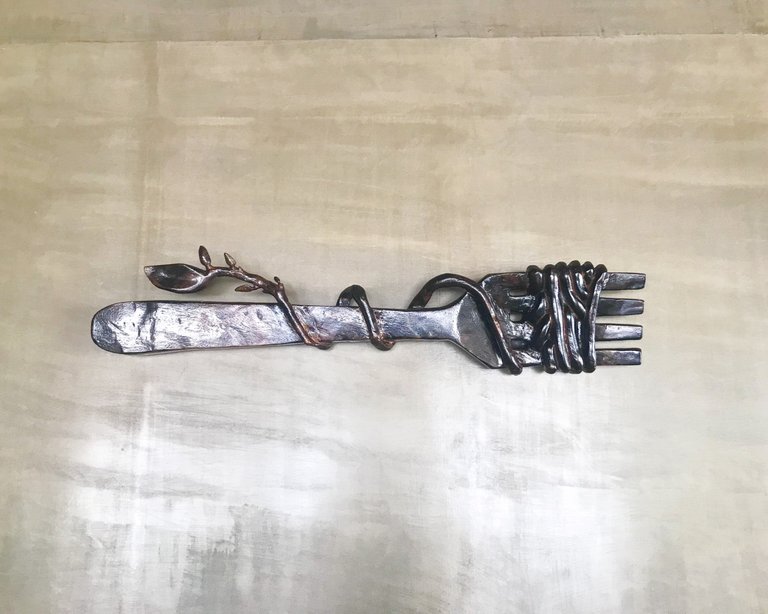 I love the idea of this artwork. Reminding us to eat more plants!
---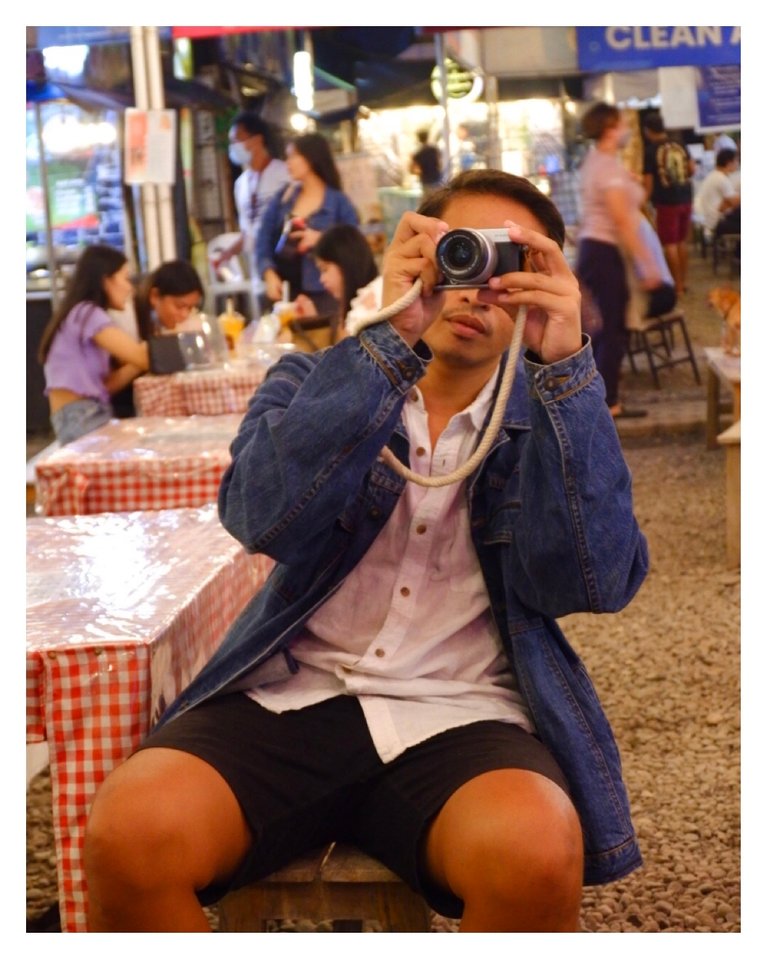 Asa Si Klause blogs about his travels, vegan lifestyle, yoga practice, his fur babies and anything that gives joy to him.
If you love to see more of his content, hit that Follow button, and you might find new places, make more recipes, and practice yoga with him. For blog collaborations or inquiries, feel free to contact him on his social media channels or email him at [email protected]

INSTAGRAM | TWITTER | FACEBOOK



---
---