Hazy Bluish Continuous Cloud | Random Mobile Photoshoot of the day

Hello friends, I hope you all are well and healthy. Stay in your home and be safe, enjoy your life.
Hazy Bluish Continuous Cloud photoshoot
My other photography today is about Hazy Bluish Clouds. At this time the blue sky paints herself with grey colored and joyful clouds that dances to the music of the breeze. There were cloud above cloud andit resembles a glorious sight, contrasting with the deep-blue sky. The sight of the blue skies fills my heart with joy. Those black-grey clouds makes the blue skies even more beautifulI. The changes are like clouds on the sky, they come and go. A shining cloud is one of the most majestic of all secondary lights. Usually, it is the fact that sad faces are reflected in clouds of despair, but happy faces are what bathes our emotions in happiness. I captured it when I was in my office and I saw the sunset which was different from normal days and so I took the opportunity and took pictures. Which I am going to share with my friends. I wish you were happy just seeing it.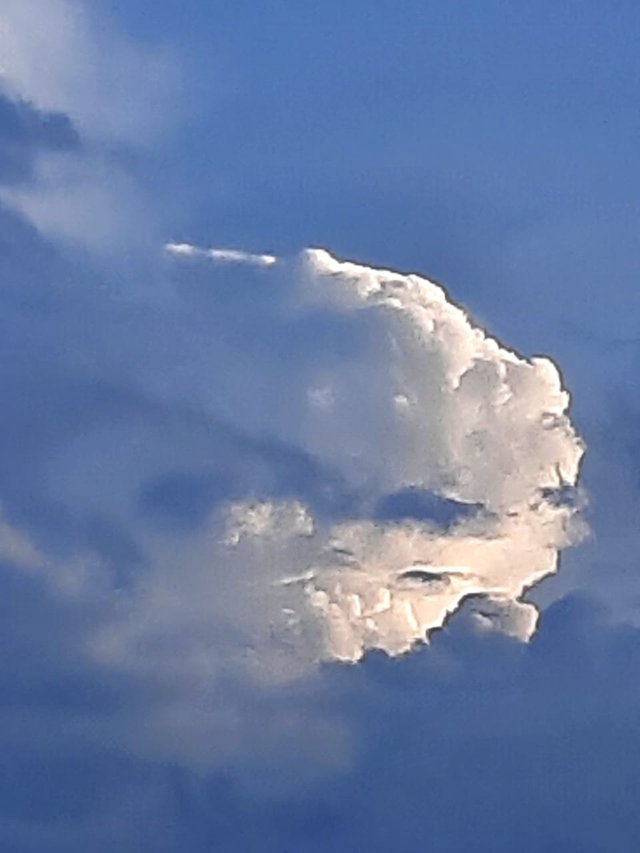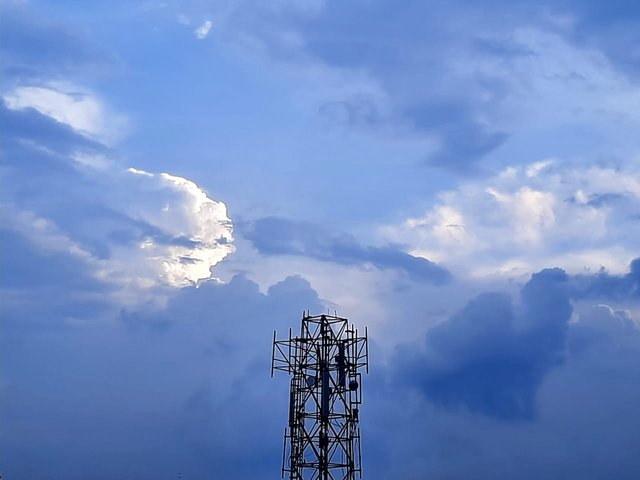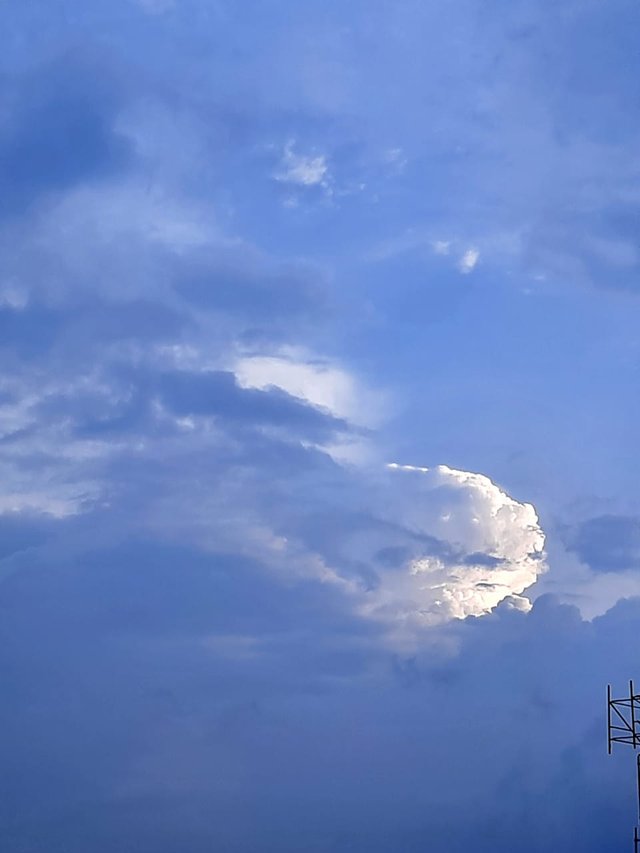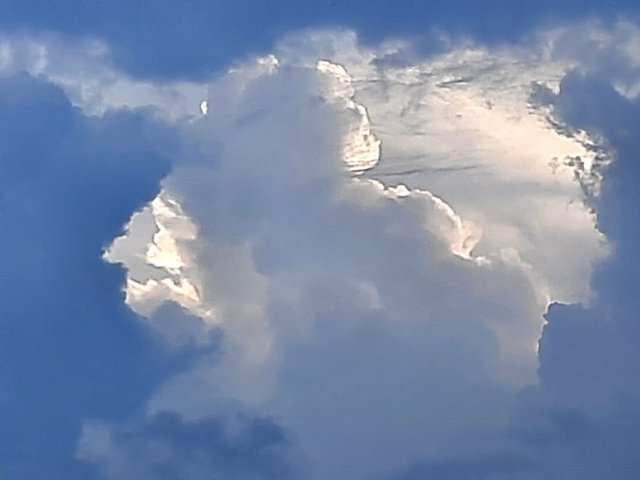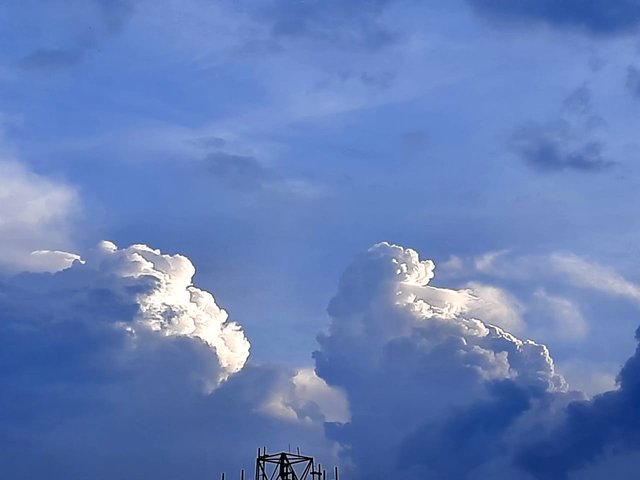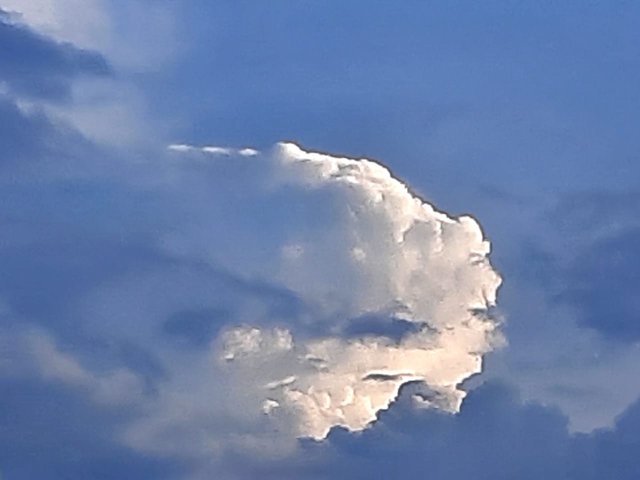 I post on Hive blog every day with a different kind of photography and new idea, and here I get to learn new things every day, it's a very happy day for me every day. I thank the Hive community for giving us this platform.
| Photos captured by | @arvindkumar |
| --- | --- |
| Camera Device | Samsung M31 Rear Camera 64MP |
| Lens | Default |
| Category | Hazy Bluish Clouds Photography |
| Location | India |
| Edited | Captured one |
Have a good day.
I hope you like this.
Thanks for visiting my post

---
---