1 Week update for my succulent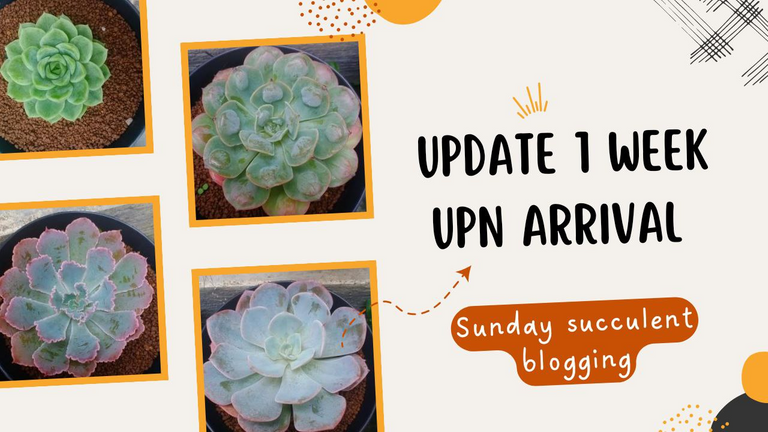 Hi Succulent Lover remember that last week i am buying succulent and when arrives the succulent not in good shape. just in case you forgot you can read again here
So what happened in the past week?
Here i want to share to you guys my plants thrive and going to good health and thankfully this plants can adapt in new environment.
Here the different my Echeveria Raindrops
Before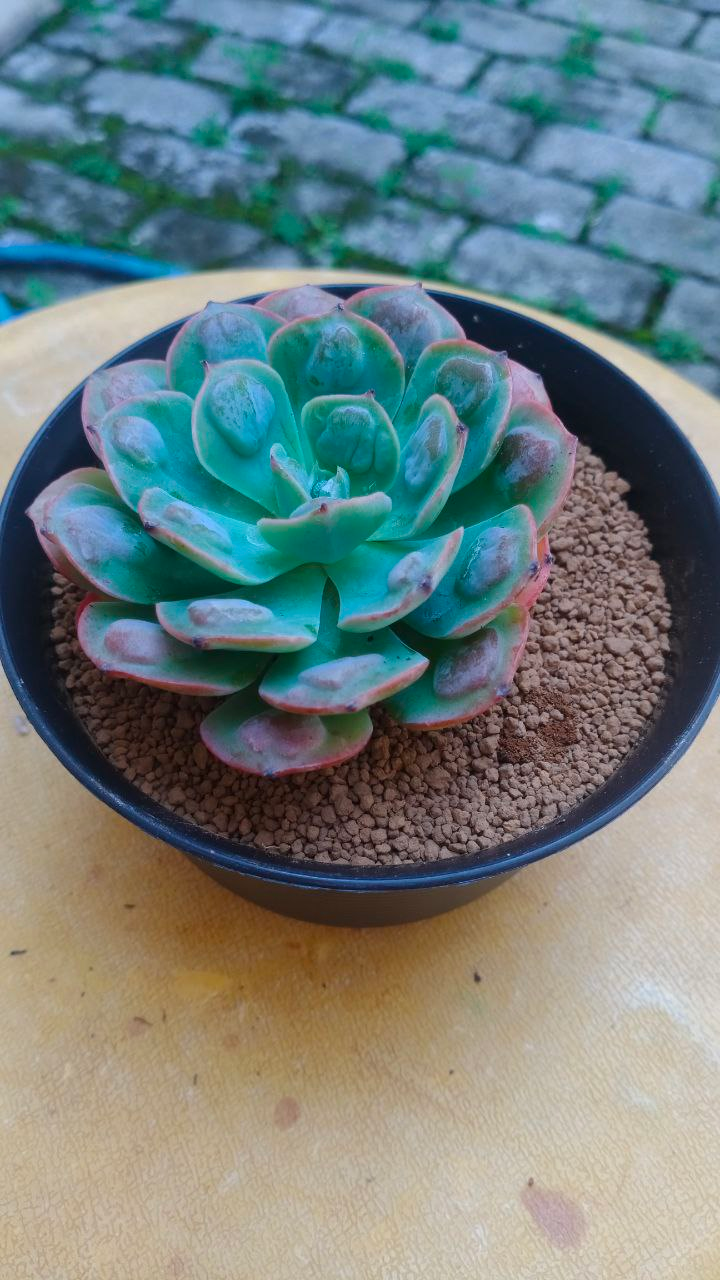 As you can see in the last content this Echeveria Raindrops when arrives not in good shape the leaves tend to bud. you can compare after got full sun and full rain
After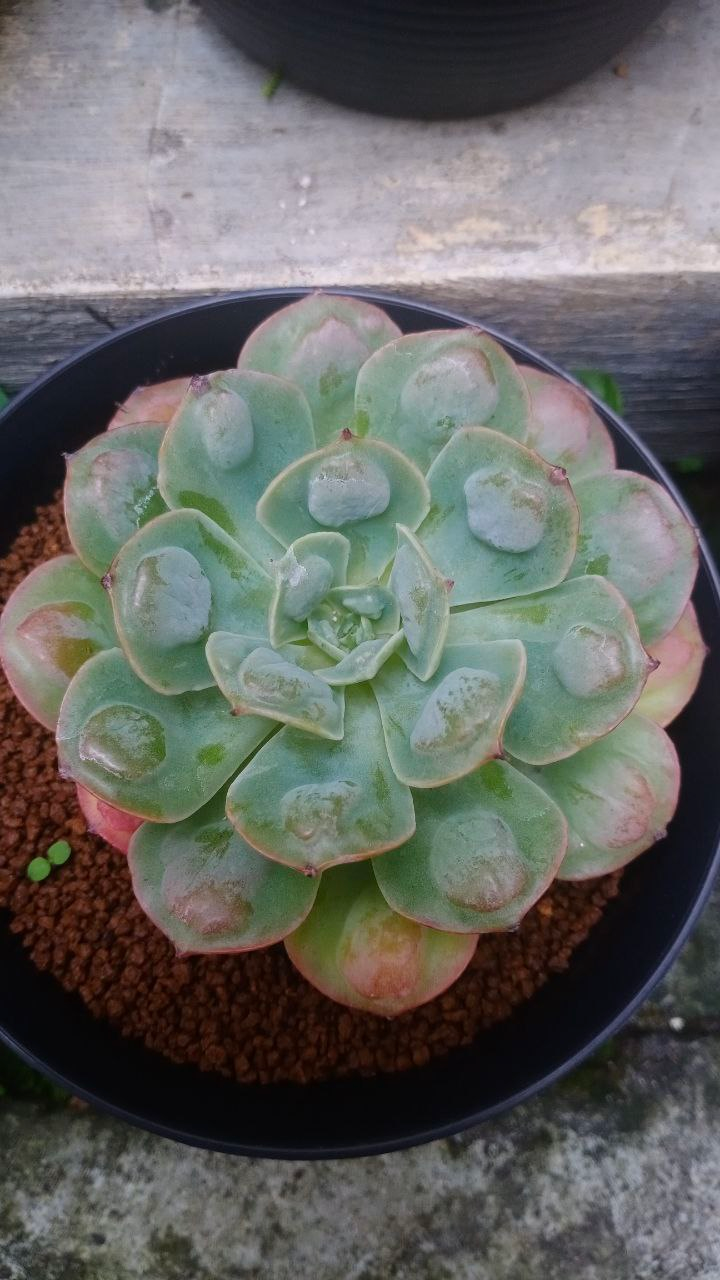 The different in this plant is the leaves tend to blossom and not sluggish. But, based on my experience this plant still not in the best shape yet. Maybe this plant over exposed to sunrays and makes the leaves a pale green color.So, i move to a shading area which not get exposed so much sun rays. For reguler watering, i am never watering this plant because in my country still rainy season so this plant keeps watering by rain. Hoping in fews week Echeveria Raindrops can reach peak performance and be catchy on eyes and camera.
Echeveria Neon Breaker
Before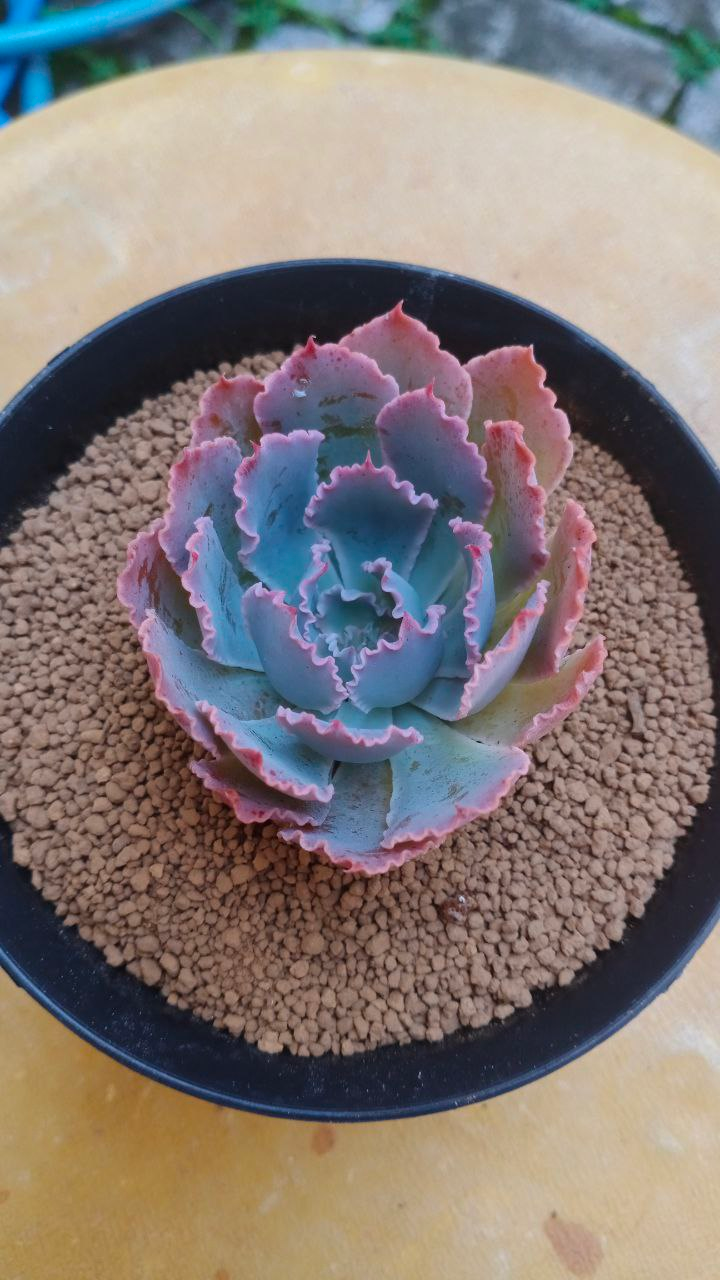 This is the look on first planting tend to bud but overall succulent after long trip in shipping their leaves tending to bud and looks pale
After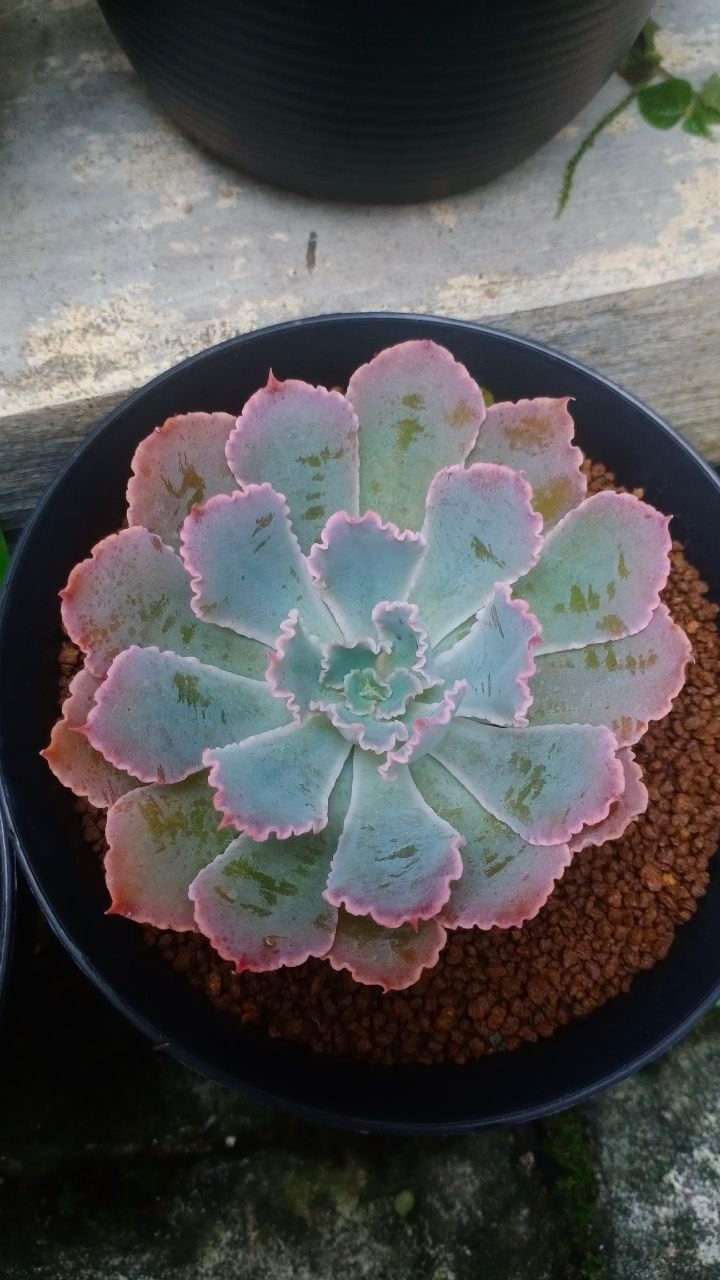 Here you can see the difference. The leaves looks so healthy and blossoms. On my opinion this plant is like sunrays so much based on Farina (its like white powdery coating of wax found on the stems and leaves of succulents.It plays an important role in your succulent's well-being, as this gives them a natural sunscreen and raincoat that will help lessen the risk of sunburn and root rot). Even the farina almost coating all the leaves but still the plants looks healthy so i will keep going to exposed in sunrays and still full rain too.
Echeveria Dusty Rose
Before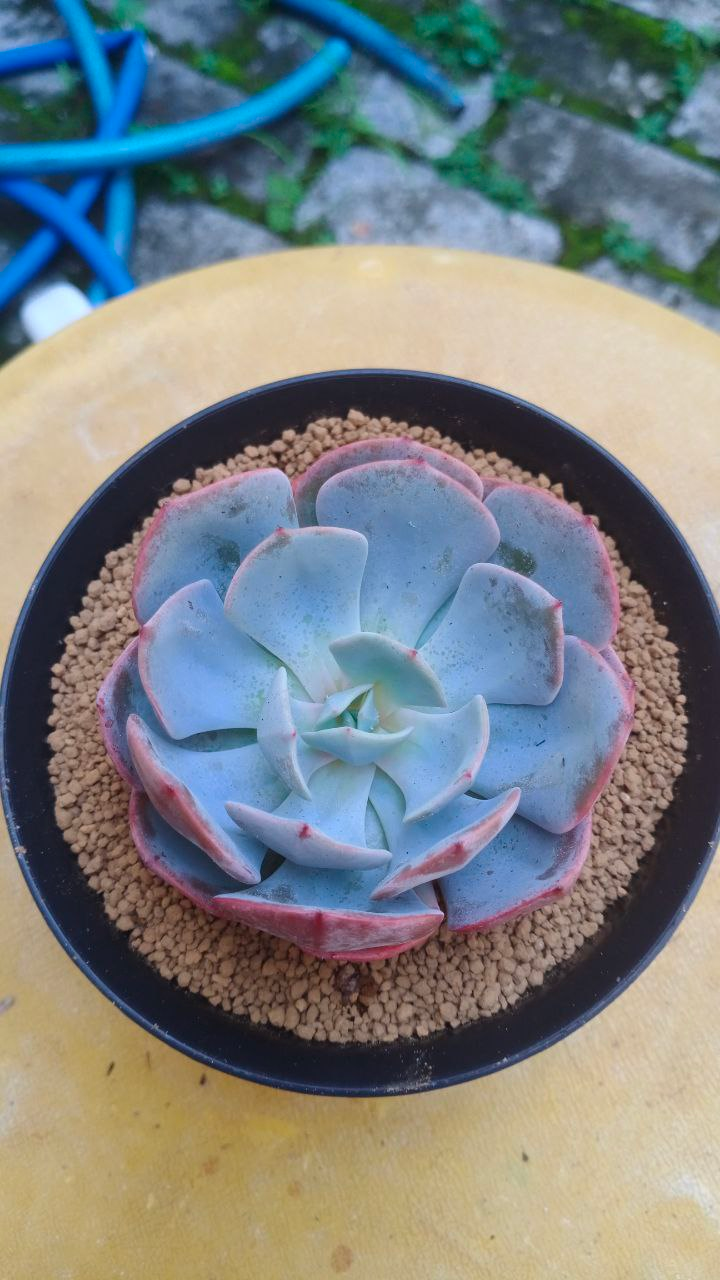 same as othe plants the forms of the leaves not strong and robust looks pale and tend to bud.
After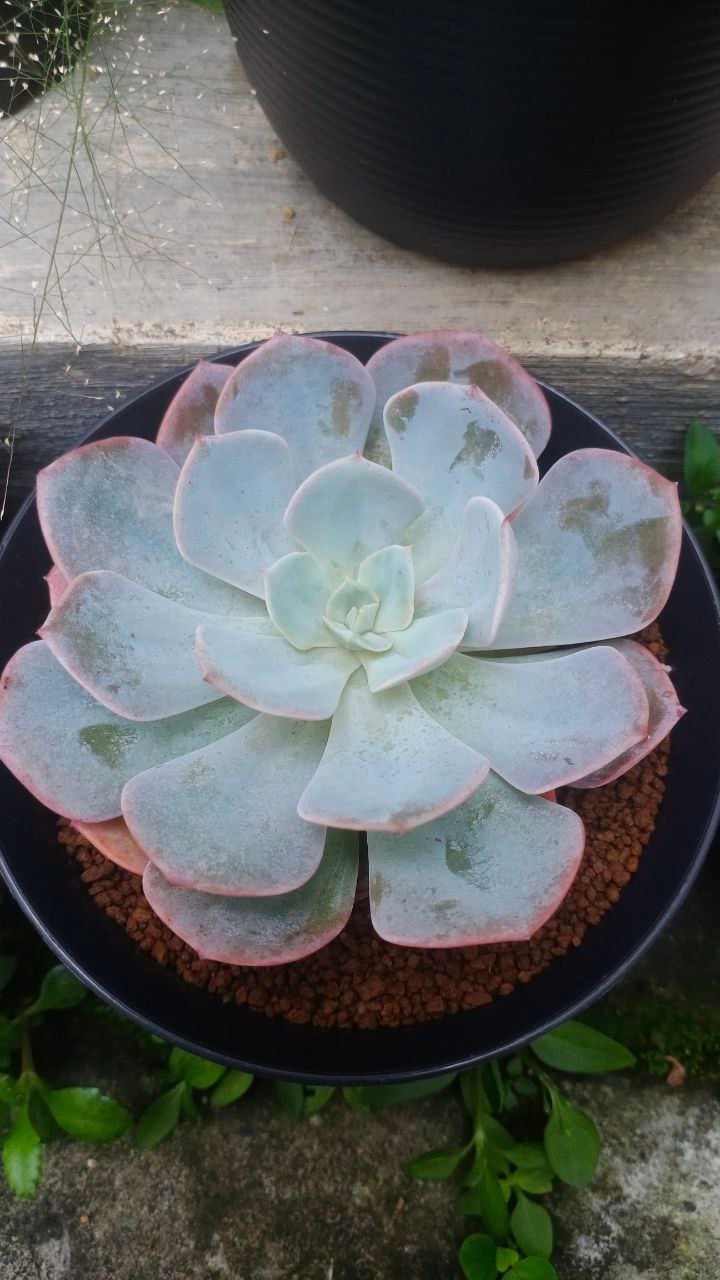 After one weeks in the same pot the plants looks bigger and grow so fast. But, it is not like that the plant is blossoms and get enough of sun rays that make the plants opened the leaves. yeah it is looks healthy but waiting maybe in few weeks it will going to get blue and pink coloured. same with the other i am placed in full sun rays and full rain.
Echeveria Lime'n Chille
Before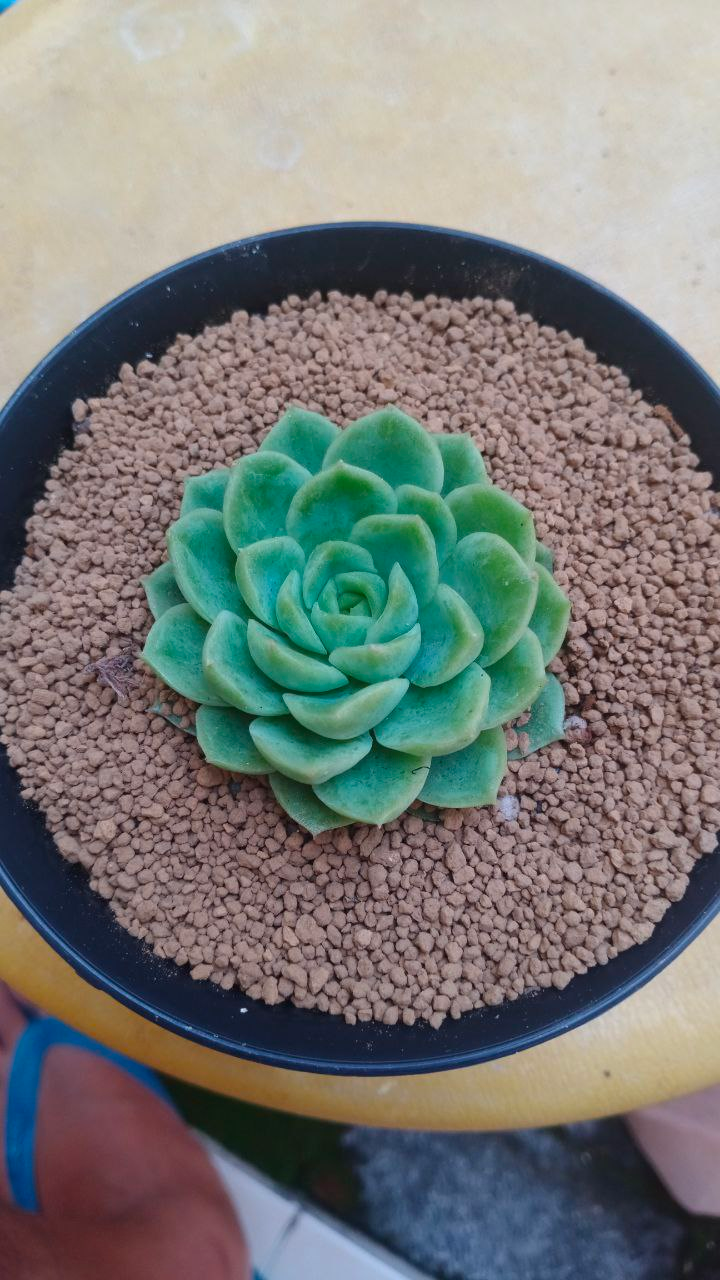 I dont know why but i am falling in love with this plant even this plant not in good shape but this plant very energetic and photogenic. althought the shape mediocre similar to other echeverias just have green coloured leaves and the leaves just like that but i dont know why i am falling in love with this plant
After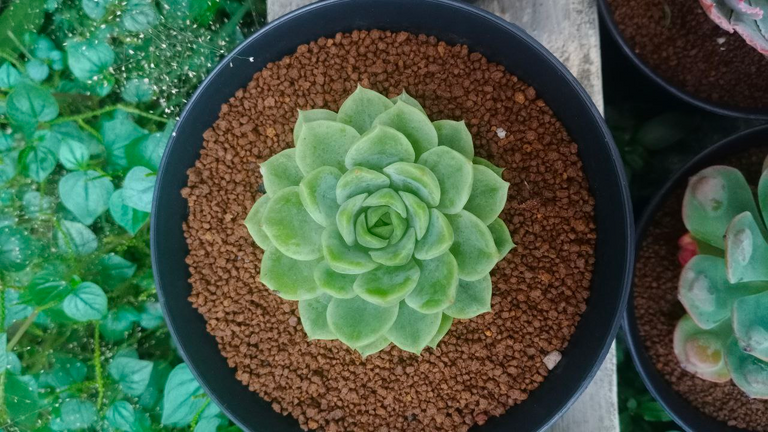 Here the plant not have many difference since arrival in my house. Just the coloured of the leaves tend to more bright green than blue green. still the form of the leaves amuses me if looking this plant. My purpose of buying this plant is looking the cluster of this plant by cutting the plants so the plant can growing cluster but maybe i am waiting in 1-3 months after this plant going big first than i will cutting it and maybe i can share it with you guys the process of making this plant grow cluster
Echeveria Elegans
Before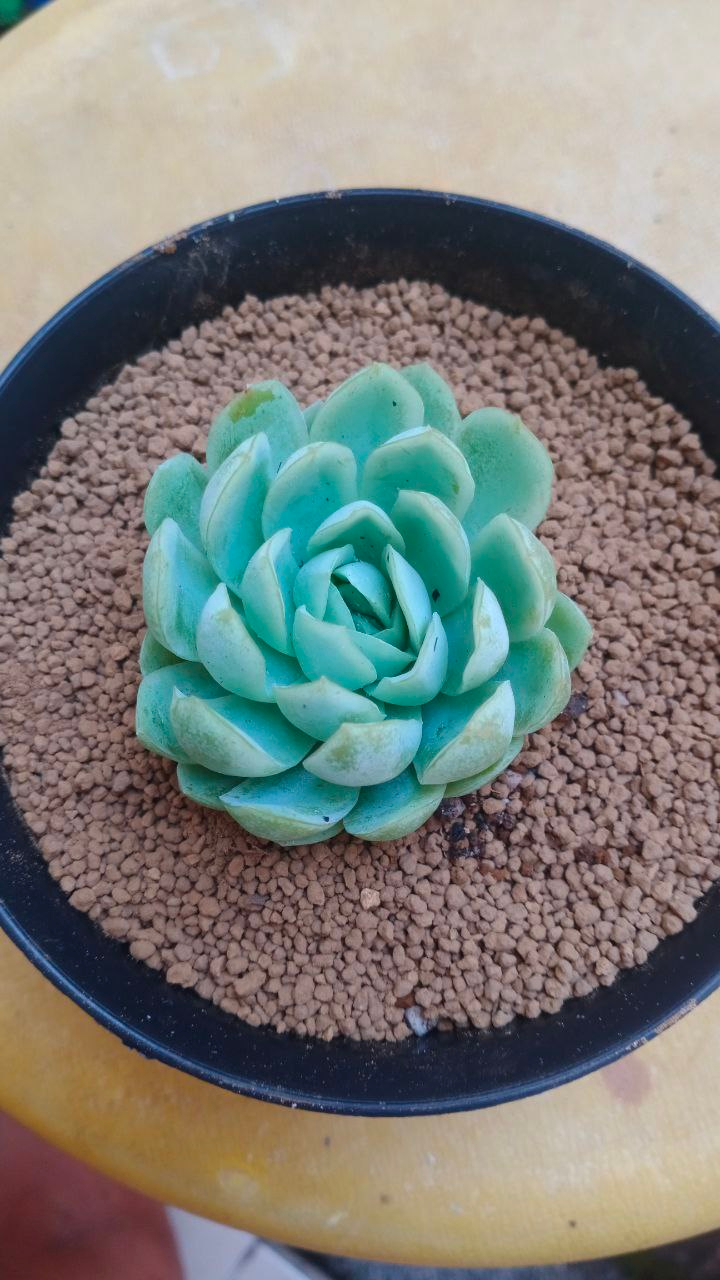 when i plant this plant inadvertently i wound the bottom leaves and wish that will be okay even this plant have wounds.the wounds can invite pest,mold,or fungus come and make the plant rot.but yeah this plant survive in 1 weeks i hope it will be okay until grow bigger.
After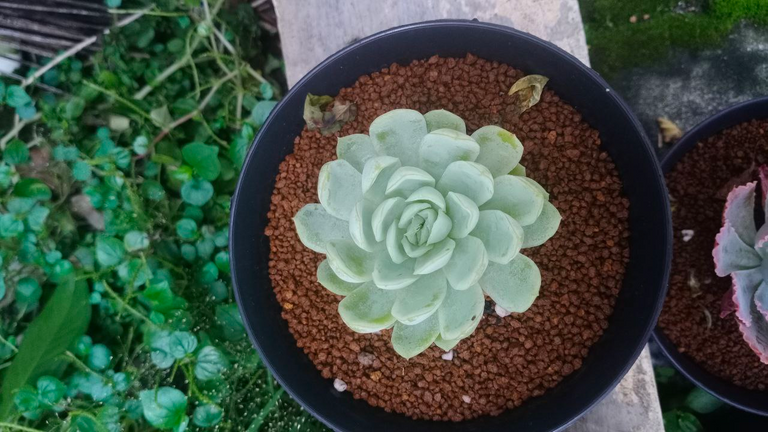 I dont know this plant can survive or not in 1 weeks not so much different at all. it is not same with other plant. but slighty difference from the first arrival is the leaves blossoms little bit. Maybe the plant still curing the wounds i made. i know that succulent grow little slower if it get wounded. Hopefully next week going to best shape.
Echeveria Laurensis
Before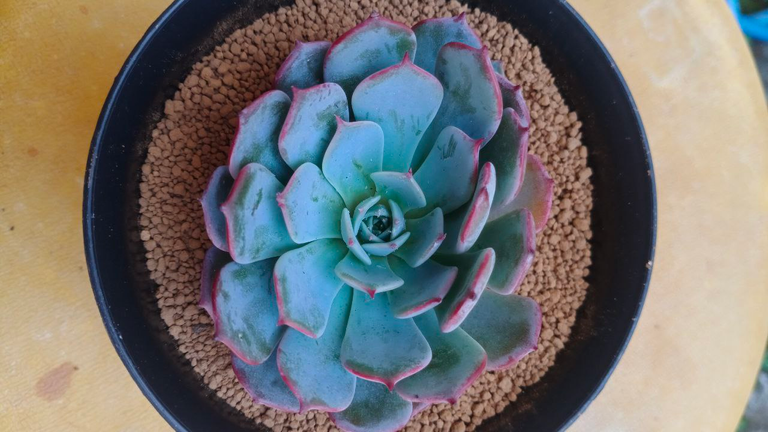 First arrival it looks like flat and really really unsightly
After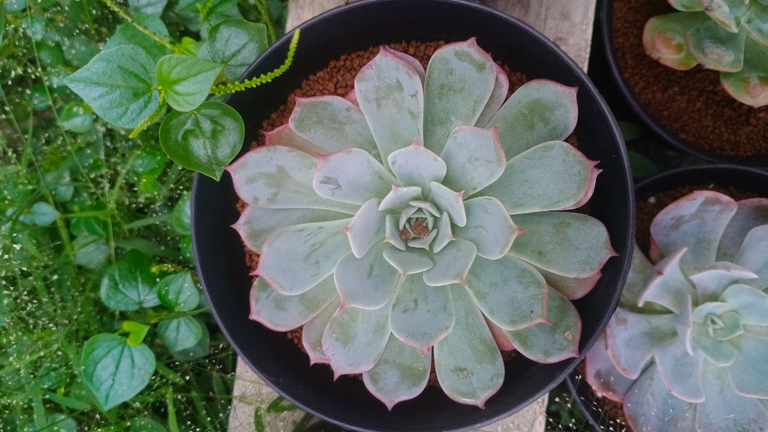 So, i am literally shocked with the looks of this plant. it is so different with the first time came.from unsightly became lusting and blossoms. from this experience i know that this plant adapt well and growing faster than the other plant for sure. Just waiting time to watching this plant reach the best perform.
Echeveria Tippy
Before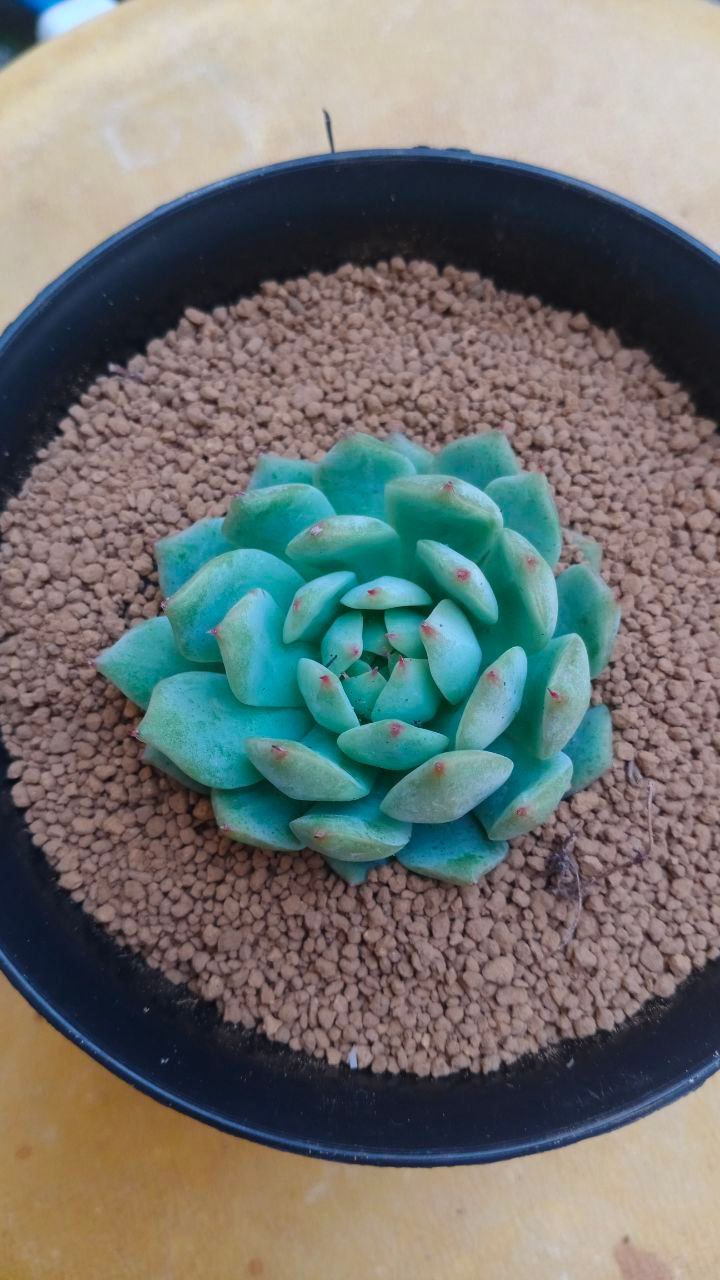 This plant have good forms with bloody red coloured tip of the leaves and blue greenish leaves. it like Echeveria Chihuahuaensis but i am wrong. it is very similar
After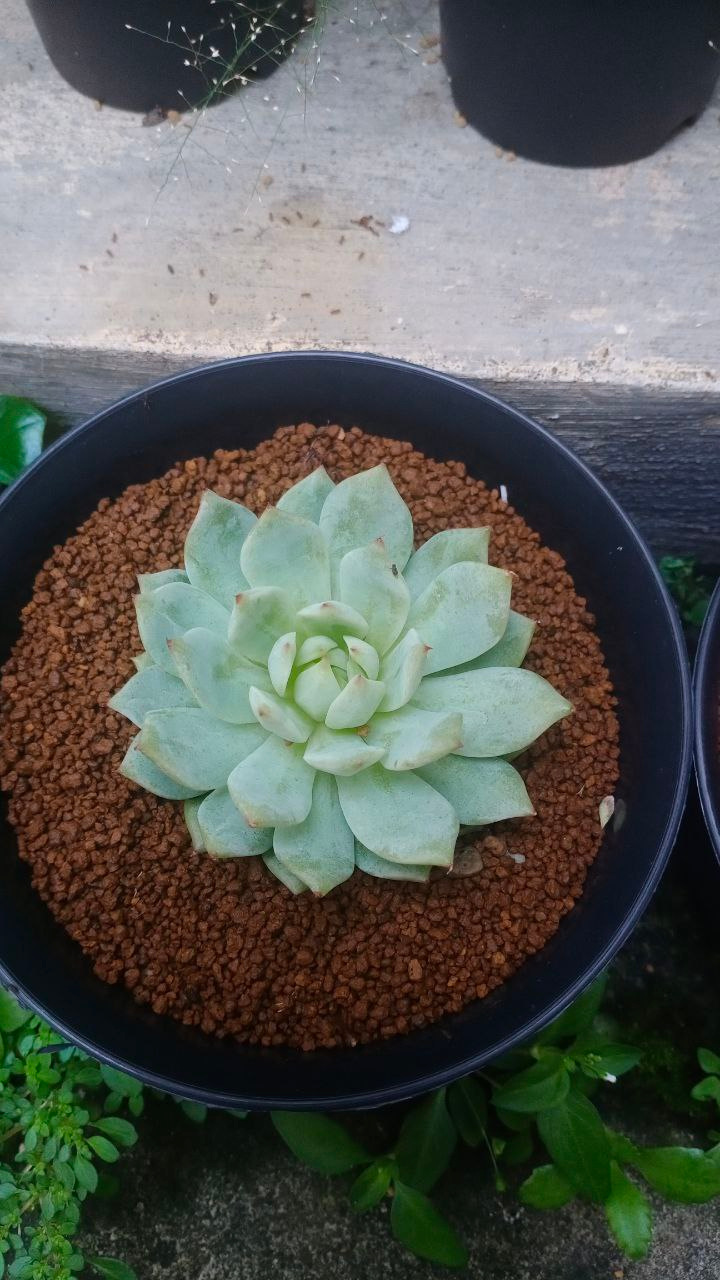 After one week the looks so different since the first came the leaves turn to white green the red tip slowly disappears. I dont know why but seems so strange. I am waiting another week to look the progress hoping this changes going to the good way not the other way around.
So what do you think guys?
Is my plant healthy enough in this new environment?
or my plants tormented in new environment?
but i hope my plants can grow lust and healthy.
maybe i am sharing the journey next week to looking what happened
See you next Sunday
Dont forget to loev your succulents
ciaaooo
---
---