Things I Do To Achieve Financial Freedom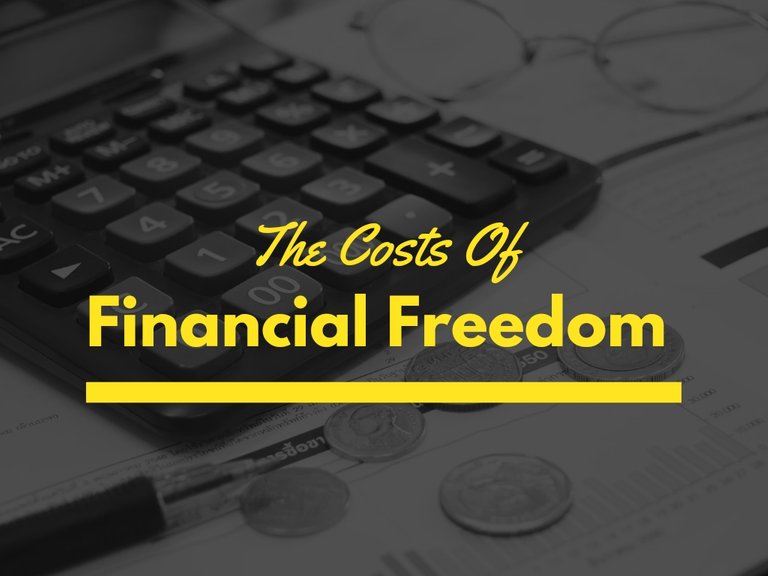 Financial Freedom is something almost everyone wants to achieve but truth be told it requires meticulous planning and discipline to get to a Position in life when you can call yourself Financially Independent and even though I am talking about Financial Freedom I am yet to achieve it but I can say this that I am definitely on track to my GOAL. So today I will be talking about the factors that are important to me getting to my own Financial Freedom. Keep in mind that all steps are different for everyone as priorities are different for each and every individual in life.
Making a Clear Goal in your mind is something that absolutely makes a difference as you now will know what amount you need and how much you will have to Invest in order to achieve your Goal. FYI this Goal that I am talking about varies on a person to person basis, for example I will be Financially Independent if I achieve a Sum of around 7500000 INR within 5 years but for someone else that amount may be higher or lower.
The next point that I keep in mind is my Asset Allocation according to my Age which means I shuffle my Asset Allocation according to my Age where as my Age goes high I move away from Risky to Safe Asset Class. It's pretty simple but often overlooked by a lot of people.
Having my SIPs in place and locked in every month is something of utmost importance for me as I don't have to worry about Investing at the right DIP and getting out at the right TOP. It's really a game changer and I believe everyone should Automate their Investments as much as possible.
These are some little steps I am Actively taking in my Life so that I can achieve FINANCIAL FREEDOM as soon as I can. Apart from these I am also constantly trying to learn about new things so that I increase my Knowledge about everything Finance and other stuff.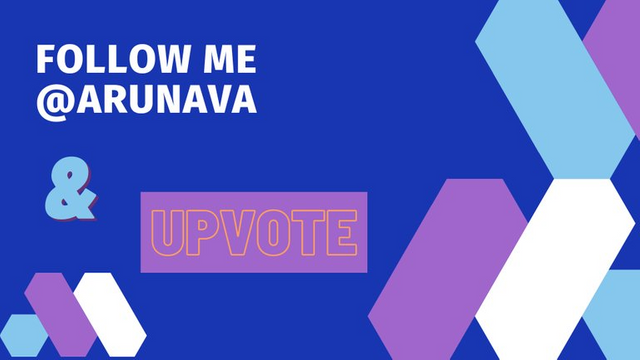 Posted Using LeoFinance Beta
---
---