The Return of God of Tower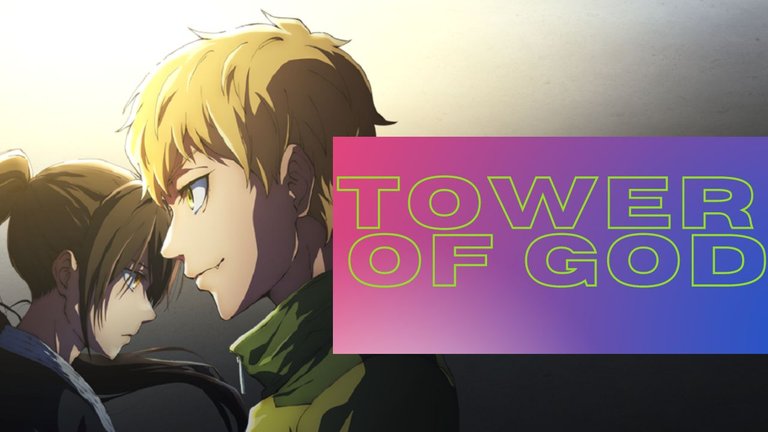 Yesterday the Trailer to the Season 2 of Tower of God was released on YouTube and I don't know about anybody else but I am damn excited for Season 2 as I know for sure that the Glow Up for BAM which is the Main Character of the Anime would be freaking awesome especially because he tasted betrayal from the only person he was in love with.
Season 1 of Tower of God ended with a surprising betrayal from Yor to Bam and the thing is that no one knows that YOR betrayed BAM and YOR doesn't know that BAM is not dead yet. So yeah things will definitely be freaking interesting in Season 2. If there is one thing that I am not looking forward to then that would be the possibility that Season 2 is mainly comprised of Fillers and how BAM becomes strong and not the actual confrontation of BAM and YOR.
The other thing that is not clear is the timings of the Release of Season 2 of Tower of God so yeah even though I am happy that Season 2 is coming, we don't know when the Anime will arrive. If you want to watch the Trailer for Season 2 then you can Click Here to go to Youtube or just search directly. The Trailer is pretty awesome too.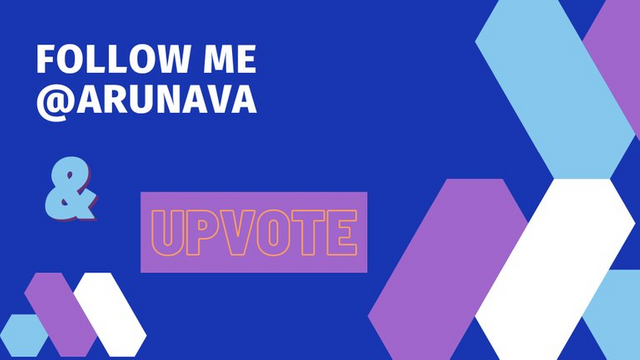 ---
---