The Crisis faced by the Darjeeling Tea Industry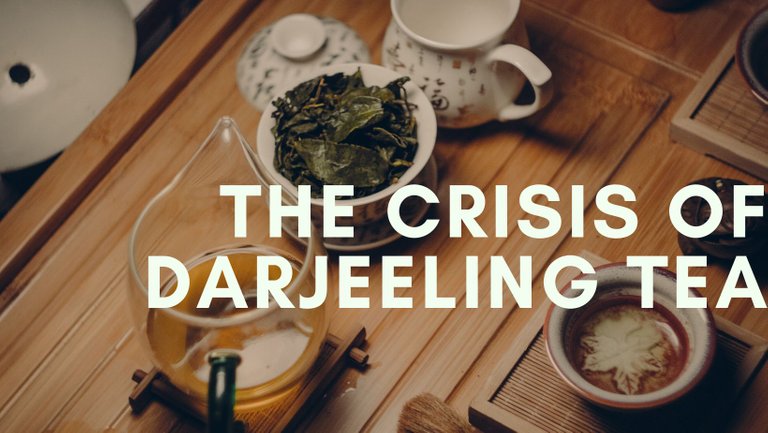 Darjeeling is a Small Hill Station here in Westbengal, India which is majorly famous for its Views and the Tea that comes out of the Tea Gardens here in Darjeeling. Most of the Tea that Darjeeling produces are of Top notch quality and is mainly used for Export purposes but now the Tea Gardens of Darjeeling are facing a crisis that has a lot to do with Opportunity, Scams and some Sleight of Hand as well.
You see Darjeeling Tea is widely popular across the Globe and most of the time it Sells for a Premium on the Global Market which makes it a prime target for Scammers to gain the system and that is what is actually happening right now. Tea of low quality are being smuggled into Darjeeling and are being mixed with Authentic Darjeeling Tea to garner an unusual Volume of Darjeeling Tea which is hampering the Quality and the Quantity of Darjeeling Tea which also means the Reputation of the Tea is going down the drain with this Mixed Tea.
This is the main reason why Darjeeling Tea is facing a crisis as it is also affecting the Finances of the Tea Gardens in the Hills as they are in the verge of closing the Tea Gardens which would further hurt the entire reputation of Darjeeling Tea that has been made through several Decades. I personally frequent a Tea Garden which has a Tea Outlet attached to their Office and I have to say even their Quality has deteriorated and when I asked them why that was the case, they said the same thing that I am concerned with right now. I really hope we get to see a Bounce Back Soon.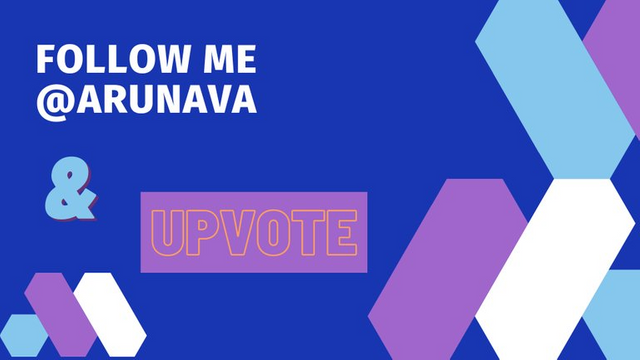 ---
---