The Blue Lock is REAL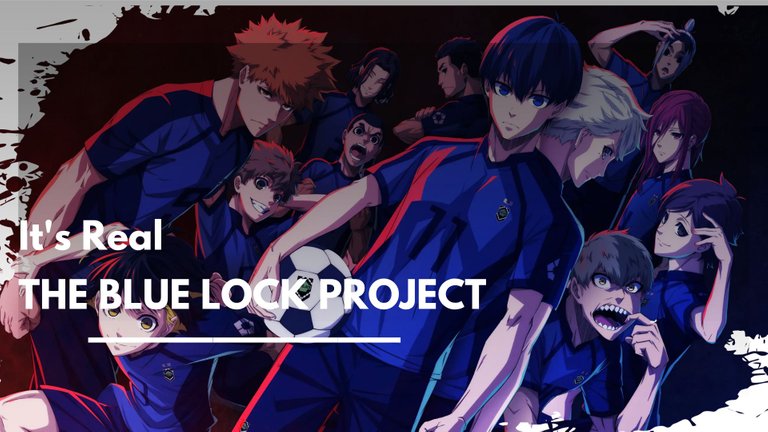 This post is going to be a combination of Anime and Real life as something has happened in the FIFA World Cup which everyone needs to know about.
It's About Project Blue Lock
Yes I am talking about the Blue Lock Anime and how this has been one of the best times for this Anime to release. If you are not a Fan of FIFA World Cup then let me just summarise something from a single Group which had teams like Spain and Germany in the group and surprisingly enough Japan which is a team I completely and utterly respect won its Ticket to the Knockouts kicking off a Giant like Germany.
Japan VS Germany happened quite a while ago where Japan defeated the German Giants by 2-1 and ever since then the Memes started about how the Blue Lock Project was actually real and how the Japanese Team are clearly showcasing it but I kept quiet as I didn't want to jump the gun but now that yesterday Japan beat Spain 2-1 I can say this very happily.
Blue Lock is REAL
I will agree that Japan Football Team is definitely a nice team and they are one of the Teams that I am Rooting for but defeating Spain and Germany in the Group Stage is something I never expected to happen. So yeah the Memes are good and I am happy that Blue Lock Anime came out at this Time when the Japanese Team is creating something unique. I really want the Japan Team to perform well as now they are one of my favourites to watch.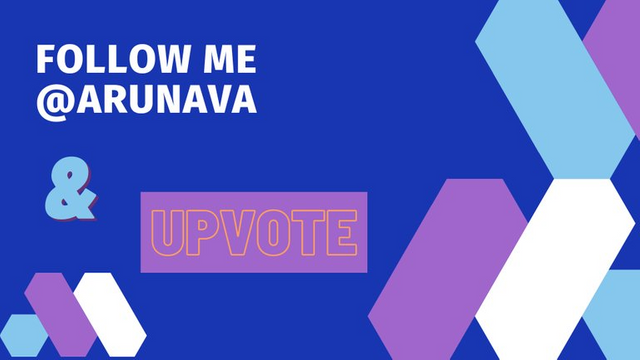 ---
---