Is PING Important in a Game?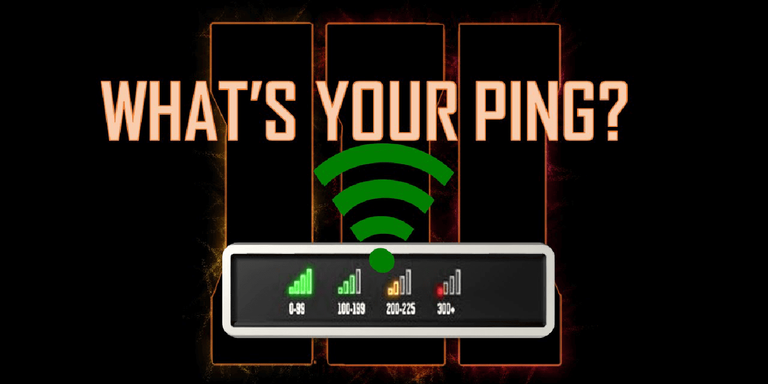 Source
Whether you play First Person Shooter, Tactical Games or MOBA's ping is something that is always on the mind of the player when playing online and chances are that you have also complained about your Ping more than once in your Gaming Lifetime. I can say that I have cursed my Ping a decent number of times in different games especially Fortnite. I can say from experience that there are certain games that absolutely favor the Low Ping Players and there are also some games where the variance in Ping is a little different.
For example in Fortnite, a player with a Ping less than 10 will most certainly gain your Wall even if you hold and spam the build button even if you are below 50 Ping while in some games like Valorant the difference in Ping is only seen if a player has below 10 Ping while the other player has above 100 Ping. But on the flip side, I have played Valorant on over 200 Ping and my opponents sometimes say that they couldn't see me so there is that argument as well where if your ping is so bad then you can glitch out and your opponents may not see you properly.
So What is a PING?

Ping is used to measuring the latency or the amount of time it takes for a packet of data to reach a server and return back. Usually, it is calculated in Milliseconds and that's why you may seem after your Ping which stands for you guessed it Milliseconds. So the farther you are from a Server the longer your Latency and the Higher the Ping while the opposite also applies. So to get a low ping it is advised to stay very close to the Servers of the game you are playing. This is also the reason why most eSports Tournaments are played on LAN where everyone has the same PING and no one can complain later on that they had some Ping Issues.
Now there are a lot more technical details about PINGs like the Server Tic Rates and so on but those are something that is not in control of the player so I tend to not think about that but thankfully Valorant which is the current game I am playing has the Highest Tic Rate of all other FPS Servers so I am good.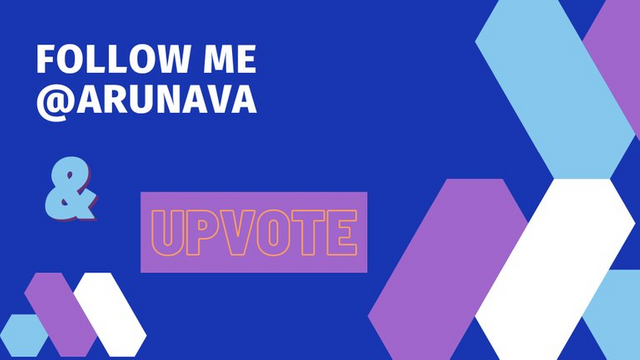 ---
---