Have You Tried the Windows PC Manager

Source
I have to say that untill today I have never heard about this Software let alone how useful this could be for every Windows User. To be honest, this is a slightly cooler version of your Task Manager with a little extra accessibility.
We can find a lot of apps and software that speed up your PC by clearing the RAM and Junk Files but this is the first time I have seen something that is very minimal and very easy to use which is something I definitely like to have in my daily life.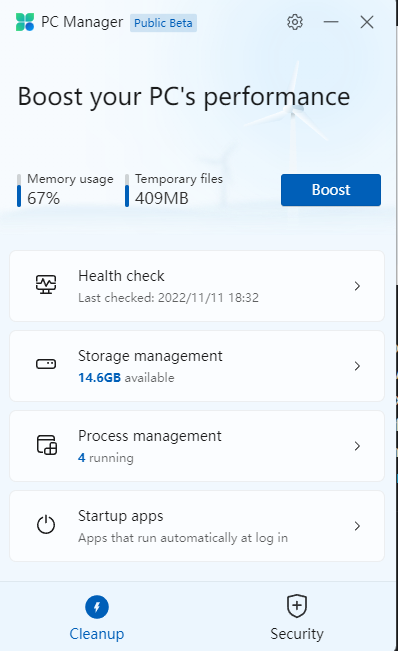 This simple Software has two tabs in it namely Performance and Security which are pretty self-explanatory where Performance has features like Boosting and clearing RAM up to the point of Selectively selecting Files according to Size and view as well as deleting them. It also controls all the Apss that start up automatically on Boot as well as current Tasks that are being run on your PC.
As for the Security Tab, it is basically about Updating Windows and Windows Defender if you do not have an Active Antivirus on your PC. Since I do have an Antivirus it only shows the tab to update my Windows. Now you might say this is not that useful but when you realize that you get all these functions at the tap of a button this makes it really important for some people including me. Yes I would have really loved it if it would have shown some more statistics like CPU Temperature and GPU Temperature but the Software is still under development so we might get those features in the future.
Now if you want to download this Software then you can head to this link or just simply search PC Manager Microsoft on Google and you will find the official Microsoft Website where you can download the Software with ease and see how this Tool makes things a tad bit easier on your PC.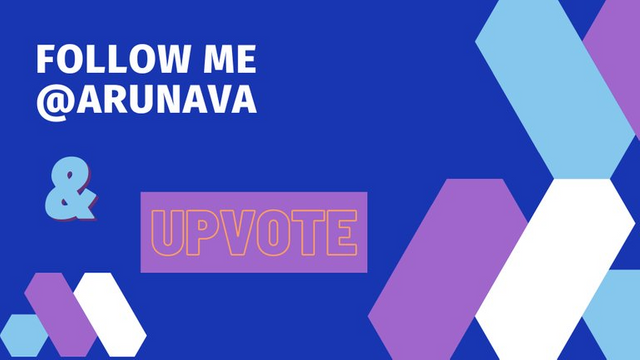 ---
---