Types of mushrooms in the forest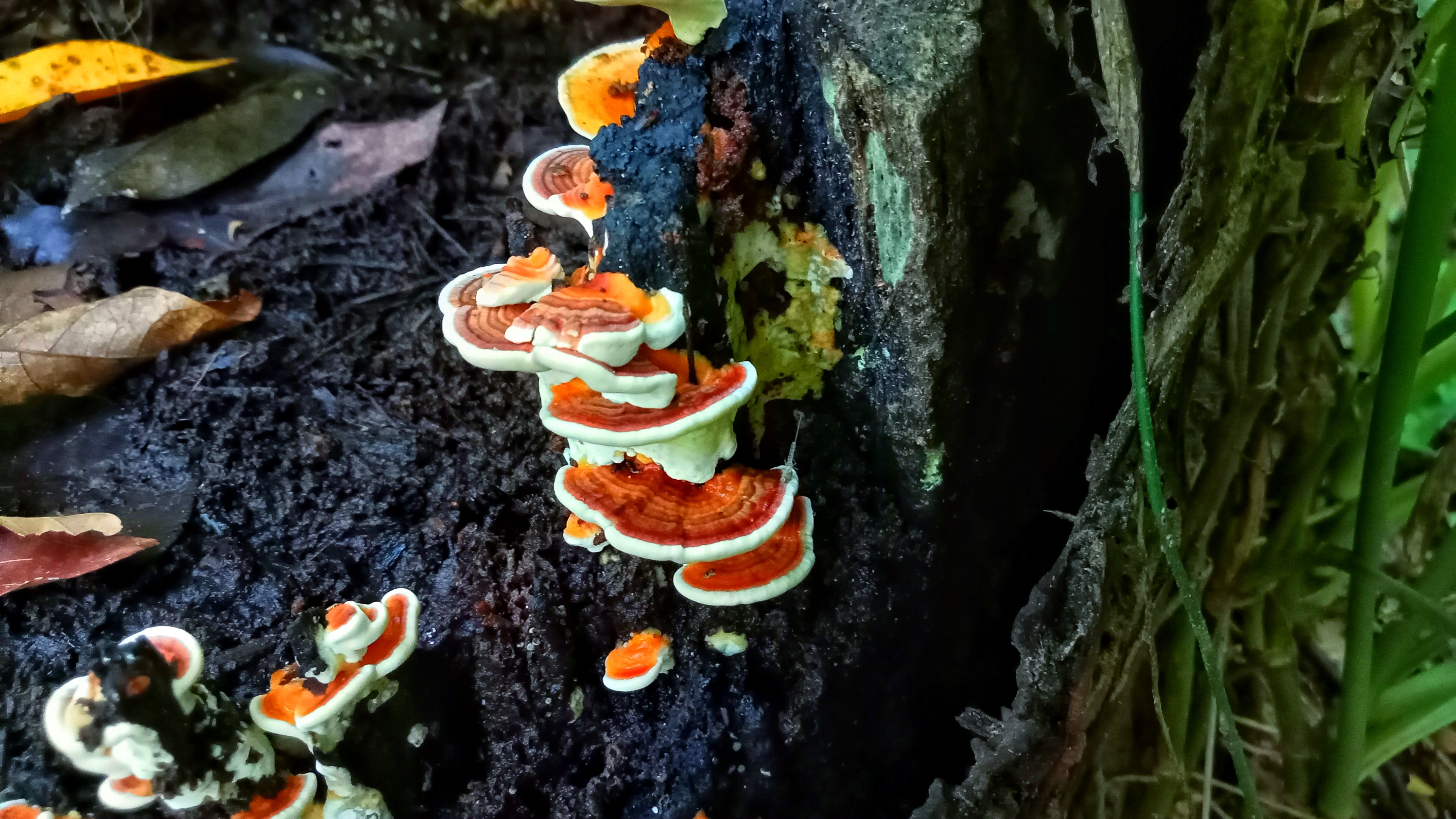 Good evening friends, wherever you are, hopefully you are always in good health and hopefully always smooth in all your affairs. On this occasion I will share some pictures again.
This time I again found one type of mushroom, this mushroom that I found grows on slightly moist soil, what makes me interested in seeing this mushroom is its bright color and has several levels neatly arranged, my friend can see for yourself here are some pictures that I took share, I don't know clearly the type of this mushroom, if any of you know, please comment.
I found this mushroom growing in one of the small forests in the Aceh area and I took some pictures using my smartphone and added macros to the camera so that the mushrooms were clearly visible.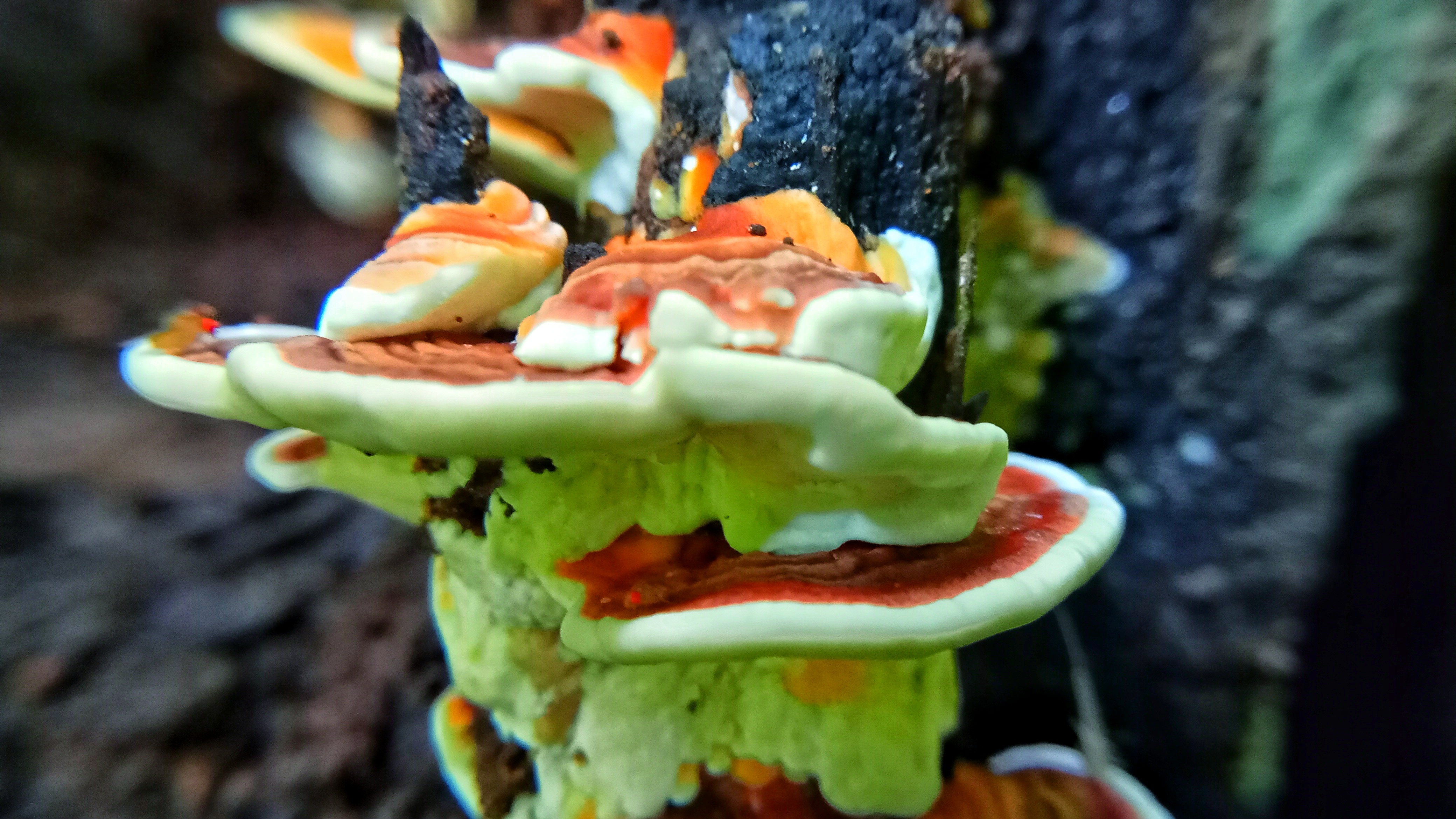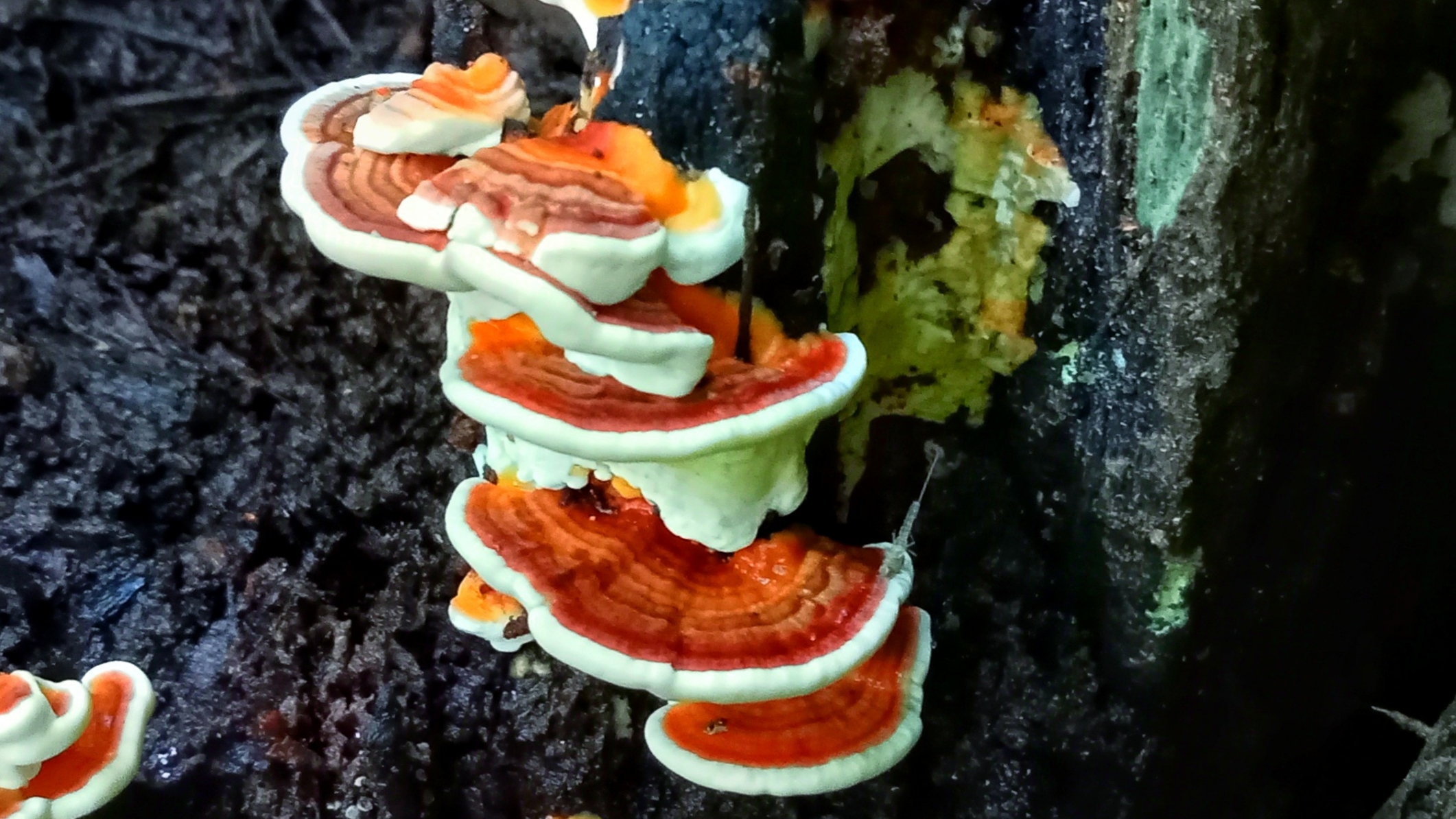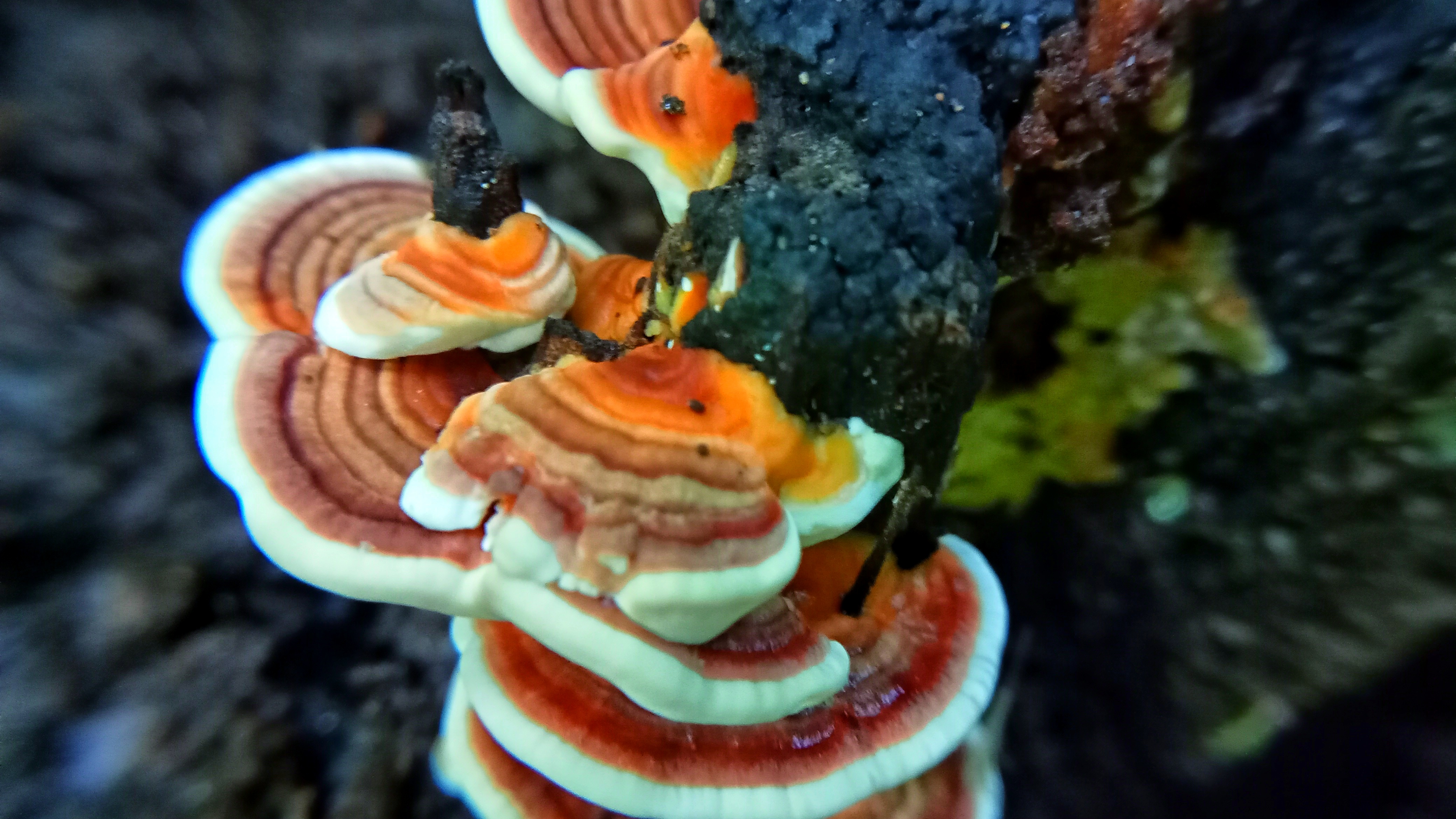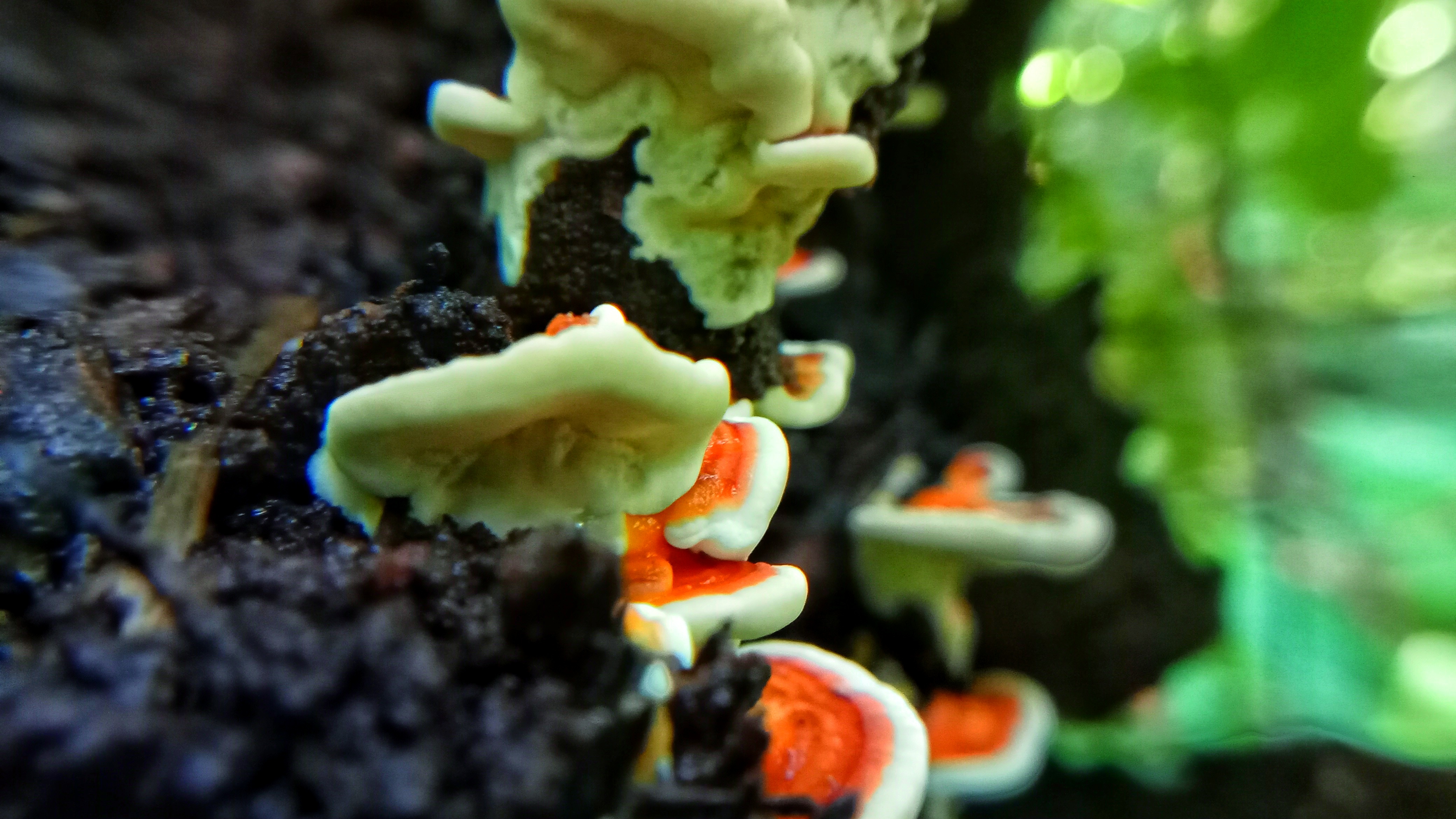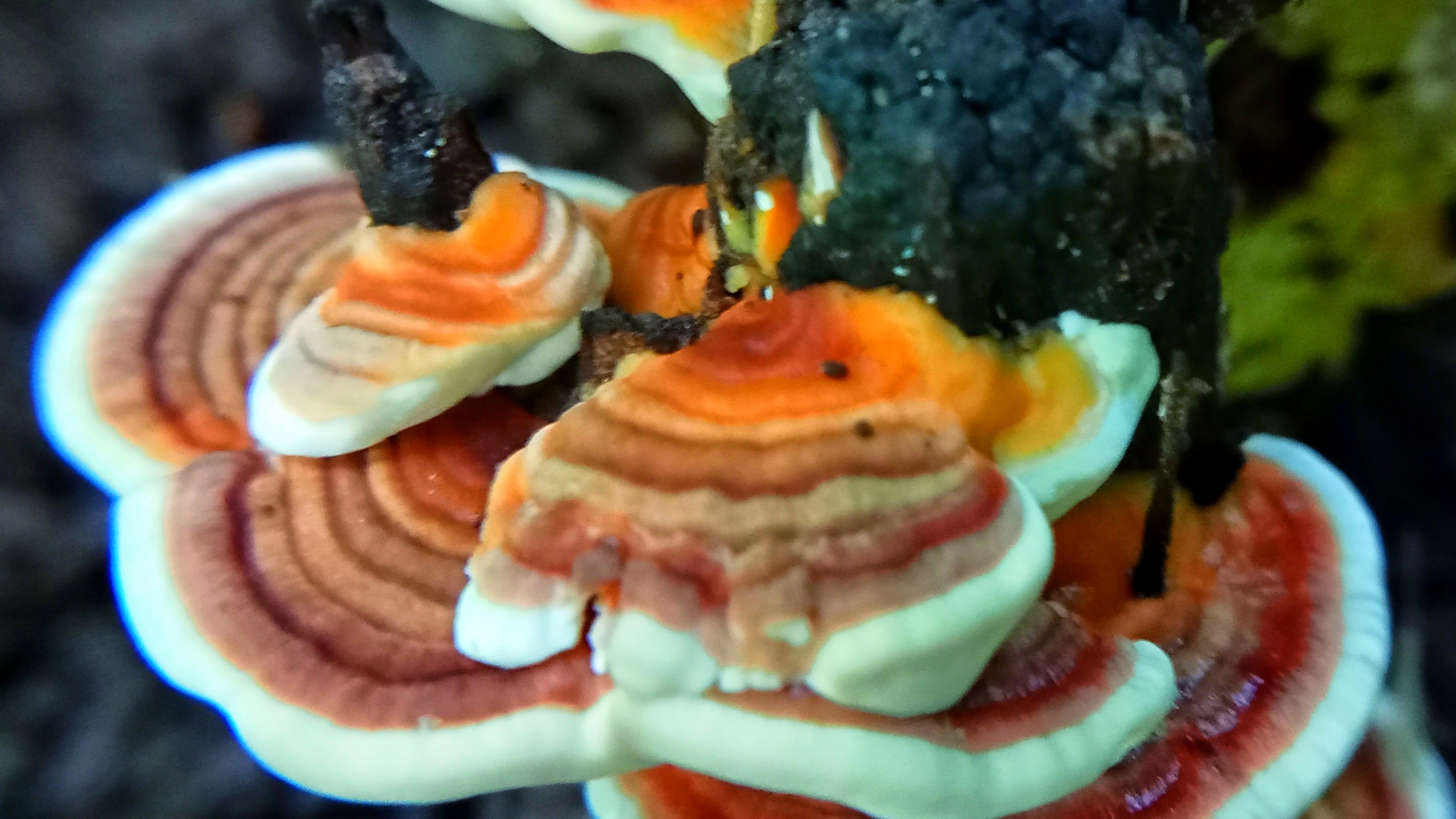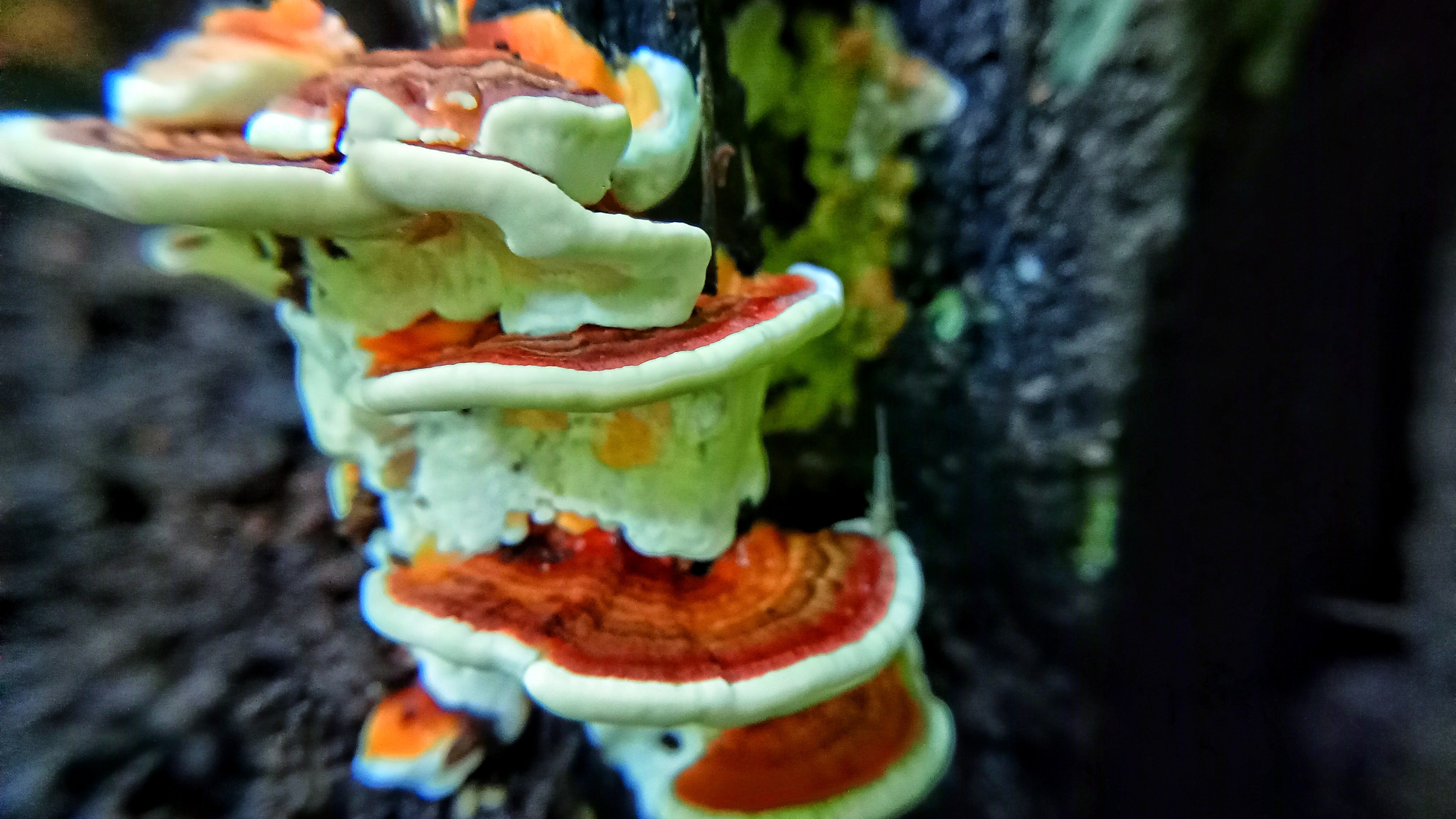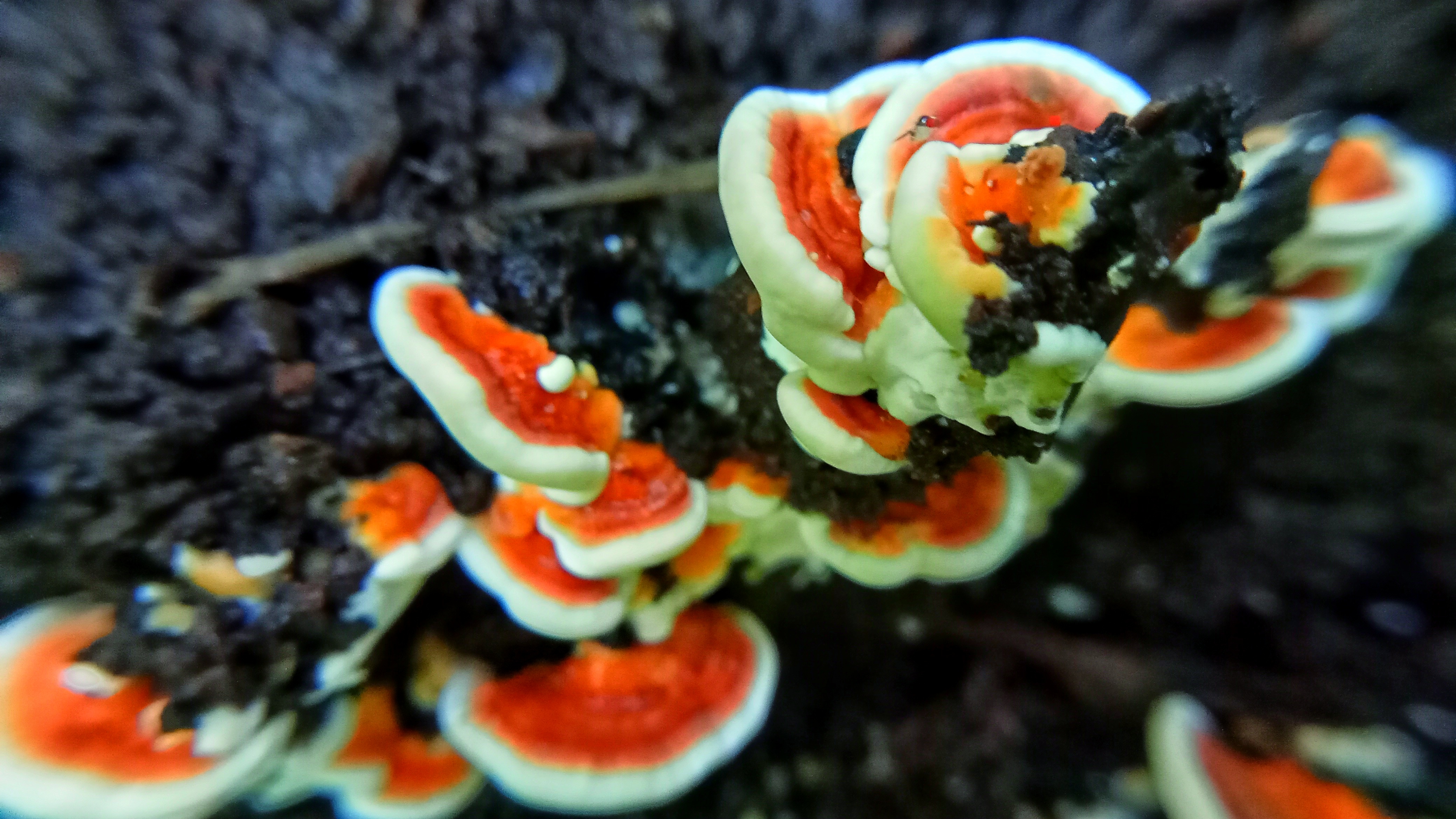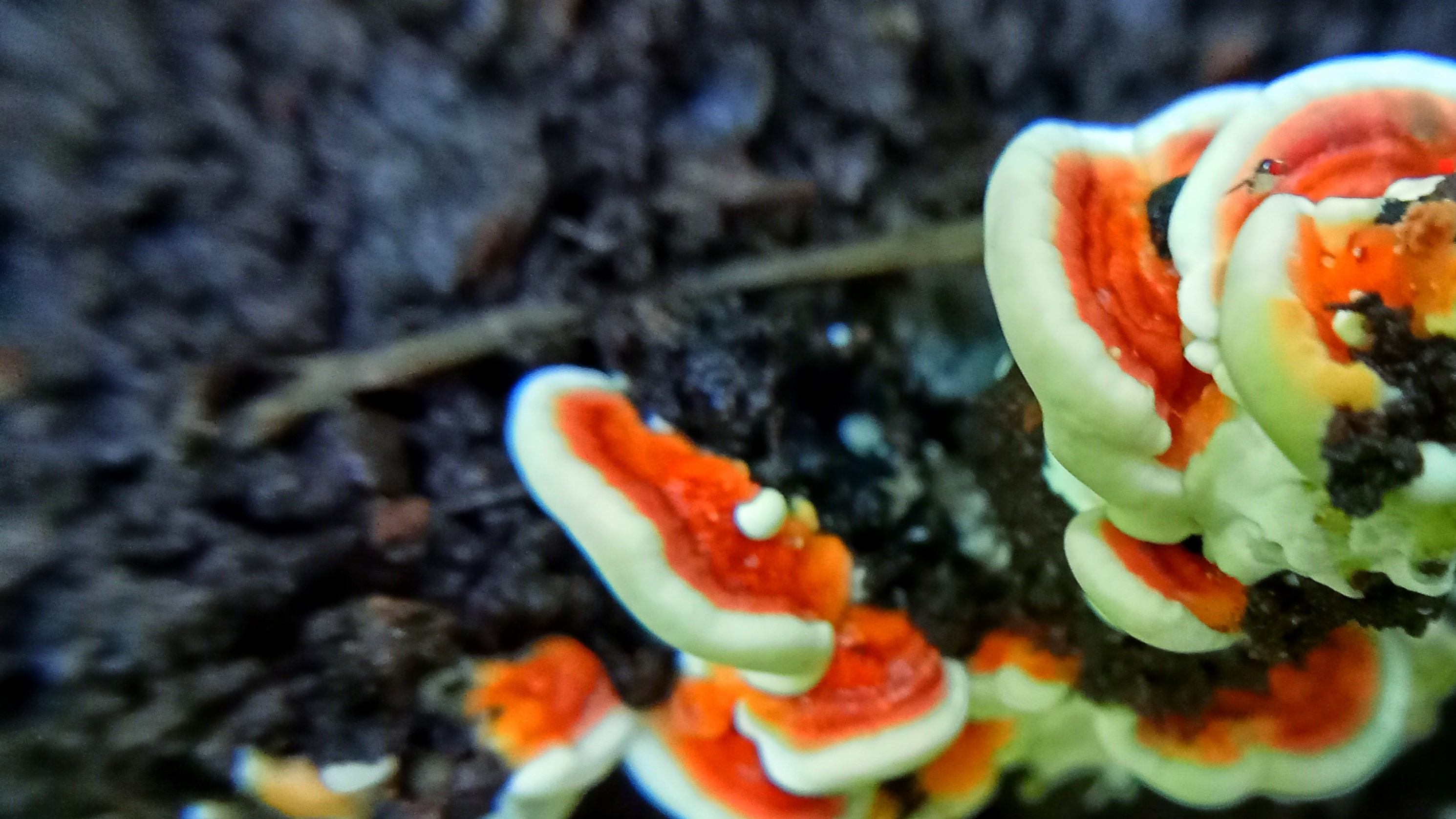 That's all I can share On this occasion and I hope you friend all like it, I hope you leave suggestions in the comments column so that in the future I can show you better.
Best regards; @arul01
| Photo Taken | Smartphone Oppo A15 |
| --- | --- |
| Category | Macrophotography |
| Location | Aceh forest - Indonesia |
| Photografer | @arul01 |
---
---