Macrophotography the beauty of mushrooms growing in the forest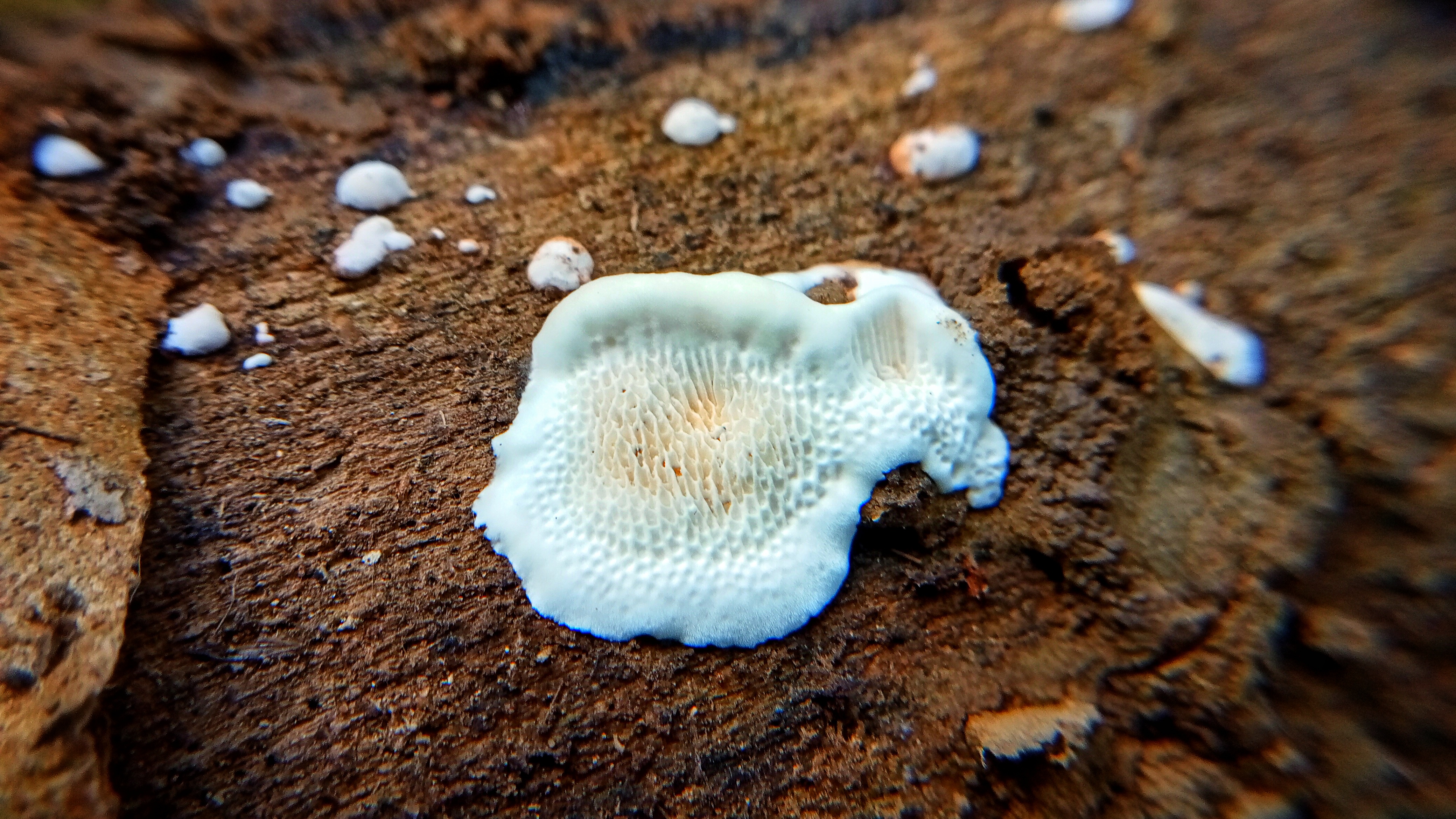 Good evening friends, wherever you are, hopefully in good health always and hopefully always smooth in all your affairs and activities, On this occasion I am back to sharing some pictures, as usual I never get bored to share some pictures of my macrophotography.
This time I again encountered one type of mushroom that grows in one of the small forests in the Aceh region, this fungus grows attached to the dry tree trunk, the fungus that I encountered has almost entirely white color and has a slight yellow color on middle of the top, this mushroom displays a very bright color, which makes the mushroom look more beautiful.
This mushroom that I encountered was slightly smaller than mushrooms in general, I also don't know clearly about this mushroom, if any of you know please comment and I took some pictures of this mushroom using my smartphone and added macros to the camera so that mushrooms look increasingly clear, here are some pictures that I can share and I hope you like them.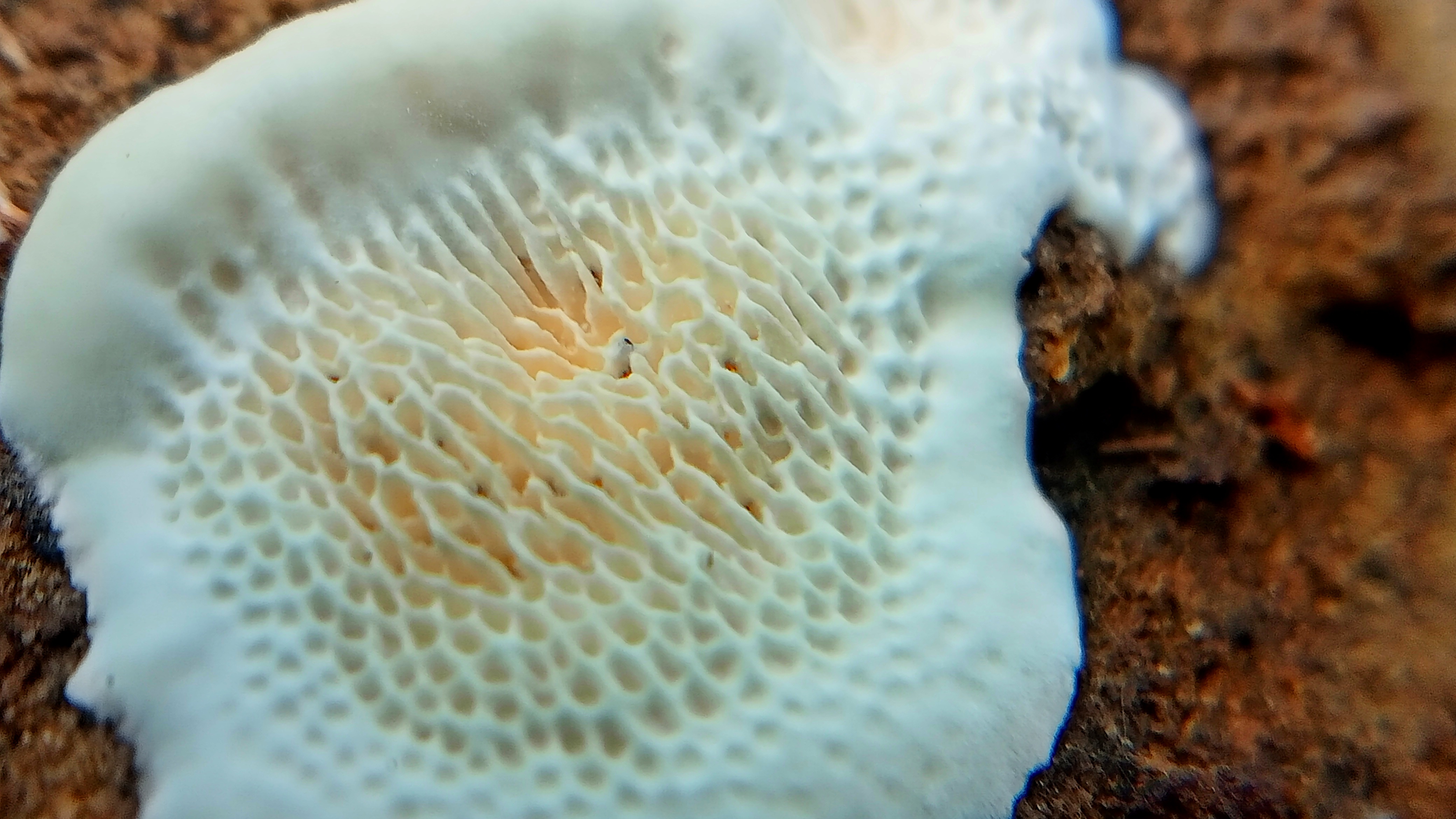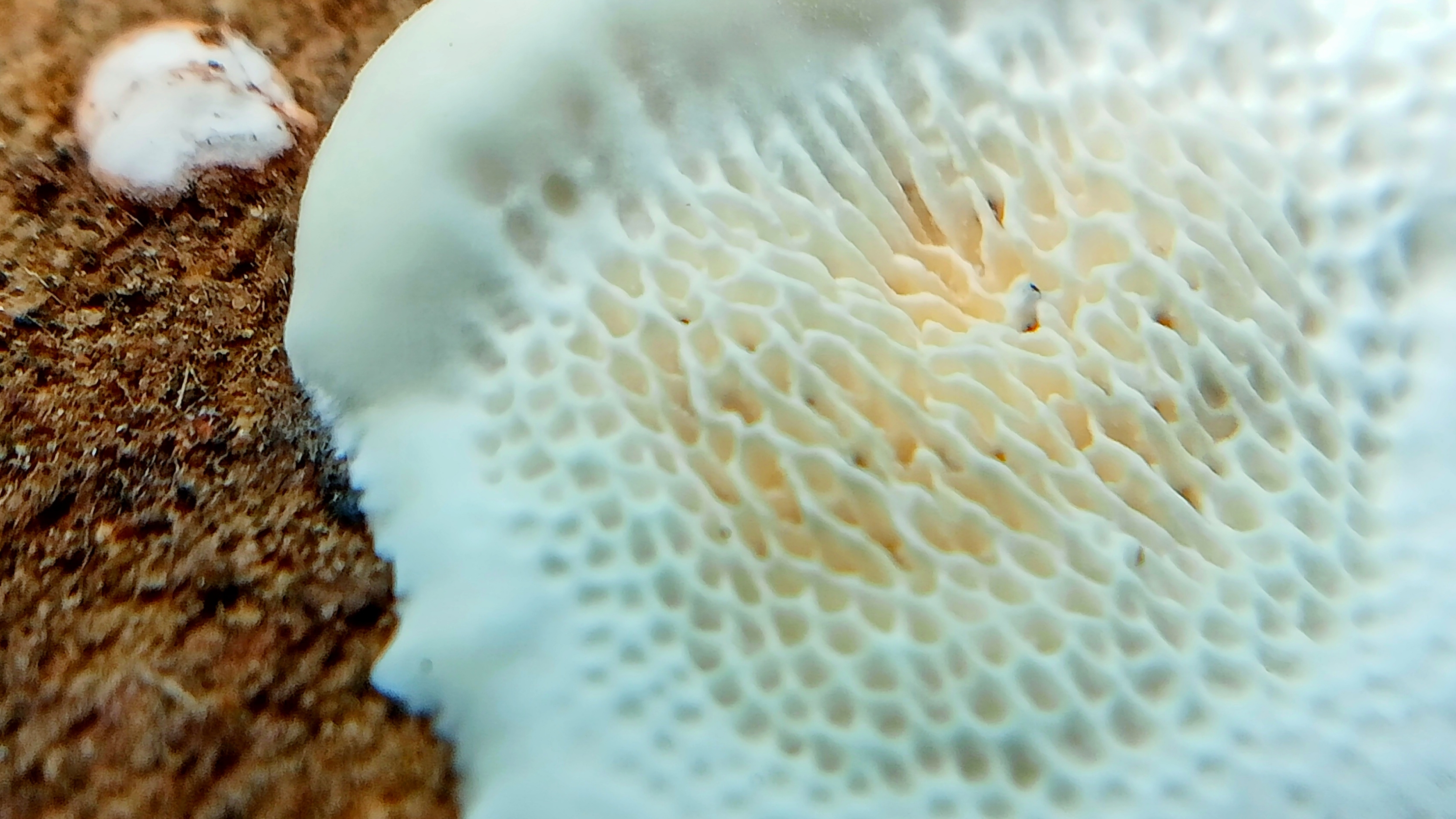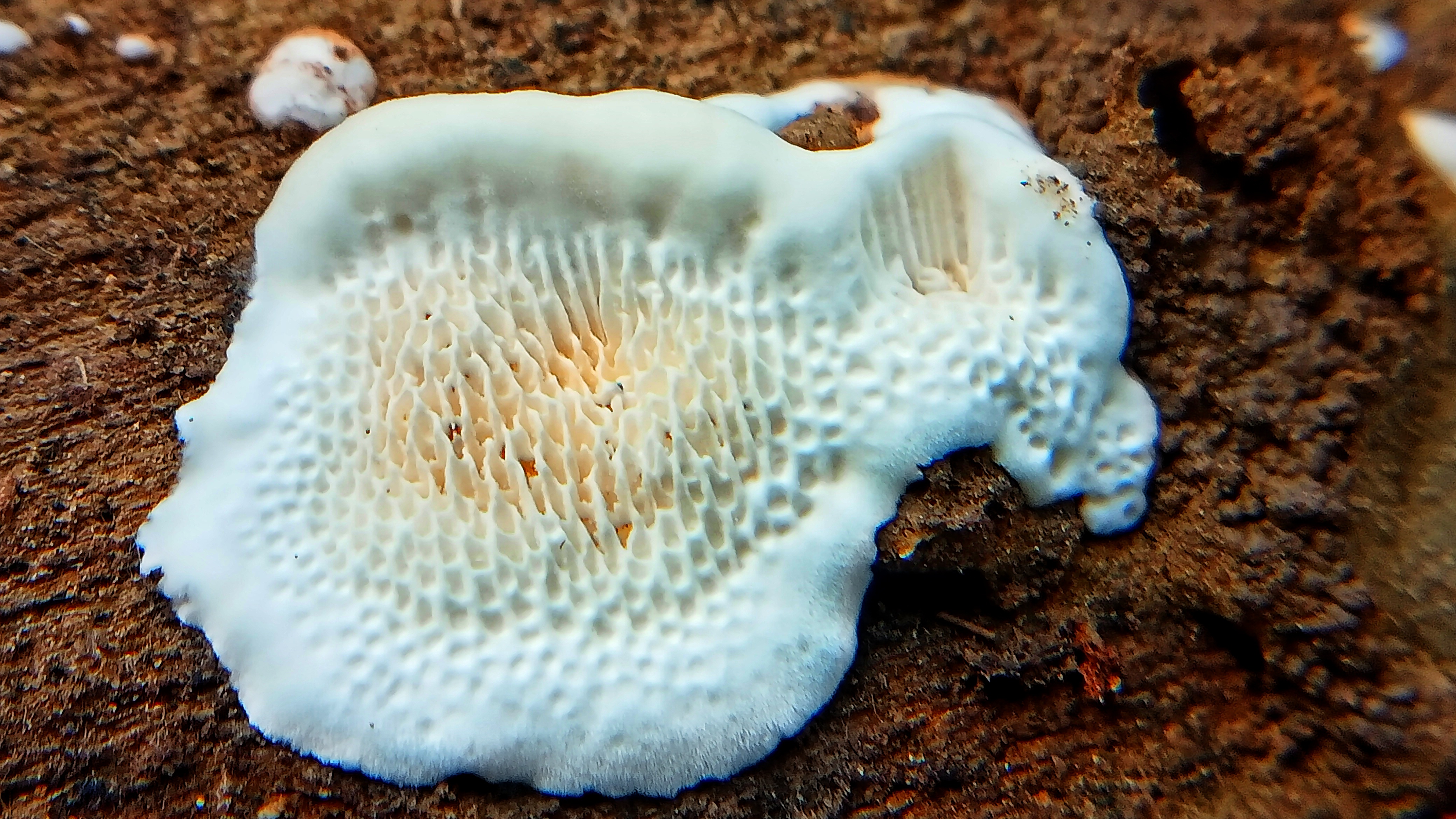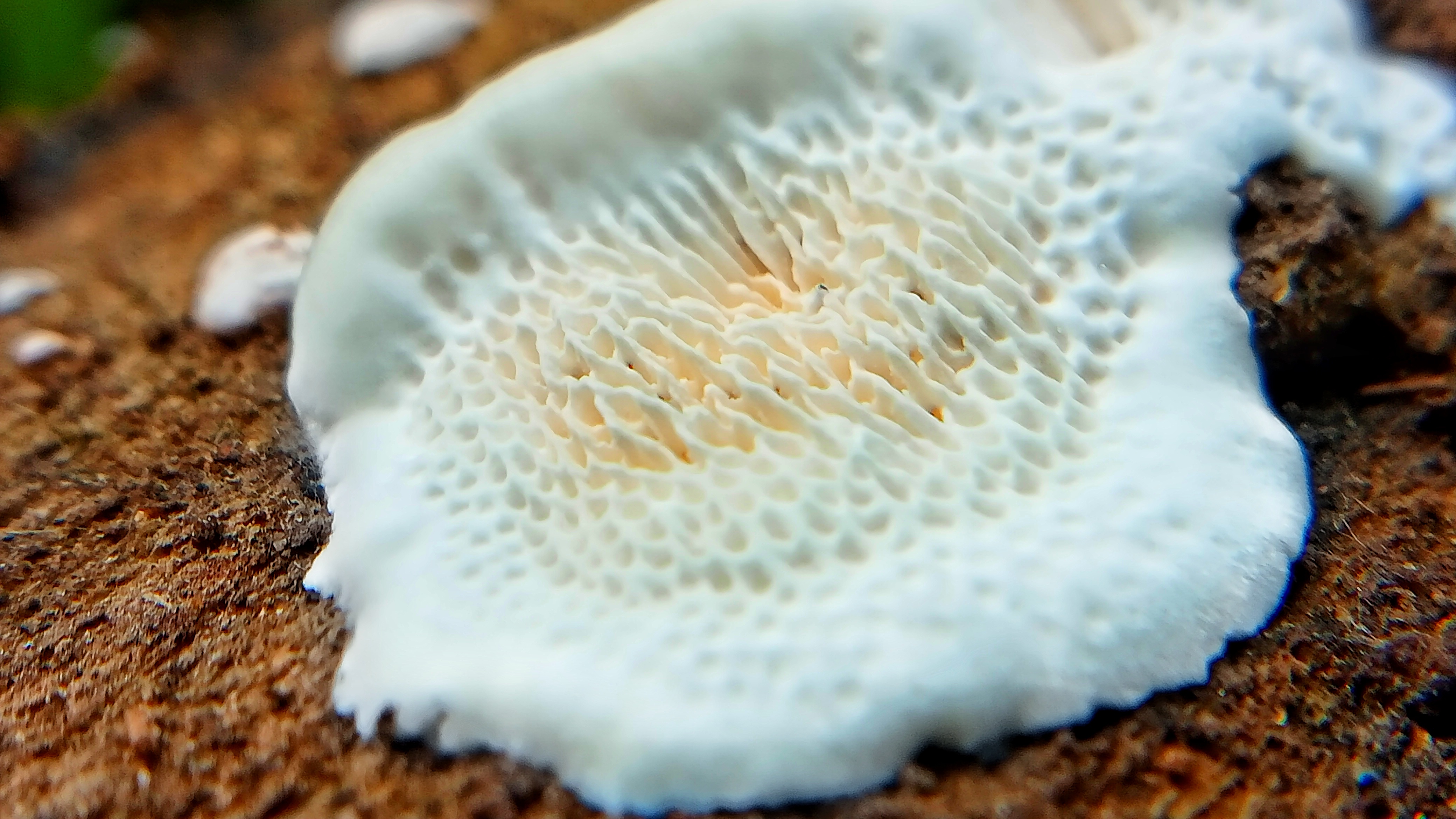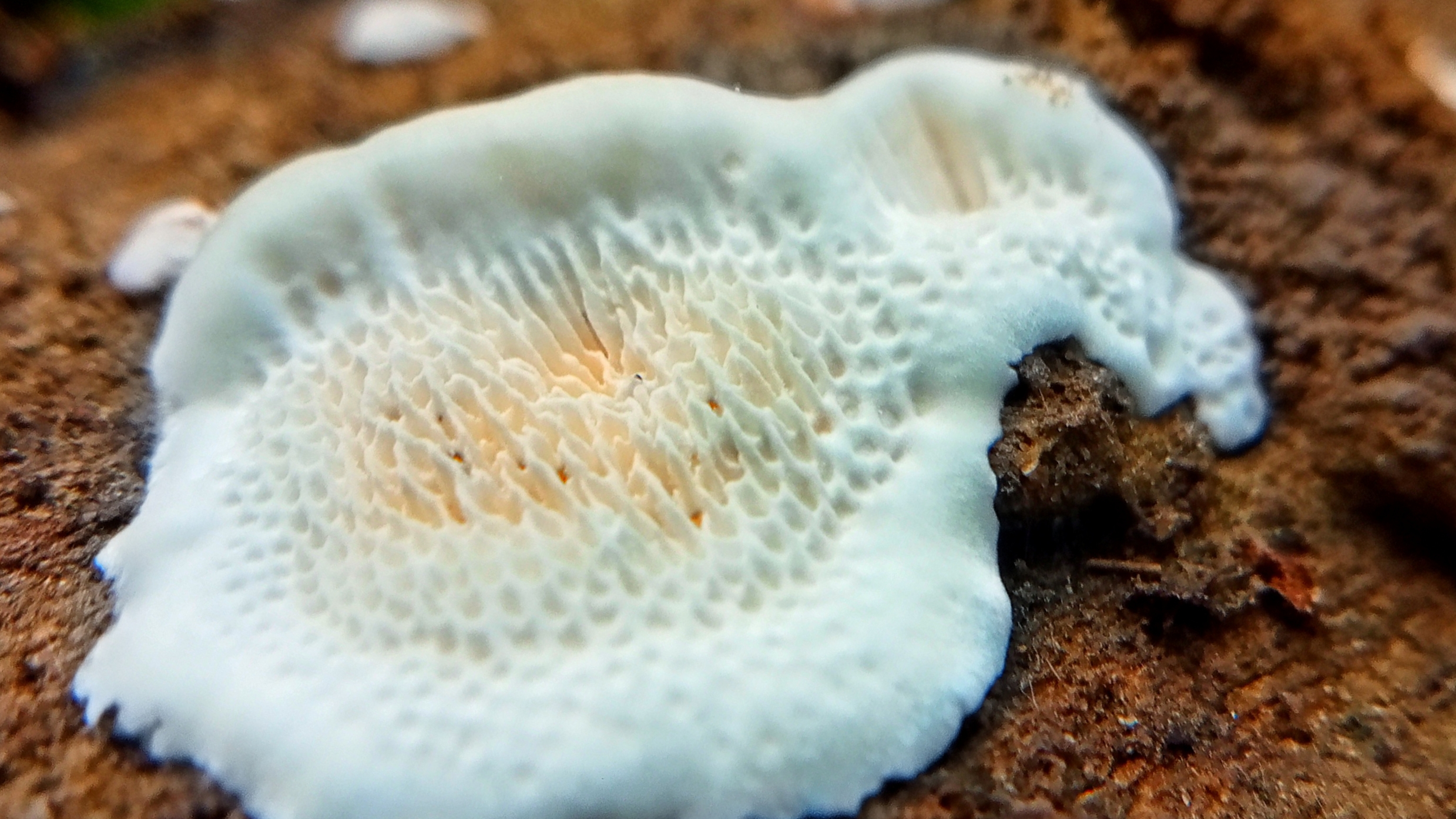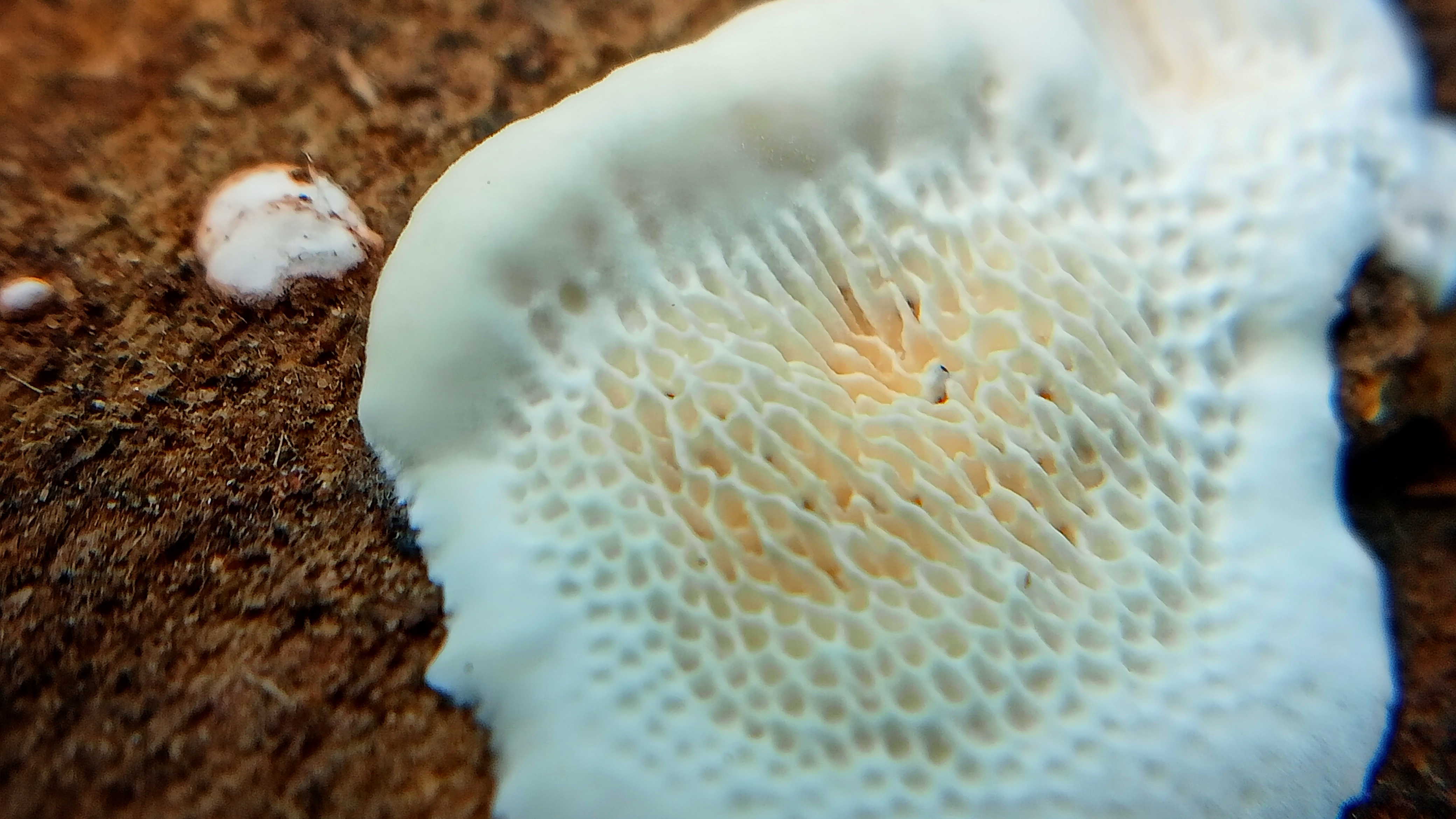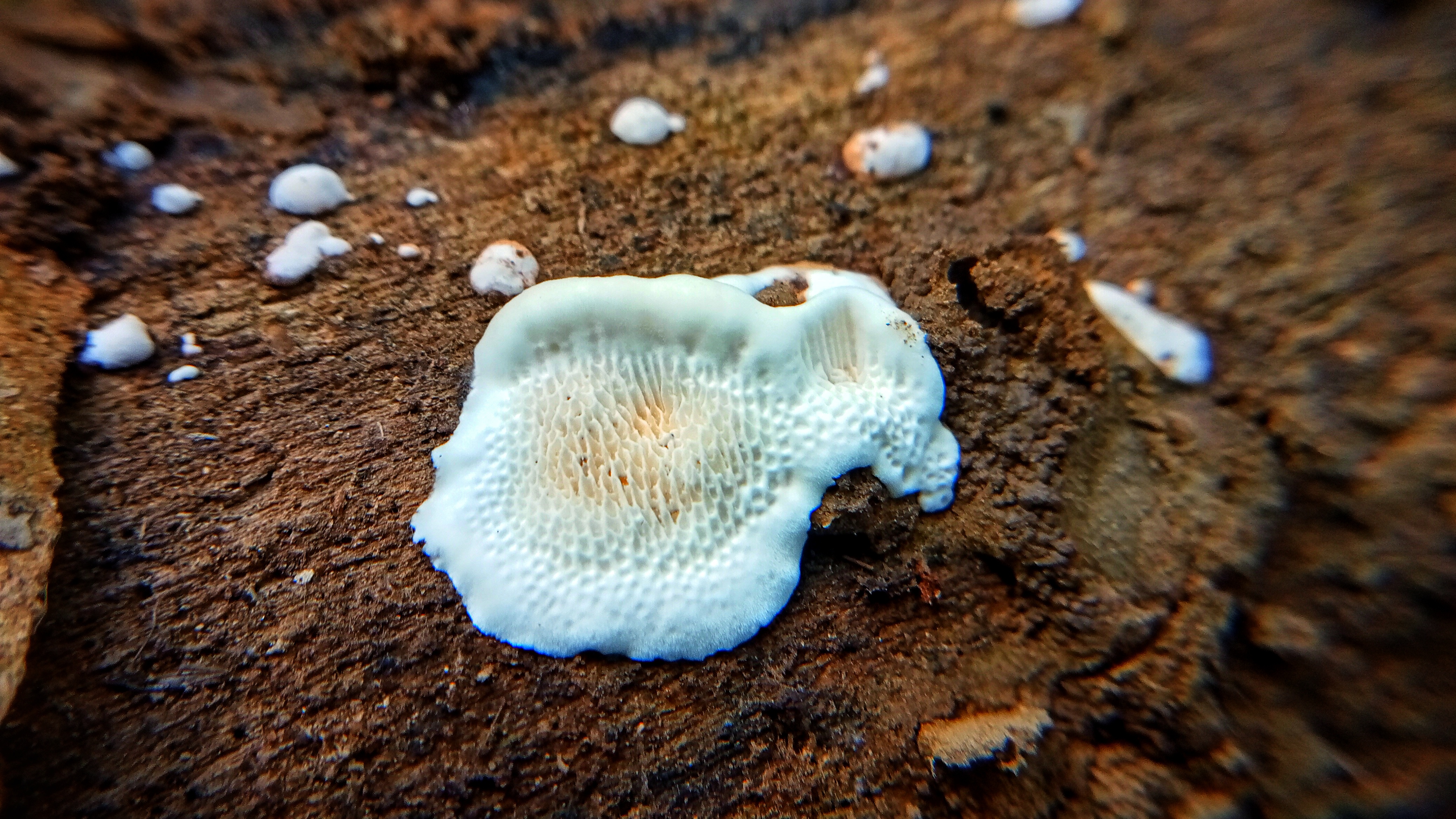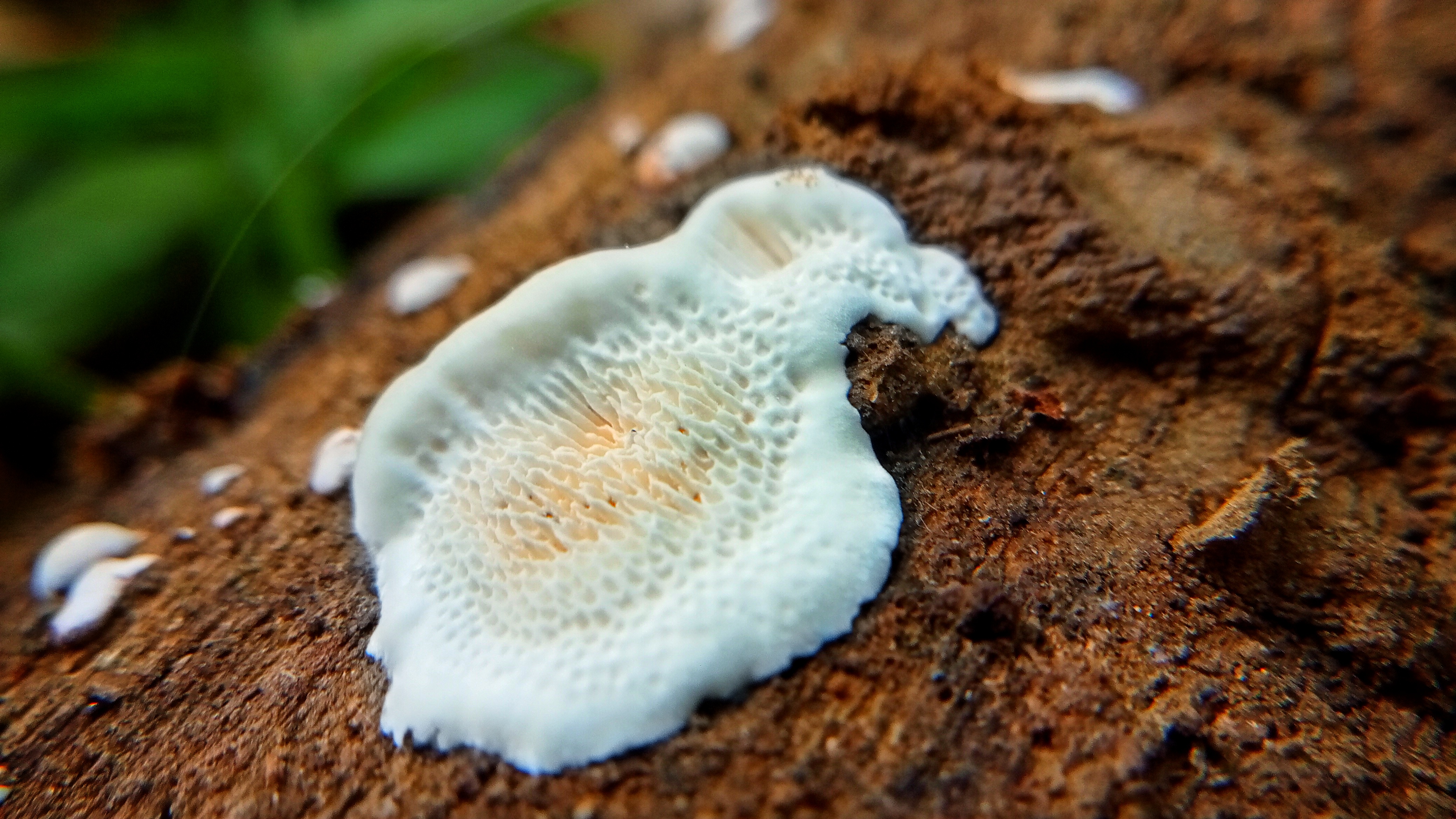 That's all I can share on this occasion and thank you to all of you friend who always support me and I hope you leave suggestions in the comments column so that in the future I can share better ones.
Best regards; @arul01
| Photo Taken | Smartphone Oppo A15 |
| --- | --- |
| Category | Macrophotography |
| Location | Aceh forest - Indonesia |
| Photografer | @arul01 |
---
---