Preparations before hurricane Ian.
Hello friends,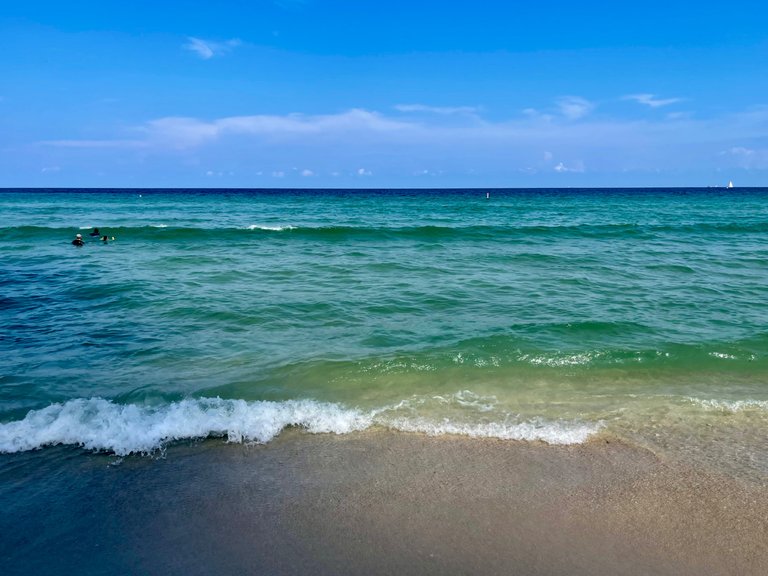 Next week we are expecting tropical storm Ian. On the news they say it might turn into a major hurricane.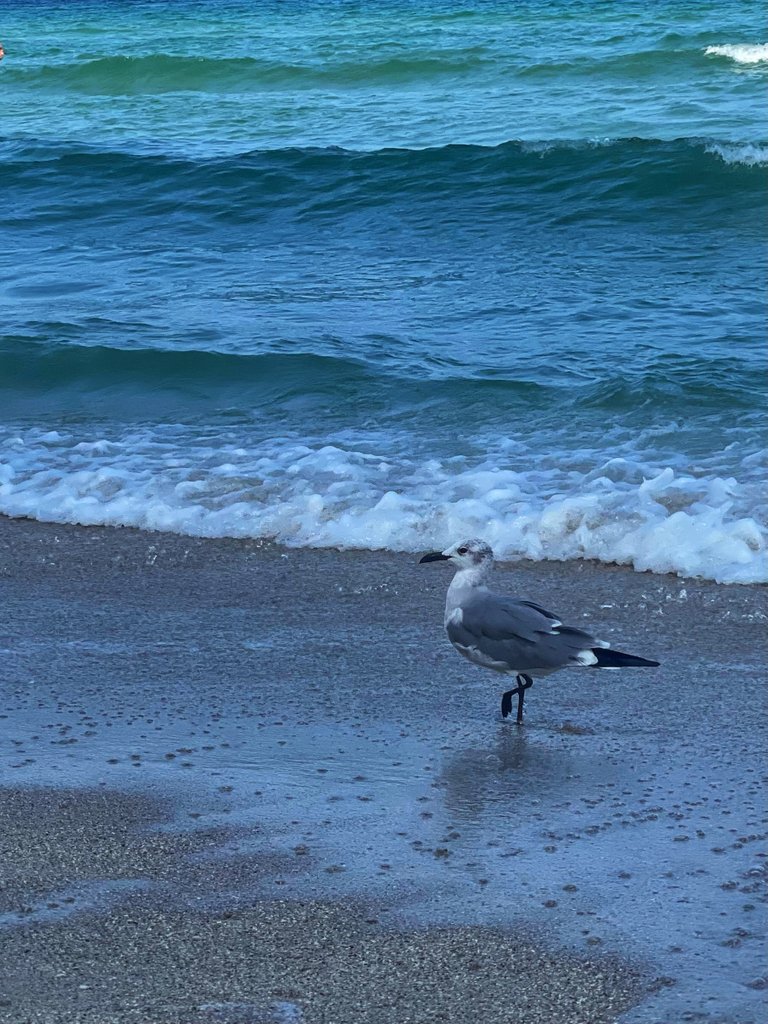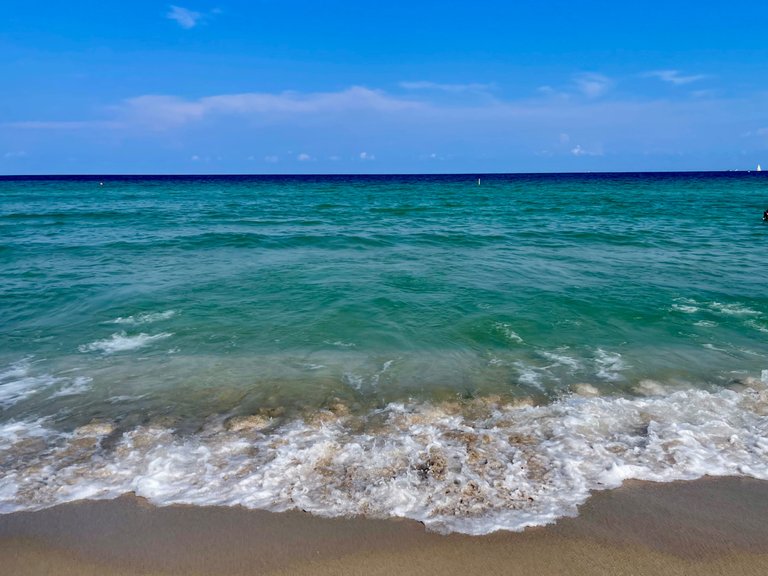 All we did to prepare got some groceries, water, and gas. We completely forgot about toilet paper, but well, there is still time.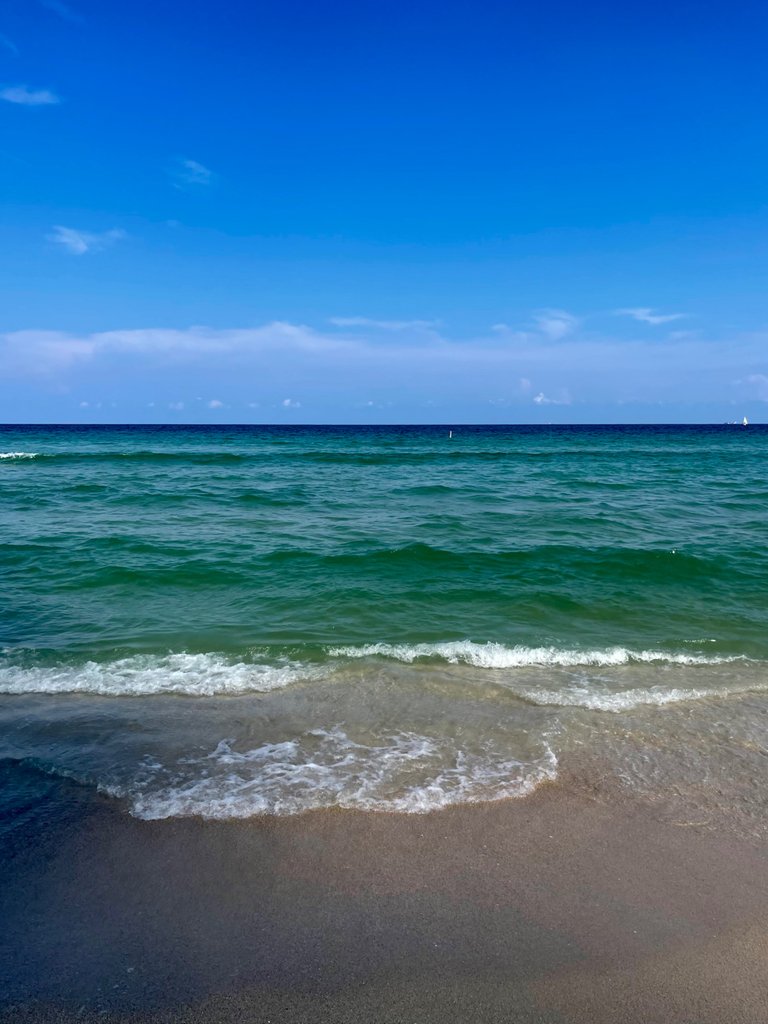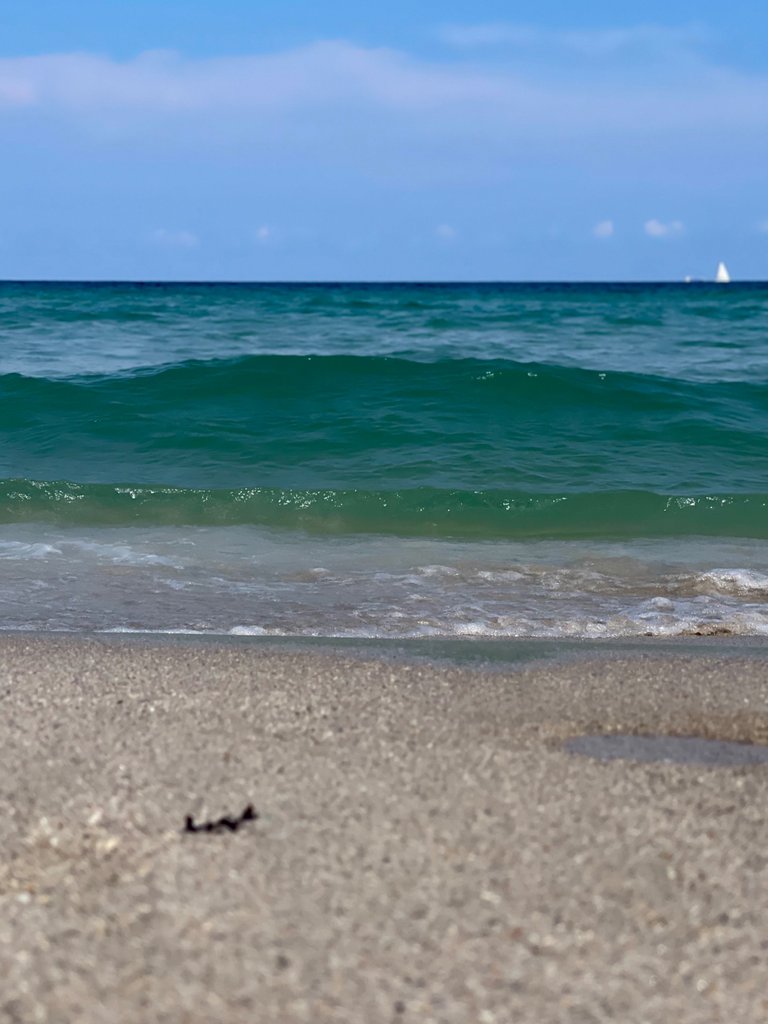 So yesterday we decided to enjoy the last days of nice weather at the beach. It was beautiful, no waves, no jellyfish, just warm calm water.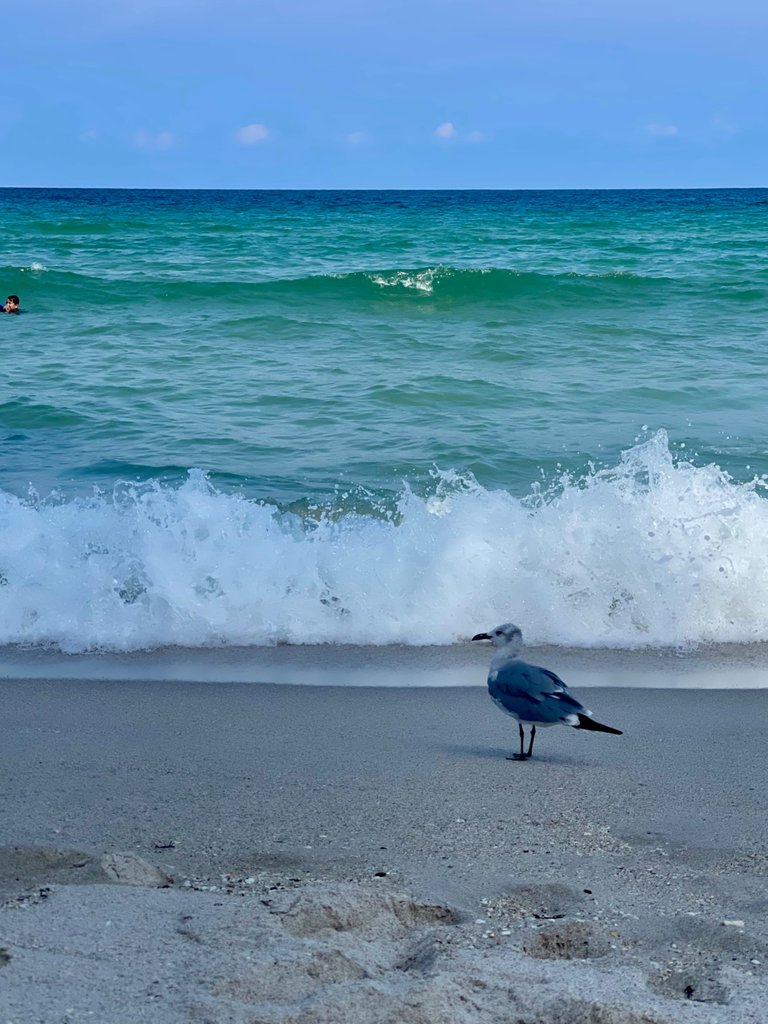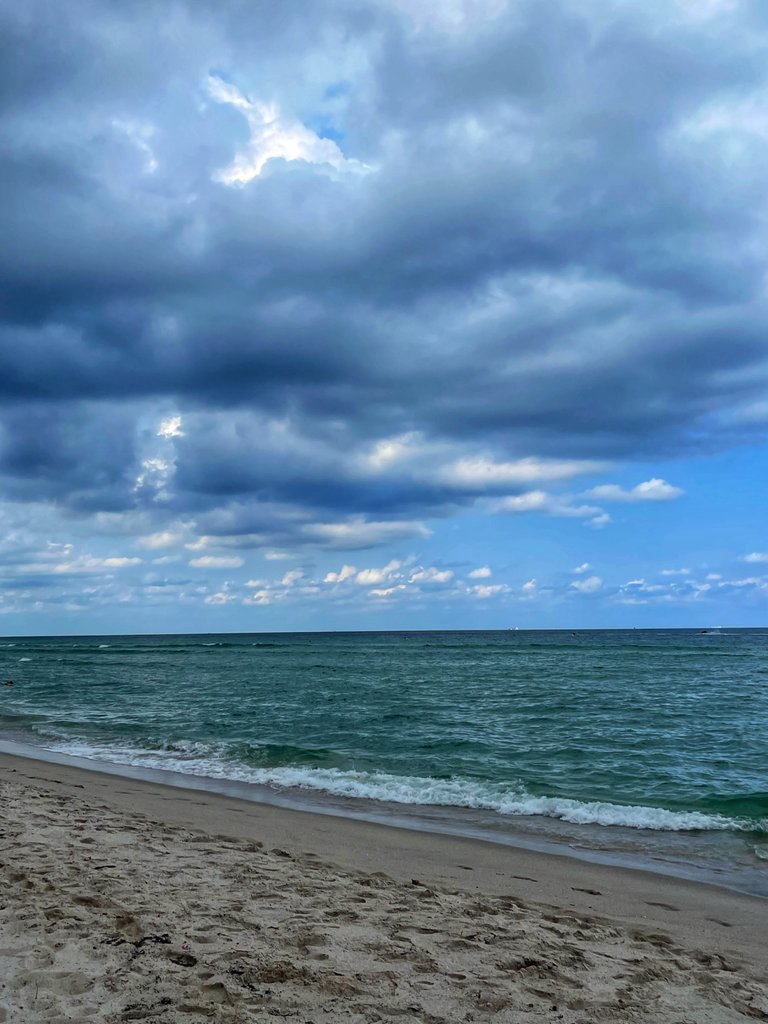 Tomorrow we're expecting a lot of rain, and since there is no school I have no idea what we'll be doing with kids. Hopefully there will be time when we could go biking. Kids need to get their energy out.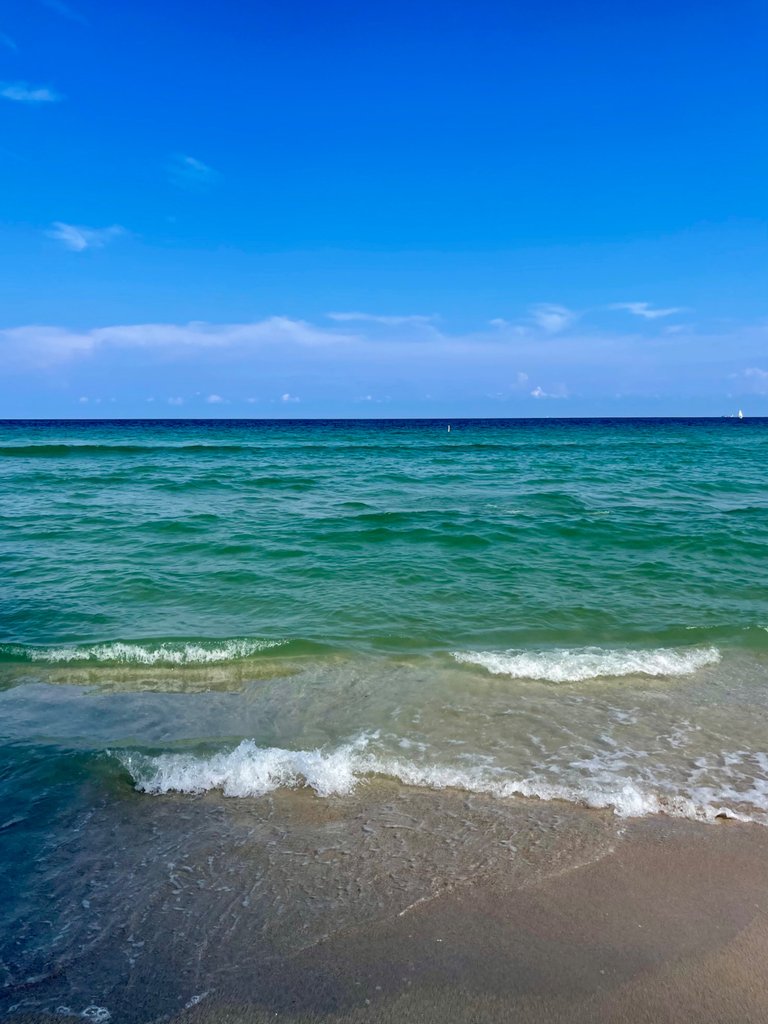 A lot of my neighbors, when I talked to them the other day, were a bit nervous about upcoming hurricane. I personally think and hope we'll be fine. No one can predict anything of course, so why worry for things we can't control. All we can do is pray that it will pass us.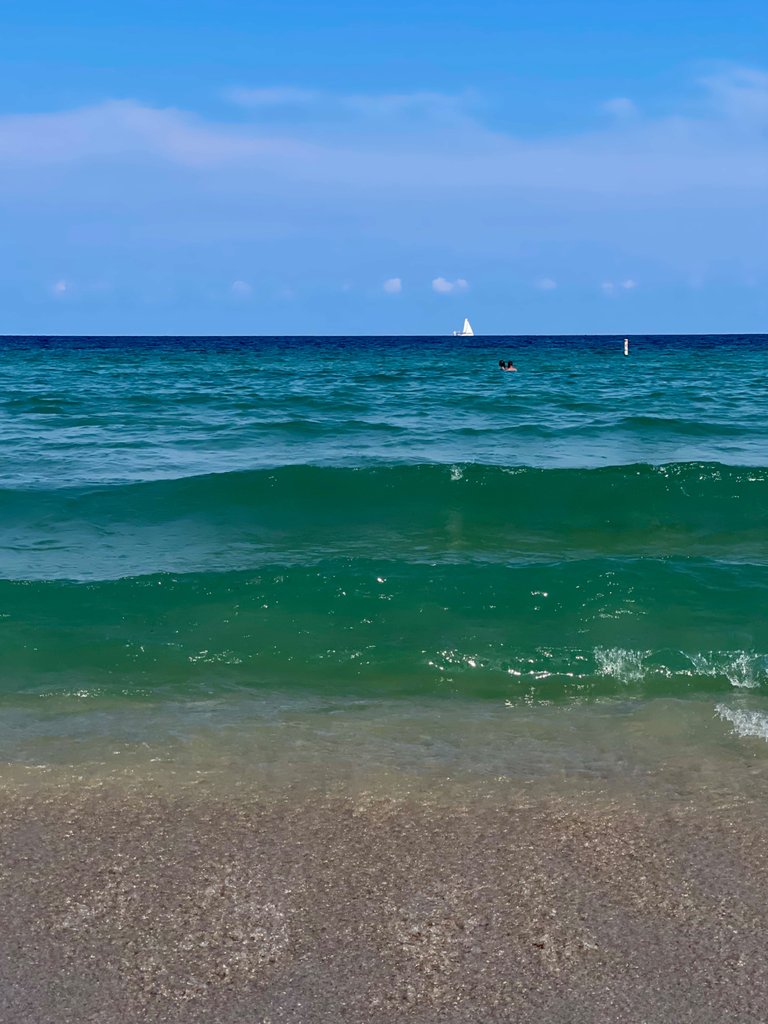 Kids are hoping that it will be bad enough for them to skip the school. If that happens I'll let them play in the hallway in our condo. I'm sure there'll be other kids trying to deal with the boredom. Another plan is to do some homework ahead of time, so that they are prepared for their tests. Yes nowadays school system is only about testing, not too much learning, and I don't like that.
Later today, I'm going to check if we need anything else for the possible hurricane time, like batteries or cans of food, and do some shopping.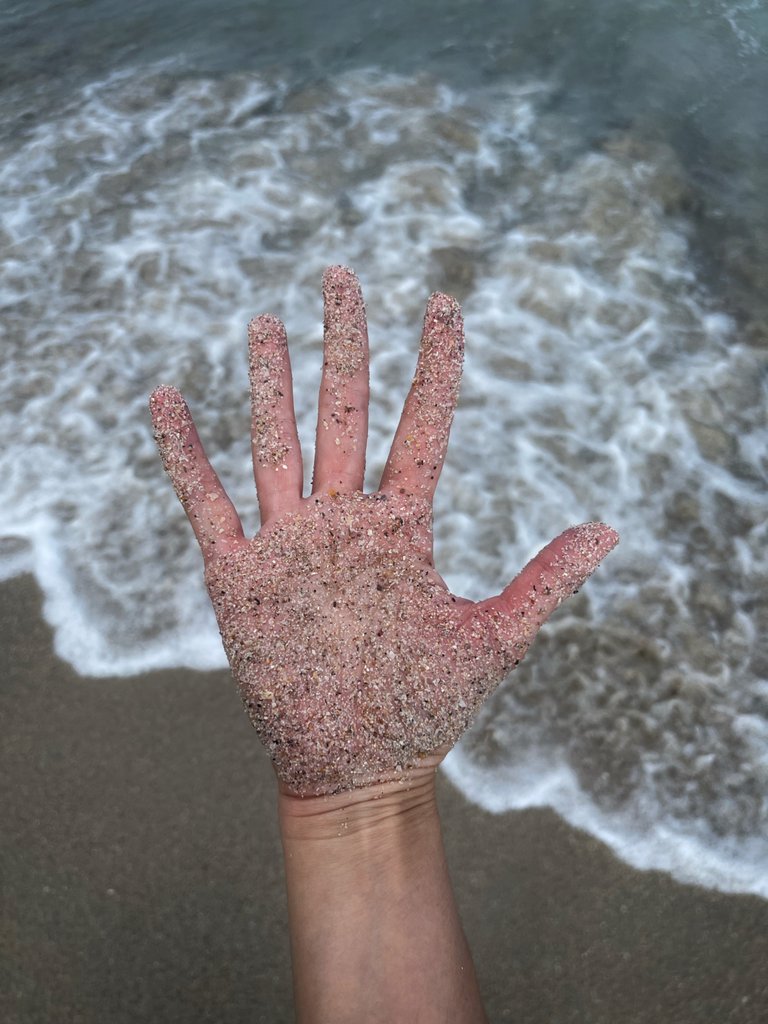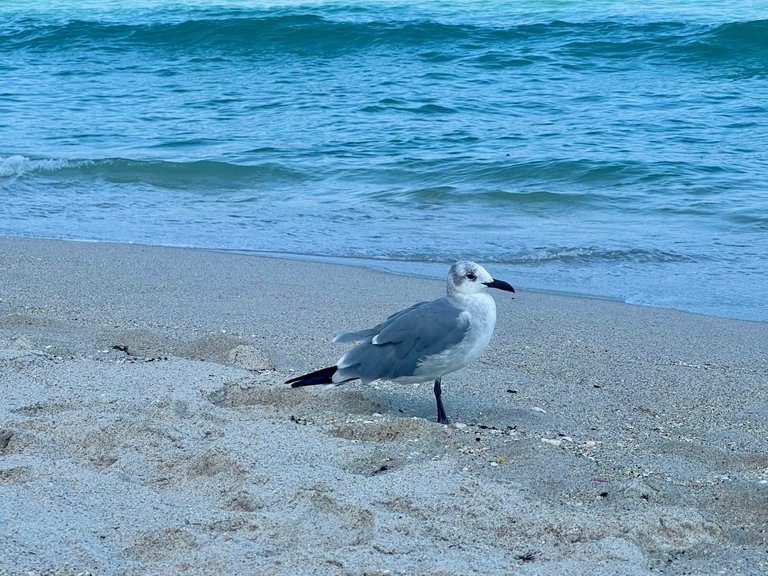 As for right now, I'm just trying to enjoy our sunny Sunday, and hope for the best.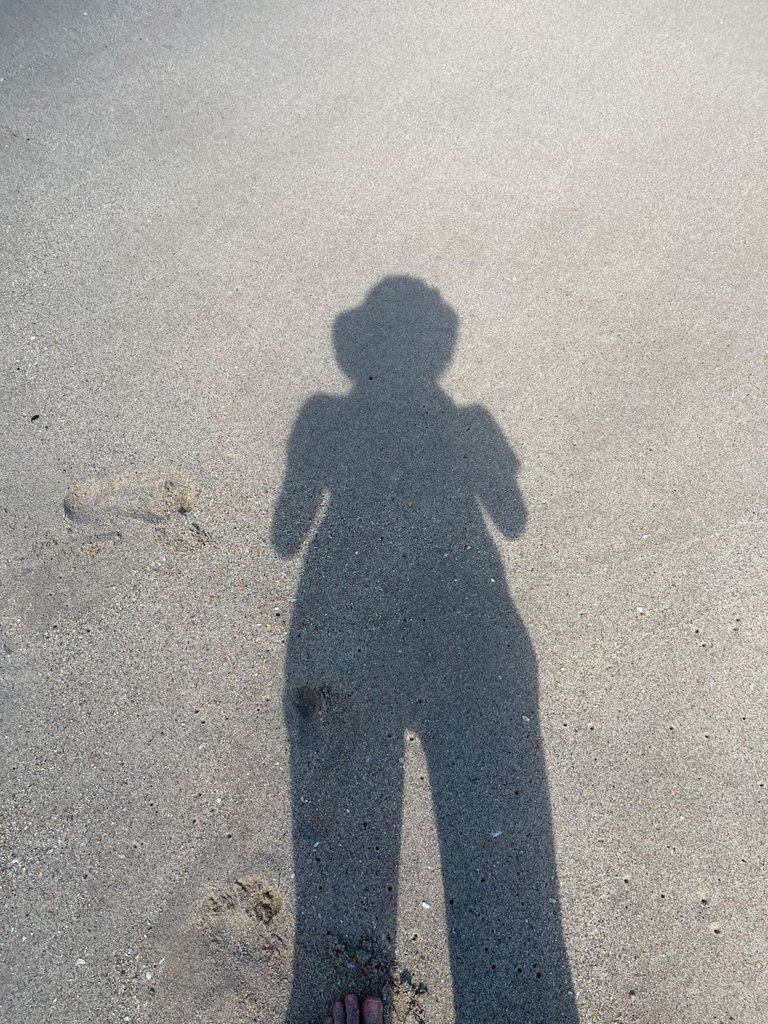 I hope you enjoyed the photos.
All the photos in my post are taken by me, copyright (c) @artmom.
| Device | IPhone 12 Pro |
| --- | --- |
| Theme | Hurricane season |
| Object | Ocean |
| Captured by | @artmom |
Thank you for visiting!
---
---