Kids' educational cards - Peru.
Hola (hello) friends,
Today we are talking about Peru. I heard about The famous Machu Picchu for the first time in my son's preK, it was a nice private place where they were showing little kids pictures of places in the world and telling about them. They also taught them all the basics (math, shapes, colors) , but I liked the part with the famous landmarks/ architecture.
I recently met a mom at the birthday party, she was from Peru and and she was telling us how to make Pisco Sour. Well anyway, we didn't have that special base liquor to make it :-)
Have you noticed that lama's are now in trend, you can see their pictures printed on face masks, notebooks or T-shirts. It's so funny how all of the sudden an animal becomes so popularized? I don't know but did you know that they are originally from Peru?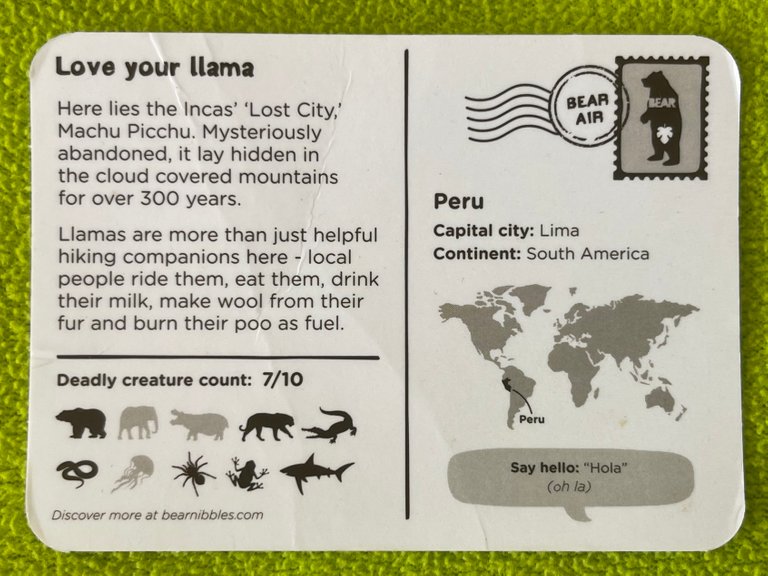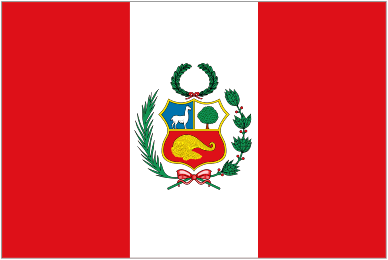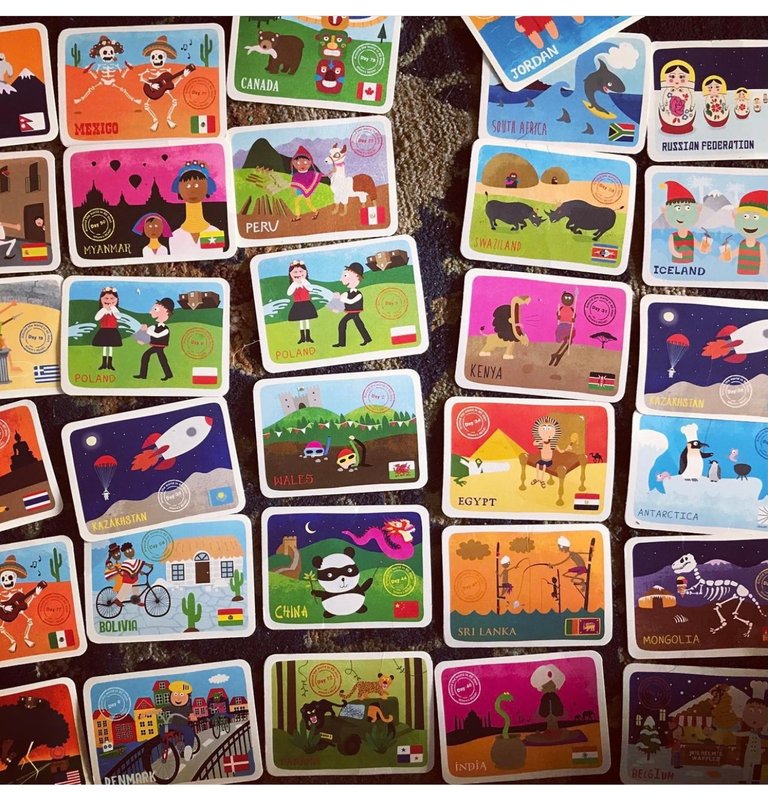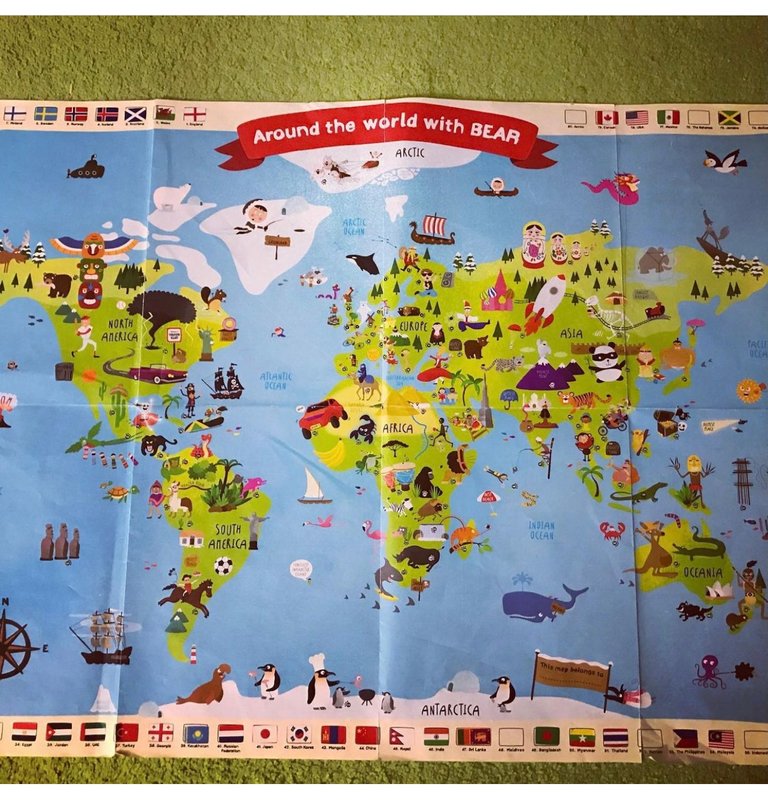 | Device | IPhone 12 Pro |
| --- | --- |
| Theme | Kids' educational cards |
| Object | Peru |
| Captured by | @artmom |
Thank you for visiting!
---
---