Flowers on my Wednesday Walk.
Hello friends,
This is my post for #wednesdaywalk initiated by @tattoodjay.
I'm a bit late with my post, but let me share some photos from my #wednesdaywalk.
I was walking back home near the park, and thought that these flowers looked pretty.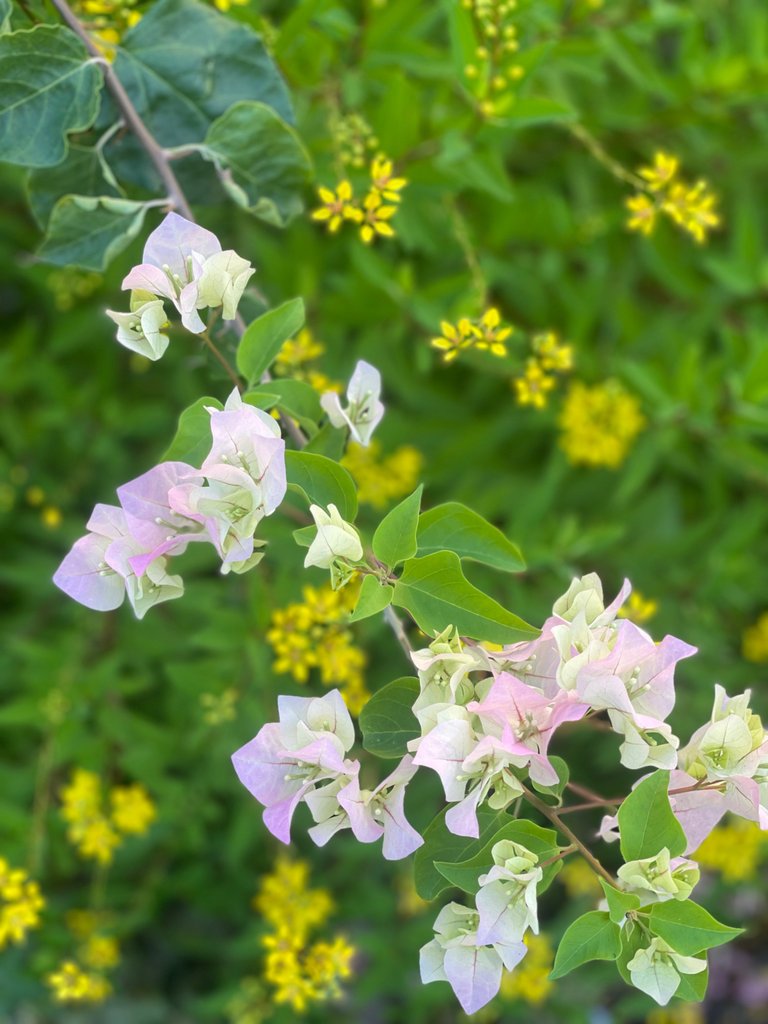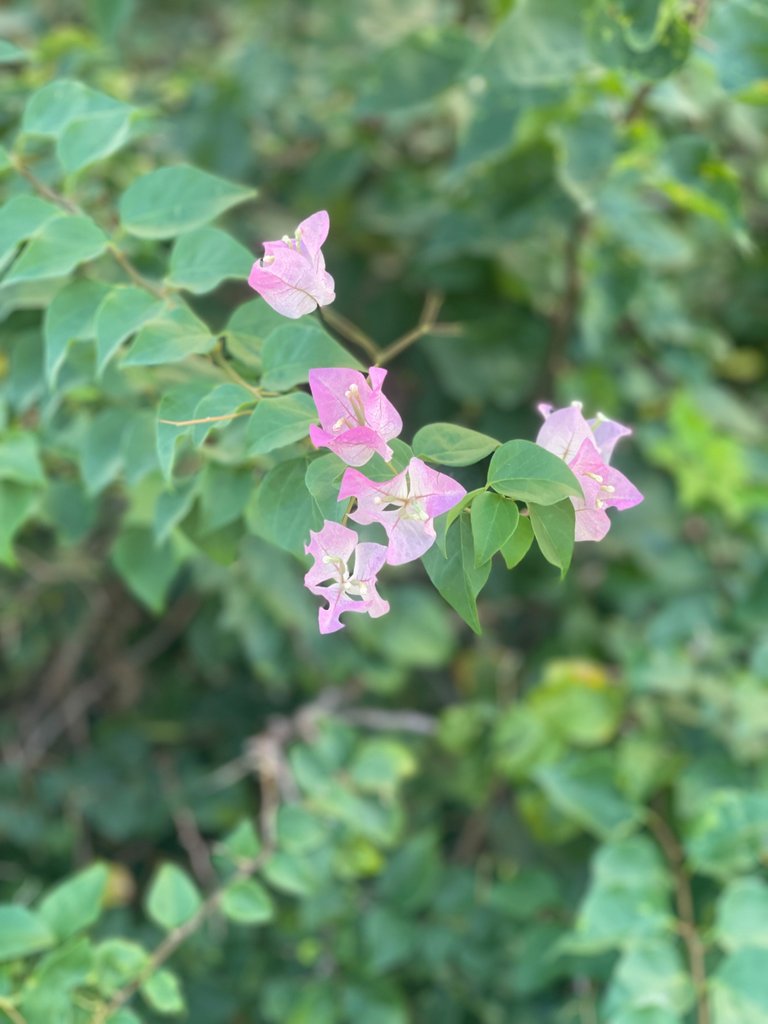 Kids' school already started, and we don't understand how did summer break went so fast, did anyone even get enough time to enjoy the summer?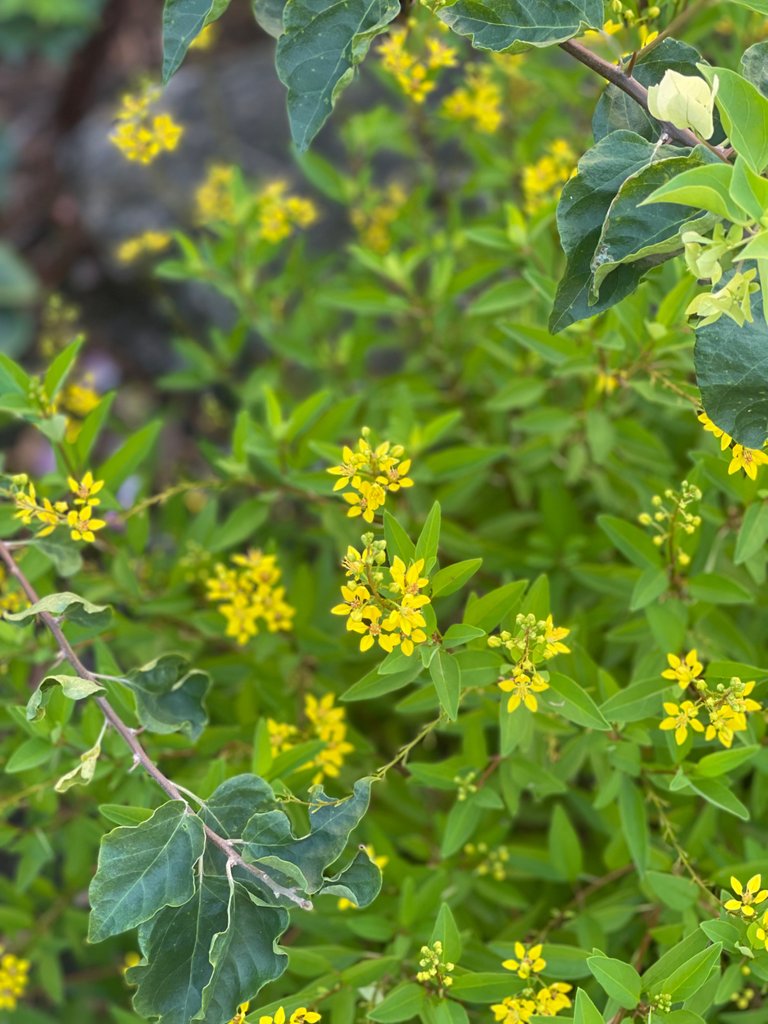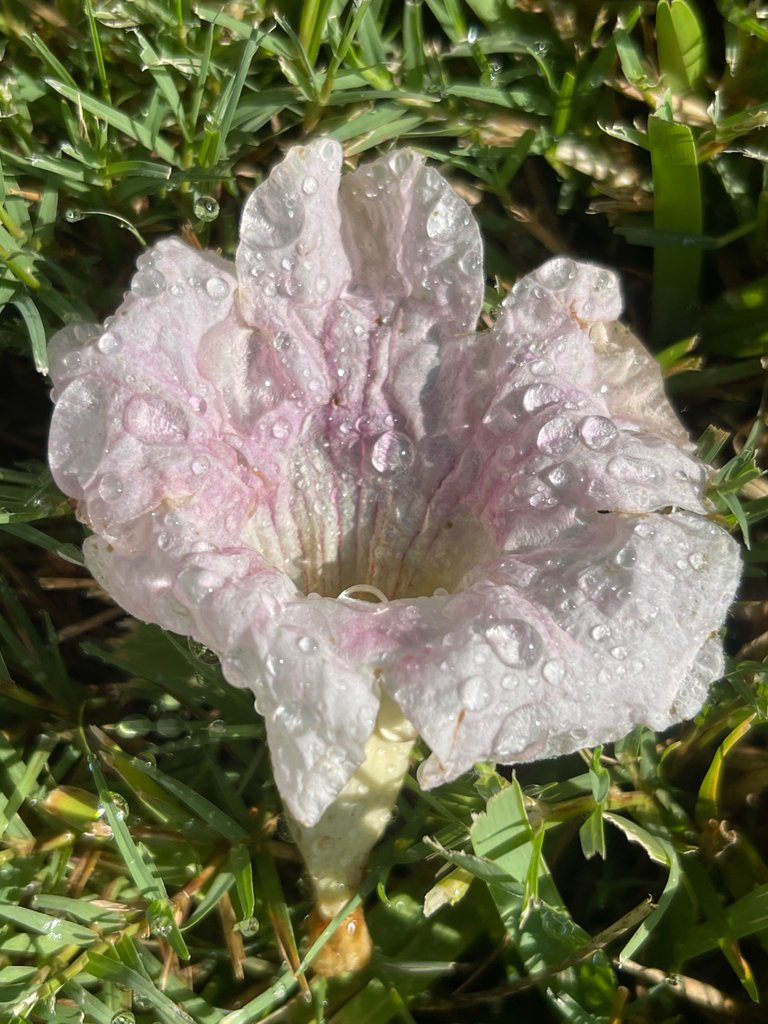 Although kids enjoyed first week of school, we all know that starting next week there will be a lot of homework, and it'll be hard for everyone. I wish school would open on September 1st like it was in my childhood.
These were my thoughts on my walk. Then I saw a plane right above me, I had my camera on time to get this shot.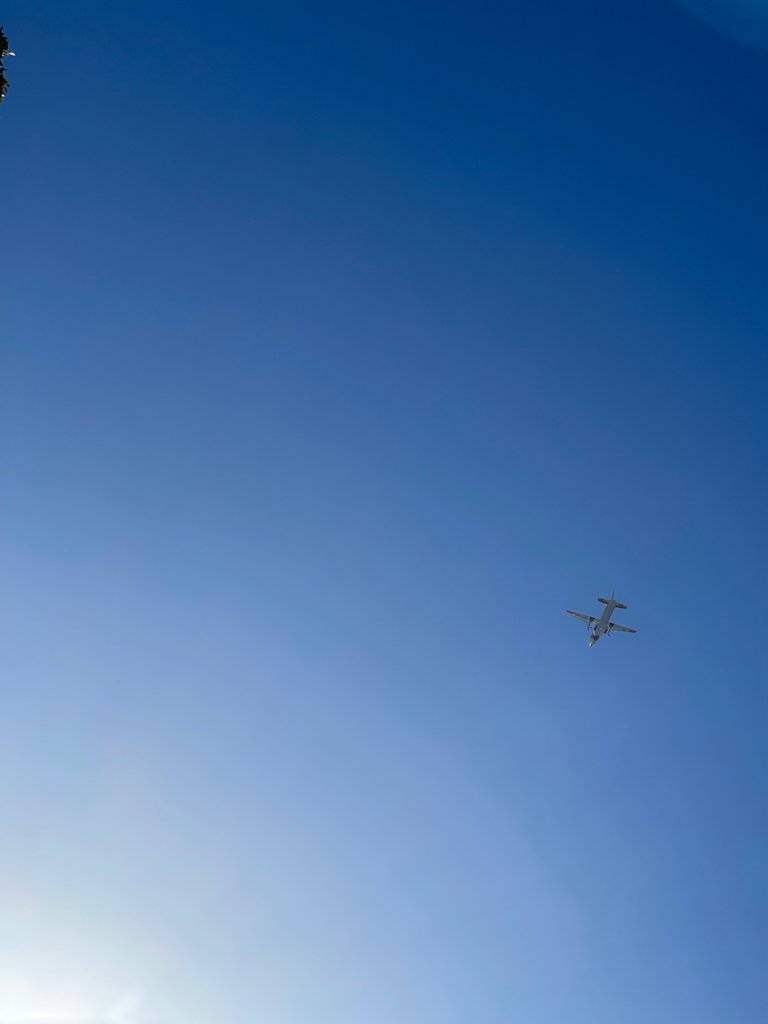 I wish to all you parents a lot of patience and energy to motivate your kids this school year! Don't forget to take walks to get some fresh air, and sun;-)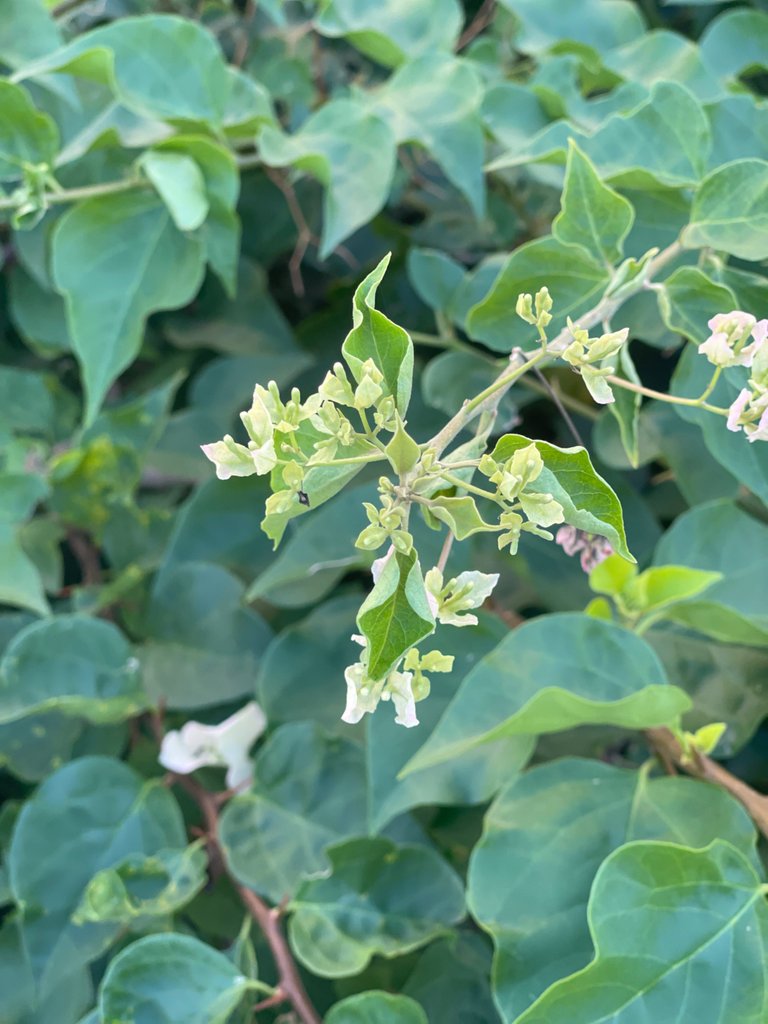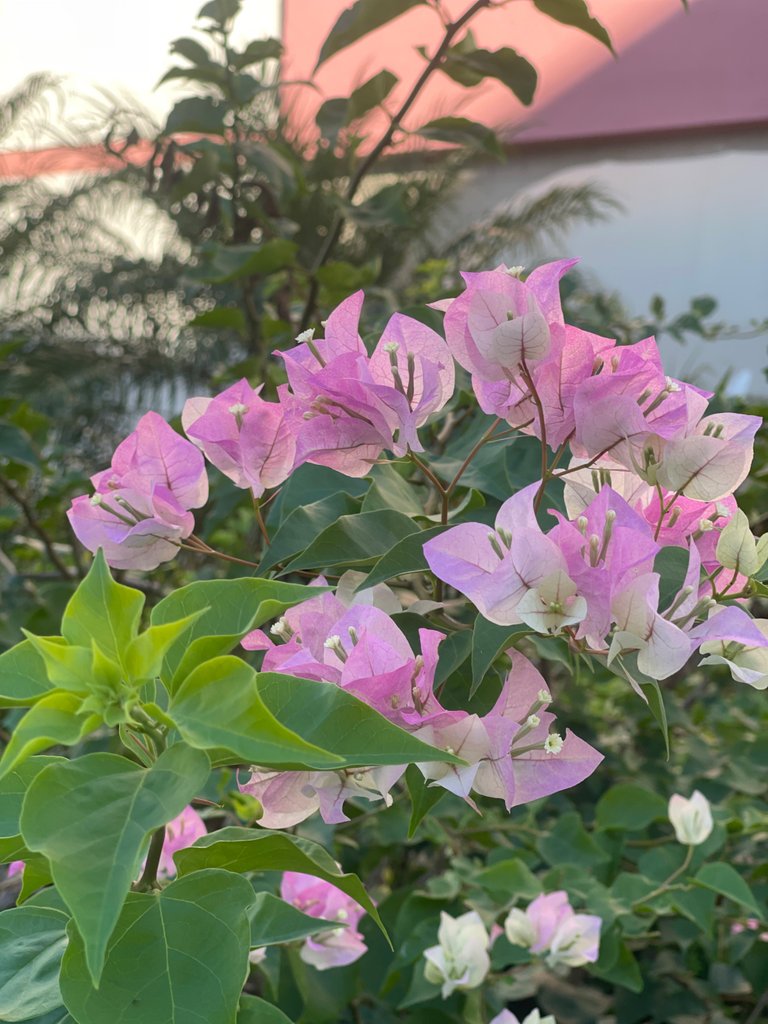 I hope you enjoyed the photos.
| Device | IPhone 12 Pro |
| --- | --- |
| Theme | Wednesday Walk |
| Object | Flowers |
| Captured by | @artmom |
Thank you for visiting!
---
---