Evening walk.

Hello friends,
It was a lazy and a slow day off today. Nothing was planned except of my art lesson, which never happened. The student didn't show up, and I'm not sure what was going on.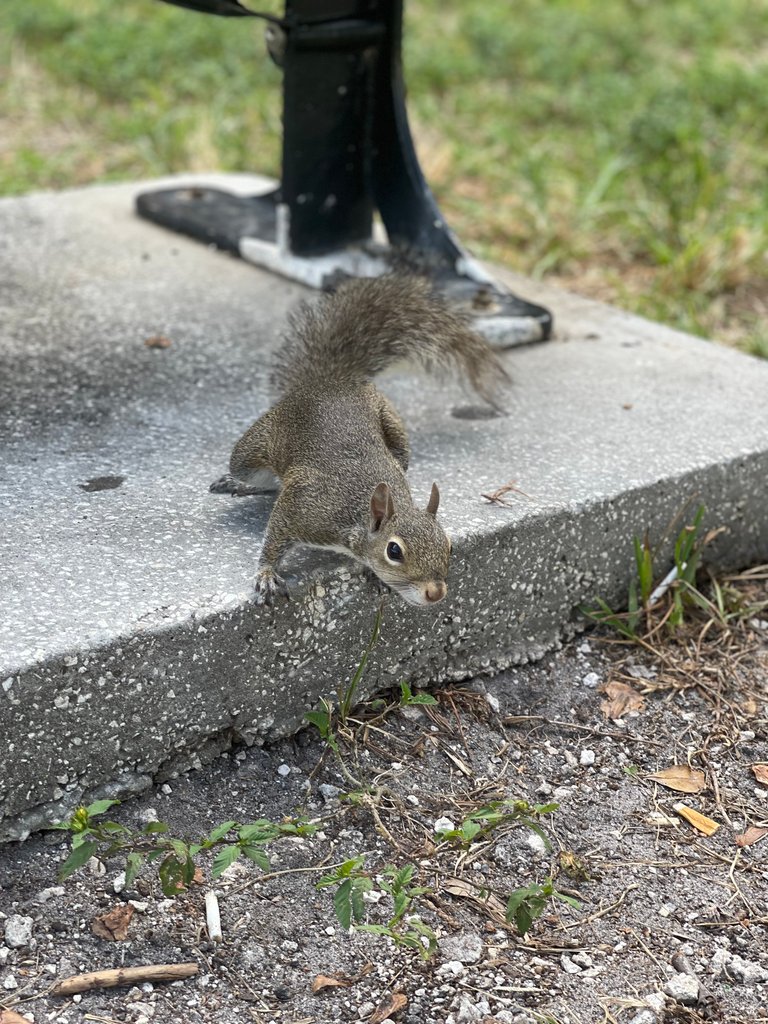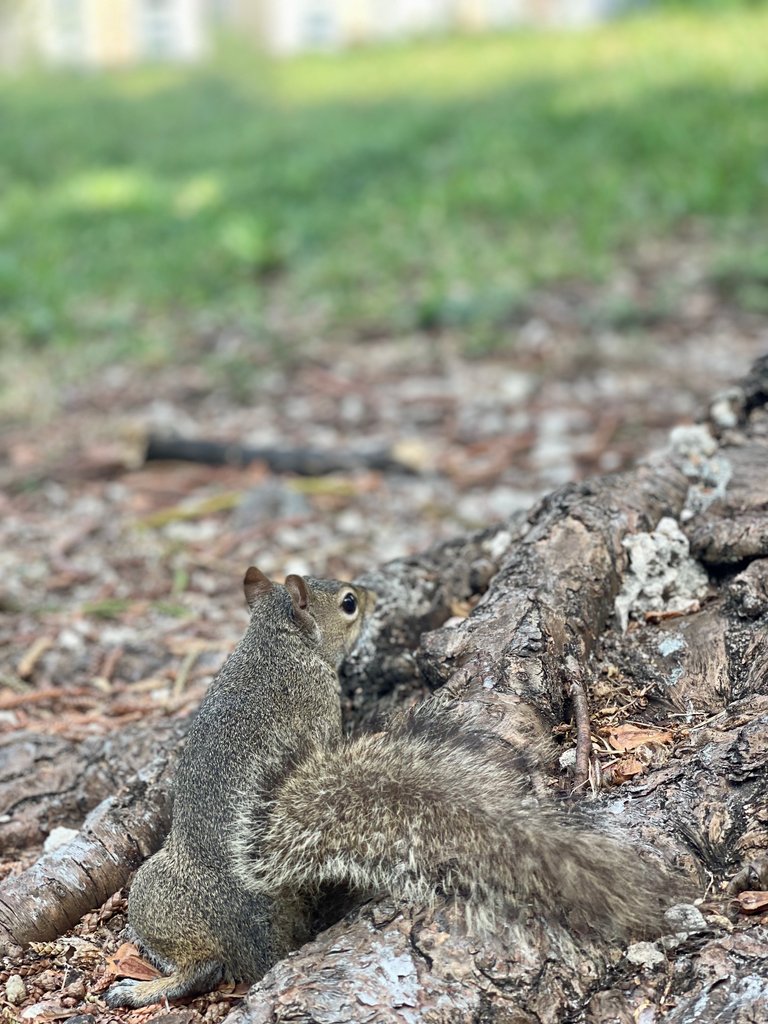 I wasn't too disappointed, I like free weekends, so I went for a walk. It was in the evening, and the air was nice and fresh.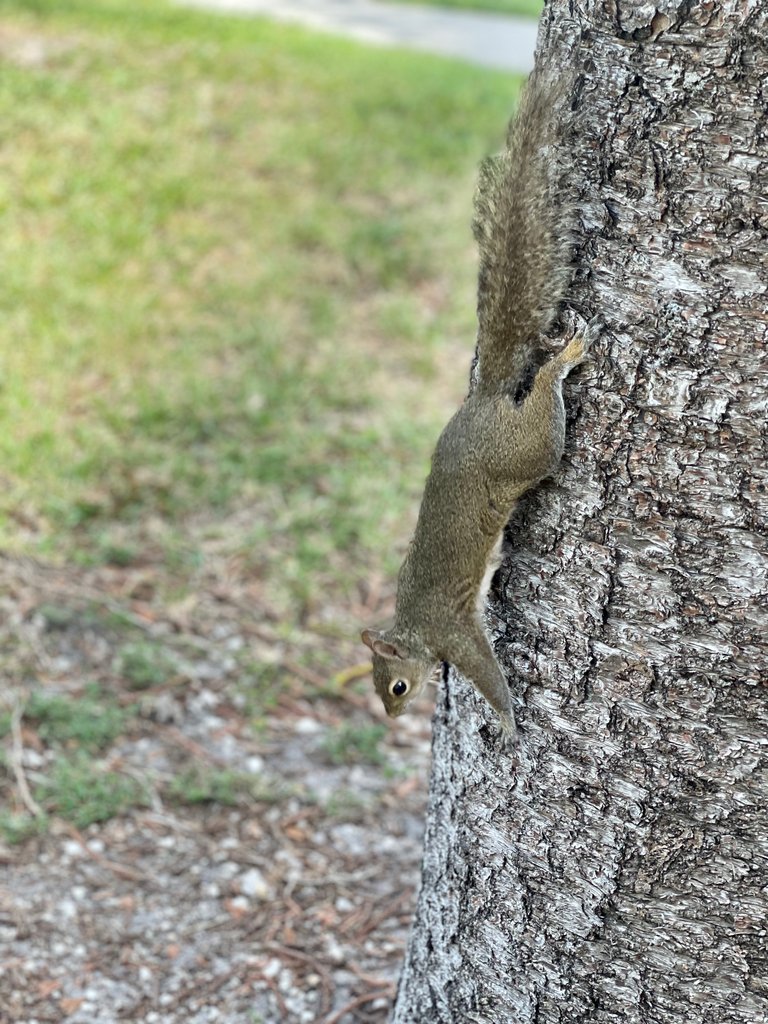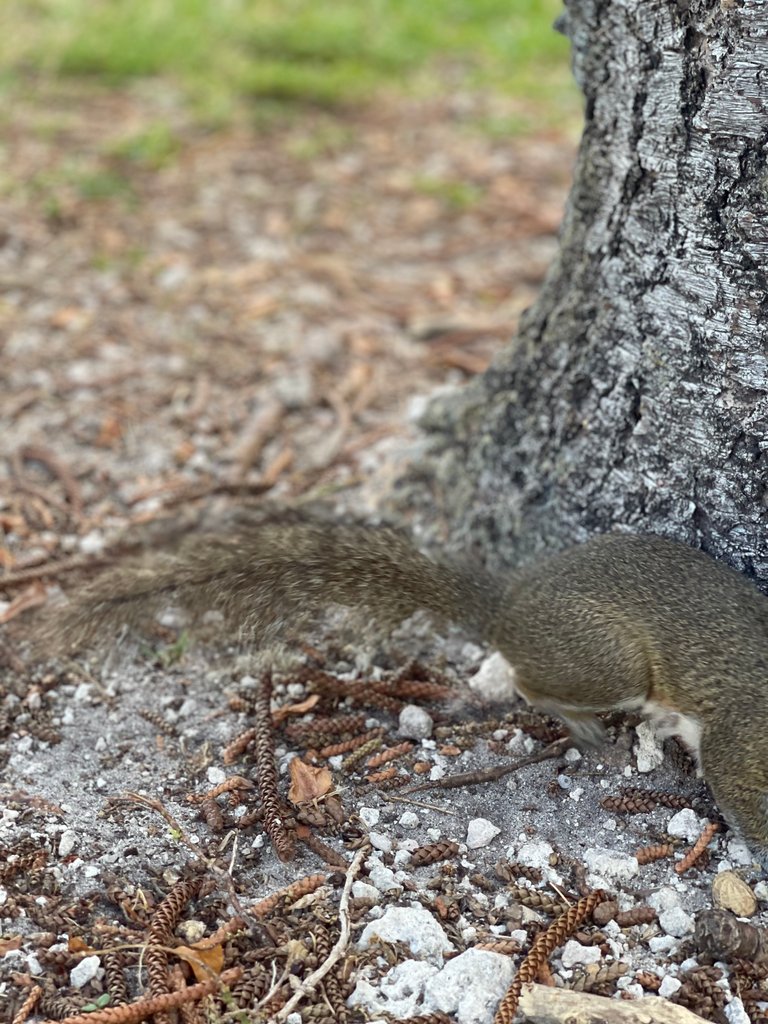 As I was walking under the tree I heard some clicking noise. I heard that sound before. Usually squirrels make that sound.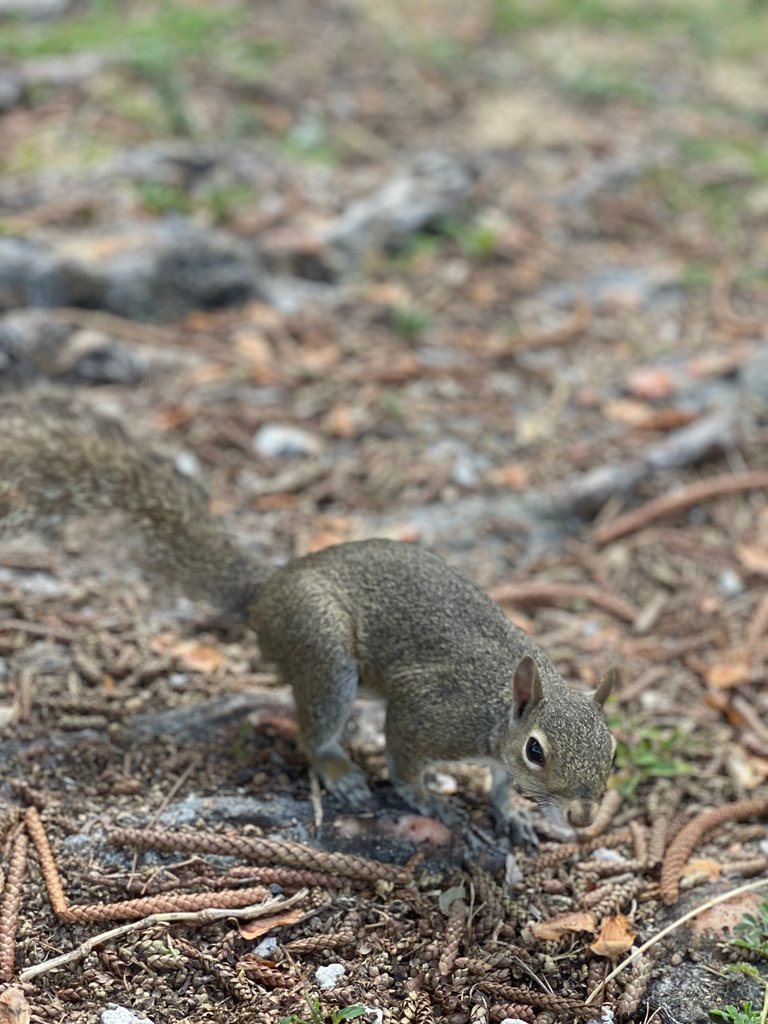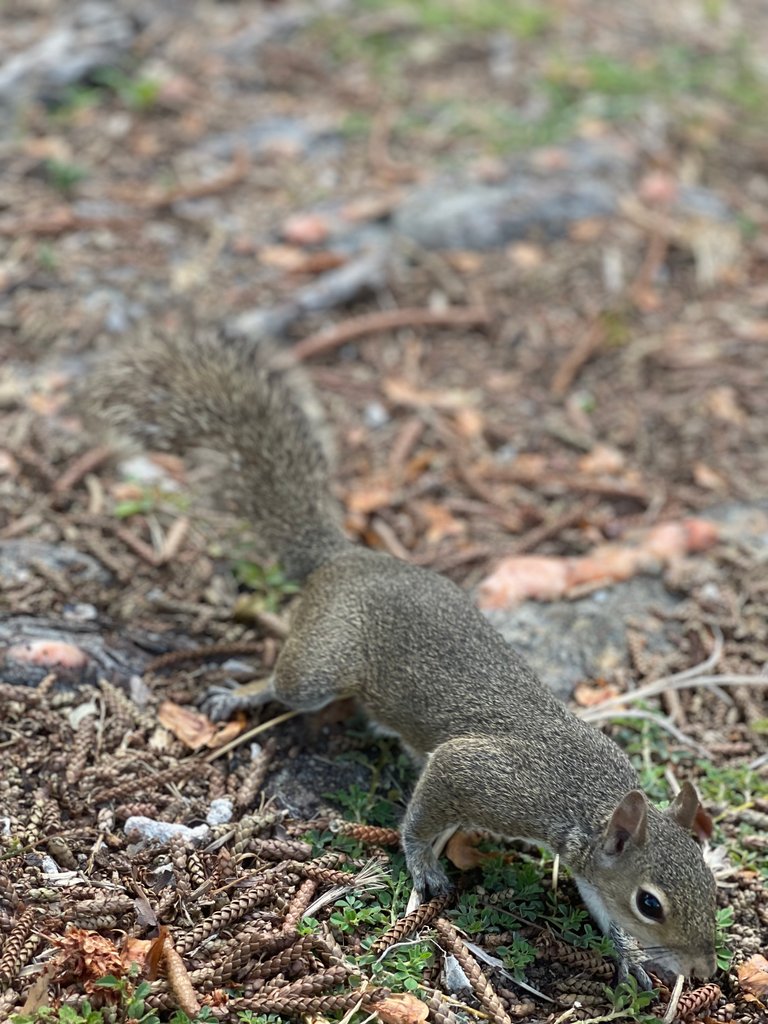 I was right it was a squirrel, a cute one. I mean they are all cute and curious.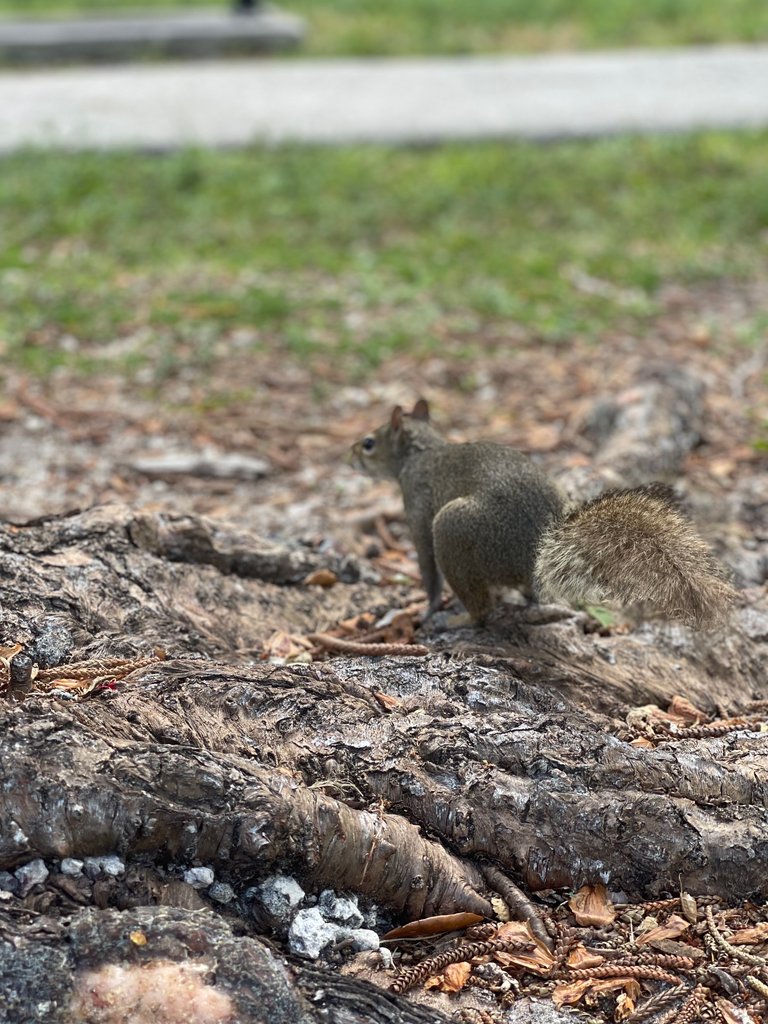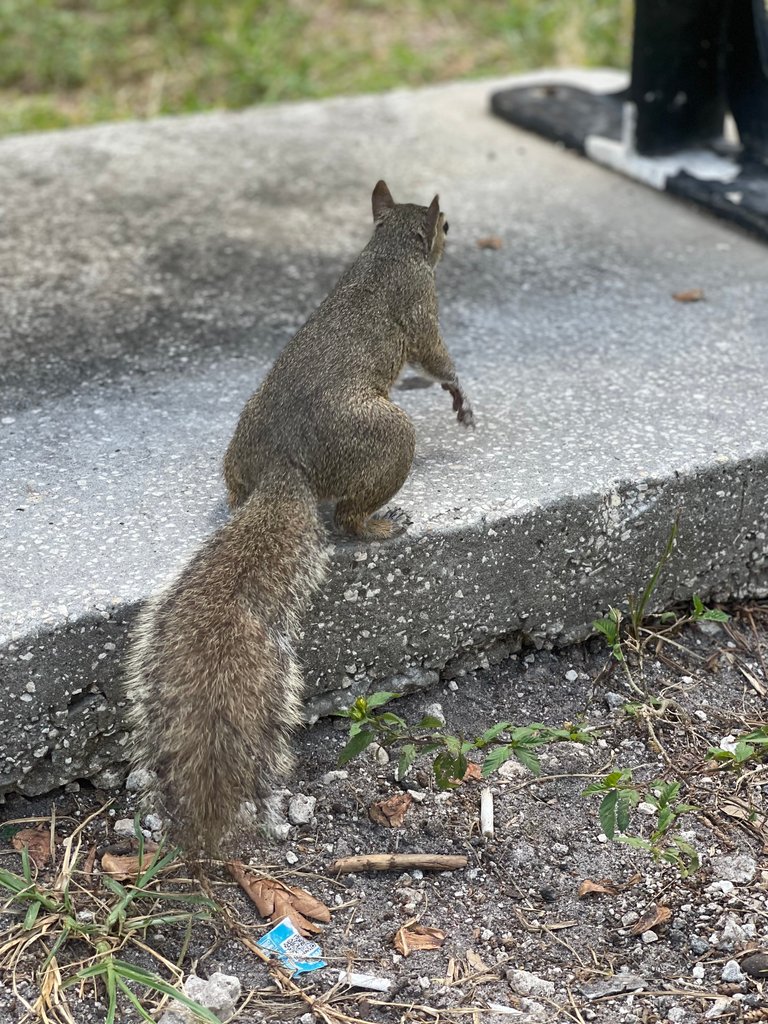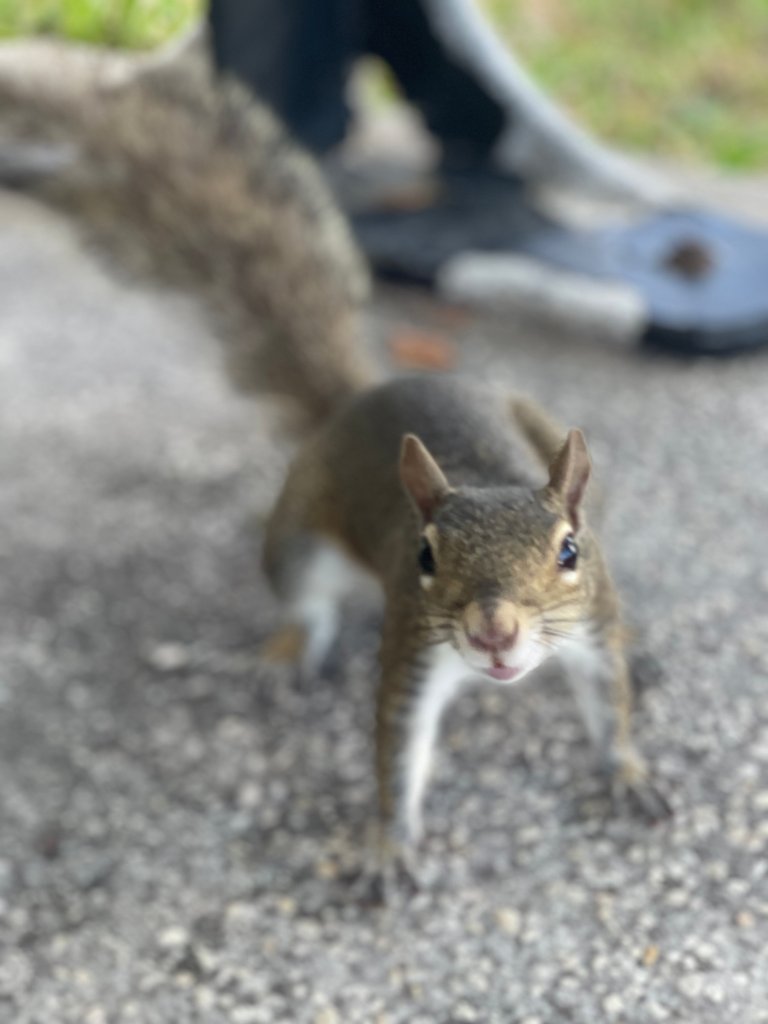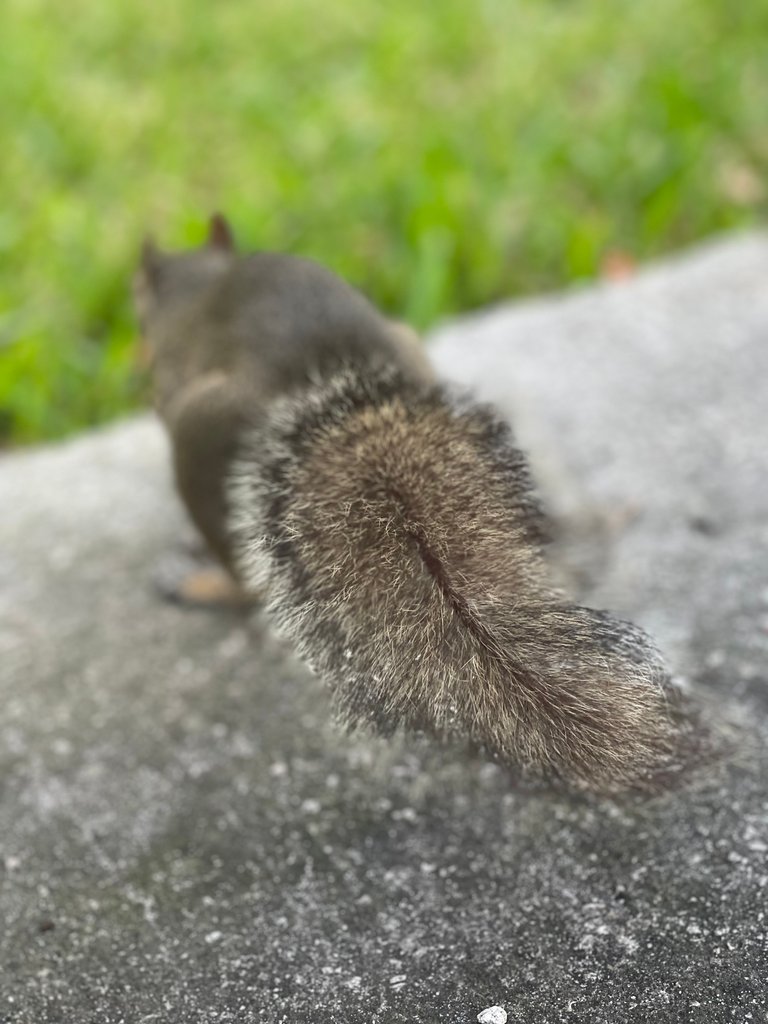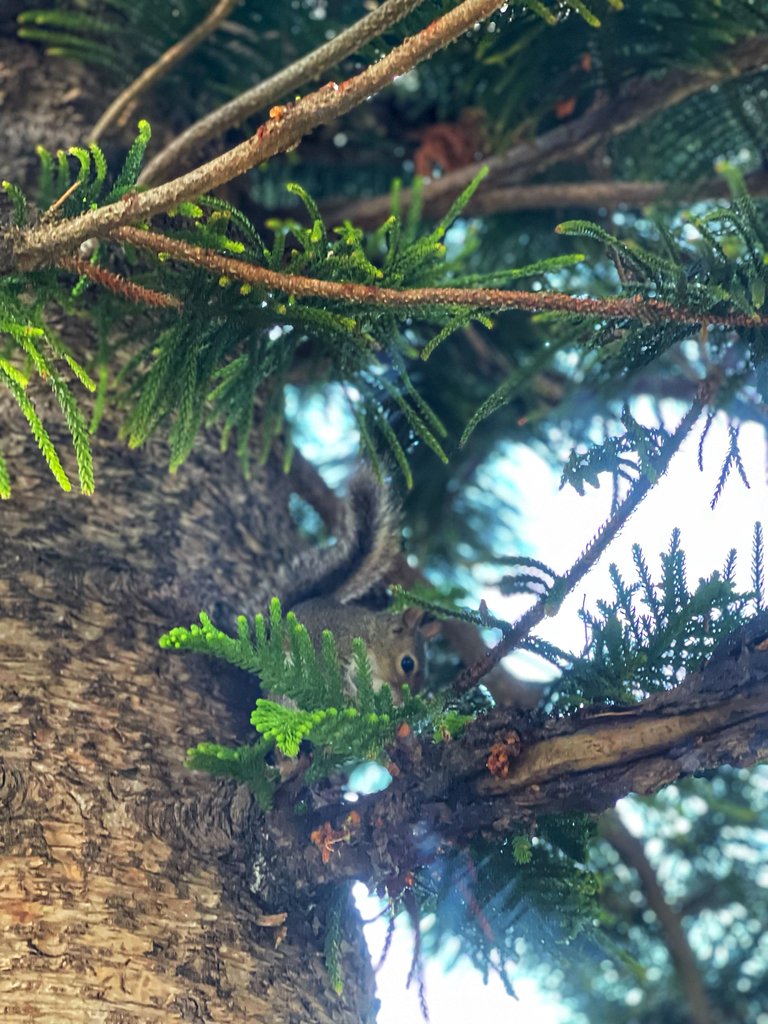 There was a family of birds looking for food. I couldn't get any closer to get a better shot.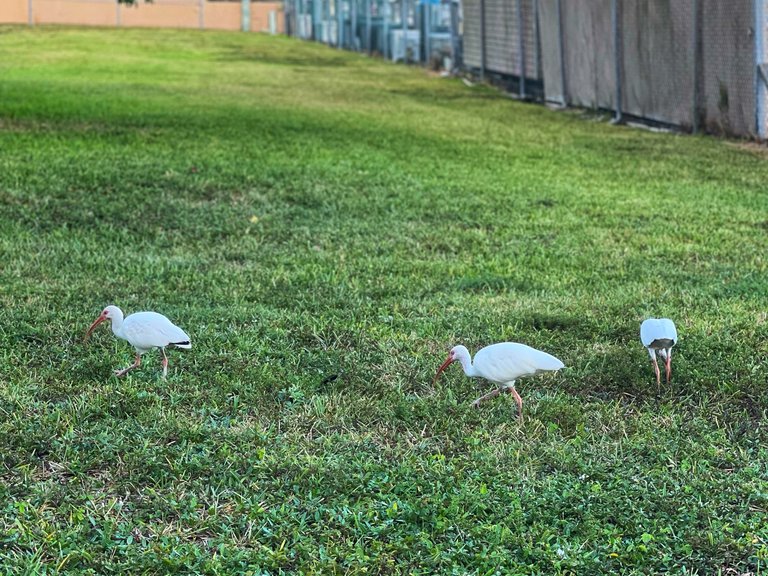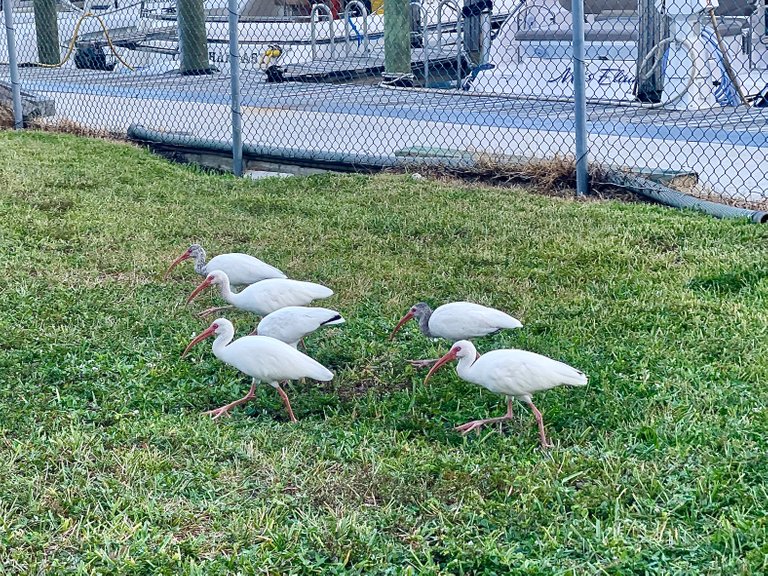 There were two black cats but they were too fast, wild cats don't let people come close. So no cats picture today.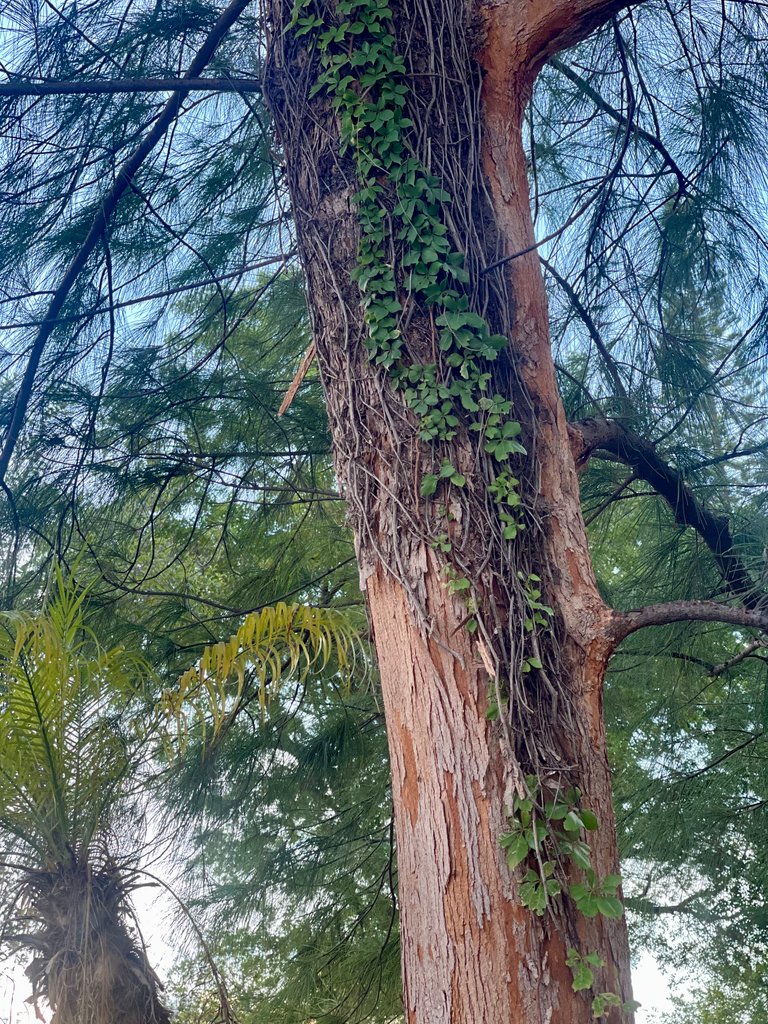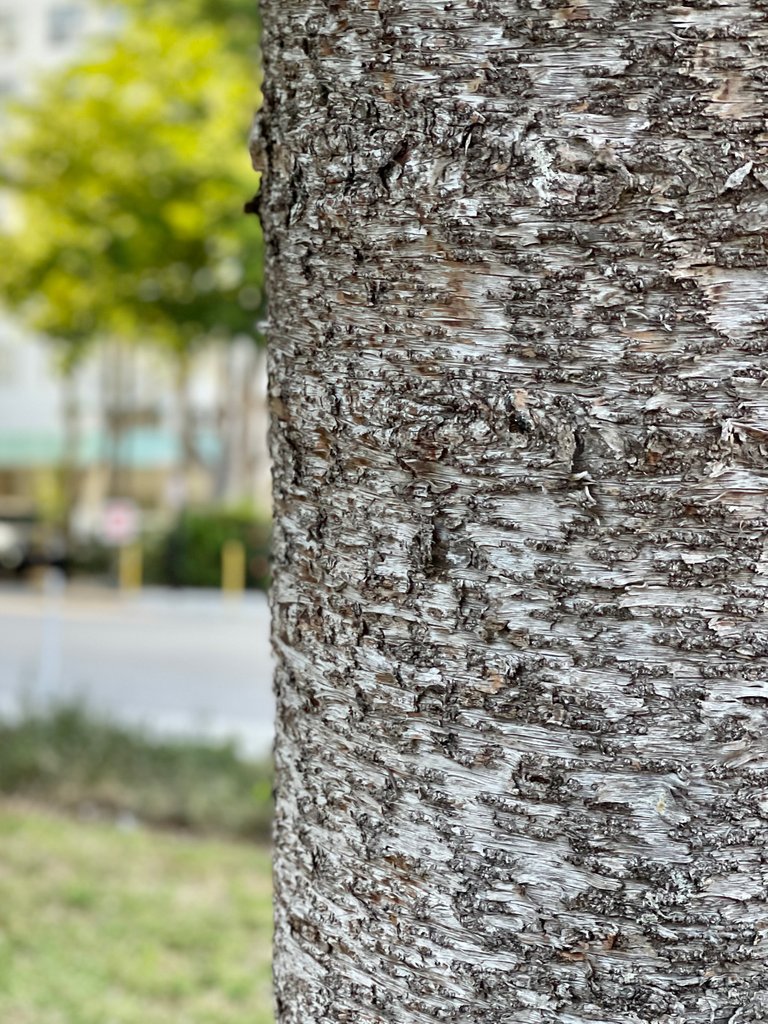 Thankfully the squirrel was cooperating better than all the other animals today.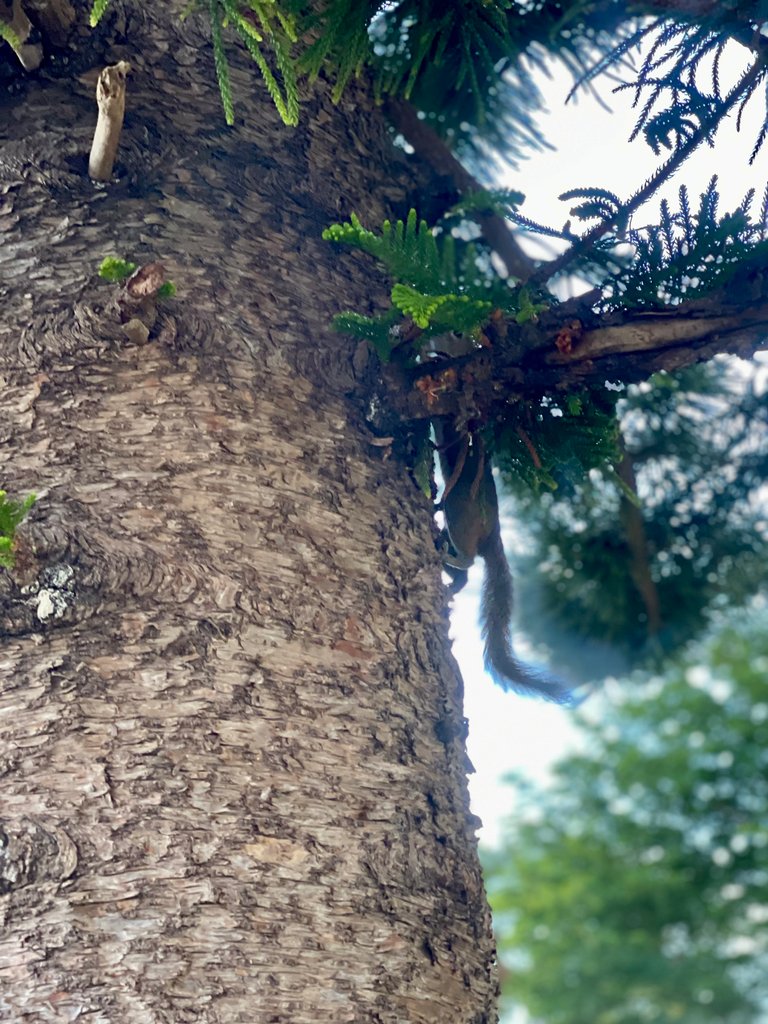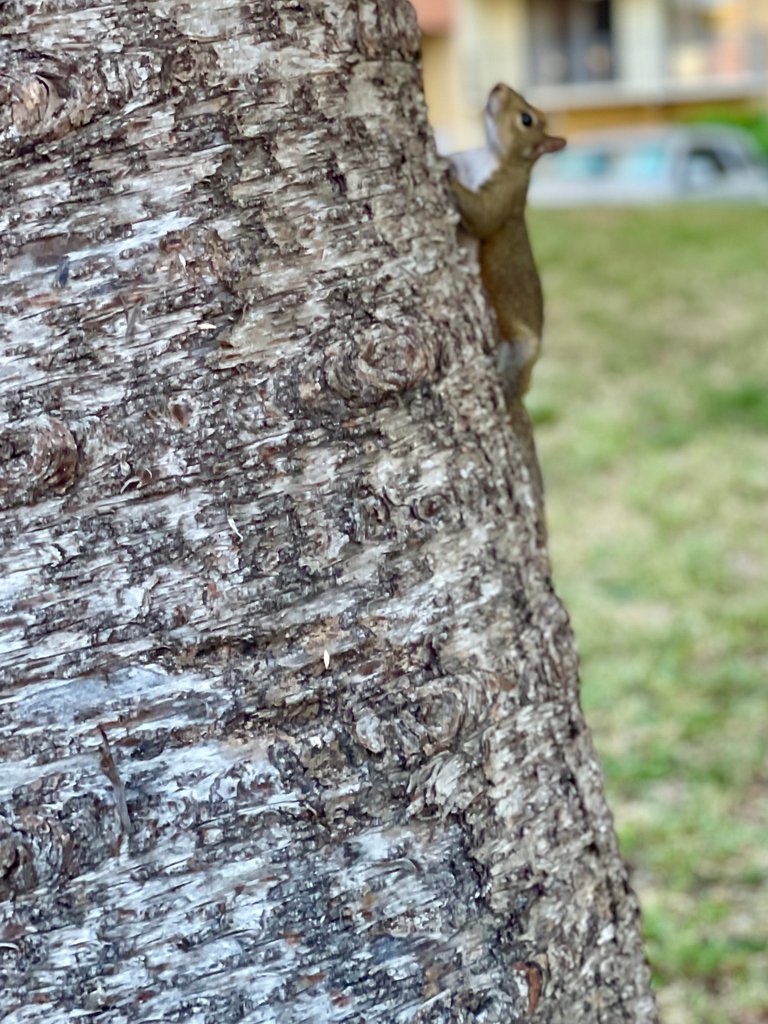 What do you see most often during your walks? If I was in Colorado, I would probably see a deer, and if I was in Kazakhstan it would be pigeons. It's great that there are always some creatures we can observe, no matter where we live.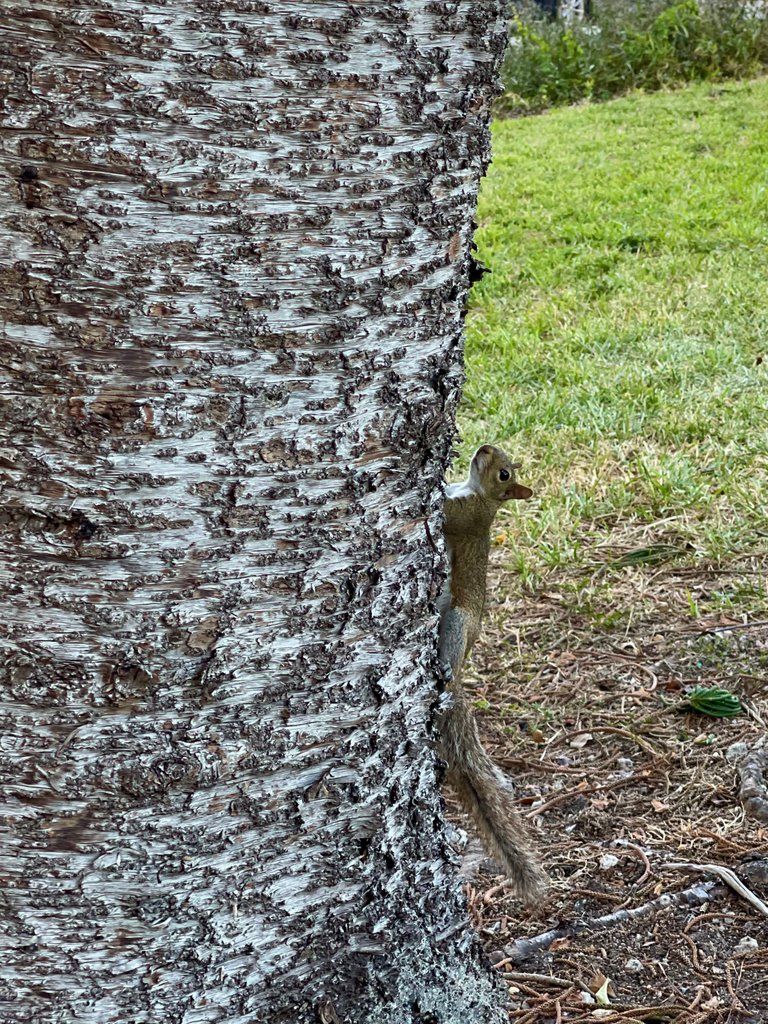 I hope you enjoyed the photos.
All the photos are taken by me, copyright (c) @artmom.
| Device | IPhone 12 Pro |
| --- | --- |
| Theme | Walk |
| Object | Nature |
| Captured by | @artmom |
Thank you for visiting!
---
---