Amazing goldenhour Colorado sky.

Hello friends,
Today I want to share some photos of Colorado sky.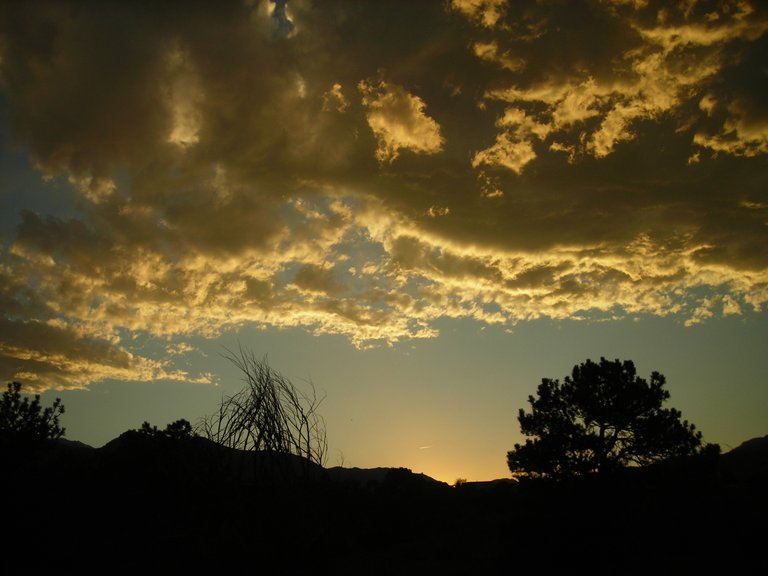 I've seen this kind of sky only once in my life. It was amazing and I couldn't believe my eyes.
We went outside for a walk around 6 pm and the clouds in the sky looked like cotton candy or like some clouds from Pixar's movie.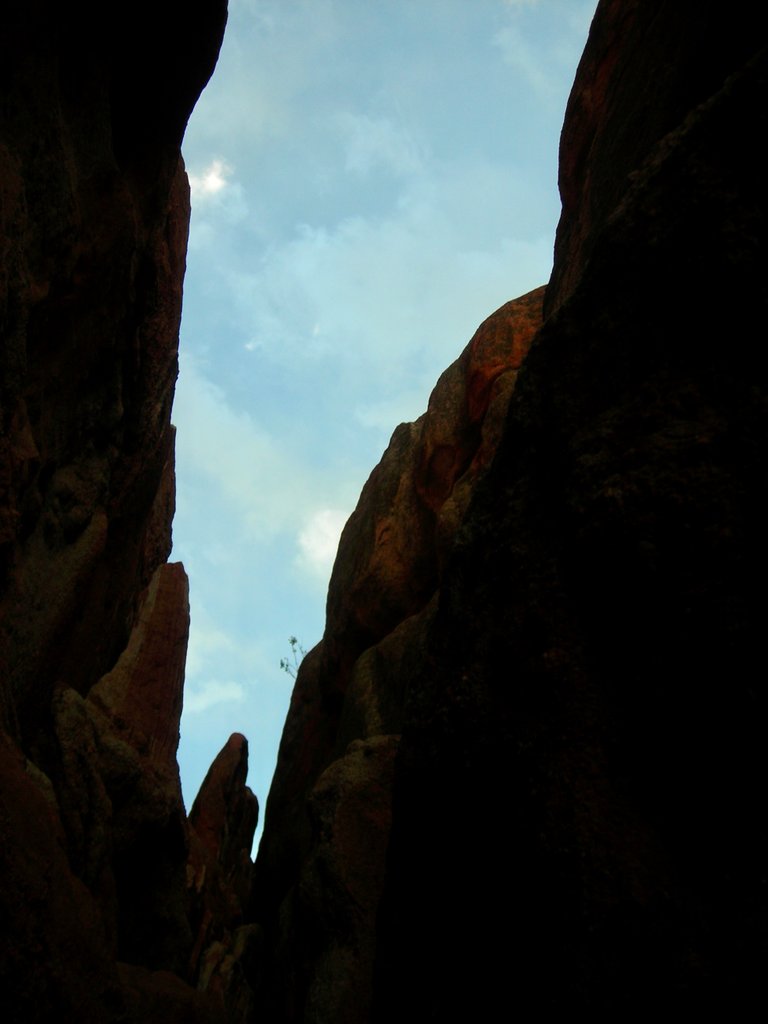 Since my childhood, I like observing how sky changes every day. One day clouds are white and fluffy, the other day they are gray and grumpy. During sunset or sunrise they get all these orange, pink, red, and purple colors. It's like if our Creator is painting a new picture every day, using clouds in the sky as his paint brushes.
Here, you can see a part of a rainbow. My camera couldn't get a better photo, but it was a pretty amazing combination of fluffy clouds and a piece of rainbow.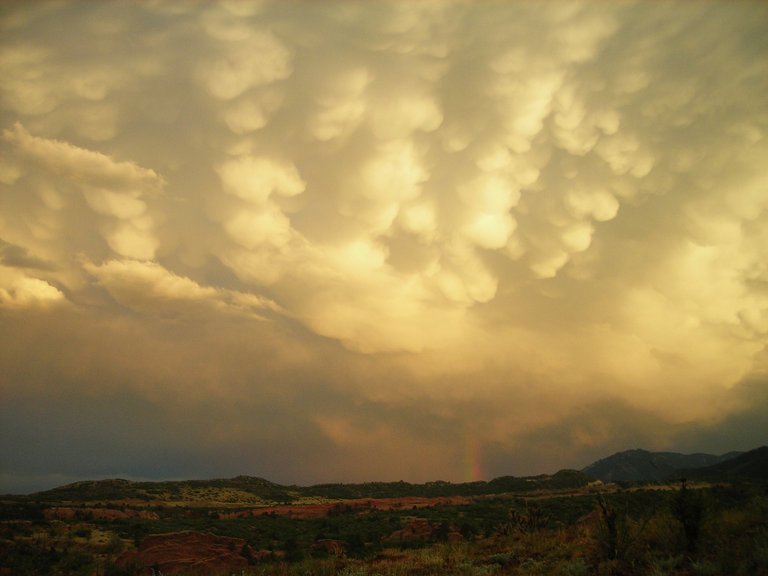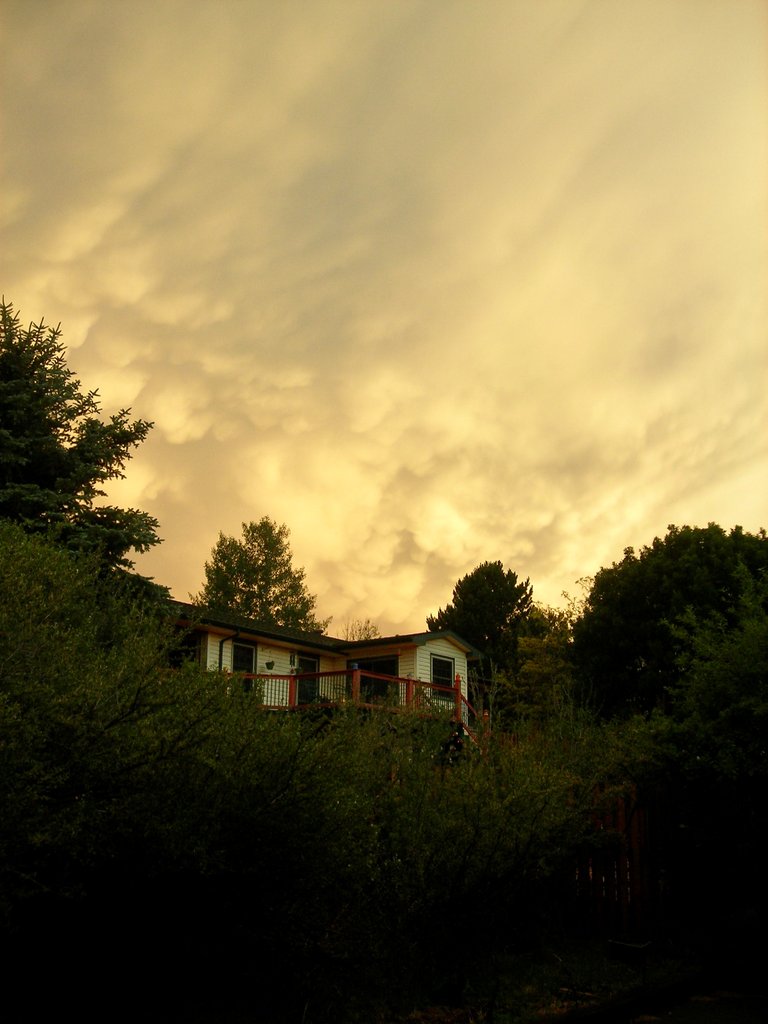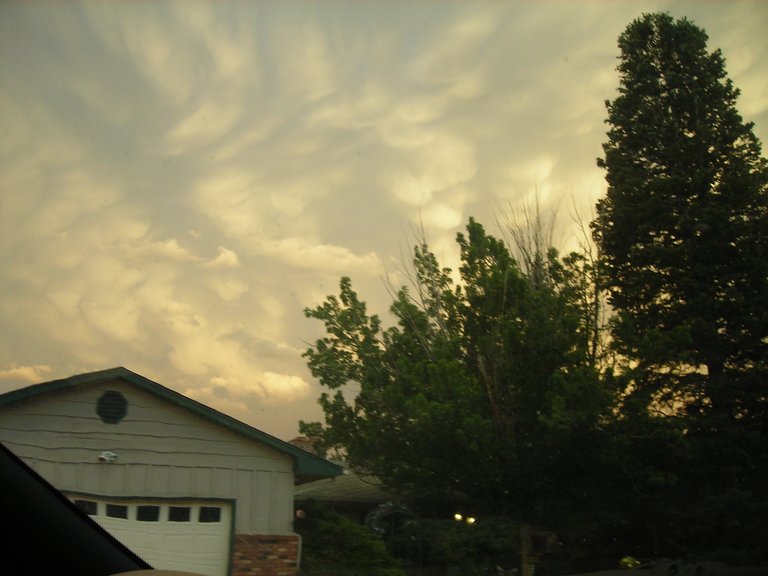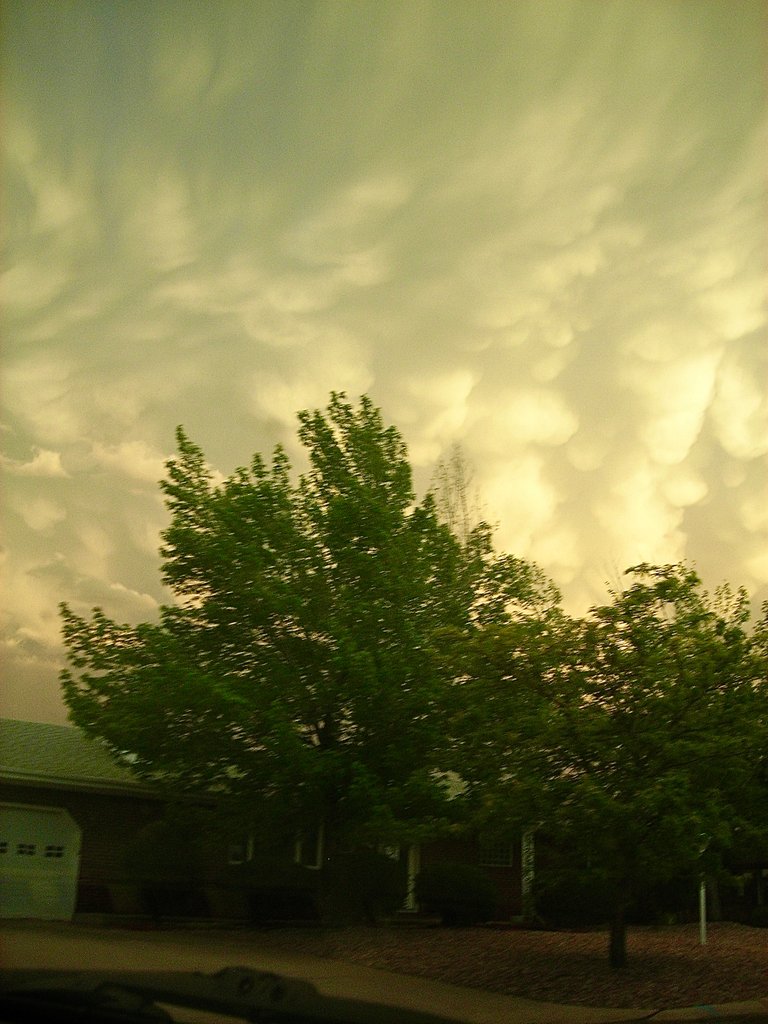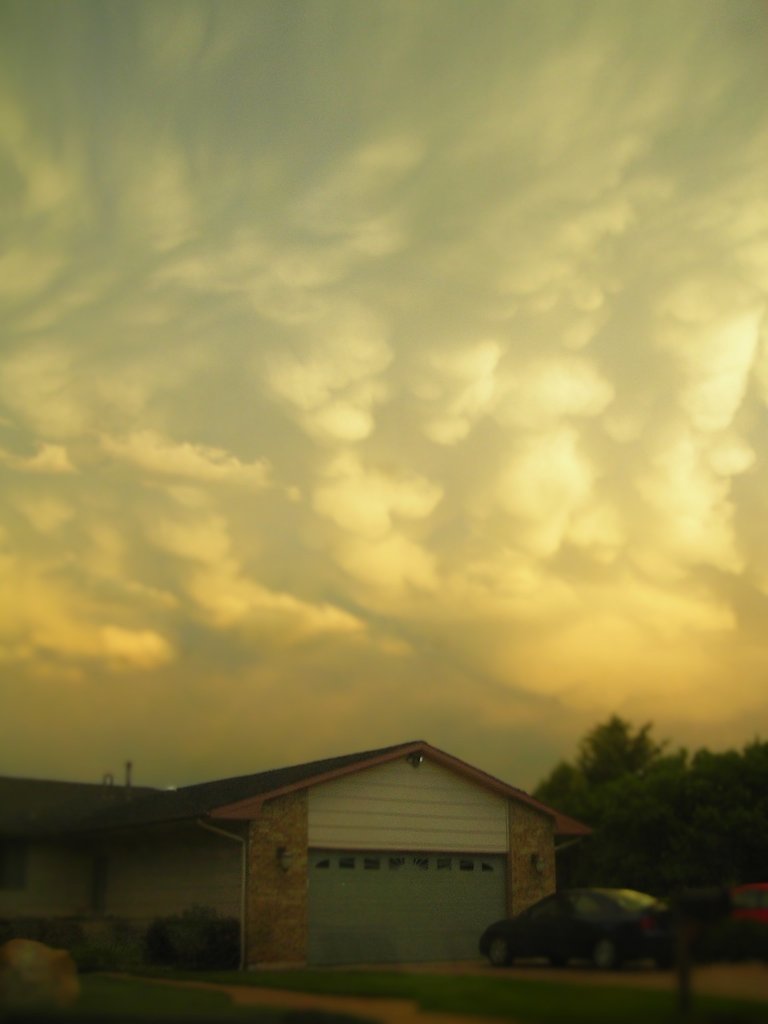 | Device | Nikon Coolpix L3 |
| --- | --- |
| Theme | Goldenhour |
| Object | Colorado sky |
| Captured by | @artmom |
Thank you for visiting!
---
---