HIVE OPEN MIC, WEEK 138 (Magic): Mirmo Zibang - Bonito pastel mágico. (Cover por @artmedina.)

---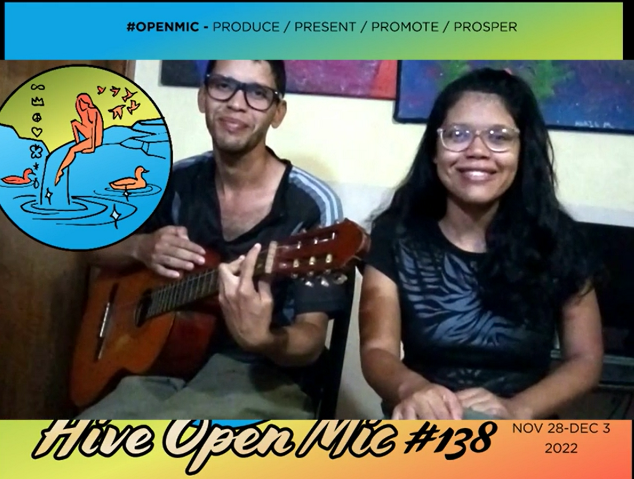 ¡Amigos de Hive! ¡Un abrazo para todos! Cuando me entere de la temática de esta semana postulada por @zullyscott, Magia. Mágico ese el momento en que recordamos nuestra infancia.
Hive Friends! A hug for everyone! When I found out about this week's theme postulated by @zullyscott, Magic. Magical that moment when we remember our childhood..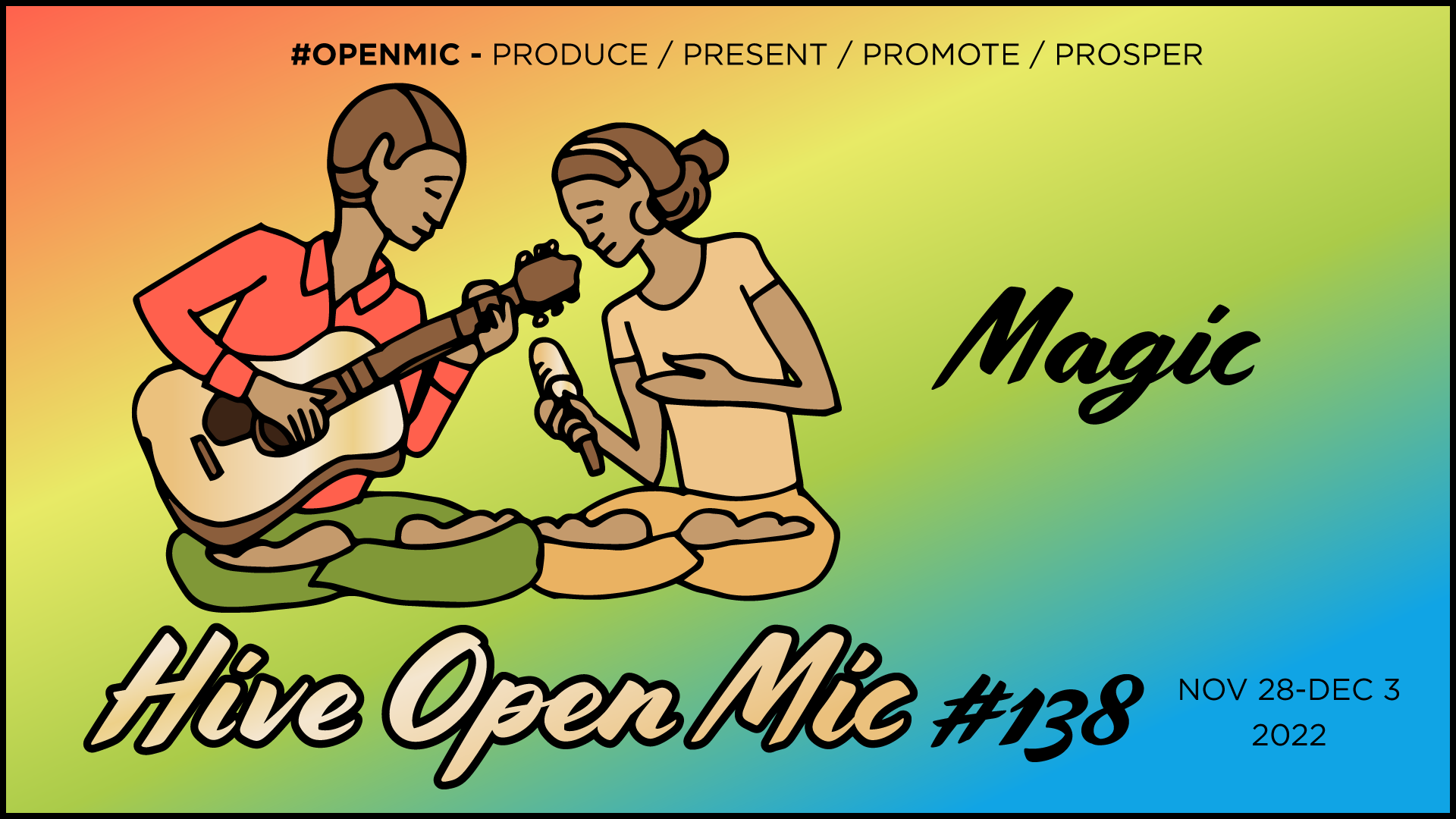 Las magia de ser niños y creer que las historias que vemos en la tv son reales. Esos personajes que trascienden generaciones. Esas canción de apertura también conocidas como (opening), hacen que muestras fibras vuelvan a gritar de emoción.
The magic of being children and believing that the stories we see on TV are real. Those characters that transcend generations. Those opening songs, also known as (opening), make your fibers scream again with emotion.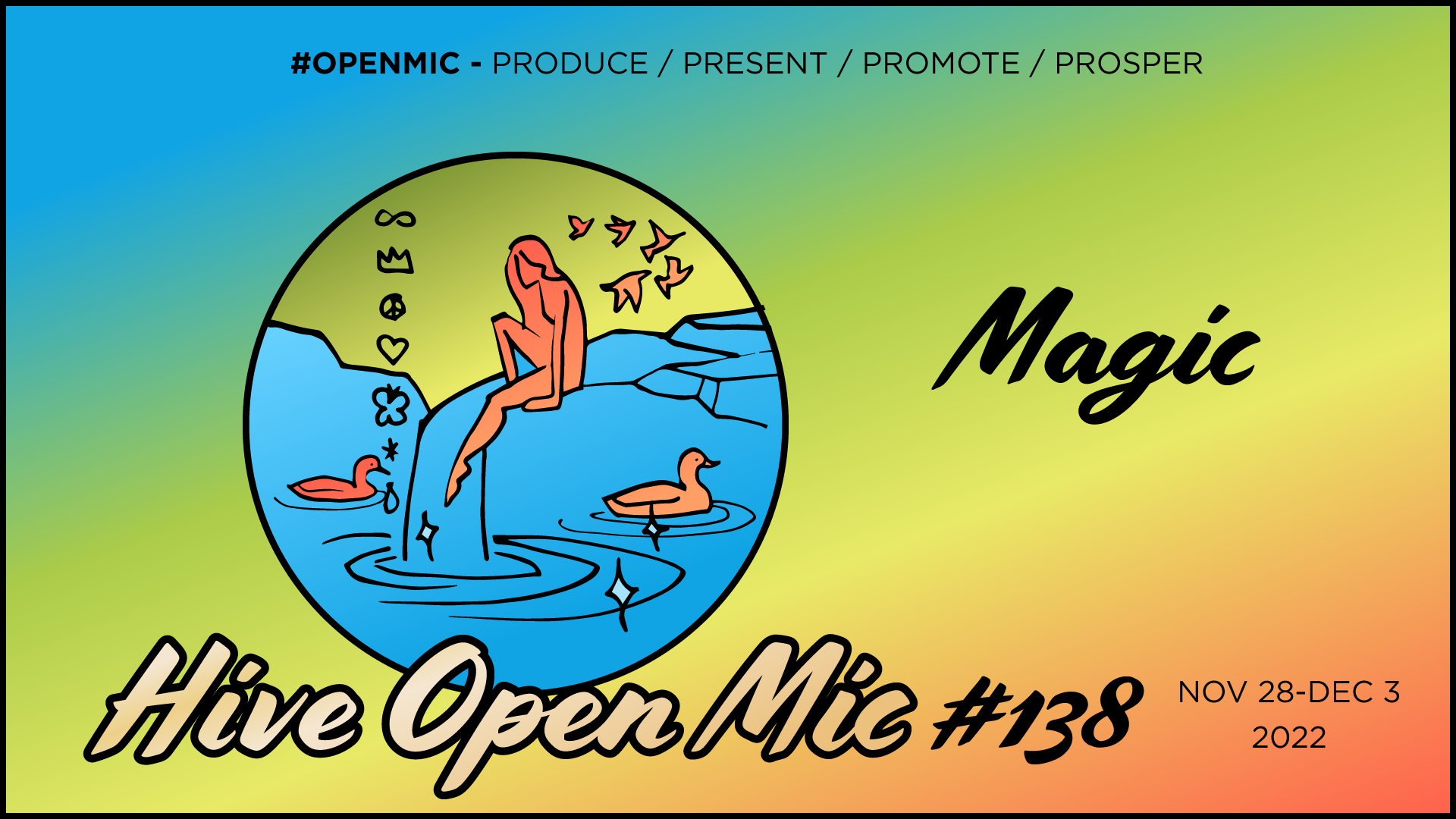 El primer amor siempre es lindo y las personas los catalogamos como mágico, Escogí este tema porque comprar sus sentimientos con pasteles. Esta series es olvidada y si no la conocen se las presento. Mirmo Zibang
First love is always beautiful and people classify them as magical. I chose this theme because I bought their feelings with cakes. This series is forgotten and if you don't know it I present it to you. Mirmo Zibang.
Canción: Mirmo Zibang - Bonito pastel mágico. Cover por @artmedina.
Song: Mirmo Zibang - Pretty Cake Magic. by @artmedina.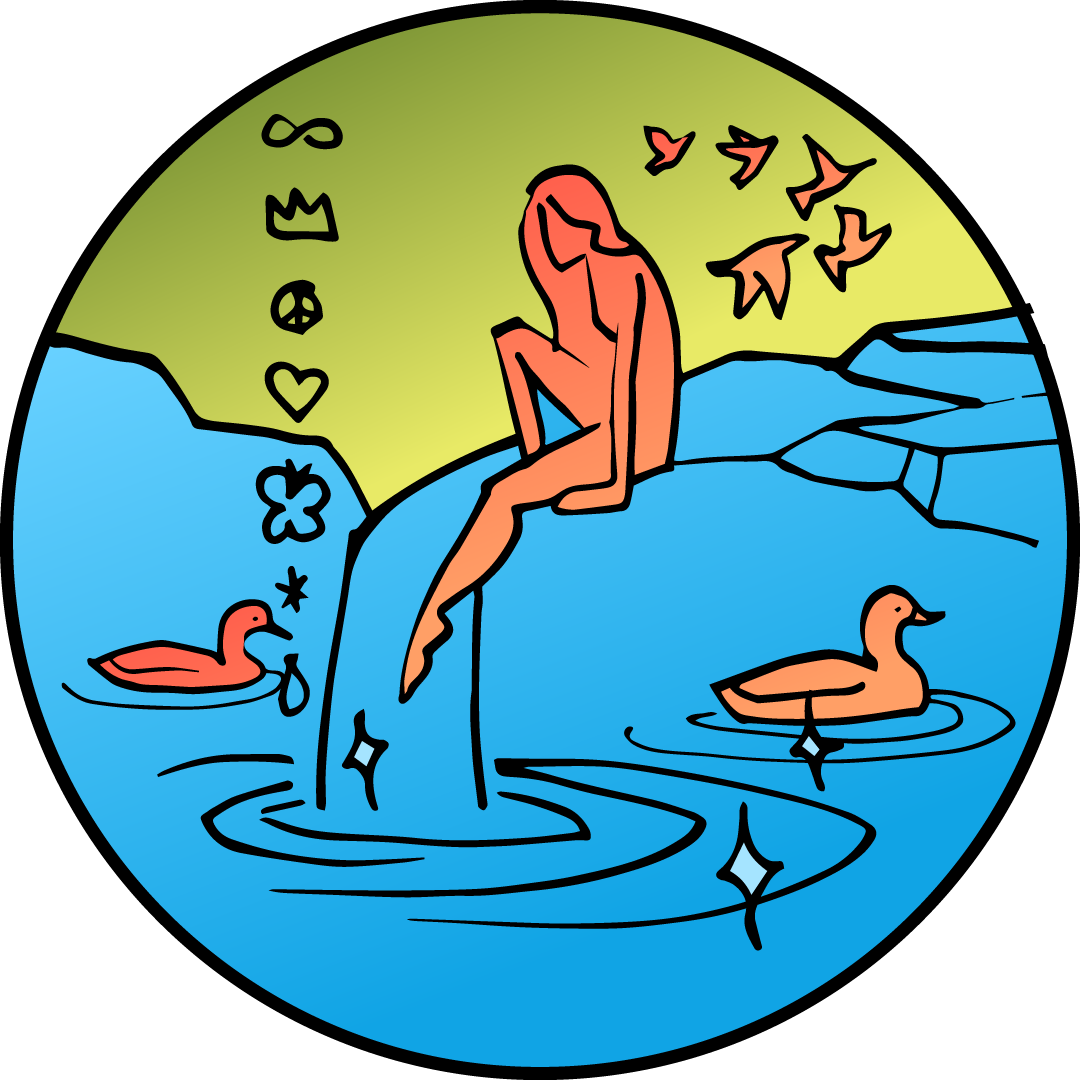 [ENLACE DE LA CANCIÓN ORIGINAL. Mirmo Zibang - Bonito pastel mágico.]
FUENTE DE LA LETRA DE LA CANCIÓN
LETRA: Mirmo Zibang - Bonito pastel mágico. (COVER @artmedina)
El mirarte es como un tiramisú
es agridulce y ligero,
ambas cosas me encantan y puedo decir
las hadas bailan.
El amor es como un pay de limón
un poco dulce y agrio.
Cuando veo que otros ojos se posan en ti
parece que voy a estallar.
Quiero estar en tu corazón
y sentir tu amor como un rico pastel
con un lindo adorno de freesaa.
Eres un ángel alegre y pacífico
y existe un mundo sencillo y mágico.
Soy pastelera de amor y te voy encantar,
¡pues estoy enamorada!
Con un conjuro tal vez se podrá lograr
que combinemos sabores y así brillar.
Espero no te moleste que quiera desear
hacer mis sueño realidad.
LYRICS: Mirmo Zibang - Pretty Cake Magic. (COVER @artmedina)

Looking at you is like a tiramisu
It's bittersweet and light
I love both things and I can say
the fairies dance.

love is like lemon pie
a little sweet and sour.
When I see other eyes rest on you
It looks like I'm going to explode.

I want to be in your heart
and feel your love like a rich cake
with a cute freesaa ornament.

You are a happy and peaceful angel
and there is a simple and magical world.
I am a pastry chef of love and you will love it,
Well I'm in love!

With a spell maybe it could be achieved
that we combine flavors and thus shine.
I hope you don't mind that I want to wish
make my dream come true.
THANK YOU VERY MUCH FOR VISITING THIS PUBLICATION!
Copyright @artmedina - All rights reserved

DISCORD: artmedina # 3293.
TELEGRAM: artemedina.
TWITTER : @ artista_medina.
I hope you like it.
See you in the next post.
---
▶️ 3Speak
---
---