N◦1: ¿Conoces el Lapislázuli?. Curiosea y busca respuestas conmigo @artmedina.
---
Siempre es bueno obtener información, en mis horas libres me gusta mucho leer la biblia. Existe mucha información, queme es de provecho para mí. ¿Por qué no puedo compartir? Cuando la inspiración llega, porque la detengo pensando que nadie le puede interesar lo mismo que a mí. Estas ideas frescas nos desatan géneros temáticos específicos de preferencia, por lo que salir de nuestra propia "caja" se vuelve un retro. Este es una de esas oportunidades para salir de la monotonía, espero les guste curiosear junto a mí.
It is always good to get information, in my free time I really like to read the bible. There is a lot of information, which is useful to me. Why can't I share? When inspiration strikes, because I stop it thinking that no one can be as interested in me as I am. These fresh ideas unleash us on specific thematic genres of preference, so stepping out of our own "box" becomes retro. This is one of those opportunities to get out of the monotony, I hope you like to browse with me.
Contenido del vídeo:
El lapislázuli es una piedra semipreciosa que aparece en las civilizaciones más antiguas conocidas por el hombre. Los hombres neolíticos fueron los primeros que crearon las primeras joyas. Ellos harían un pequeño agujero a través del Lapislázuli y atacarían las piedras de azul con un hilo.
Video content:
Lapis lazuli is a semiprecious stone that appears in the oldest civilizations known to man. Neolithic men were the first to create the first jewelry. They would make a small hole through the Lapis Lazuli and attack the blue stones with a thread.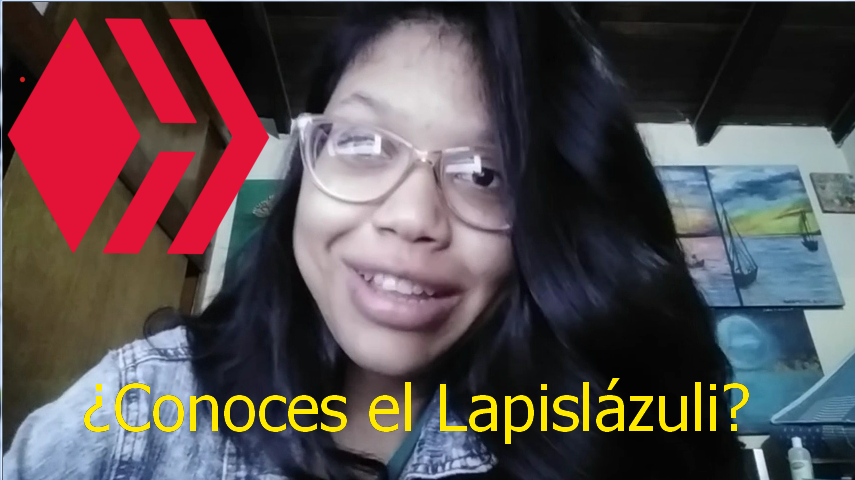 ¤Contexto inicial introductorio sobre la gema Lapislázuli.
¤Referencias artísticas donde se usa la gema Lapislázuli.
¤Relación de la gema Lapislázuli, con exclusividad y poderíos de reinos antiguos.

¤Initial introductory context about the Lapis lazuli gem.
¤Artistic references where the Lapis Lazuli gem is used.
¤Relationship of the Lapis lazuli gem, with exclusivity and powers of ancient kingdoms.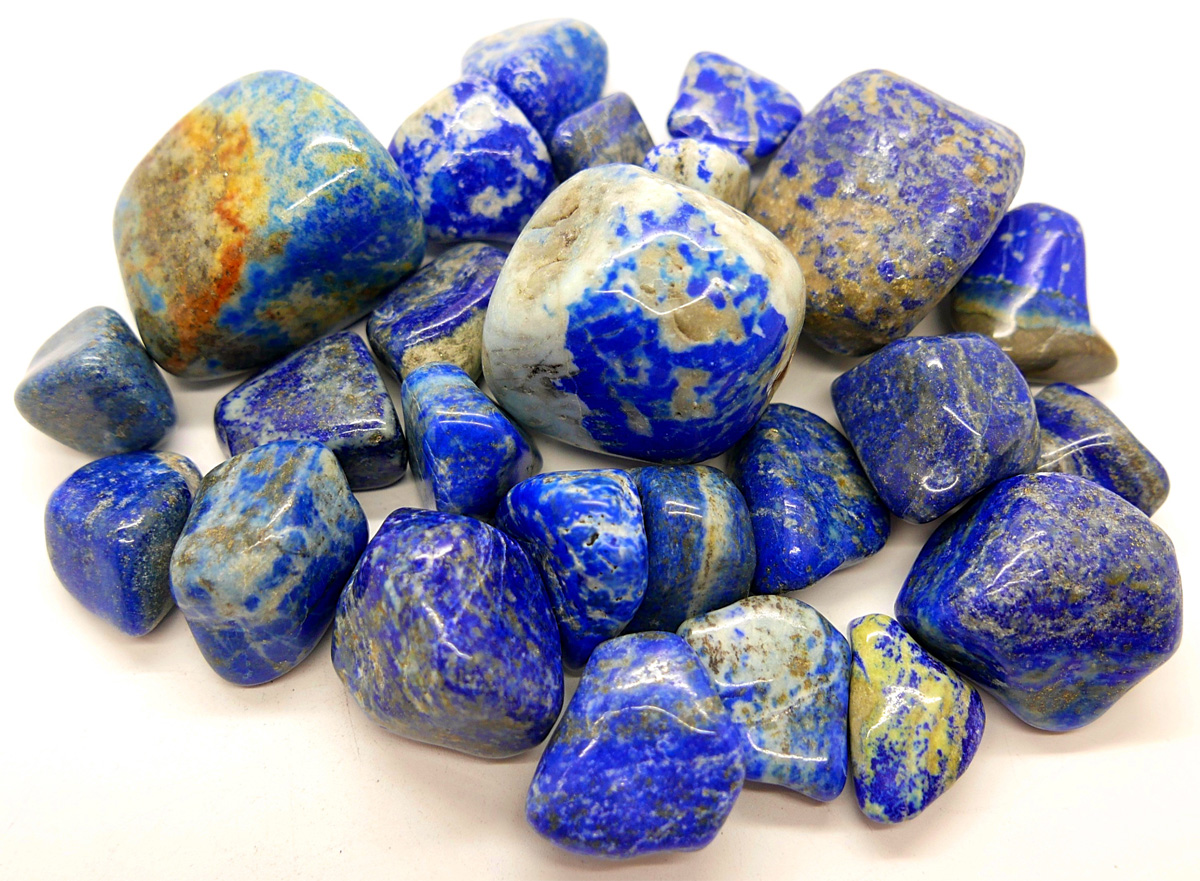 Añadiendo a la investigación este preciado pigmento azul no se extraía con facilidad. Sino no se hizo correctamente el resultado era un color gris azulado mediocre. Había que molerlo y unirlo con cera de abejas, resinas y aceites en un paño, para posteriormente amasarlo con una base de sosa cáustica.
Adding to the research this precious blue pigment was not easily extracted. If it was not done correctly, the result was a mediocre bluish gray color. It had to be ground and mixed with beeswax, resins and oils in a cloth, and then mixed with a base of caustic soda.
El proceso se repetía varias veces hasta colar las partículas, ya sin impurezas. El resultado fue un color intenso y brillante de precio muy elevado.
The process was repeated several times until the particles were filtered, now without impurities. The result was an intense and brilliant color at a very high price.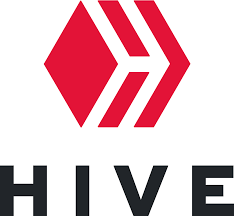 [ENLACE USADOS PARA MI INVESTIGACION Y REFERENCIAS EN EL VIDEO]
FUENTE 1
FUENTE 2
USADO EN LOS REINOS DE BABILONIA Y EGIPTO COMO REFERENCIA PARA TODA EUROPA.
El uso del pigmento para teñir telas, su majestuoso color fue adaptado en las vestimentas por los reyes de Francia: desde entonces también se relaciona el color azul ultramar con la realeza y el poder. Además, muchos muebles de la realeza y aristocracia europea fueron decorados con el preciado mineral.
USED IN THE KINGDOMS OF BABYLON AND EGYPT AS A REFERENCE FOR ALL OF EUROPE.
The use of the pigment to dye fabrics, its majestic color was adapted in clothing by the kings of France: since then the ultramarine color is also related to royalty and power. In addition, many pieces of furniture belonging to European royalty and aristocracy were decorated with the precious mineral.
THANK YOU VERY MUCH FOR VISITING THIS PUBLICATION!
Copyright @artmedina - All rights reserved

DISCORD: artmedina # 3293.
TELEGRAM: artemedina.
TWITTER : @ artista_medina.
I hope you like it.
See you in the next post.
---
▶️ 3Speak
---
---