Hive Open Mic 142 (Nuestro destino):El Principe de Egipto- Mirada Celestial (Cover @artmedina).
---
---
¡Hola a todos mis Hivers adorados! Talento es lo que sobra en este concurso, lleno de músicos que con sus estilos geniales y con sello propio dan esplendor este Conocido concurso en esta plataforma. Si no has participado anímate y inténtalo. ¡Dirigido con cariño por @cabelindsay, @mipiano, @juliopalomo, @jesuslnrs y @daniel2001! Un gran saludo a todo aquel usuario involucrado de manera directa e indirecta para hacer posible la ejecución y valoración semanal de cada uno de los músicos. ¡Aprecio su esmerada labor y apoyo!
¡Hello to all my lovely Hivers! Talent is what is left over in this contest, full of musicians who, with their great styles and their own stamp, give splendor to this well-known contest on this platform. Lovingly directed by @cabelindsay, @mipiano, @juliopalomo, @jesuslnrs, and @daniel2001! A big greeting to all those users involved directly and indirectly to make possible the execution and weekly evaluation of each of the musicians. ¡I appreciate your hard work and support!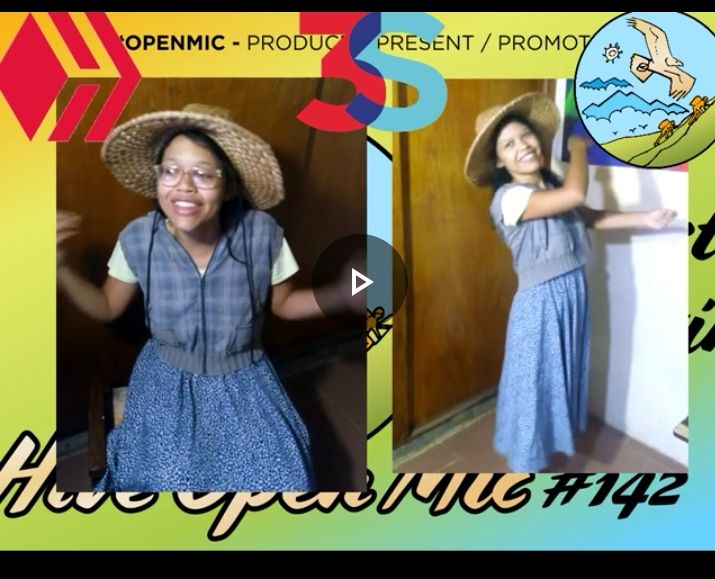 Acerca de la temática de la semana número 142, del HIVE OPEN MIC que es: Nuestro Destino. Quería enfocarme en el siguiente punto de vista... Está canción representa mucho para mí. Es una de mis películas favoritas de la niñez. El príncipe de Egipto trata de una adaptación de la historia de Moisés a la pantalla grande. Los detalles creativos y la secuencia de la historia me atrapaban el corazón cada vez que era trasmitida.
About the theme of the week number 141, of the HIVE OPEN MIC which is: Winter. I wanted to focus on the following point of view... This song means a lot to me. It is one of my favorite childhood movies. The Prince of Egypt is about an adaptation of the story of Moses to the big screen. The creative details and the sequence of the story captured my heart every time it was broadcast.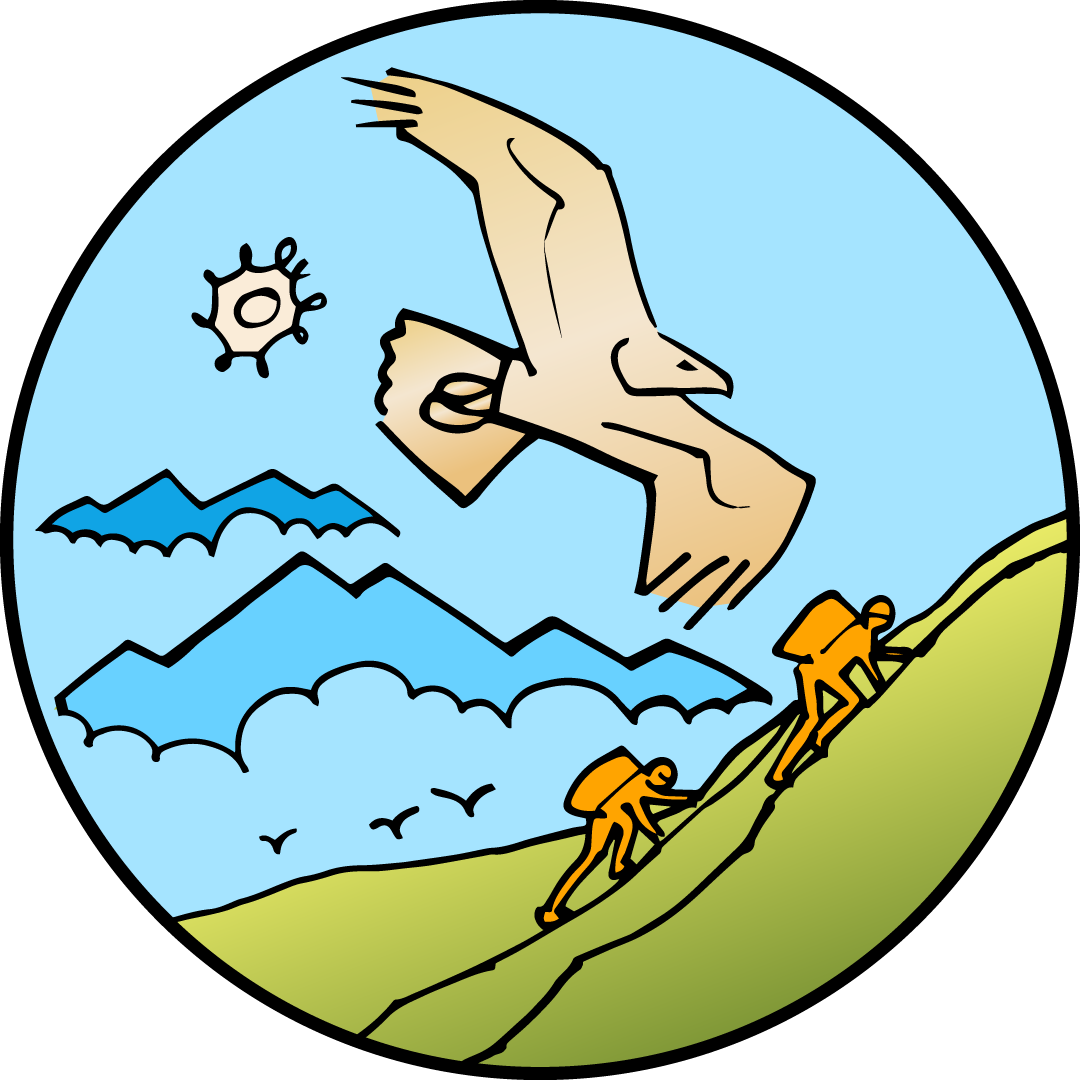 En esta oportunidad traigo una entrada sin @jesusmedit, ha estado muy ocupado pero no Iba a desaprovechar la oportunidad de compartir una humilde interpretación. El soundtrack de la película, aún me despierta gran cantidad de emociones. Hoy les traigo este tema mirada celestial, nos relata de como nuestro destino está en manos de Dios. Si nos toca estar en lo alto, no enaltecernos. Si tenemos poco, muchas cosas y excelente compañía nos radiara.
This time I bring an entry without @jesusmedit, he has been very busy but I was not going to miss the opportunity to share a humble interpretation. The soundtrack of the movie still arouses a lot of emotions in me. Today I bring you this theme heavenly gaze, it tells us how our destiny is in the hands of God. If we have to be high, not exalt ourselves. If we have little, many things and excellent company will radiate us.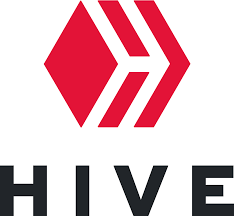 El valor de las personas no va en función de lo que da o reciba. Eso sería una forma muy humana de ver las cosas, más la mirada celestial es diferente. Como Dios ve las cosas, es más amplia. compartir, comer en familia, bailar son cosas que se pasan por alto y normalmente no le damos importancia.
The value of people does not depend on what they give or receive. That would be a very human way of seeing things, but the heavenly look is different. As God sees things, it is broader. Sharing, eating with the family, dancing are things that are overlooked and we normally do not give importance to them.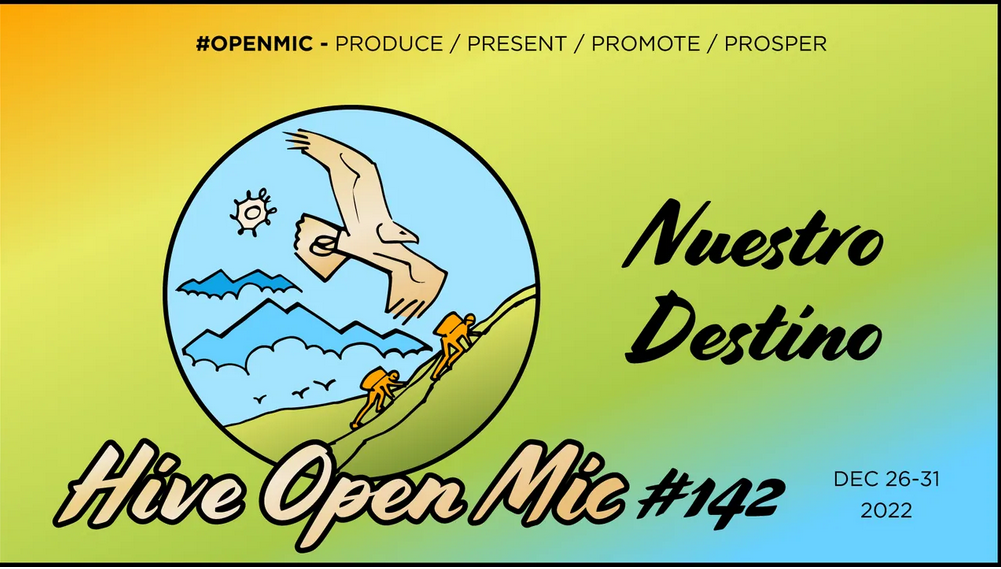 [ENLACE DE LA CANCIÓN ORIGINAL. EL PRÍNCIPE DE EGIPTO - MIRADA CELESTIAL]
FUENTE DE LA LETRA DE LA CANCIÓN
LETRA MIRADA CELESTIAL - EL PRÍNCIPE DE EGIPTO (COVER @artmedina)
Un hilo fino en un gran tapiz.
Aunque lleno de color.
No sabe si él es parte.
Del diseño de la gran creación.
Y la piedra en esta montaña que
En lo alto puedes ver.
¿Se creerá más importante
Que las que han de sostener?
Más, ¿quién de su vida sabrá el valor?
¿O quién lo ha de apreciar?
Nunca lo verá ojo de mortal.
Tú lo debes mirar.
Con la mirada celestial.
Lai, lai, lai
El oro puro no se estimó.
Más que agua de manantial.
Como un rey verá su pastor.
La oveja que perdida está.
Y si un hombre todo lo extravió.
¿Ha perdido su valor?
¿O solo es el principio?
¡Nueva vida comenzó!
Del hombre riquezas o su vigor.
No debes juzgar.
Por lo que ganó y lo que regaló.
Respuesta verá.
Respuesta verá quien va a mirar.
Con la mirada celestial.
Por eso queremos hoy compartir.
Aunque poco encontrarás.
Si nada es lo que tienes.
Mucho más te rodeará.
Pues nunca lamentos encontrarás.
Si tu vida has de cambiar.
Y si no sabes qué pasos dar.
Solo tienes que bailar.
Solo tienes que bailar.
Lai, La, Lai
¿Dirás que tu prójimo es de valor
Por lo que ha de comprar?
Nunca lo verá ojo terrenal.
Ve lo celestial.
¡Tienes que ver!
Solo a través.
De la mirada celestial.
LYRICS: HEAVENLY GAZE - THE PRINCE OF EGYPT (COVER @artmedina)

A fine thread in a great tapestry.
Although full of color.
He doesn't know if he's part.
Of the design of the great creation.

And the stone on this mountain that
Up high you can see.
Will you think it's more important
What are they to hold?

Plus, who in your life will know the value?
Or who is to appreciate it?
Mortal eye will never see it.

You must look at it.
With heavenly gaze.
Lai, lai, lai

Pure gold was not estimated.
More than spring water.
As a king will see his shepherd.
The sheep that is lost.
And if a man lost everything.
Has it lost its value?
Or is it only the beginning?

New life started!
Of man riches or his vigor.
You must not judge.
For what he earned and what he gave away.
Answer you will see.
Answer will see who will watch.
With heavenly gaze.
That's why we want to share today.
Although you will find little.
If nothing is what you have.
Much more will surround you.

Well, you will never find regrets.
If your life has to change.
And if you don't know what steps to take.
You just have to dance.
You just have to dance.
Lai, La, Lai

Will you say that your neighbor is of value
For what has to buy?
The earthly eye will never see it.
See the heavenly.
You must see!
only through.
From the heavenly gaze.
THANK YOU VERY MUCH FOR VISITING THIS PUBLICATION!
Copyright @artmedina - All rights reserved

DISCORD: artmedina # 3293.
TELEGRAM: artemedina.
TWITTER : @ artista_medina.
I hope you like it.
See you in the next post.
---
▶️ 3Speak
---
---