Character design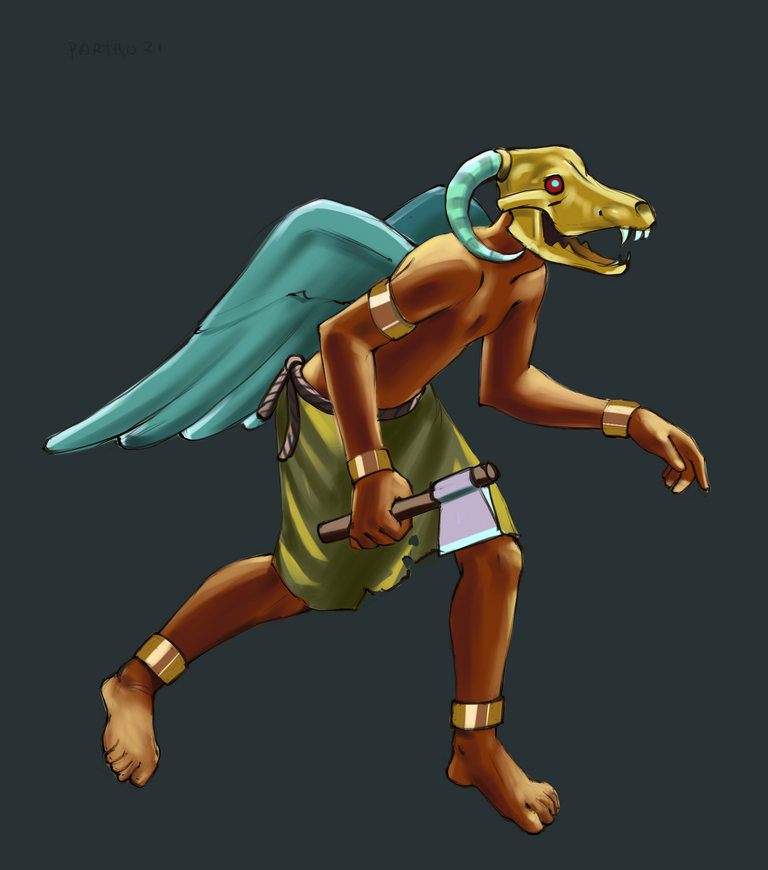 I was watching an artist's tutorial.He said he drew more than 6 to 7 hours a day.
Then I think the practice is the biggest thing when it comes to drawing.
the practice of drawing is more important than talent.
Professional artists try to draw something every day.but I'm out of it.
This work can be called outside of my normal work.Trying to do something new for practice.My purse is fictional even though I use people's figures here.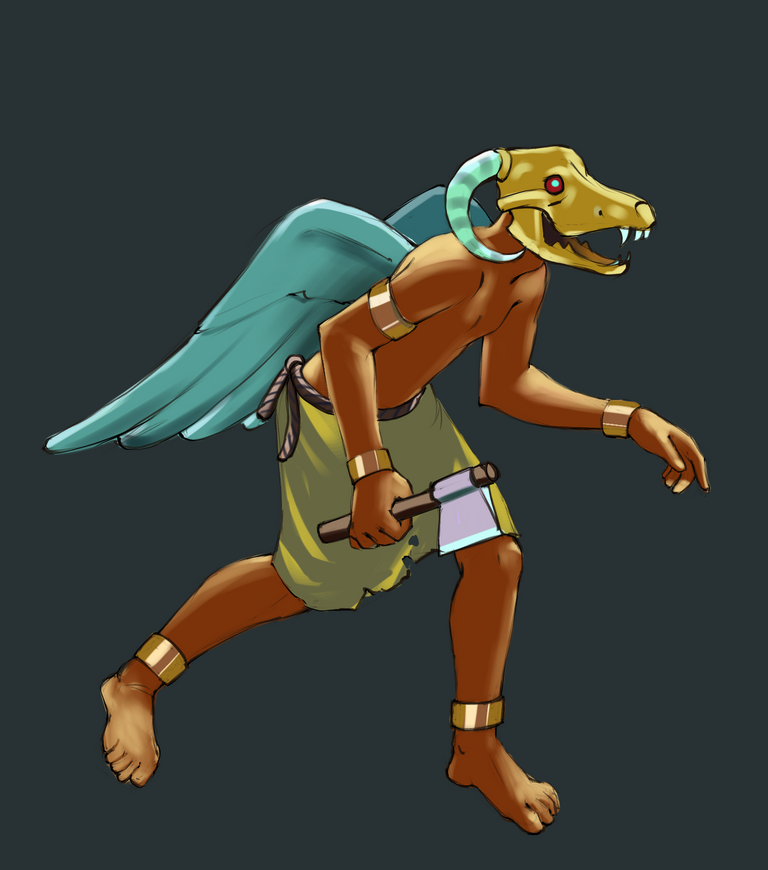 you can find me on others sites
facebook
instagram
Twitter
nftshowroom
Artstation
---
---