Robin Hood Beer & Cider Festival 2021! - beersaturday week 225

Hello my beer loving friends and welcome to the Robin Hood Beer and Cider Festival 2021!
Every year Nottingham throws open its doors to welcome beer and cider lovers from far and wide. This year's festival was held at the iconic Trent Bridge cricket ground and being someone who loves beer and cricket in equal amounts this made for a perfect combination.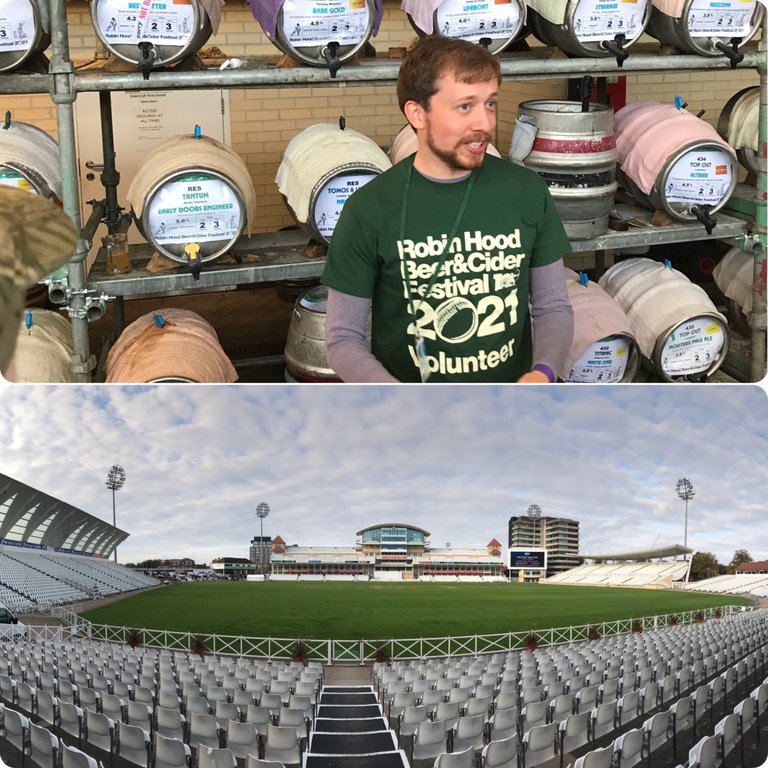 Beer and cider brewers from all over the country have come to the Robin Hood festival to showcase their talents, sharing the froths of their labour with the thirstiest of punters.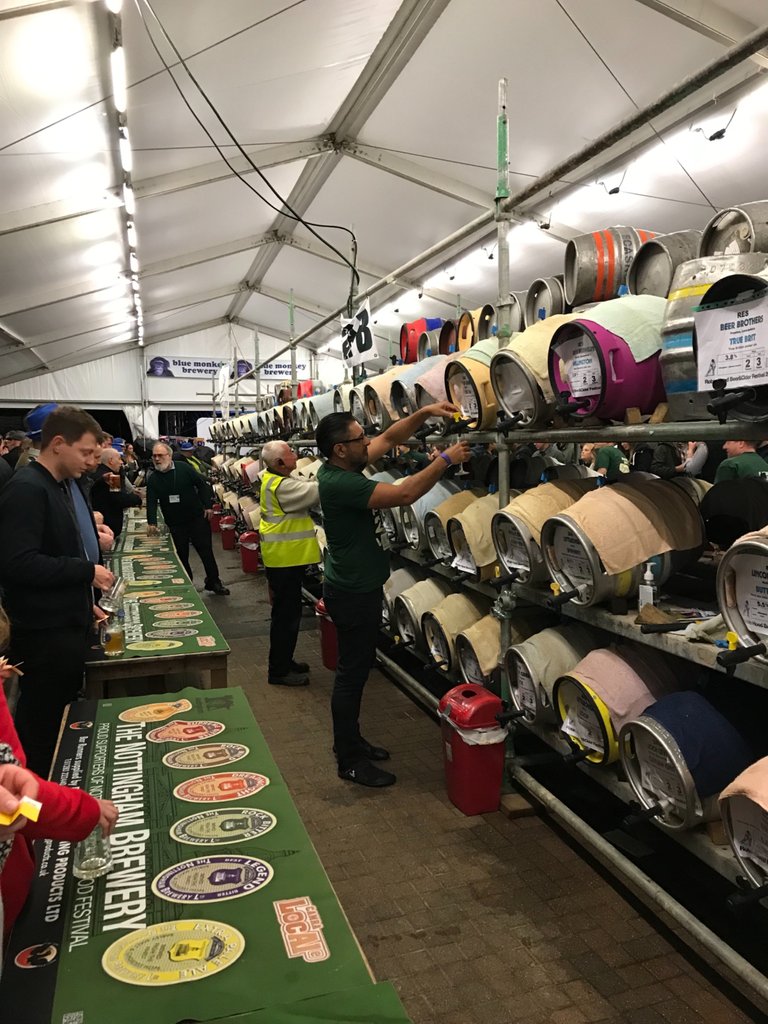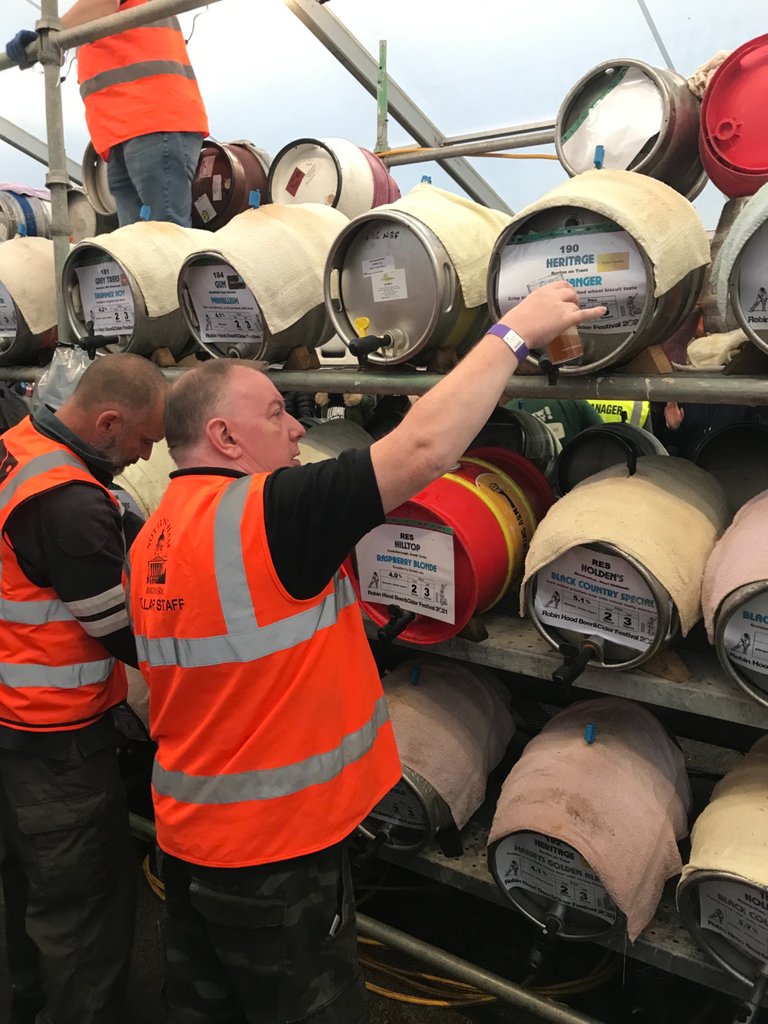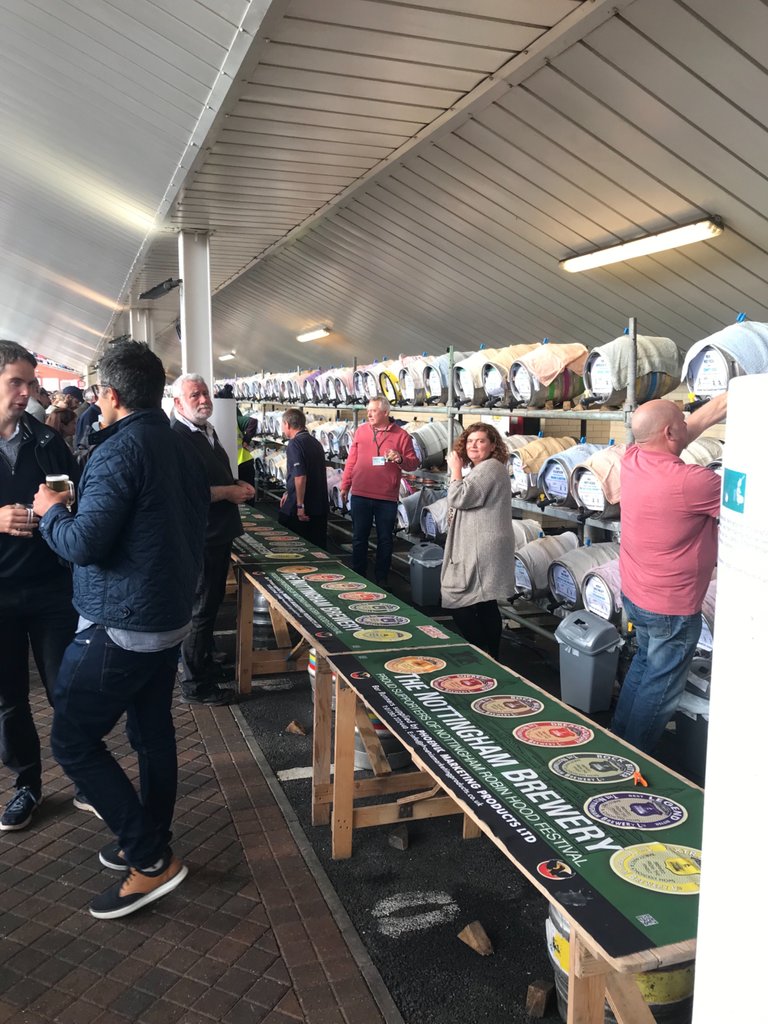 Beer as far as the eye can see, and by the end of the night I couldn't see very far! Probably the most challenging thing was to pace myself and not race towards the strong stouts and hazy IPAs that I love sooo much. But fear not! I have my Dad by my side and with his older, wiser, and somewhat balder head, he would make sure we both drank with caution…or maybe not…
Well, you know what they say about apples not falling far from the tree…
So, instead of a well paced marathon, we were out of the starting blocks at a sprint. Oh how my liver hates me. But, come on, how can you resist beers like this?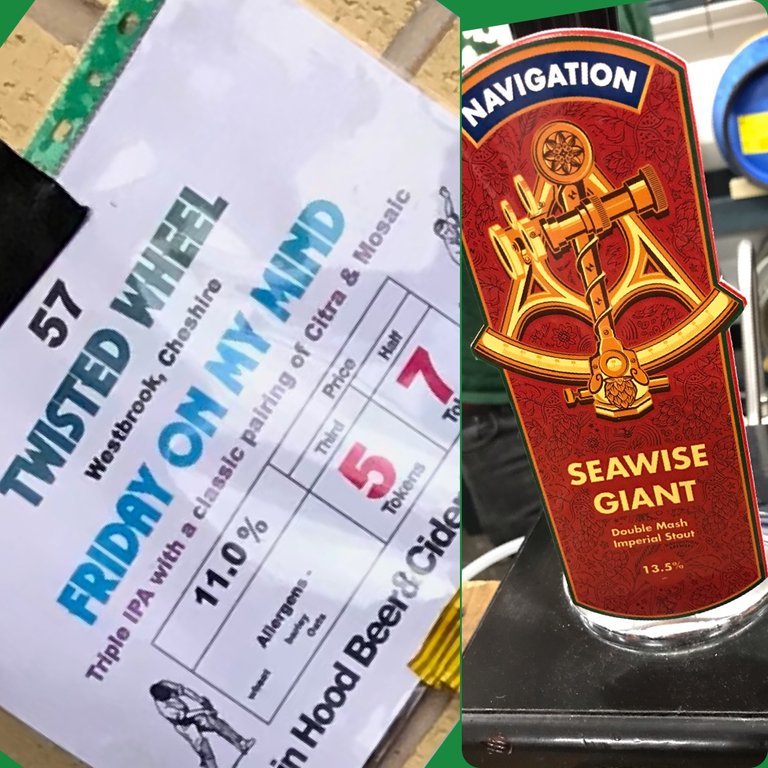 As the drinking continued throughout the day, we made sure to keep soaking up our excess with plenty of good food. My favourite bite of the day was the Jamaican jerk chicken wrap. It cost an absolute fortune but my god was it nice.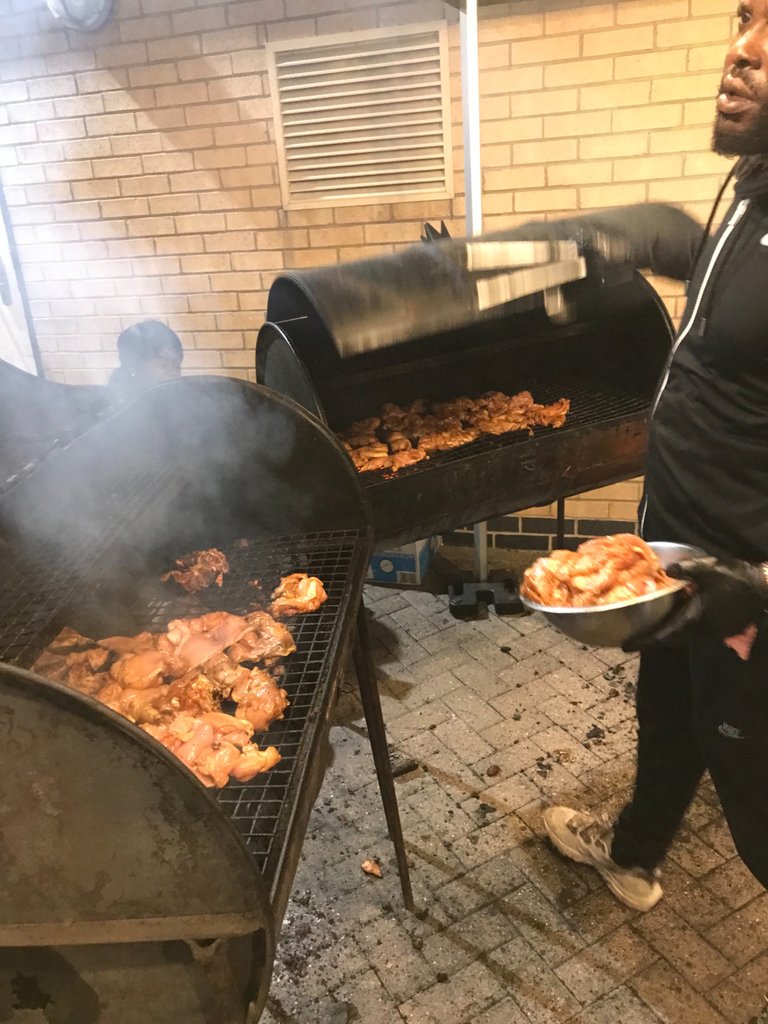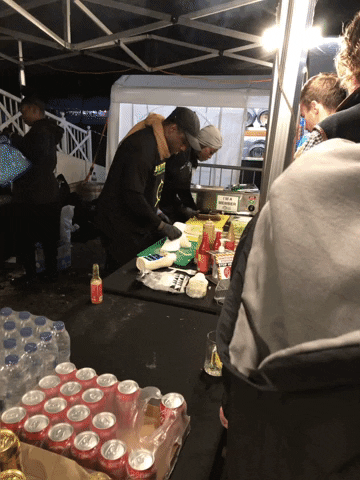 Nothing goes better with beer and food than a good bit of live music. Of course, the Robin Hood Festival had this covered too with some cracking bands playing on the main stage. The best band was saved until last and headliners, "Rebel Rebel", were brilliant.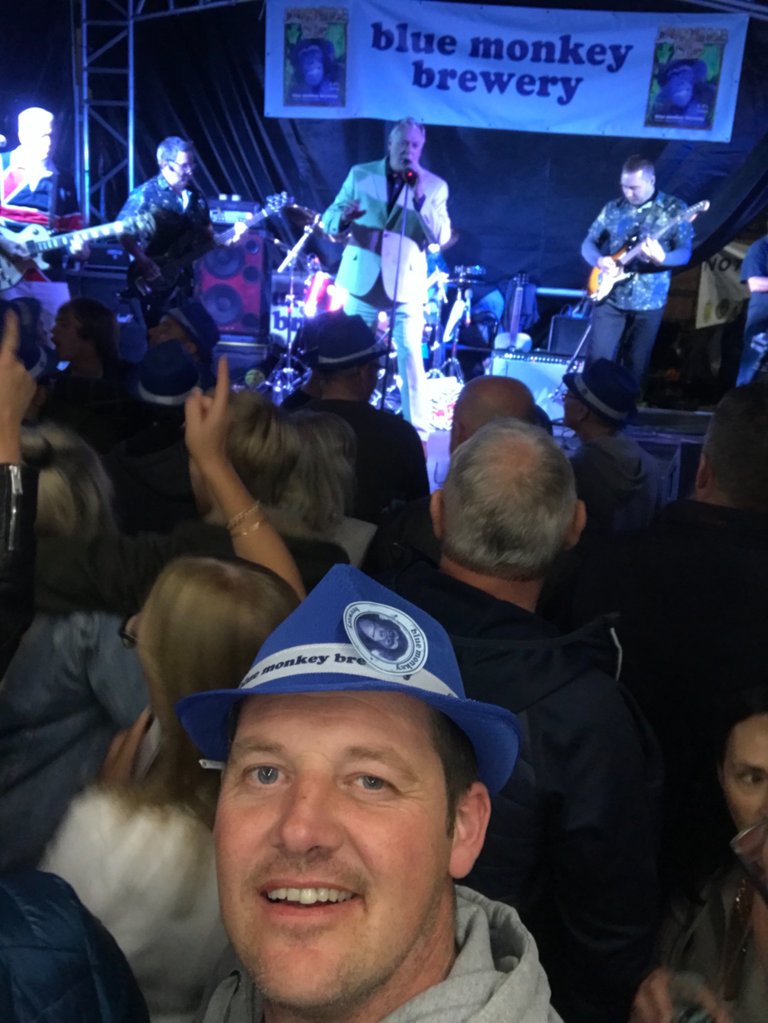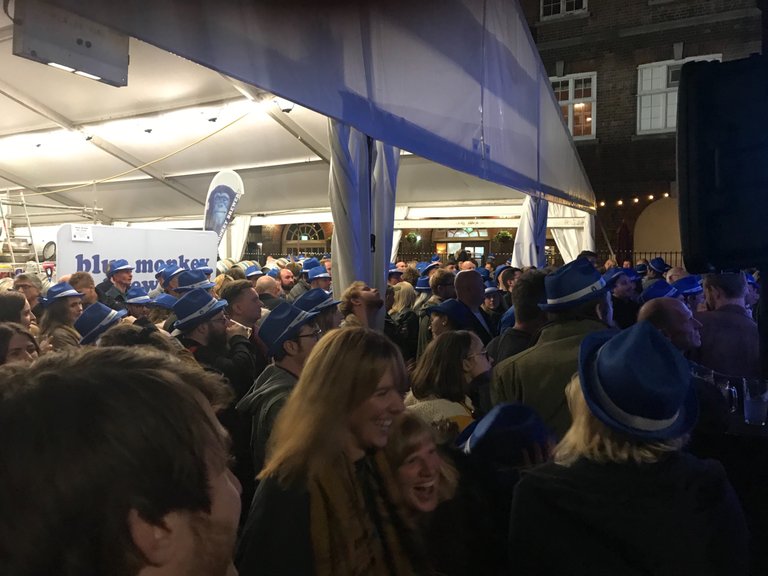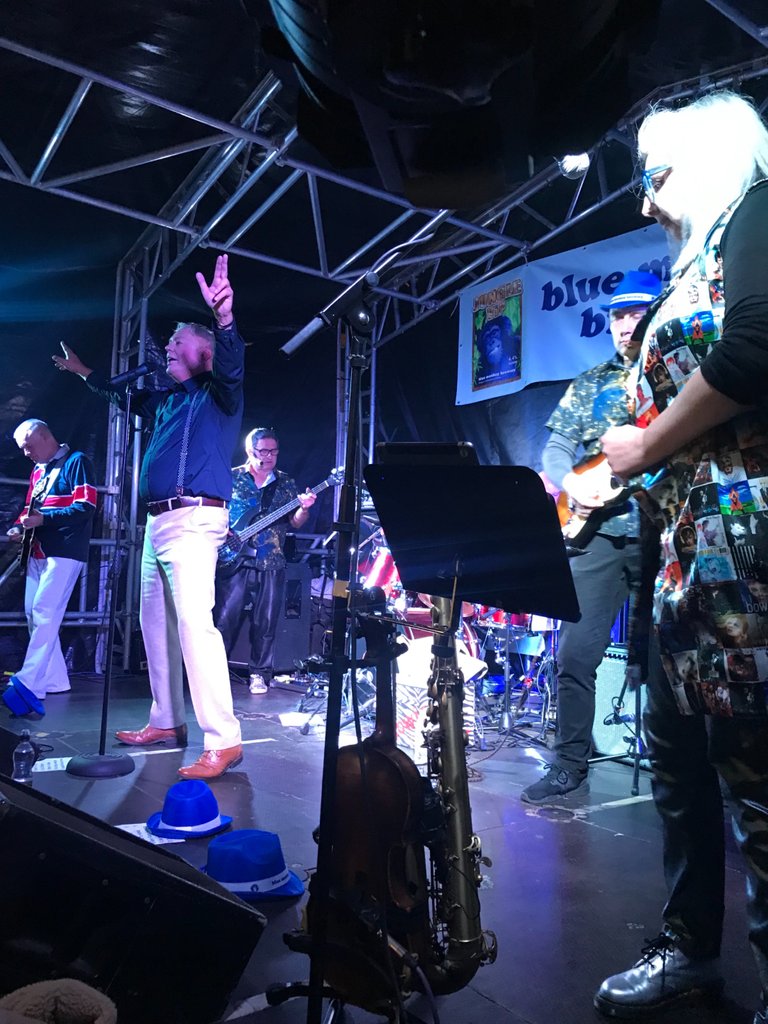 This was my first Robin Hood beer festival and even if I never recover from the monumental hangover I've inflicted upon myself I'll certainly be returning next year. This was a #beersaturday I'll never forget and it's been a pleasure to share the day with you all.
Before I go, here are some photos from around Trent Bridge Cricket ground for anyone who might be interested.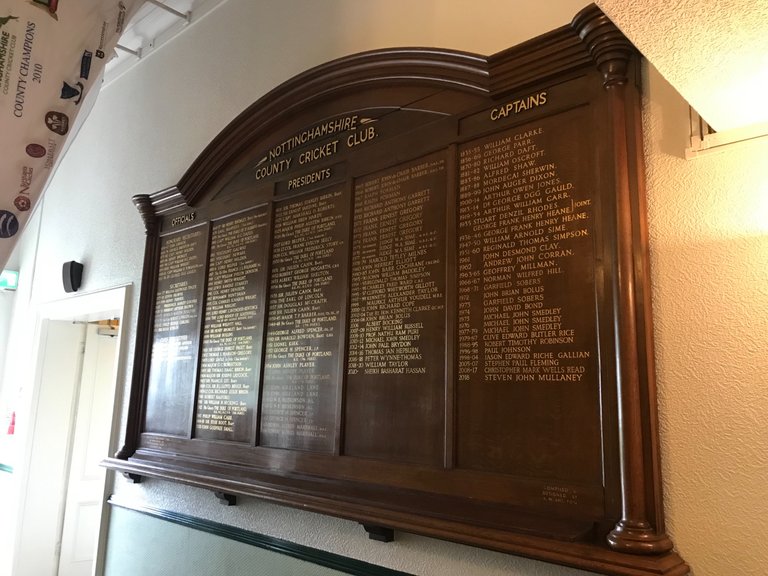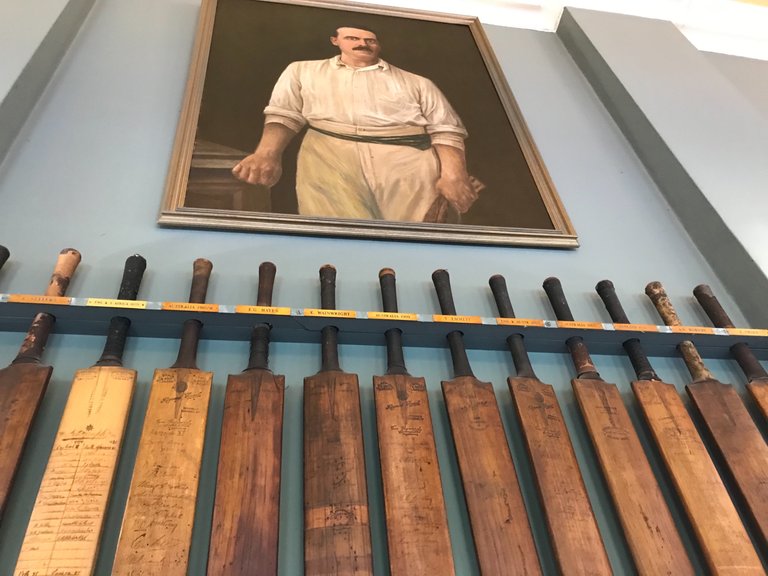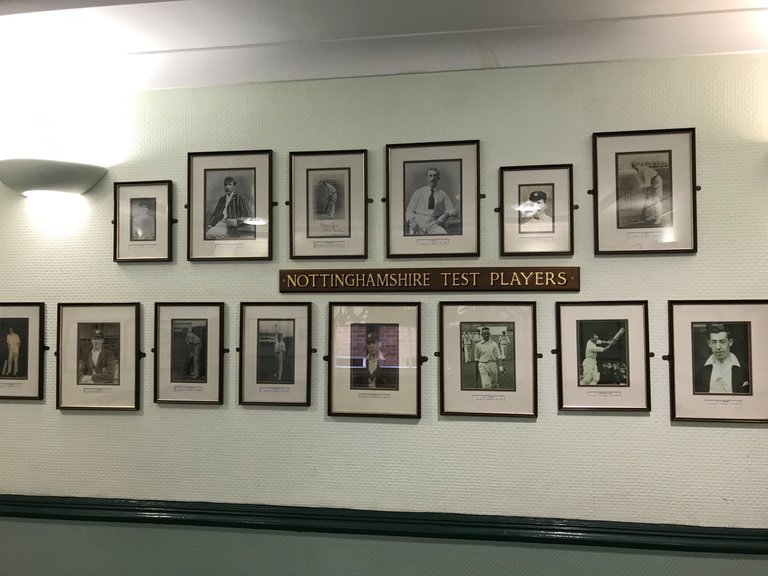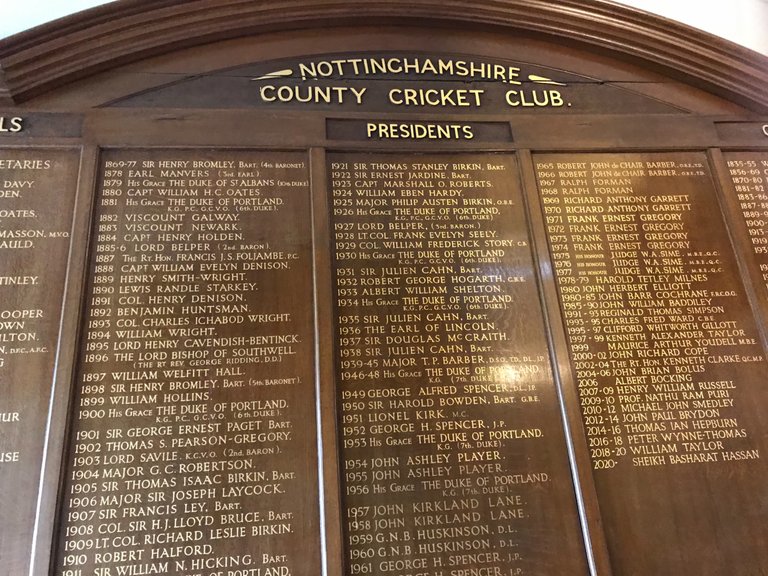 I hope you've all enjoyed the party. See you next time!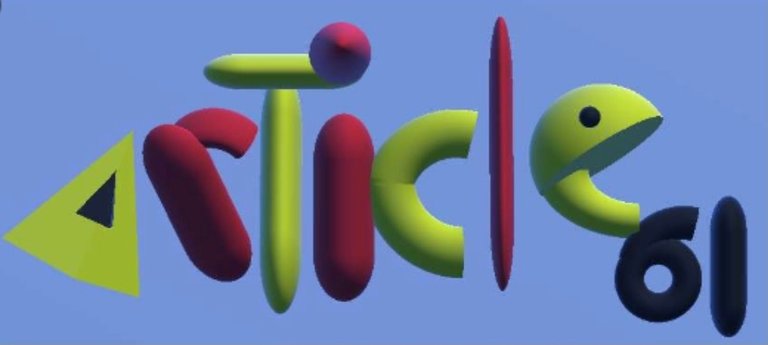 ---
---