Cruisin the West Coast…Ish.
Ok, maybe the title is slightly misleading but I gotta do something to get your attention. Besides, the Mrs and I were on a cruise ship and we were on a west coast, it's just the west coast of the UK. If you assumed I meant the west coast of some fancy location that's not my fault. Whatever. Technically my title can't be classed as clickbait and you're here now so you might as well stay on the boat and allow us to be your tour guides for the duration of this post. Don't worry, it won't take too long and I promise you'll have as much fun as this cheeky little sailor.
Welcome to the MSC Virtuosa
This behemoth of a vessel is as staggering from the outside as it is from within. Weighing in at 181,541 tons and stretching 331.43 Meters from stern to bow, the MSC Virtuoso is a glorious piece of engineering, and that's without taking into account the hive of workers inside the boat who slog away endlessly to make this experience what it is.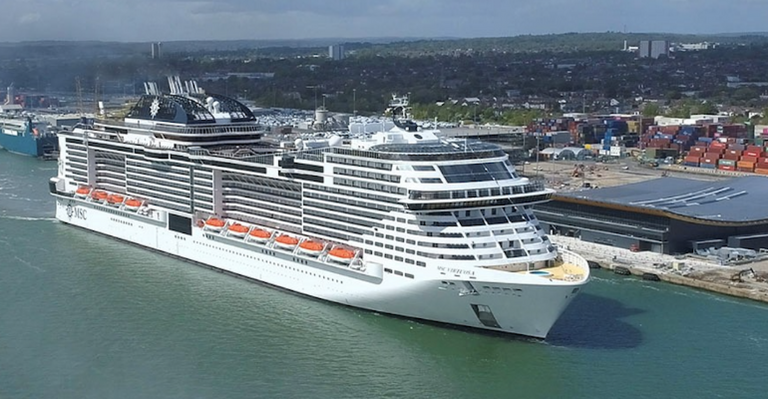 The boat was so big I had to find this particular picture online
However, I did manage to get a few of my own.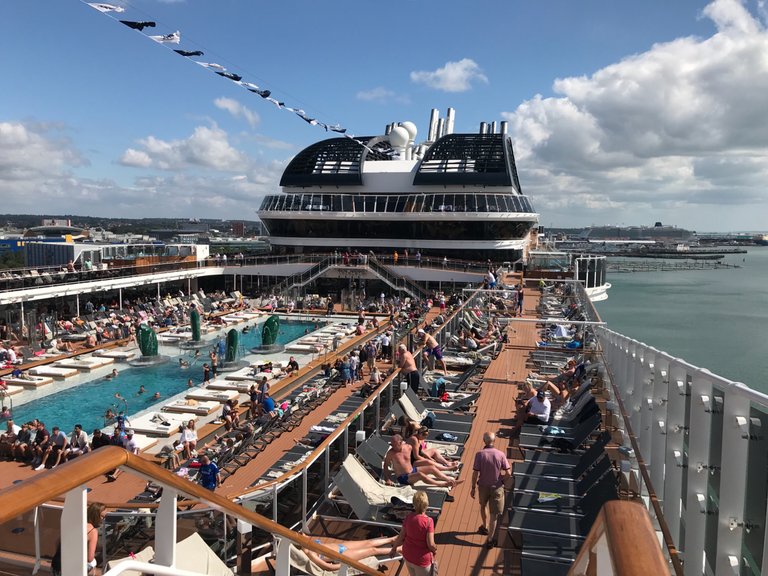 Now, when I say this is a modern cruise ship, I mean that quite literally. The Virtuosa is brand spanking new and was only delivered to MSC cruises in Feb 2021! Alongside its sister-ship, the Gradiosa, the Virtuosa is one of MSC's largest cruise liners making it into the MSC's "MERAVIGLIA Plus" class.
Even with a price tag of $850 million you'll still be amazed at what they've managed to create on such a relatively small budget. I say "small budget" because considering how the UK's Covid Track & Trace system cost £37 BILLION, it just goes to show what you can achieve if you actually give a shit.
Welcome onboard the MSC Virtuosa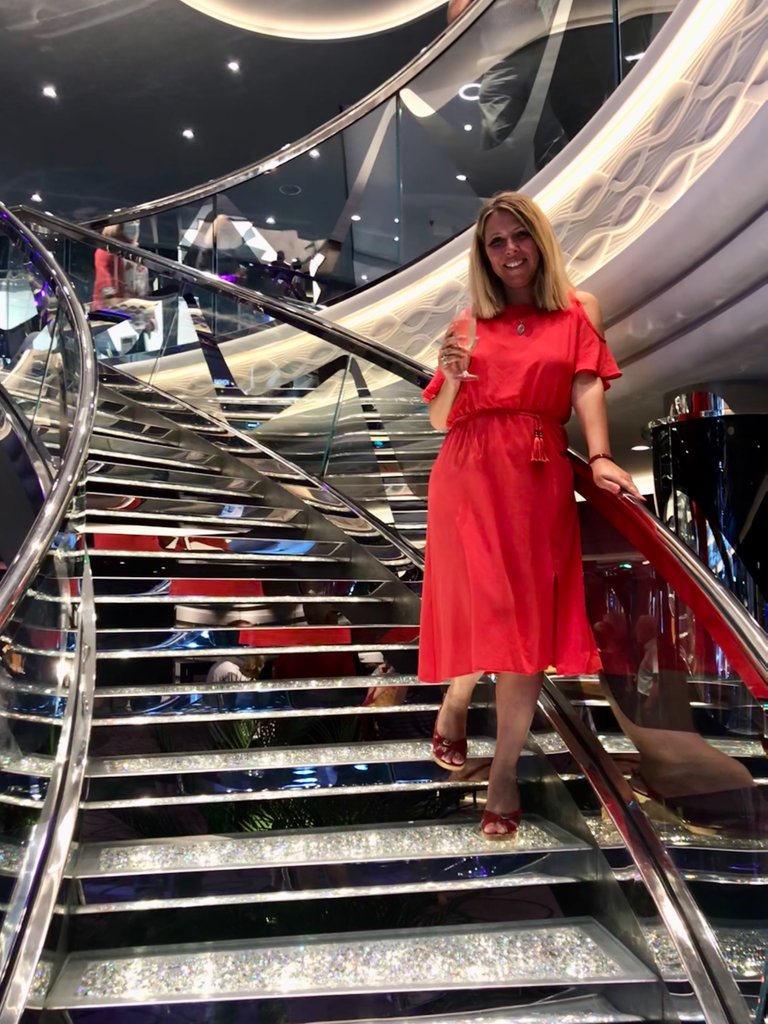 Probably one of the most spectacular places on the ship is the Crystal lounge. This is sophistication on a grand scale.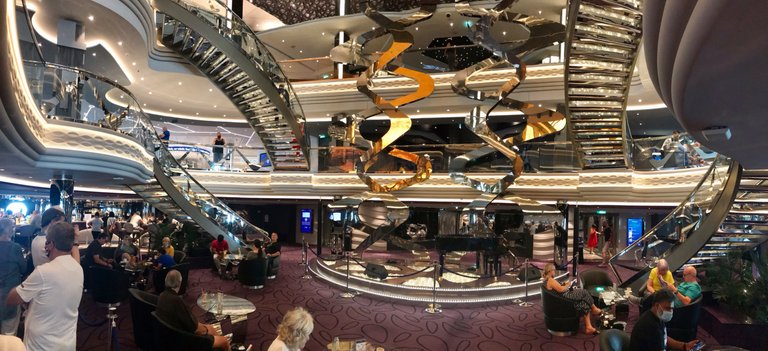 3 floors are linked together by a winding crystal staircase and on the bottom floor there is a stage for musicians who add an extra touch of magic to this already magnificent setting.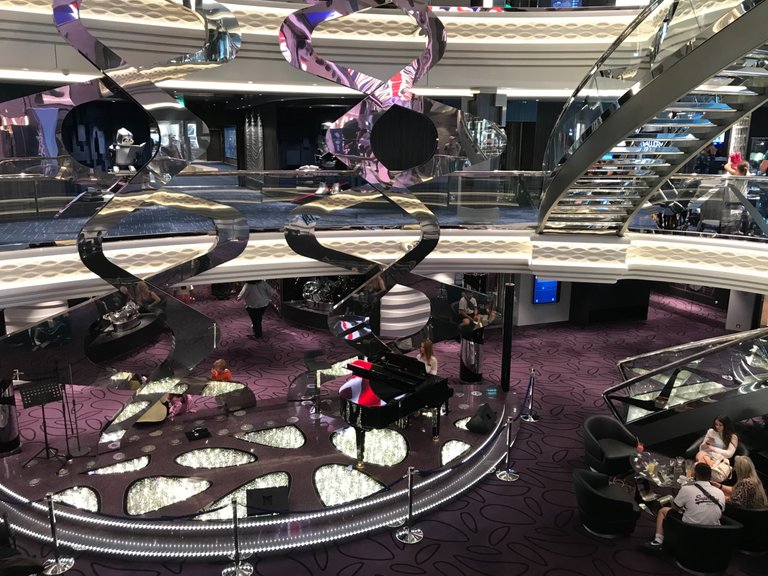 To the Dome!
Moving on through the ship you come to one of the other main attractions and I have to admit to being childishly amazed every time we walked through the lobby.
Pretty impressive, don't you think? This extraordinary feature stops everyone in their tracks and not just for the first time of seeing it either. This is one of those unique pieces of engineering you simply have to take in and appreciate. I mean they didn't need to build such a grandiose visual extravaganza, the Virtuosa without this would still be an amazing ship, but they did. And this is what sets this cruise ship apart from others.
I won't go into all the technical stuff which enables this beautiful work of modern art to function because why spoil the magic? Do you really need to know what brushes Leonardo Da Vinci used before you can appreciate his work? No, of course not. All you need to do, and all that is asked that you do, is to take a moment to enjoy.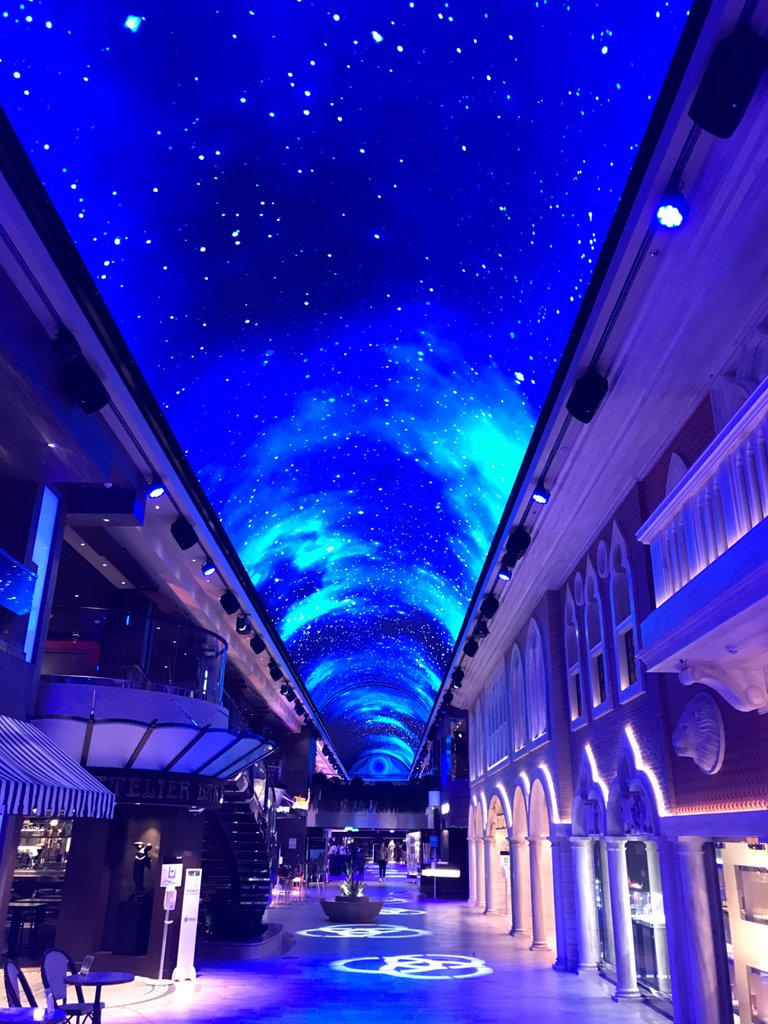 You'd think that this alone would be enough to captivate an audience, but why stop at just a still projection, this is the Virtuosa after all…
Every couple of hours throughout the day, the domed ceiling of the lobby would come to life to reveal a cinematic wonder. One day the theme would be a celestial celebration and the next a wizardly world of dragons and knights.
I have to say, the people who designed this ship really pushed the boat out 🤦‍♂️

It's Show Time!
Of course, this being the Virtuosa, the show doesn't stop at a fancy piece of animation, heck no! This is just the beginning and now it's time for the entertainment to really come to life.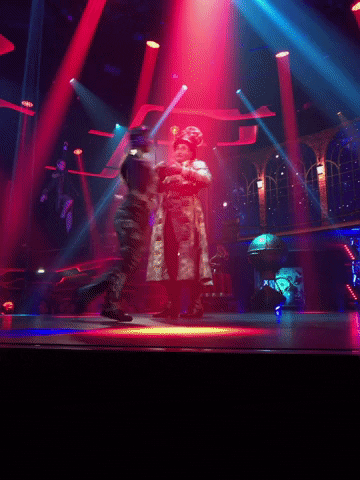 For £9 anyone aboard the Virtuosa has the chance to take in two spectacular shows performed in the carousel theatre. Even at 4 times the price, you'd be crazy to miss out on the experience. Performed at a level you'd expect to see in any West End theatre, this show was absolutely spellbinding from start to finish. The story, the acrobatics, the drama, the dancing, the unrelenting energy of it all was just mind-blowing and had the entire audience on their feet in a standing ovation when the show came to an end. This was undoubtedly one of the highlights of our trip.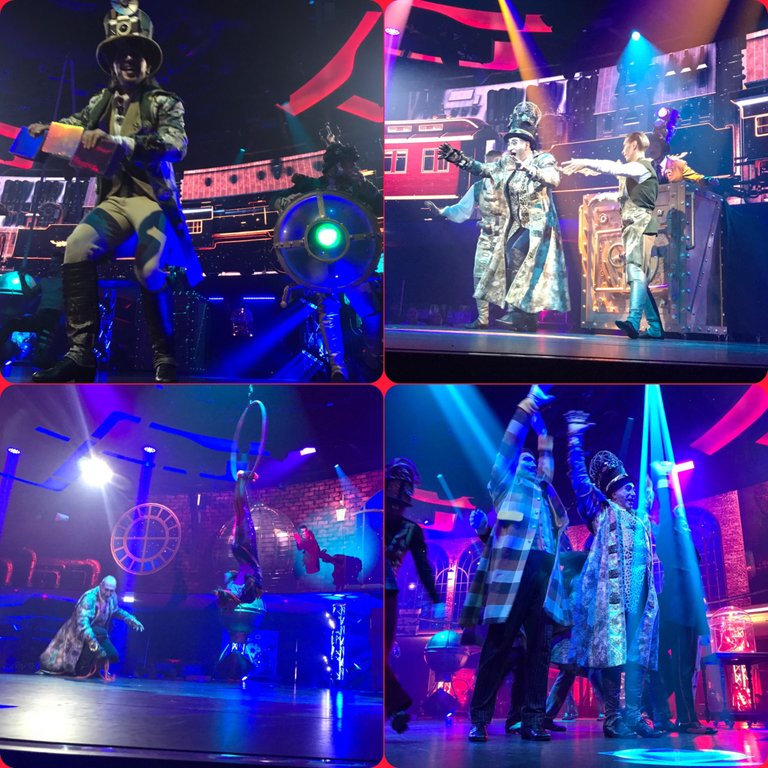 Nonetheless, the entertainment outside of the Carousel theatre was also fantastic and almost every night there was show to go see at the main theatre.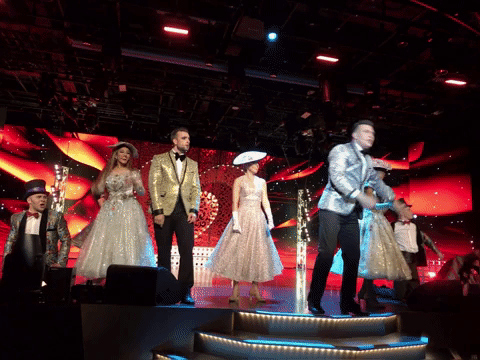 All of the performers were bursting with talent and their enthusiasm permeated the whole audience to the point where our hands were sore from clapping along. Show after show, they entertained us with singing, dancing, costumes, and storytelling.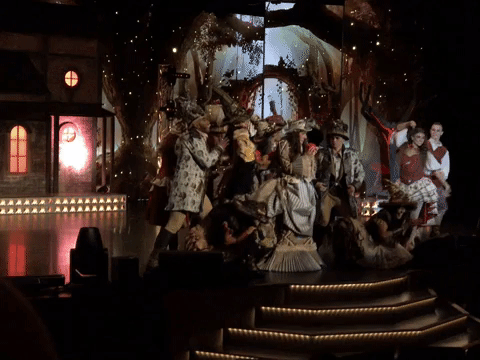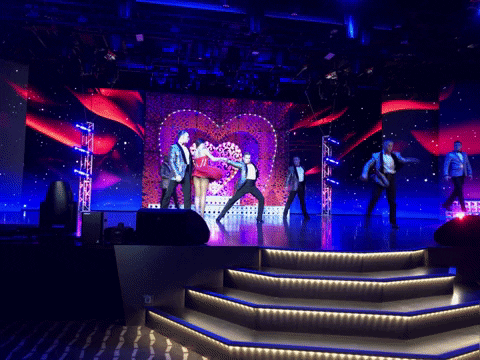 Honestly, the Virtuosa's entertainment team left nothing to want for, and every night we sat down with excitement and left our seats feeling privileged.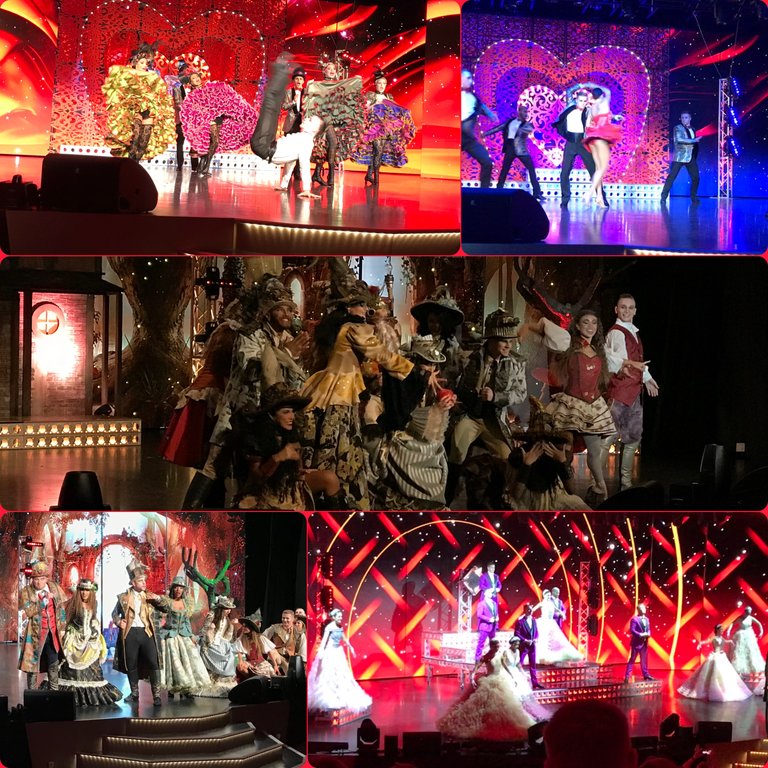 Keeping entertained on board a ship for a whole week requires variety, assuming you want to avoid mutiny and/or collective insanity. Again, the Virtuosa has this covered. A multitude of restaurants to choose between means you're well fed rather than fed up.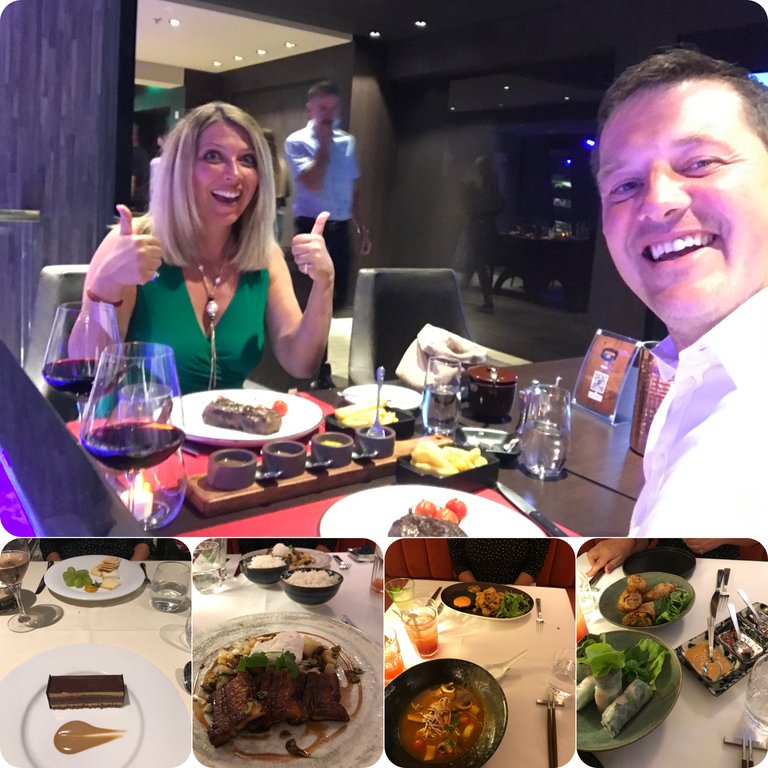 Then there are the bars, oh sooo many bars, and each one has a different theme along with its own signature drinks.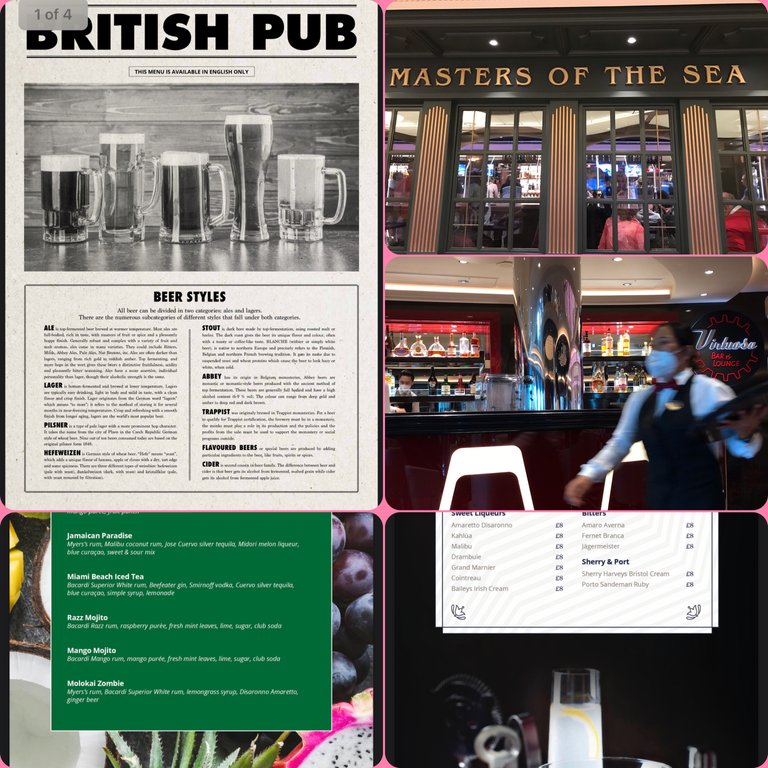 The Starship Club was a very popular bar due to its novelty value. Here your bartender is a fully functional robot and pay him enough cash and he'll mix up a cocktail, robo-style!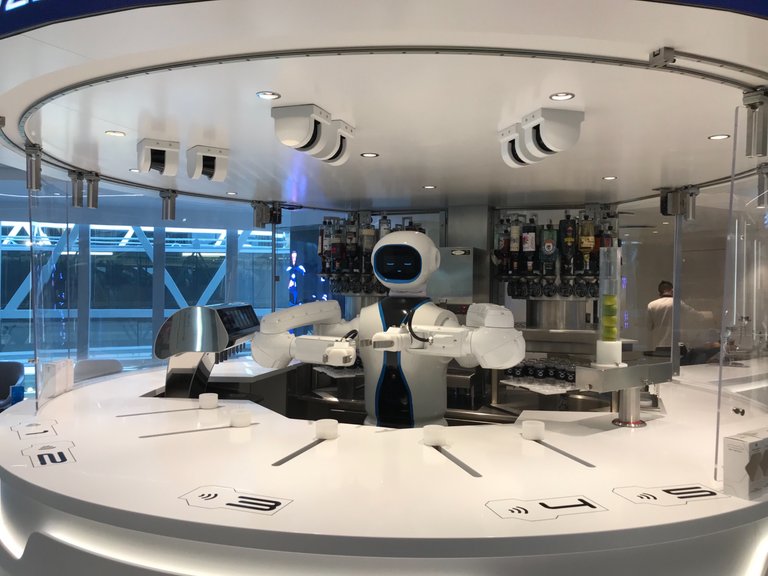 And when you're not drinking in the year 3000 being served by Robot-Moe you could be taking a step back in time and listen to some cool jazz music while sipping a classy cocktail.
The band below played in various bars around the ship and where my personal favourite. Have a listen to the video below as they played the warm-up gig in the Carousel theatre before the show began.

As you can see, Antonella and I really enjoyed our time aboard the Virtuosa and with so much to do we were never bored.
Much of this, I have to say, is due to the hard-working staff who spend months at a time on the ship, cleaning, cooking, serving and entertaining the 4000+ passengers. I doth my cap to these people because without them the experience just wouldn't be as good as it was.
Now it's time I leave you all and hit the gym to work off the pure gluttony I have inflicted upon myself.
I hope you have all enjoyed reading about our time aboard the Virtuosa. It's an experience I'll never forget and maybe one day repeat, if my liver ever forgives me.
Until next time, I'll leave you with some highlight of our cruise. Thanks for stopping by.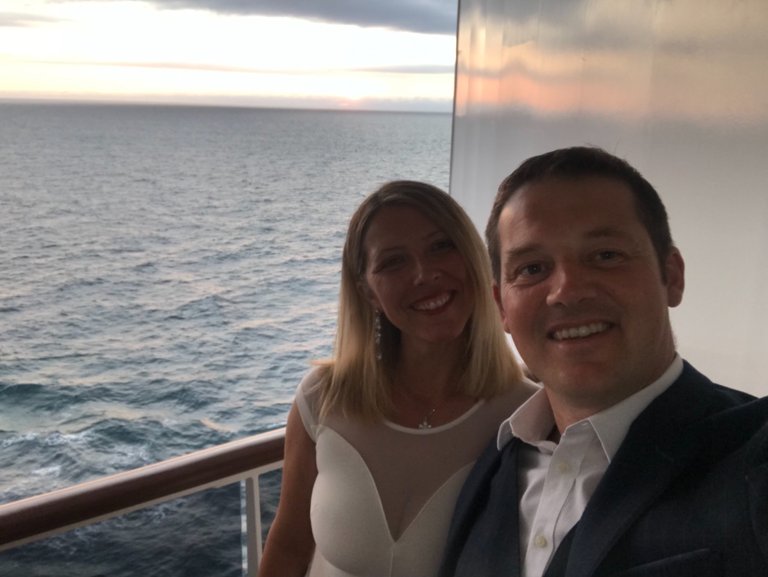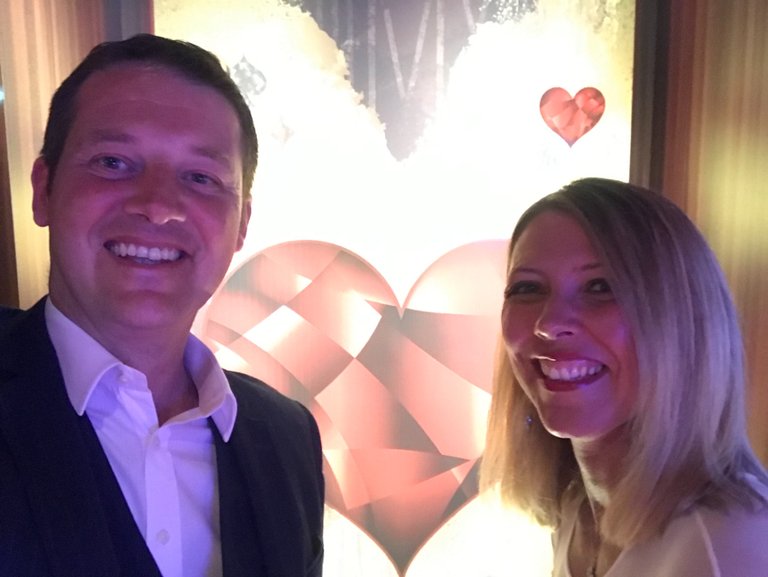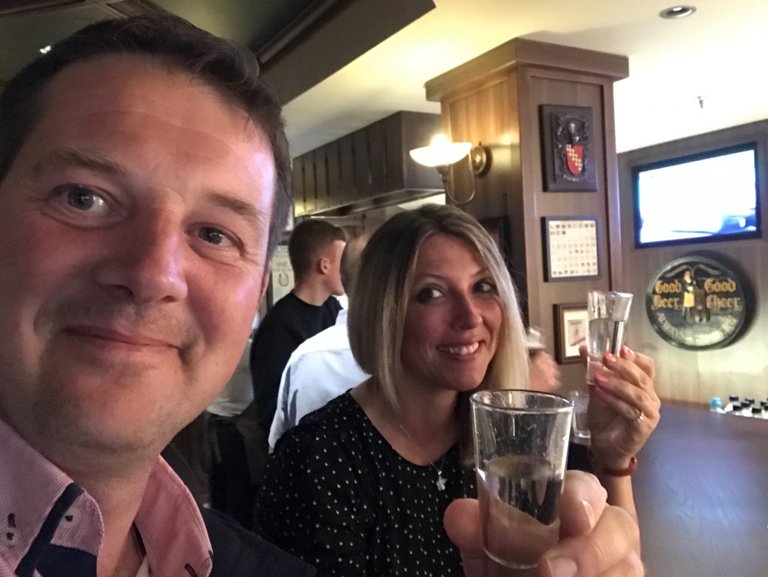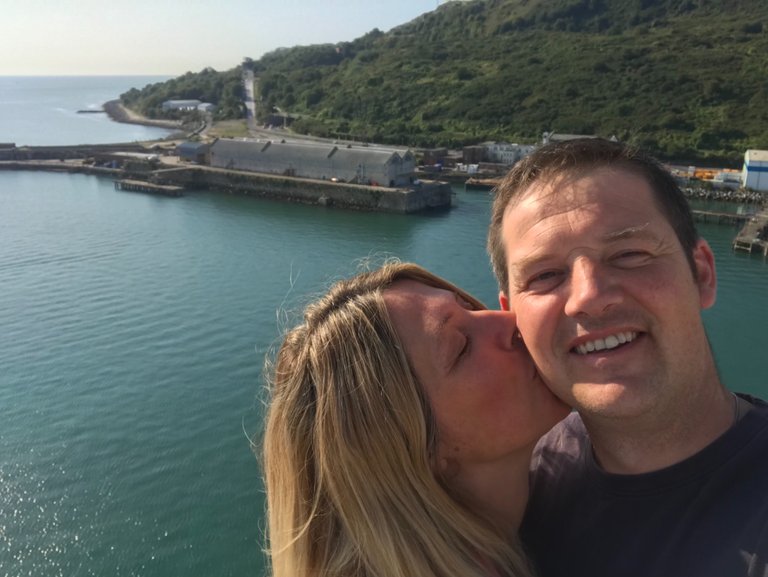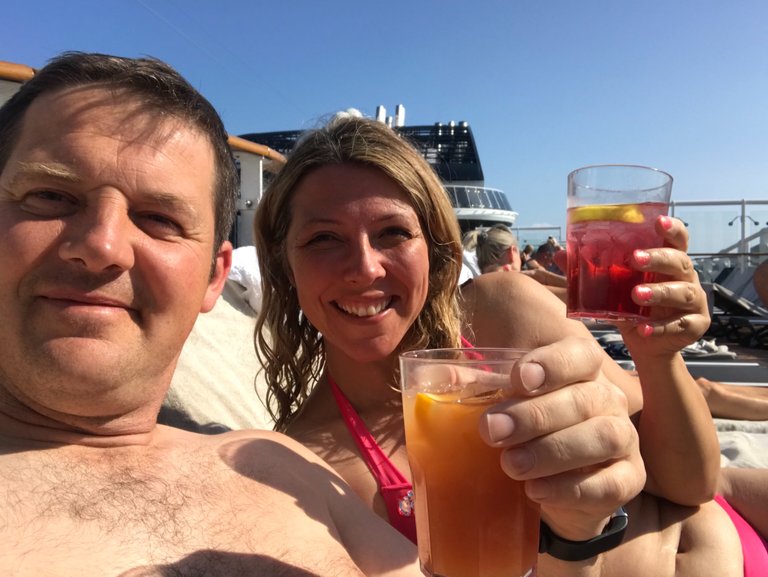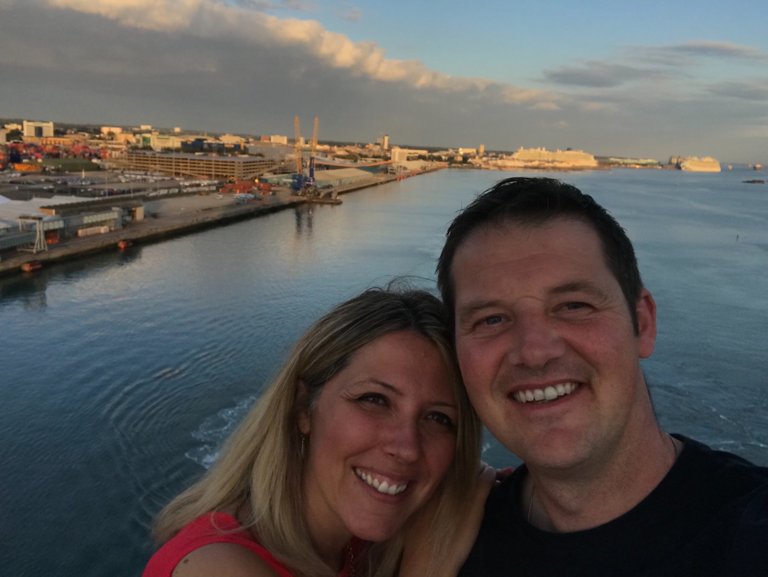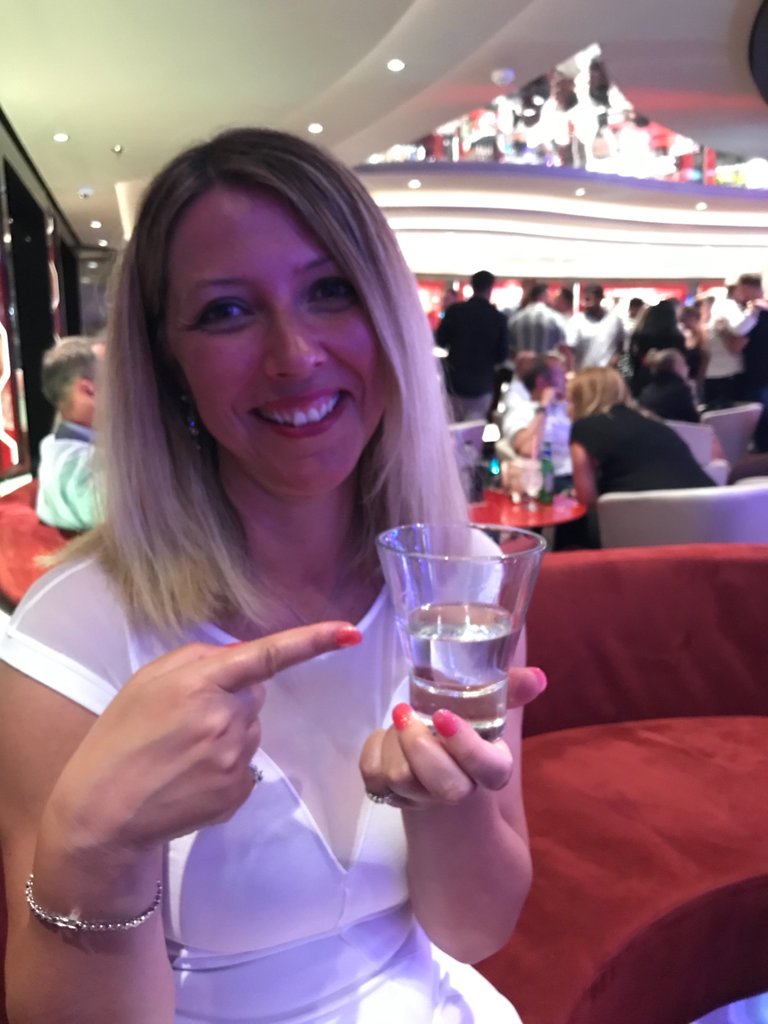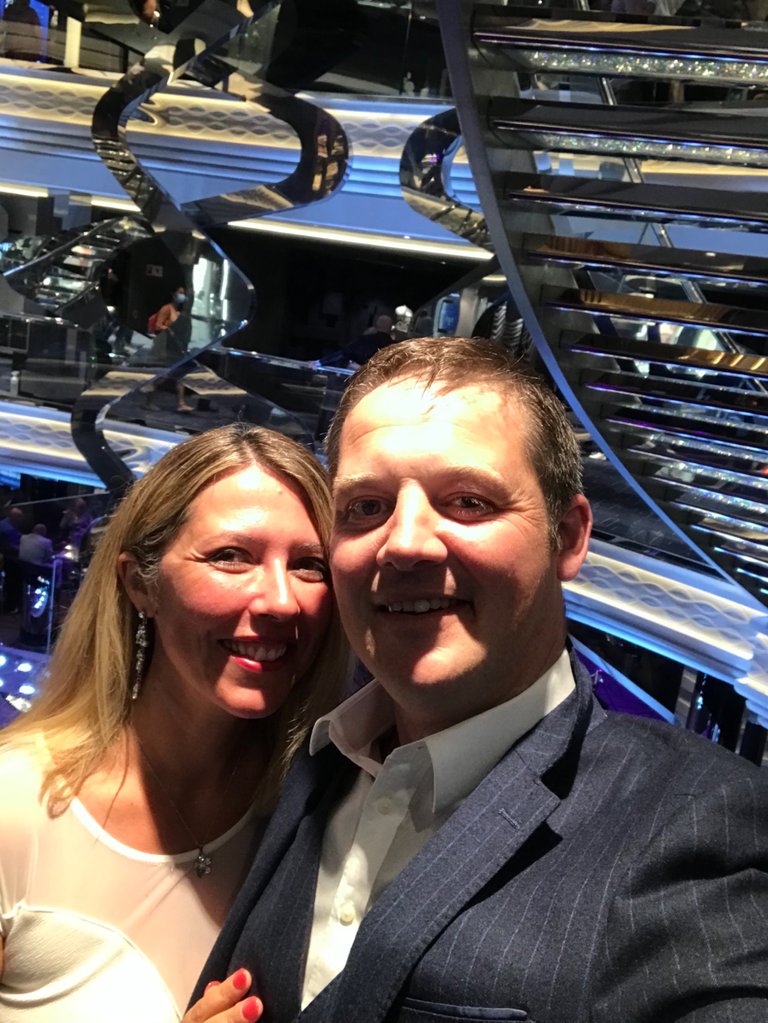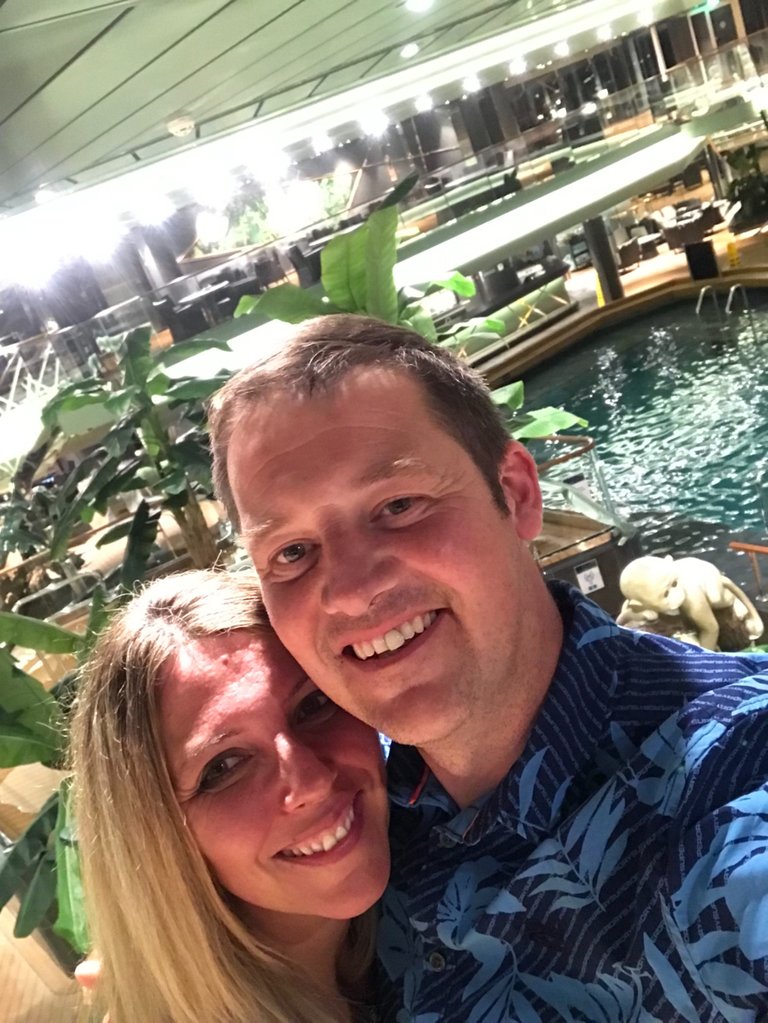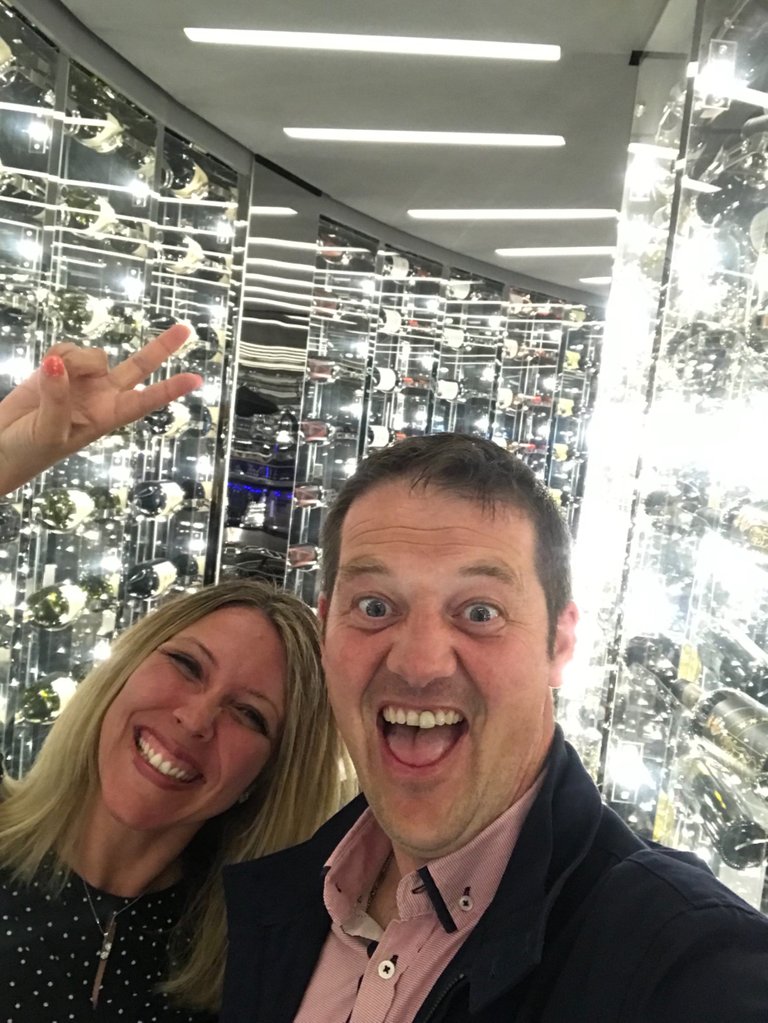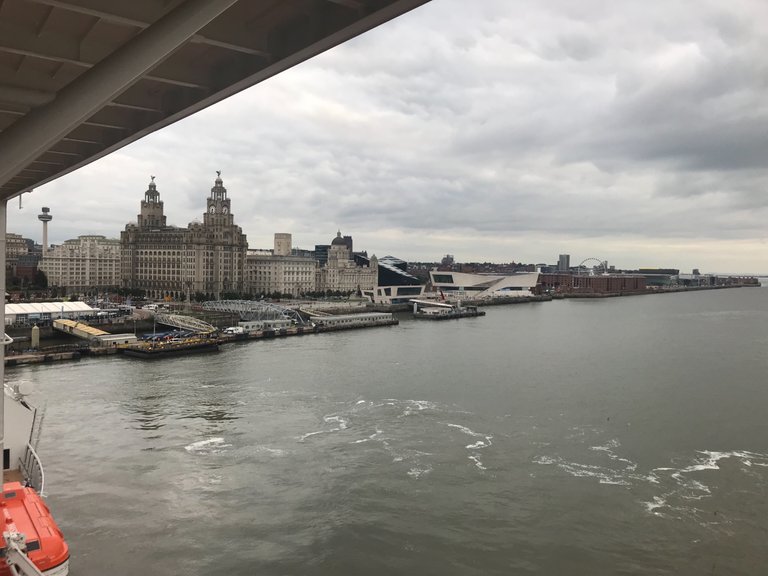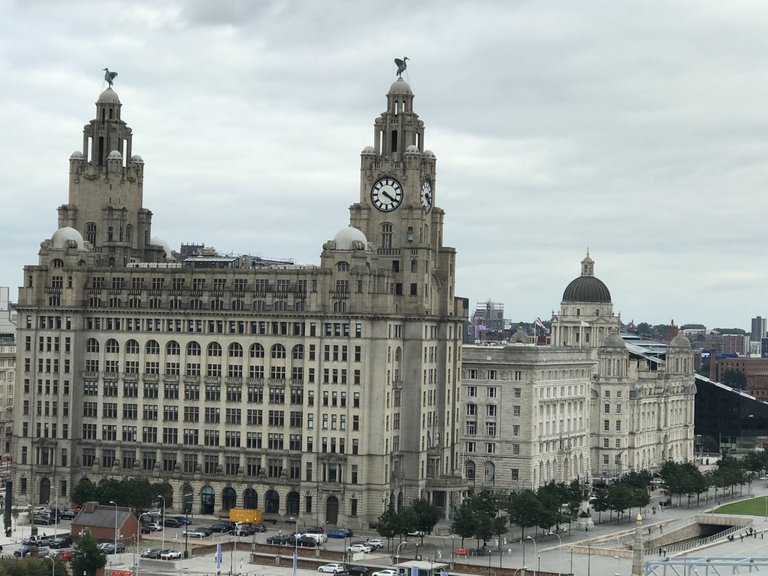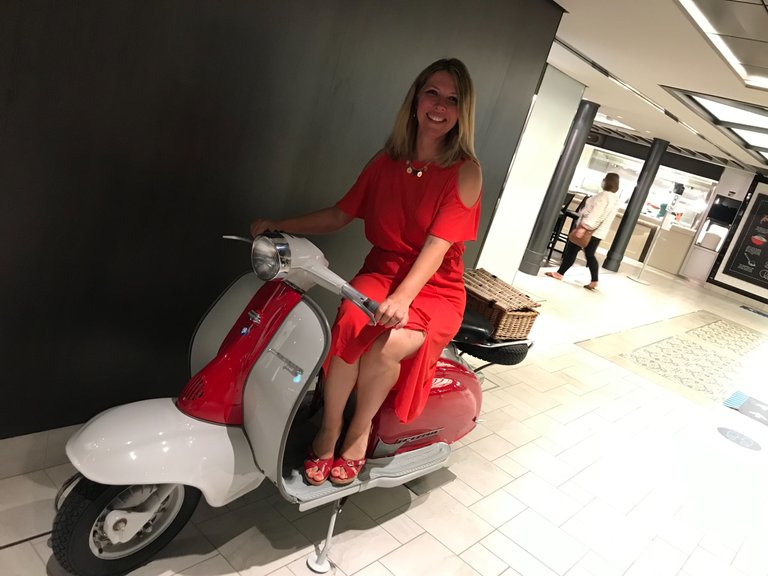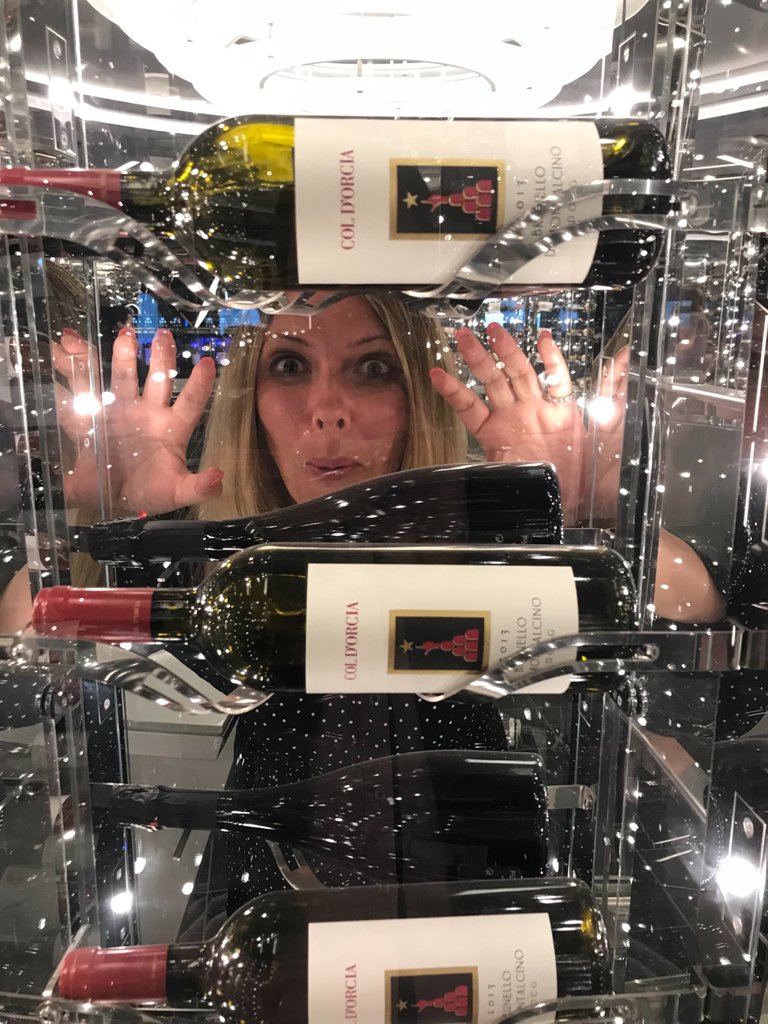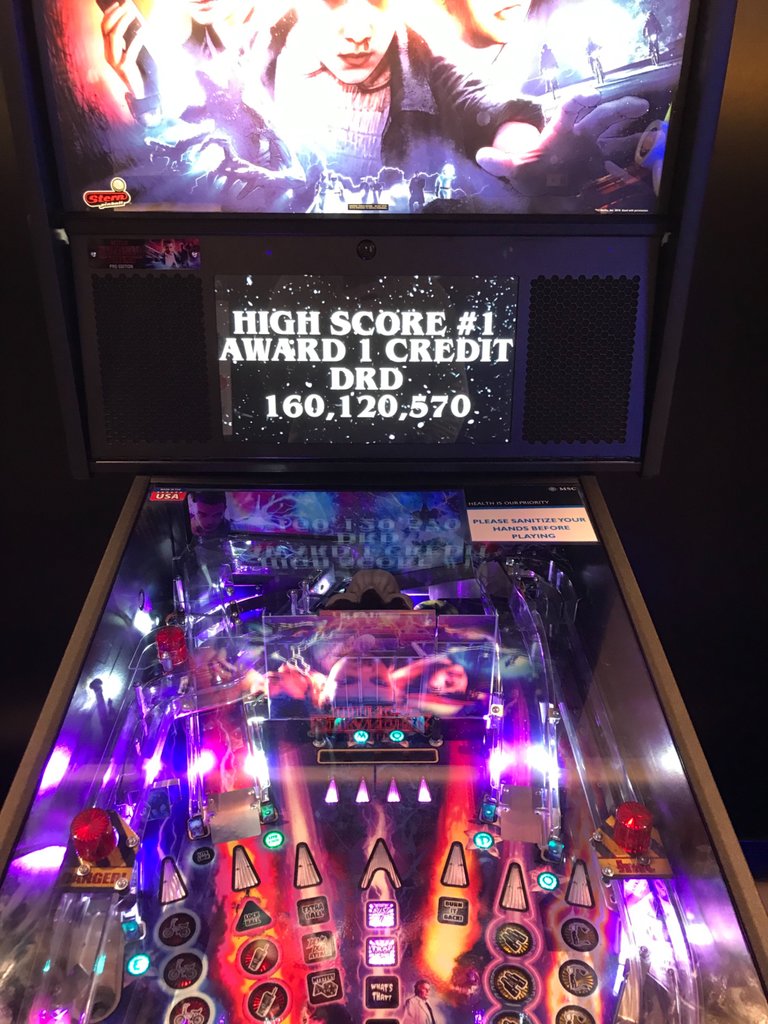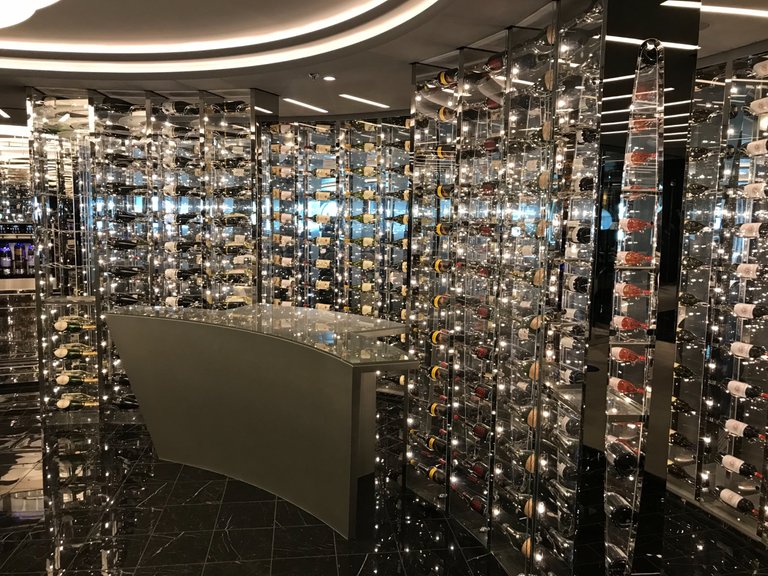 ---
---