Artefactum a space to share your art and grow together // Artefactum un espacio para compartir tu arte y crecer juntos [ENG-ESP]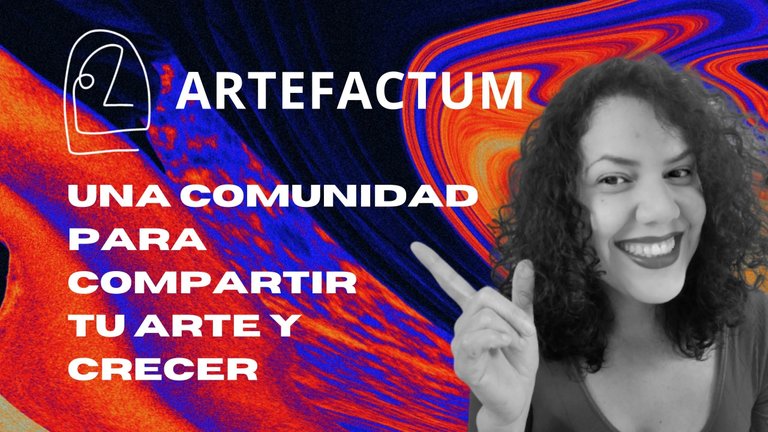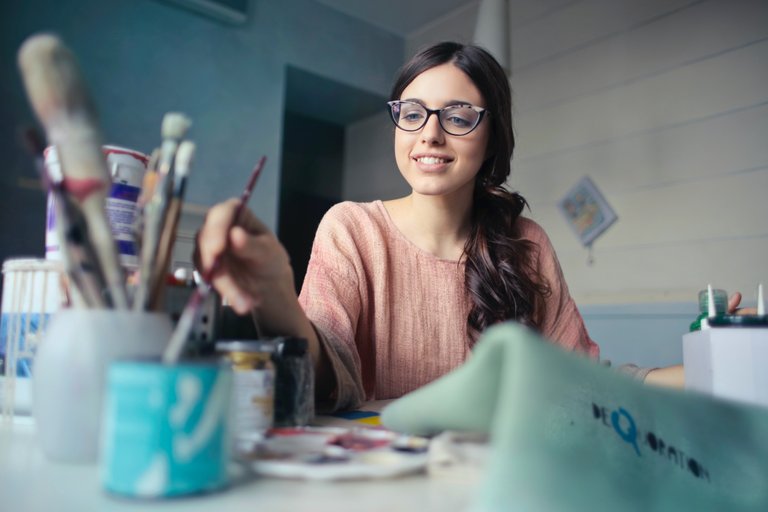 Photo by bruce mars on Unsplash
ENGLISH
What is Artefactum?
Artefactum is an initiative that arises to support Spanish-speaking artists who are taking their first steps in HIVE.
Through this space we share information, tips and advice for those artists who wish to share their talent through the HIVE platform.
It is a space for the promotion of Spanish-speaking artists, where each one can show their work and their creative process, as well as share experiences and learning that serve for the growth of the community of Hispanic artists on the platform.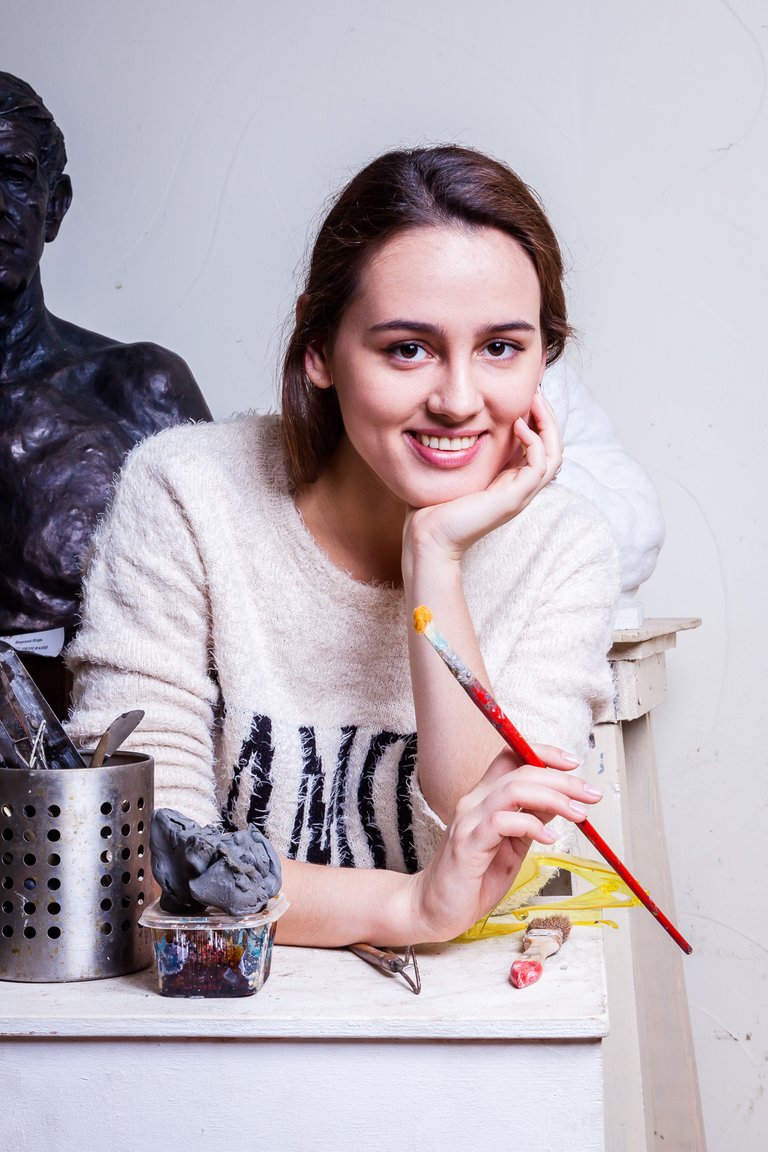 Photo by Olga Guryanova on Unsplash
Why share your art on HIVE?
Hive allows you to monetize the valuable content you generate around your art; in addition, it becomes a window of exposure for your artistic work; it can even be your letter of introduction, opening doors to other scenarios, opportunities and the possibility of marketing your art. Hive is a medium through which you can communicate your artistic proposal and build an audience that connects with it.
Why support the work of artists in HIVE?
Many artists have found in HIVE a way to monetize their artistic content, share with other artists and discover opportunities for growth. This has led to the adoption of blockchain technology and cryptocurrencies, adding more users to HIVE and contributing to the growth of the platform.
Since the boom of NFTs in March 2021, many Hispanic artists joined the crypto ecosystem, forming large communities that are growing every day. This phenomenon has significantly boosted the adoption of cryptocurrencies and consequently the growth of blockchain technology users.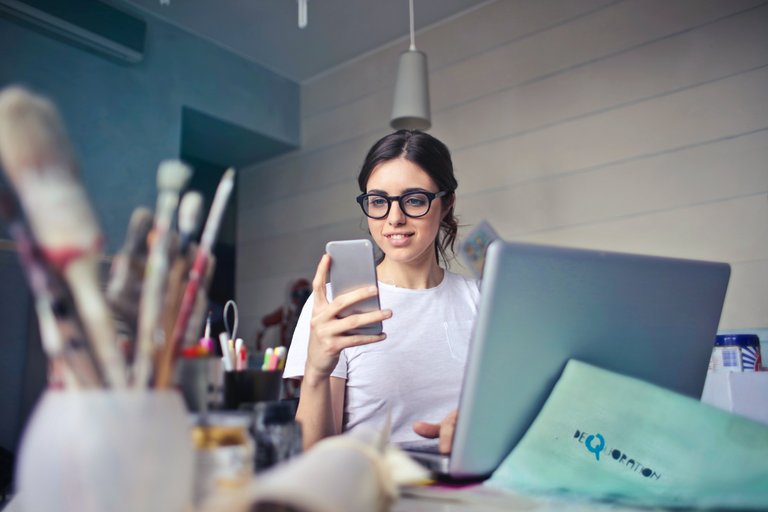 Photo by bruce mars on Unsplash
Artefactum's objectives are to:
Promote the work of Spanish-speaking artists on the platform.
To value their publications.
Inform about good practices to show your artistic work and grow on the platform.
Promote meetings of artists or collective exhibition activities, either face-to-face or virtual.
Create dynamics or activities among artists to promote our art.
Create spaces for discussion about art, artistic currents, techniques, best practices and tools to promote and market our art.
Artefactum is a space for our growth as artists, to grow within the platform and project ourselves in this and other scenarios.
Art disciplines welcome:
Traditional art, digital, NFT.
Artwork where the author demonstrates his or her authorship through the sharing of his or her creative process, technique or step by step will be appreciated. The level can be beginner, intermediate, advanced.
Do you want to be part of Artefactum?
Share original content, providing value. Use the tags: #artefactum #spanish
You can join our community at the following link:
Artefactum Community
Welcome to Artefactum, a space to share your art and grow together!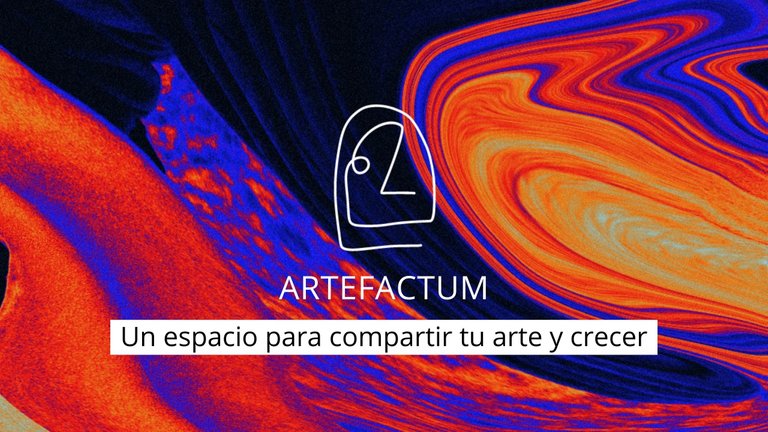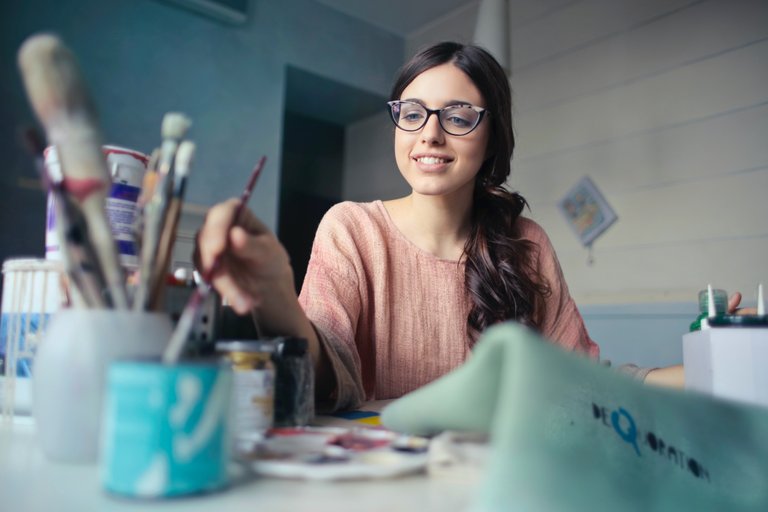 Foto de bruce mars en Unsplash
ESPAÑOL
¿Qué es Artefactum?
Artefactum es una iniciativa que surge para apoyar a artistas de habla hispana, que dan sus primeros pasos en HIVE.
A través de este espacio se comparte información, tips, consejos dirigidos a aquellos artistas que desean compartir su talento a través de la plataforma HIVE.
Es un espacio para la promoción de artistas de habla hispana, en donde cada uno pueda mostrar su trabajo y su proceso creativo; además de compartir experiencias y aprendizajes que sirvan para el crecimiento de la comunidad de artistas hispanos en la plataforma.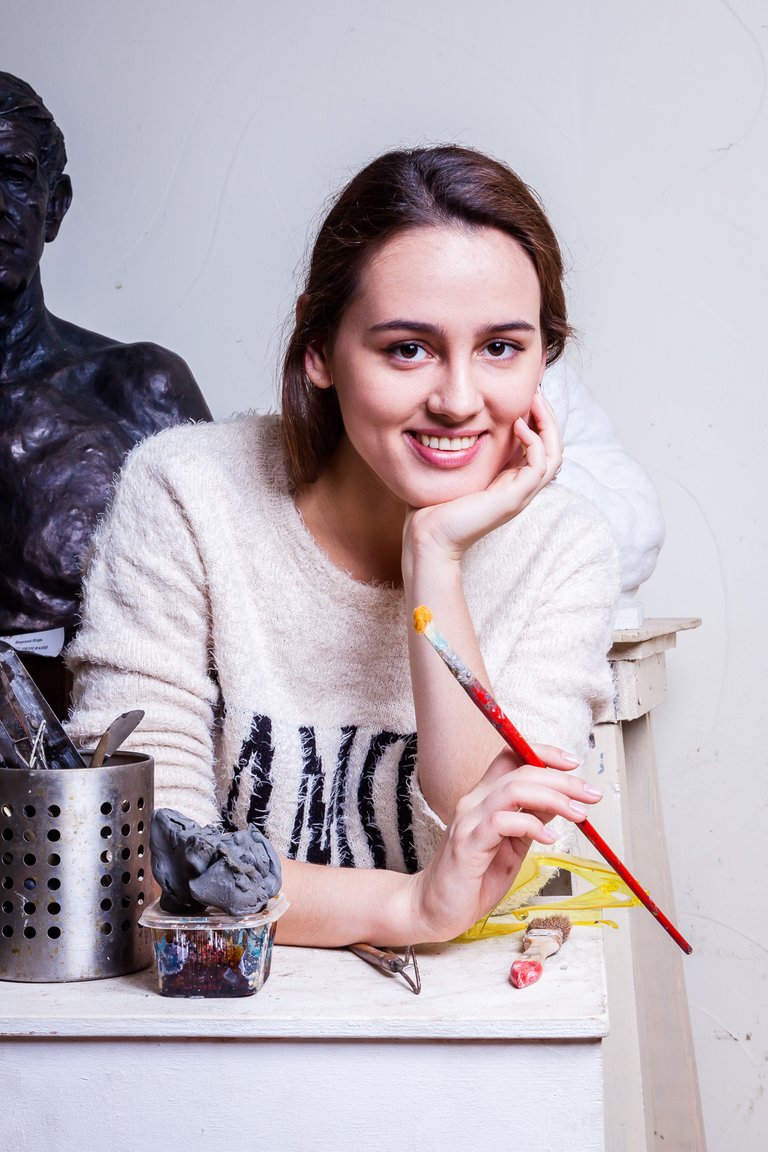 Foto de Olga Guryanova en Unsplash
¿Por qué compartir tu arte en HIVE?
Hive te permite monetizar el contenido de valor que generas en torno a tu arte; además, se convierte en una ventana de exposición de tu trabajo artístico; puede ser inclusive, tu carta de presentación, abriéndote puertas a otros escenarios, oportunidades y a la posibilidad de comercialización de tu arte. Hive es un medio a través del cual puedes comunicar tu propuesta artística y construir una audiencia que conecte con ella.
¿Por qué apoyar el trabajo de artistas en HIVE?
Gran cantidad de artistas han encontrado en HIVE una forma para monetizar su contenido artístico, compartir con otros artistas y descubrir oportunidades de crecimiento. Este hecho ha implicado una adopción del uso de la tecnología blockchain y criptomonedas, sumando más usuarios a HIVE y contribuyendo al crecimiento de la plataforma.
Desde el boom de los NFTs en marzo del 2021, muchos artistas hispanos se integraron al ecosistema cripto, conformando grandes comunidades que crecen cada día. Tal fenómeno ha impulsado la adopción de criptomonedas de manera significativa y por consiguiente el crecimiento de usuarios de la tecnología blockchain.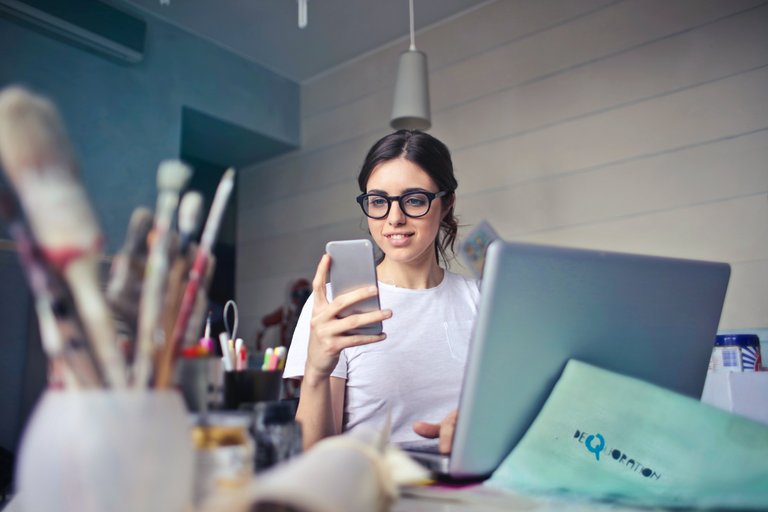 Foto de bruce mars en Unsplash
Los objetivos de Artefactum son:
Promover el trabajo de artistas de habla hispana en la plataforma.
Valorar sus publicaciones.
Informar sobre buenas prácticas para mostrar tu trabajo artístico y crecer en la plataforma.
Promover encuentros de artistas o actividades expositivas colectivas, bien sea presenciales o virtuales.
Crear dinámicas o actividades entre artistas para la promoción de nuestro arte.
Crear espacios de disertación en torno al arte, corrientes artísticas, técnicas, buenas prácticas y herramientas para promover y comercializar nuestro arte.
Artefactum es un espacio para nuestro crecimiento como artistas, para crecer dentro de la plataforma y proyectarnos en este y otros escenarios.
Disciplinas de arte bienvenidas:
Arte tradicional, digital, NFT.
Se aprecian trabajos artísticos en donde el autor demuestre su autoría sobre los mismos, a través del compartir de su proceso creativo, técnica o paso a paso. El nivel puede ser principiante, intermedio, avanzado.
¿Quieres ser parte de Artefactum?
Comparte contenido original, aportando valor. Utiliza las etiquetas: #artefactum #spanish
Puedes unirte a nuestra comunidad en el siguiente enlace:
Comunidad Artefactum
¡Bienvenidos a Artefactum, un espacio para compartir tu arte y crecer juntos!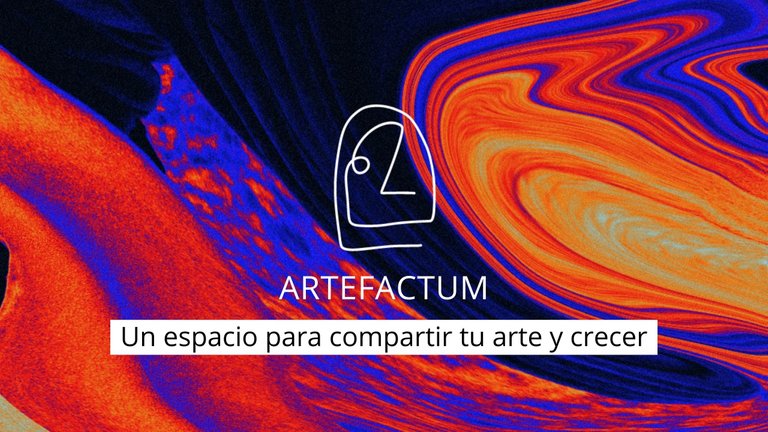 ---
---