Wednesday Walk | Wish I Could Smile

Sunsets
One day the sun would set and never would we see another sunrise. Do we know when? Nothing is certain. I don't think we can ever know when that day will come.
The pandemic is definitely not helping. It just brings about more troubles and clouds in our heads.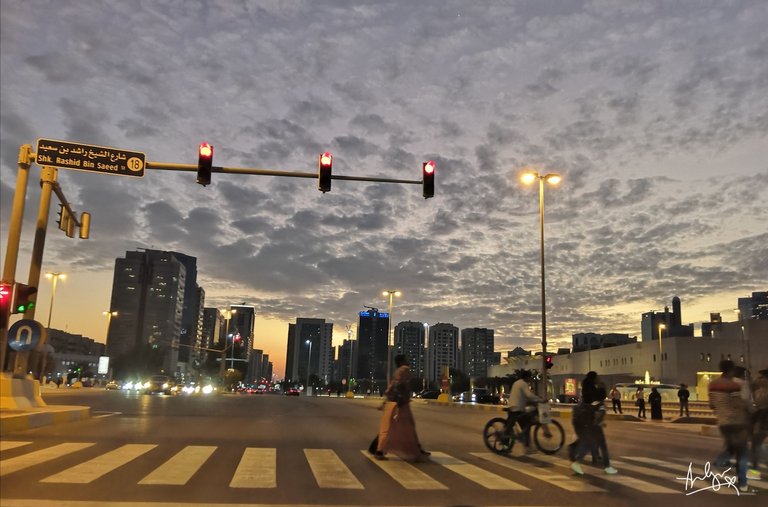 At the crossroads - Electra Street & Airport Road.
I love long walks -- it drowns away negative thoughts and I come back refreshed and ready to face a brand new day with its challenges and joys. These days I just can't do that. The will and determination seem to be buried somewhere I cannot reach. The hot and humid weather also does not help.
So today I just take a virtual walk and find myself staring at these beautiful sunset photos and type this post away with no particular topic in mind.
Let me just unload a bit.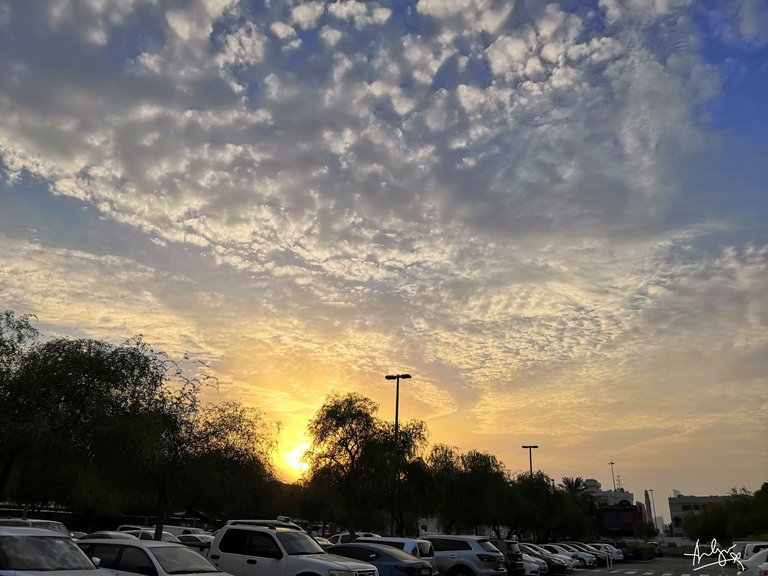 Umm Al Emarat Park, Mushrif Area.
Today we lost a beautiful soul. "Papu", as my kids call him. And all the other kids who come to their home. His wife, "Mamu" took care of my kids when my husband and I were at work. They did for five years. My youngest was just 6 weeks old when I first brought him to their home. They are like grandparents to my kids. When I gave birth to my youngest son, my two other kids spent the night at their place.
It's been over a year since I last saw Papu and today I got the news that he already joined our Creator. The culprit? Yeah, Covid. He had been in remission from cancer for a few years already, but yes, it was covid that beat him.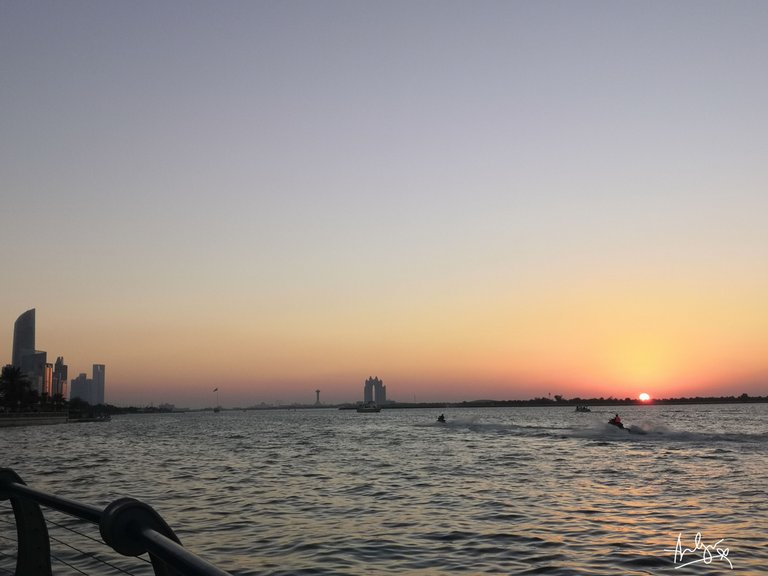 Corniche.
No More Coming Home
I called Mamu to extend my sympathy. She was the calmest ever. She herself had just gotten out of the hospital and battled the disease as well, intubated and all. Can you imagine what she could be going through inside?
Now she has to face everything on her own, in this foreign land. She would have friends, but no immediate family. Her children are not here. And no, she could not even see the remains of her husband. No way for her to repatriate him too. The formalities are too much for her to handle. She is fragile and weak, she still undergoes physical therapy.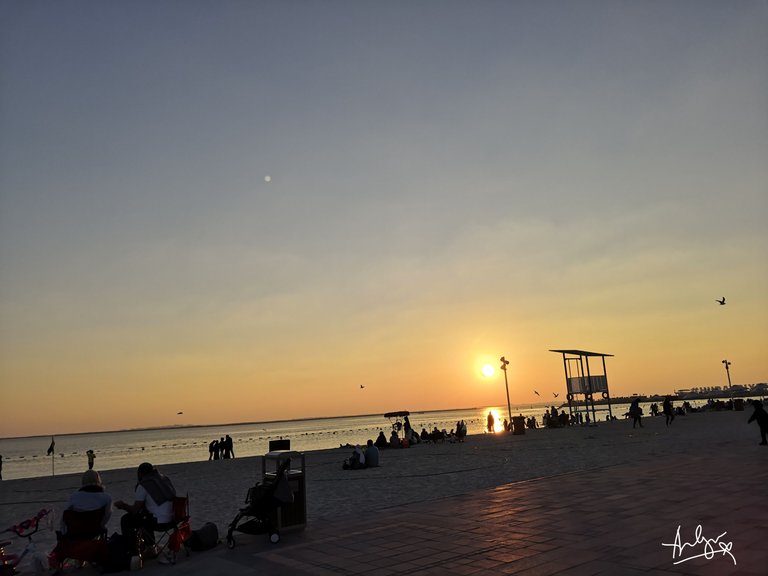 Too full.
My brain seems to be too full, I feel I had to unload here somehow. We all get that day, don't we?
Another friend has been admitted to the hospital today, also due to covid. She is coping well, but still. I hate things like this. I get too affected. My heart feels so heavy.
The sun sets so we can have another sunrise...
Despite all of these, I remain faithful that everything will be all right. We will get through this tough time and will welcome a brand new day with bright smiles on our faces.


---
---